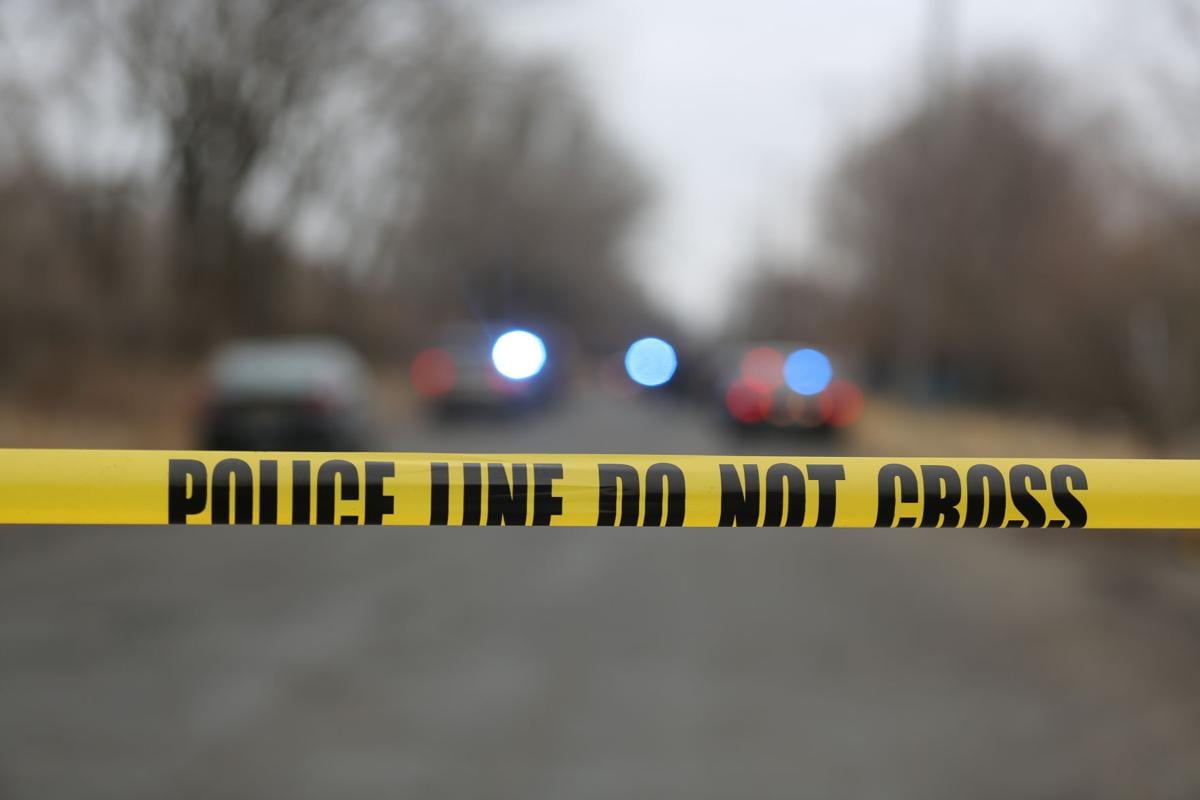 EAST CHICAGO — A 39-year-old man was shot six times before police found him Monday night in the middle of the road in the 3800 block of Elm Street, police said.
Julio Salinas, of East Chicago, was taken to St. Catherine Hospital, where he was pronounced dead, officials said.
East Chicago police responded about 9:30 p.m. to the sound of gunfire in the area of 139th and Elm Street, Deputy Chief Jose Rivera said.
ShotSpotter, an electronic detection system in the city, indicated two rounds were fired in the 3800 block of Elm Street, followed by six rounds in the 1900 block of 139th Street and nine rounds in the 3900 block of Elm Street, police said.
Salinas suffered a gunshot wound to the head area, two to the chest, one to the left thigh, one to upper back and one to the buttocks area, police said.
Salinas had been scheduled to appear Jan. 30 in Lake Criminal Court on charges alleging he shot a 44-year-old Hammond man in the chest and leg March 3 in a bathroom at El Sombrero bar at 2001 Broadway, officials confirmed.
Witnesses in last year's shooting told police there had been tension between Salinas' group and the Hammond man's group before the shooting, according to court records. 
Rivera said Tuesday afternoon that detectives continued to follow up on leads and were canvassing the neighborhood. 
It remained unclear if Salinas' homicide might be connected to the shooting last year, Rivera said.
Anyone with information about Monday's homicide is asked to call Detective Miguel Pena at 219-391-8318. To remain anonymous, call 219-391-8500. A private message also can be sent to the East Chicago Police Department Facebook page.