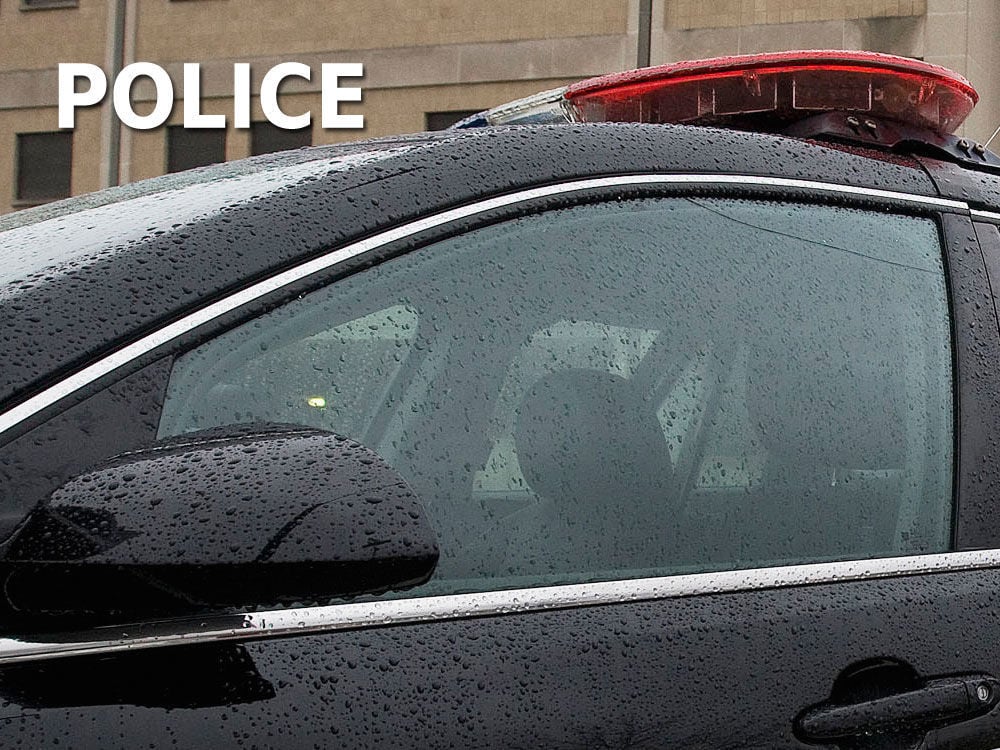 LAPORTE — A 31-year-old LaPorte man died Saturday night after being thrown from a vehicle he was travelling in when it crashed along Ind. 39 north of the Indiana Toll Road ramp, according to police.
Police said Ashley Kopriva, 28, of South Bend, was driving the 2005 Ford sport utility vehicle around 8 p.m. when it left the east side of the roadway, rolled several times, became upright and traveled back on to Indiana 39.
Kopriva was taken to an area hospital for treatment of an upper body injury, police said.
Her passenger, Lawrence Homan, was pronounced dead at the scene, according to police.
Members of the LaPorte County Sheriff's Fatal Alcohol Crash Team were called to assist with the investigation, police said. Alcohol and toxicology test results are pending.