CROWN POINT — A Merrillville man who was shot by a Gary police officer Oct. 14 was charged with several felonies alleging he poured alcohol on himself, threw a burning cigar and lighter at the officer, and tried to spray the officer with gasoline before charging at him with a knife.
Charles Hinton IV, 36, repeatedly told the officer to shoot him or kill him during the confrontation, Lake Criminal Court records state.
The Lake County Sheriff's Department is continuing to investigate the police shooting, spokeswoman Pam Jones said.
Sheriff's police typically turn over their findings to the Lake County prosecutor's office for a determination on whether the shooting was justified. It's standard practice for the Gary Police Department to ask sheriff's police to conduct a third-party investigation into shootings involving officers.
Gary police were called to the gas station about 5:30 a.m. because Hinton poured alcohol on himself and was standing near the gas pumps, court records state.
Hinton used profanities while talking to Gary police Officer Devante Bradley and threw a burning cigar and lighter at him, the records state. The cigar hit Bradley's vest, and the lighter exploded when it hit the ground.
Hinton allegedly tried to spray Bradley with gasoline, but the pump had been turned off.
Police said he then threw the pump handle at the officer, but it didn't hit Bradley because it was still attached to the hose. 
After Hinton tried to spray Bradley with gasoline, Bradley drew his Taser but decided not to use it out of concern Hinton could catch on fire, court records state. The officer then drew his handgun.
Keep reading for FREE!
Enjoy more articles by signing up or logging in. No credit card required.
Hinton pulled a knife from his pocket and moved toward Bradley, disobeying the officer's commands, court records state.
The officer fired several shots that struck Hinton, who went around the gas pumps and shouted, "You shot me!" "You should have killed me" and "I'm going to get you!" according to court records.
A backup officer arrived and tackled Hinton, and the two officers handcuffed him.
Police called for an ambulance, and Hinton was taken to Methodist Hospitals Northlake Campus for gunshot wounds to his chest and abdomen.
Hinton was charged Friday with battery, two counts of intimidation and two counts of resisting law enforcement.
He is to be held without bail after his release from the hospital, court records state.
Amir O. Hasan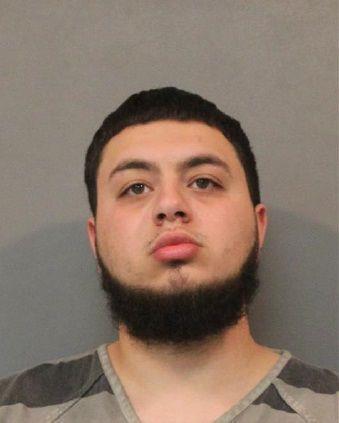 Angel Nicole Cessna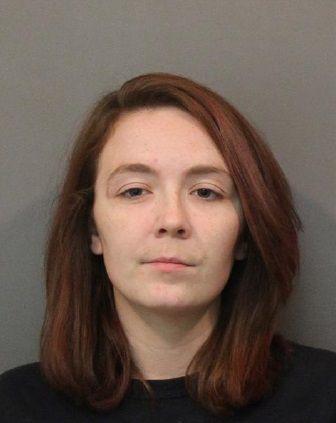 Anthony Lamont Anderson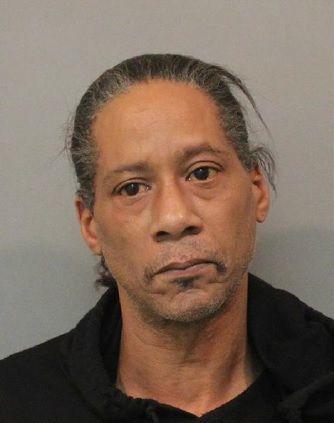 Aristedes Pena Jr.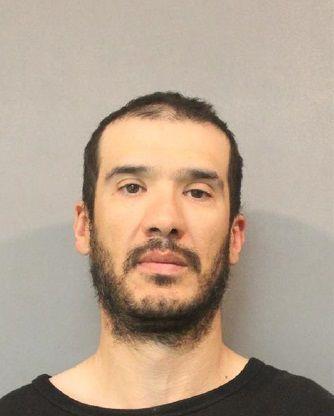 Caesar Villagran
Carnell B. Griffin Jr.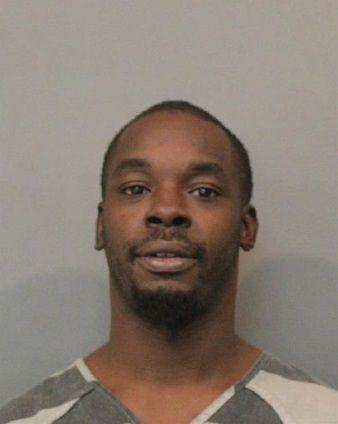 Charles Hinton IV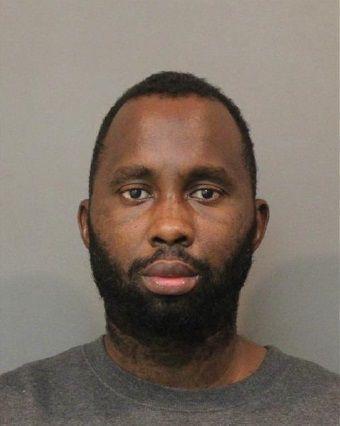 Charles S. Barkdale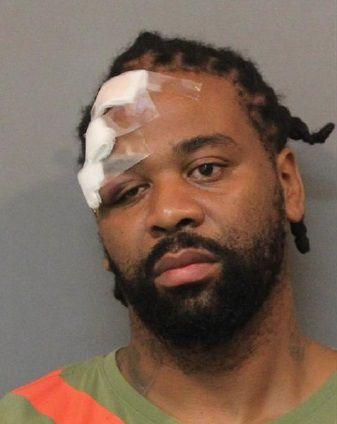 Charles Thomas McDowell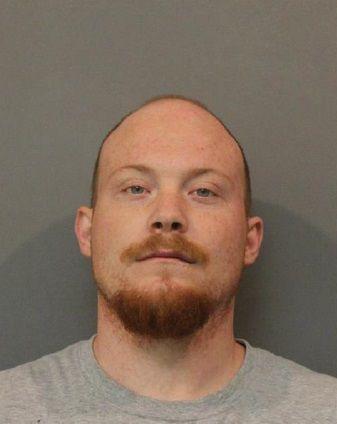 Christian Lashaun Hayes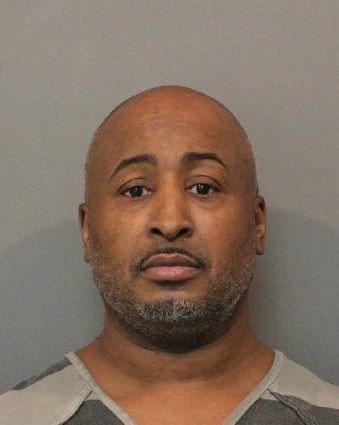 Christopher Allen Costello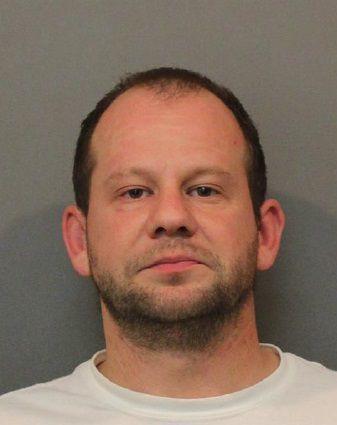 Christopher Kalevski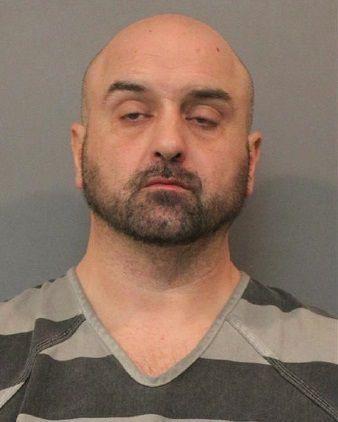 David Allen Pasyk Sr.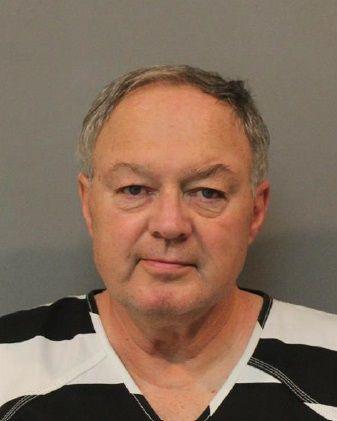 David Charles Brand Jr.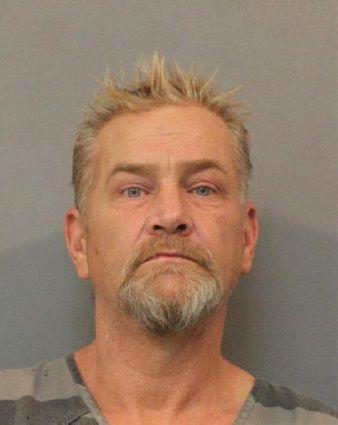 Debra Lynn Sievers Jones
Deidra Ann Middleton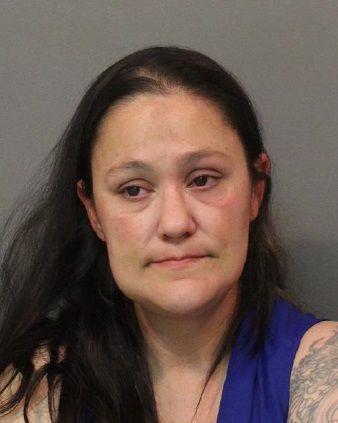 Deshawn Glenn McKinney Sr.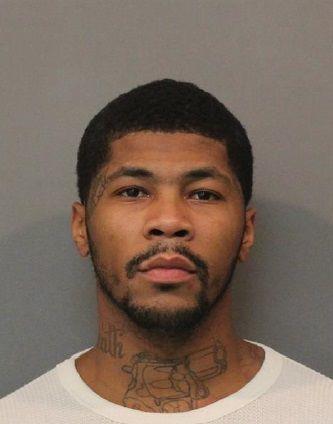 Devante Jamal Turner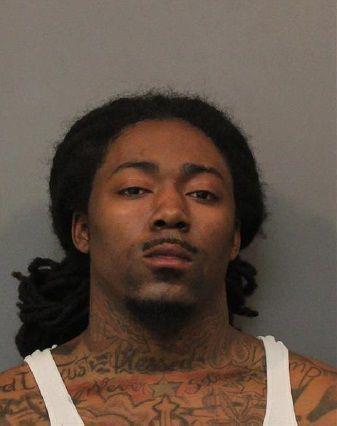 Earl Williams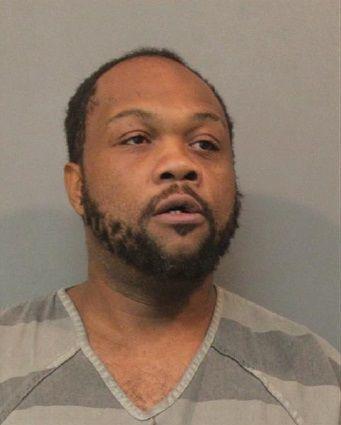 Edgar F. Martinez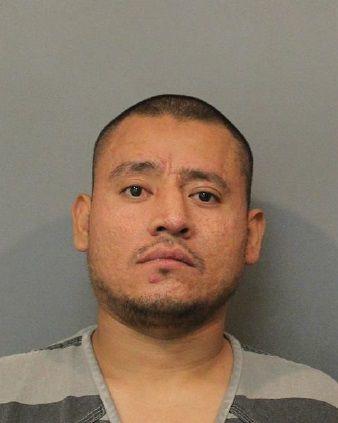 Elbert Darnell Nicholson Jr.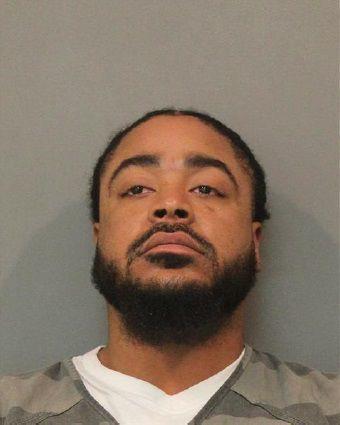 Erick David Kegebein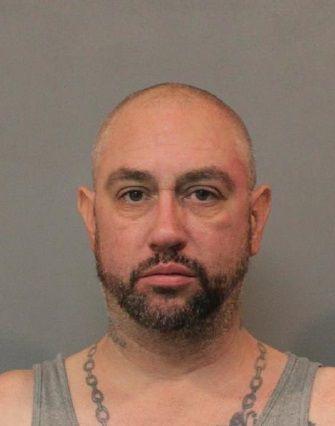 Erik William Schneider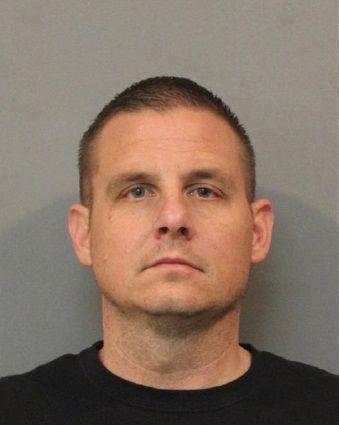 Exavier Lloyd Porter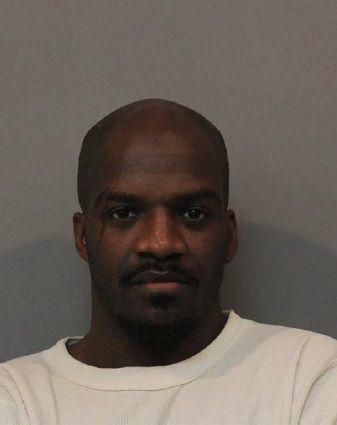 Felipe Rodriguez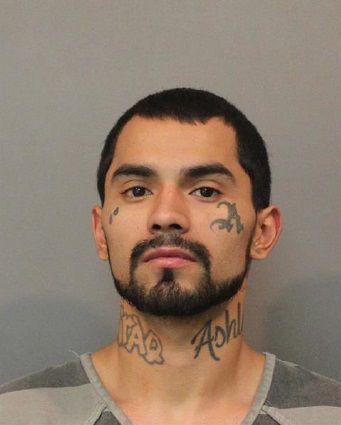 Indalecio R. Morales
James Depaul Alexanderson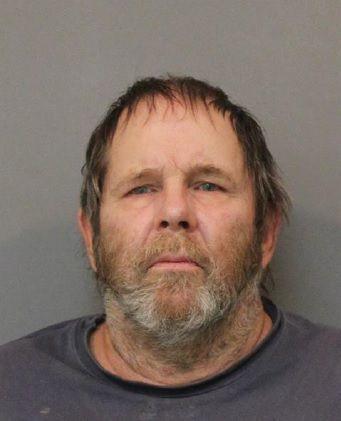 James Michael Durkin Sr.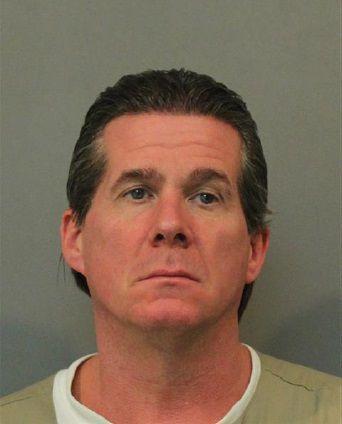 James Richard Porter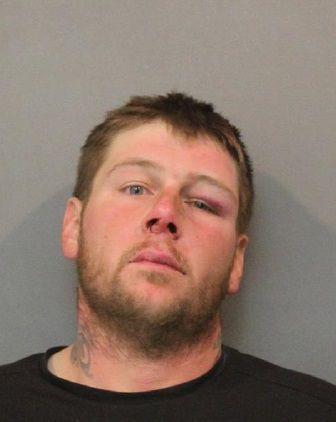 Jeffrey Jerome Payne
Jessy Brandon Casey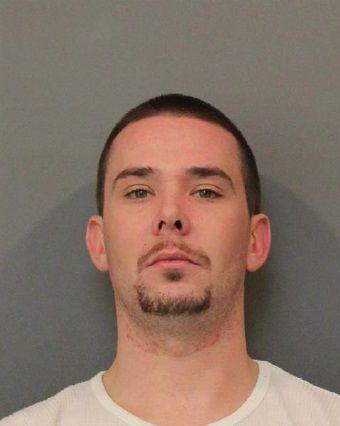 John Andrew Owens Jr.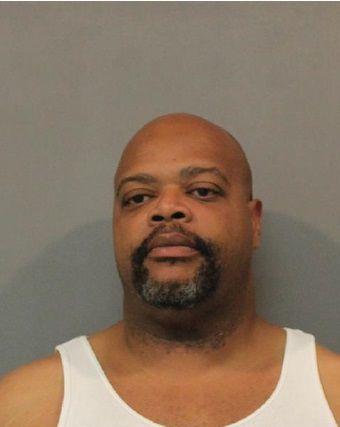 Jose Manuel Malagon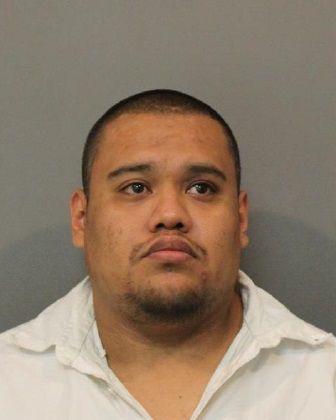 Joseph Johntrell Wright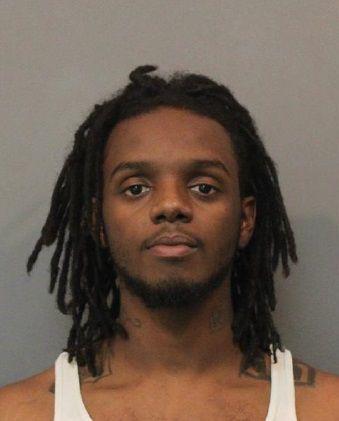 Joshua Michael Brown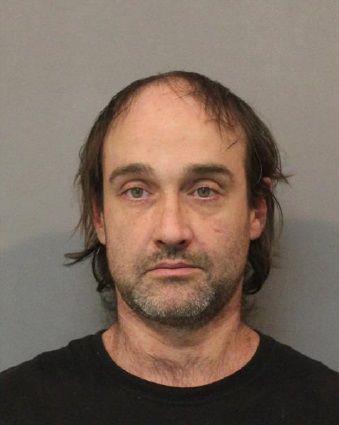 Julius Cinqua Johnson
Keith Kevin Maynie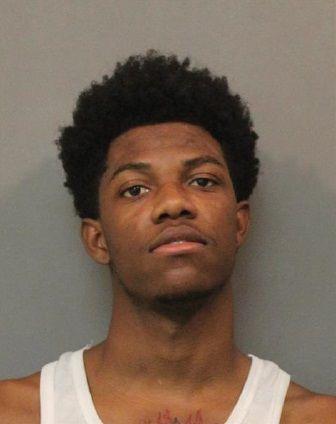 Keyanta Khristopher Dean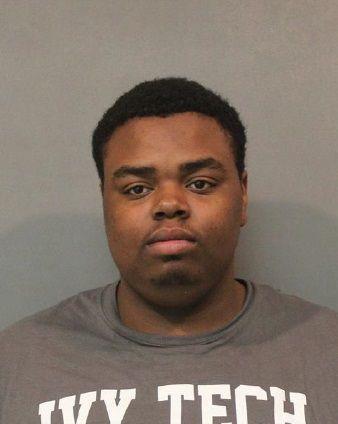 Lonnie Darnell Hutton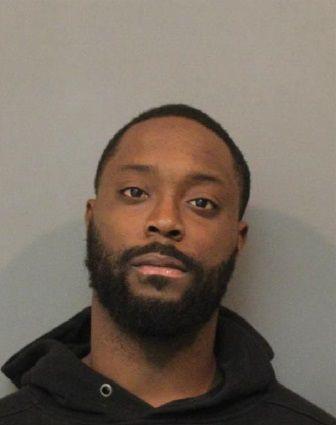 Lora Rae Vanbaren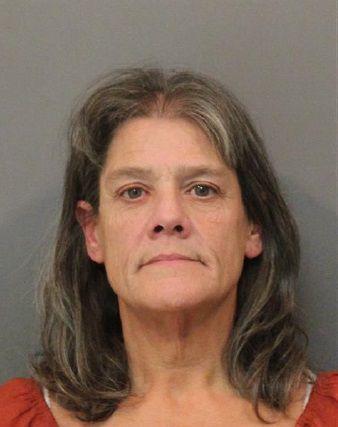 Luis Hernandez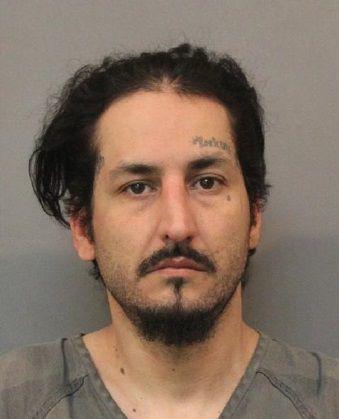 Mark Anthony Redmon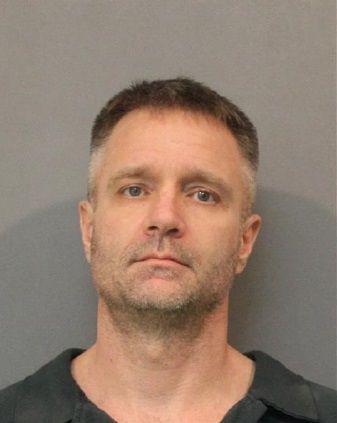 Melvin Eugene Tate Jr.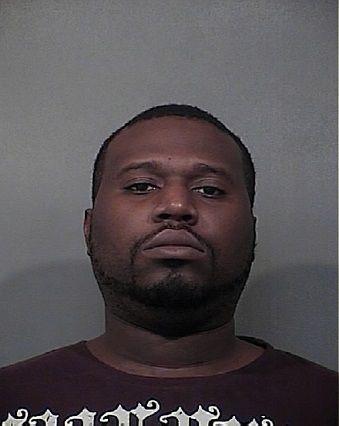 Michael Jeffrey Keilman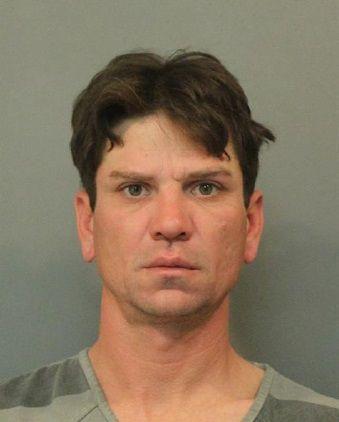 Mohammed Najeb Ariffe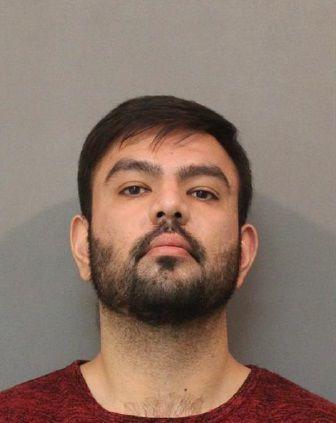 Patricia Kenosha Davis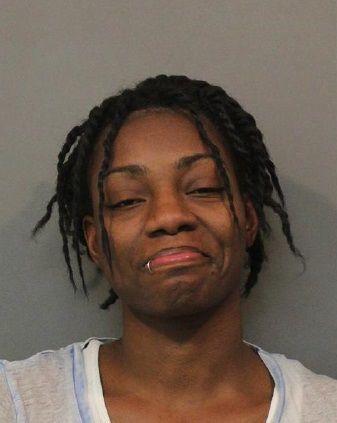 Randall Steven O'Connor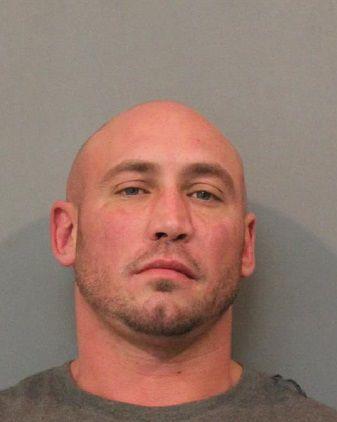 Rebecca Nannette Schroer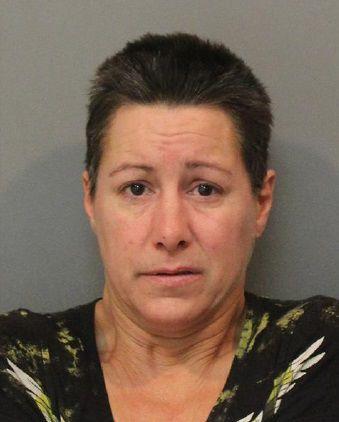 Rhoda Jean Giglio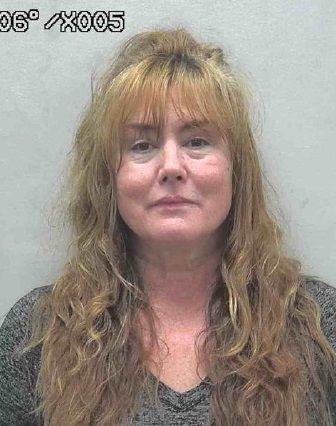 Roger Dean Smith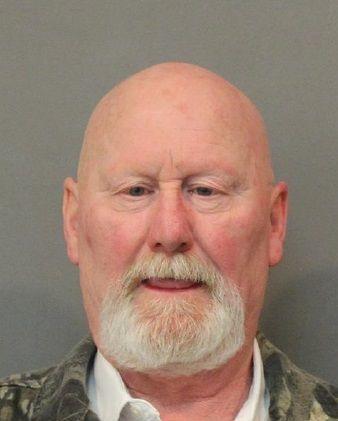 Ronald J. Lesniewski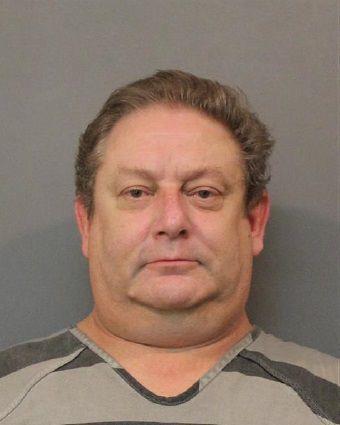 Ruben Garza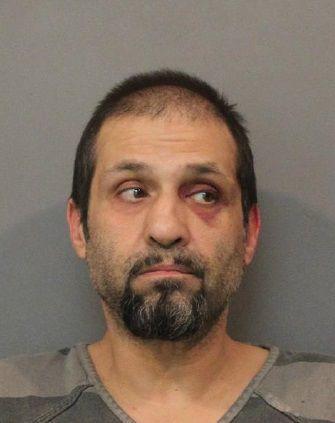 Ruben Jarvez Moland II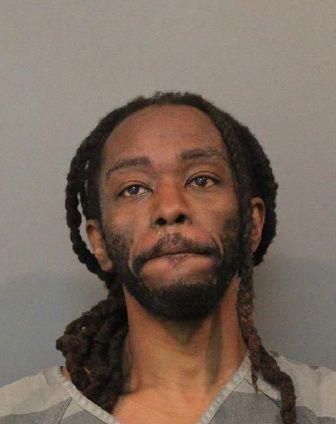 Simmone Latyra Alston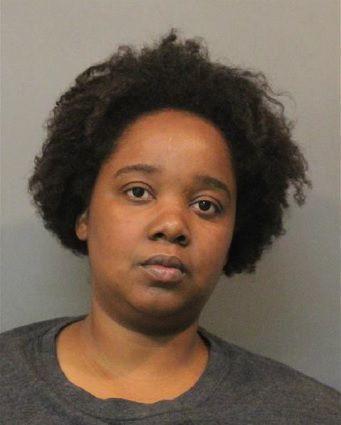 Tammarashea Marie Jones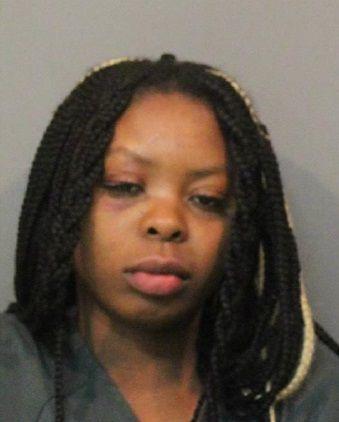 Theodis Larry Armstead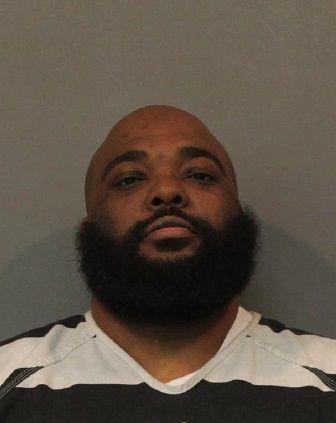 Tiffany Dawn Holman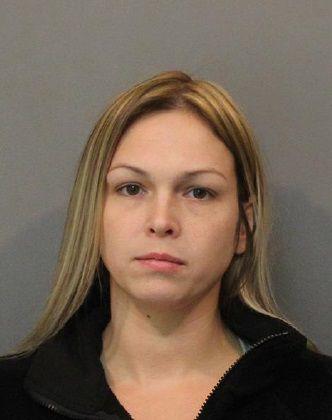 Tony Fleming