CROWN POINT — An East Chicago man previously convicted of sexually assaulting his neighbor in 2014 and sentenced to 100 years in prison is likely to face a shorter sentence following his new trial and conviction last week.
A Lake County jury on Friday returned a mixed verdict for Major Wilson, 67, on 10 counts related to the sexual assault.
Jurors found Wilson guilty of two counts of criminal deviate conduct and one count each of sexual battery, burglary and criminal confinement. Wilson was acquitted of five additional counts — including some that carried the longest possible sentences — related to his alleged use of a knife during the attack.
The woman gave investigators a different description of the knife Wilson was accused of using, and testimony during trial showed East Chicago police photographed knives in Wilson's apartment, but never collected them as evidence.
Wilson initially was convicted on all counts during a trial in 2014 and sentenced to 50 years for criminal deviate conduct, 20 years for burglary and 30 years for being a habitual offender. The sentences were to be served consecutively, for a total of 100 years.
The Indiana Court of Appeals ruled in January 2018 that Lake Criminal Court Judge Diane Boswell failed to advise Wilson before his 2014 trial of the risks of self-representation or ask questions to ascertain whether his waiver of his right to counsel was knowing, voluntary and intelligent. Wilson told Boswell before the 2014 trial he wanted to fire his public defender.
The appeals court remanded Wilson's petition for post-conviction relief back to Boswell, who granted Wilson's request for a new trial in May 2018.
The jury deliberated for several hours Friday before returning a verdict.
Wilson could face 16 to 96 years in prison for the crimes of which he was convicted Friday, defense attorney Matthew Fech said.
"I respect the jury's decision," he said. "It's clear that by the nature of the verdicts that the jurors spent the necessary time reviewing all of the evidence and coming to verdicts they believed were consistent with the evidence presented. The fact that the jury acquitted Mr. Wilson of all of the charges involving the use of a deadly weapon goes to show the detail the jury used in coming to its conclusion."
The Lake County prosecutor's office agreed Wilson could face 16 to 96 years in prison, spokesman Bradley Carter said. Deputy Prosecutors Infinity Baulos and Daniel Burke declined comment, he said.
A sentencing hearing for Wilson has not yet been scheduled, online court records show.
Amari Rashaud Jones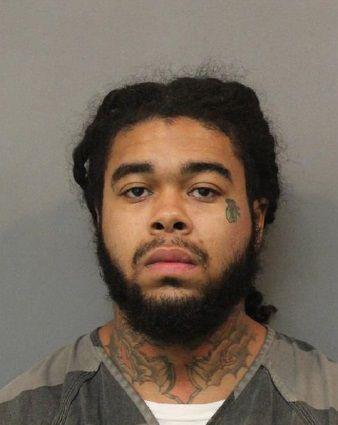 Amicka Richard Lewis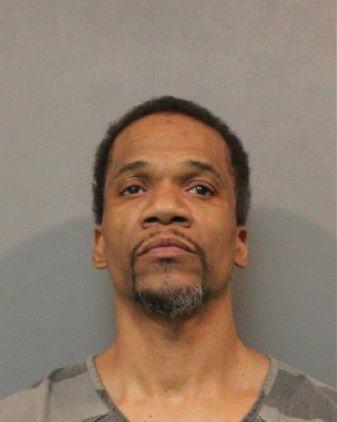 Andres Patrick Arenivas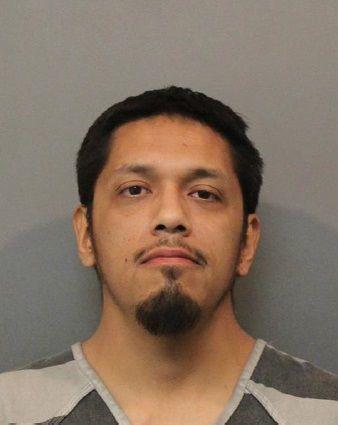 Andrew Jerard Huber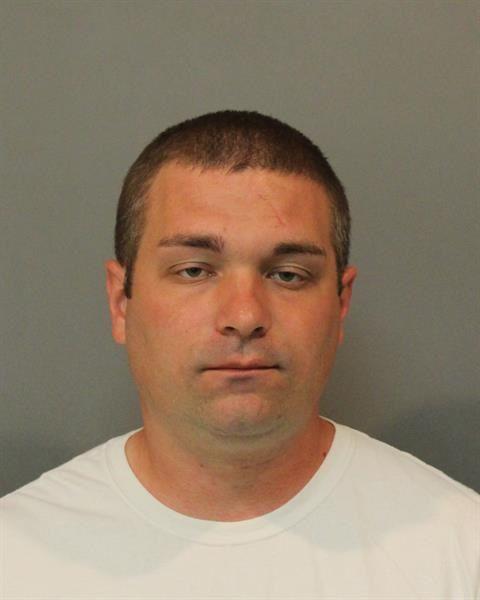 Arland Daniel Scott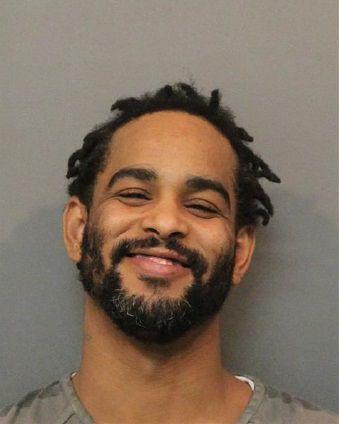 Ashley Nichole Miranda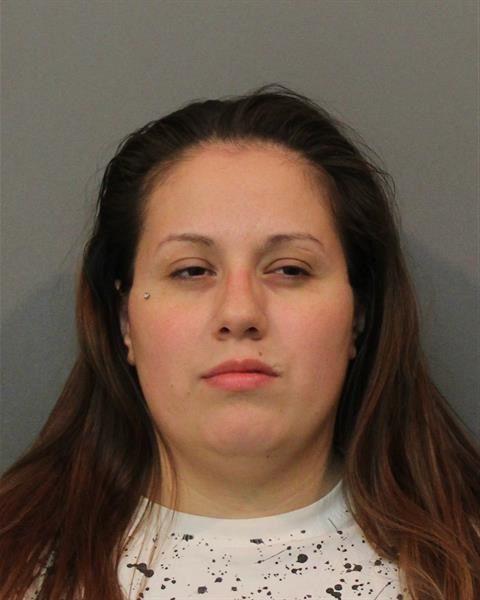 Autumn Hope Mitchell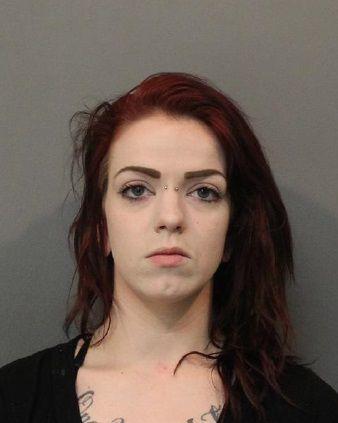 Bartholomew Eubanks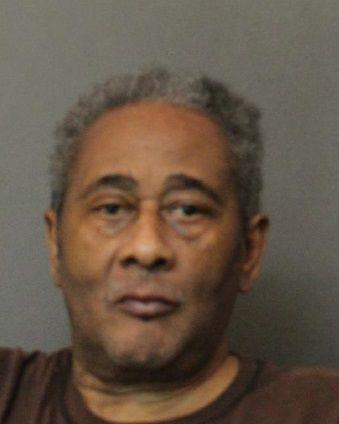 Christopher Lee Anthony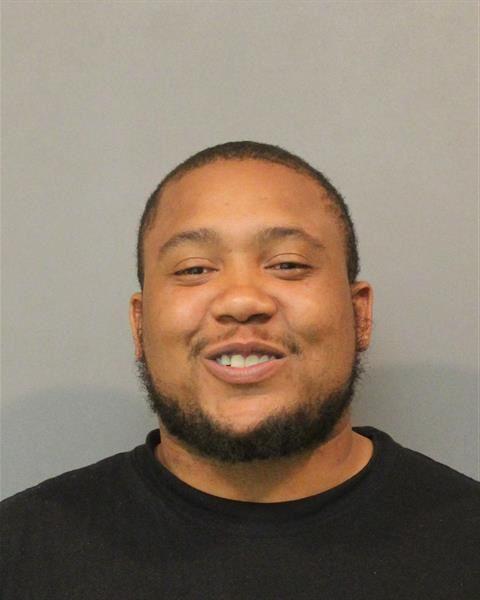 Clinton Retic Jr.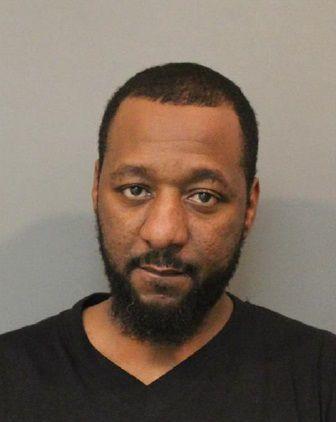 Cory Andre Brown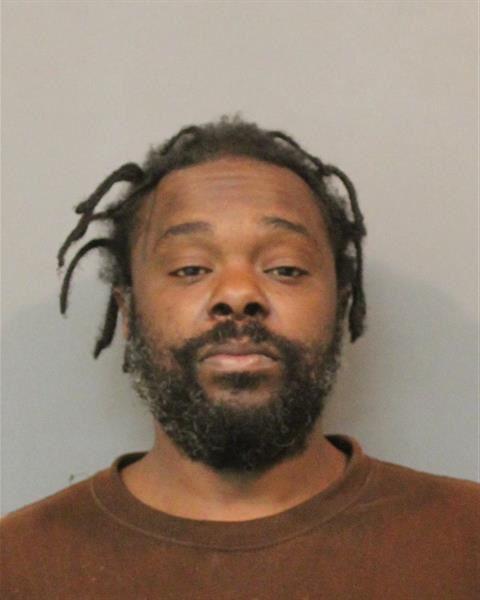 Damen Dwight Johnson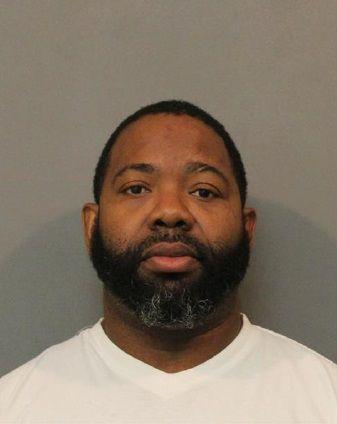 Daniel Simon Dobos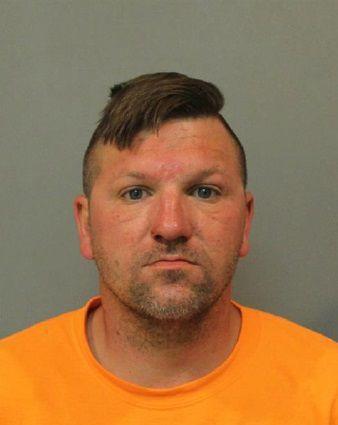 Dantrell Quintin Scott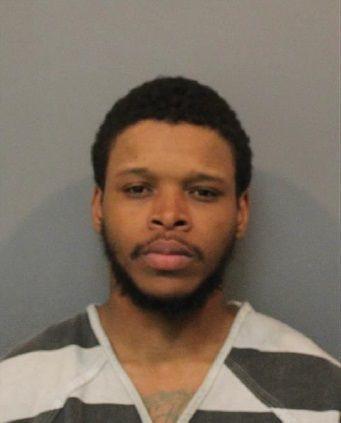 Daryl Lyn Hunter Jr.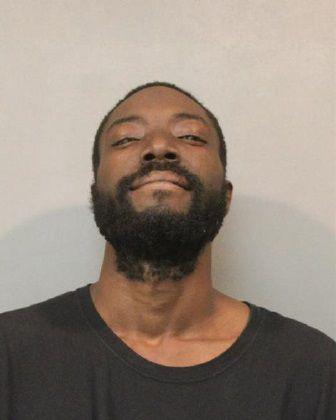 David Lamont Thurmond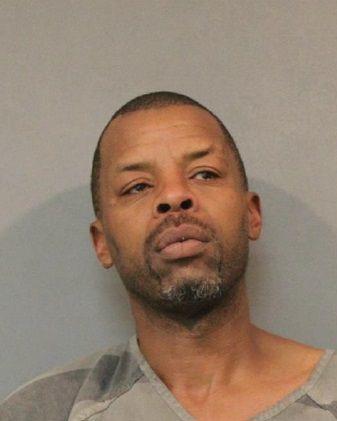 Deon Lavon Hayes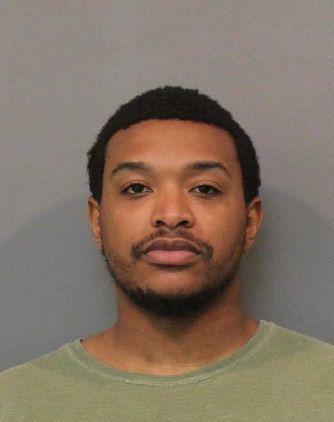 Derrick Victor Pittman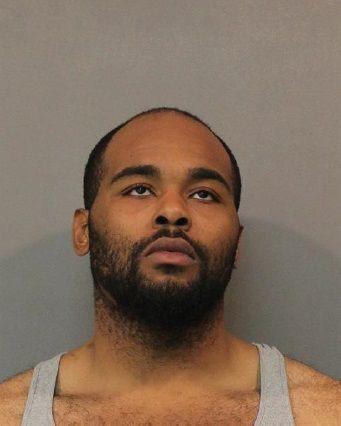 Diondray Monte Gill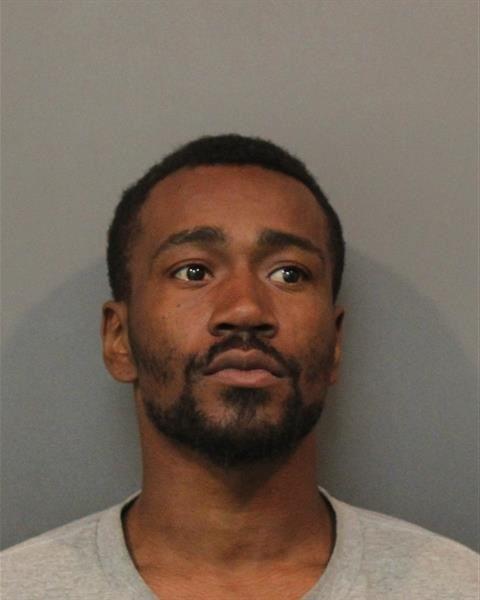 Donna K. Welker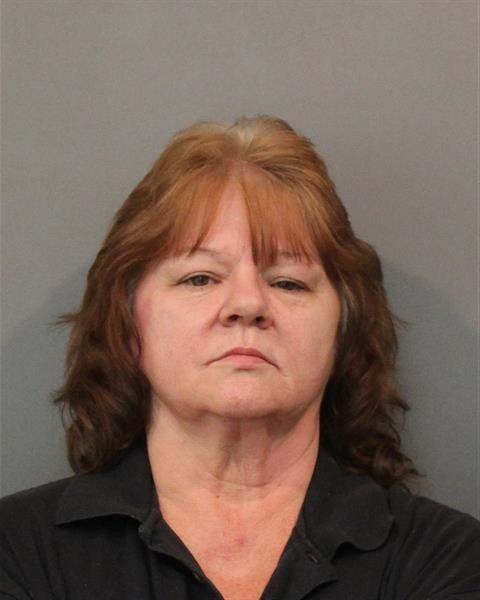 Emmanuel Lamar Warner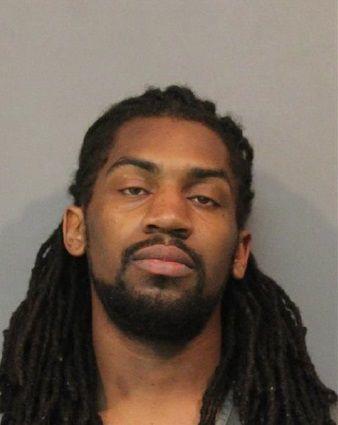 Gail Forrest-Mays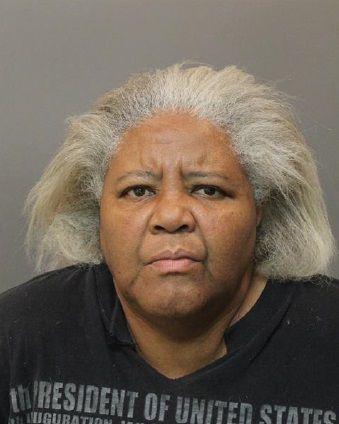 Gary Neal Ramsey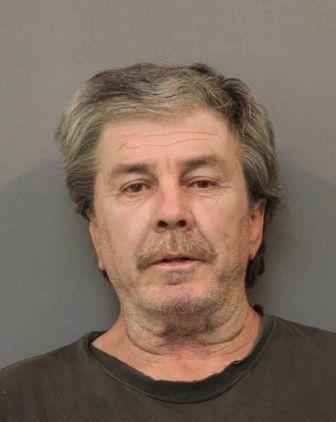 Greg Jones Jr.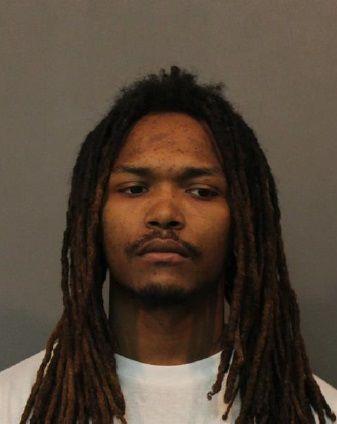 Guadalupe Ignacio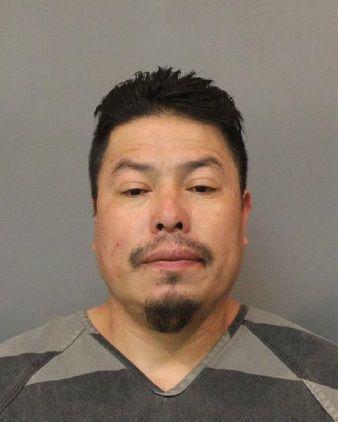 Heather Lynn Beecher
Ivey Lee Williams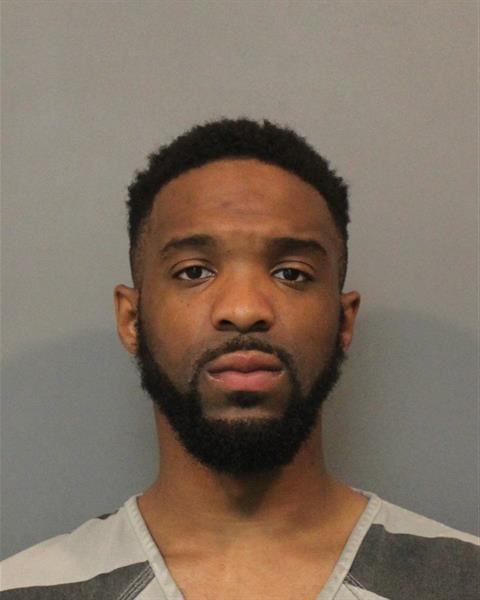 Jason Allen Shouse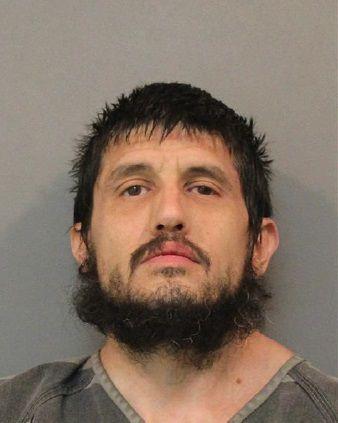 Jason Marshawn King Jr.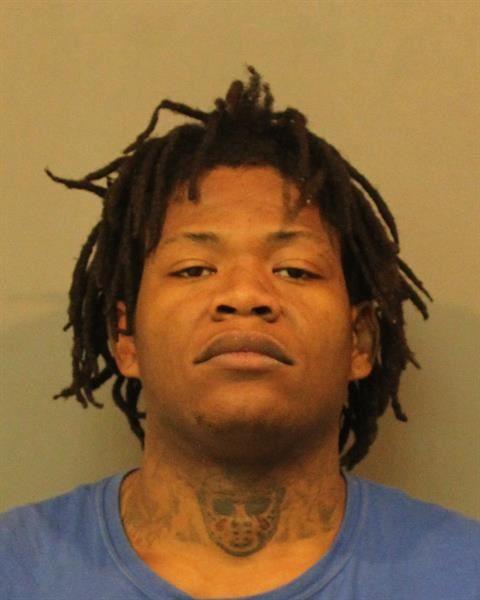 Jesse Barnell Coleman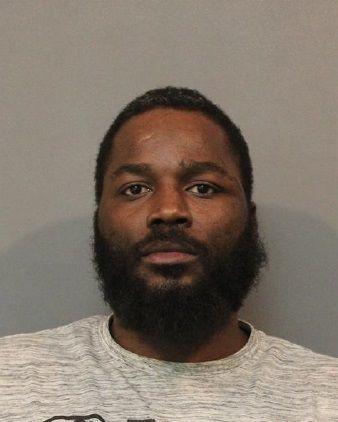 John David Julian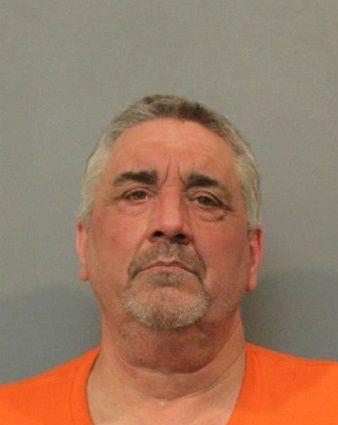 John Jacob Perez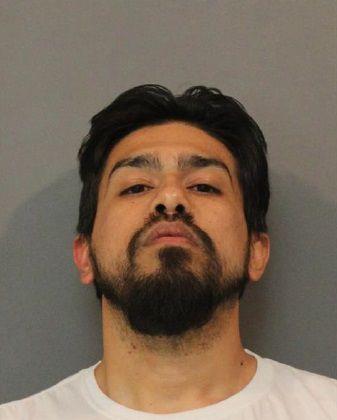 John Robert Lequesne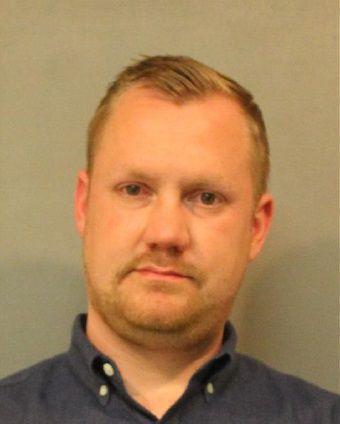 Joseph Anthony Berlanga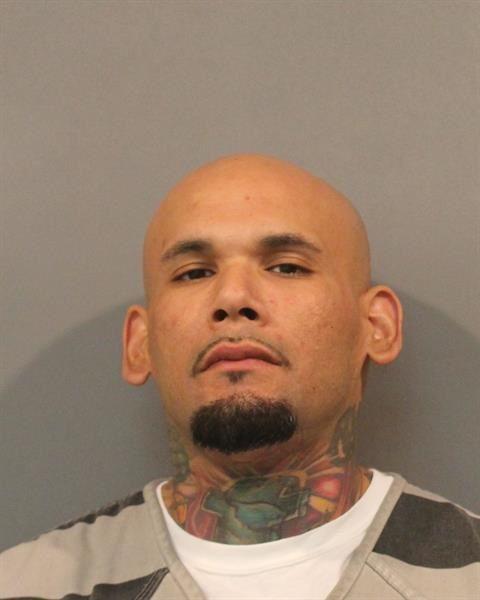 Joshua Michael Rodriguez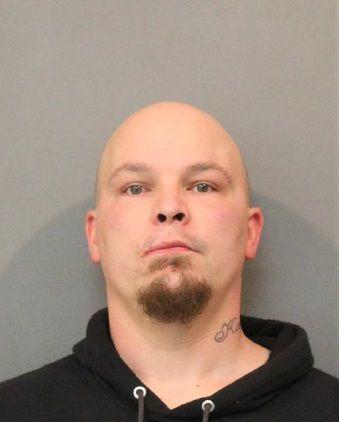 Joshua Scott Wells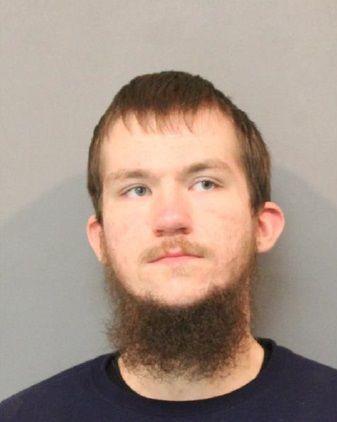 Katelynn Nicole Rae Fox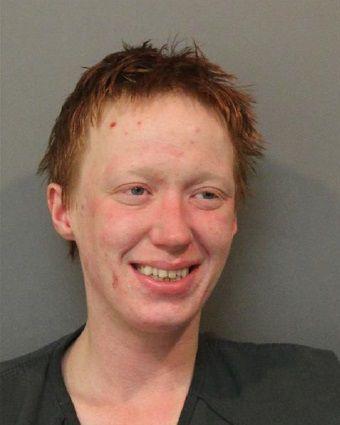 Keenan Lynell Ramsey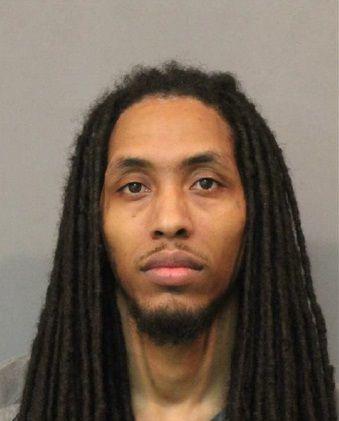 Keith Barnes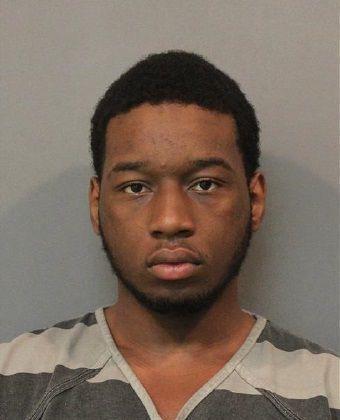 Kenneth Joseph Gura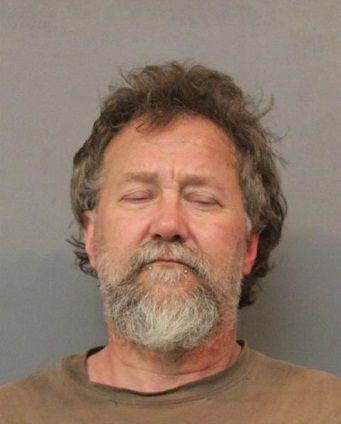 Kevin Charles Farrell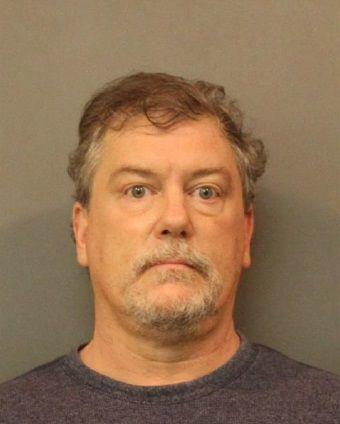 Kyum Sajad Gillis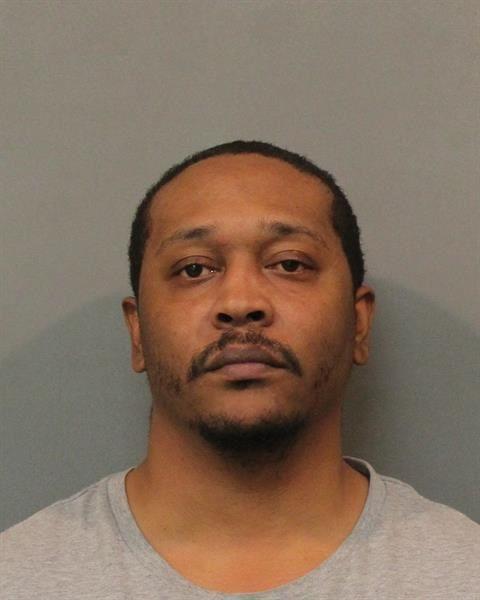 Lafayette Shorter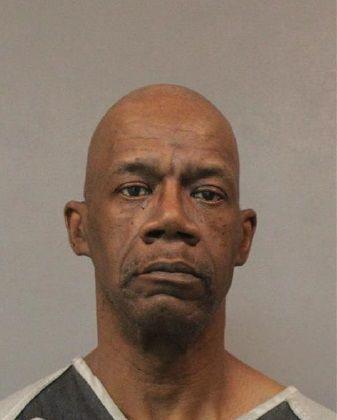 Lakeysha Lashawn Ambrose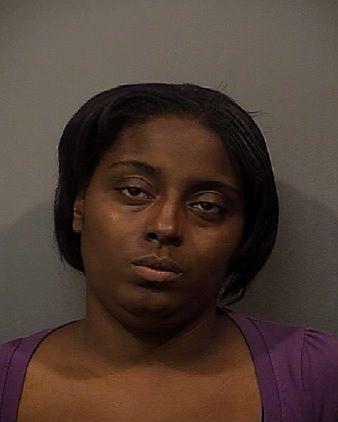 Lashun Denise Taylor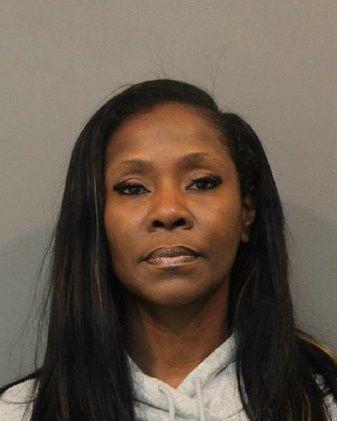 Latisha Shata Hall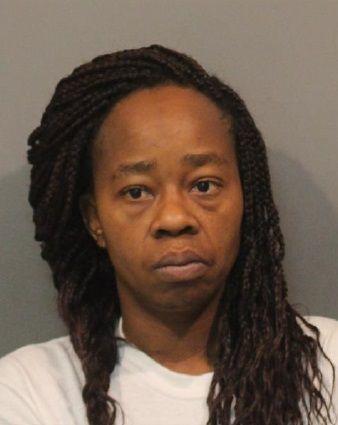 Leander Royce Williams
Leeanna M. Madison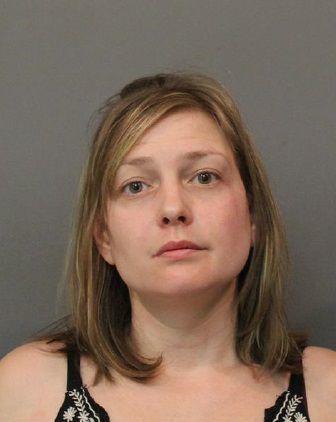 Lewis Edward Gibert II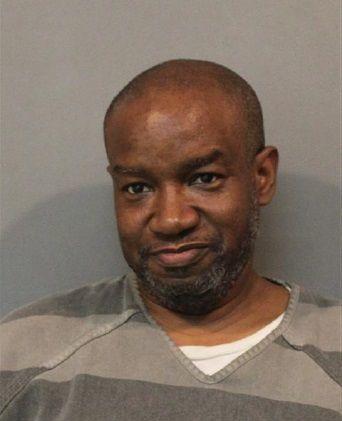 Marquis Antoine Martin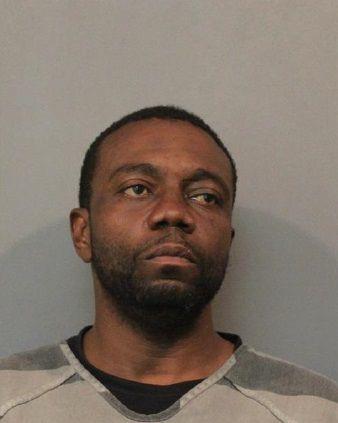 Martel Mendoza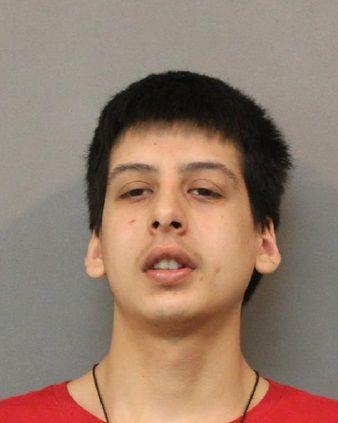 Michael A. Neuwirth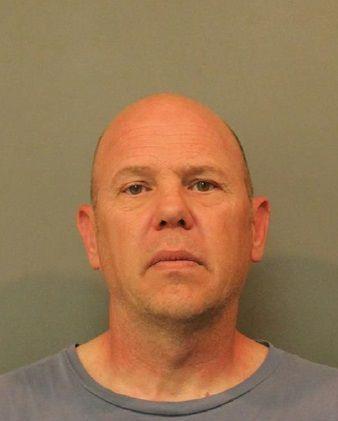 Michael Anthony Villa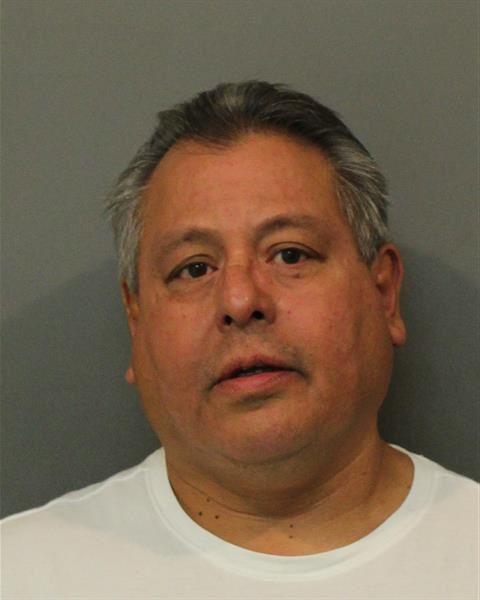 Michael James Kaminsky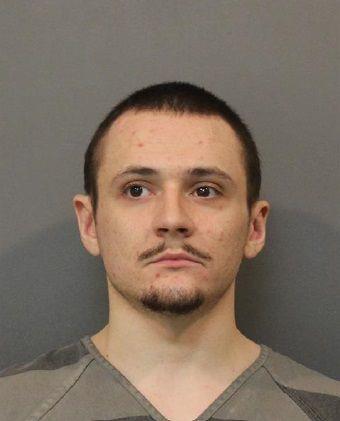 Michael John Mangano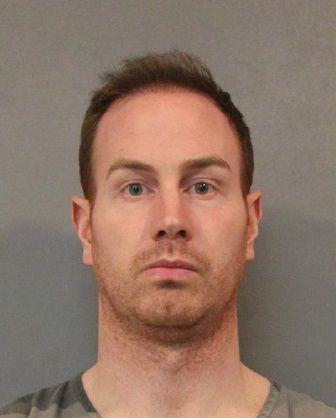 Nicole Lynn Hoover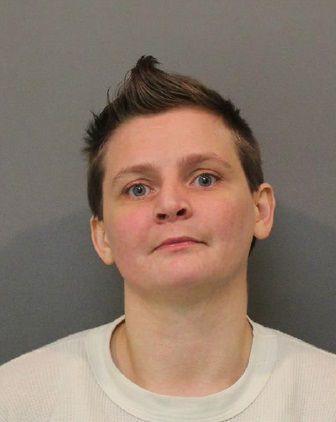 Noah John Shroats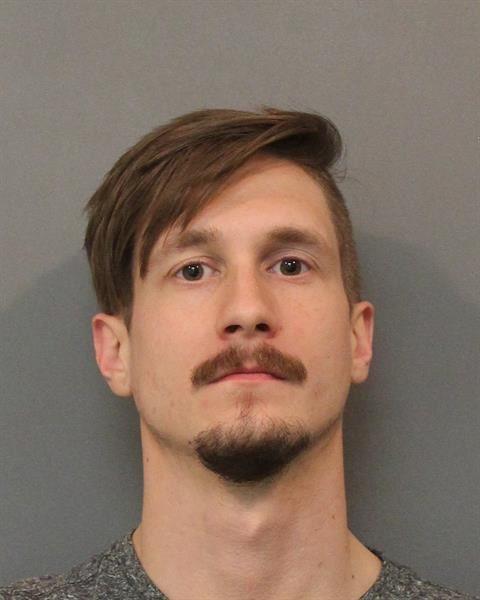 Perry Scott Coria Jr.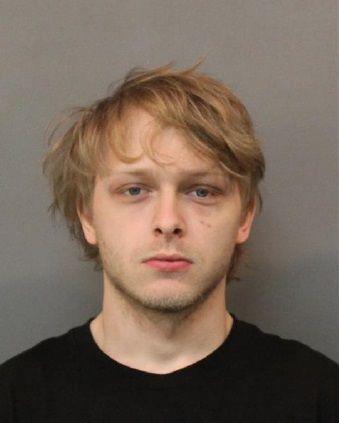 Remonie Arnette Barnes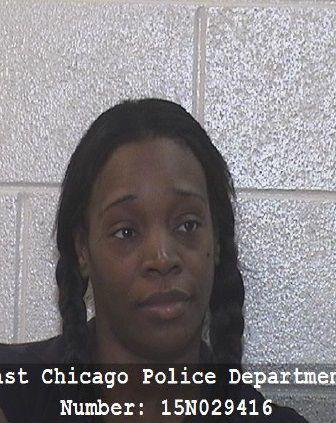 Richard D'Angelo Payton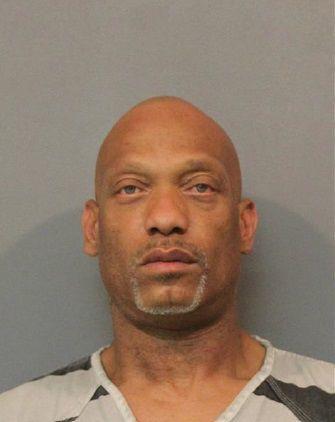 Santos A. Simental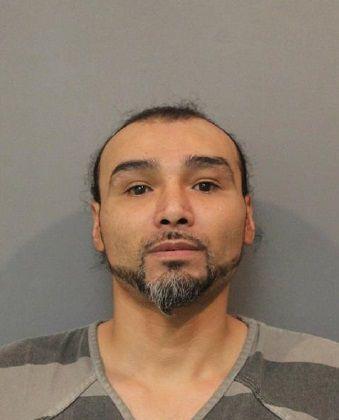 Shalana Ashley Reed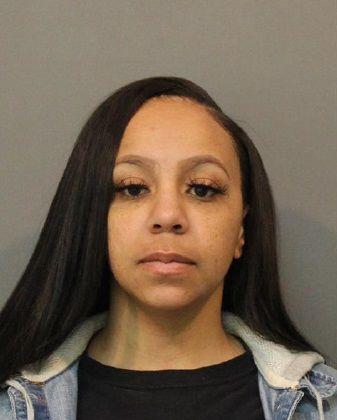 Taylor Spain Flores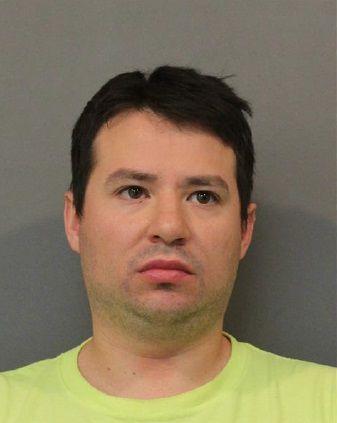 Tevin Deathony Powell-Lamar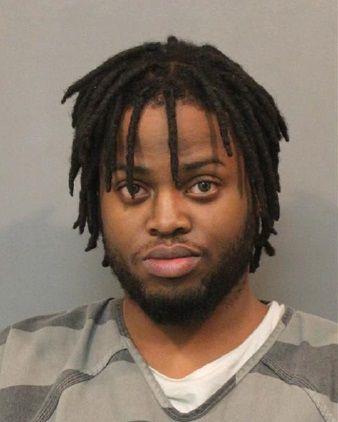 Thomas Lee Peckler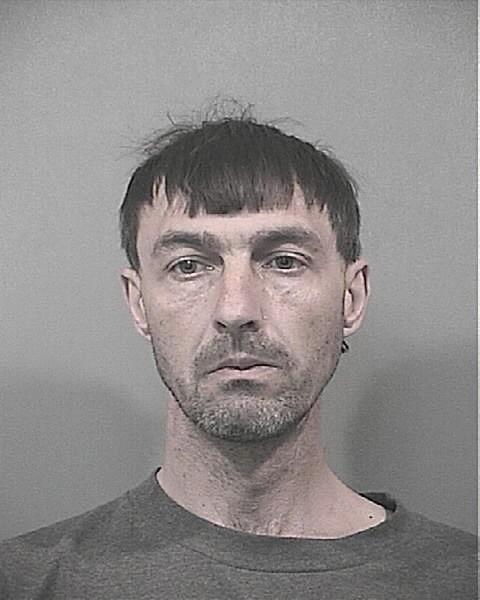 Thomas Ryan Kollwitz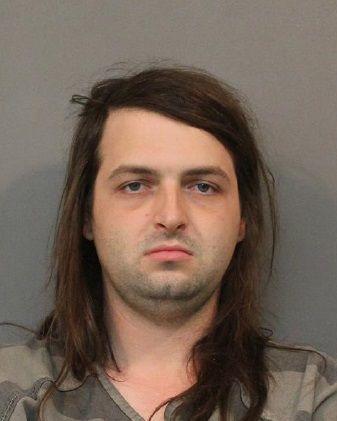 Thomas Steven Casey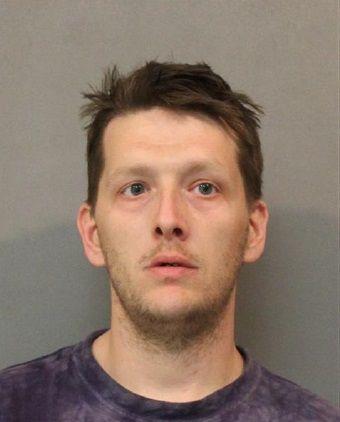 Willie Mortel Walker III