A 20-year-old will soon go to a jury trial for his alleged involvement in multiple Gary shootings, court documents say. 
Garrett Smith, Jr., was charged with aggravated battery, battery resulting in serious bodily injury, battery and criminal recklessness, according to Lake County Prosecutor Bernard Carter.
Smith's jury trial will begin on Monday at Lake County Superior Court, a news release stated. Smith was previously charged with murder for a shooting on Dec. 2, 2016; however, those charges will not be a part of the trial beginning next week.
Police responded at 1:17 a.m. Dec. 1, 2016, to a shooting at 11th Avenue and Jennings Street. The victim told police Smith allegedly shot him in the right hand and right leg, according to police records.
The victim and Smith knew each other, police said, but were reportedly "beefing" at the time of the shooting, the court documents stated. Smith had allegedly come to the victim's residence and there was an exchanging of words in which the victim told Smith to leave the property. The victim then told Smith they would go outside to fight because he wasn't going to let him stay in his home.
Smith then reportedly said he had nowhere to stay, and eventually the victim replied, "OK, I'll give you what you need."
As they walked out the door, Smith allegedly pointed a handgun at the victim and the victim turned and went to go back inside, attempting to shut the door behind him. Then two bullets struck the victim, injuring several fingers on his right hand and a leg. The victim was transported to the hospital for surgery with non-life-threatening injuries.
Upon arriving at the crime scene, police saw a trail of blood and collected shell casings, which matched those found at two other crime scenes.
When police reviewed reports, evidence showed that the weapon that was used in the shooting was also used at another shooting in the area of 42nd Drive and Kentucky Street on Dec. 2, 2016.
Police said that same weapon was used at a shooting at 15th Avenue and Hayes Street on Dec. 1, 2016.
At 12:20 p.m., police responded to a shots fired call at 42nd Drive and Kentucky Street and found a victim lying face-down in the road with blood on the street.
On Dec. 3, a man approached an officer, who claimed to be the uncle of the victim. The man said that the victim was talking with someone on Facebook about meeting up and purchasing a gun. Police said the profile photo of the man the victim was talking to before his death was identified as Smith, who was going by an alternate name.
A couple the victim was staying with for a period of time confirmed to police he was meeting with a man named Garrett.
The shell casings from both the 11th Avenue and Jennings Street shooting and the 42nd Drive and Kentucky Street shooting were tied to one weapon, police said.
Two people related to the victim at 11th Avenue and Jennings Street told police the victim and Smith had a falling out because Smith was "shooting and robbing people," the court records state.
Albert Gonzalez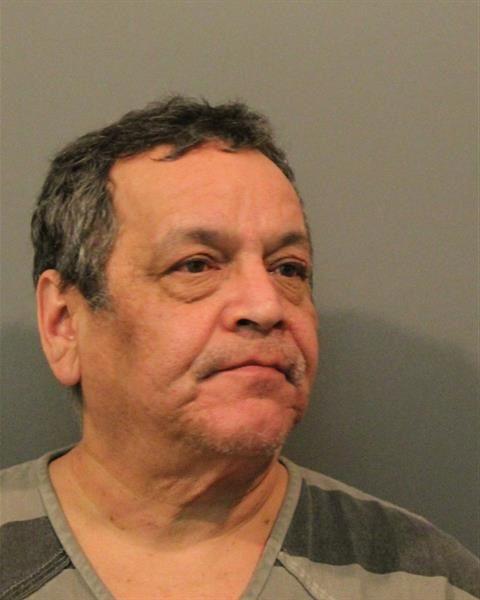 Alejandro Clemente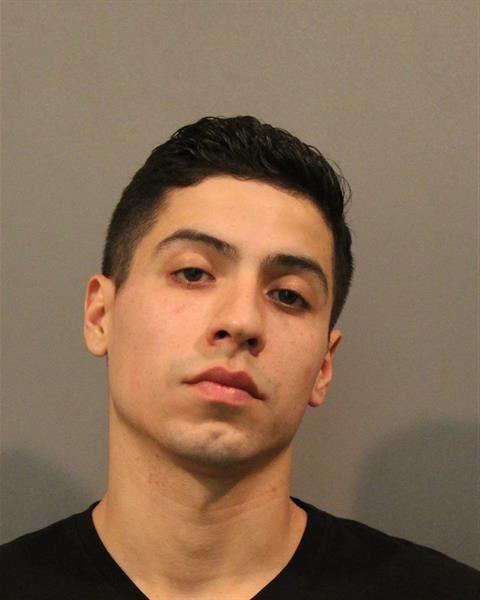 Amy Lee Zickuhr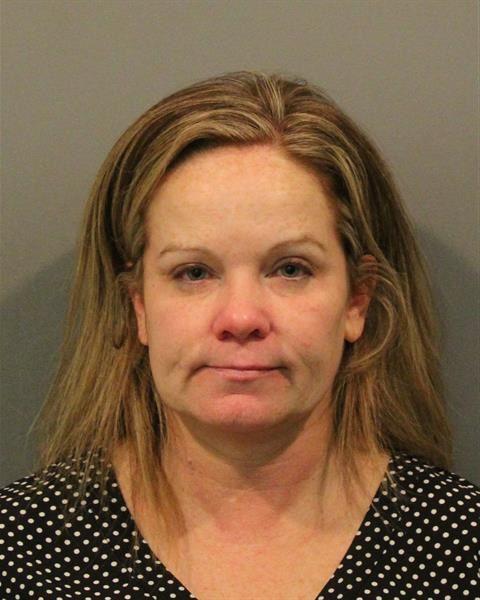 Andrew Patrick Molnar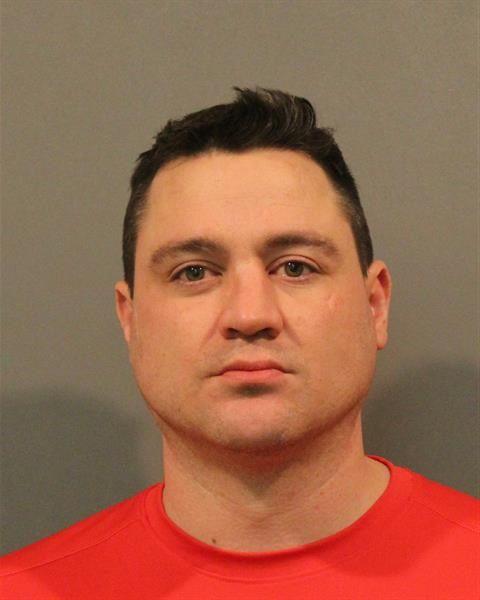 Anthony Maurice Mobley

Anthony Steven Schuitema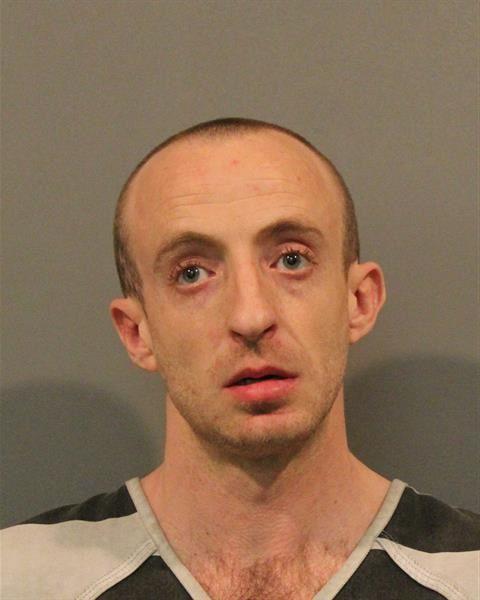 Antonio Seville Epps

Ashelyin Nichole Mance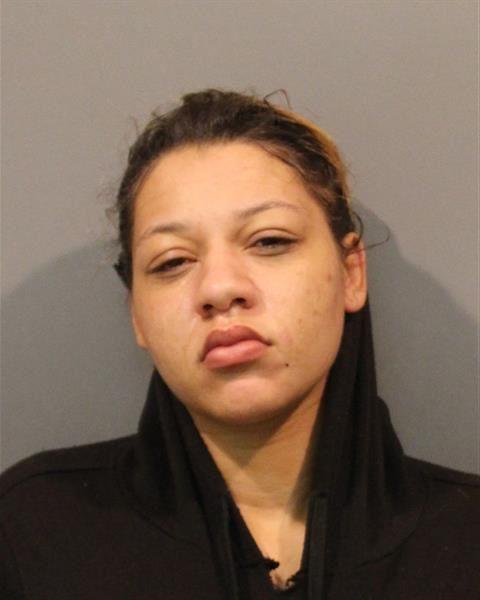 Bennie Clifton Irby III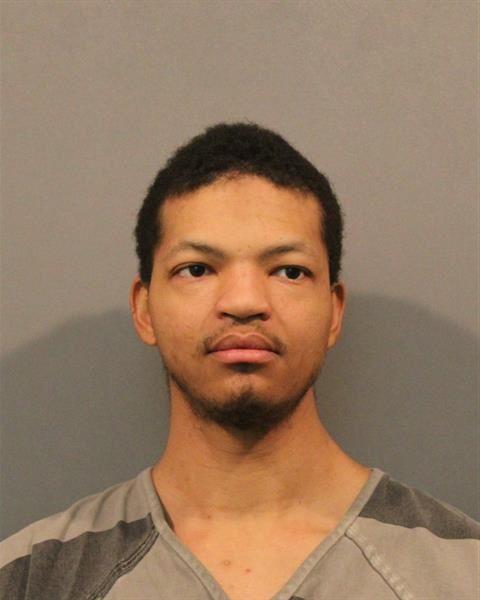 Brandon Jacob Feliciano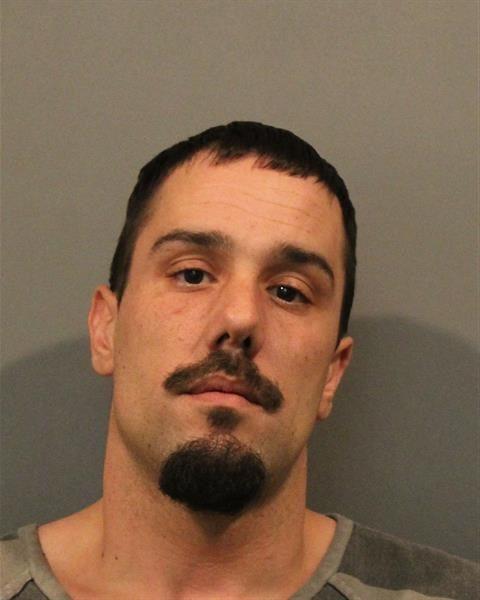 Brenda Todd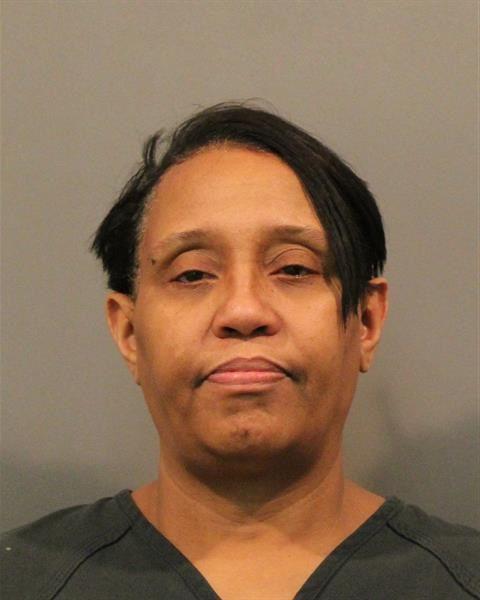 Brian Alexander Beaupain

Brittani Lauren Wilson

Bruce Tyrone James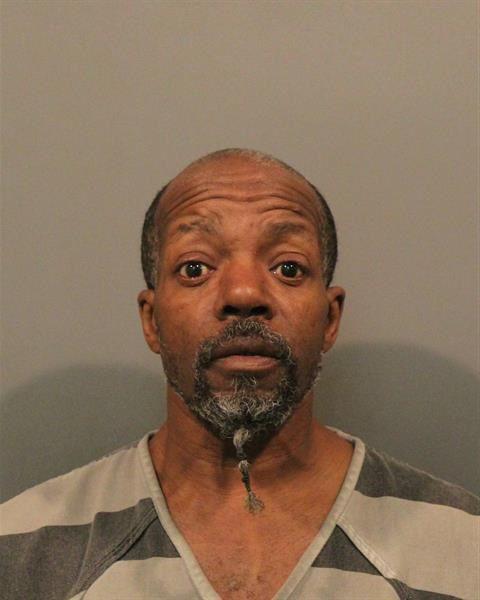 Candis Lynn Valentine

Caprice Edward Cashaw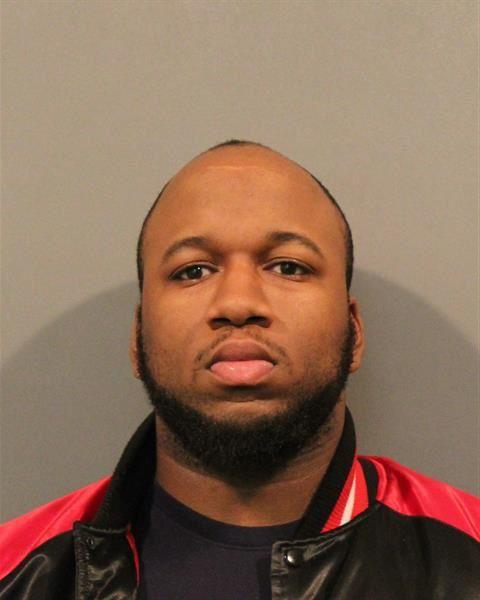 Charles Devon Byron Cook

Charley William Gwinn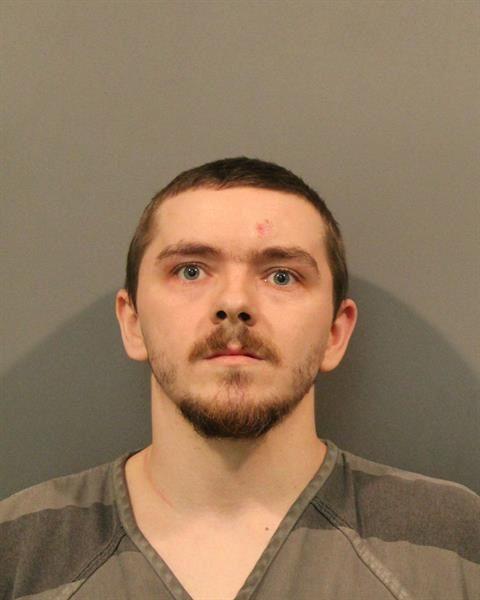 Christopher George Polak

Christopher Reimer Probst

Clayton Steven Evans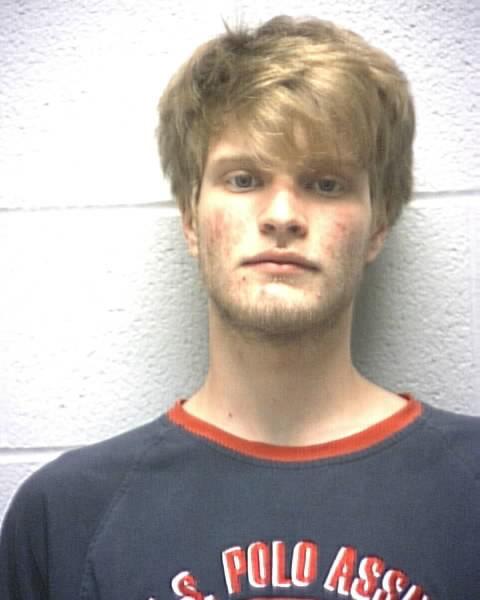 David John Anthony Soria Jr.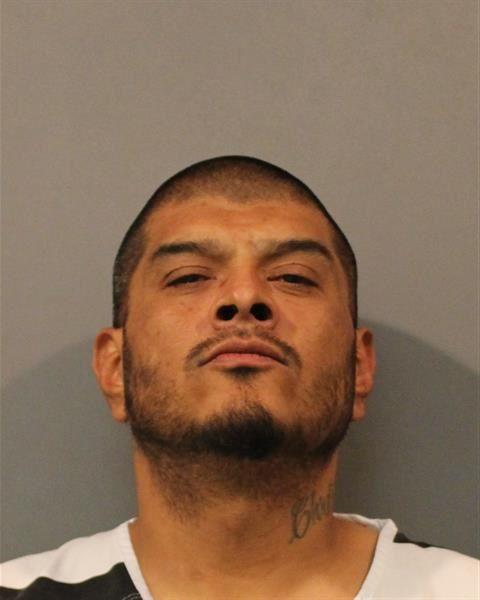 David Matthew Keck

Demarco Develajuan Andrew Dillon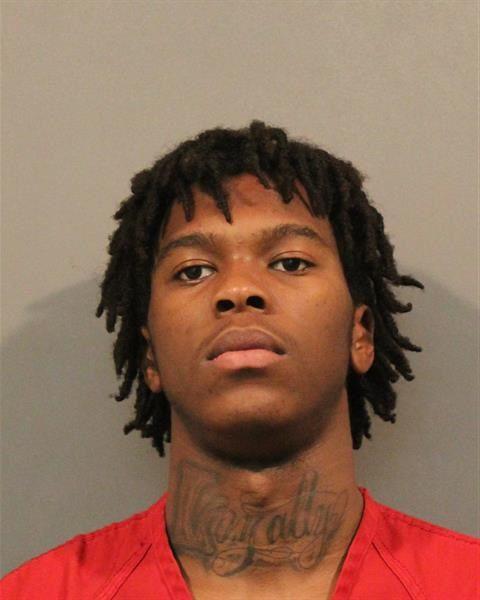 Desiree Claricy Staples

Devin Davis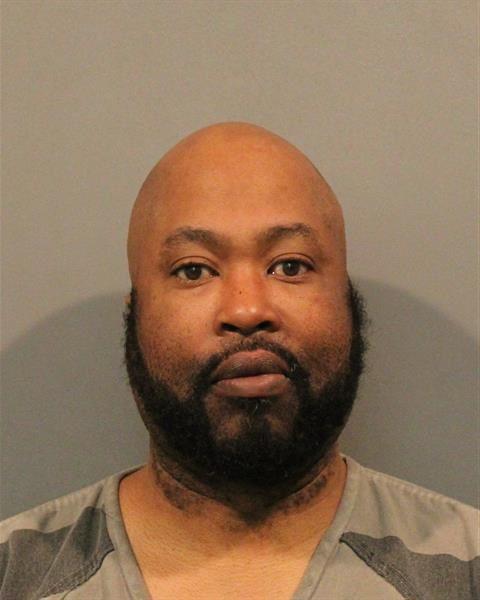 Dominique Catherine Clark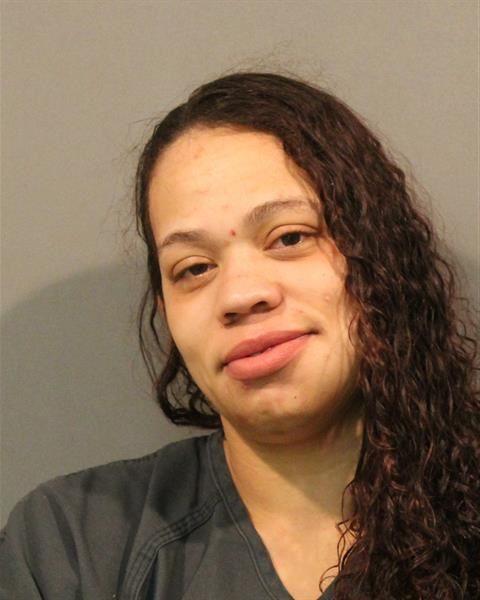 Dwayne Allen Gunn Jr.

Edgar Hernandez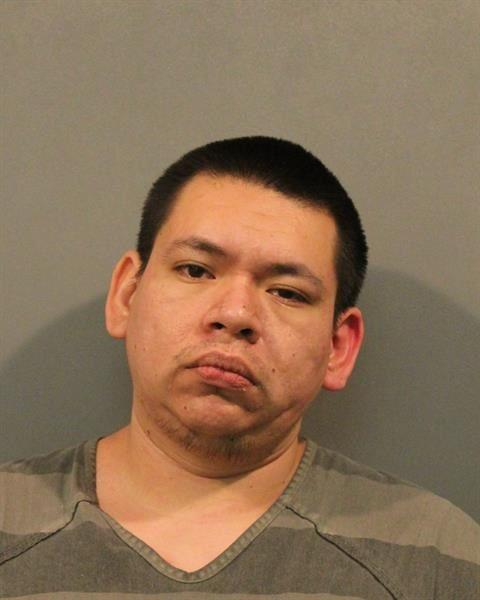 Elijah Moss

Enrique Montes

Erick Lee Collins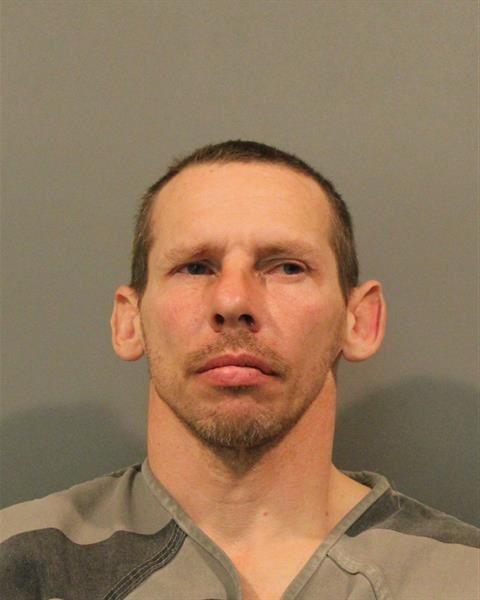 Esmeralda Bentley

Eugene Maurice Spencer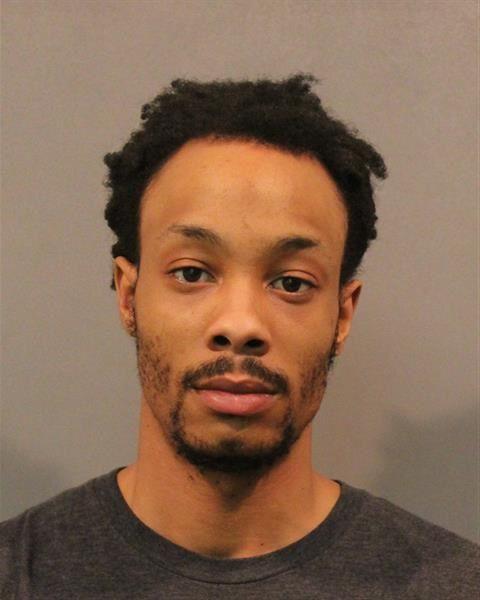 Evan Richard Fox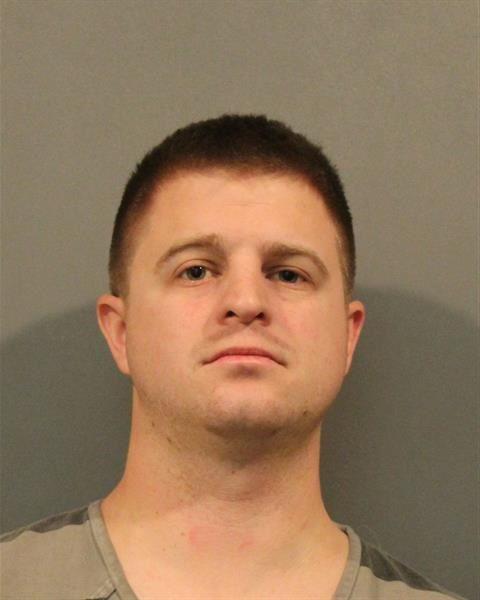 Guillermo Gonzalez Jr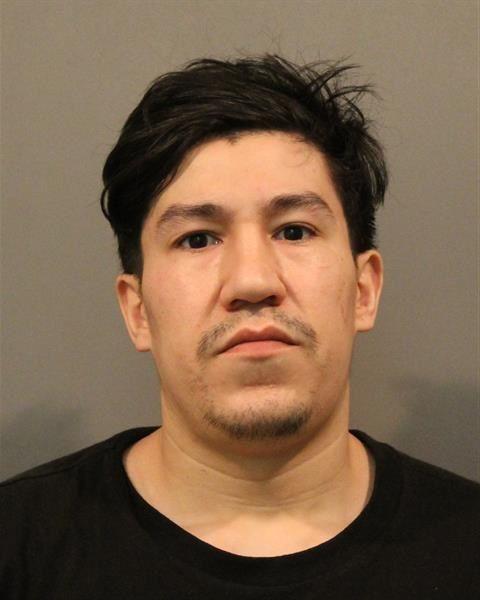 Howard Kenneth Webber

Isaiah Anthony Covington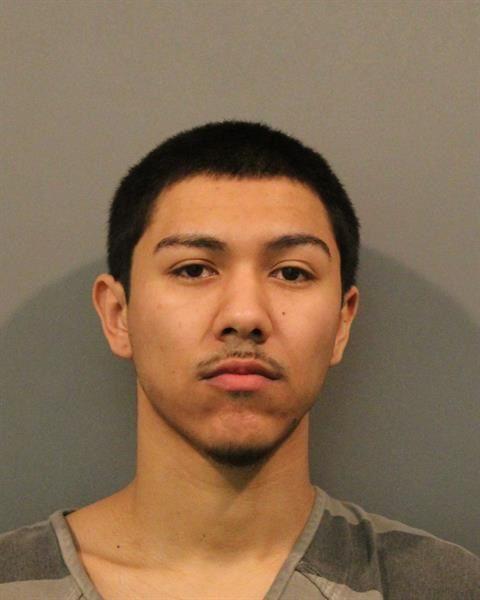 James Hunter Cook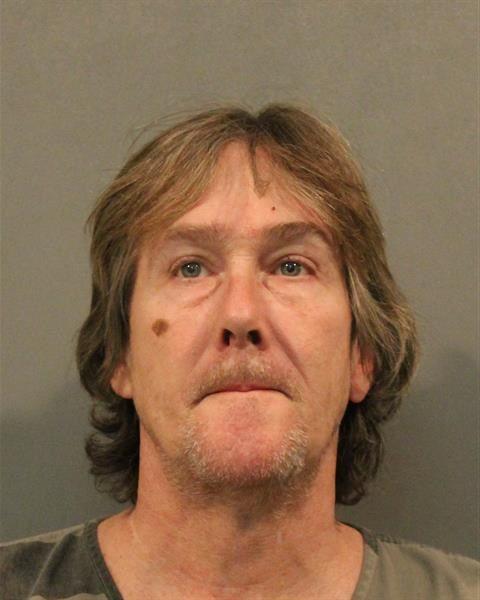 James Jason Love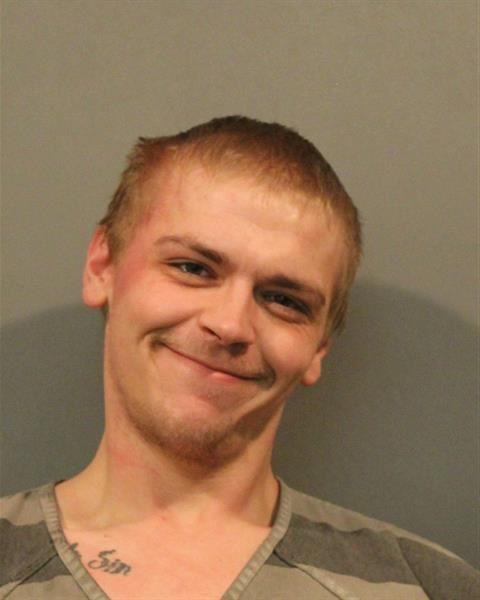 Jason Eallery Manley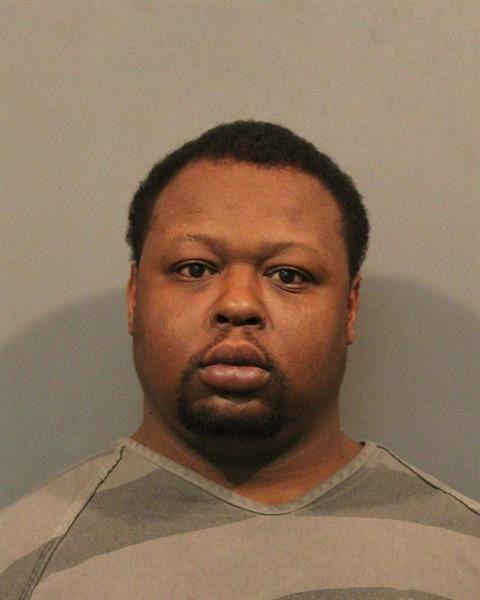 Jeremy Jerrodeay Murph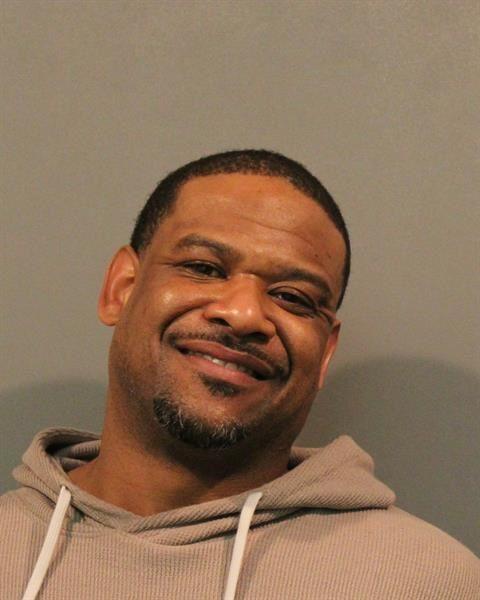 Jesse Anthony Pineda Jr.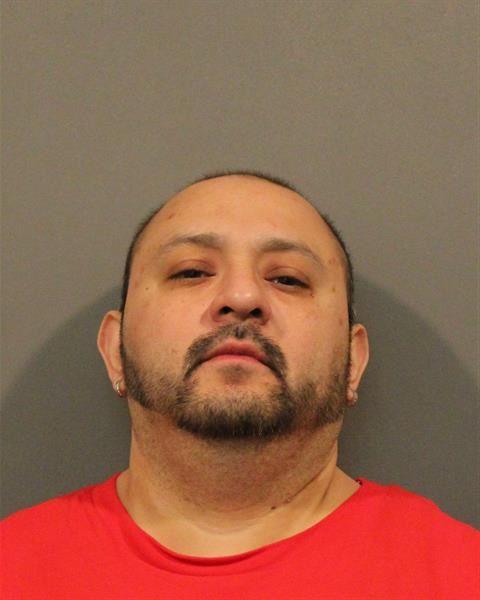 John McKinley Manning
John William King Jr.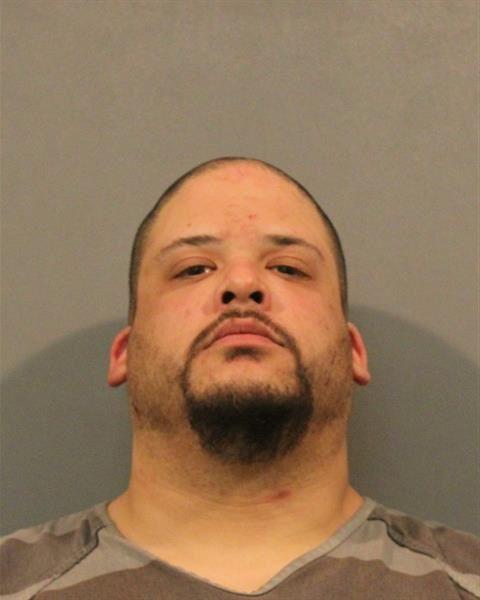 Jose Francisco Gamboa Juarez

Jose Luis Garcia-Granados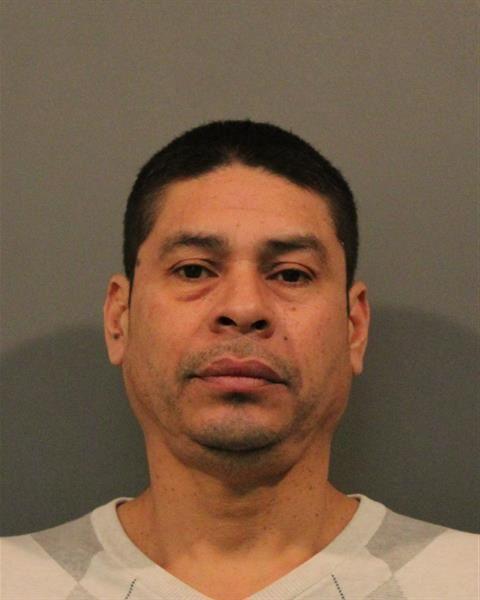 Joseph George Wisniewski

Juan Jesus Martinez

Julian Manuel Cartagena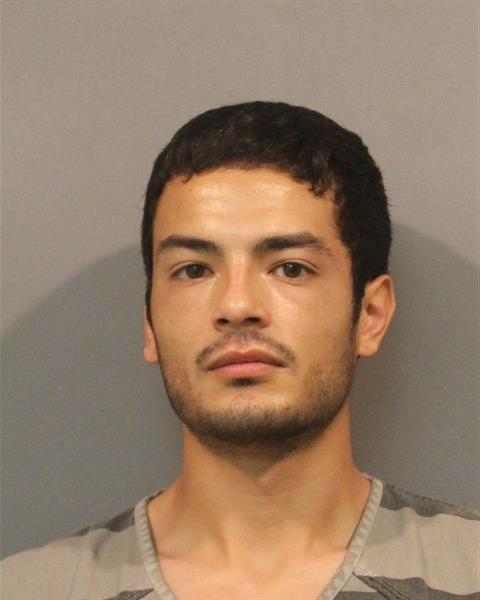 Julio Calzada III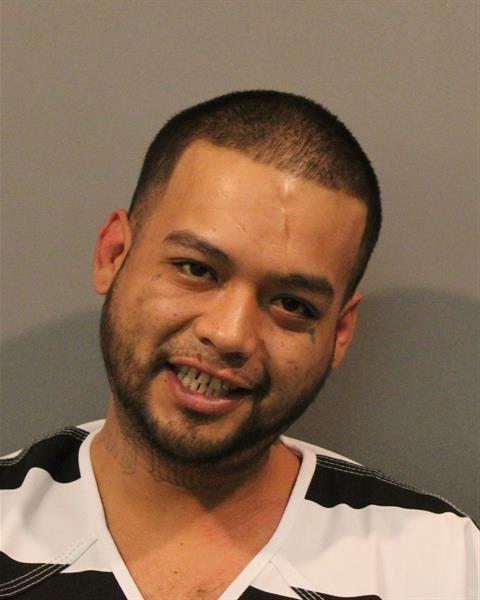 Julio Cesar Salinas

Katie Lynn Hunt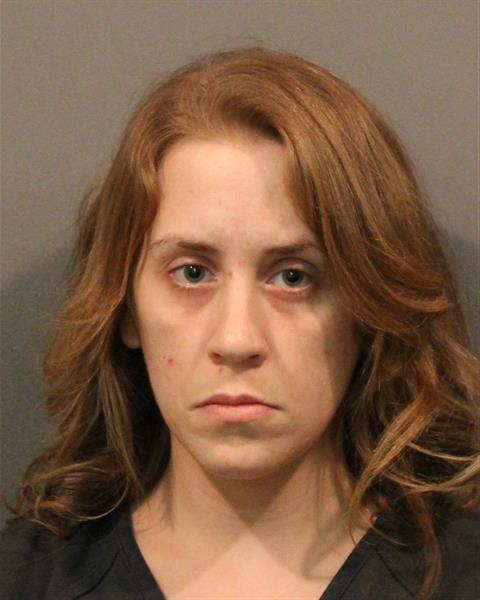 Kenneth Farris

Larry Lemar Johnson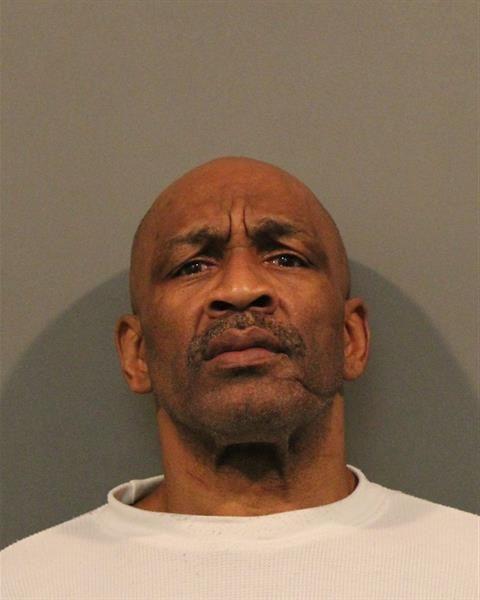 Latoiyo Shanise Lampkin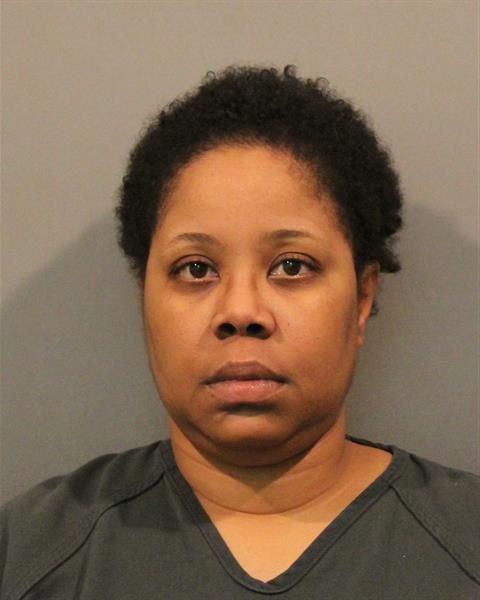 Linda Payer

Louis Frederico Damiani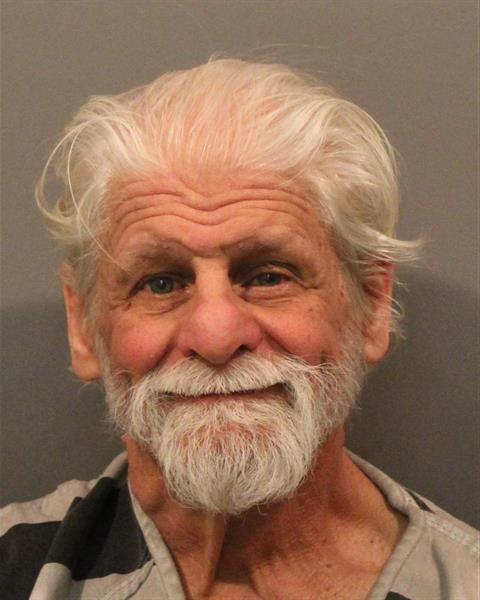 Maurice Orvell Baker

Maxwell Thomas Crnkovich
McKinley Chase II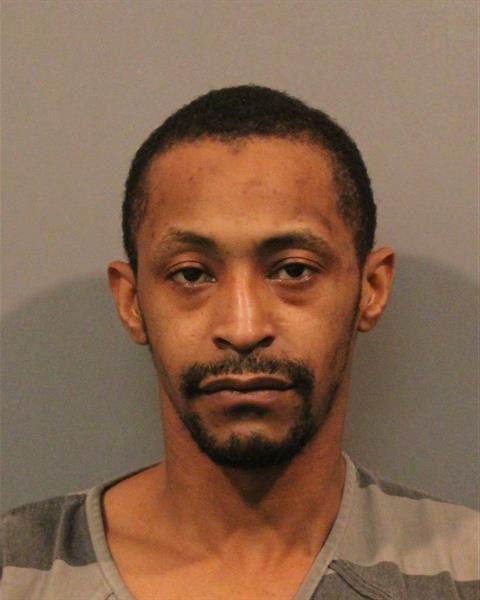 Michael Engel

Michael Vincent Kirgis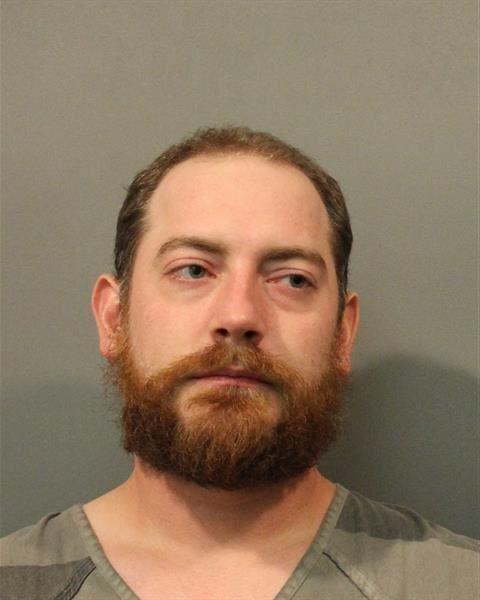 Mirkeisha Andrea Crawford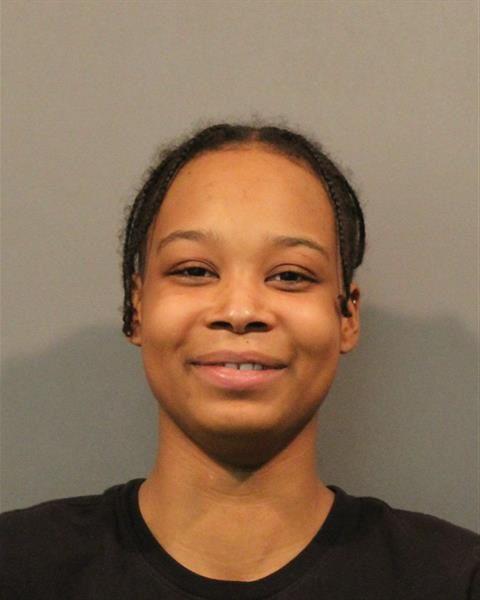 Otis Dontrell Watson

Paul Gerard Gilligan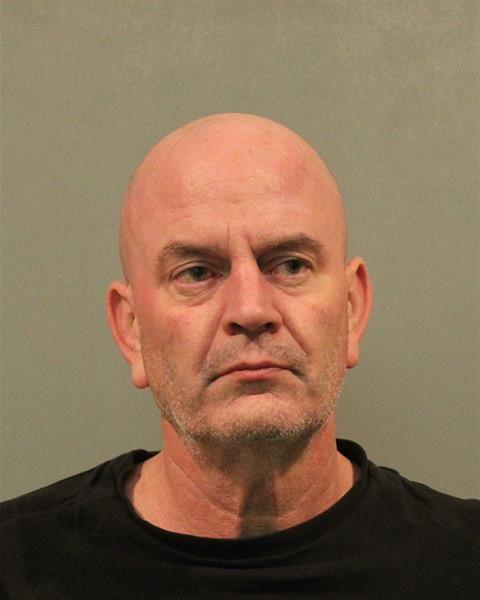 Pedro G. Sanchez III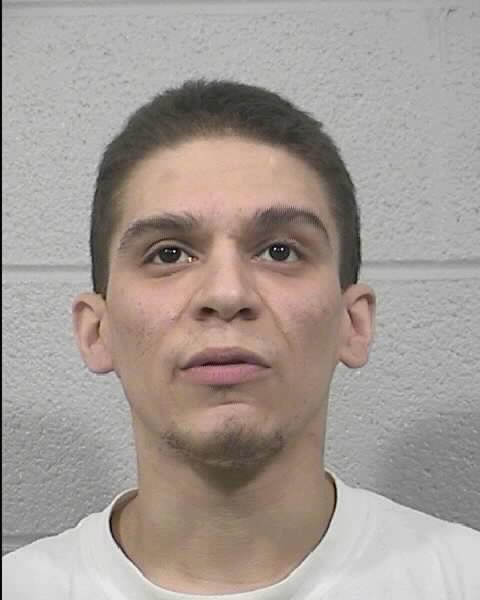 Rashaan Darryl Jones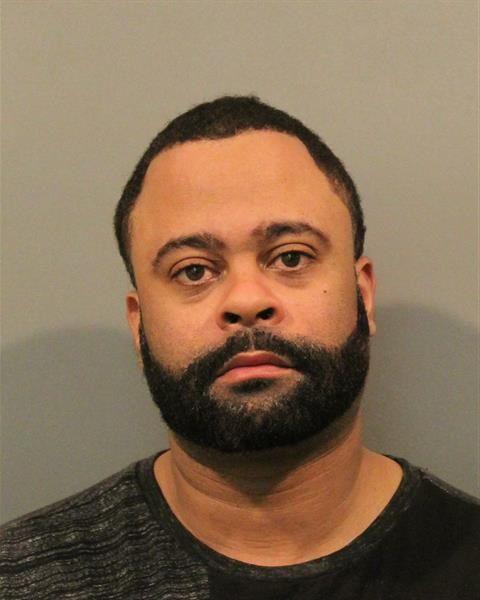 Richard J. Bilski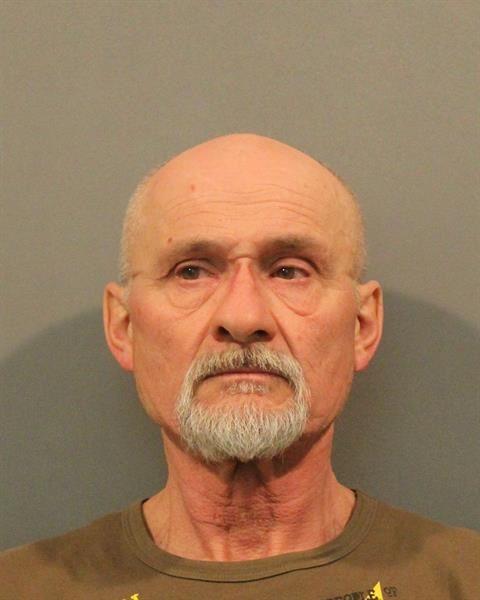 Robert Lacy

Rodney Carl Morris Jr.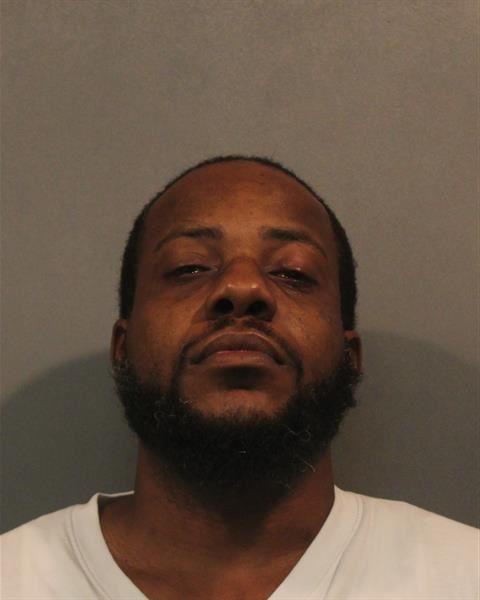 Ronald Steven Maberry

Sheniesha Lee Thomas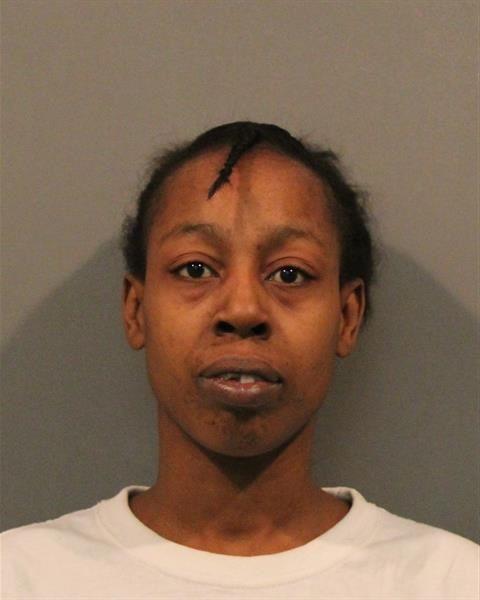 Stacy Darrell Clancy Sr.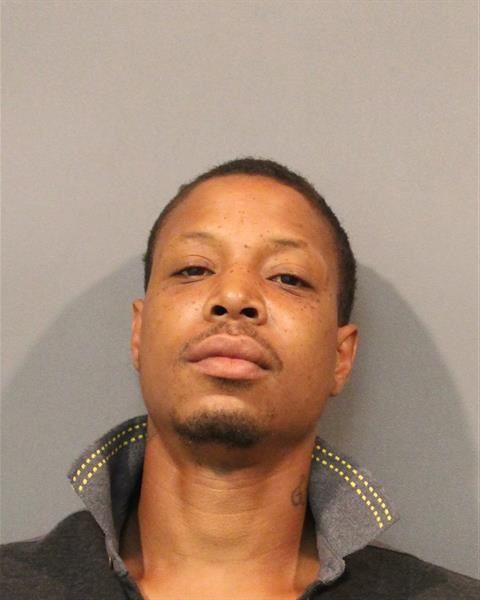 Thomas Edward Alexanderson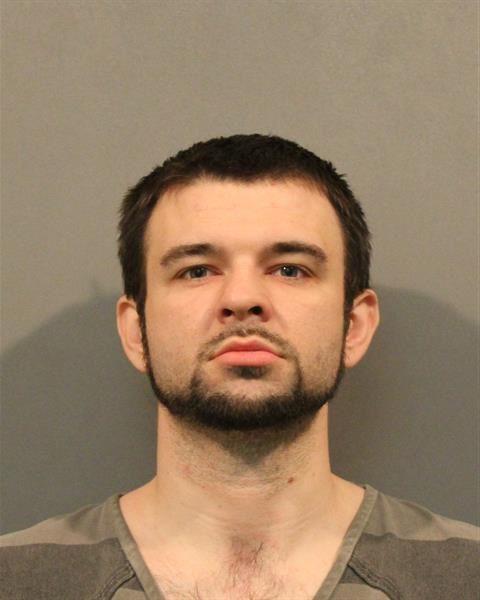 Tyran Thomas Crawford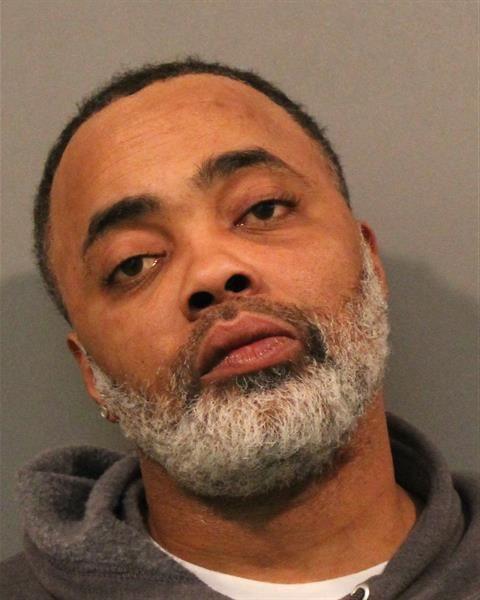 Wendy Marie Uphues