A 20-year-old will soon go to a jury trial for his alleged involvement in multiple Gary shootings, court documents say. 
Garrett Smith, Jr., was charged with aggravated battery, battery resulting in serious bodily injury, battery and criminal recklessness, according to Lake County Prosecutor Bernard Carter.
Smith's jury trial will begin on Monday at Lake County Superior Court, a news release stated. Smith was previously charged with murder for a shooting on Dec. 2, 2016; however, those charges will not be a part of the trial beginning next week.
Police responded at 1:17 a.m. Dec. 1, 2016, to a shooting at 11th Avenue and Jennings Street. The victim told police Smith allegedly shot him in the right hand and right leg, according to police records.
The victim and Smith knew each other, police said, but were reportedly "beefing" at the time of the shooting, the court documents stated. Smith had allegedly come to the victim's residence and there was an exchanging of words in which the victim told Smith to leave the property. The victim then told Smith they would go outside to fight because he wasn't going to let him stay in his home.
Smith then reportedly said he had nowhere to stay, and eventually the victim replied, "OK, I'll give you what you need."
As they walked out the door, Smith allegedly pointed a handgun at the victim and the victim turned and went to go back inside, attempting to shut the door behind him. Then two bullets struck the victim, injuring several fingers on his right hand and a leg. The victim was transported to the hospital for surgery with non-life-threatening injuries.
Upon arriving at the crime scene, police saw a trail of blood and collected shell casings, which matched those found at two other crime scenes.
When police reviewed reports, evidence showed that the weapon that was used in the shooting was also used at another shooting in the area of 42nd Drive and Kentucky Street on Dec. 2, 2016.
Police said that same weapon was used at a shooting at 15th Avenue and Hayes Street on Dec. 1, 2016.
At 12:20 p.m., police responded to a shots fired call at 42nd Drive and Kentucky Street and found a victim lying face-down in the road with blood on the street.
On Dec. 3, a man approached an officer, who claimed to be the uncle of the victim. The man said that the victim was talking with someone on Facebook about meeting up and purchasing a gun. Police said the profile photo of the man the victim was talking to before his death was identified as Smith, who was going by an alternate name.
A couple the victim was staying with for a period of time confirmed to police he was meeting with a man named Garrett.
The shell casings from both the 11th Avenue and Jennings Street shooting and the 42nd Drive and Kentucky Street shooting were tied to one weapon, police said.
Two people related to the victim at 11th Avenue and Jennings Street told police the victim and Smith had a falling out because Smith was "shooting and robbing people," the court records state.
Amari Rashaud Jones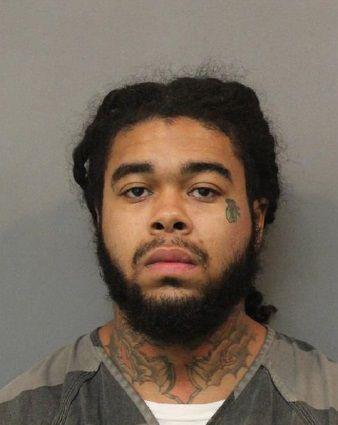 Amicka Richard Lewis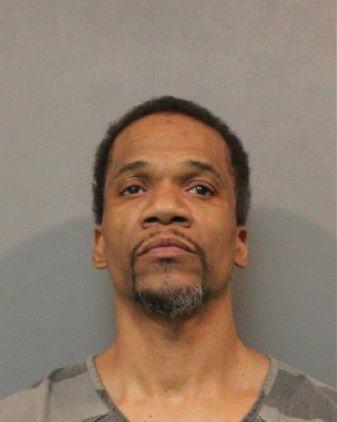 Andres Patrick Arenivas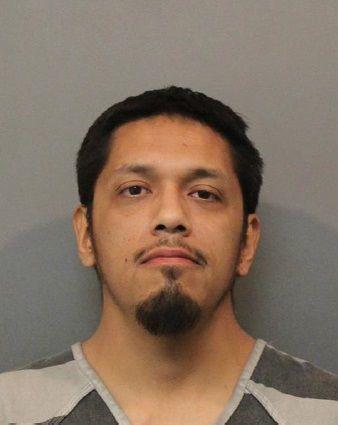 Andrew Jerard Huber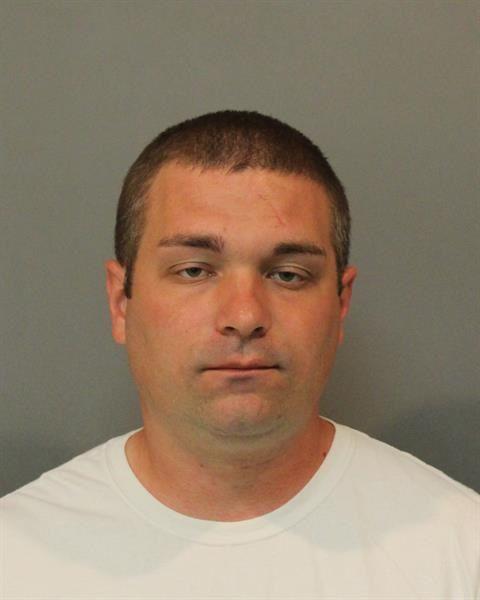 Arland Daniel Scott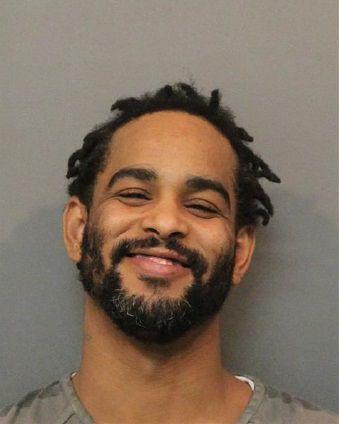 Ashley Nichole Miranda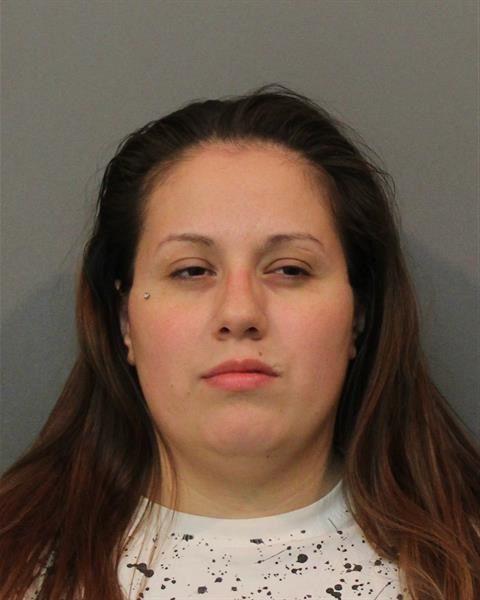 Autumn Hope Mitchell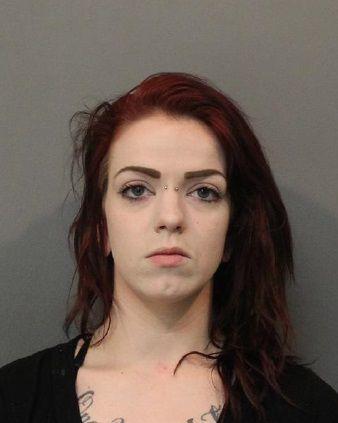 Bartholomew Eubanks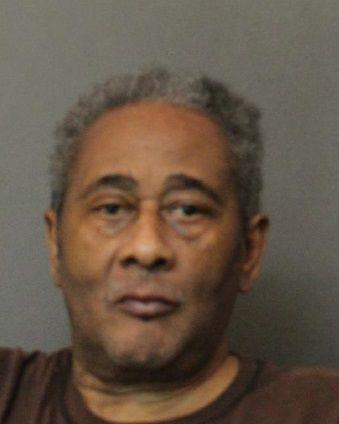 Christopher Lee Anthony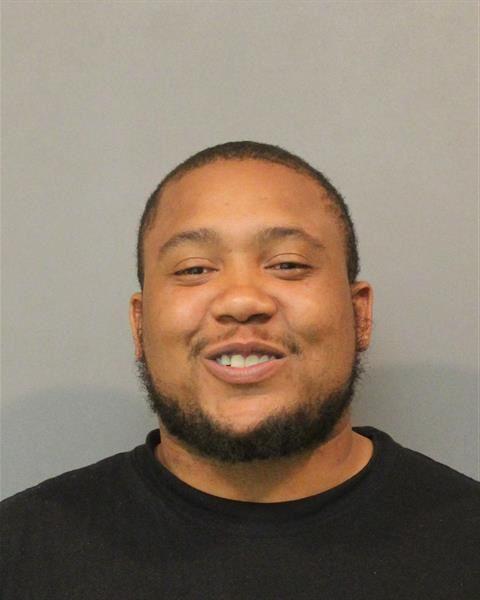 Clinton Retic Jr.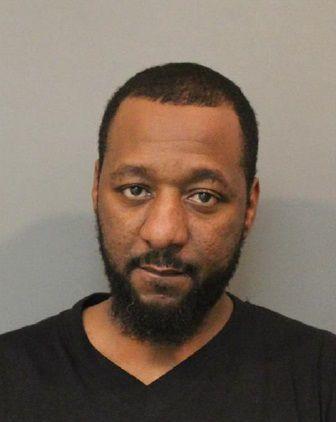 Cory Andre Brown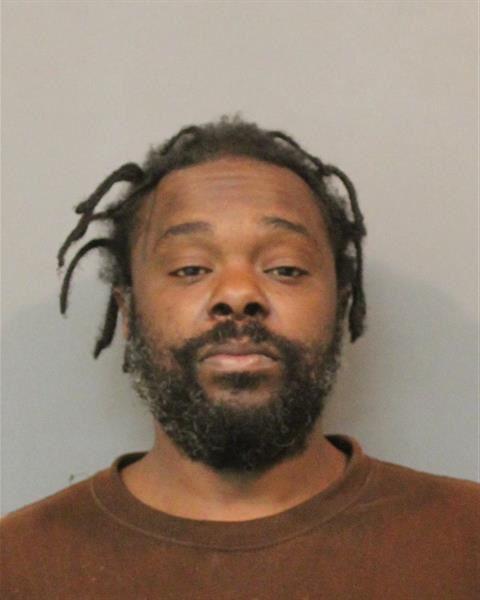 Damen Dwight Johnson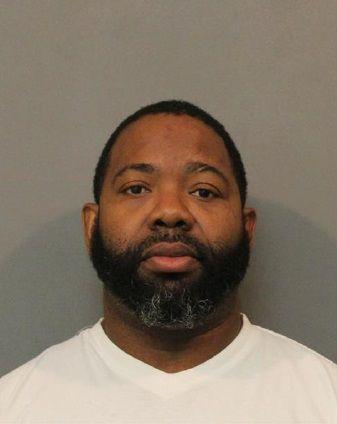 Daniel Simon Dobos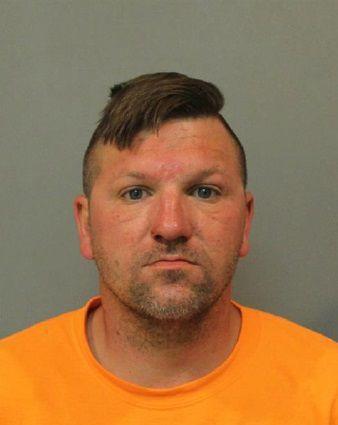 Dantrell Quintin Scott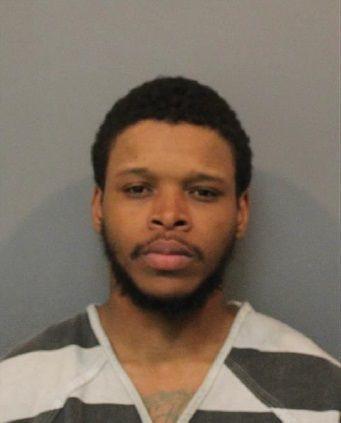 Daryl Lyn Hunter Jr.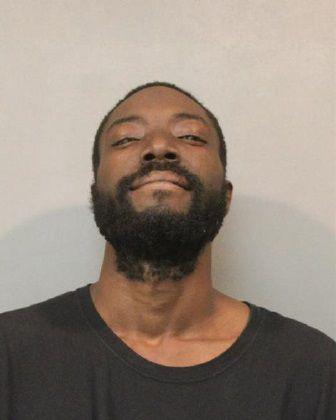 David Lamont Thurmond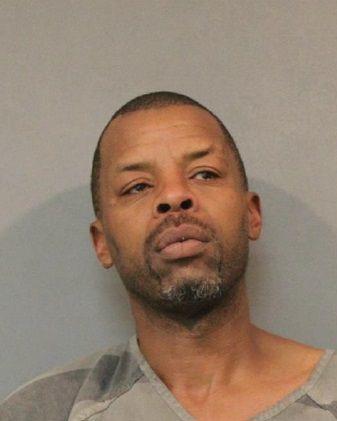 Deon Lavon Hayes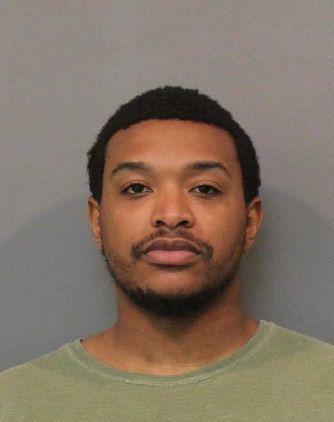 Derrick Victor Pittman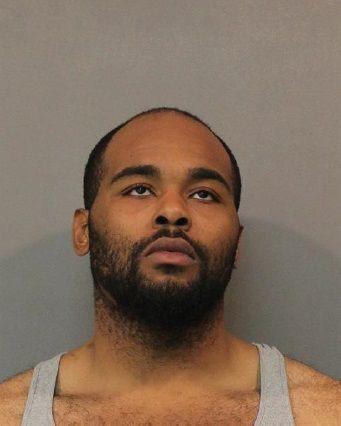 Diondray Monte Gill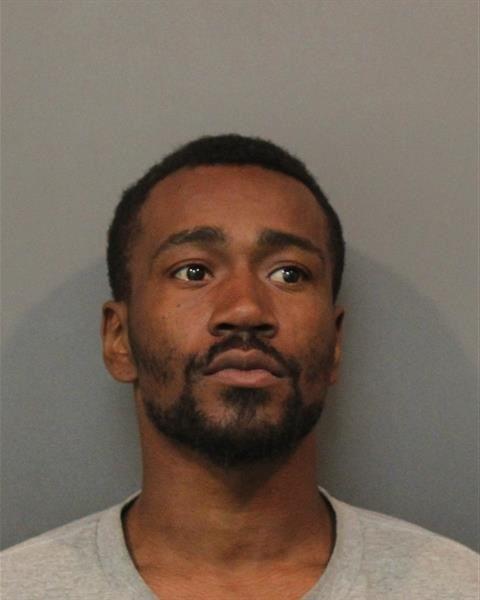 Donna K. Welker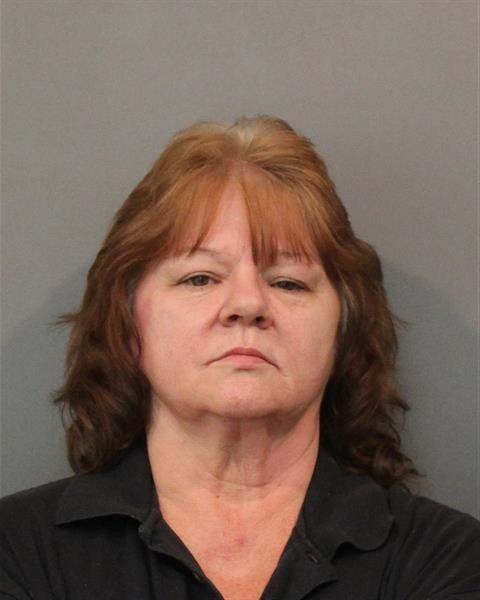 Emmanuel Lamar Warner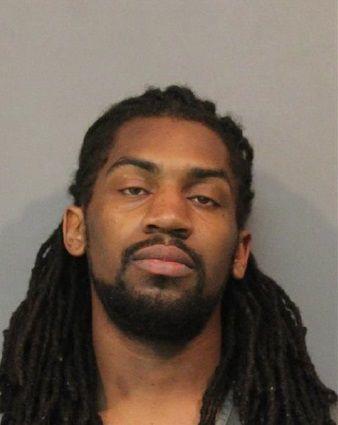 Gail Forrest-Mays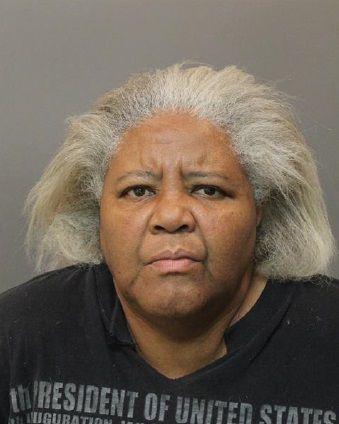 Gary Neal Ramsey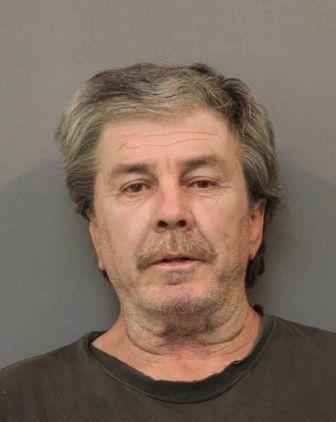 Greg Jones Jr.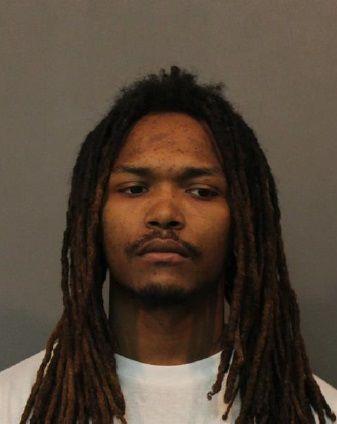 Guadalupe Ignacio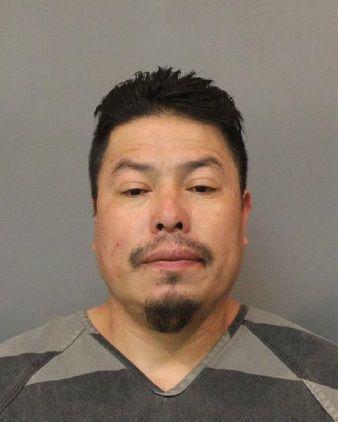 Heather Lynn Beecher
Ivey Lee Williams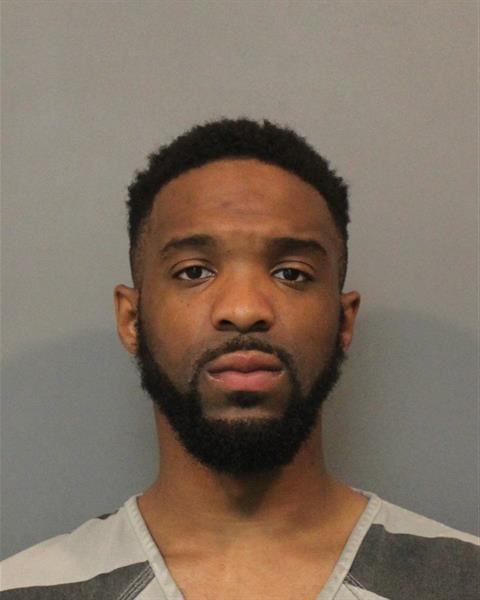 Jason Allen Shouse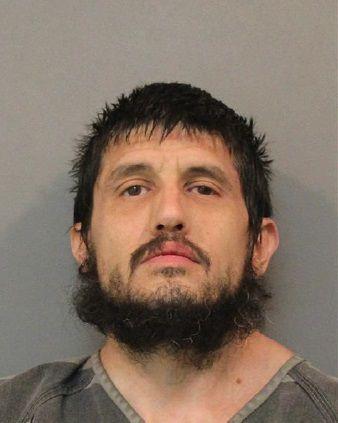 Jason Marshawn King Jr.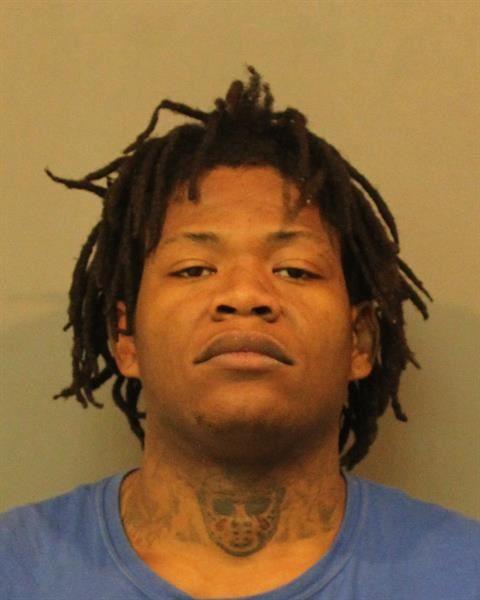 Jesse Barnell Coleman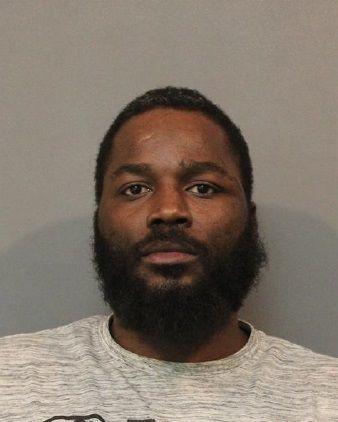 John David Julian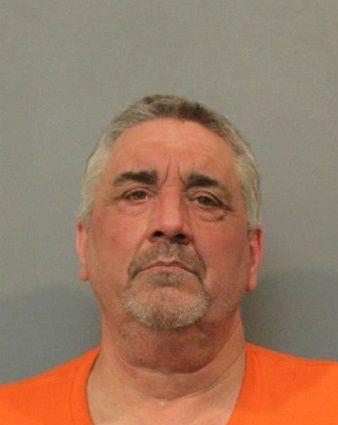 John Jacob Perez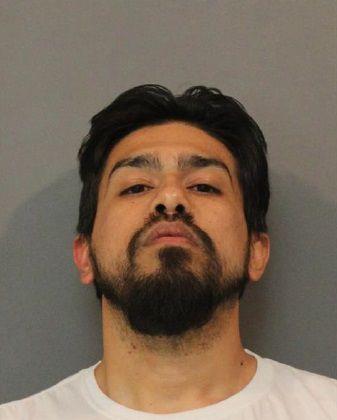 John Robert Lequesne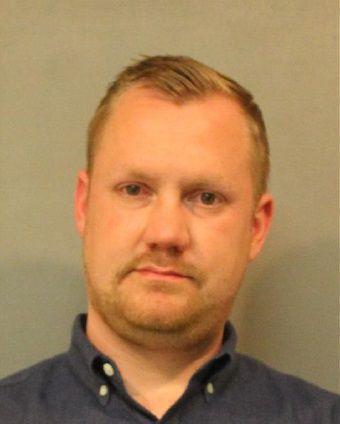 Joseph Anthony Berlanga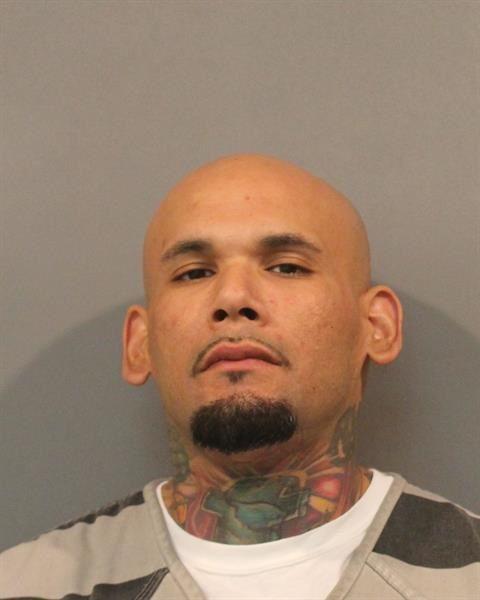 Joshua Michael Rodriguez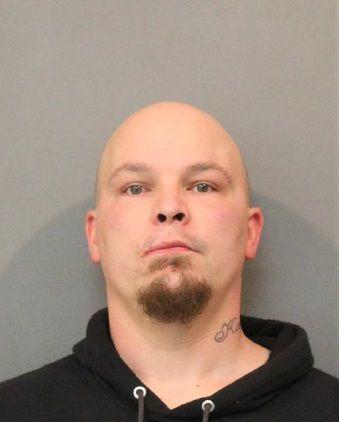 Joshua Scott Wells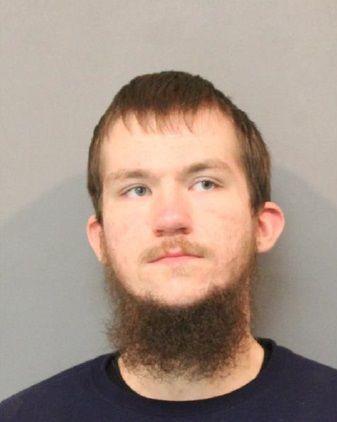 Katelynn Nicole Rae Fox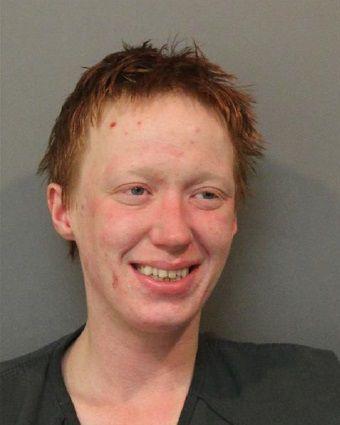 Keenan Lynell Ramsey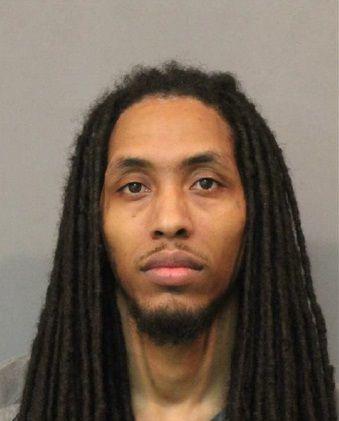 Keith Barnes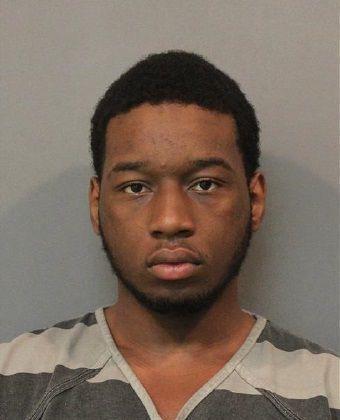 Kenneth Joseph Gura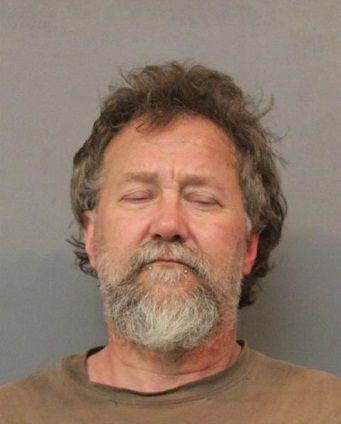 Kevin Charles Farrell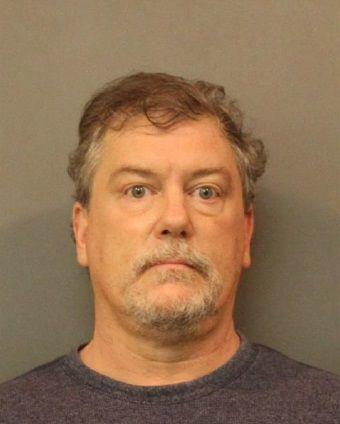 Kyum Sajad Gillis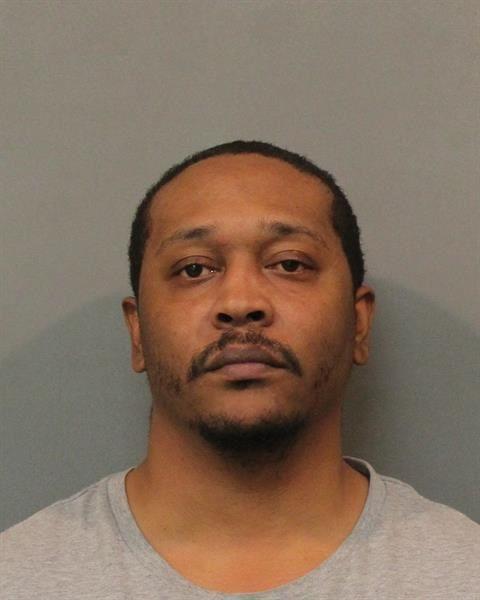 Lafayette Shorter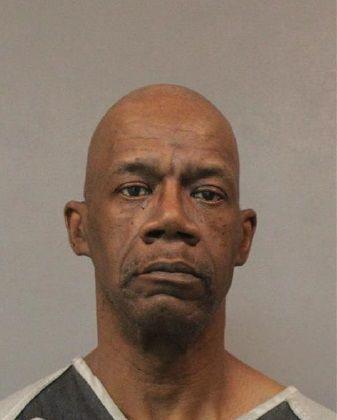 Lakeysha Lashawn Ambrose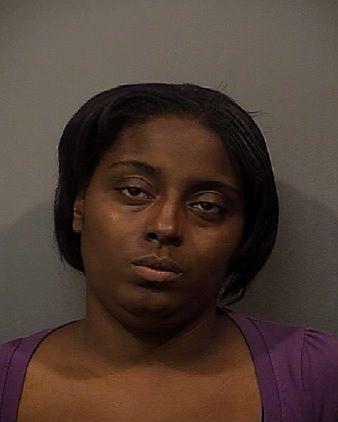 Lashun Denise Taylor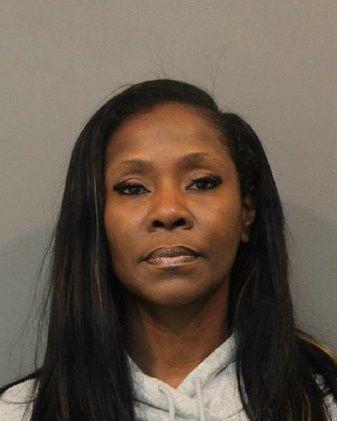 Latisha Shata Hall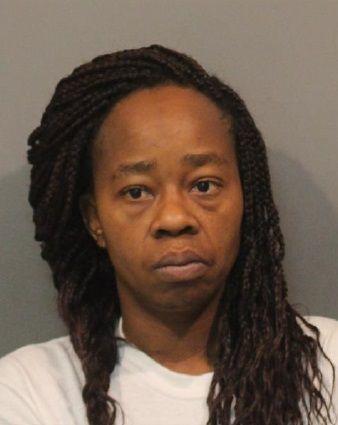 Leander Royce Williams
Leeanna M. Madison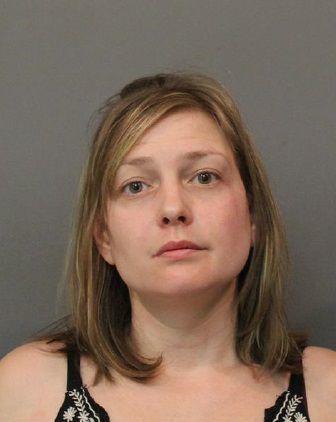 Lewis Edward Gibert II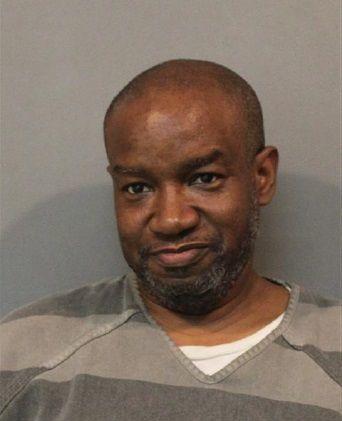 Marquis Antoine Martin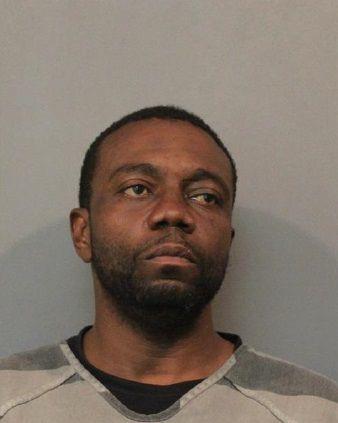 Martel Mendoza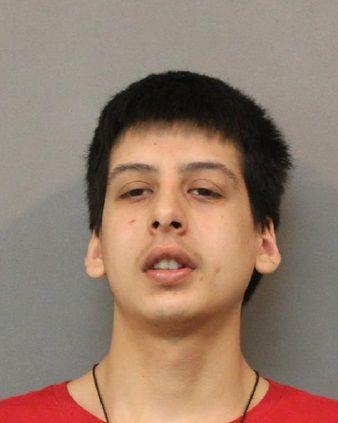 Michael A. Neuwirth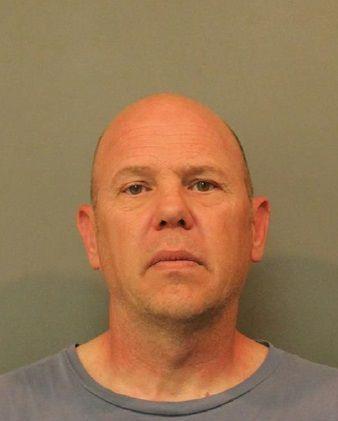 Michael Anthony Villa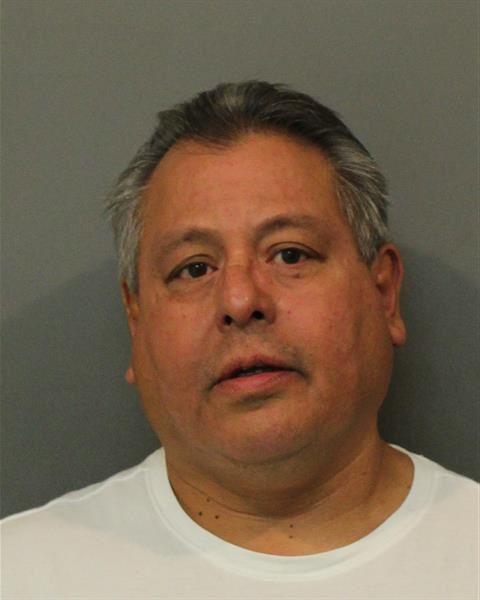 Michael James Kaminsky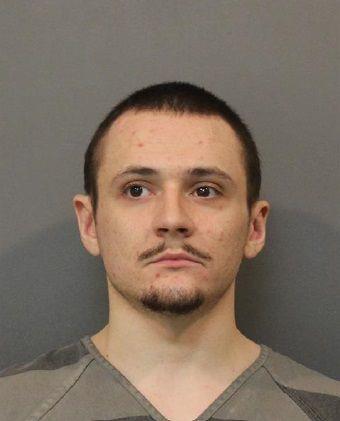 Michael John Mangano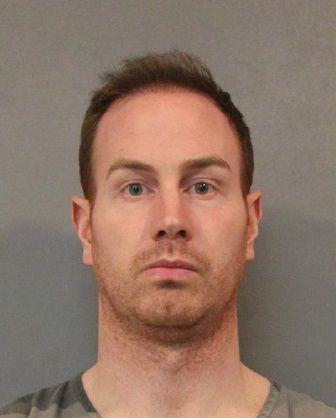 Nicole Lynn Hoover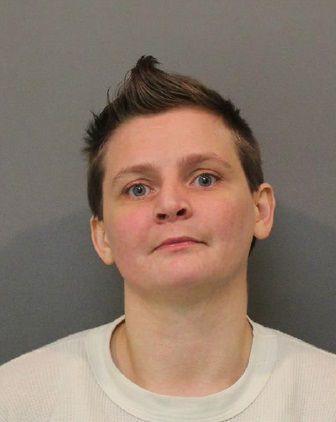 Noah John Shroats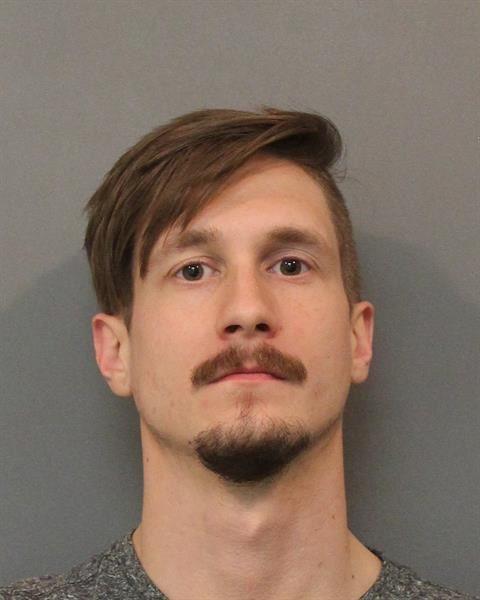 Perry Scott Coria Jr.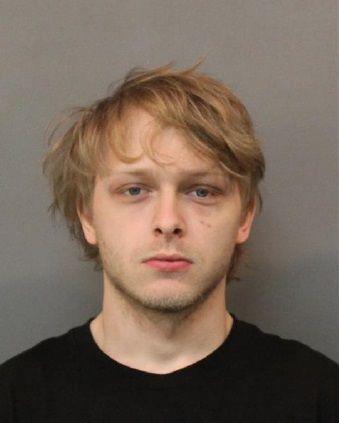 Remonie Arnette Barnes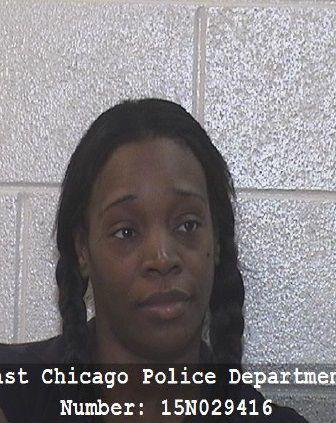 Richard D'Angelo Payton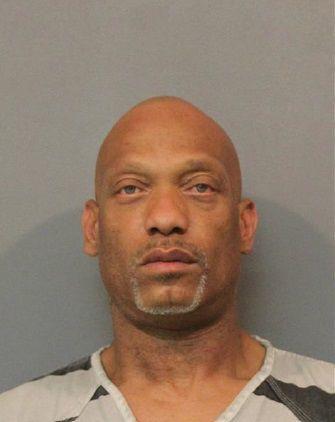 Santos A. Simental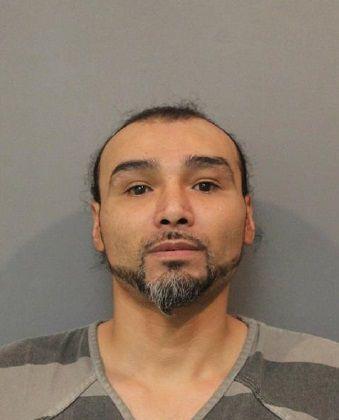 Shalana Ashley Reed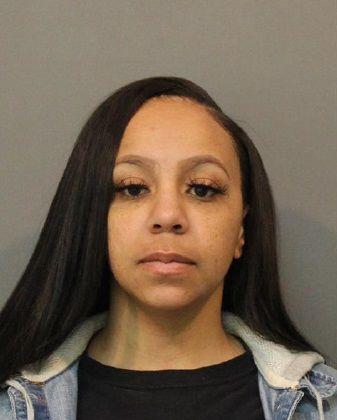 Taylor Spain Flores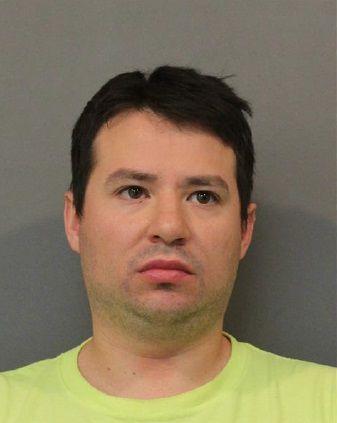 Tevin Deathony Powell-Lamar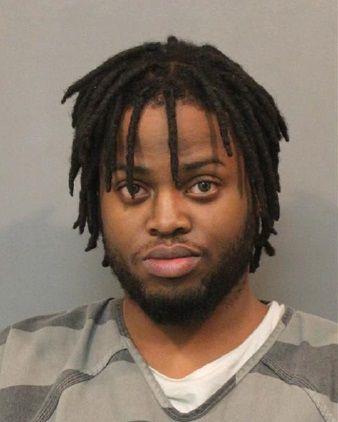 Thomas Lee Peckler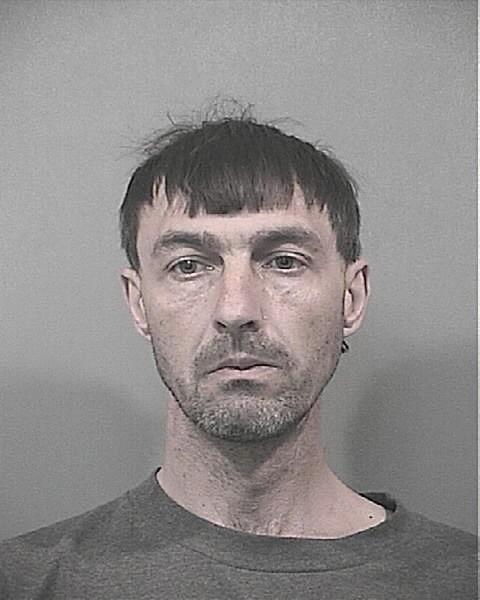 Thomas Ryan Kollwitz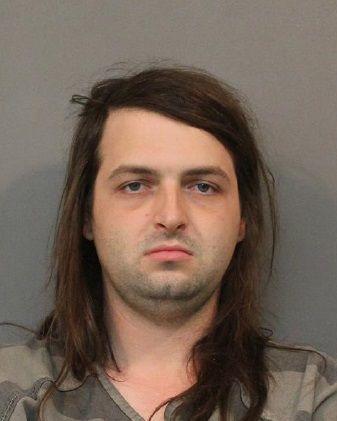 Thomas Steven Casey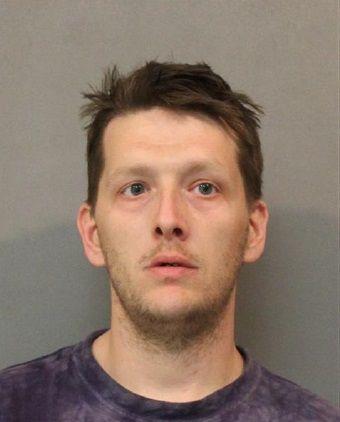 Willie Mortel Walker III