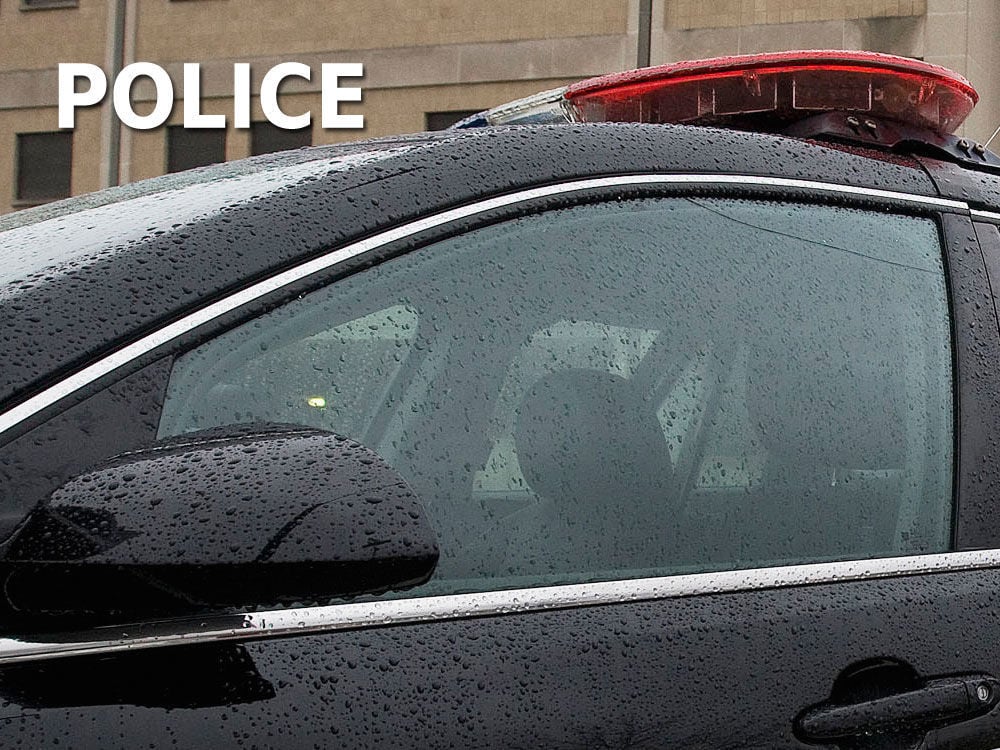 HAMMOND — A man flagged down a Munster police officer early Sunday and reported he'd been shot in the buttocks in Hammond, police said.
The man was taken to a local hospital with non-life-threatening wounds after the incident about 1:20 a.m., Hammond police Lt. Steven Kellogg said.
Hammond police checked the 900 block of 150th Street, where the man said he'd been shot, and found a vehicle with bullet holes in it, police said.
The shooting remains under investigation.