PORTAGE — After leading police on a high speed motorcycle chase Wednesday night, a Valparaiso man reportedly told officers he was just trying to "spend time with his wife," despite a court order prohibiting him from being with her.
Robert Miller Jr., 41, was taken into custody on a preliminary felony count of resisting law enforcement and misdemeanor invasion of privacy, police said.
The incident began about 8:30 p.m. when a county police officer southbound on Ind. 149 near County Road 875 North noticed a northbound motorcycle driving 81 mph in the 55 mph zone, according to the incident report.
The officer turned around and pursued the motorcycle with lights and sirens until it stopped in a business just south of County Road 1050 North, police said. A woman, later identified as Miller's wife, got off the motorcycle and Miller reportedly looked at the officer and took off at a high rate of speed north on Ind. 149.
The officer said he declared a pursuit and called ahead to notify Burns Harbor police that the motorcyclist was headed their way, police said. The county officer said he lost sight of the motorcycle due to traffic, dust and debris.
Burns Harbor police stopped Miller as he attempted to flee east on U.S. 12, police said.
Police discovered there was an active court order instructing Miller to have no contact with his wife as a result of felony charges filed against him late last month of domestic battery in the presence of a child under the age of 16 and strangulation.
Miller reportedly apologized to police, at which time he said he was trying to spend time with his wife.
Billy Joe Fox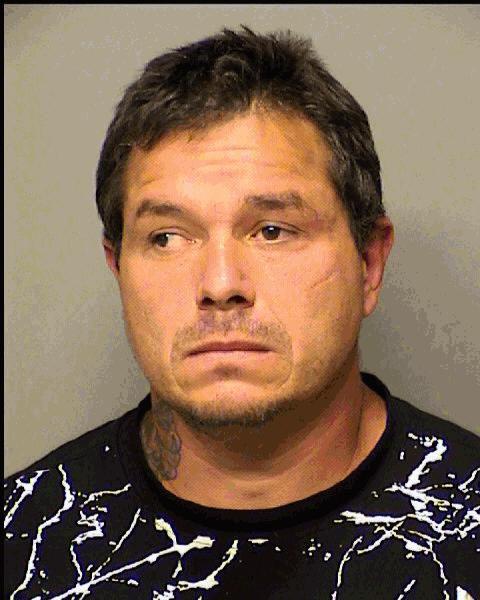 Brian Leroy Caine
Brian Michael Williams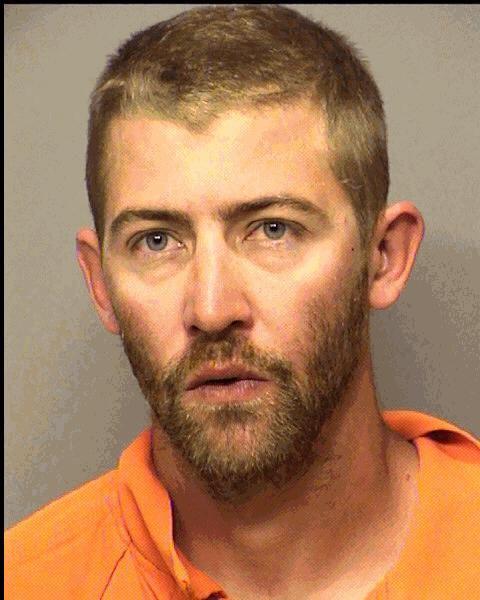 Cheryl Lynn Schreiber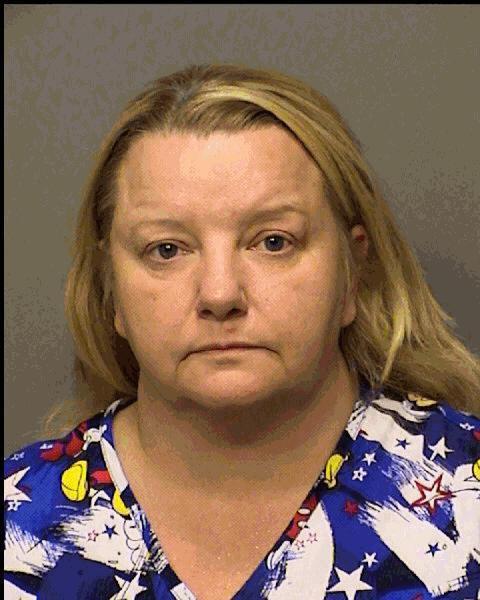 Daniel Adams Stevens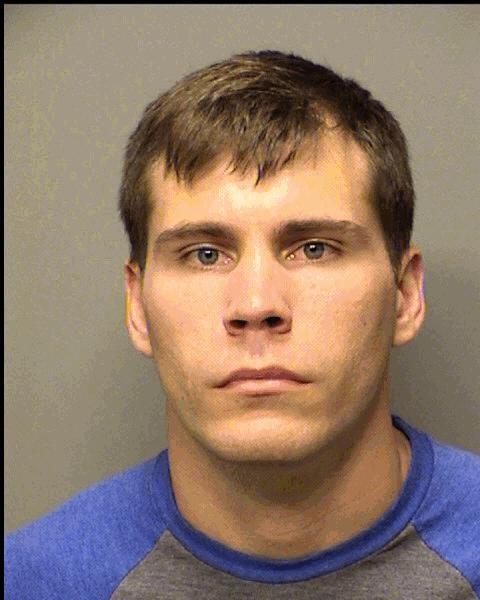 David Roman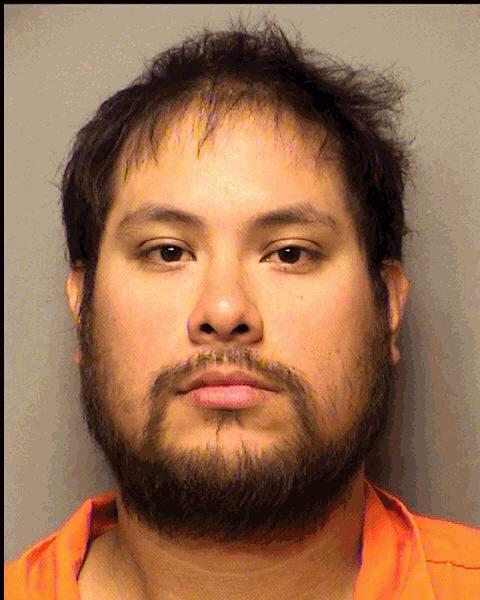 Deborah Kay Partin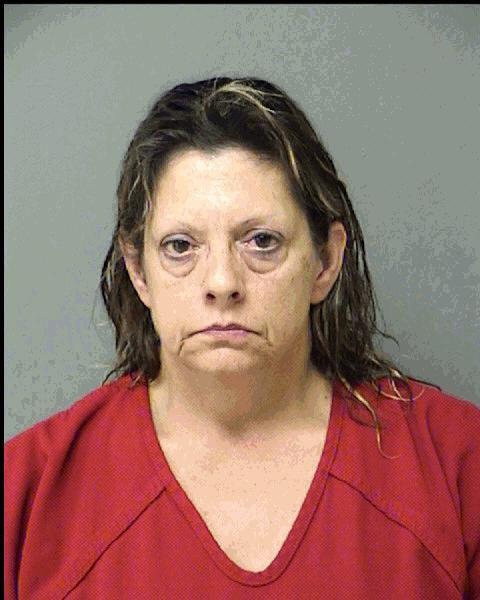 Deborah Marie Chelf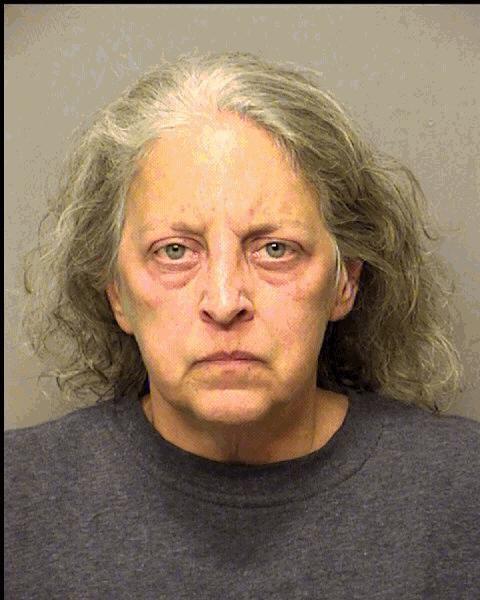 Dejuan Pierre Nelson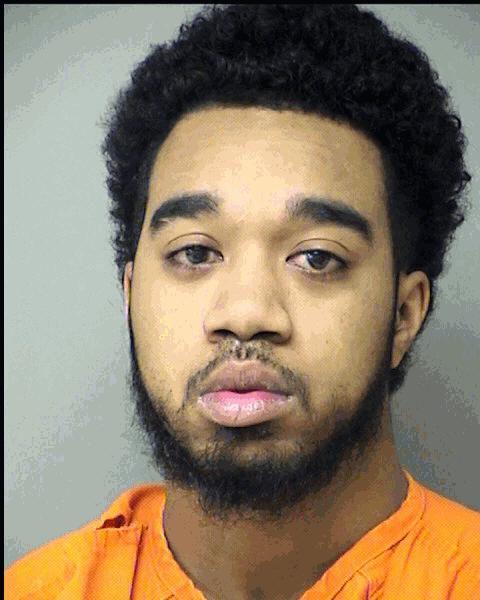 Diana Lynn Potter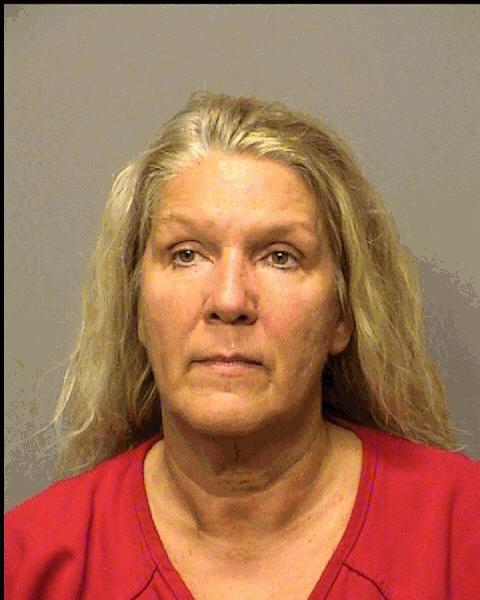 Drea Breann Manikowski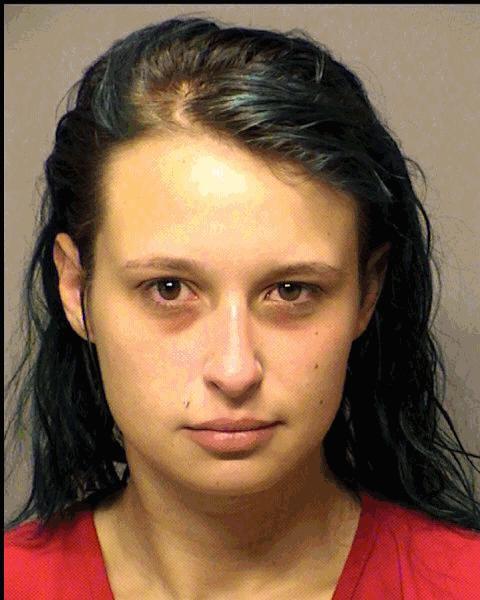 Graham Ganser
Jacob Sontiano Guzman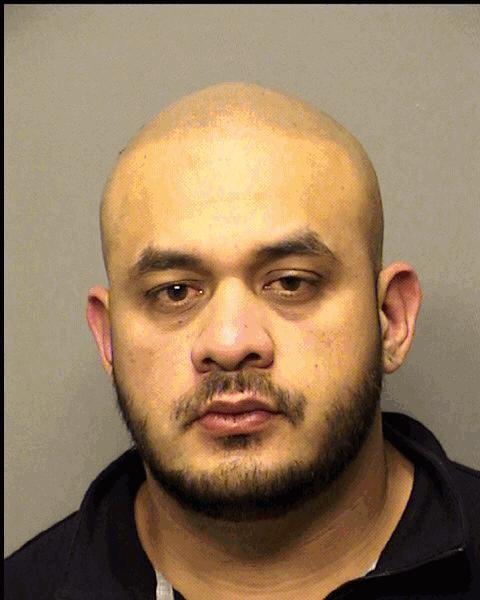 Janice Lorraine Jones
Joseph Wilhem Gottschlich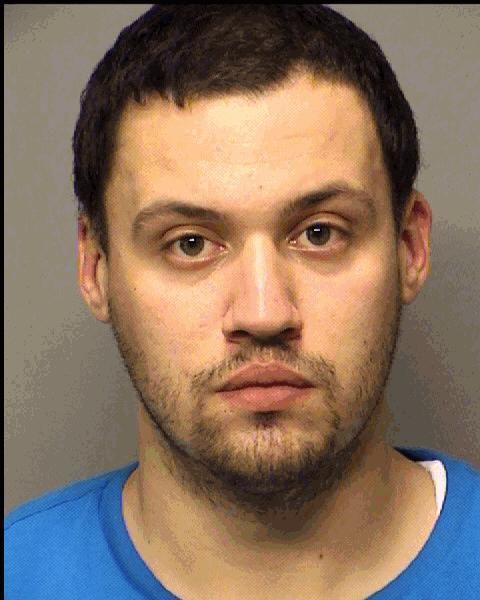 Joshua Yesudas Nathan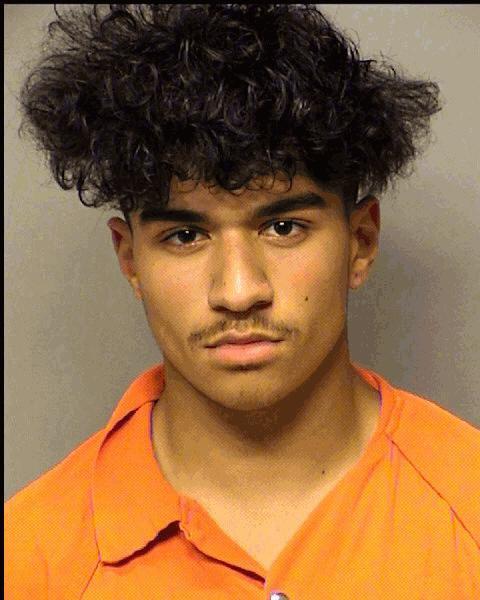 Kara Ann Washington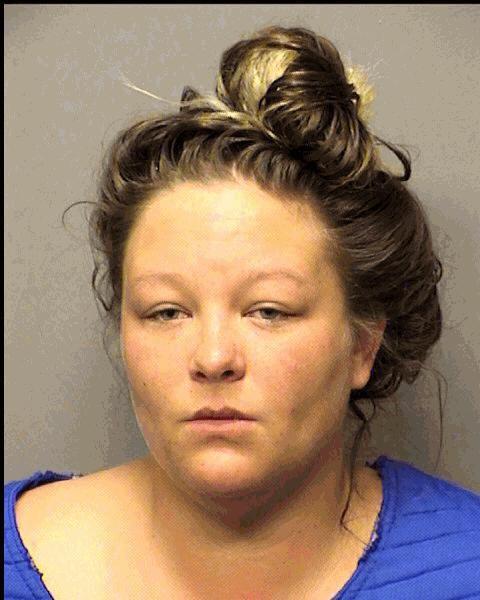 Karrie Lynn Robbins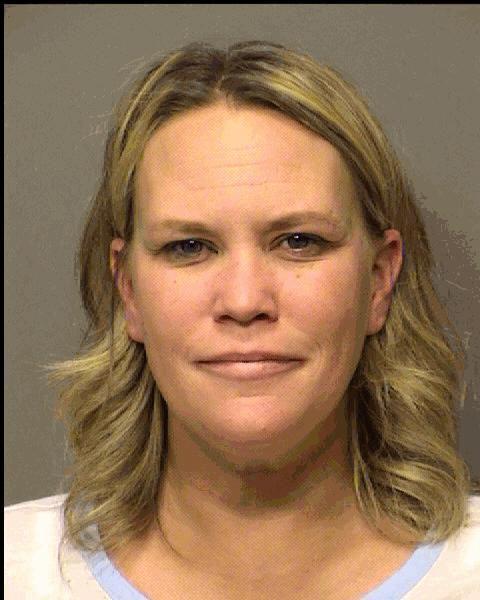 Katalyna Roque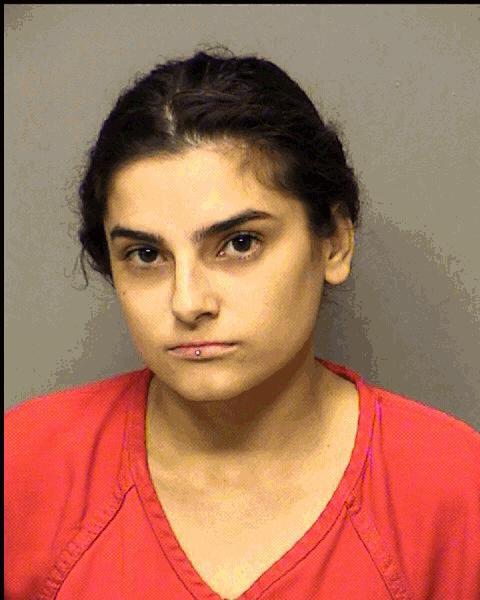 Kellee James Atkinson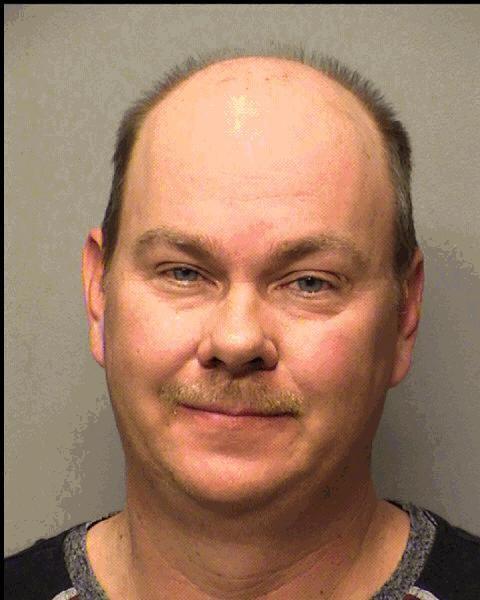 Leslie Dean Lazzaroni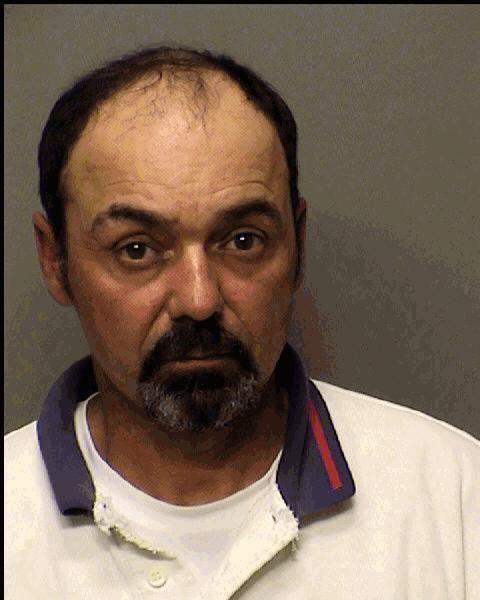 Luis Manny Batchelor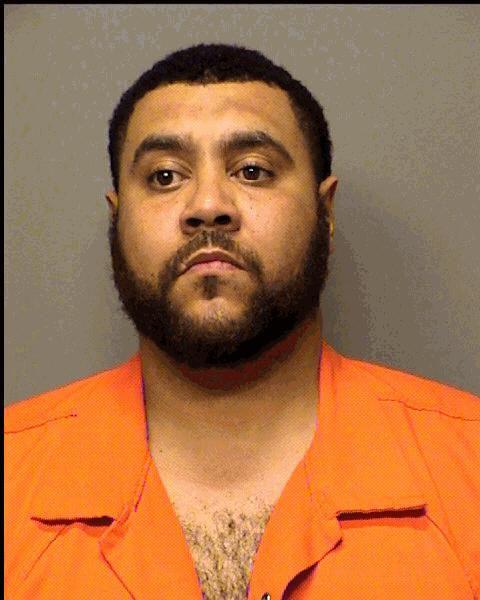 Mackenzie Lee Barcelli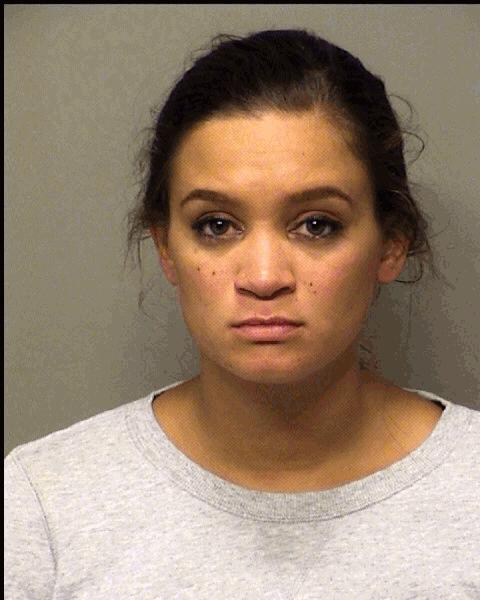 Michael James Reitz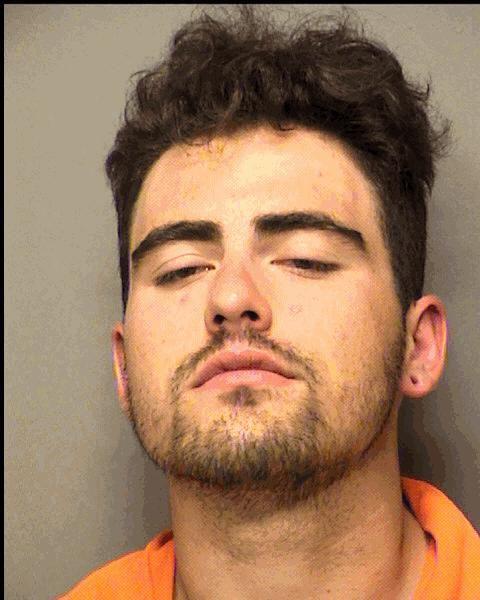 Michael Ray Melton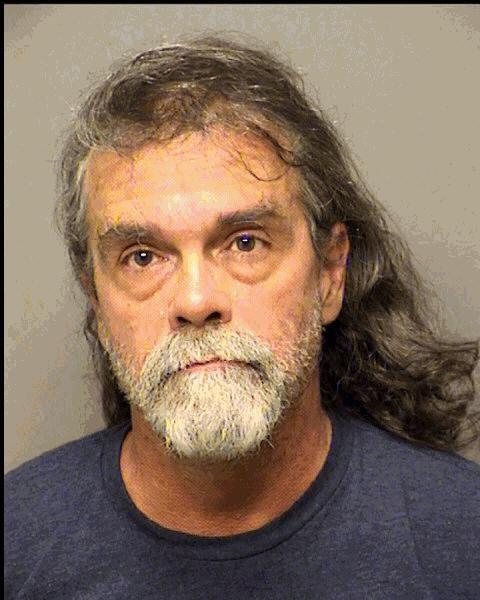 Robert Lewis Bogle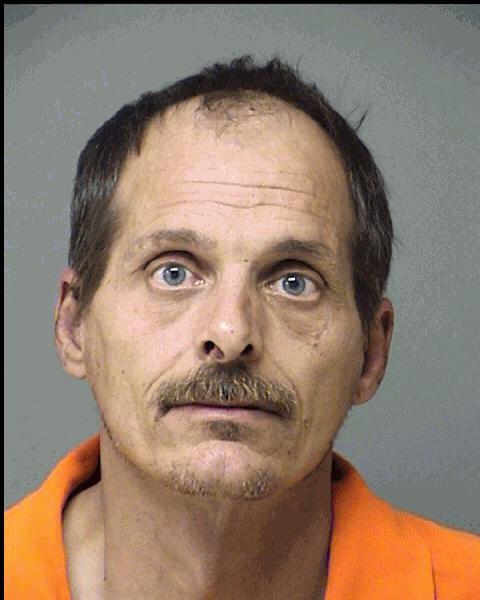 Ronald Steve Wright Jr.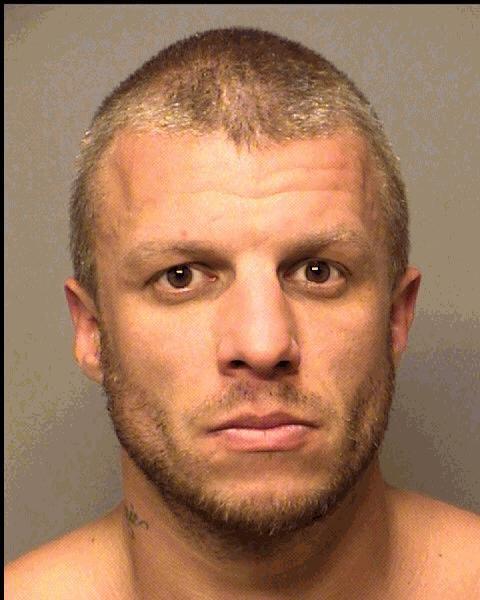 Scott Richard Wroblewski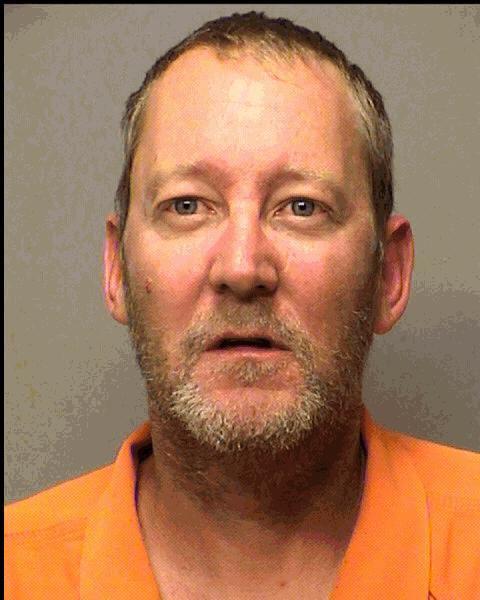 Tabitha Anne Fox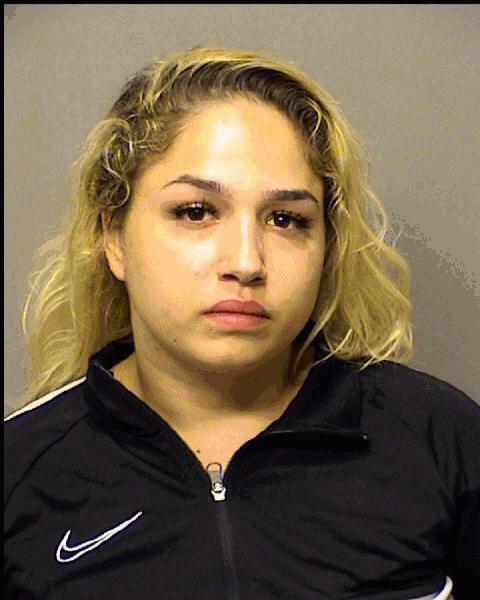 William Virgilo Roman