PORTAGE — After leading police on a high speed motorcycle chase Wednesday night, a Valparaiso man reportedly told officers he was just trying to "spend time with his wife," despite a court order prohibiting him from being with her.
Robert Miller Jr., 41, was taken into custody on a preliminary felony count of resisting law enforcement and misdemeanor invasion of privacy, police said.
The incident began about 8:30 p.m. when a county police officer southbound on Ind. 149 near County Road 875 North noticed a northbound motorcycle driving 81 mph in the 55 mph zone, according to the incident report.
The officer turned around and pursued the motorcycle with lights and sirens until it stopped in a business just south of County Road 1050 North, police said. A woman, later identified as Miller's wife, got off the motorcycle and Miller reportedly looked at the officer and took off at a high rate of speed north on Ind. 149.
The officer said he declared a pursuit and called ahead to notify Burns Harbor police that the motorcyclist was headed their way, police said. The county officer said he lost sight of the motorcycle due to traffic, dust and debris.
You have free articles remaining.
Keep reading for FREE!
Enjoy more articles by signing up or logging in. No credit card required.
Burns Harbor police stopped Miller as he attempted to flee east on U.S. 12, police said.
Police discovered there was an active court order instructing Miller to have no contact with his wife as a result of felony charges filed against him late last month of domestic battery in the presence of a child under the age of 16 and strangulation.
Miller reportedly apologized to police, at which time he said he was trying to spend time with his wife.
Aaron Steven Mitre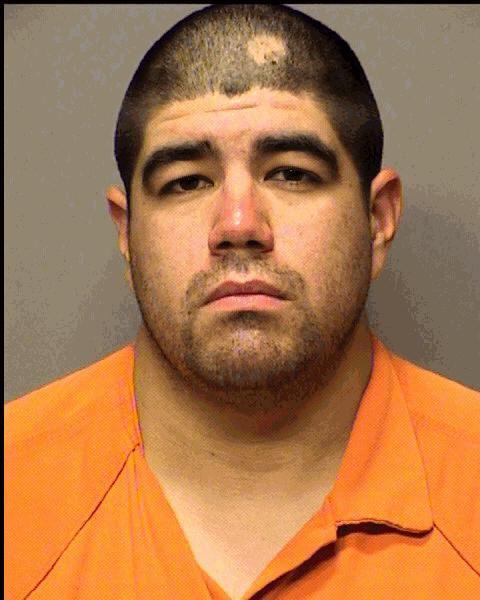 Antoine Deon Morris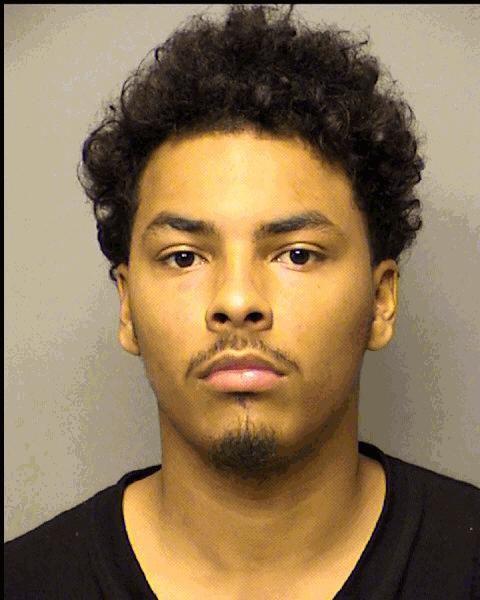 Blanca Estela Rodriguez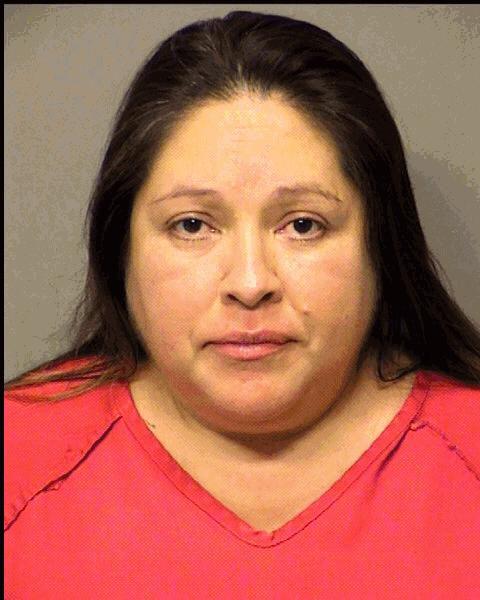 Dylan Joshua Bushong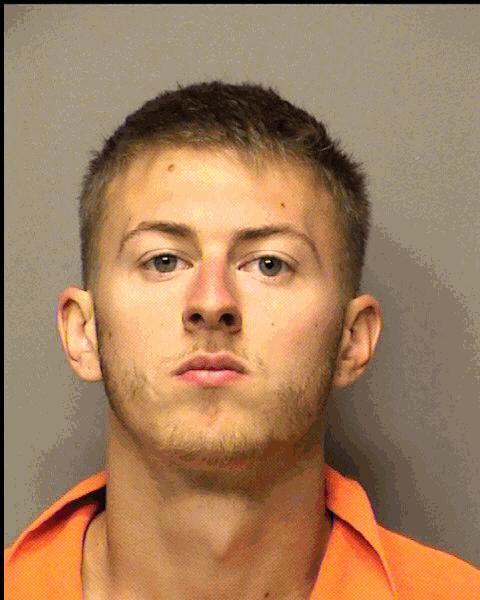 Heather Marie Draves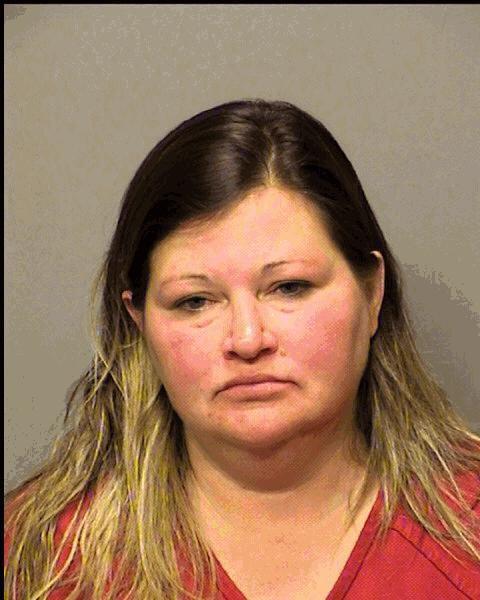 Jason Craig Foreman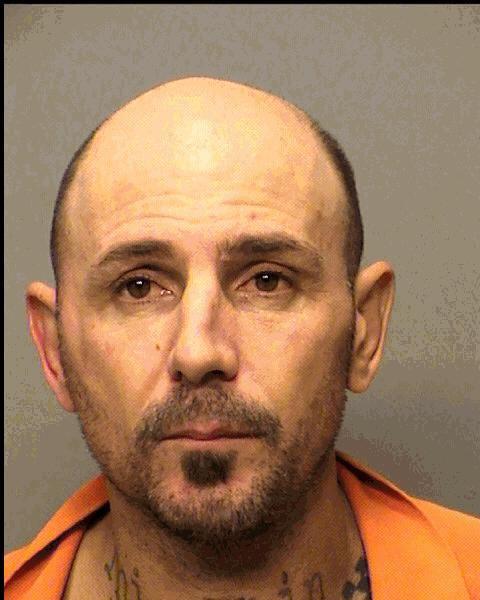 Jennifer Sulynn Lowe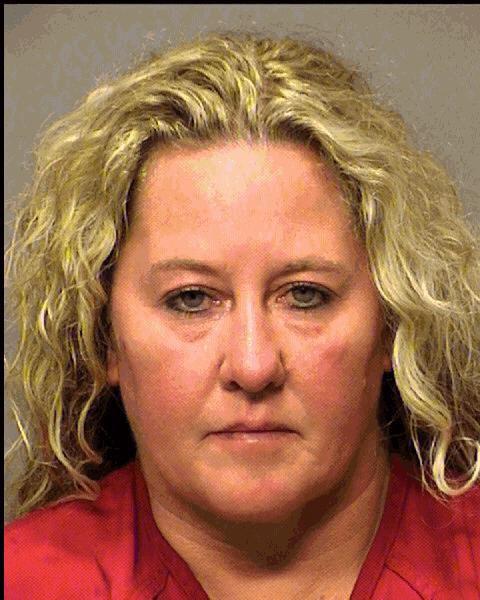 Jorge Soria Lopez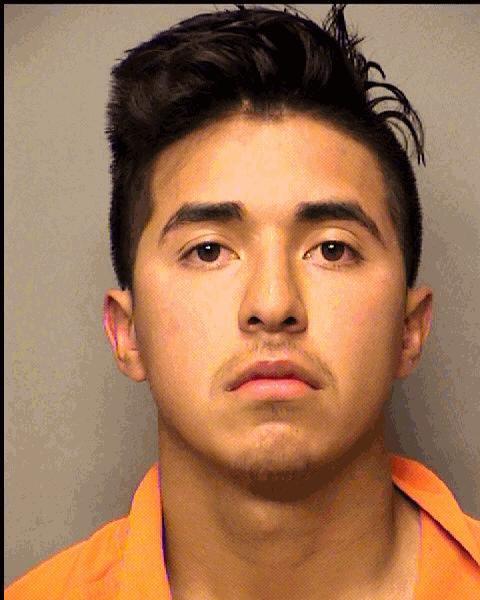 Joseph Thomas Draus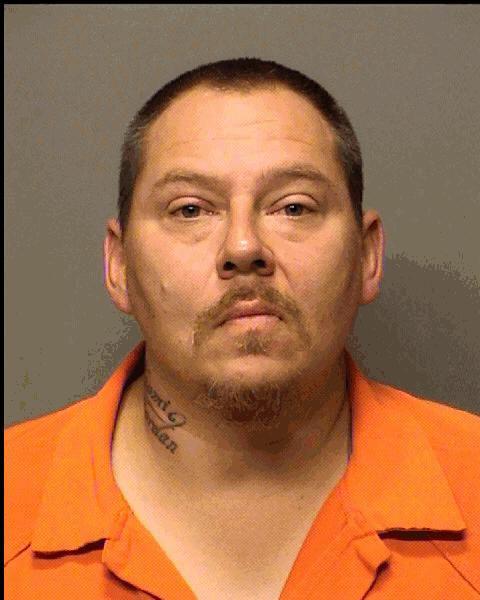 Joshua Gene Herndon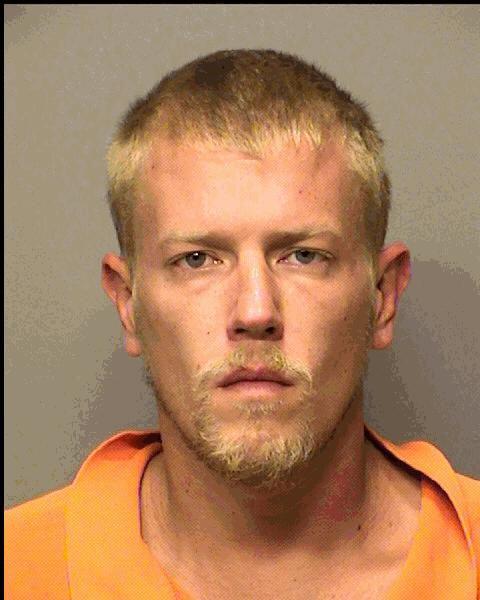 Kyle Jacobbie Landers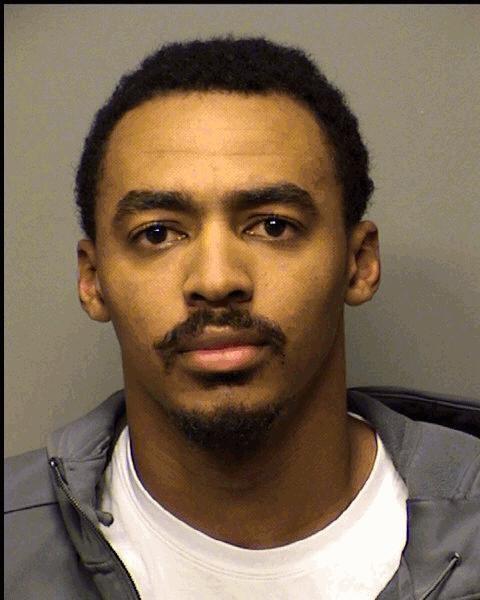 Latoya Yuvette Perryman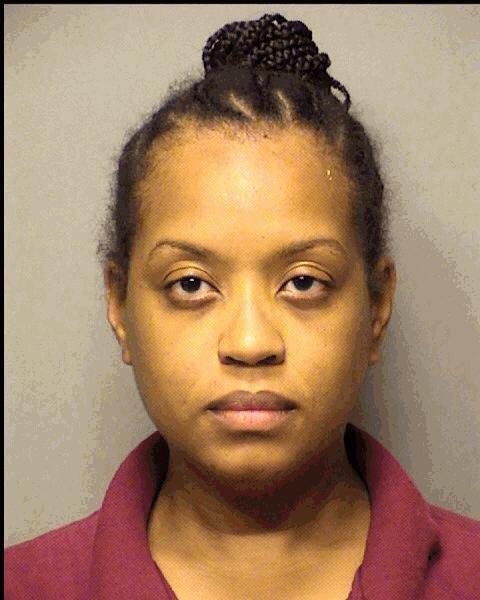 Lincoln Elias Podgorski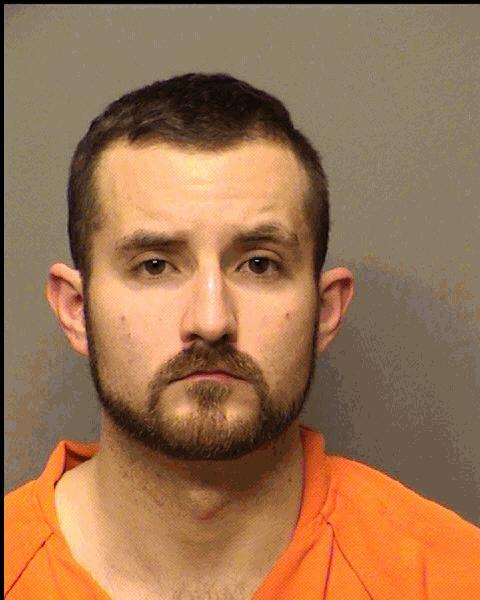 Lisa Malia Apato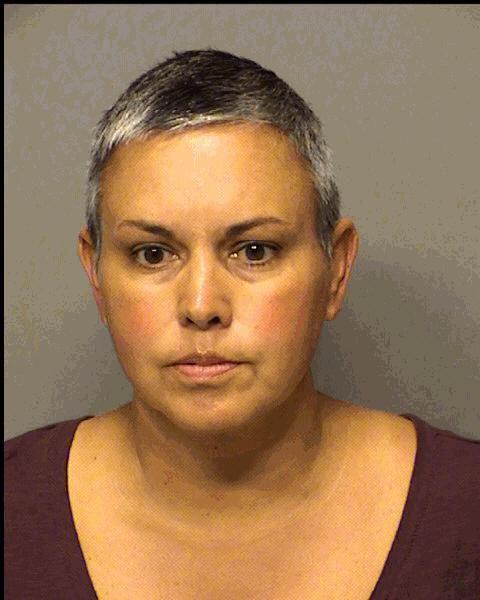 Mallory Lynne Balch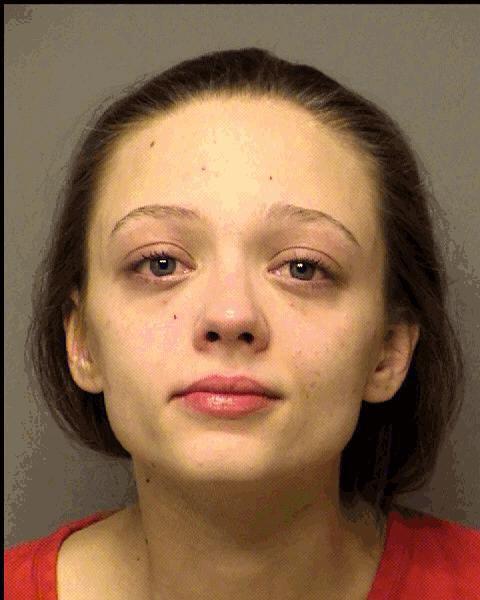 Mario Eric Garcia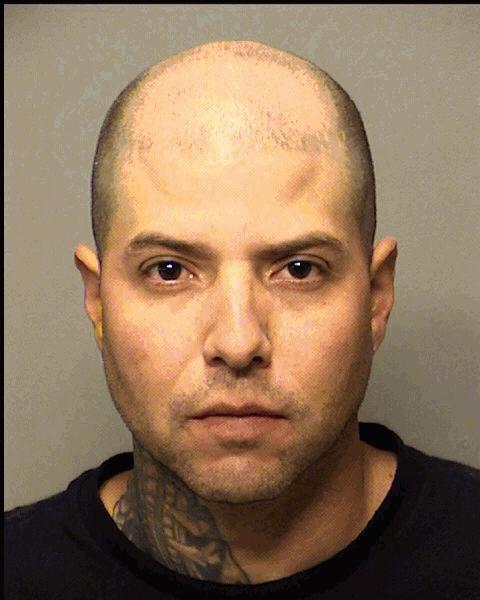 Mariusz Roman Malinowski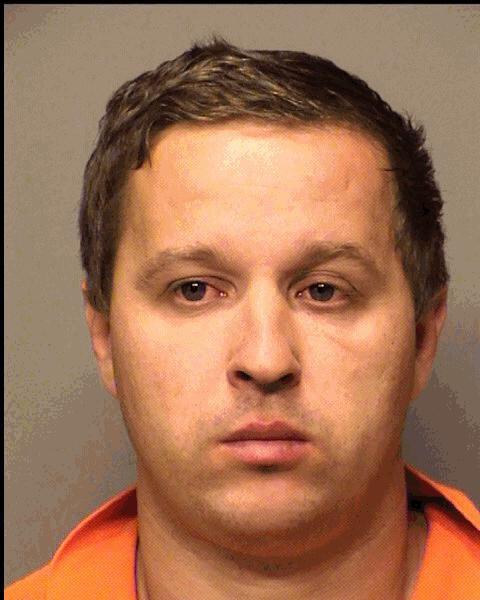 Melissa Marget Banks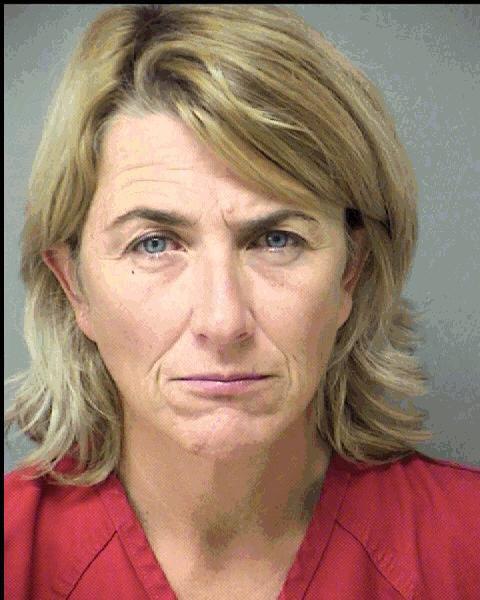 Michael Robert Kauffman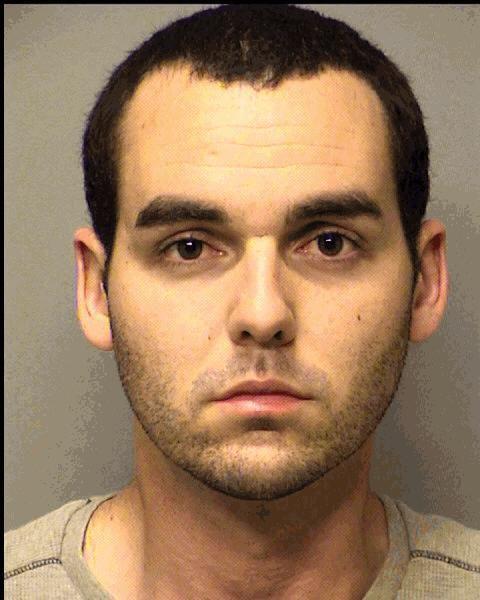 Michael Von Murray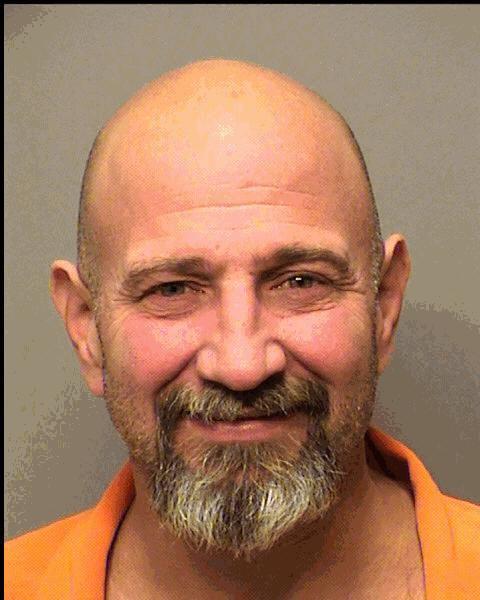 Monica Ann Castro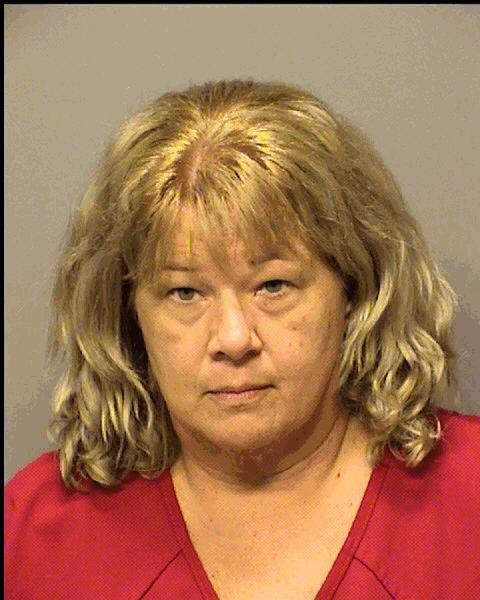 Natalie Kay Gilpin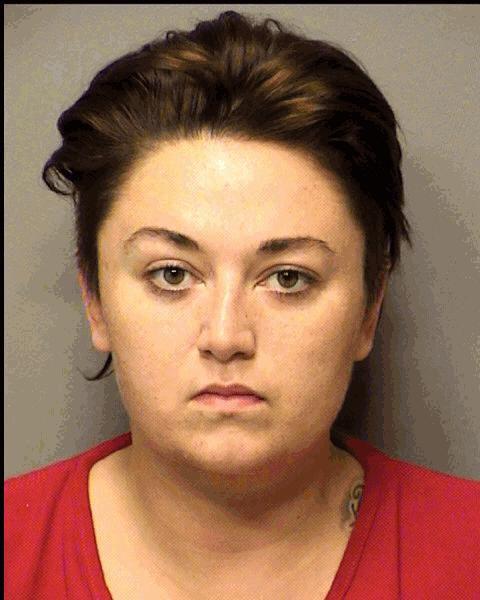 Nora Lynn Bomba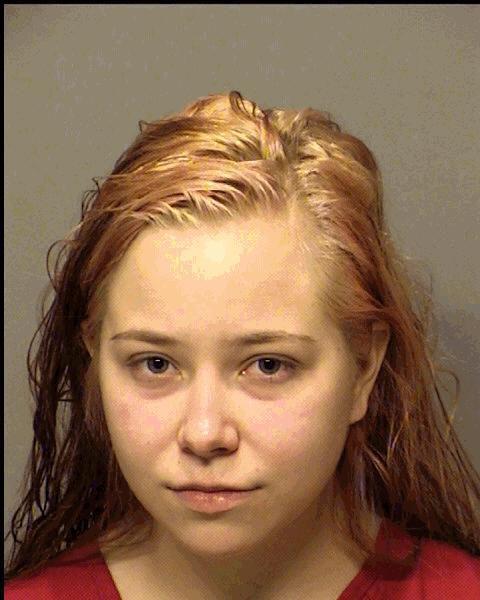 Robert Gale Spellman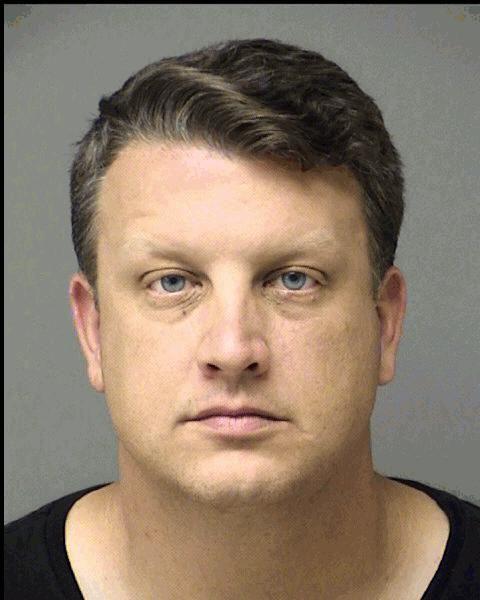 Ronnie Lee Woodard Jr.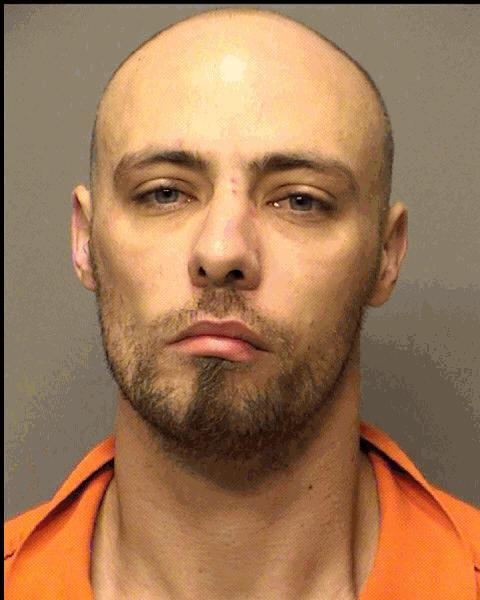 Ryan Thomas Seller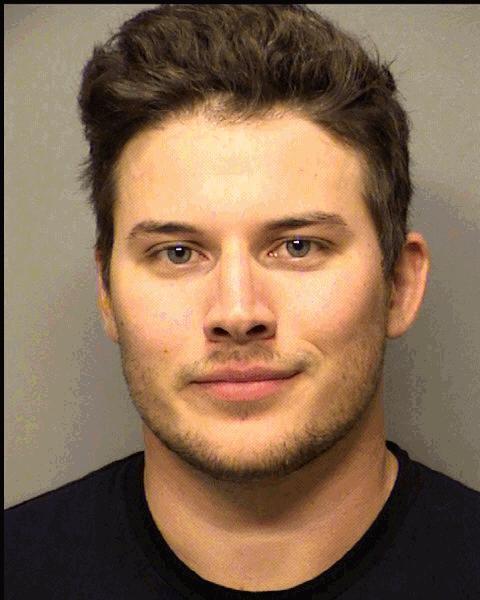 Sami Bilal Suboh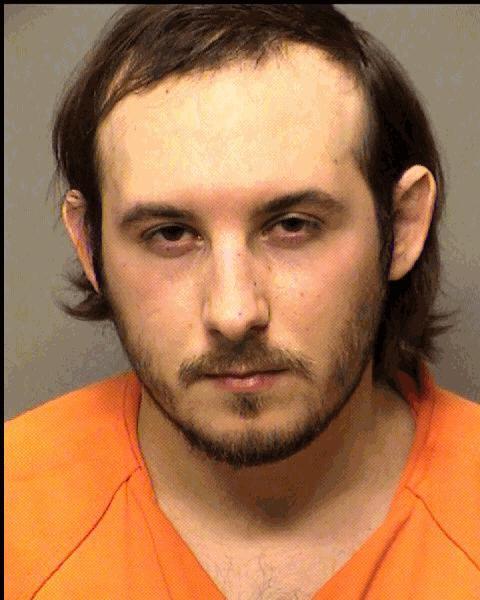 Shirley Ann Spradlin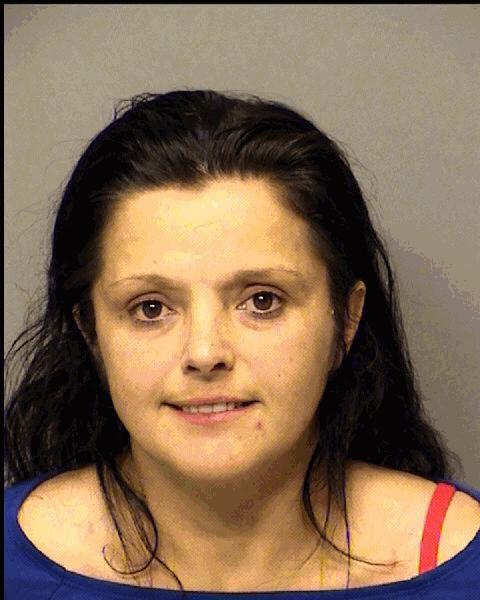 Sonia Ivette Delbrey-Torres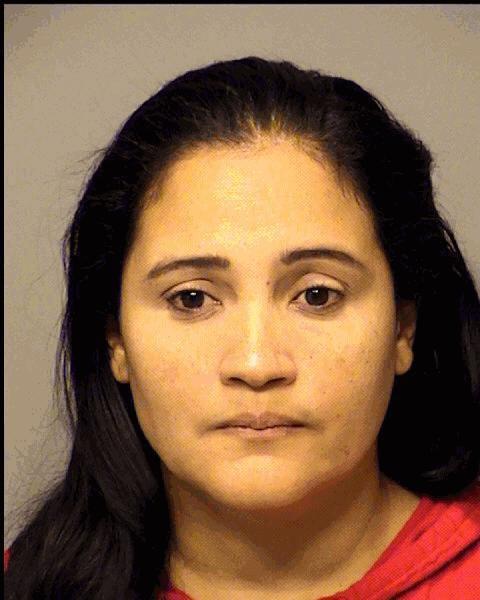 Troy Lamont Hearst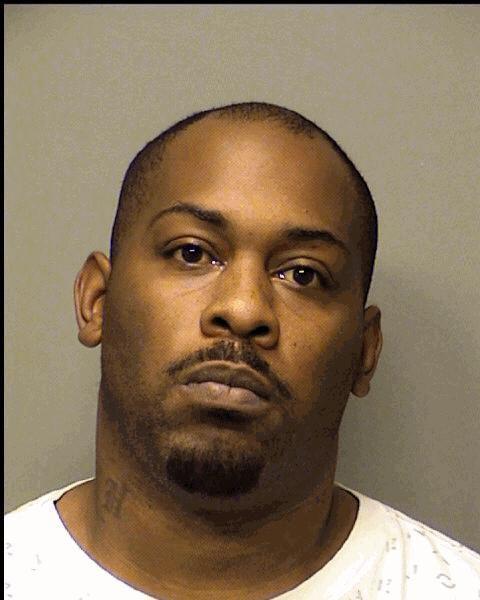 Victoria Elaine Vargas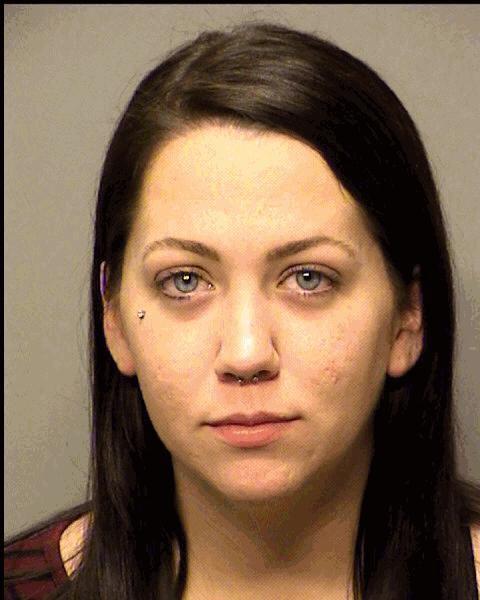 William Douglas Ellingham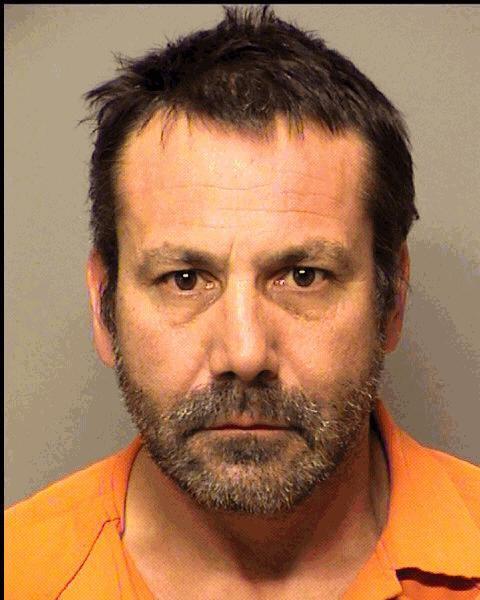 William Steve Lewke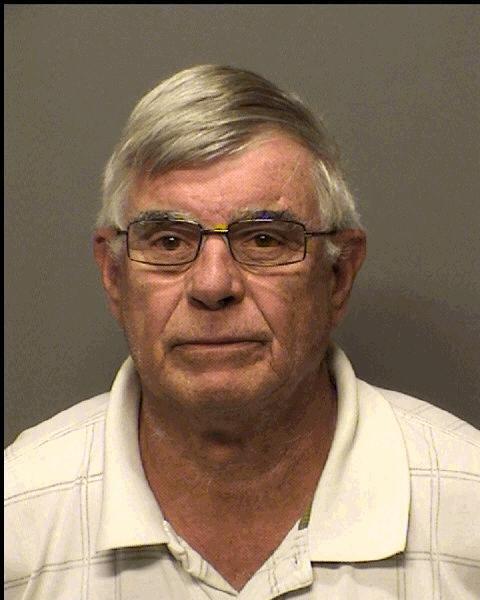 WL Johnson Jr.