LAPORTE — Police are calling Friday's discovery of a body in a roadside pond a homicide and have identified the victim as a 47-year-old Chicago man reported missing on Dec. 19.
The deceased is Joseph Clopton, according to LaPorte County police.
An autopsy was performed Monday morning at Franciscan St. Anthony Health in Michigan City, police said.
Local detectives met over the weekend with Chicago police, and the investigation continues.
The deceased man was found about 10 a.m. Friday in the 4300 block of County Road 800 East in rural Lincoln Township, LaPorte County Sheriff's Chief Deputy Ronald Heeg said at the time.
Police ask anyone with information to contact Detective Gabe Struss at 219-326-7700, ext. 2443, or 219-809-7677.
Matthew Mckay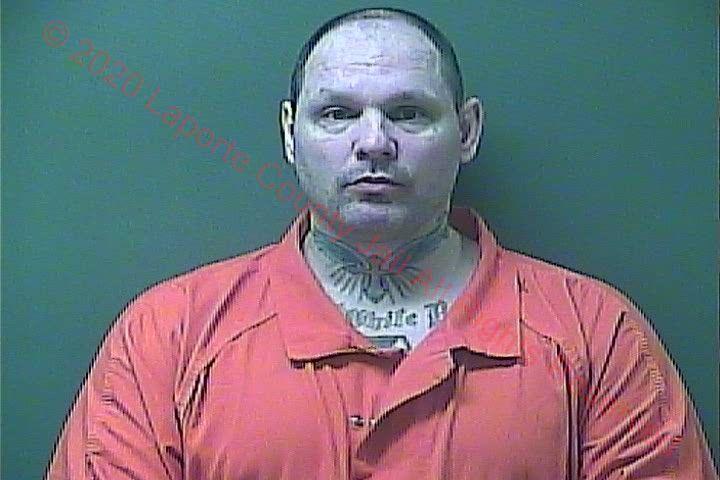 Jody Jones
Nicholas Miller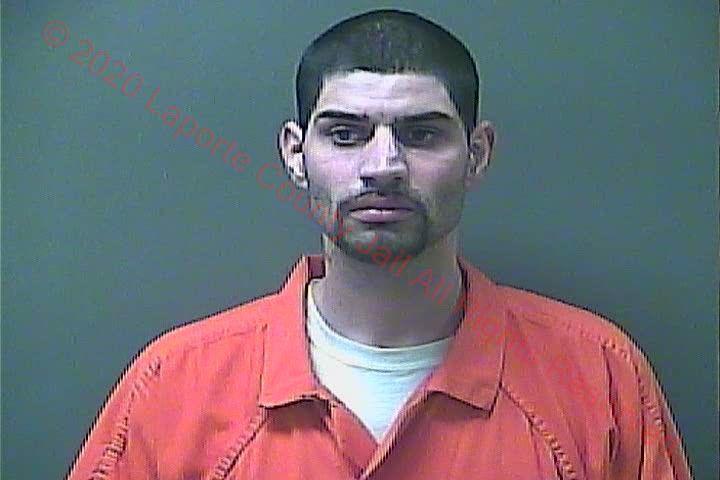 Tony Bland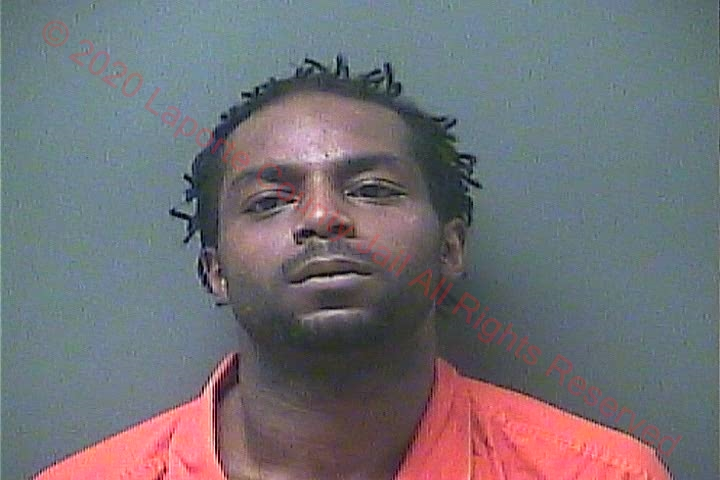 James Tobin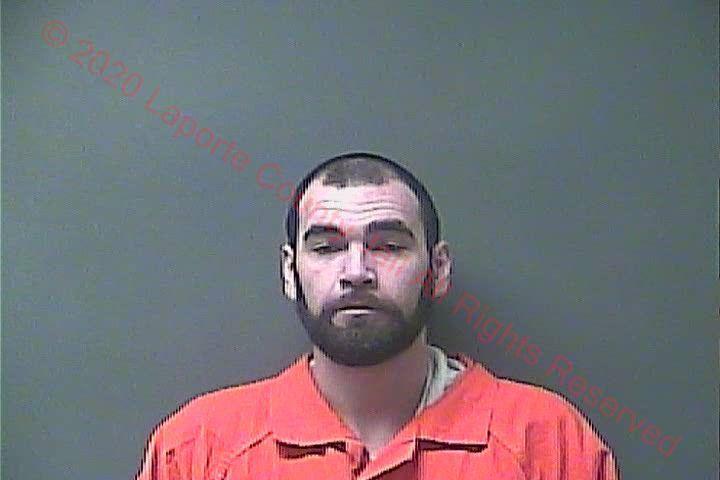 Darius Smith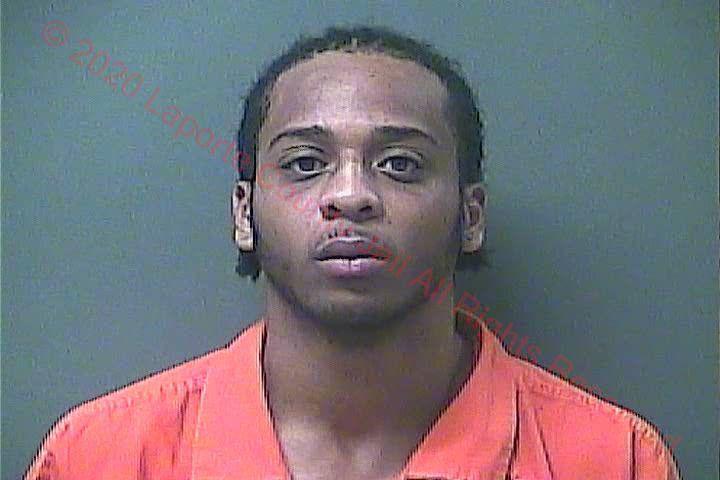 Jacob Gross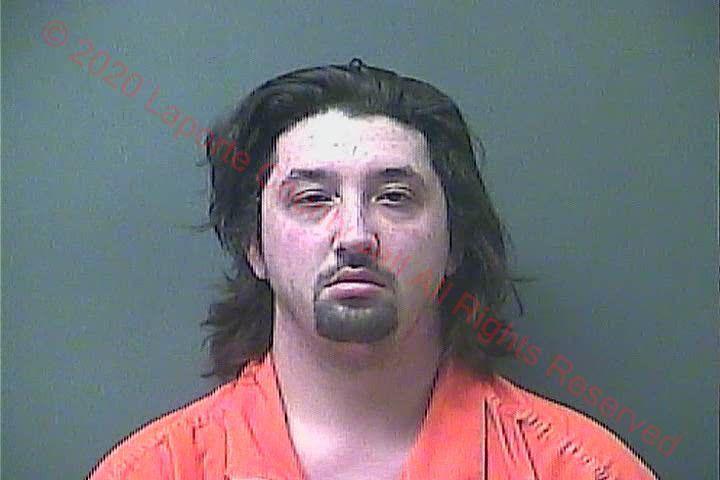 Nicholas Miller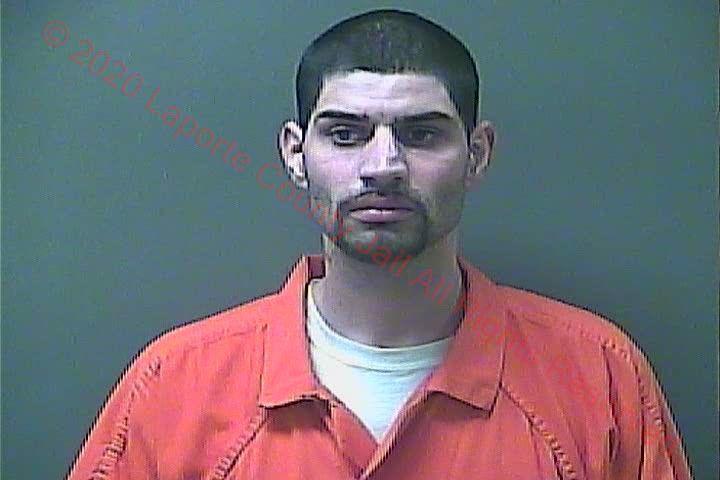 Matthew Coyer
Joshua Murray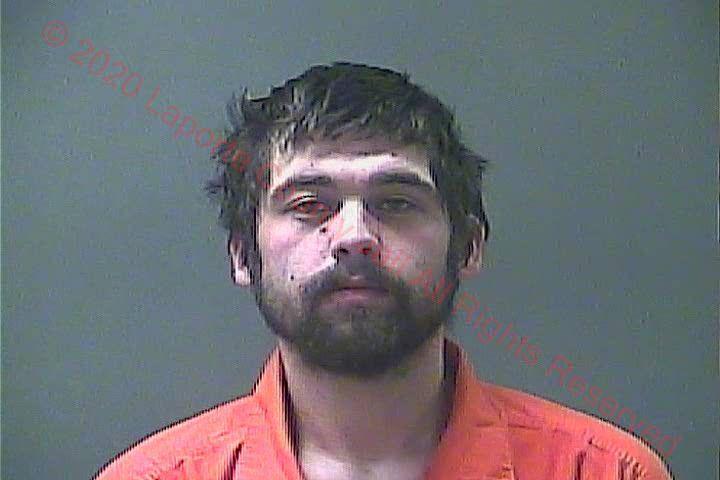 Daniel Jarrett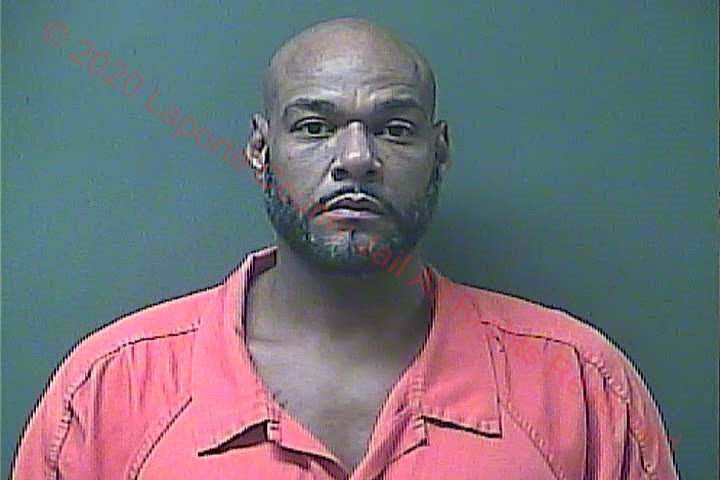 Brian Wilkinson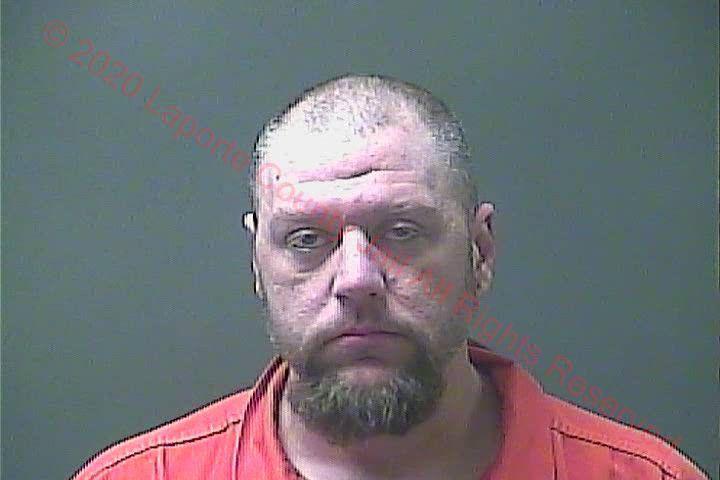 Kenneth Ashley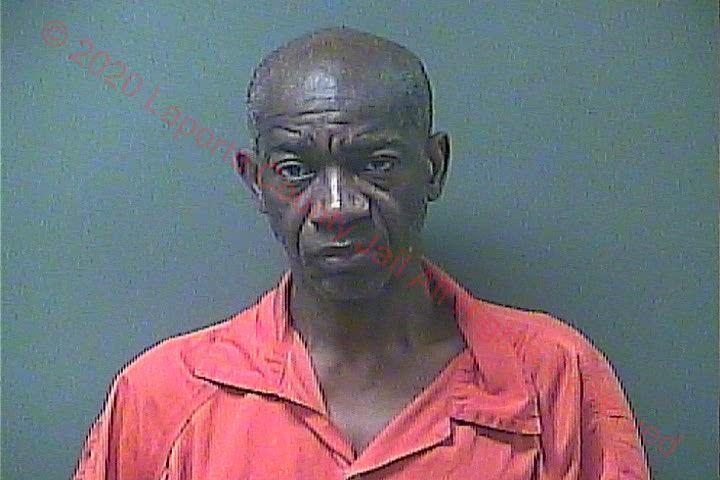 Jacob Gilmore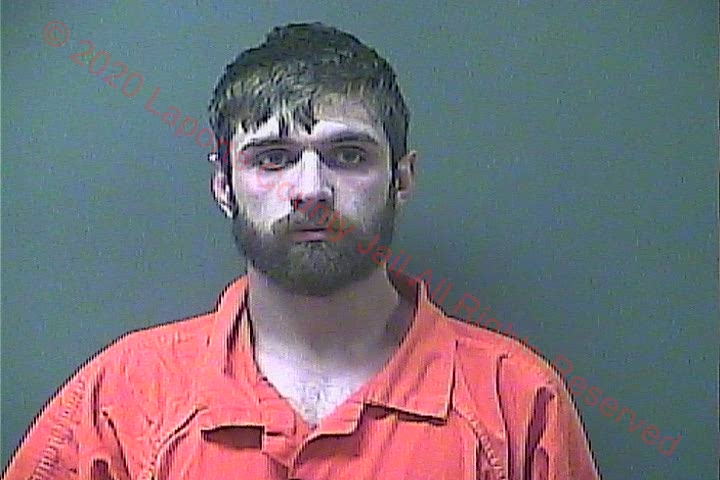 Rashaan Jeanes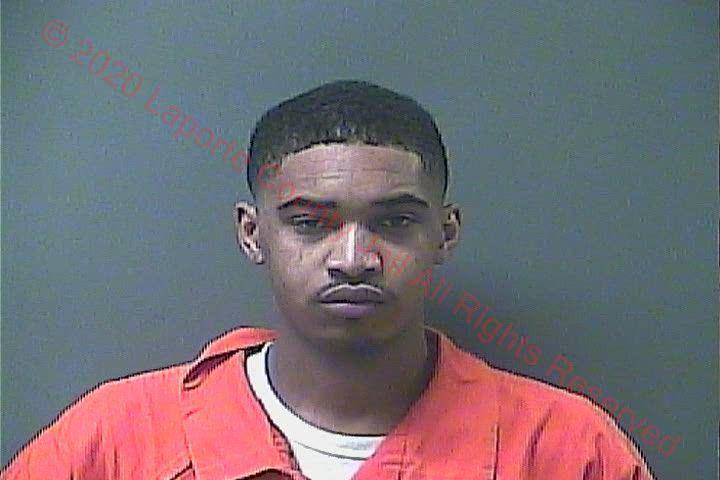 Tyler Williams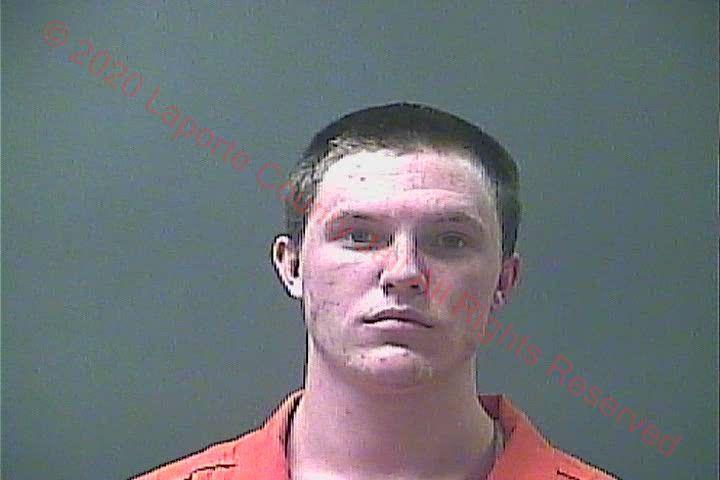 Mario Sanchez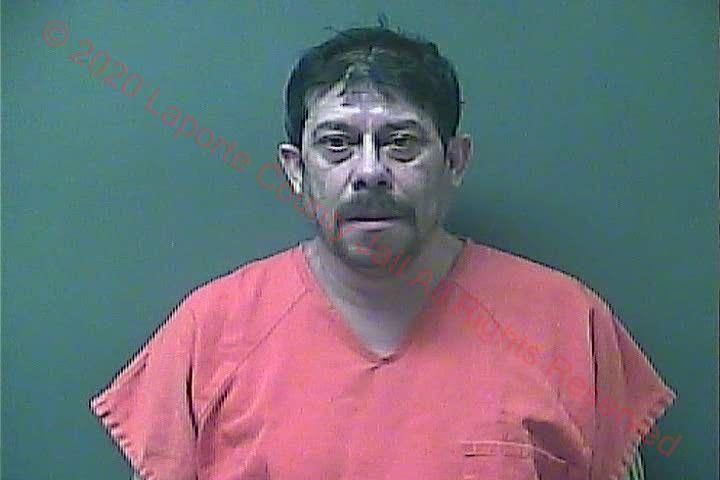 Mishael Crawford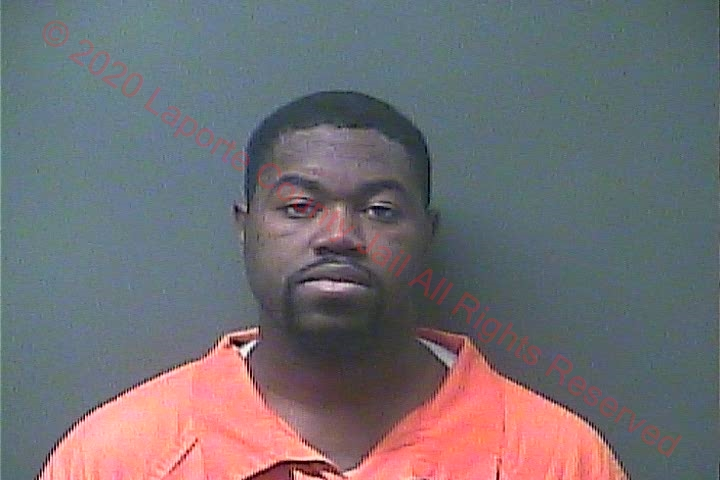 James Dilts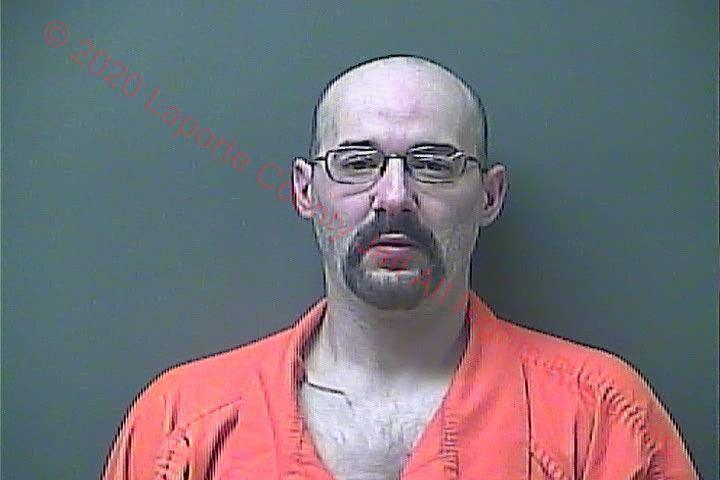 Tiffany Ransom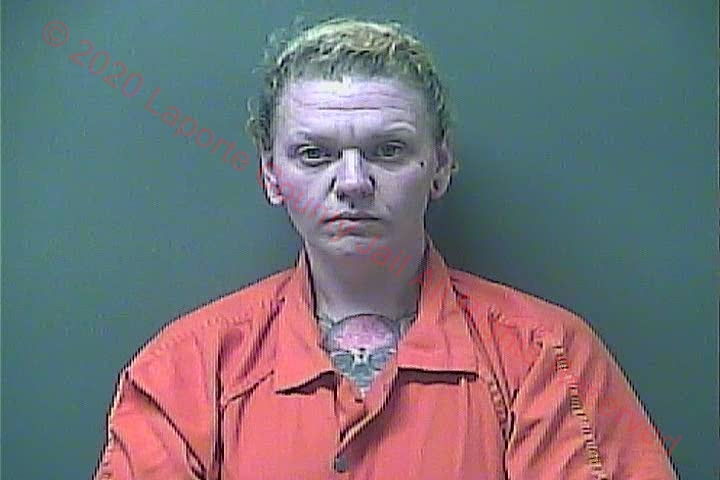 Christopher Easton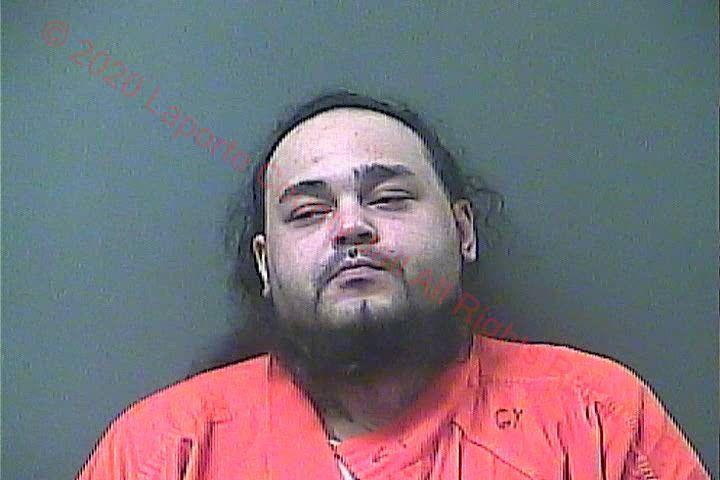 Kevin Mezzacopa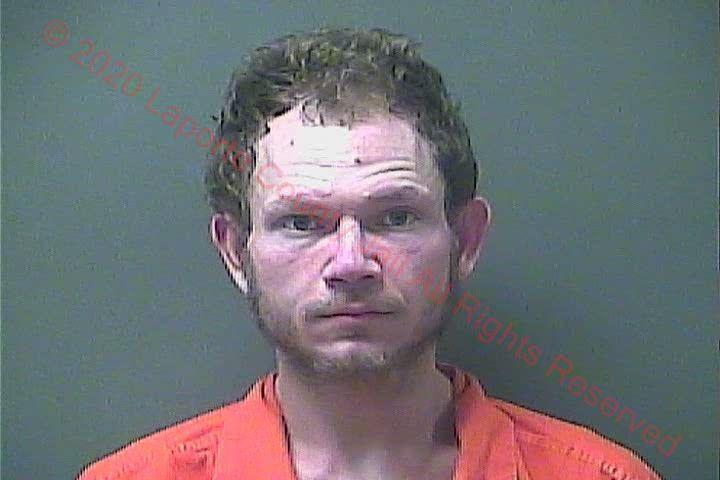 David Blake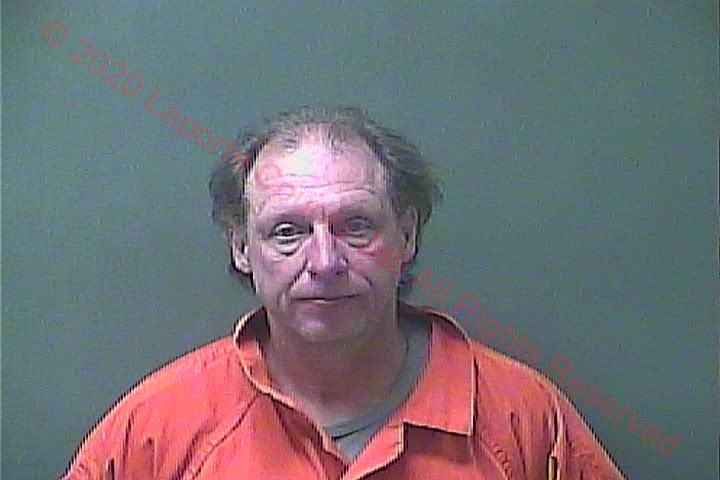 Joseph Milsap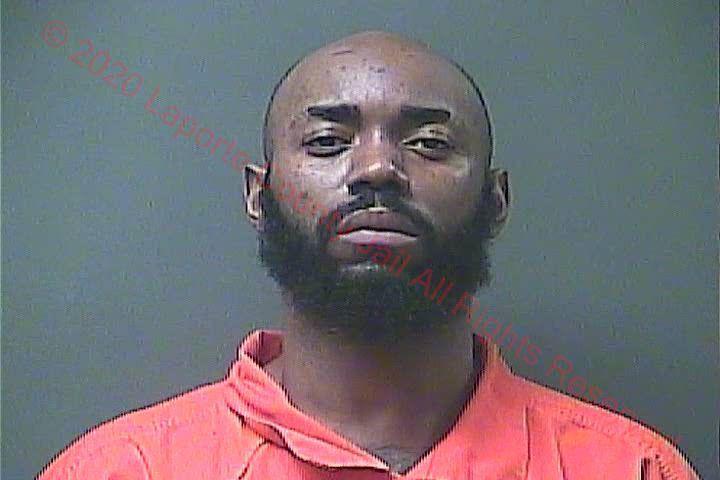 Jeremy Brenman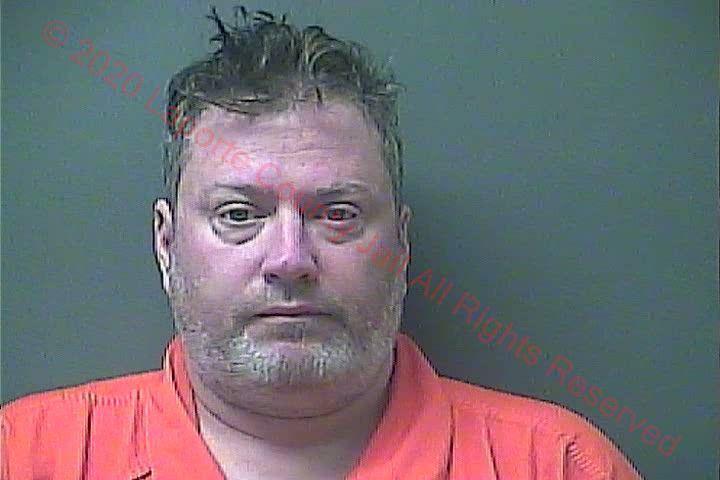 Daniel Jarrett