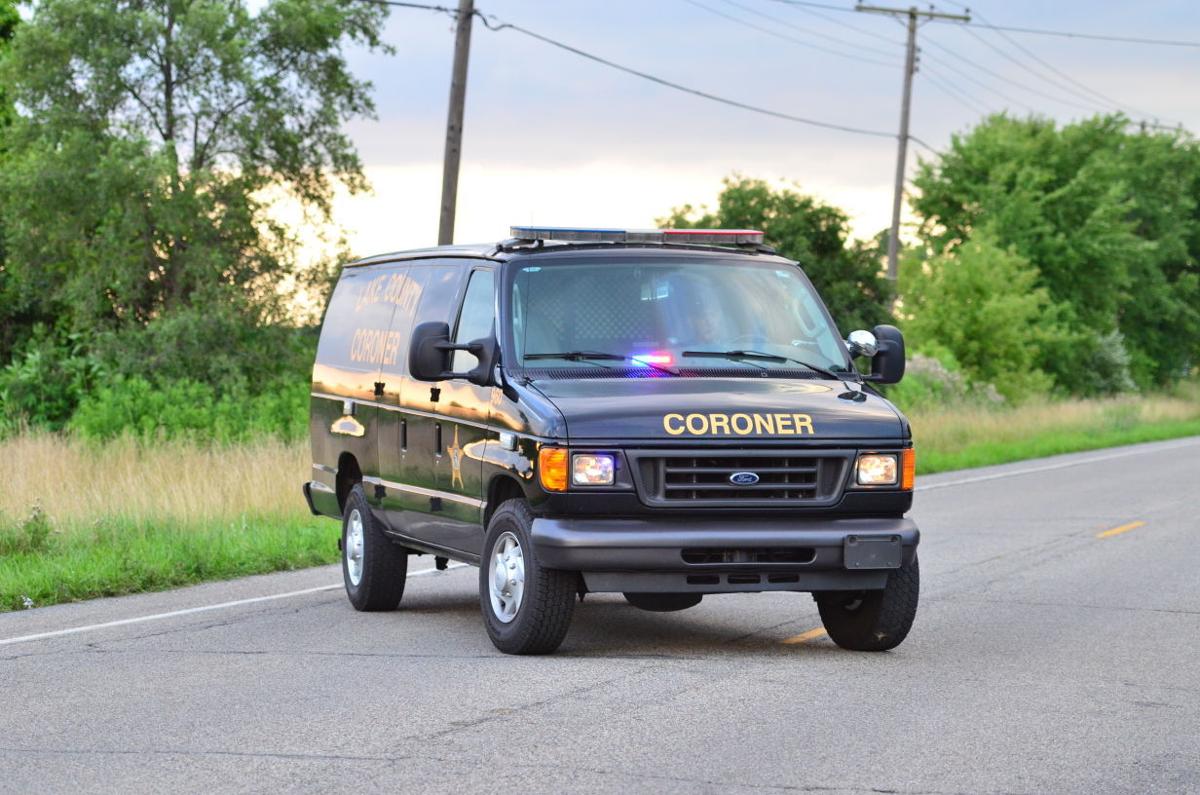 WHITING —The Lake County coroner's office is seeking family members of a man found dead in about five feet of water Thursday morning at Whihala Beach. 
The Indiana Department of Natural Resources' law enforcement division and the Whiting Police Department are jointly investigating the case with the coroner's office. 
An IDNR spokesman reached Thursday afternoon said his department arrived on scene at about 9:30 a.m. The body was in about five feet of water, in large rocks that come down to the shoreline, a spokesman said.* 
The man did not have any identity card or a wallet on him, according to IDNR.
Whiting and Hammond police agencies are searching missing persons reports in the area, he said. The estimated time of death was midnight, the IDNR spokesman said. 
The man found was described as Asian with black hair, 5 feet, 6 inches tall and weighing 176 pounds, according to the coroner's office. 
He was wearing an extra large blue Hollister T-shirt, Aeropostle blue jeans size 33x32 and a Kenneth Cole brown belt. He was also wearing red and blue plaid boxers, Nike white ankle socks and size 10 Nike black gym shoes.
There was no indication of foul play, according to the IDNR spokesman. 
The manner and cause of death are pending upon the completion of toxicology reports, a coroner's office spokesman said.
Anyone with information is asked to call the Lake County coroner's office at 219-755-3265.
* Editor's note: This story has been updated from a previous version. A IDNR spokesman said the man's body was found in rocks that come down to the shoreline.