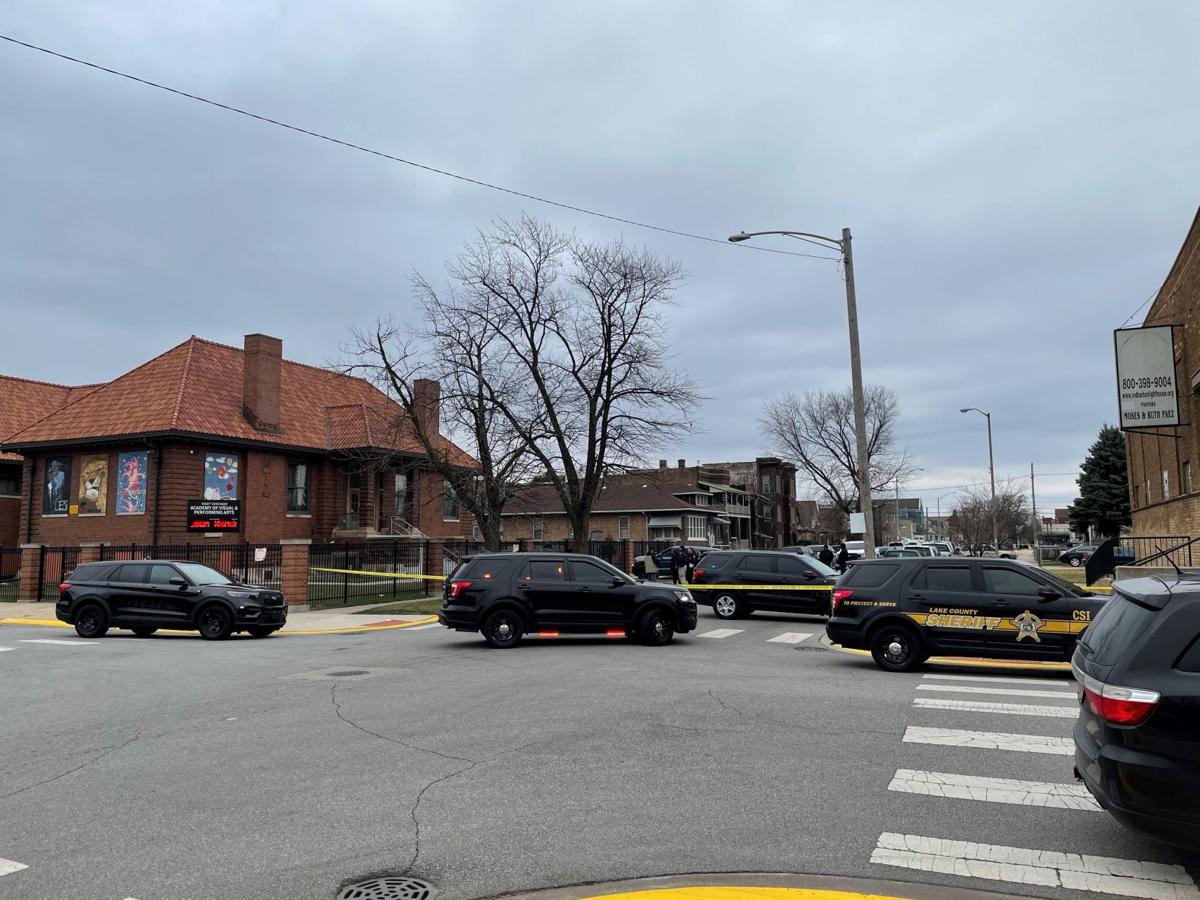 EAST CHICAGO — A Northwest Indiana man found shot to death in East Chicago's Harbor section Sunday morning died by suicide, police said, changing earlier information in which police had reported it was a homicide.
Angel Castaneda, 21, was found lying in the grass around 9:15 a.m. Sunday in the 3600 block of Grand Boulevard, police said. Responding medics pronounced the man dead on the scene.
Police initially said Sunday that Castaneda's death was being investigated as a homicide.
The death was ruled a suicide on Monday by East Chicago police after they reviewed video footage in the area of the 3600 block of Grand Boulevard timestamped just before police arrived on the scene Sunday morning.
Police say the video makes it clear the matter was a suicide.
Patrol officers arrived to the scene at 9:14 a.m. Sunday after receiving a call of a man down in the area, East Chicago police said.
Authorities recovered a semi-automatic Glock handgun and a spent shell casing from the scene, police said.
Castaneda was the suspect in a shooting reported in East Chicago this summer and had active warrants for felony domestic battery and carrying a handgun without a permit, East Chicago police said.
Police also said Castaneda was a suspect in a shooting in Las Vegas. Officers in East Chicago's Criminal Investigation Division have been in contact with Las Vegas detectives, police said.
Castaneda's father, Ray Castaneda, helped found the anti-violence organization, Stop the Violence Movement East Chicago, which seeks to provide community support and raise money for victims lost to gun violence.
Ray Castaneda said he felt fortunate to have seen his son just hours before his death and encouraged anyone feeling overwhelmed to reach out to resources in the community, their family or a trusted friend.
"There's somebody there for you," Ray Castaneda said. "Nobody should feel like they're alone. If you have problems, just reach out to somebody."
Individuals seeking support can call the National Suicide Prevention Hotline 24/7 at 1-800-273-8255.
5 stories to know from the weekend: Mother tells son's killer 'I hate you' before judge hands him 45 years
Here's a look at some of The Times' most-read stories from the weekend.