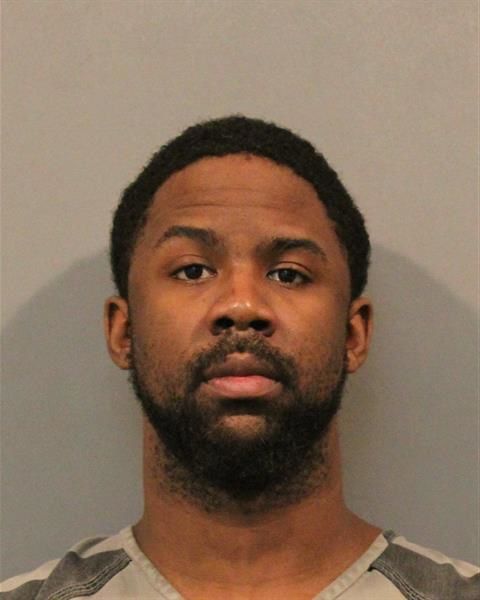 CROWN POINT — A Gary man was sentenced to 10 years in prison for holding a 15-year-old girl against her will in 2019 and raping her.
Keith S. Bridgewater, 28, pleaded guilty March 3 to two counts of sexual misconduct with a minor after Lake Criminal Court Judge Diane Boswell granted the state's motion to introduce evidence of Bridgewater's 2014 conviction for sexual misconduct with a minor.
In the latest case, Bridgewater met the girl at a Chuck E. Cheese restaurant in Merrillville while she was accompanying a day care field trip, court records state. She gave him a phone number, and he picked her up from her home days later.
The girl told police Bridgewater held her against her will at his home in Gary for about a day in February 2019 and repeatedly raped her.
Her family eventually was able to contact her by phone and a relative picked her up after she ran from Bridgewater's residence, records state.
Bridgewater was discharged from probation for his 2014 conviction about a month before sexually abusing the 15-year-old girl.
Bridgewater's attorney, John Cantrell, said after the sentencing hearing that he felt Bridgewater had to plead guilty after Boswell permitted prosecutors to introduce evidence of a previous conviction.
"In my experience, it's a practical impossibility for someone to have a chance for an acquittal once a jury hears about a prior conviction," he said.
Bridgewater entered his plea on what would have been the second day of his trial.
He could have faced significantly more prison time if convicted of two counts of rape, a level 3 felony, and a habitual offender enhancement. In exchange for his pleas, prosecutors agreed to dismiss his highest-level counts at sentencing.
The girl and her mother supported the plea, because it meant the girl would not have to endure a trial, prosecutors said.
Lake County Deputy Prosecutors Jessica Arnold and Maryam Afshar handled the case for the state.