HAMMOND — A Michigan City man was sentenced to more than 5 years in prison Monday after pleading guilty to three counts of bank robbery, according to the U.S. attorney's office.
Jason Cheek was charged with robbing two banks in Michigan City and one in Portage between June 5, 2018, and July 31, 2018. The 42-year-old was arrested in August of that year.
In addition to his 63-month prison sentence, Cheek received two years supervised probation and was ordered to pay $15,694 in restitution to the banks involved, as well as $8,584.66 to a particular bank teller.  
The case was investigated by the FBI, with assistance from Portage and Michigan City police departments.
Matthew Mckay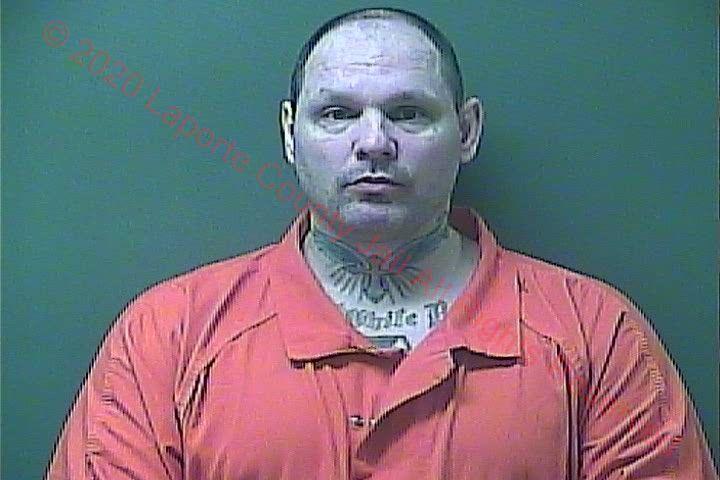 Jody Jones
Nicholas Miller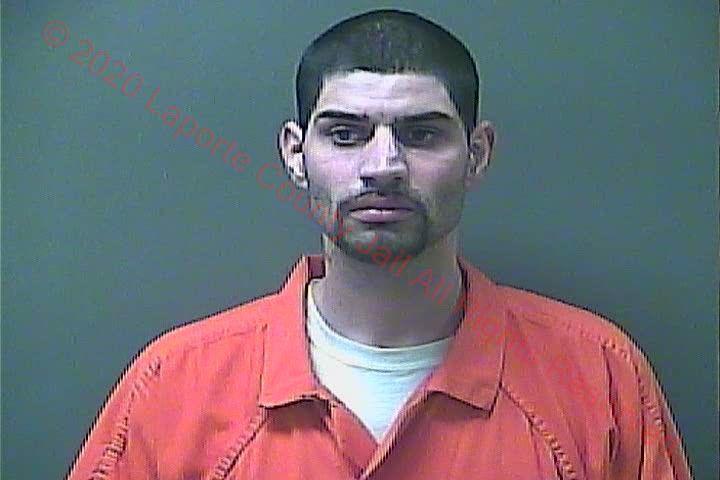 Tony Bland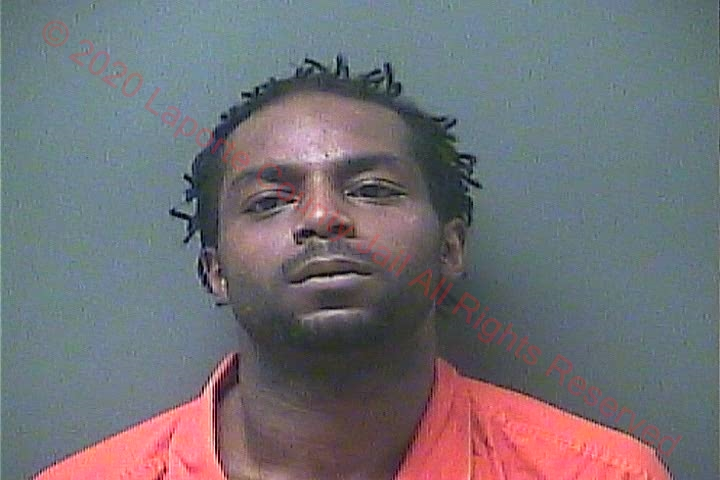 James Tobin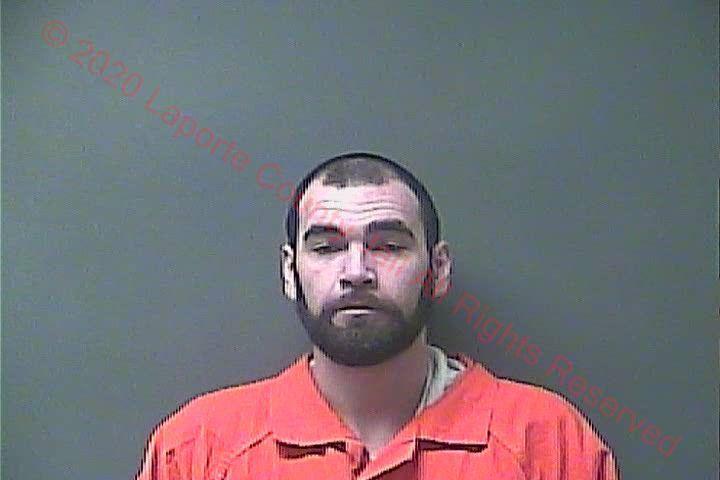 Darius Smith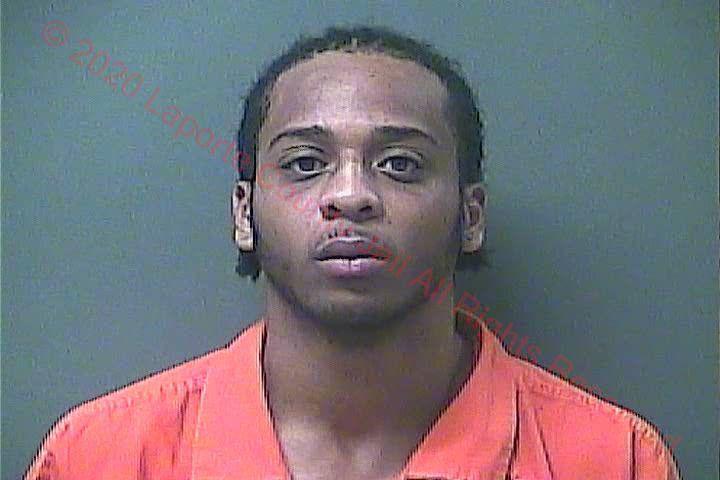 Jacob Gross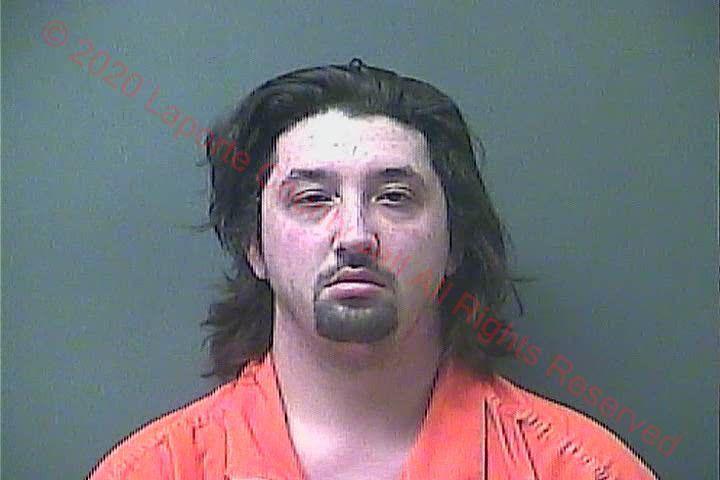 Nicholas Miller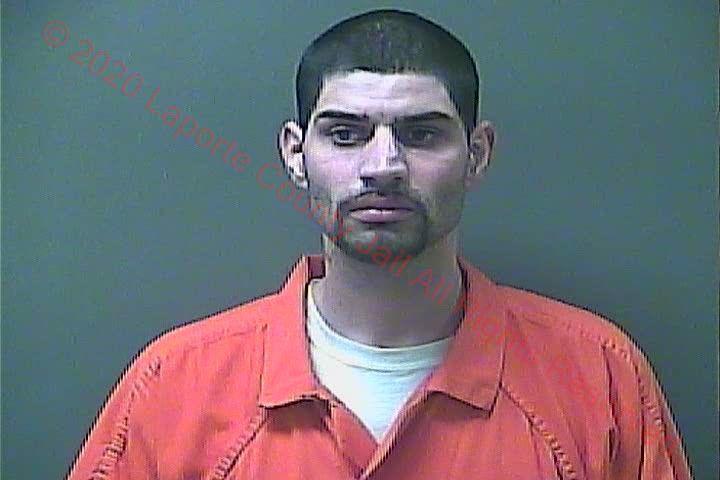 Matthew Coyer
Joshua Murray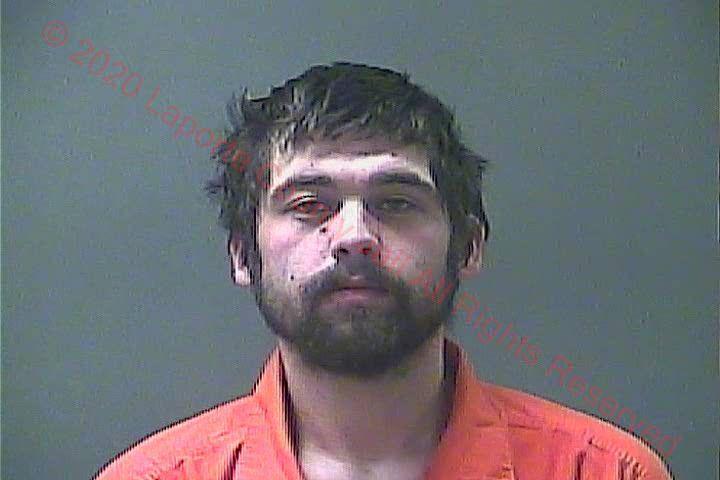 Daniel Jarrett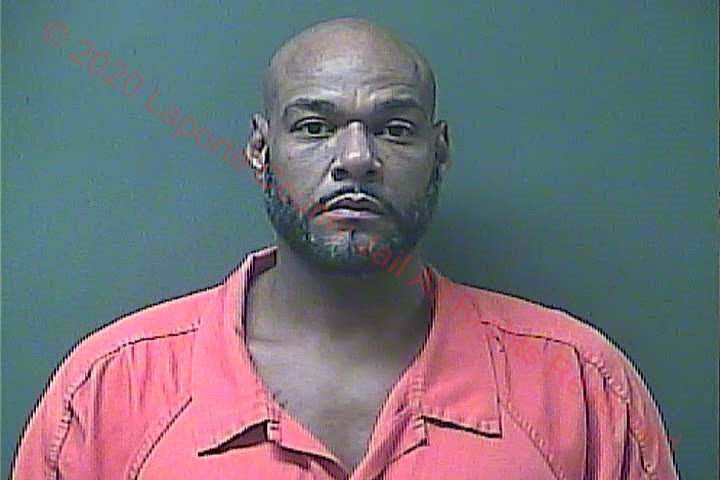 Brian Wilkinson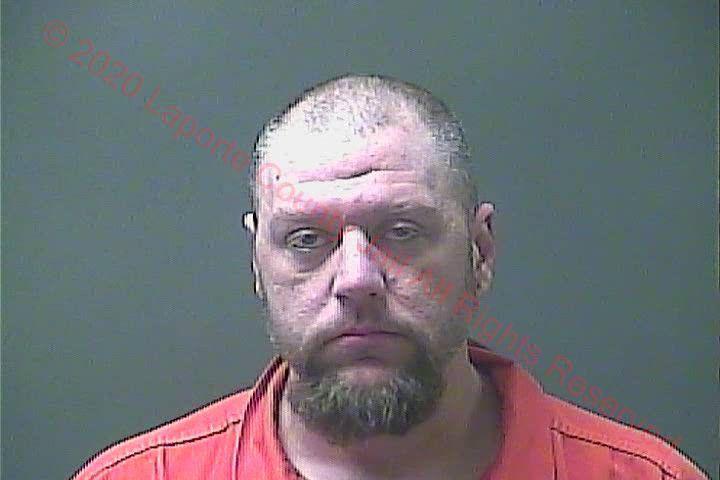 Kenneth Ashley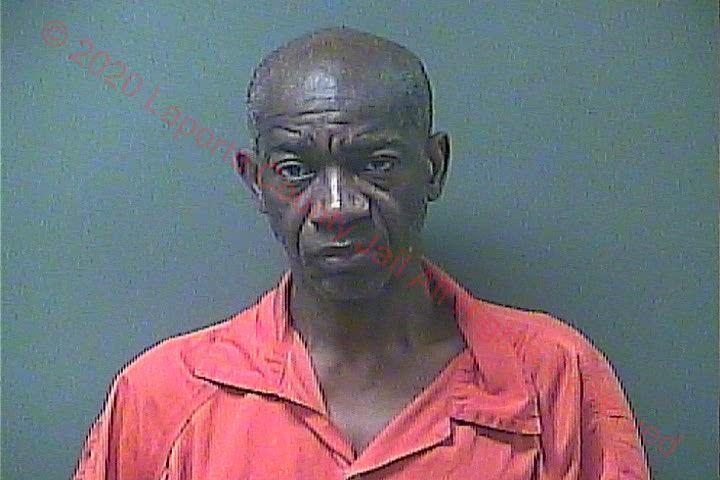 Jacob Gilmore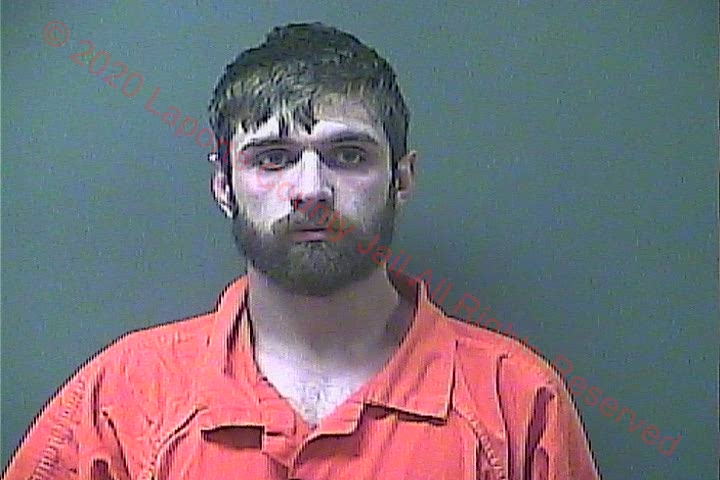 Rashaan Jeanes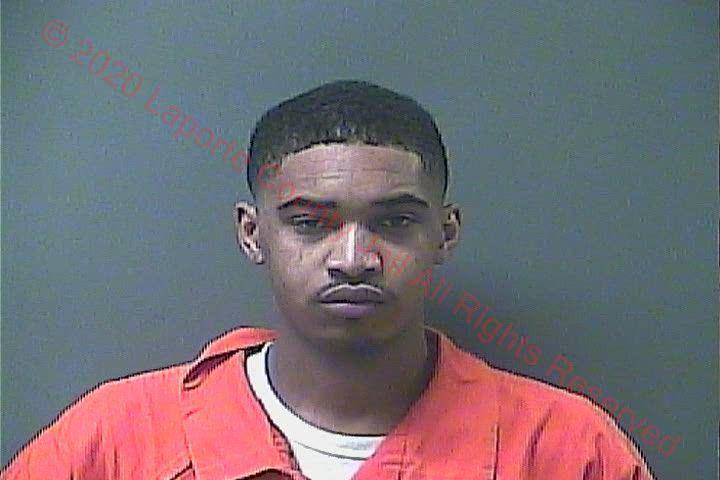 Tyler Williams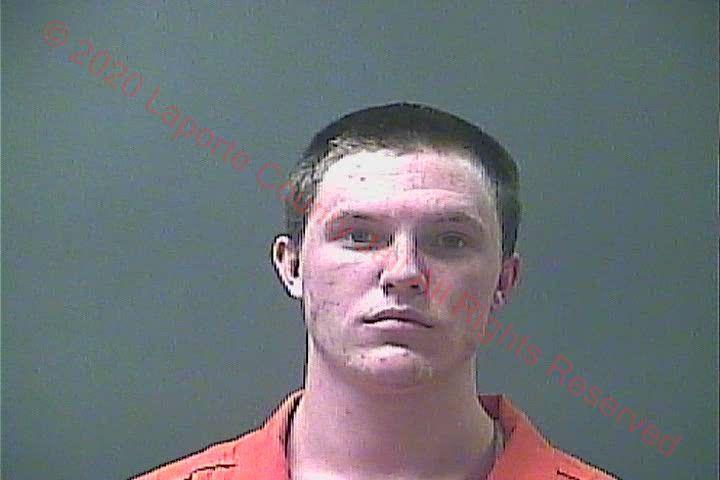 Mario Sanchez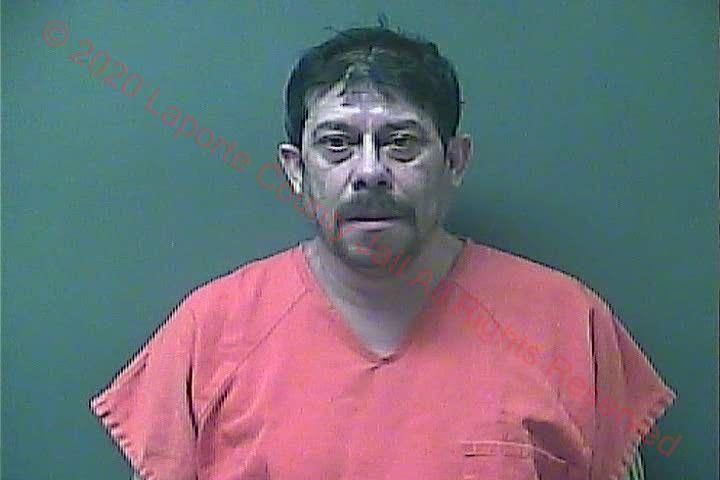 Mishael Crawford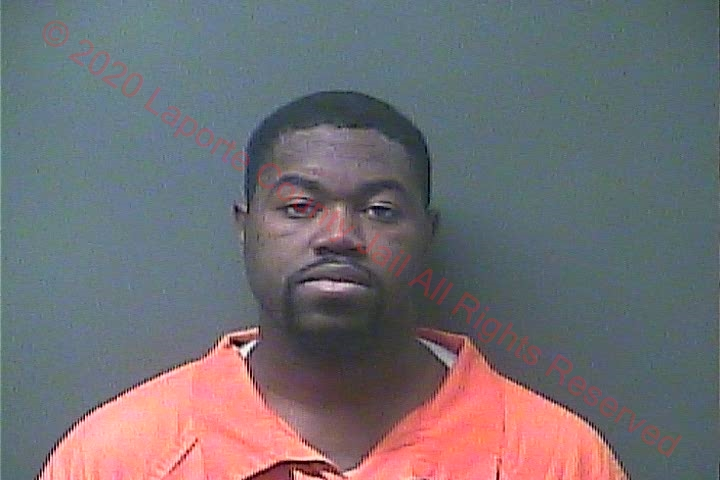 James Dilts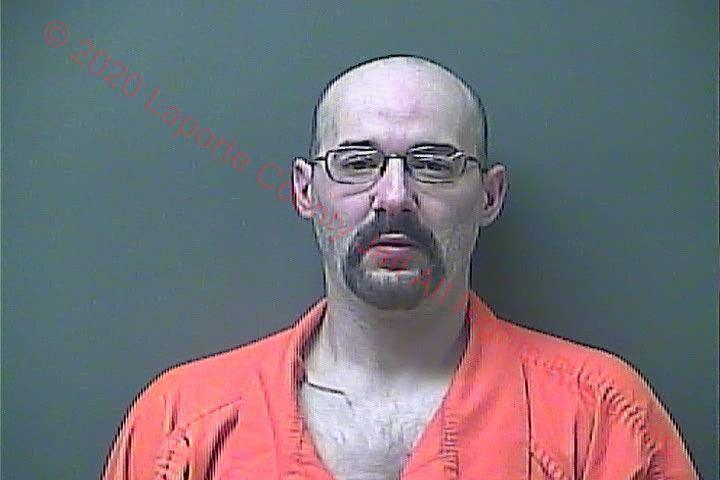 Tiffany Ransom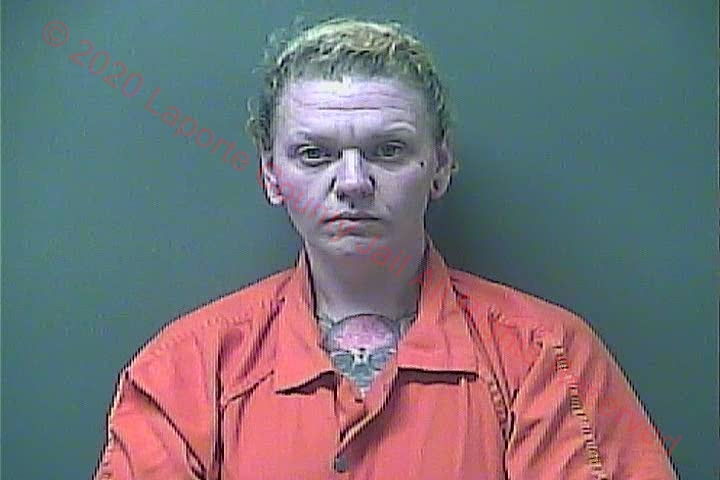 Christopher Easton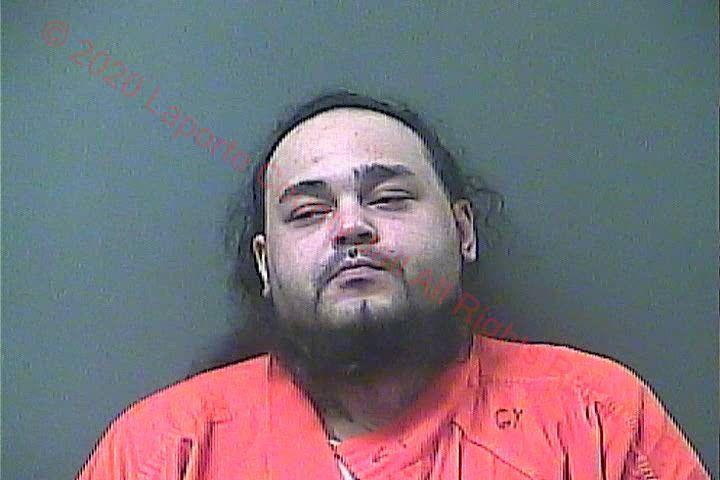 Kevin Mezzacopa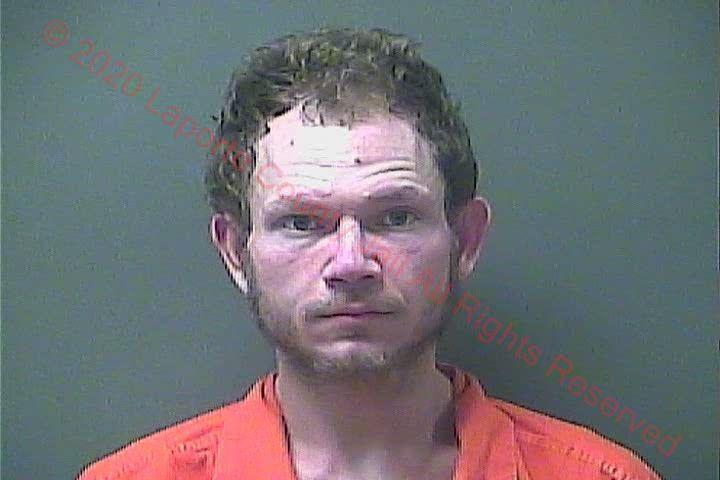 David Blake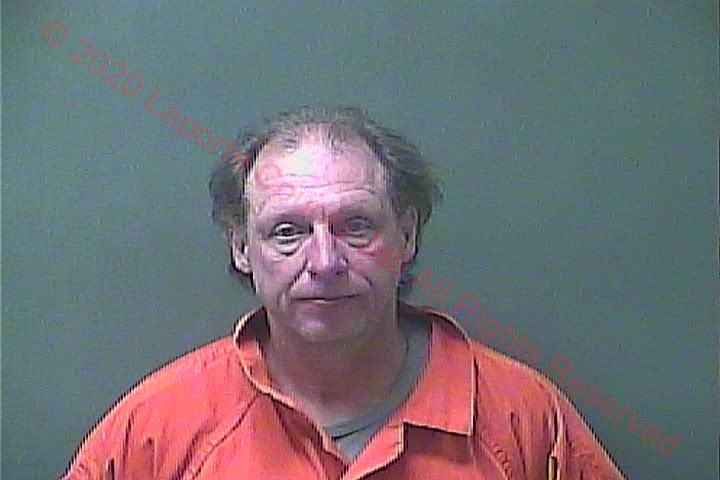 Joseph Milsap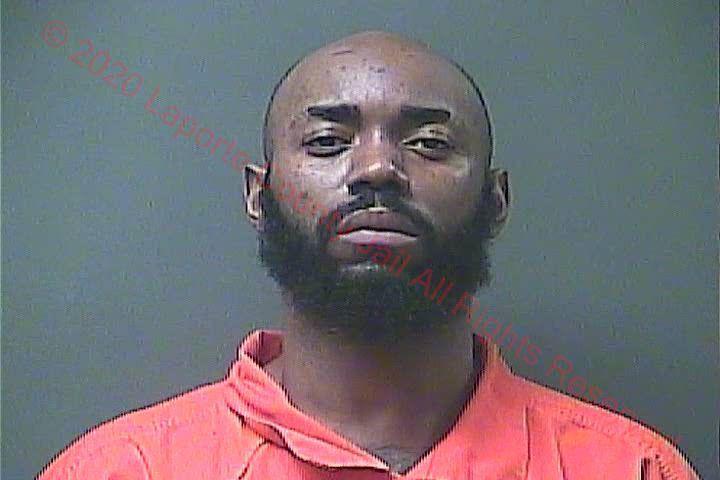 Jeremy Brenman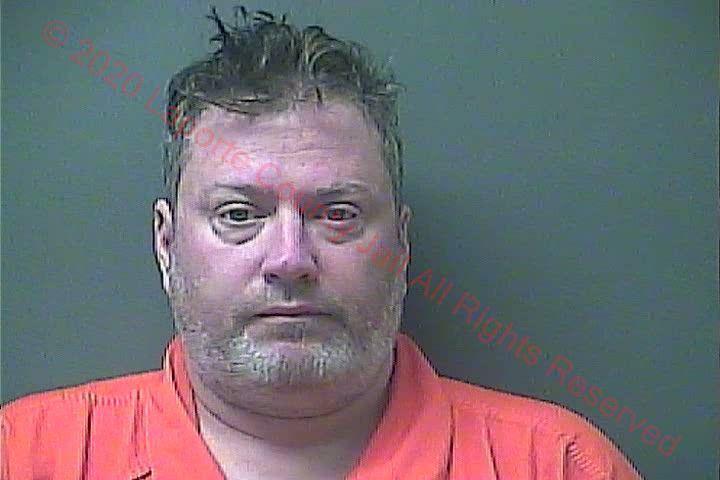 Daniel Jarrett