CROWN POINT — A man was sentenced Tuesday to eight years in prison for repeatedly beating an ex-girlfriend and setting fire to her new boyfriend's car.
Terrell A. Winfield, 38, pleaded guilty in February to felony counts of domestic battery resulting in serious bodily injury and arson in two separate cases.
Lake Criminal Court Judge Diane Boswell sentenced Winfield to four years in prison on each count, to be served consecutively. Winfield will serve the sentences in the Indiana Department of Correction's Purposeful Incarceration program, which will allow Winfield to seek a sentence modification if he successfully completes substance abuse therapy.
Lake County Deputy Prosecutor Jessica Arnold argued for a 12-year sentence on the arson count and six years on for battery.
The crimes occurred while Winfield was on probation in three other misdemeanor cases, showing he's not likely to succeed at probation, Arnold said. He has a total of 10 misdemeanor convictions.
The beating went on for 12 hours, Arnold said. Winfield could have stopped, or he could have gotten out of the "love rectangle," but he didn't.
None of Winfield's multiple victims chose to make a statement Tuesday, she said.
Winfield and the woman he kidnapped, beat and sexually assaulted in January 2018 had been involved in a relationship while both also were in long-term relationships with other people. Defense attorney Linda Kollintzas described the situation as a "love rectangle."
You have free articles remaining.
Keep reading for FREE!
Enjoy more articles by signing up or logging in. No credit card required.
Winfield also was accused of setting fire to a car belonging to the woman's new boyfriend in 2017.
Winfield's family asked the judge for leniency, because Winfield has two children and helps support other family members.
Winfield apologized to the victims, saying his life spun out of control. 
He tried to drink away his problems, he said, but the alcohol made his anger grow and caused him to "do things I never would have done otherwise."
Kollintzas said Winfield's criminal history was limited and asked Boswell to sentence Winfield to two years in prison, followed by two years in a work-release program and a term of probation.
Boswell said Winfield didn't deserve the maximum sentence, but his criminal history and previous failure to comply with probation factored into her decision.
Adam Arturo Amaya Serros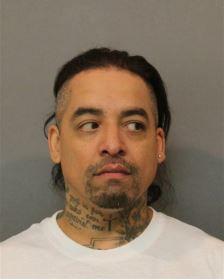 Adan V. Llamas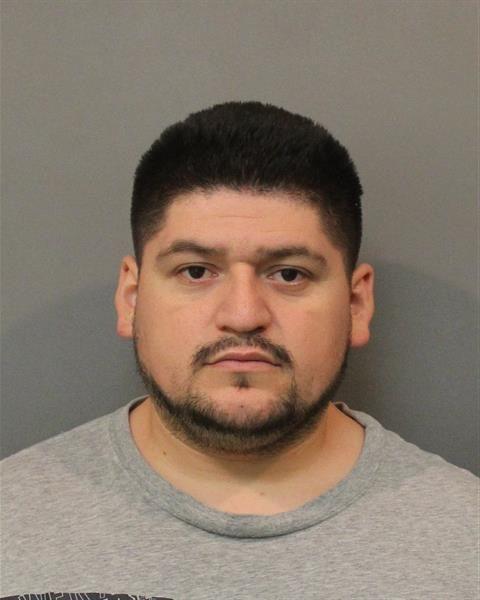 Almond Fluentes Williams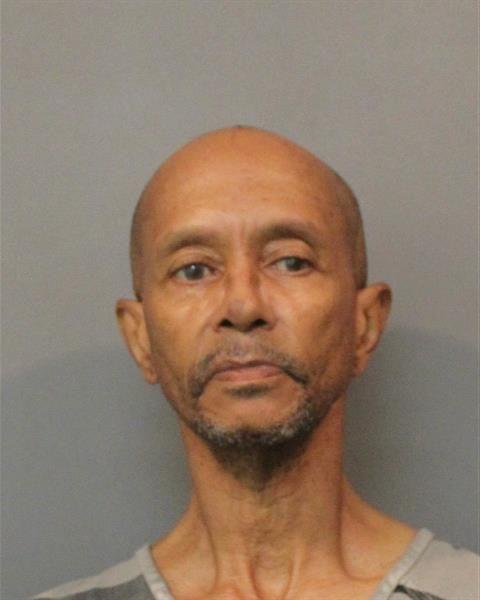 Anthony Jesus Parra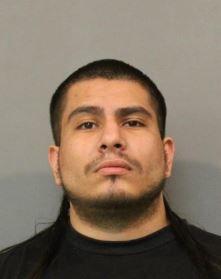 Anthony Tom Glenn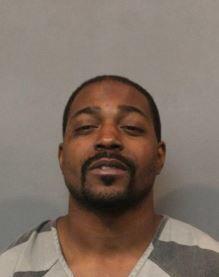 April Armstrong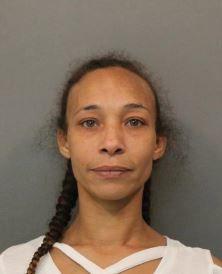 Brandon Michael Bardel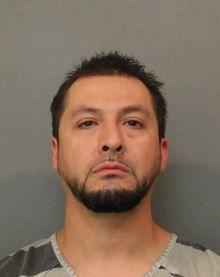 Braxton Martin Adkins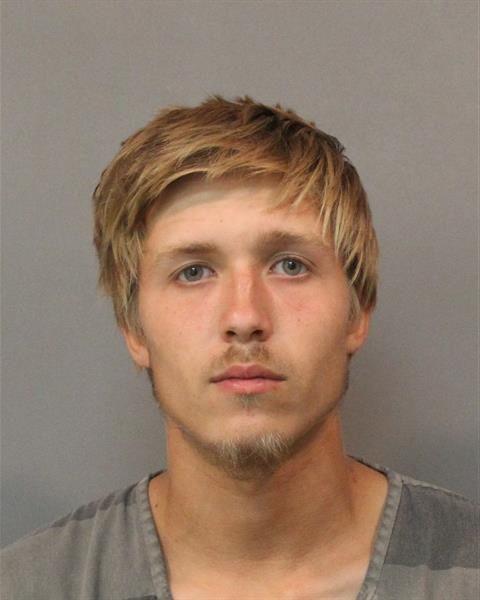 Breanna Lee McDaniel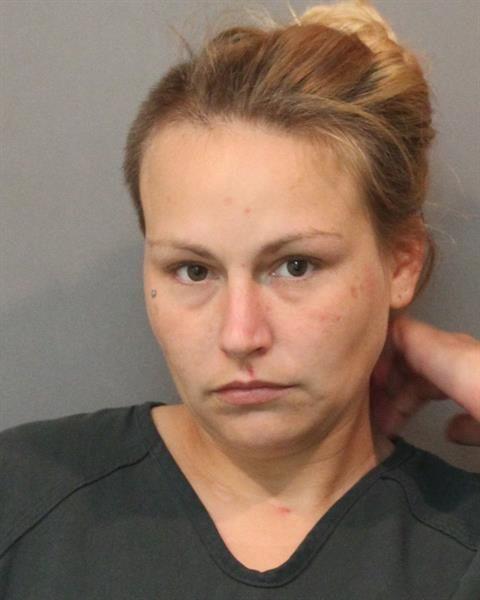 Brian Joseph Neumann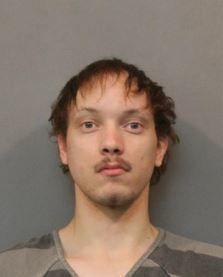 Bryan Oneil Robinson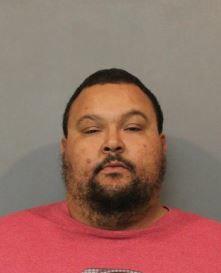 Byron Nathaniel Burns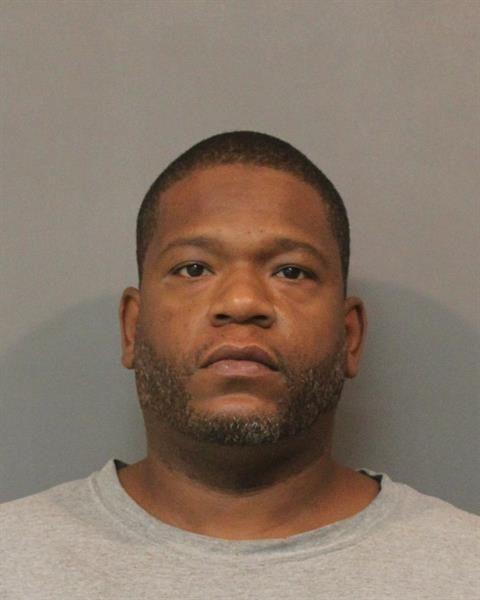 Candice Valerie Casanova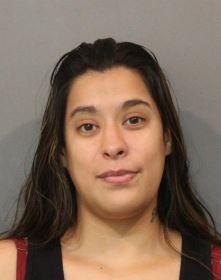 Carl Lindberg Vaughn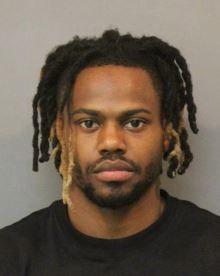 Carlos Jonathon Larrea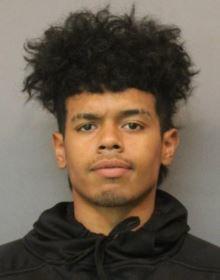 Christian Brian Roy Thomas Fields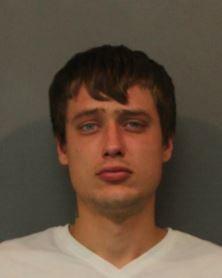 Cintya Ahilin Borja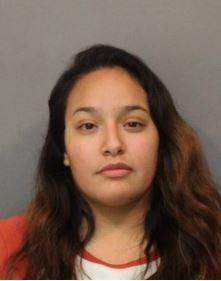 Cody Michael Cameron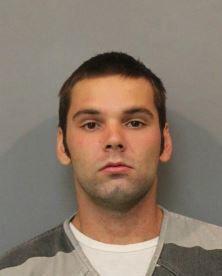 Coreshea Anteus Aberdeen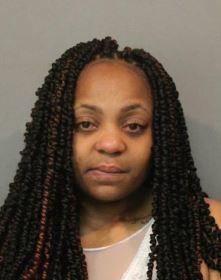 Corey Michael Cordero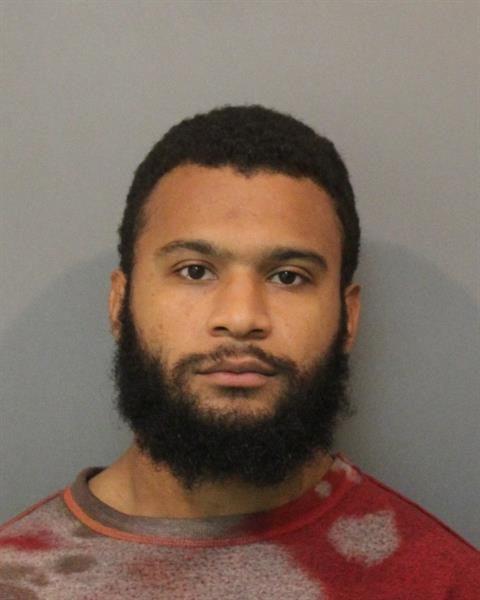 Corey Michael Rutkowski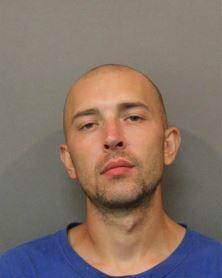 Cortez Dominique Johnson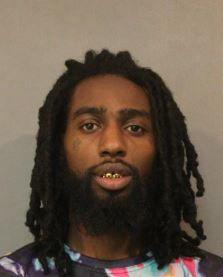 Dashaun James Ross
David Charles Laux Jr.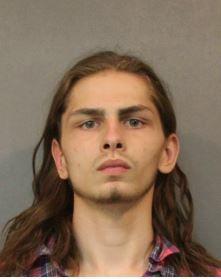 David Dalessandro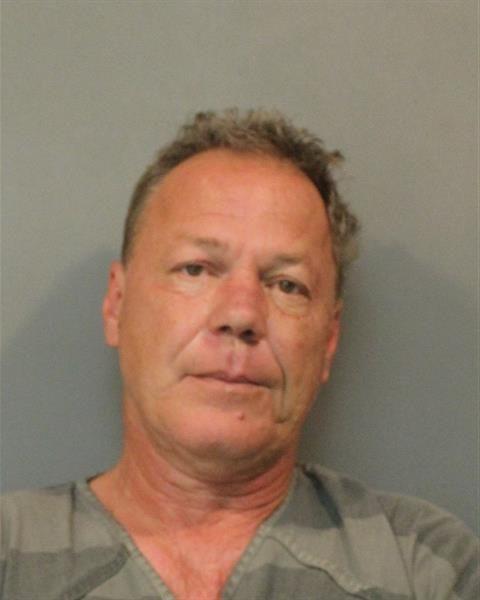 Davion Levell Stevenson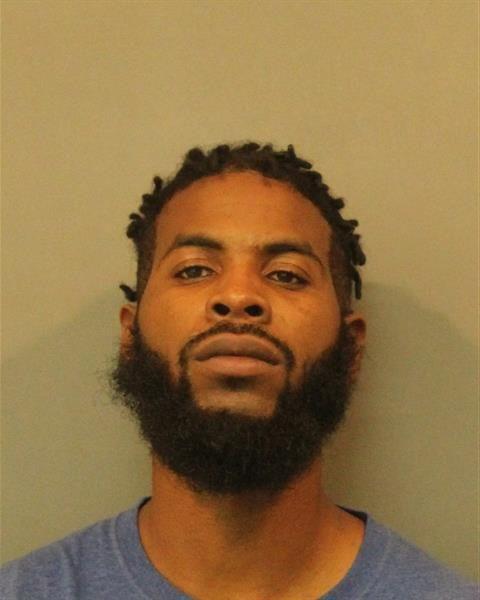 Deangelo Lamil Armstead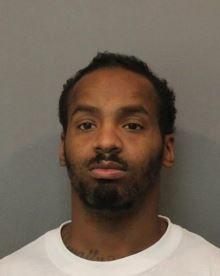 Derek Lamont Bland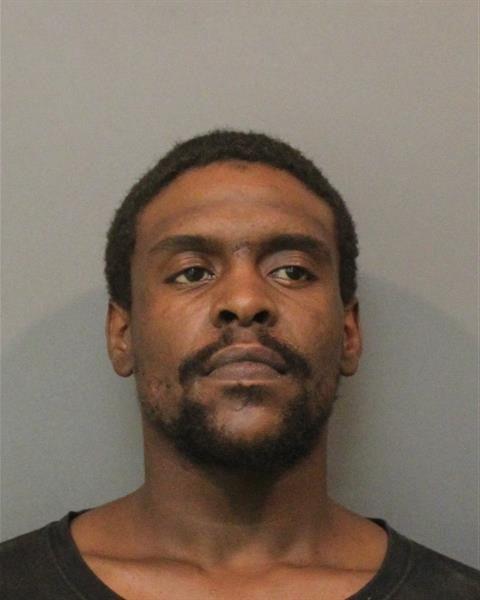 Devin Lee Dykstra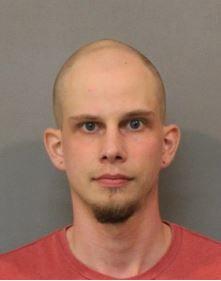 Fred Tatum Jr.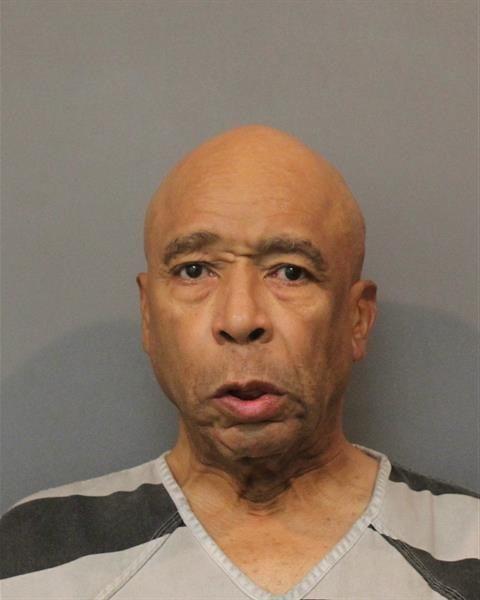 Holli A. Johnson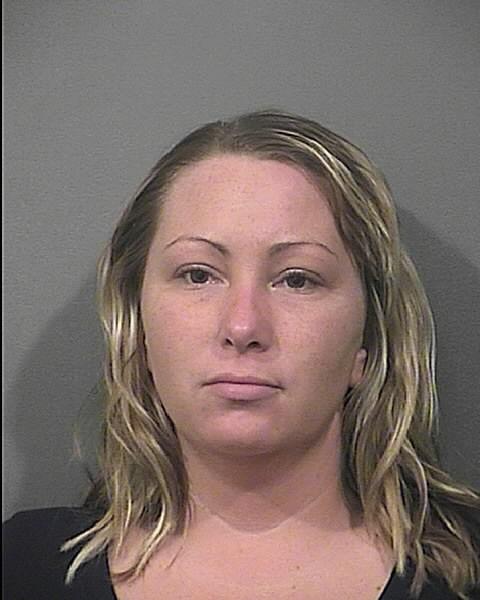 Howard Lee Hull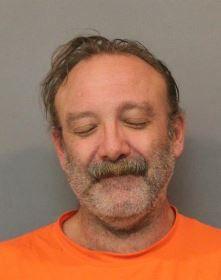 Jabree Hakeem Magee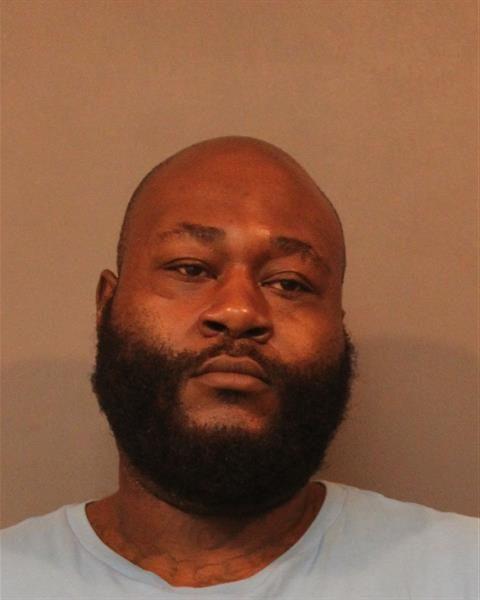 Jaime Calderon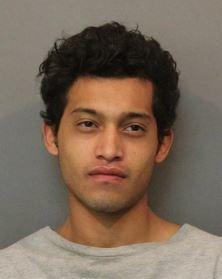 James Allen Hermanson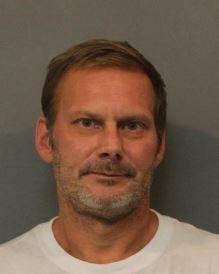 James France Webb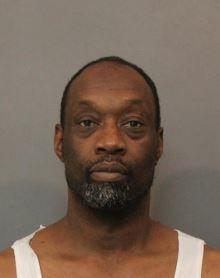 Jason Alexander Slavich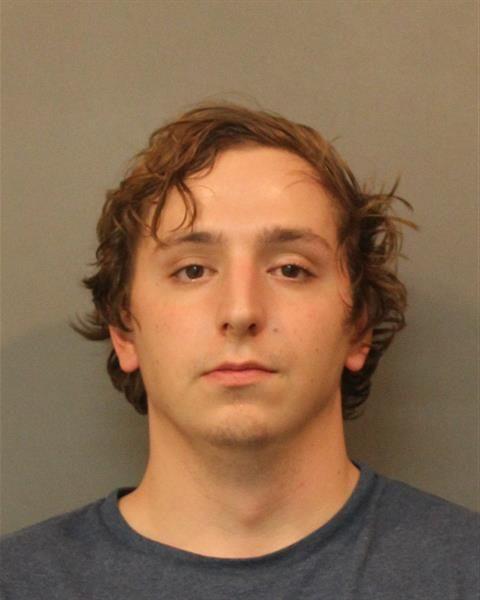 Jason Michael Cochran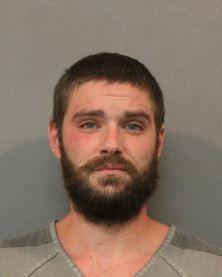 Jeff Lawrence Beason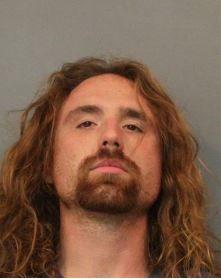 Jerrod Devell McGuire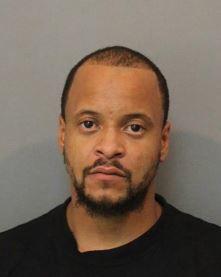 Jody Conley Skipper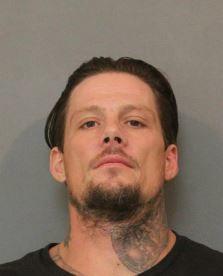 John Frederick Klen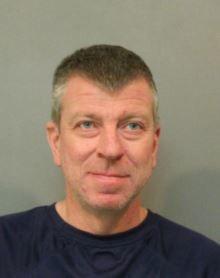 John M. Mendez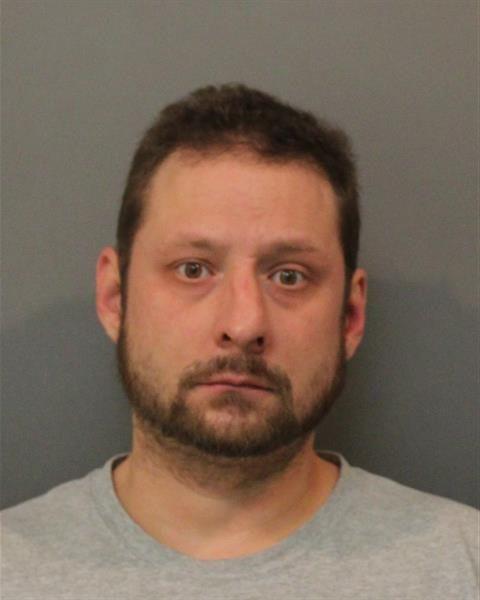 John Waldemar Kempski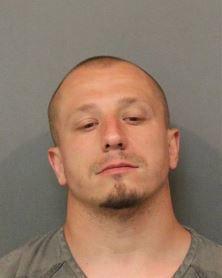 Joseluis Domingo Chavarria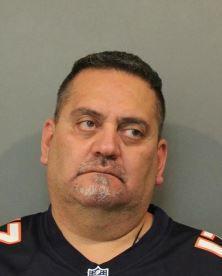 Joseph Ralph Skrbina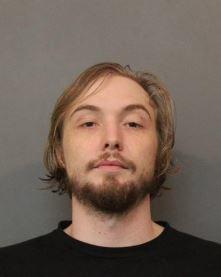 Justin Lee Elston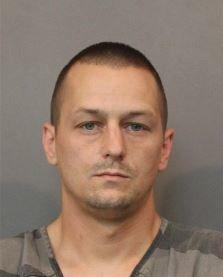 Kathryn Nicole Leonard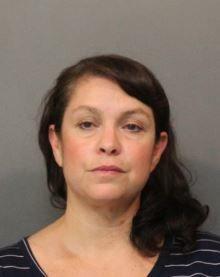 Kenneth Mark Shouse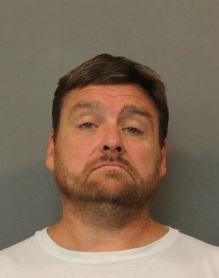 Kenneth William Houdek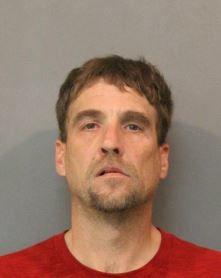 Ladell Eugene Dawson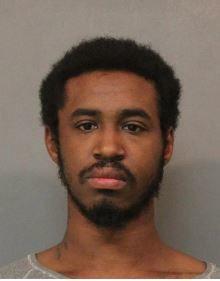 Lawrence Levar Rencher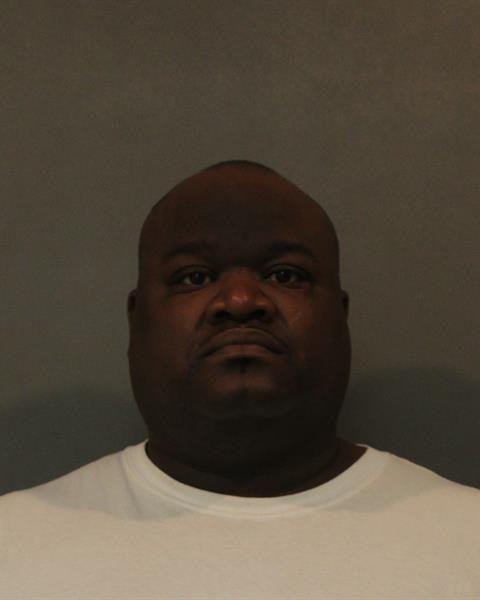 Mack Arthur Giles Jr.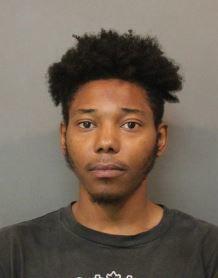 Mandi Sheree Fields
Maria Teresa Burgos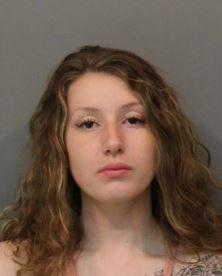 Marquis Tawin Huff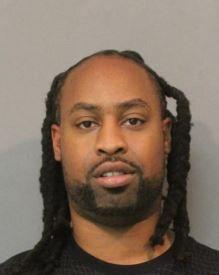 Marshun Bruce Neeley
Marvin Milan Popovich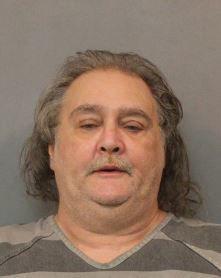 Marzono Revloe Shelly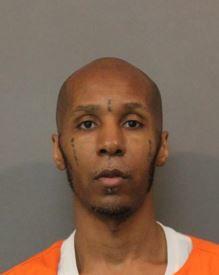 Matthew Dale Totten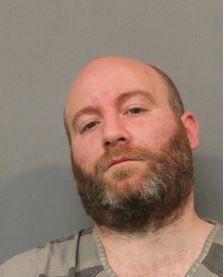 Maurice Antonio Washington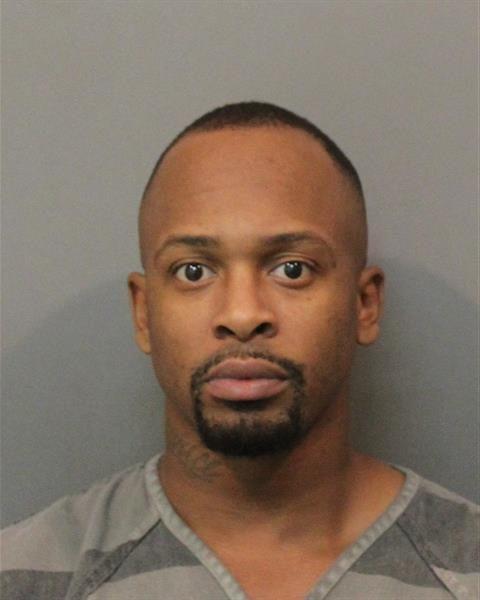 Meagan Renee Ducret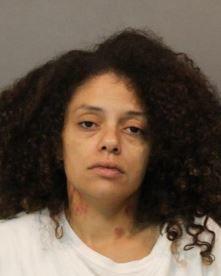 Michael Shane Gibson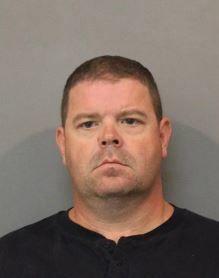 Michael Steven Delnicki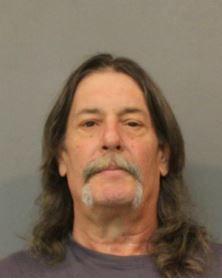 Monica Ann Castro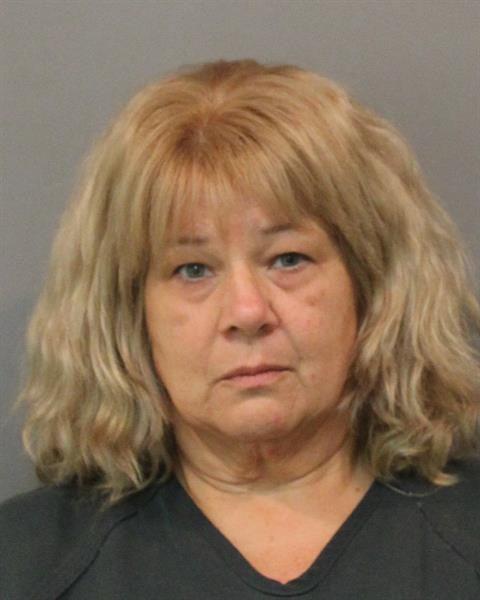 Nicole Elena Garcia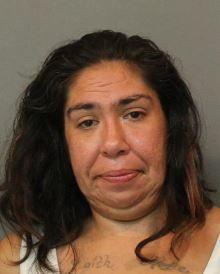 Nina Natasha Anderson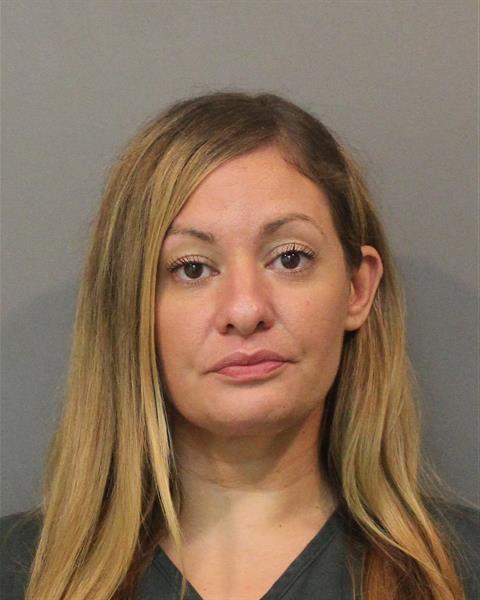 Nina Nicole Nihiser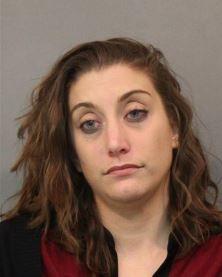 Nyega Shaqoi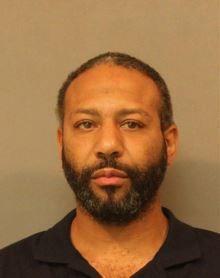 Omar Pichardo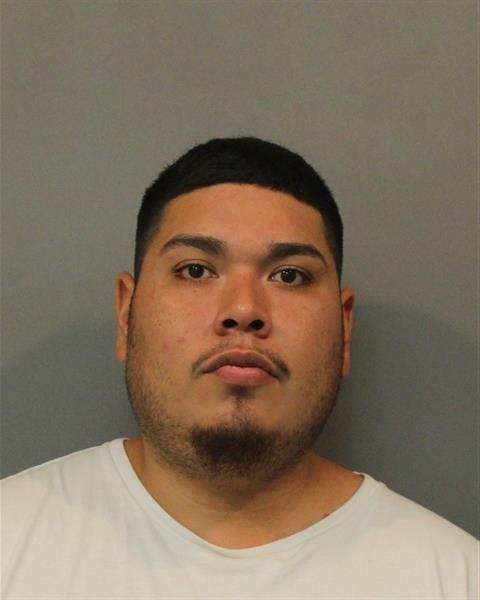 Phillip J. Casey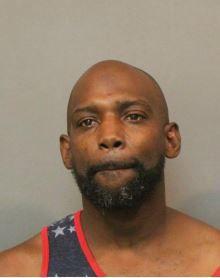 Rawn Eugene Rose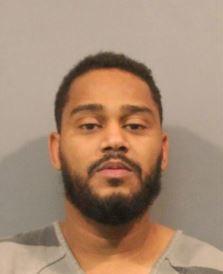 Ray Earl Hopper Jr.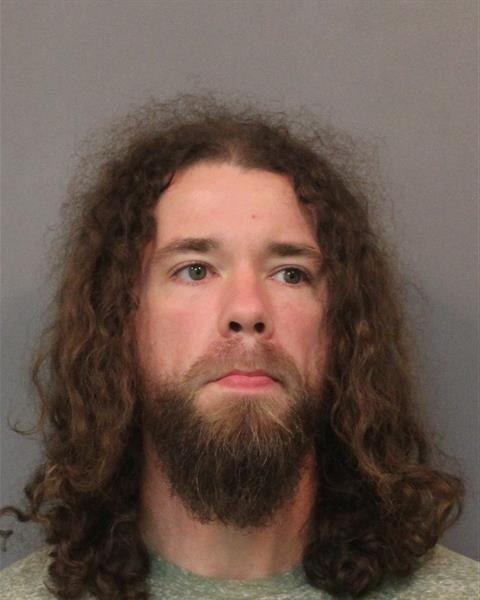 Richard Darnell Pollard Jr.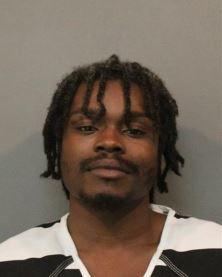 Richard L. Ramirez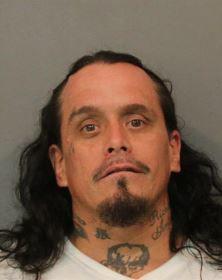 Roland David Ciezobka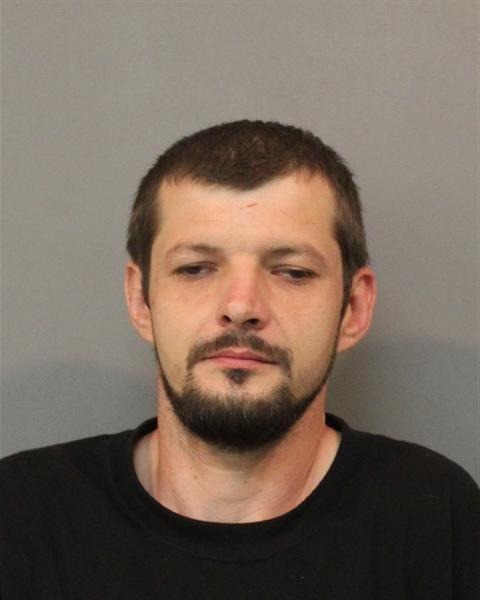 Ruben Silva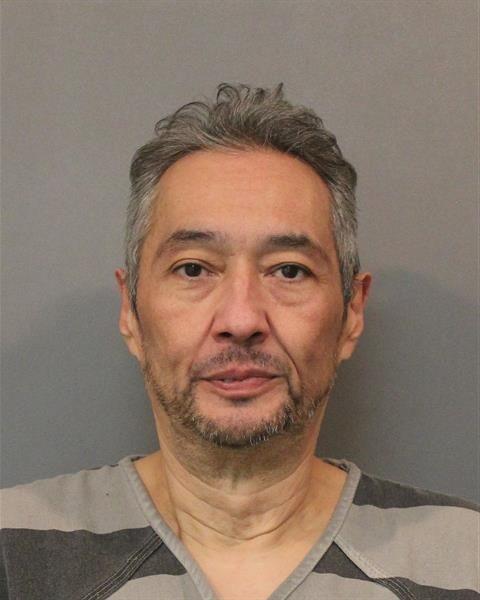 Ryan Joseph Herrera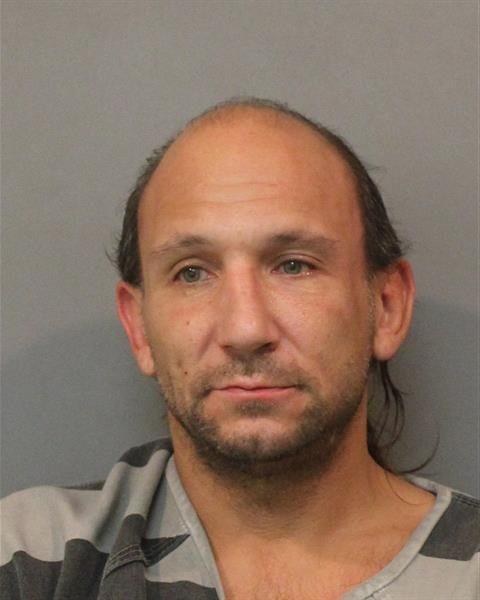 Seth Michael Krooswyk
Steven Daniel Camp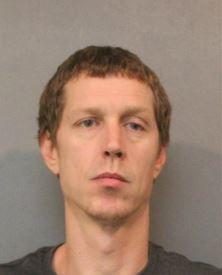 Terrance Adrian Bray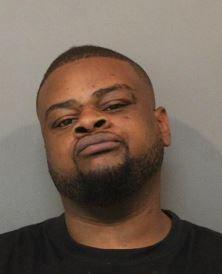 Terry Lamonte Horton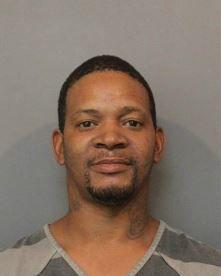 Thomas Patrick Woldhuis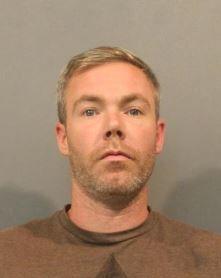 Tonya Renee Johnson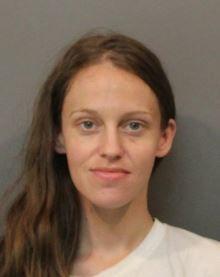 Troy Anthony Gore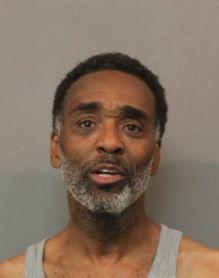 Vincent Leon Thomas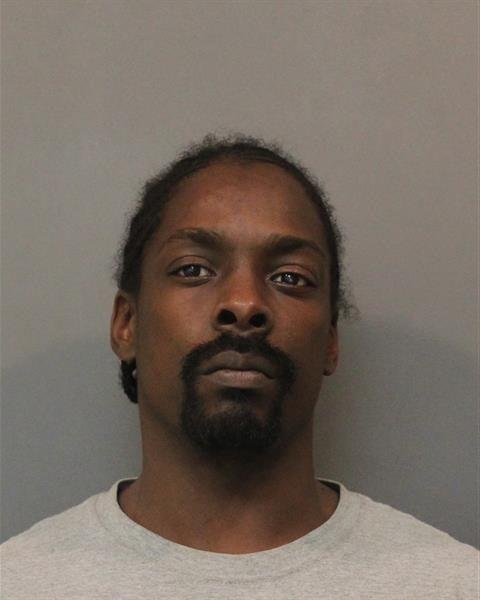 Walker Harris Jr.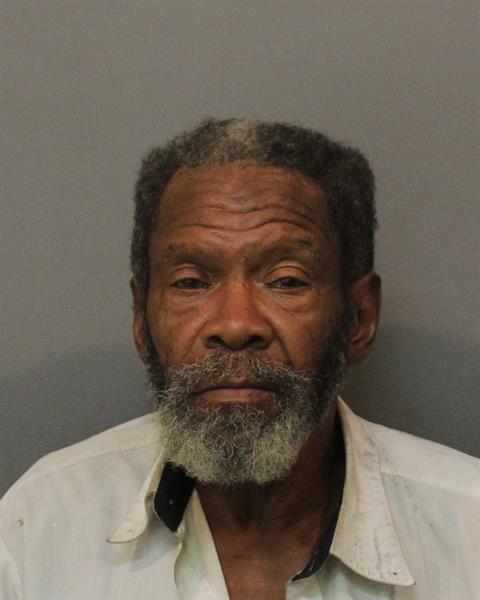 William Rayshawn Elliott