CROWN POINT — A 65-year-old man was sentenced to four years in prison Tuesday for possessing nearly half a million images of child pornography, some depicting sexual abuse of kids as young as 4.
Roger Orich told Lake Criminal Court Judge Samuel Cappas he began by downloading images of nudist colonies and it snowballed into the collection of child pornography investigators found when they searched his Hammond home in September 2018.
Orich pleaded guilty in June to two counts of possession of child pornography, one a level 5 felony and the other a level 6 felony. The maximum sentence he could have faced was five years in prison. 
Cappas sentenced Orich to five years, with four served in prison and the final year in a work-release program.
Orich, who retired from a local steel mill after working many years as a crane operator, suffered a traumatic brain injury and subsequently was diagnosed with obsessive compulsive disorder, defense attorney Lemuel Stigler said.
Meek and easily intimidated, Orich felt threatened by other inmates during a short stint in jail after his arrest last year, he said.
Stigler asked Cappas to sentence Orich, who now lives in Porter County, to 18 months on probation or home detention.
"Imprisonment clearly would impose an undue hardship on him," he said. "His mental health will further deteriorate."
Lake County Deputy Prosecutor Infinity Baulos said child pornography is not a victimless crime.
"These were real kids," she said.
Some of the images showed children crying while being sexually abused by adult men, she said.
You have free articles remaining.
Keep reading for FREE!
Enjoy more articles by signing up or logging in. No credit card required.
"The things he was searching for and are actually displayed are heinous," Baulos said.
Orich was accused of exposing his genitals to schoolchildren in the early 1980s and molesting a female relative starting at age 4 in the 1980s and 1990s, she said. He was acquitted of child molesting in one case, and was never criminally charged in another because the Department of Child Services informally handled the case.
Baulos said Orich's claim that he "accidentally" downloaded child pornography was false. The search terms he used included "bestiality" and "dead and abused children," she said.
Baulos said the Indiana Department of Correction is fully prepared to incarcerate people like Orich, who have mental and physical ailments.
Orich said he believed he was a good person who did something stupid.
"I had no intention or desire to have contact with any minor," he said.
Cappas said he wasn't convinced Orich was not aroused by the images, because investigators found sex toys in his home.
The National Center for Missing and Exploited Children submitted a 46-page report identifying dozens of victims depicted in the images Orich possessed, he said.
The judge also questioned why Orich's psychologist didn't diagnose him with pedophilia. The doctor testified there was a lack of evidence that Orich sexually abused children, but Cappas noted the doctor testified that Orich admitted to molesting a relative.
Aaron Flax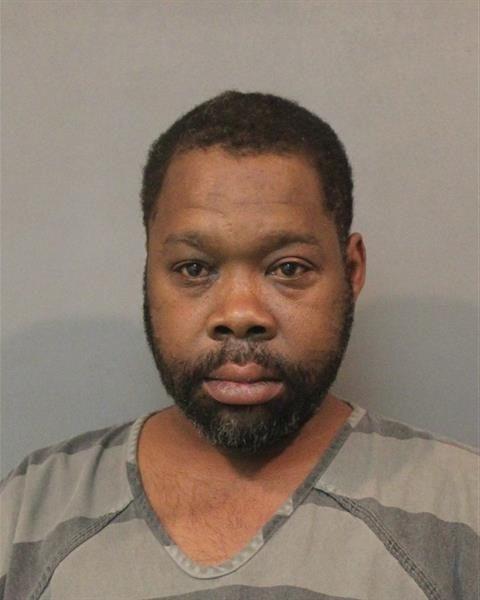 Alexander Mendez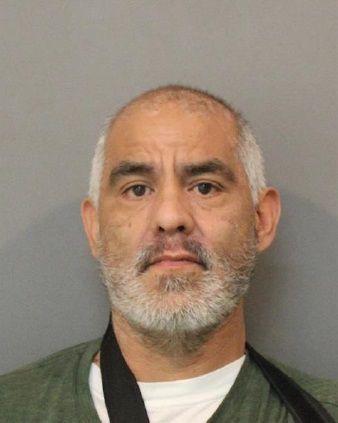 Alexis Nicole Dwyer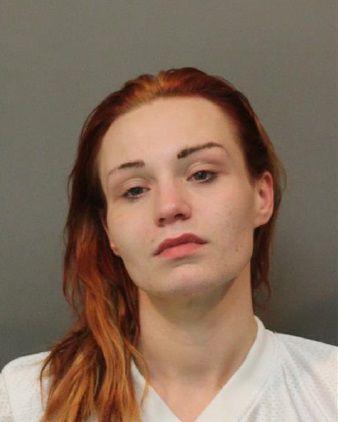 Alfred Luis Wolfgram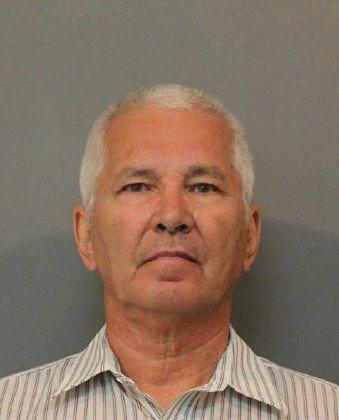 Amanda Katherine Marie Swickard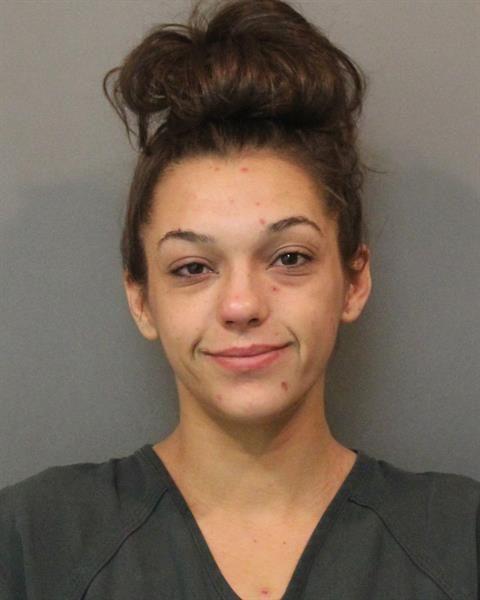 Angela Y. Johnson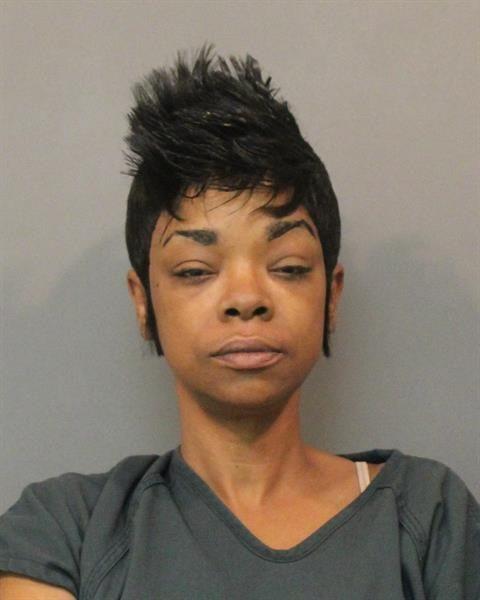 Anthony Fillmore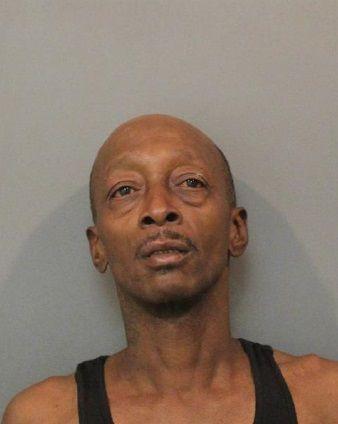 Anthony Sean Patrick Acuna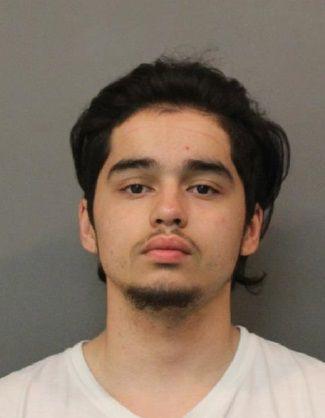 Antonio Deshawn Lee Walton-Rogers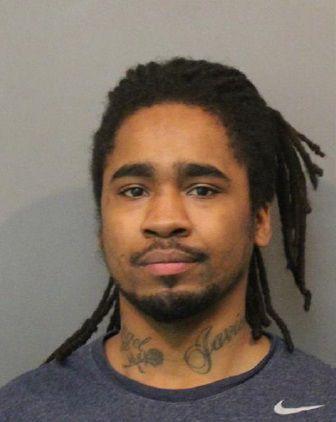 Ashlee Nicole Metcalf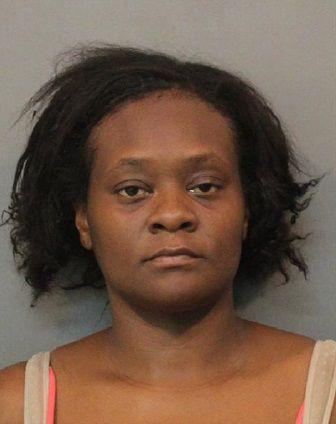 Austin Daniel Risner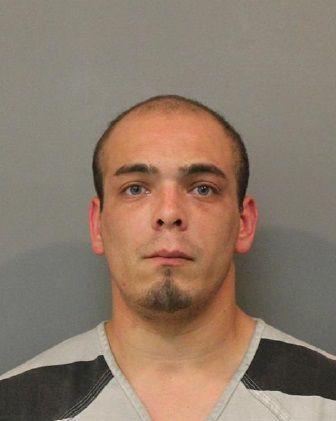 Benjamin Joseph Papp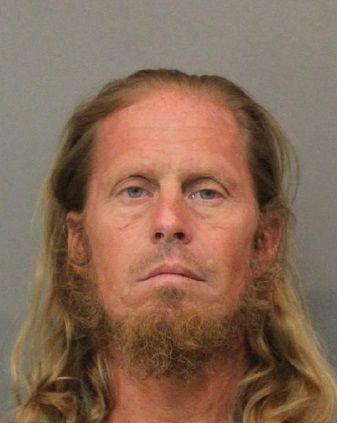 Brittani Loren Conley
Carlos Miguel Yanez
Catherine E. Simpson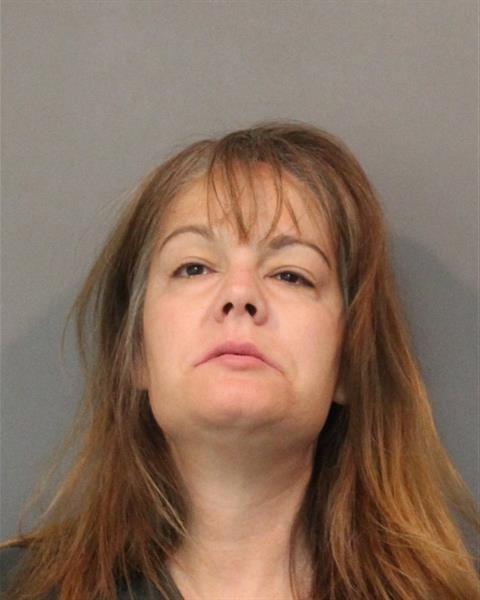 Chiquita Deleon Scott Yancey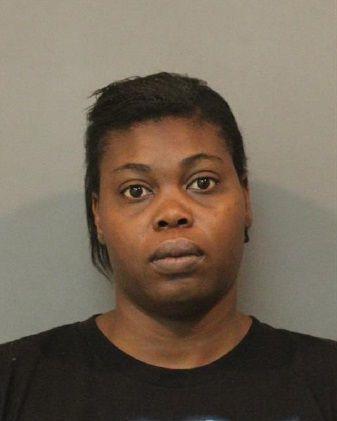 Christopher James Hawkins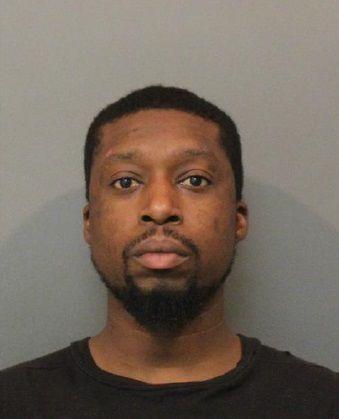 Christopher Joseph Snow
Christopher Robert Hamilton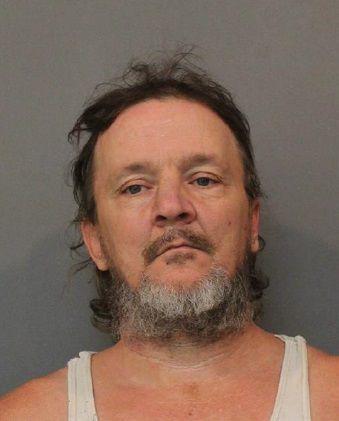 Crystal Marie Swanson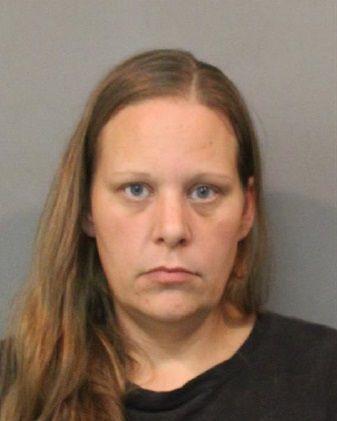 Daquan Deantae Birdsong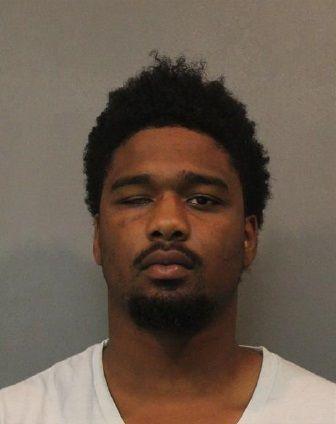 Darion Lamar Oren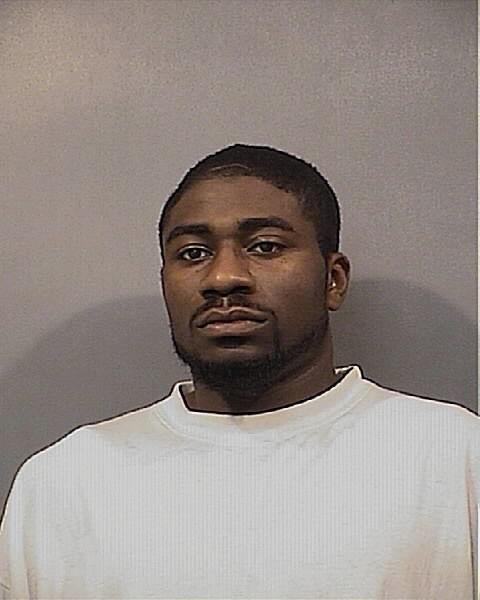 David Rosillo
Delta Luellen Wilder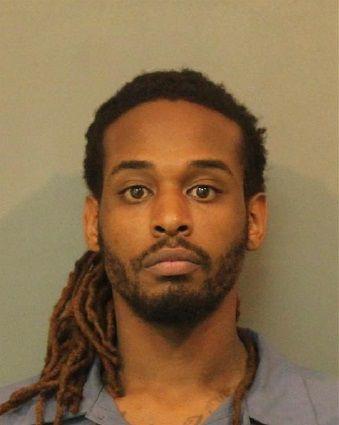 Demarkis Earl Jones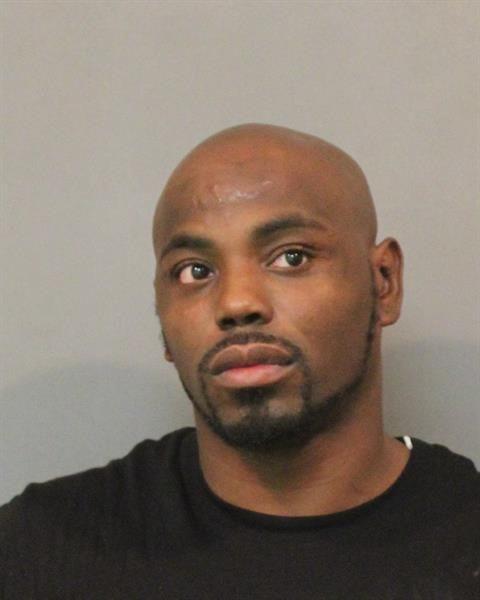 Draper Scott Fair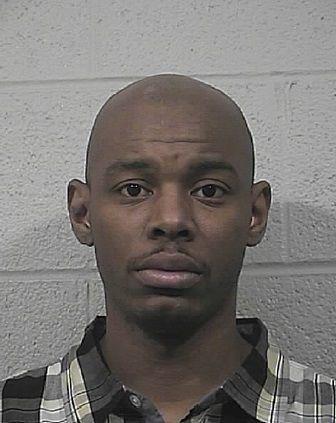 Durell Dewayne Rhymes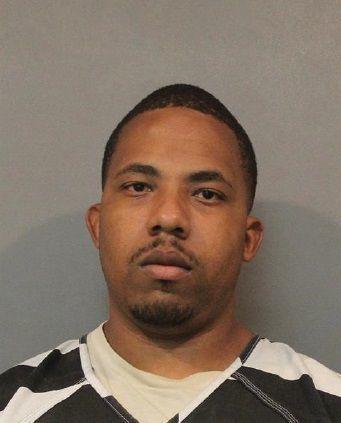 Edgar Omar Ortiz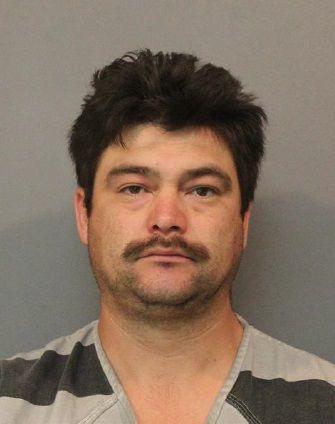 Emmanuel Lee Haymon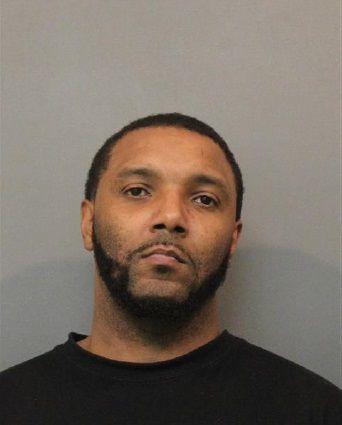 Fred Christopher Greene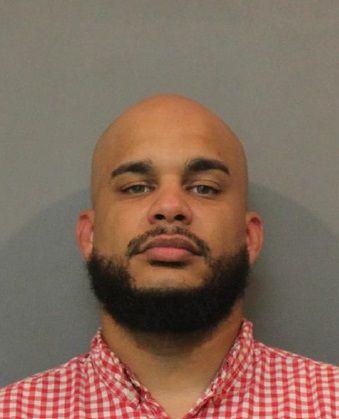 George Denton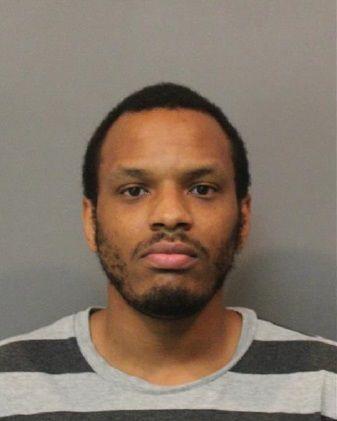 Gregory Gordon Ward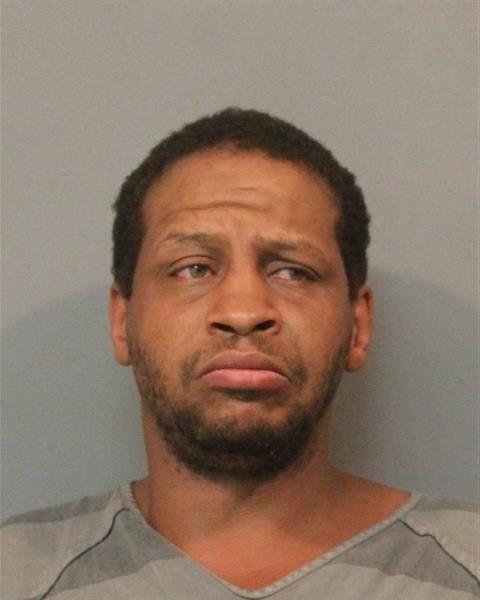 James Benjamin Kras
James R. Lewis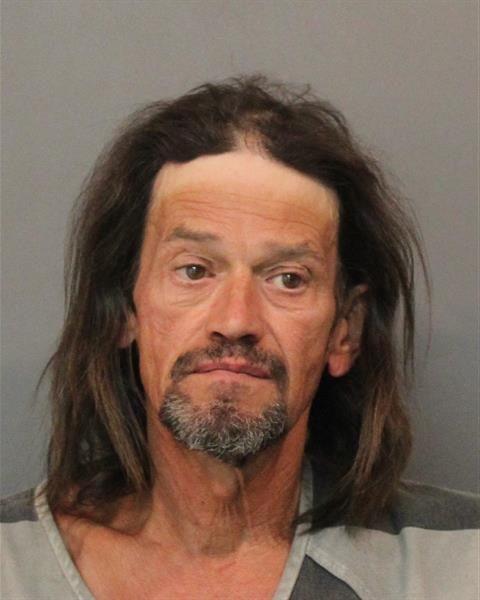 James Raymond Daly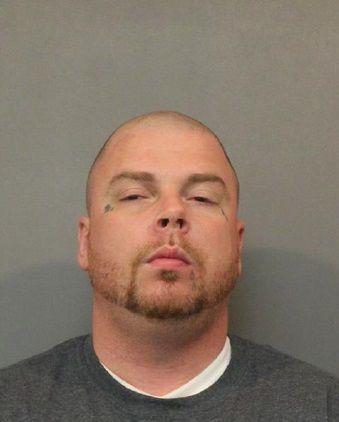 Jason Lawrence Obrien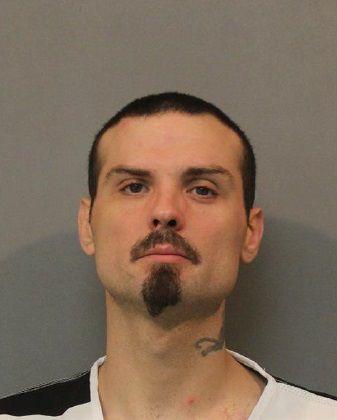 Jeffrey Willis Vincent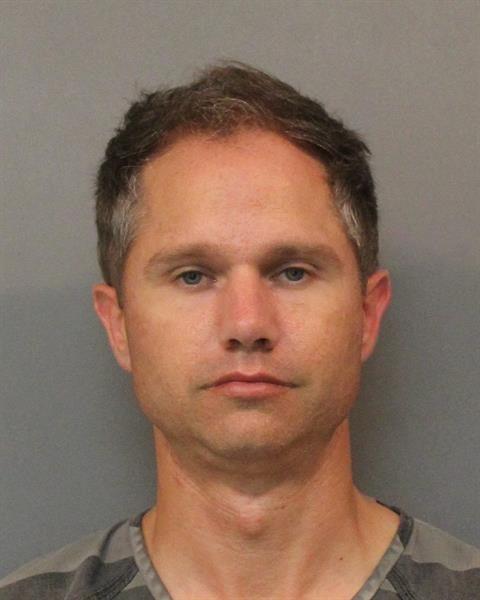 Jenae Yvonne Fraly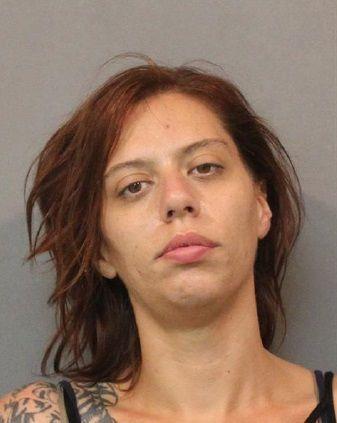 Jeremy Wayne Dobson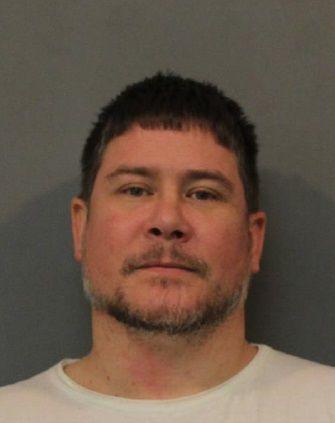 Jesse Daniel Gorney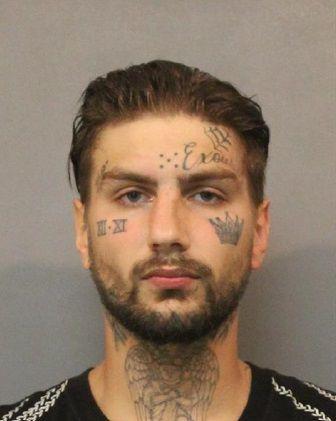 Joe Javonte Watkins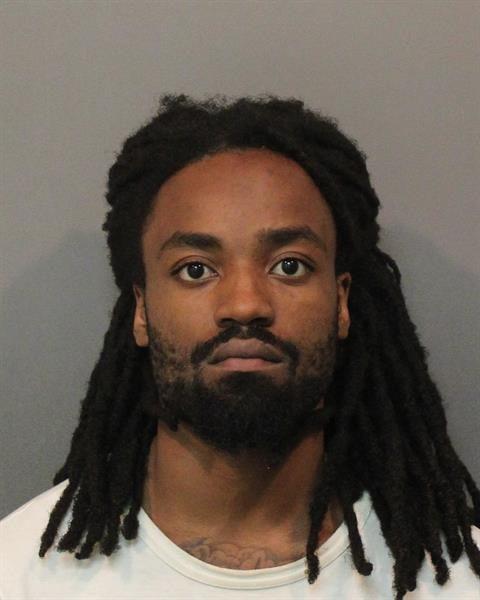 John James Maher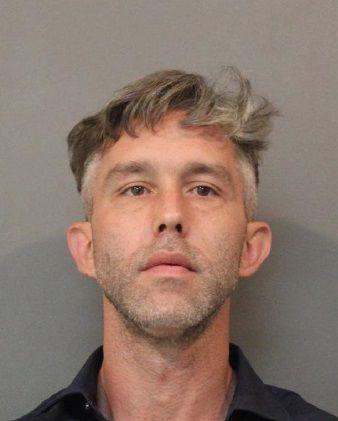 Joshua Richard Scalzitti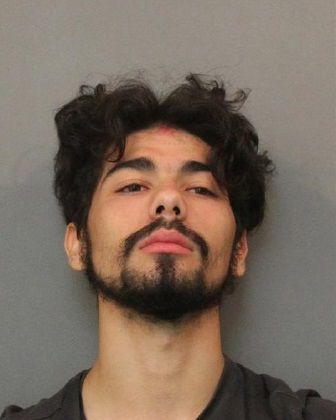 Kayla Danae Dora Jones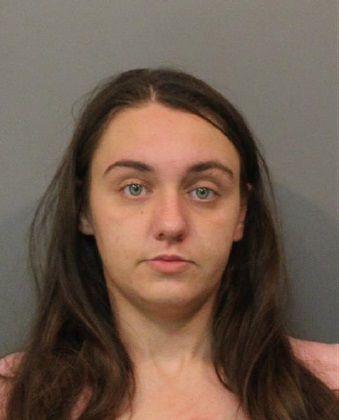 Kenneth Ray Davis Jr.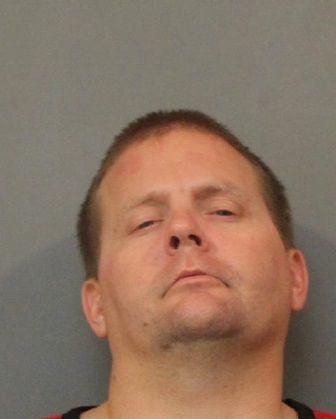 Labrone Charles Epps Jr.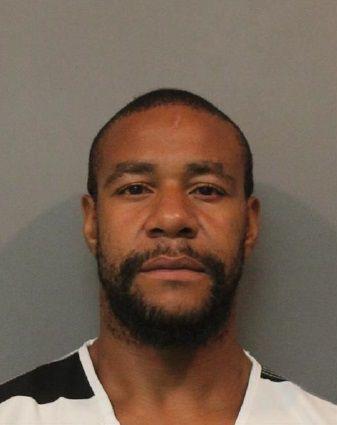 Larry John Hansen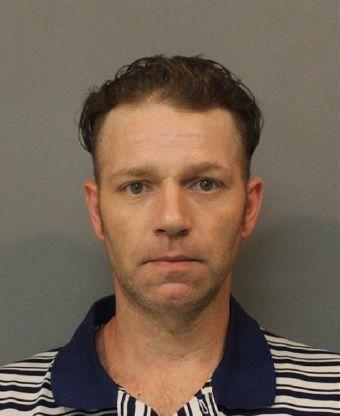 Linda Marie Mason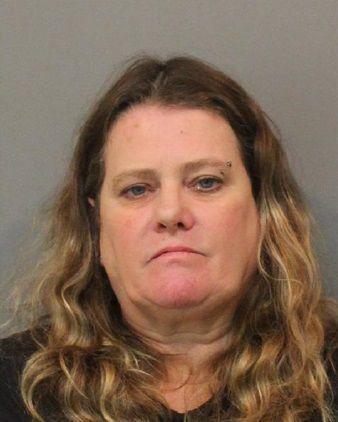 Madilyn Kay Harris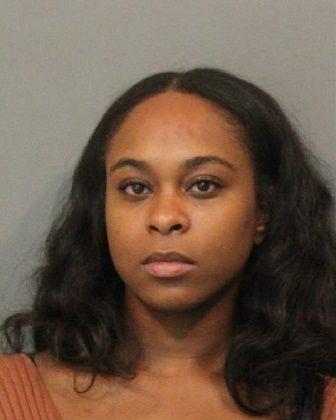 Malcom E. Steward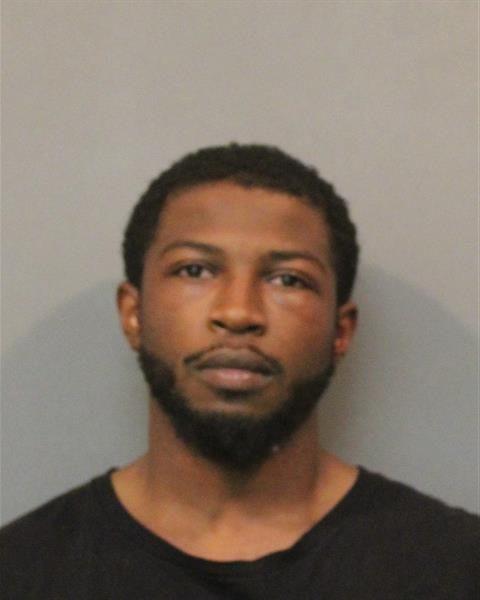 Marcella Theresa Hilton Devincent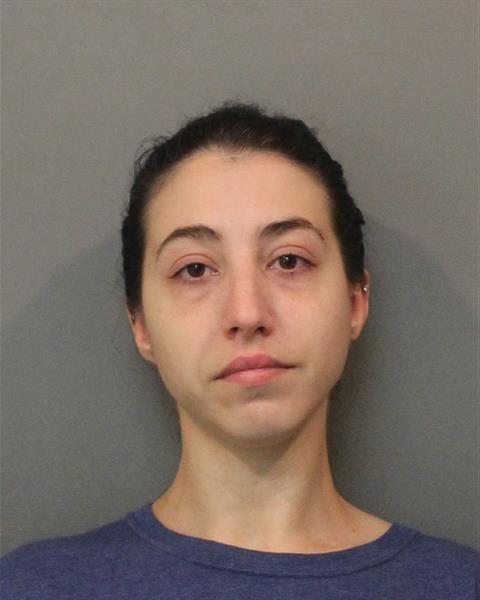 Marcotulio Cabrera-Cabrera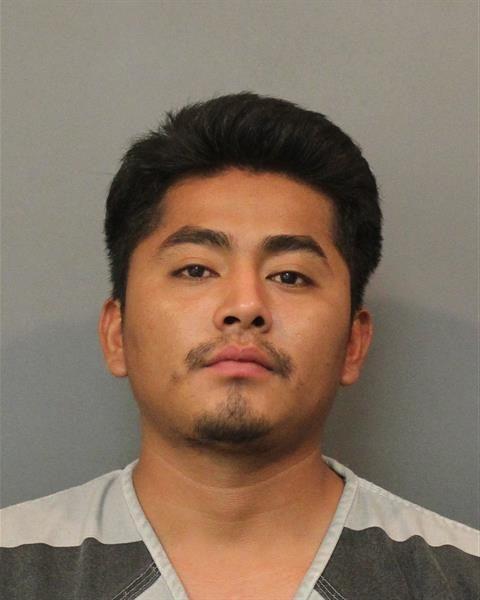 Marina Matic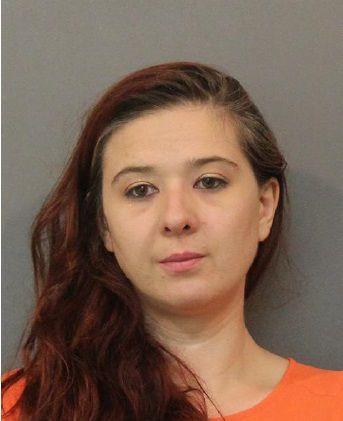 Marshawn Dante Martin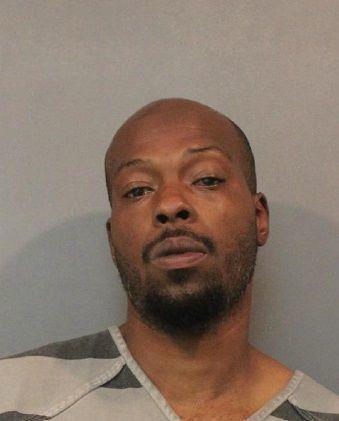 Matthew Ryan Milligan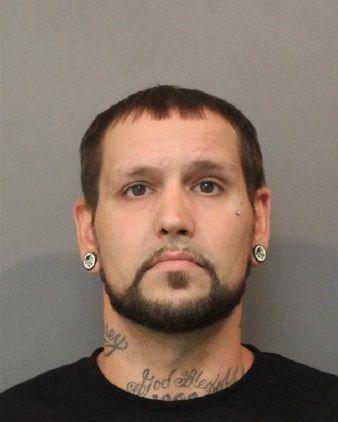 Michael Deshawn Caruthers Jr.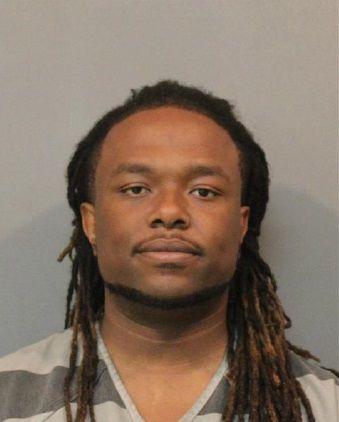 Michael James Lewis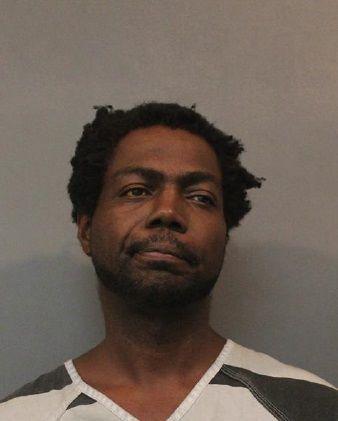 Michael Lawrence Langley
Michael Todd Williams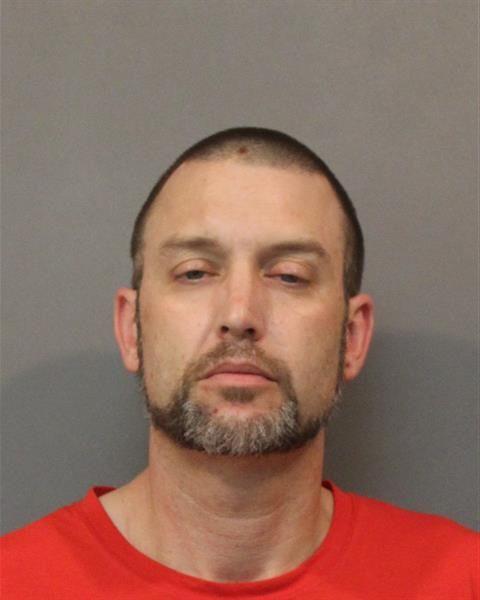 Mikey Lee Miles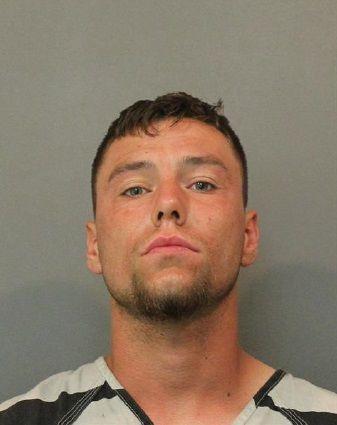 Montrell Donte Vaughn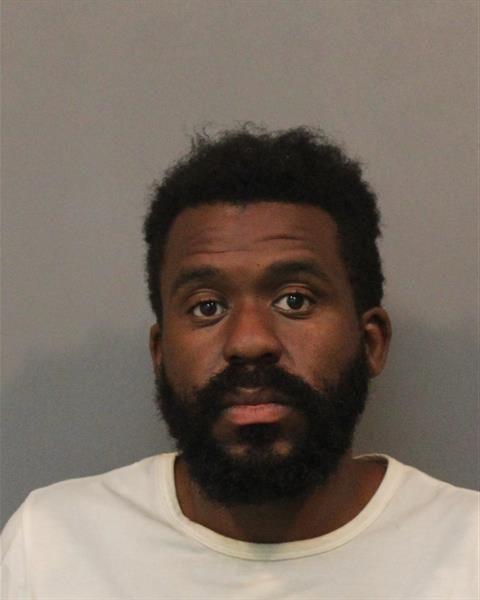 Nancy Maureen Starvos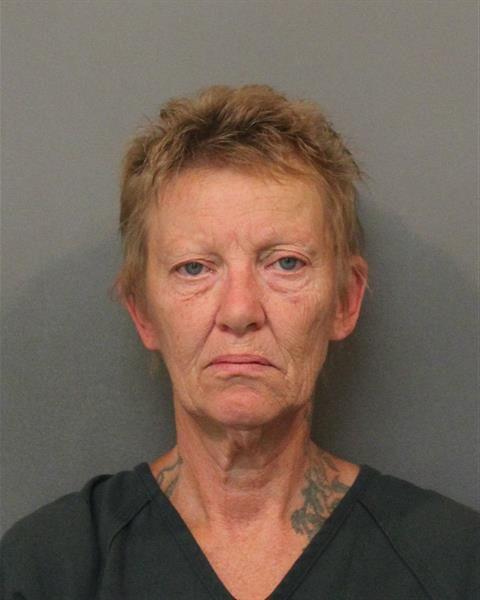 Nathan Scott McClaran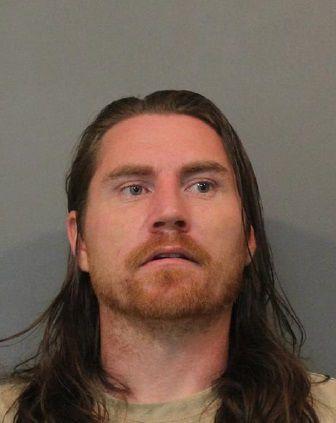 Patrick Joseph Barczak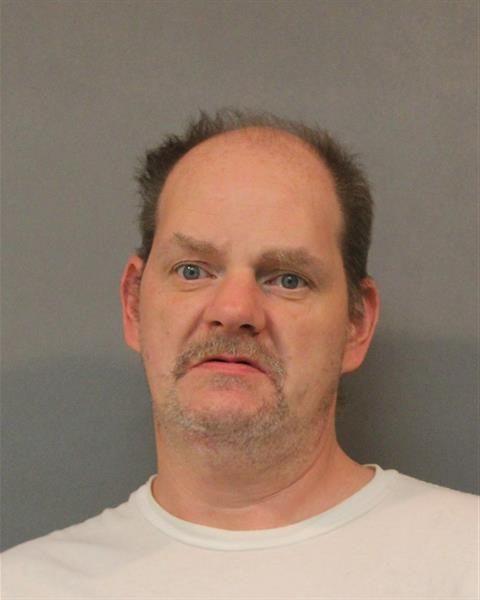 Phameil A. Boelter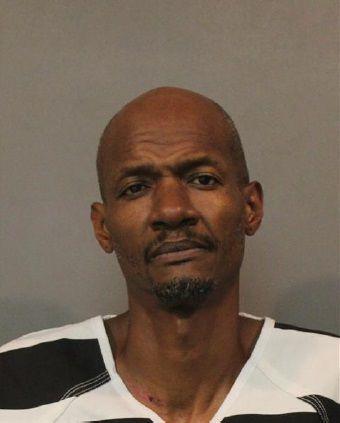 Phillip Andrew Brunt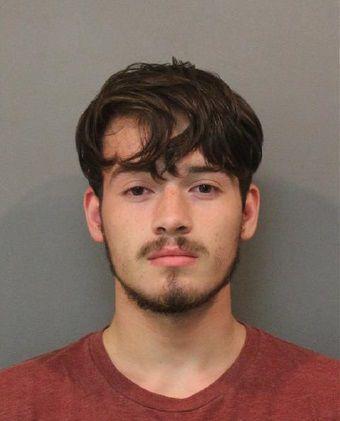 Robert Cecil Macon Jr.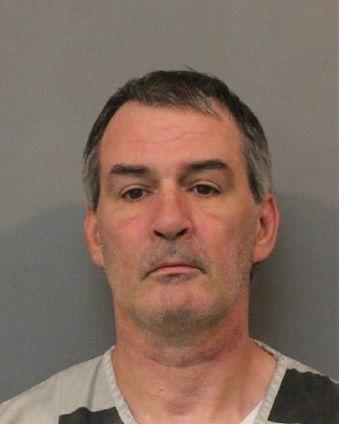 Roger Paul Orich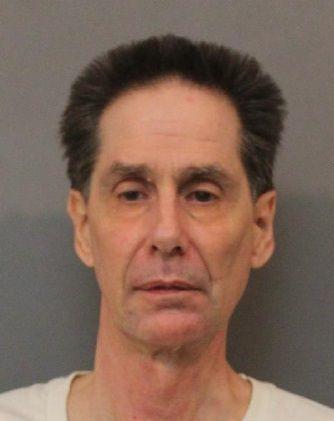 Ruben Manuel Yzaguirre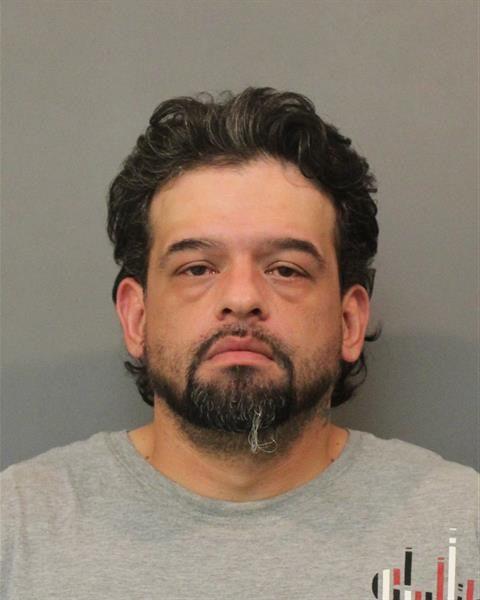 Ryan Anthony Shearer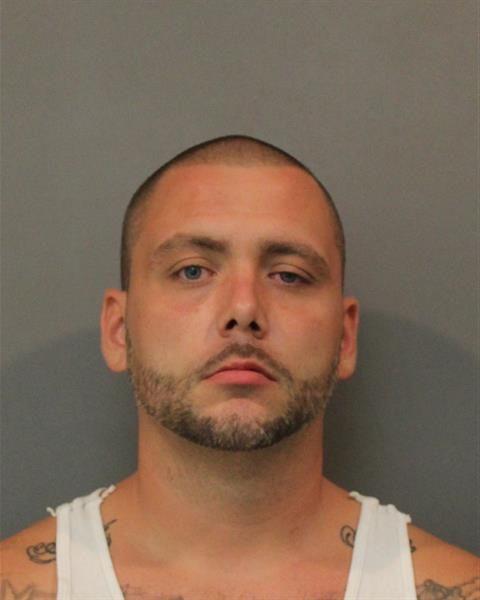 Ryan Michael Johnson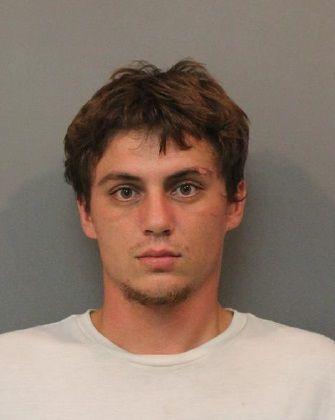 Samuel Louis Reed III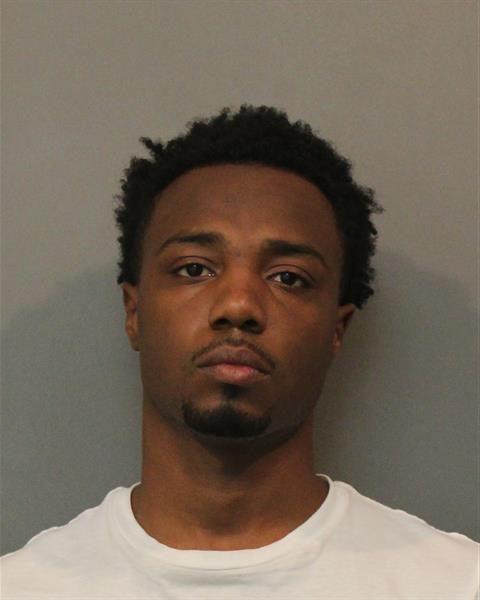 Sean Christopher Crouch Jr.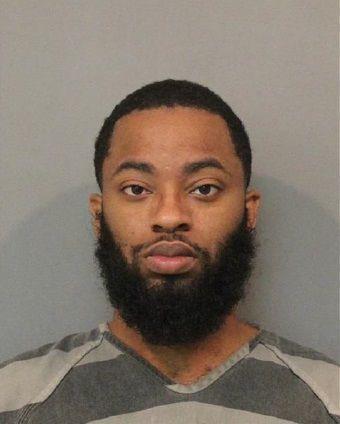 Shawn Laber Perry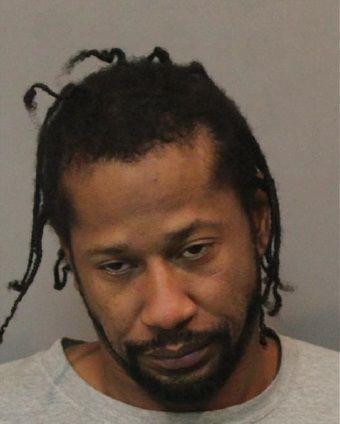 Stephen Tara Jane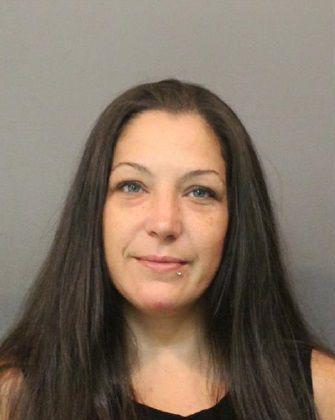 Steven Emanuel Cabrera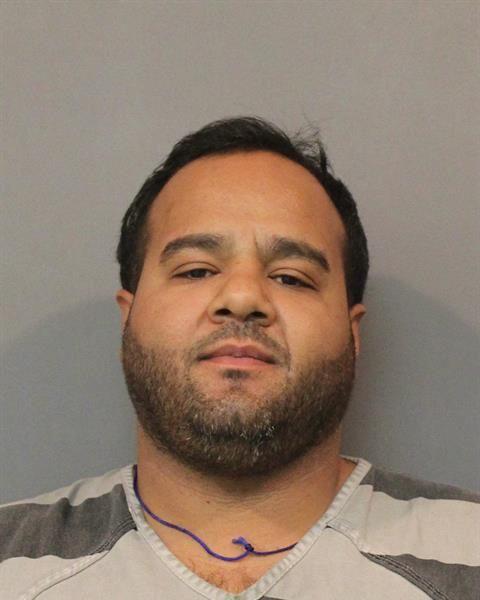 Tiffanie Yvette Long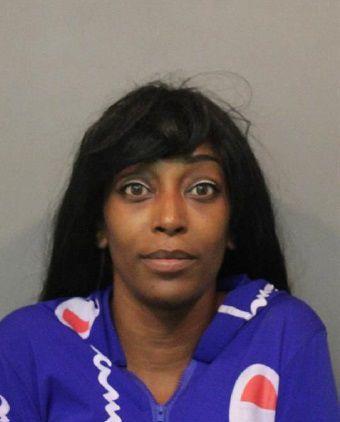 Trevor Maurice Black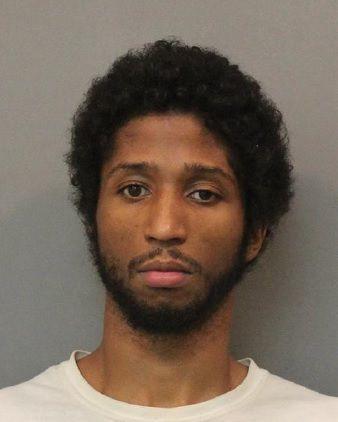 Troylan Lynn Estelle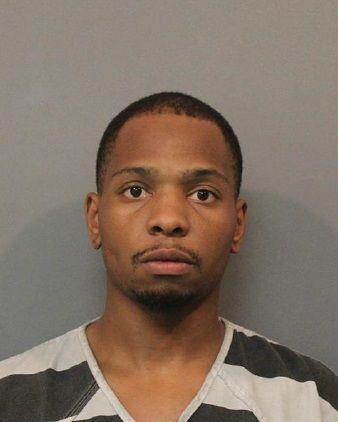 Tyrone Brucell Walker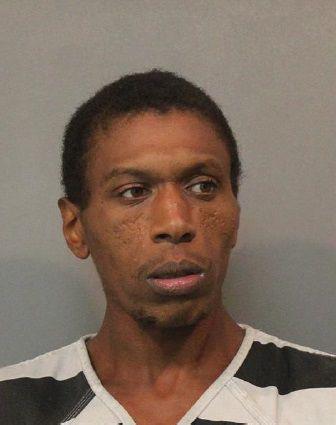 Vaughn Alexander Lubarski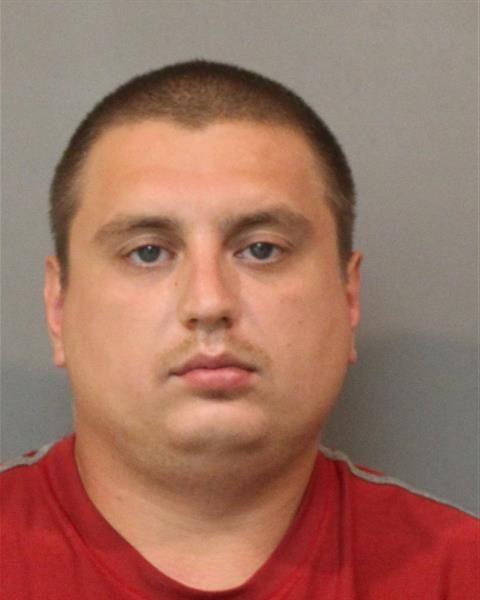 William Thomas Gornick III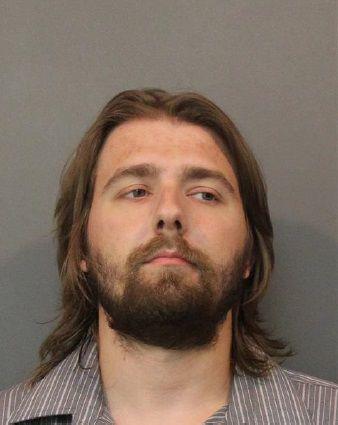 Xavier Angel Hamed