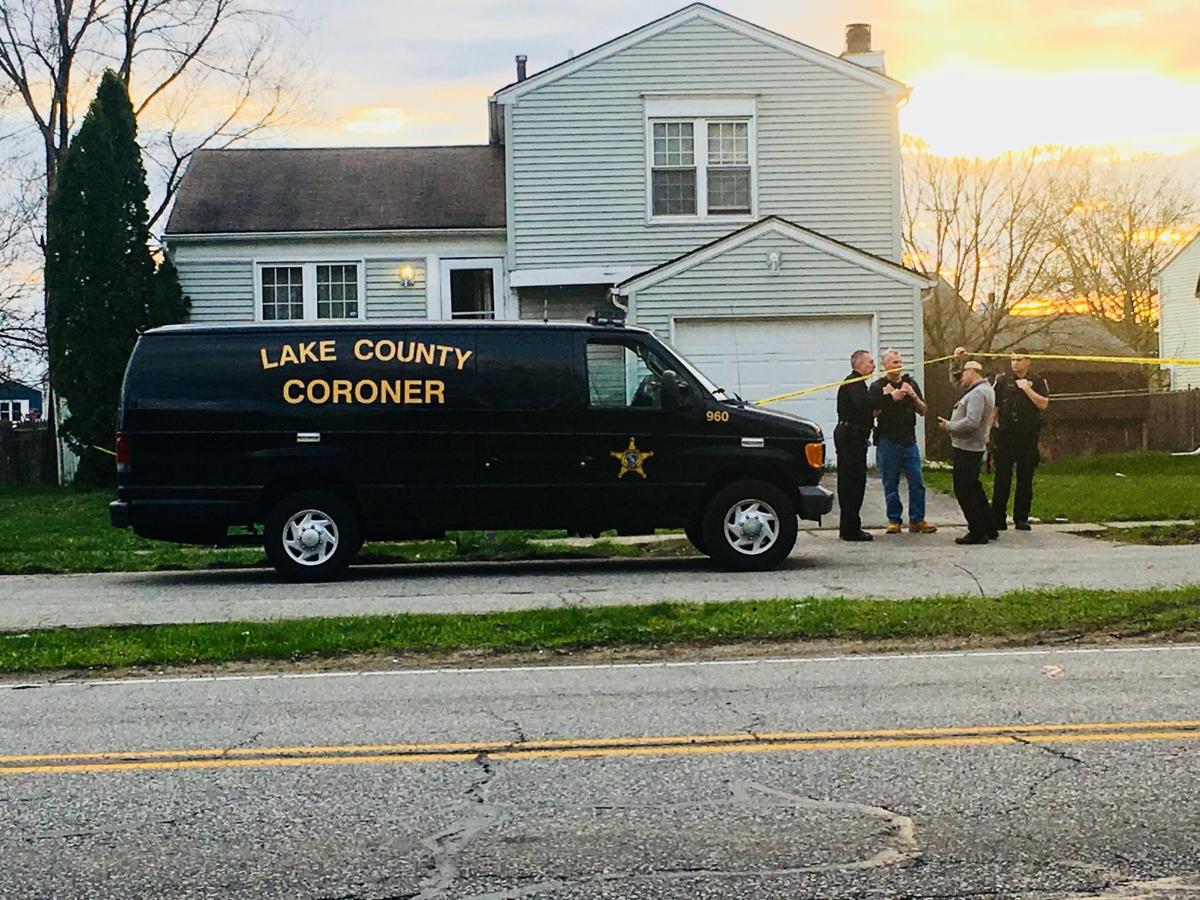 MERRILLVILLE — The man gunned down Wednesday inside a home in the town's Barclay Village subdivision has been identified as a 20-year-old man.
Jalen Sherwood, who lived in Merrillville but not at the home where he was killed, died from multiple gunshot wounds, according to the Lake County coroner's office.
Earlier in the day, Dennis Ward, 27, was fatally shot in his home in the 7500 block of Hendricks Street. Ward's younger brother, Kafele L. Ward-Brown, 20, was charged with murder Thursday in connection with that homicide.
Sherwood's homicide remained under investigation Thursday, police Cmdr. Jeff Rice said.
Police responded to the Harrison Street home about 5 p.m. Wednesday for a report of a gunshot victim and found Sherwood inside the home, he said.
Rice said police were following up on leads and seeking tips about the homicide.
Anyone with information is asked to call Detective Cpl. Allison Ellis or Rice at 219-769-3722.