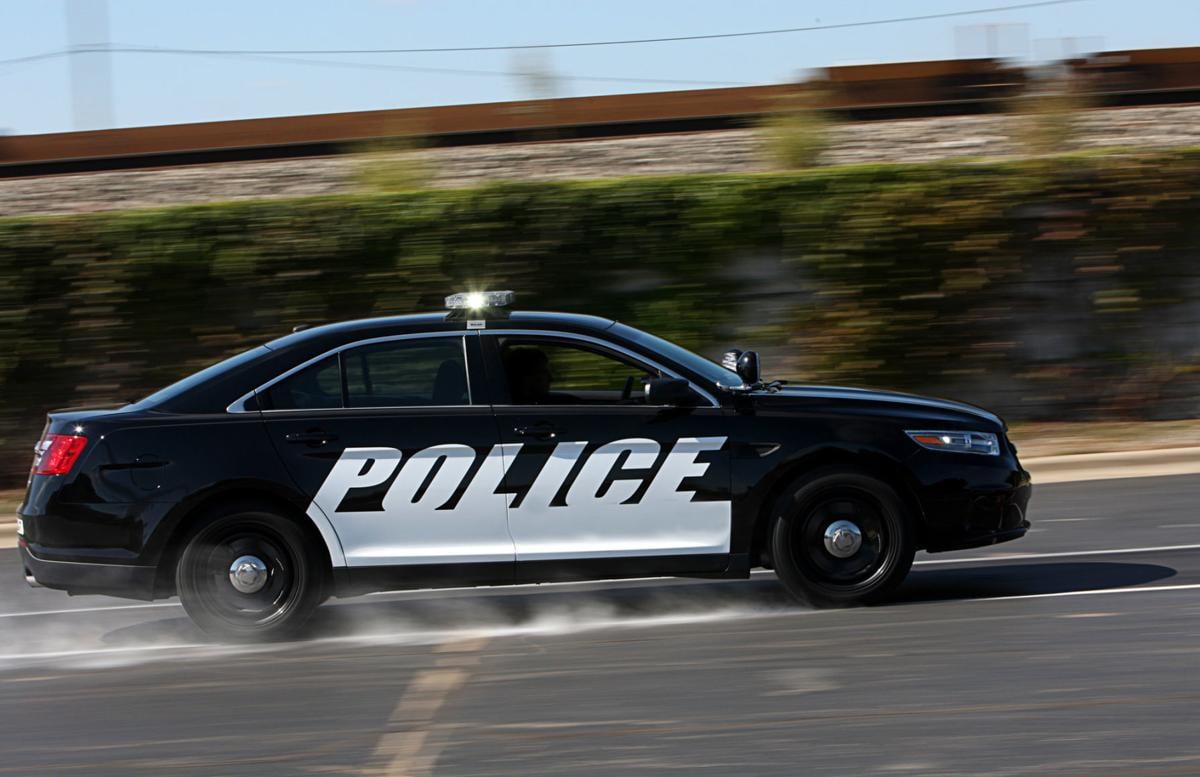 LAPORTE — A 37-year-old LaPorte man faces a charge of attempted murder in connection with a Monday shooting of a woman inside a residence in the 1100 block of Clay Street, according to police.
Ronald Means was located Tuesday afternoon in Griffith and taken into custody without incident on preliminary charges of attempted murder and felon in possession of a firearm, police said. He also had an outstanding misdemeanor warrant.
Police said they were called out at 9:30 p.m. Monday and found a woman inside the residence with at least one gunshot wound.
She was flown to a hospital in Indianapolis, is in stable condition and is expected to recover, police said Wednesday morning.
Police said Means fled following the shooting.
Means was booked into the LaPorte County Jail and the shooting appears to be an isolated incident, police said.
The arrest was a collaborative effort among detectives from the LaPorte Police Department, LaPorte County Drug Task Force, LaPorte County Fugitive Apprehension Street Team and U.S. Marshals Service. The Griffith Police Department also assisted by performing a traffic stop for detectives once the suspect was located.
Anyone with information about the shooting is asked to call Detective Bowman or Detective Sgt. Airy at the LaPorte Police Department at 219-362-9446.