CROWN POINT — A Hammond man was booked into the Lake County Jail Wednesday on charges alleging he molested a friend's 12-year-old daughter.
Sigifredo B. Jimenez, 49, also is accused of showing the girl photos of nude men and women during a visit to her home while her father was at work.
Jimenez was arrested by Hammond police and brought to the jail, sheriff's spokeswoman Pam Jones said.
According to court records, the girl's family told police Jimenez arrived at the home uninvited and asked for the girl's father.
After learning her father was at work, Jimenez sat on the couch talking to the children, records state.
When the girl's stepmother went to take a shower, Jimenez went into the girl's room, records allege.
Keep reading for FREE!
Enjoy more articles by signing up or logging in. No credit card required.
The girl told her father Jimenez showed her X-rated photos, began fondling himself and touched her private areas, records state.
Jimenez allegedly offered to give the girl money if she touched him, records allege.
Jimenez was scheduled to appear Wednesday for an initial hearing in the jail, where a magistrate typically enters not guilty pleas on defendants' behalf, records showed.
Ahmad Jermahl Jones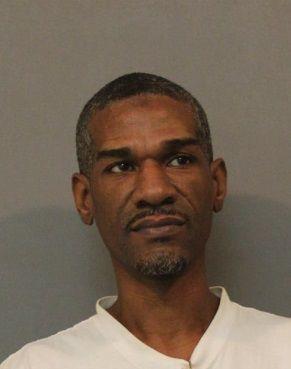 Christian Alexander Lee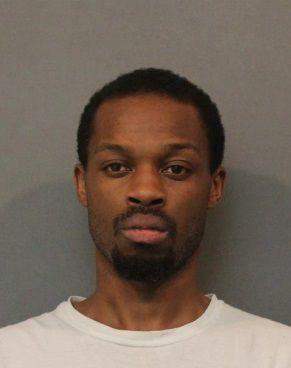 David Lee Runyan Jr.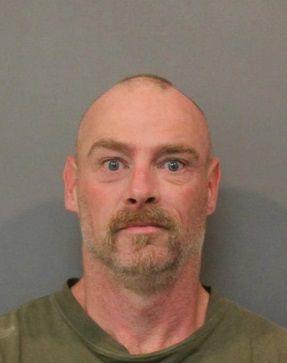 Derrick Demoin Carney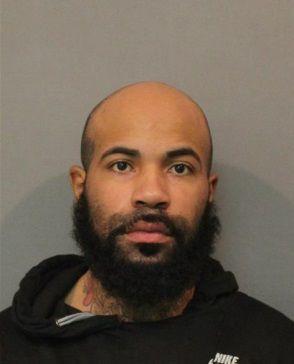 Deshanna Arthellia Woodcox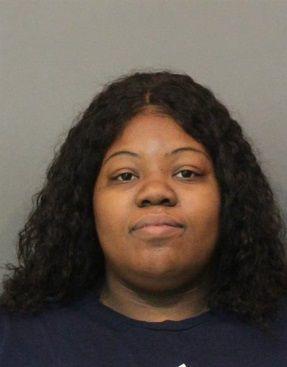 Eric Chatman Jr.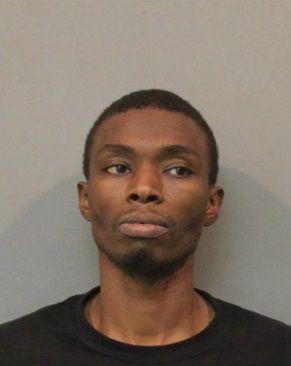 Fredrick Childress III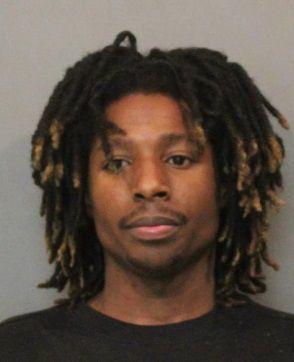 Lauren Vistoria Whitlow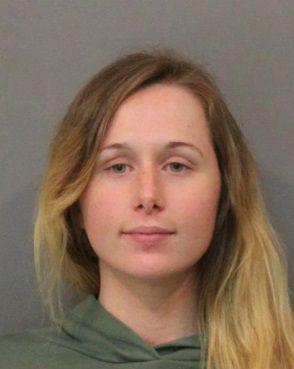 Robert Sanderson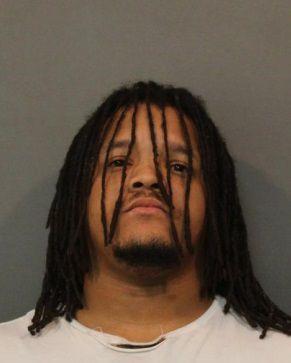 Thomas Edward Alexanderson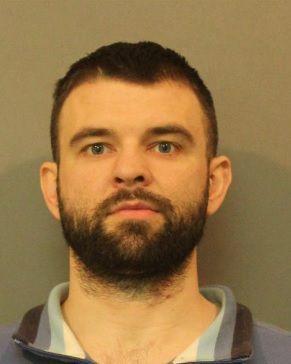 Allen Joseph Orourke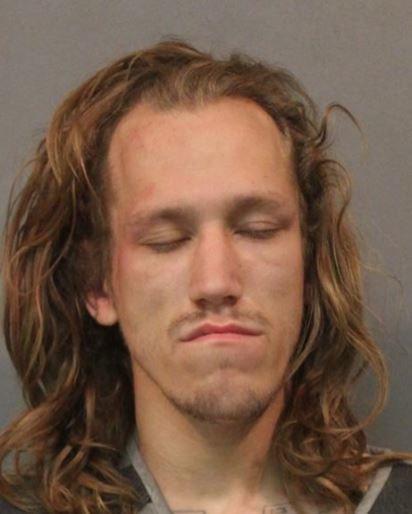 Andrew James Ehlin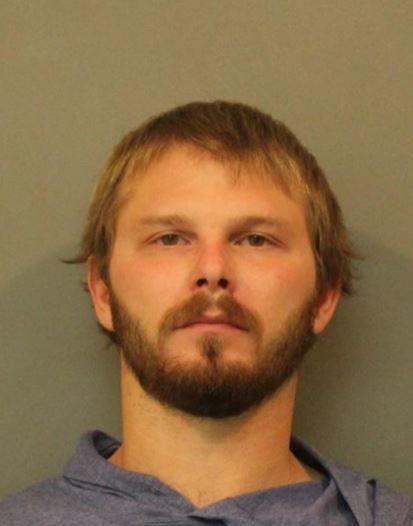 Anthony Joseph Mysliwiec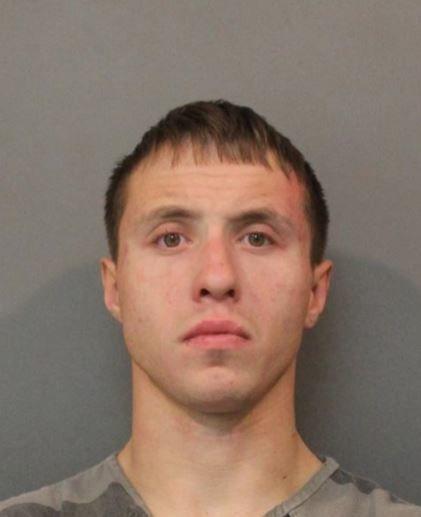 Charles Anthony Goforth
Cierra Myree Kelly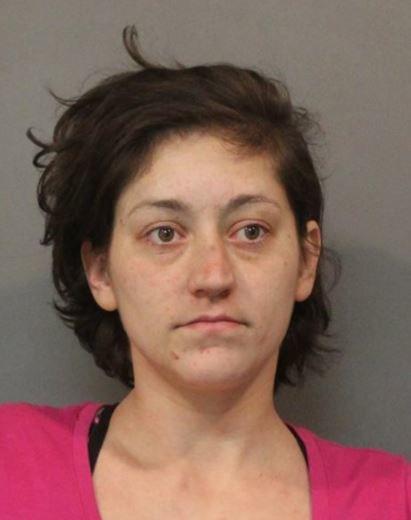 Eric Wayne Lockhart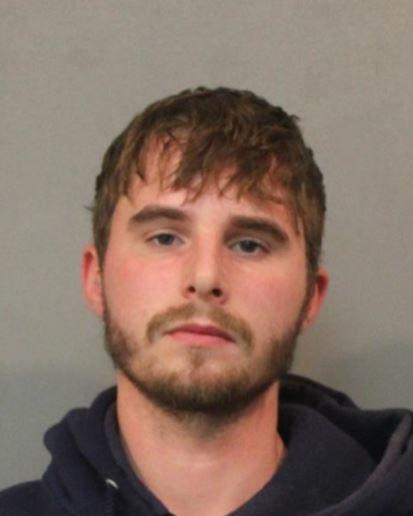 Isaiah Lester Shepherd III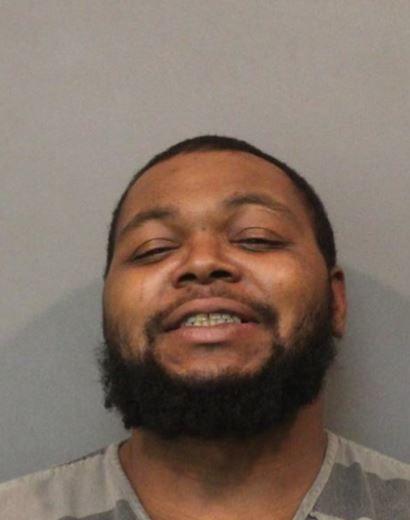 James Andrew Ousley Sr.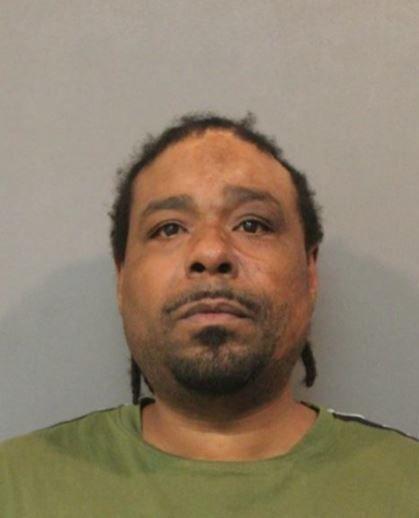 Jerry Qualls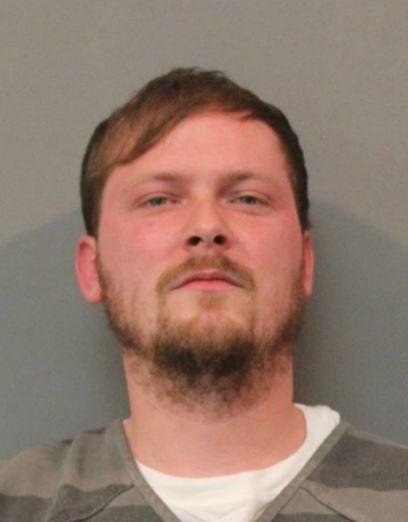 Jessica Sue Pichon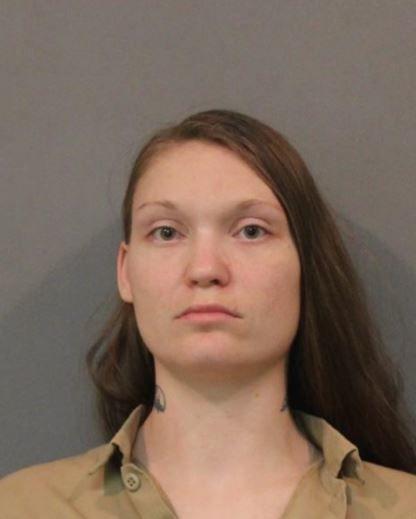 Jonathan Lee Goonen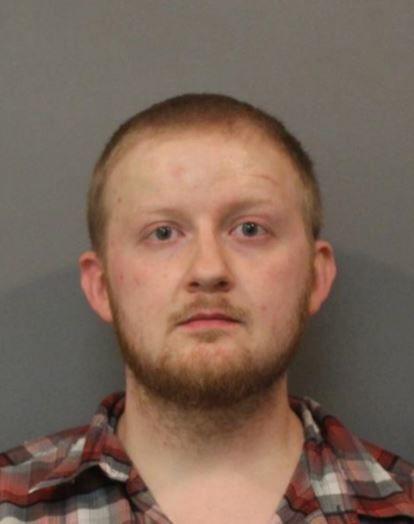 Joseph Eugenio Roman Torres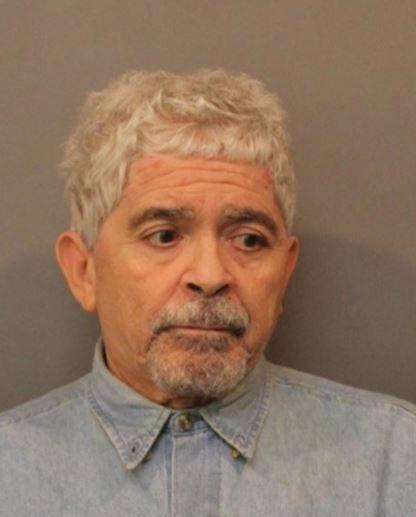 Larry Lee McKinney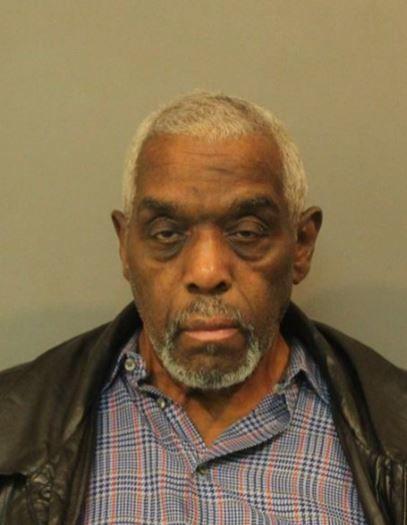 Mark Terrell Rembert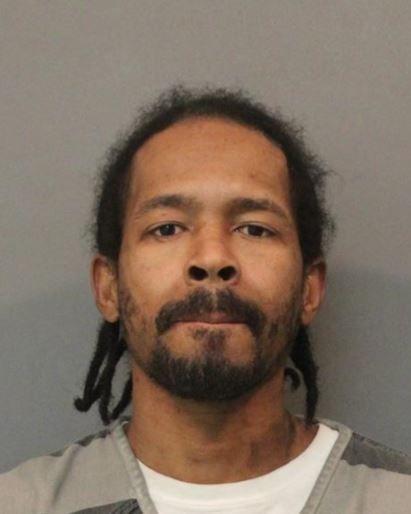 Neil A. Hotkiewicz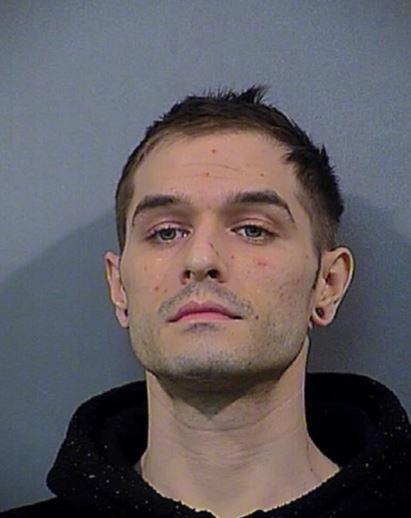 Ryan Tristan Morris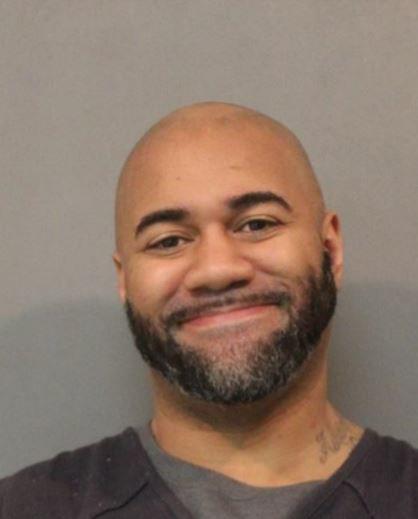 Terilyn L. Julkes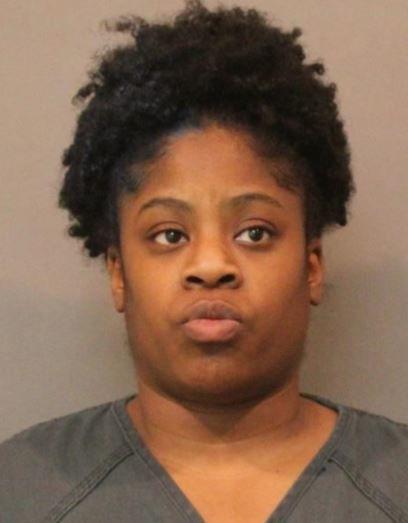 Anthony Ben Jefferson Jr.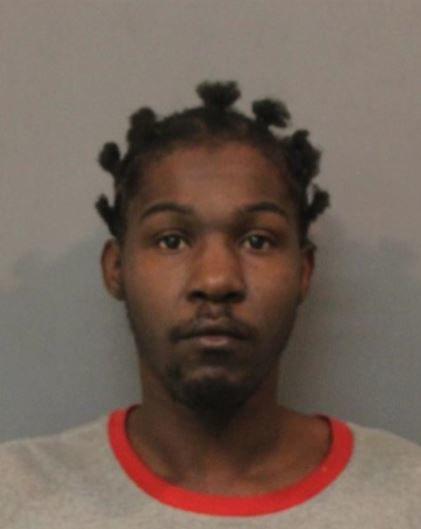 Brian Thomas Hayes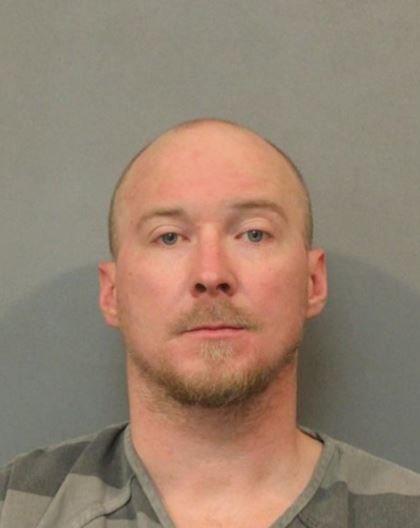 Cristian C. Flores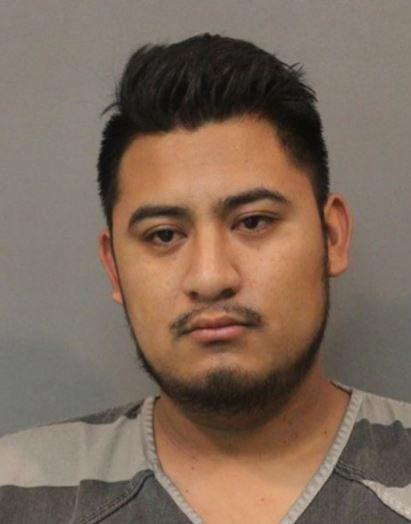 Demetrius Anton Morris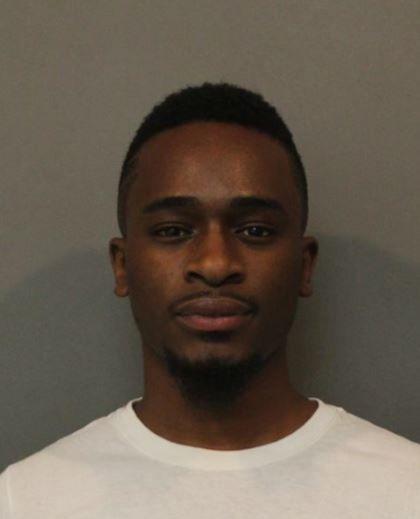 Holli Ann Johnson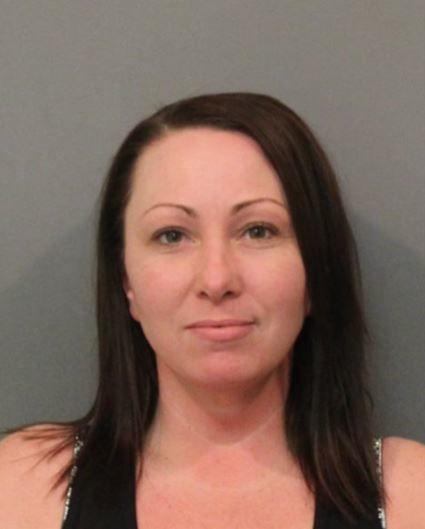 Jessica Nicole Holmes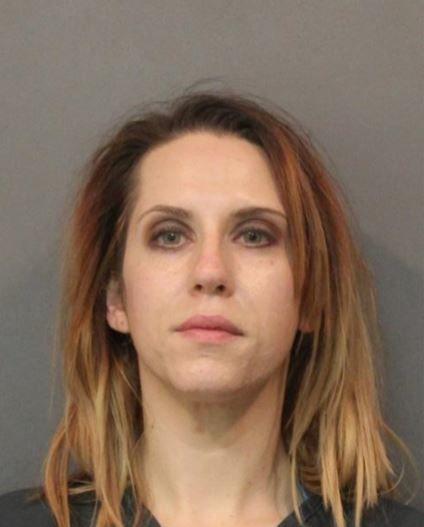 Kimmara Shannon Purnell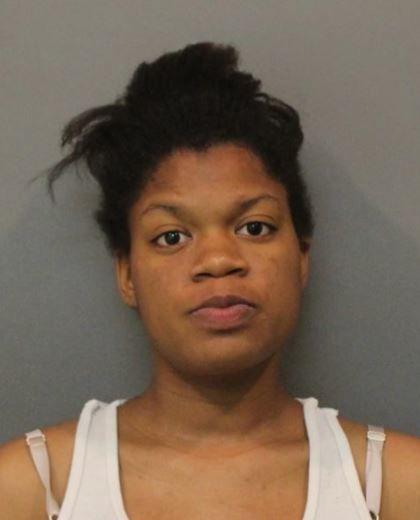 Lauren Ashley Keammerer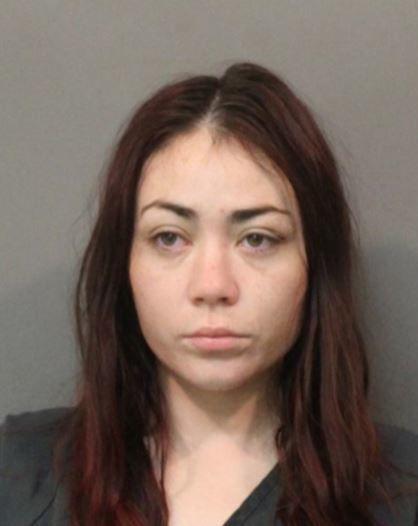 Leonardo Verduzco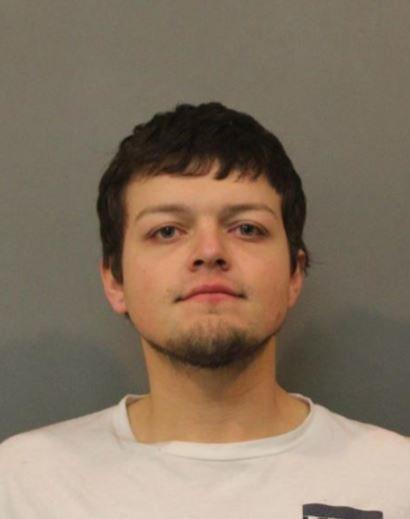 Sara A. Smith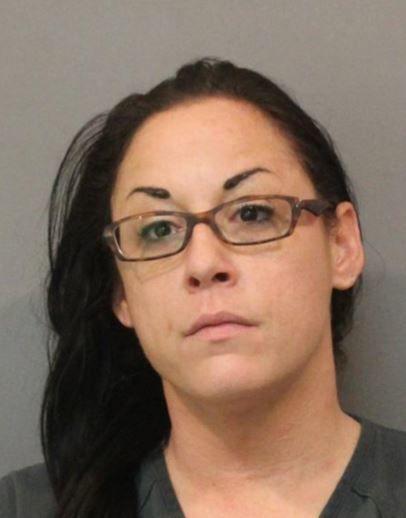 Zachary Alexander Lindahl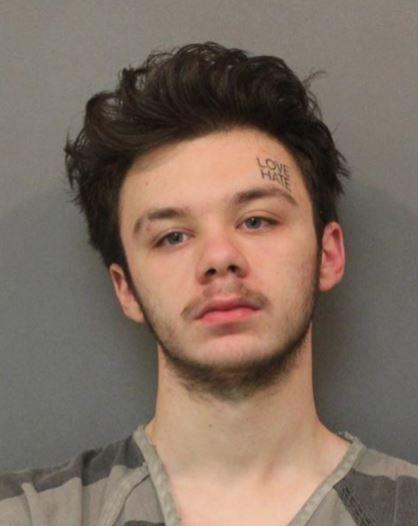 Felipe Rodriguez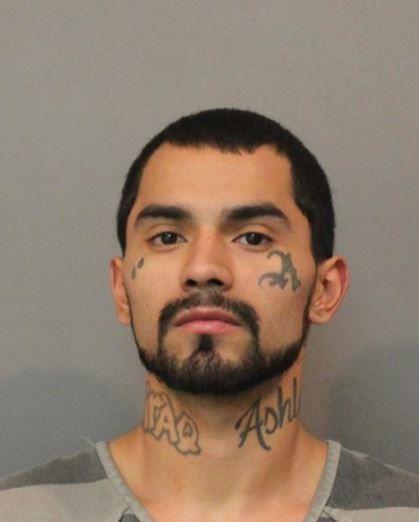 Joshua Adam Heitlage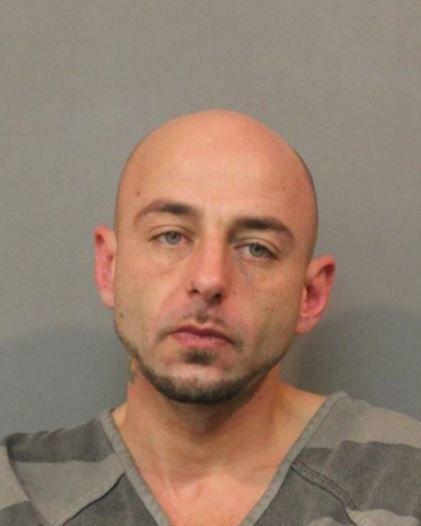 Vincent Joe Ruiz
Carlos James Donnivan Perkins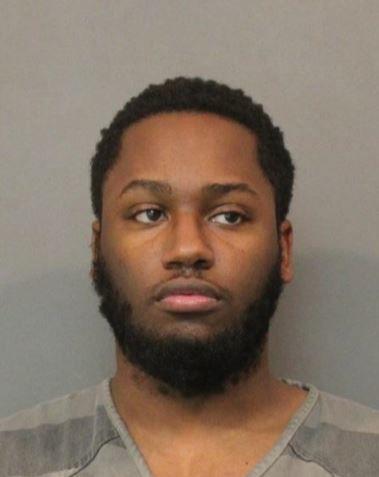 Darrell Eric Bogard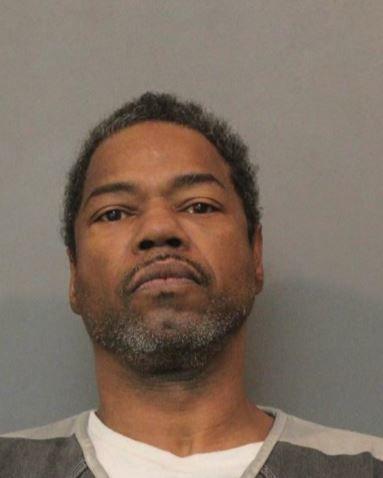 Jadel Jimmy Hamilton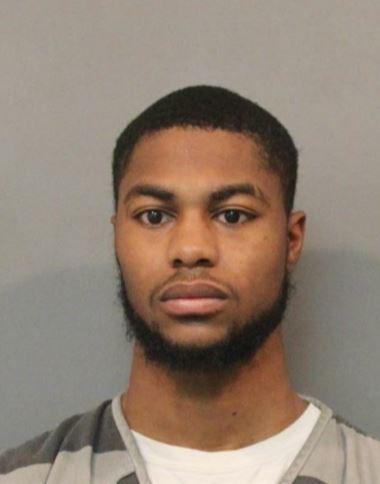 James Paul Schmitt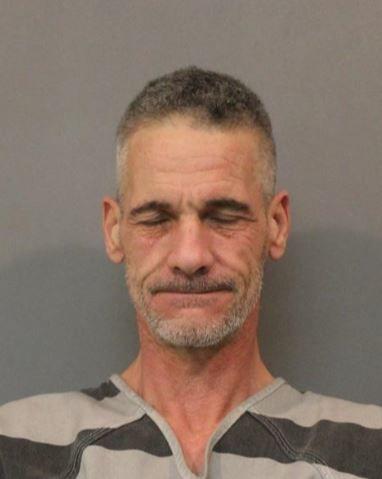 Kejuan Dequincy Thompson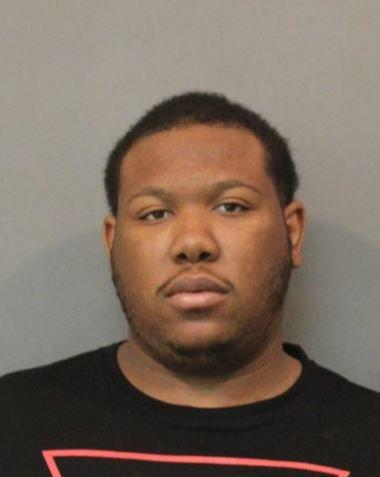 Lawrence Allen Muffett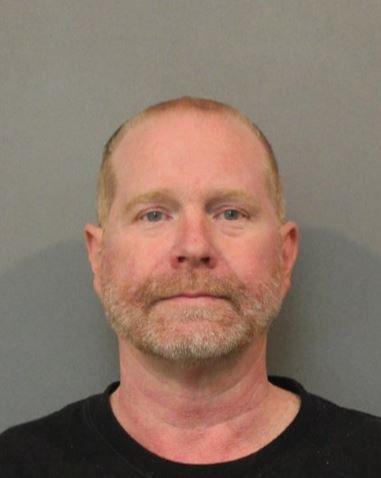 Namik Kenal Oner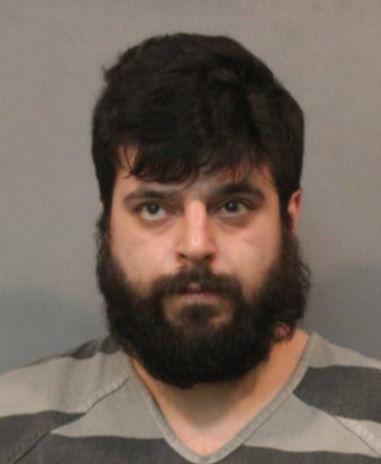 Sarah Elaine Cheesebrough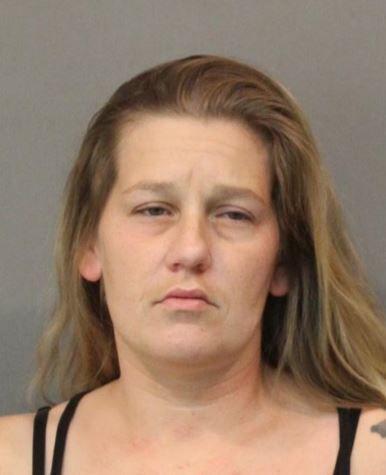 Steven Henry Bridgmon Jr.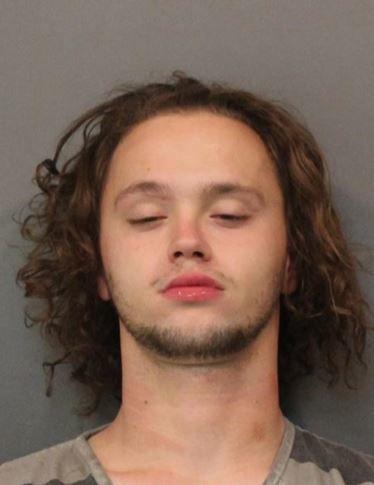 Tara Jean McGhee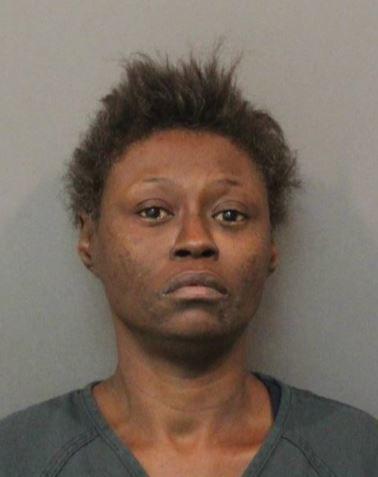 William Raymond Slazyk