CROWN POINT — A 55-year-old man barricaded himself in a bedroom and jumped from a fourth-story window when police entered his Hammond apartment to serve warrants in a Munster bank robbery, records show.
Godoy Carpenter was immediately taken to a hospital while police executed search warrants for his apartment and a red Pontiac Firebird, according to Munster police and court records.
Investigators found $20 bills on Carpenter's floor, a small amount of suspected crack-cocaine and clothing similar to a blue suit and white fedora worn Jan. 7 by the man who robbed the First Midwest Bank branch at 750 Ridge Road in Munster, according to police and court records.
Detectives identified Carpenter as a suspect in the robbery after receiving several anonymous tips that he likely was the man seen in surveillance images from the bank, records state.
A man in a blue suit, gray shirt and white fedora presented a teller with a note that said, "Have gun in bag, give money," records allege.
The teller put $500 in the man's bag, but he demanded more money. After the teller put another $1,500 in the bag, the man left the bank and got into a red Pontiac Firebird with a distinctive gray-striped blanket in the back window, records say.
Police located a red Firebird with a gray-striped blanket outside Carpenter's apartment in the 5600 block of Sohl Avenue the evening of Jan. 7 and obtained search warrants for the car and apartment.
Carpenter remained in the hospital Monday, Munster police Lt. John Peirick said. His injuries were not believed to be life-threatening.
Carpenter likely will be taken into custody after his release from the hospital and taken to the Lake County Jail, where an initial hearing will be conducted.
Carpenter is facing felony charges of robbery, theft and possession of cocaine.
Chester G. Jackson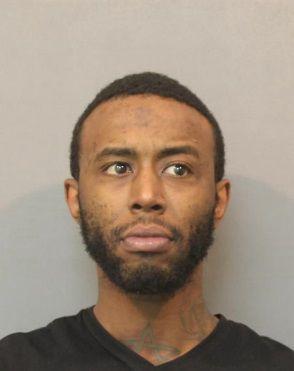 Chloe Ellen Wallace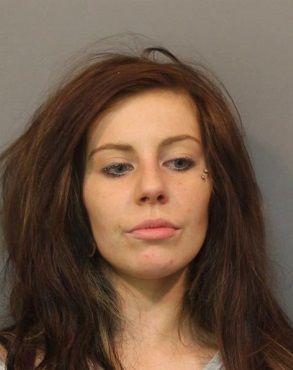 Douglas Matthew Nichols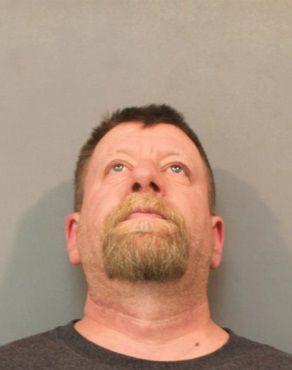 Dwight Culver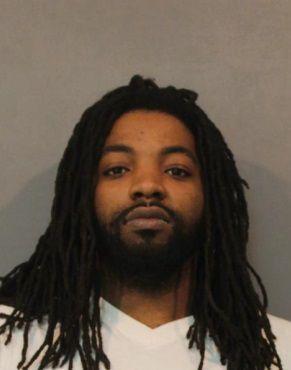 Francis Louis Zubriggen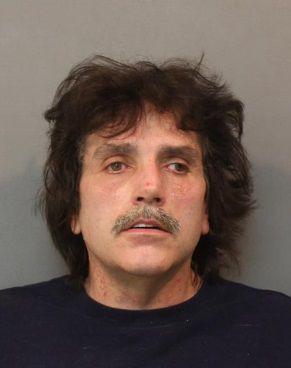 James Alvin Donald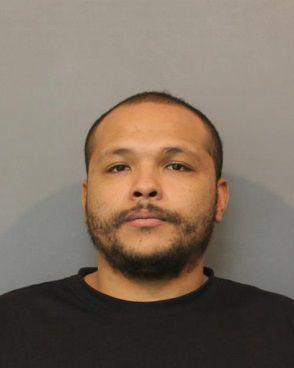 James Donavon Kelly Jr.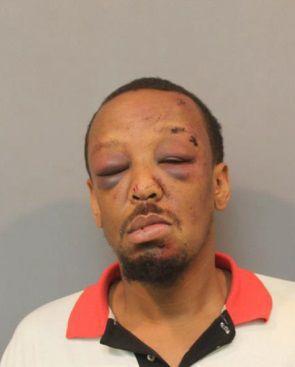 Kelly Marie Stelow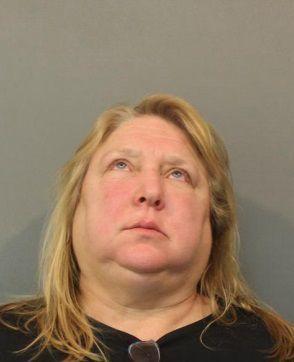 Lavelle Hatley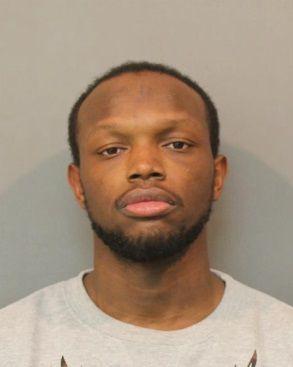 Richard E. Strohl
Scott Charles Stelow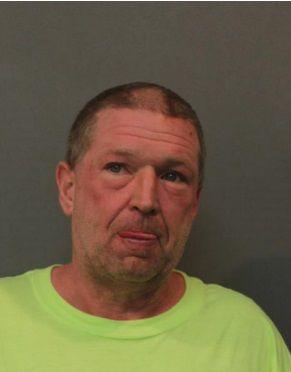 Terran Dominque Bullock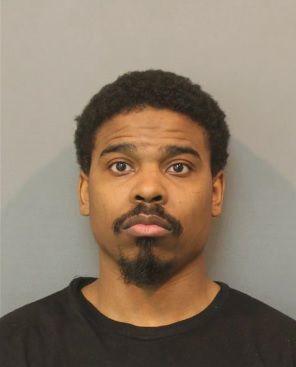 Anthony Deonte Coats
Anthony Michael Crawford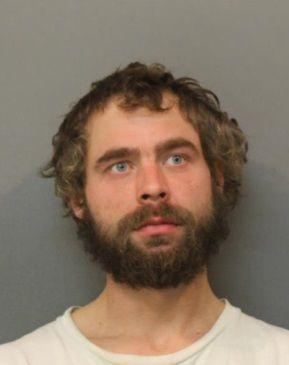 Antonio Rene Rios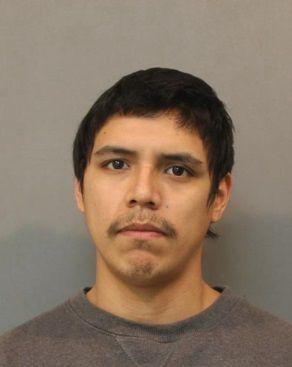 Cortez Trevair Allen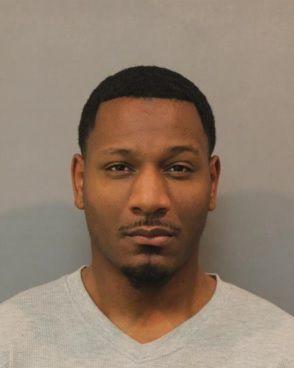 Donald Terry Bryant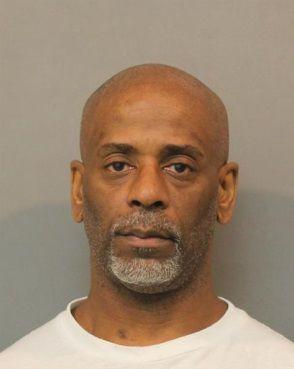 Edward D. Roscoe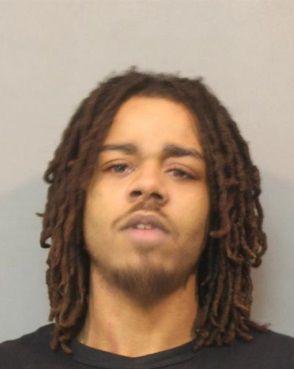 Emanuel Castillo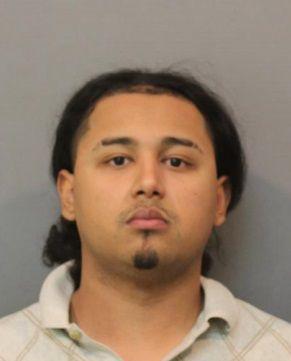 Forest Jacob Ruge-Whitacre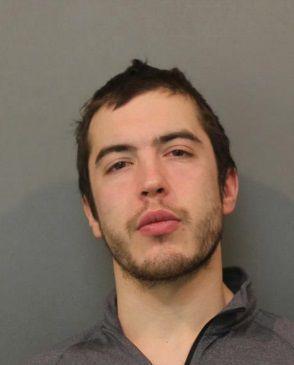 Jerome Michael Solis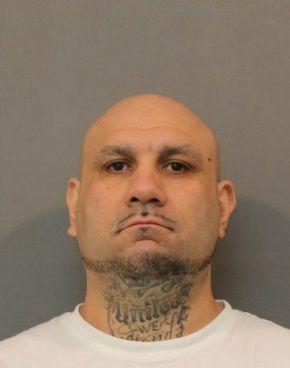 Jody Ray Jones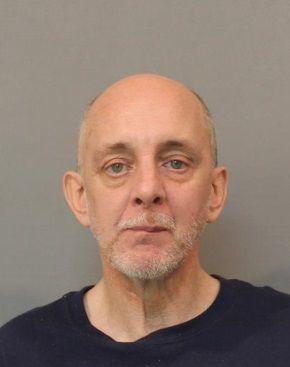 Katie Lynn Hunt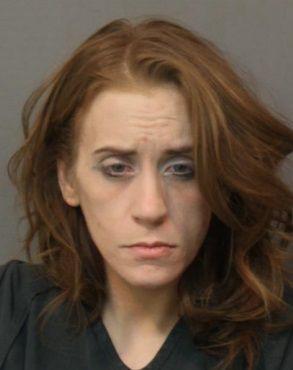 Latrail Benjamin Johnson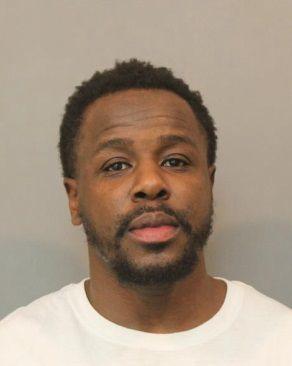 Lauren Ashley Keammerer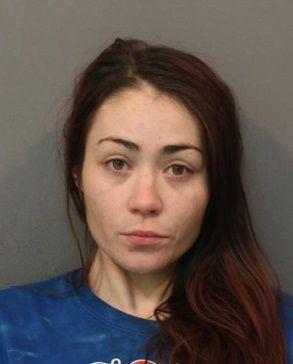 Montrell Lamar Taylor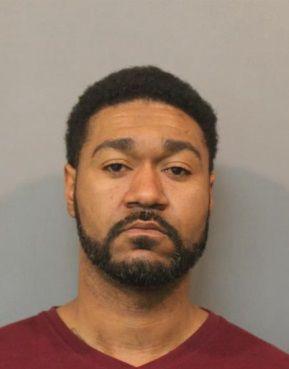 Rob W. Mecklin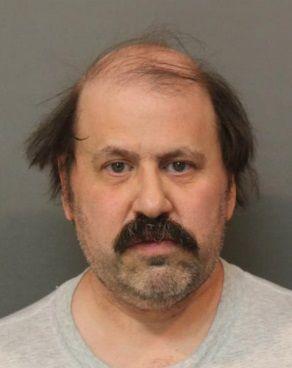 Shawn Rhyan Pewitt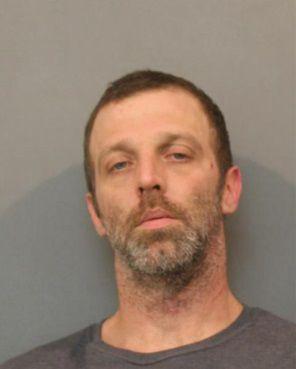 Terrence Terrell Jones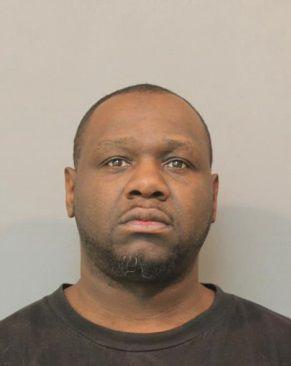 Dameaon Montrell Burks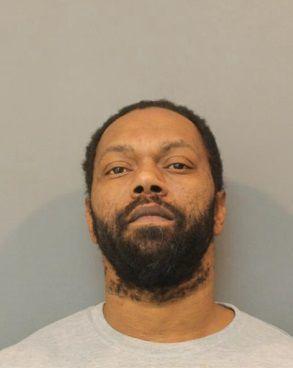 Emanuel Castillo.jpg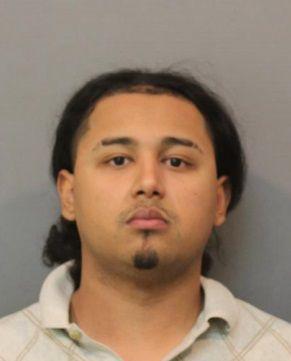 Jeanette Marie Camarillo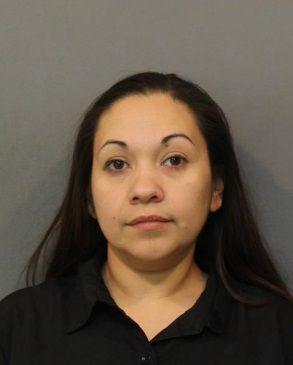 Andre Danta Crawford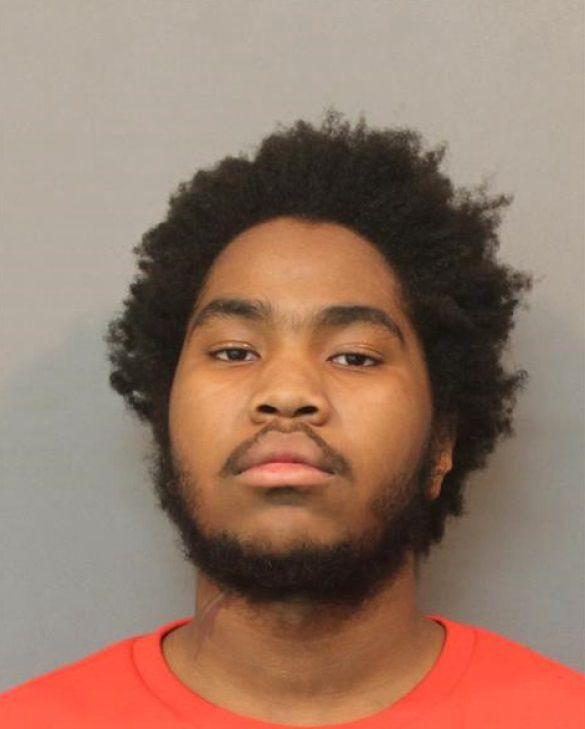 Andreaus Jamaal Hardin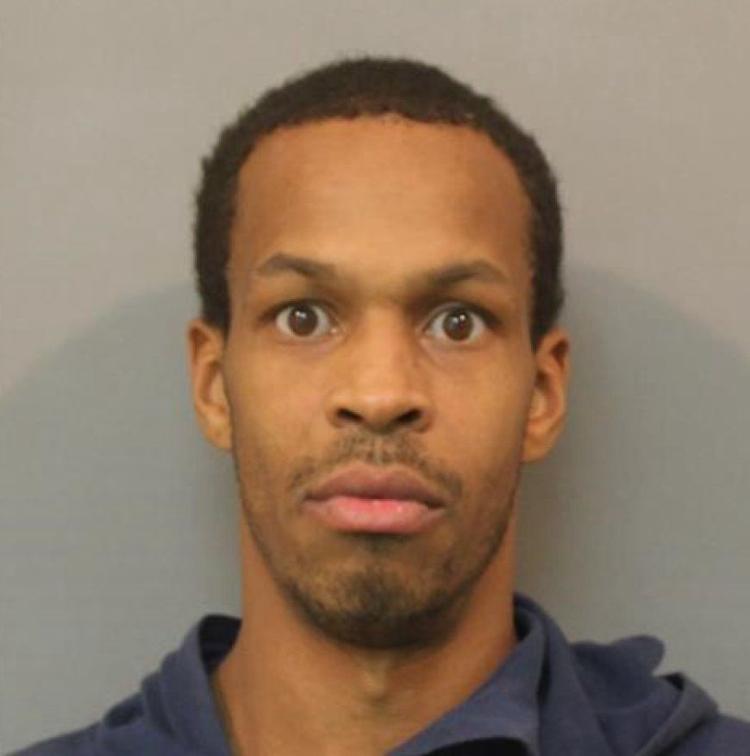 Anna Marie Horta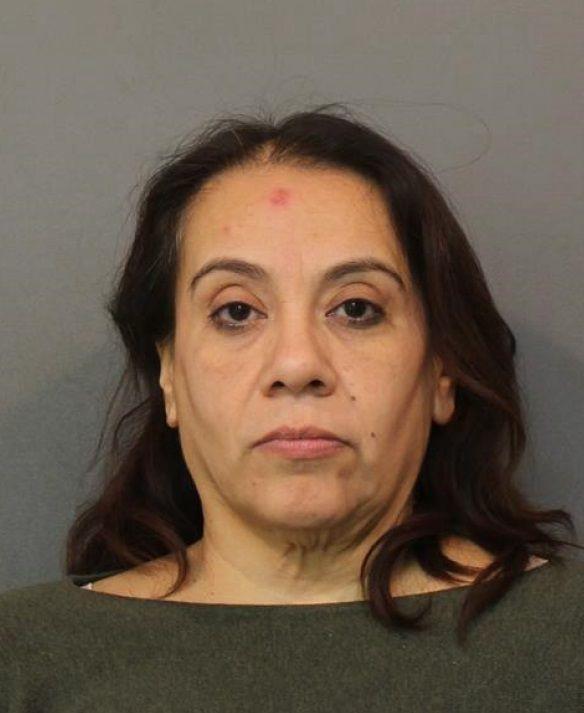 Anyah Sierra Crosby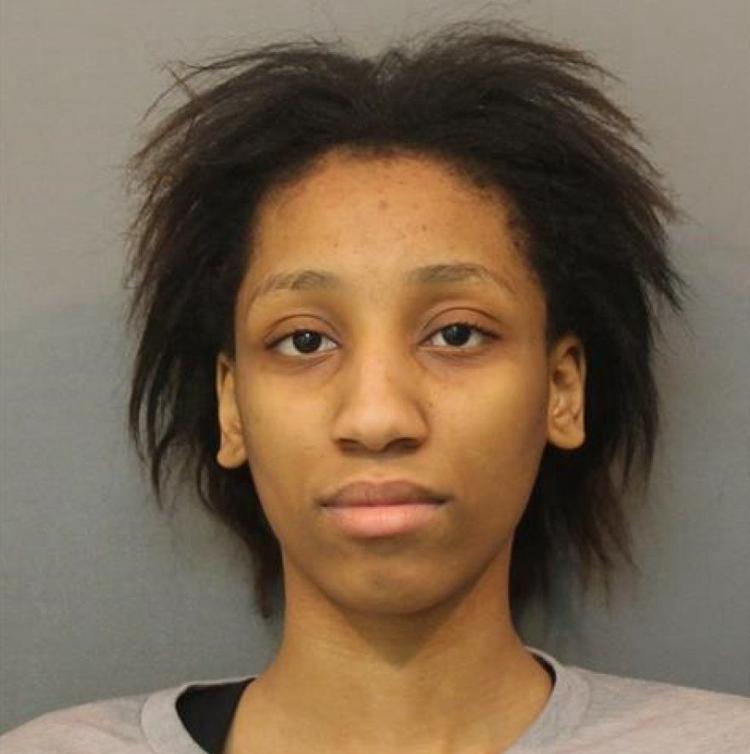 Brandon Tremble Damar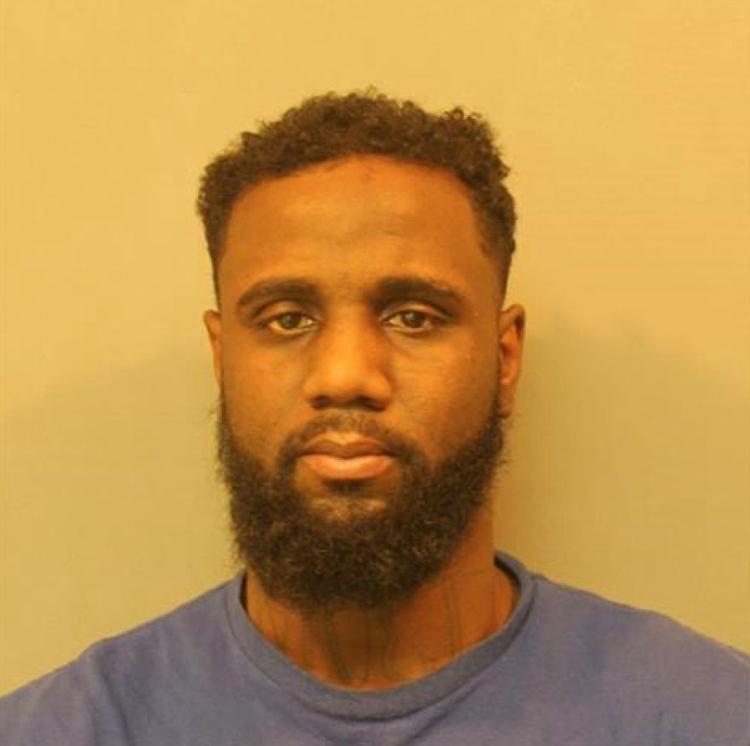 Brielle Jubilee Century Long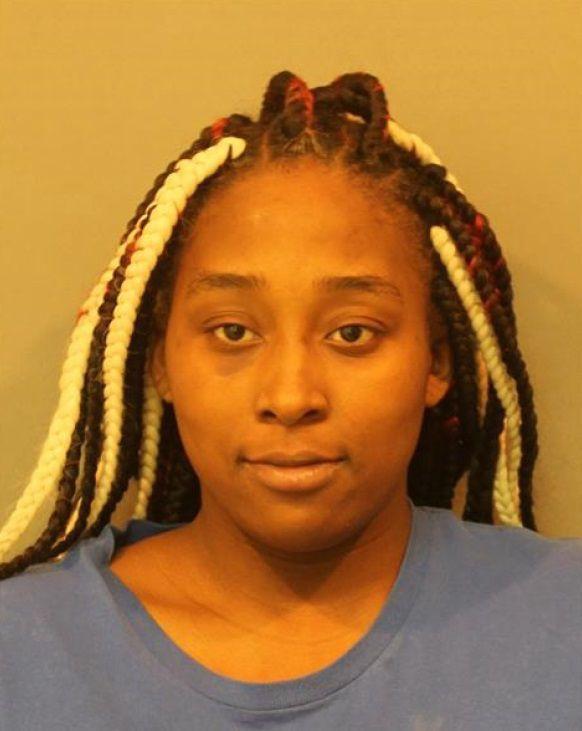 Cordelro James Lucas-Boyd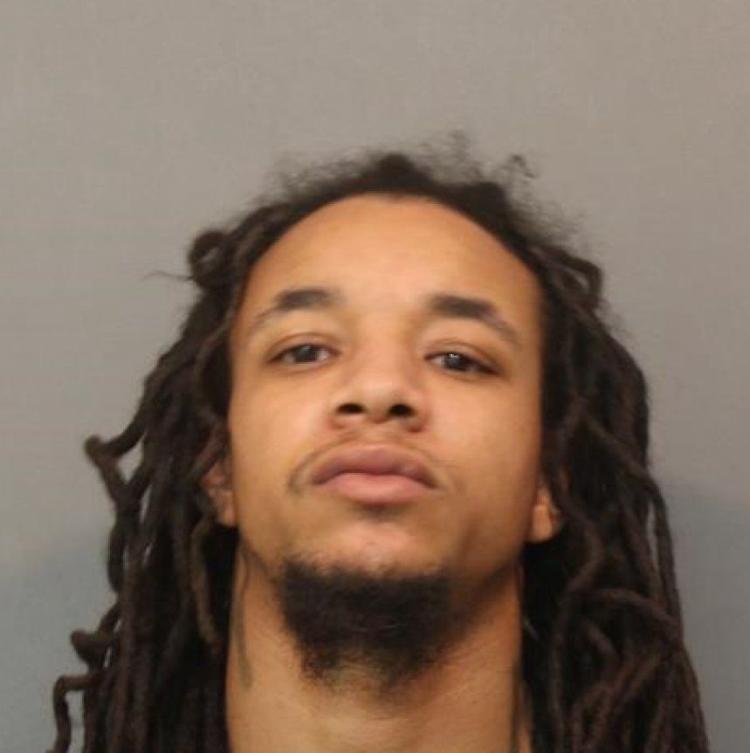 Corey James Hewitt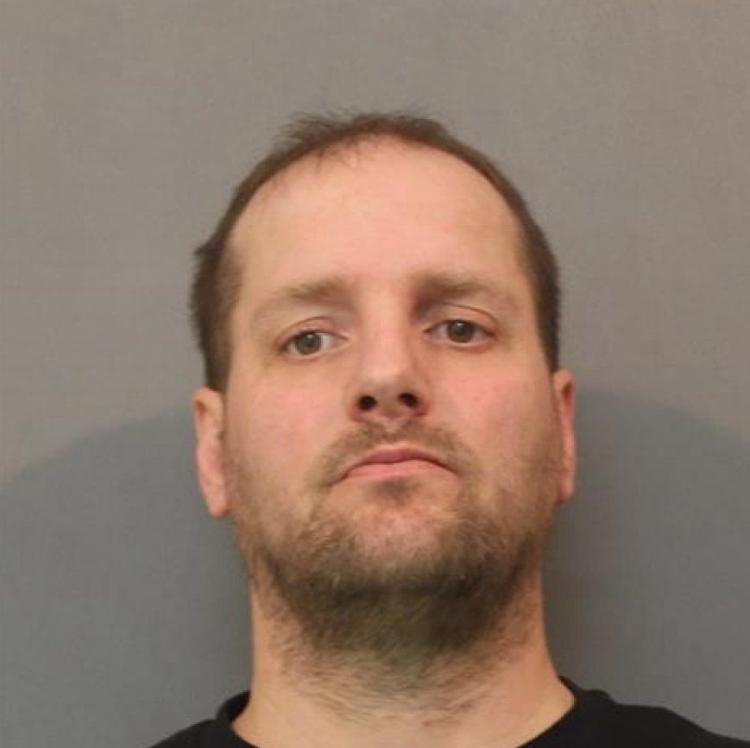 Darien Nichole Wilkins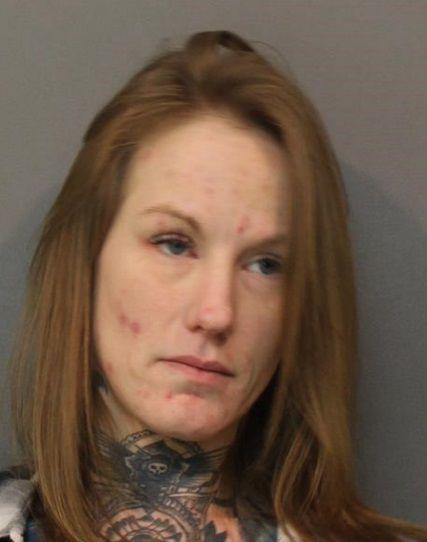 Dashelle Dodson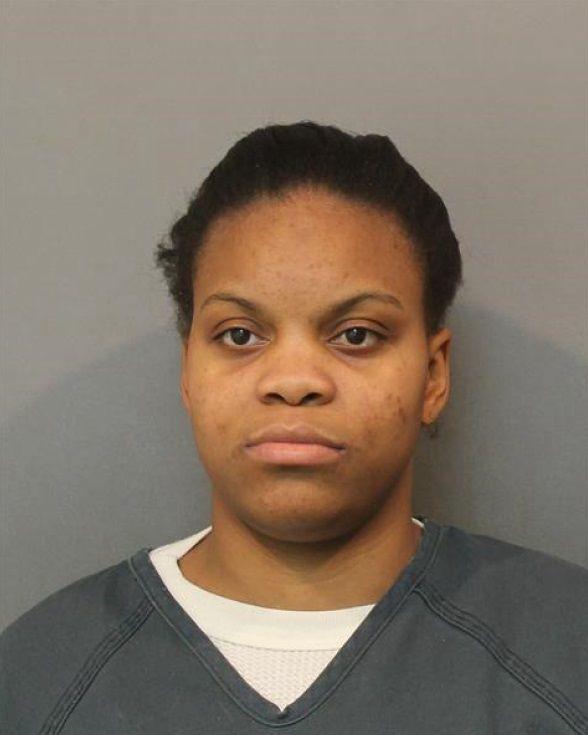 DeJuan LeKeith Fleming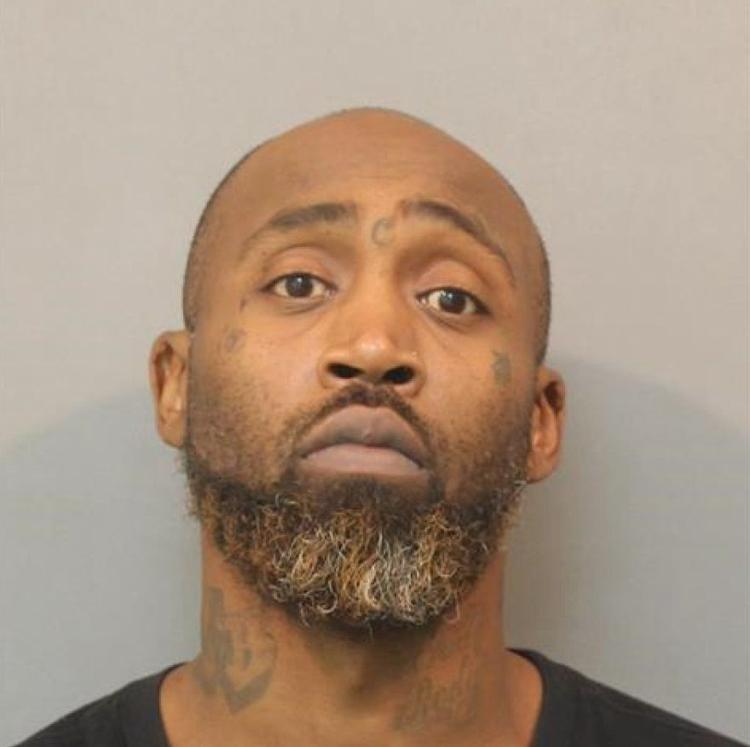 Devante Najee Harris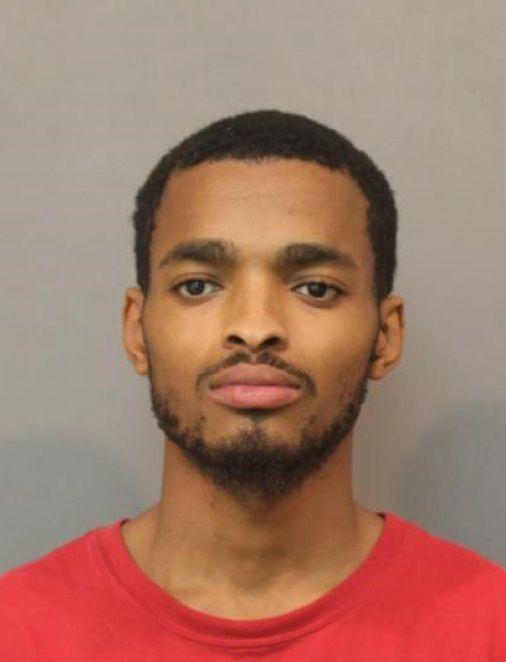 Frederick Maurice Alston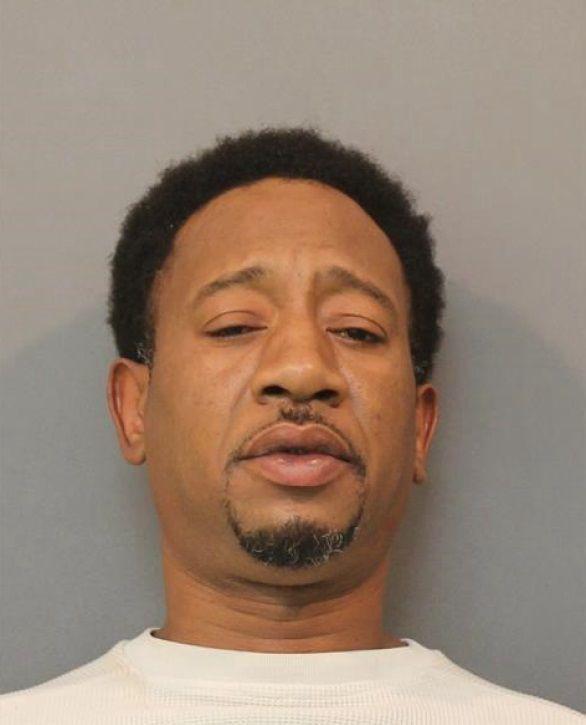 Gladys Latrice Wilkerson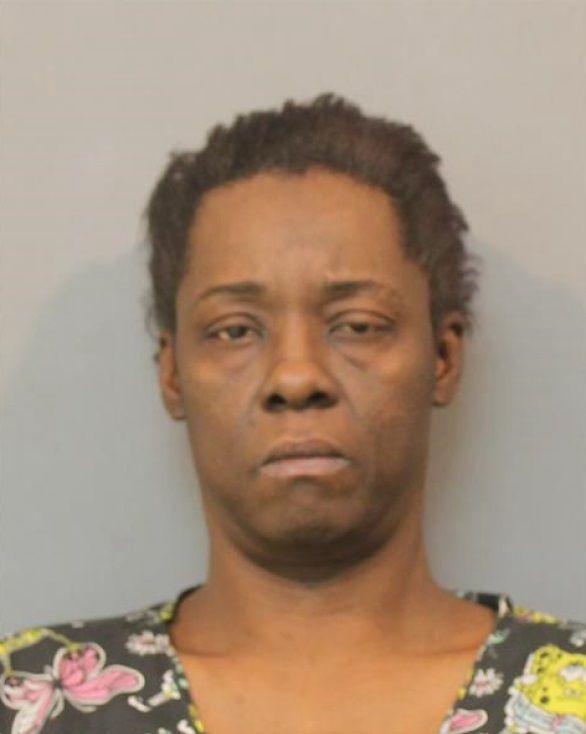 Javarro Juan Benton Jr.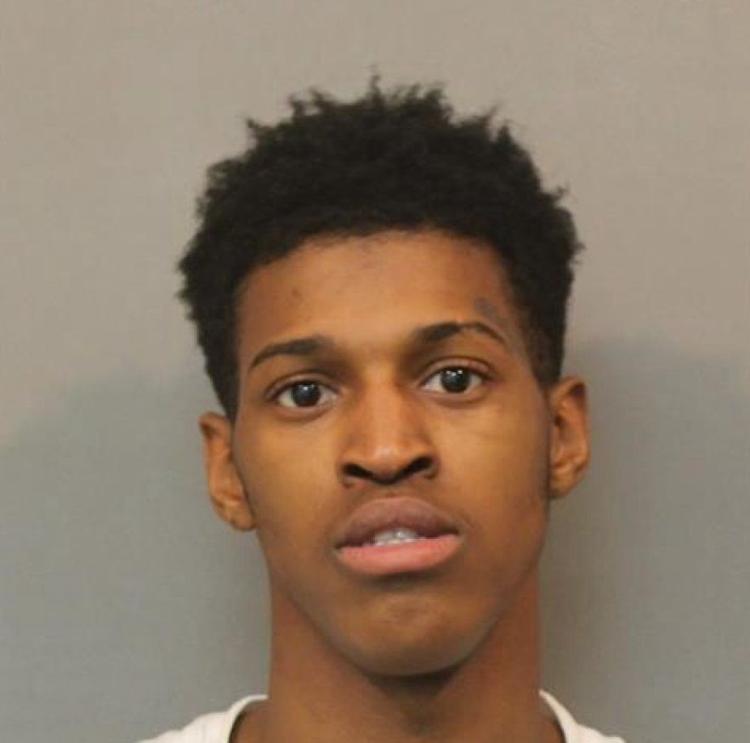 Jesse Carlos Santos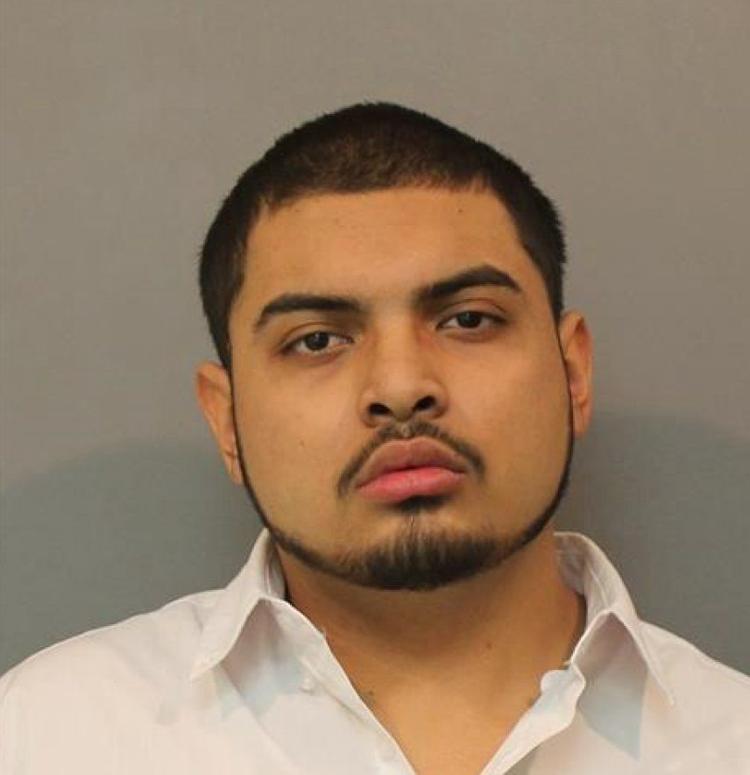 Johnathan Demell Miller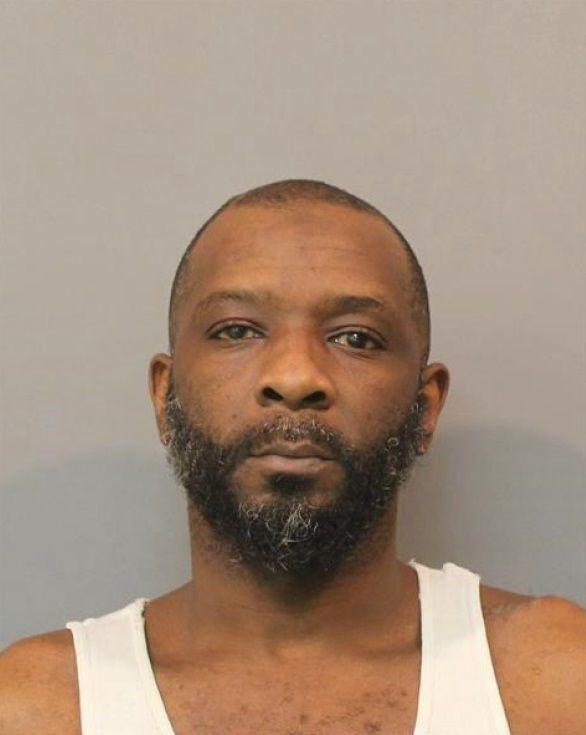 Kenneth Richard Thews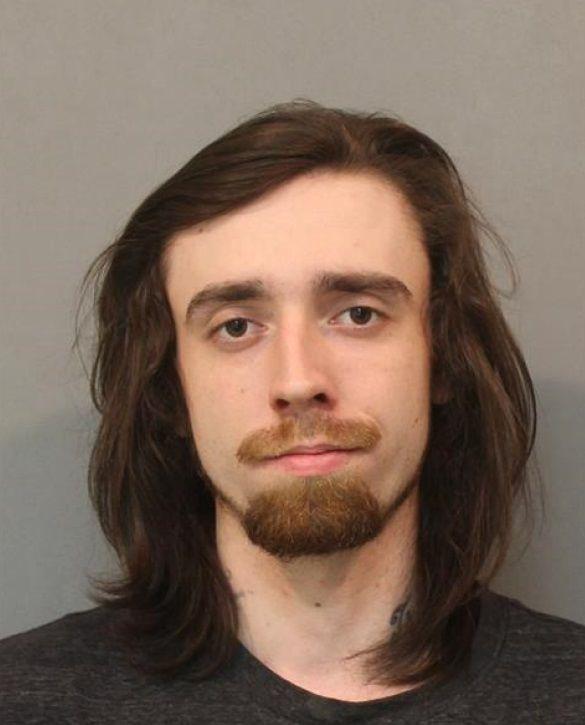 Major Lieutenant Smith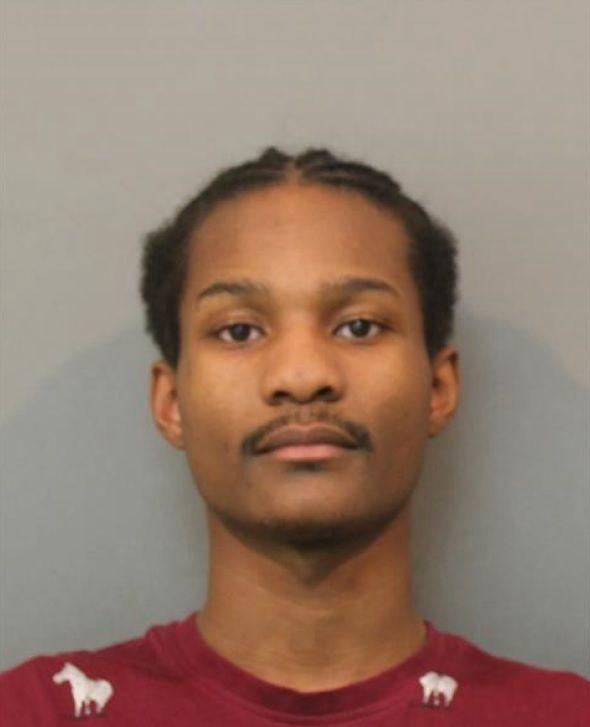 Pastian Jamal Fenton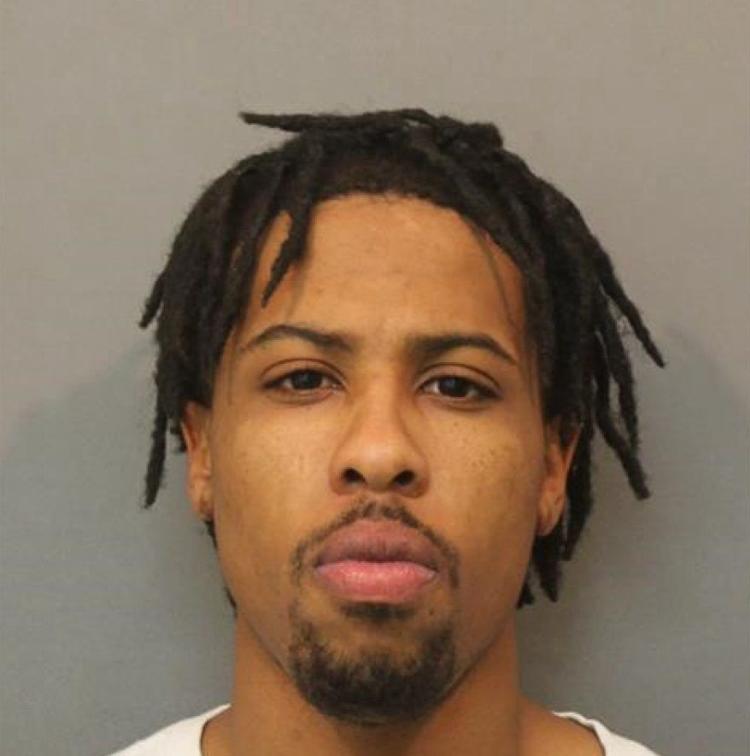 Richard Jean Sanders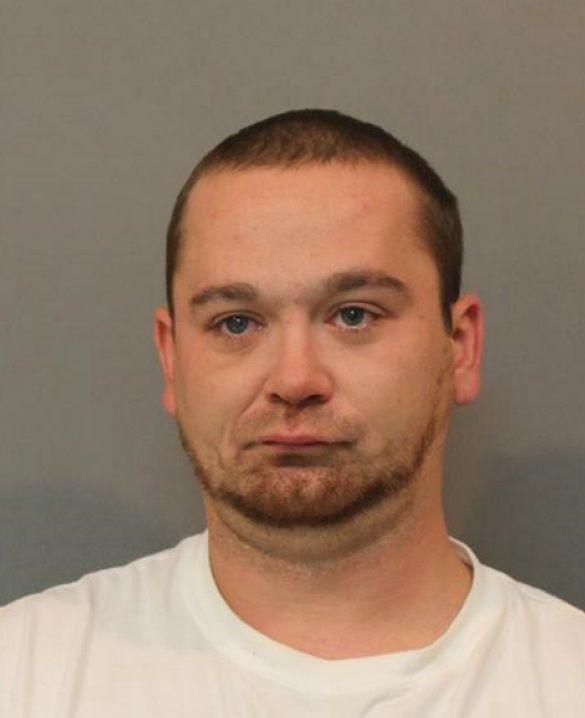 Robert Michael Beers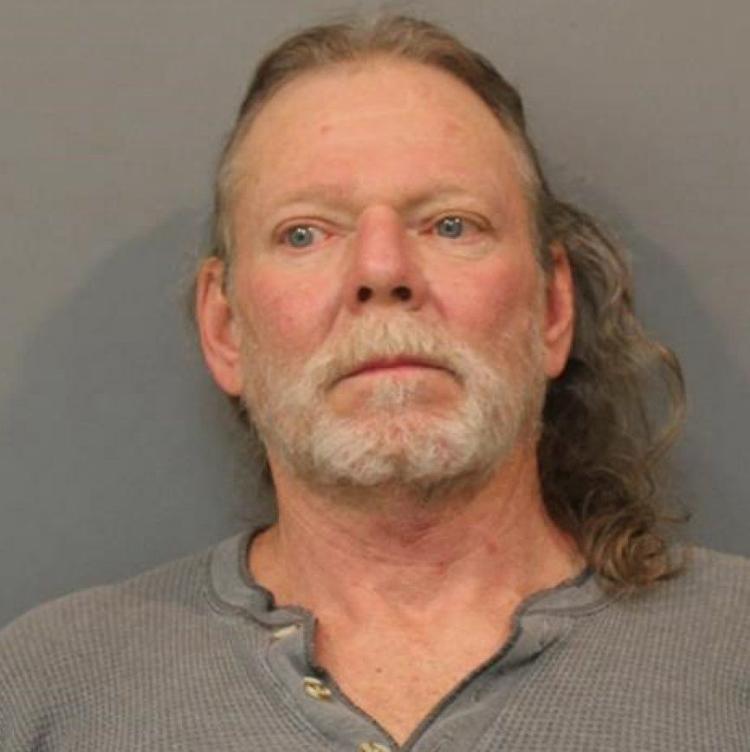 Tara Jane Stephen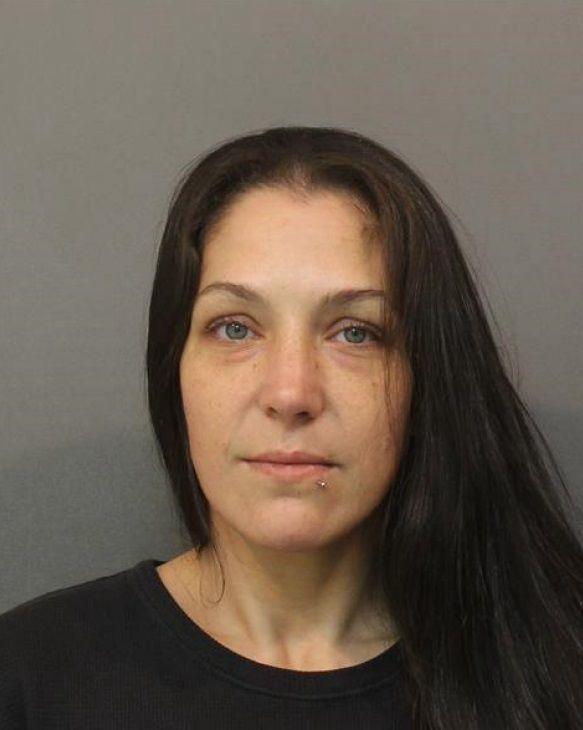 Thomas John Cronin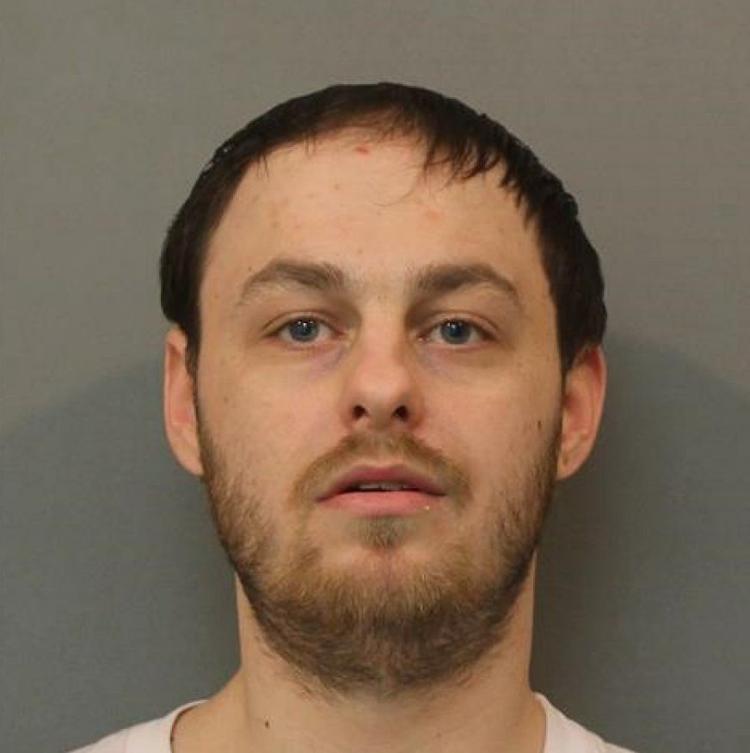 Tony Dion Bradley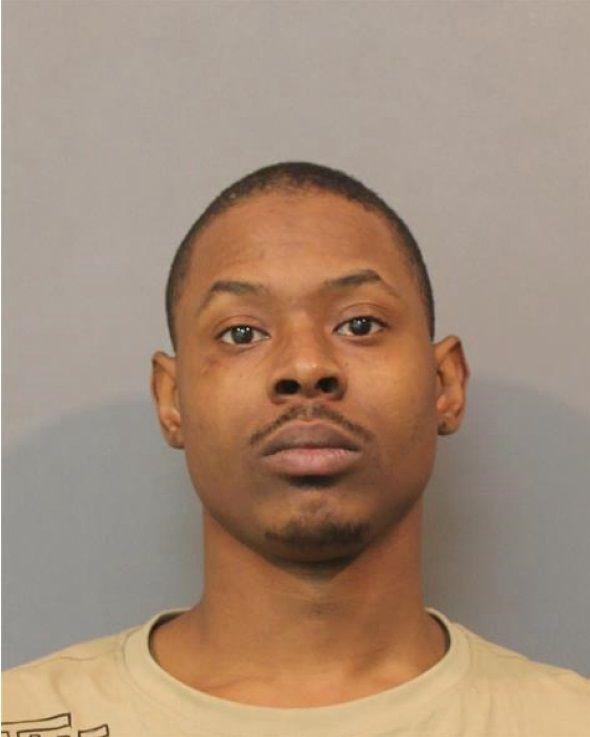 Willie LaMount Evans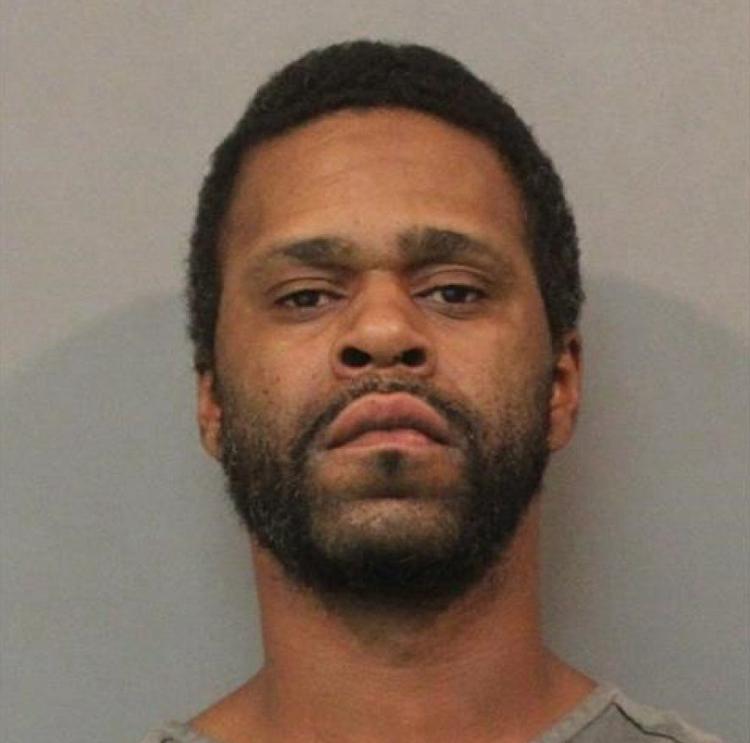 Zackary Hiram Donald Sprouse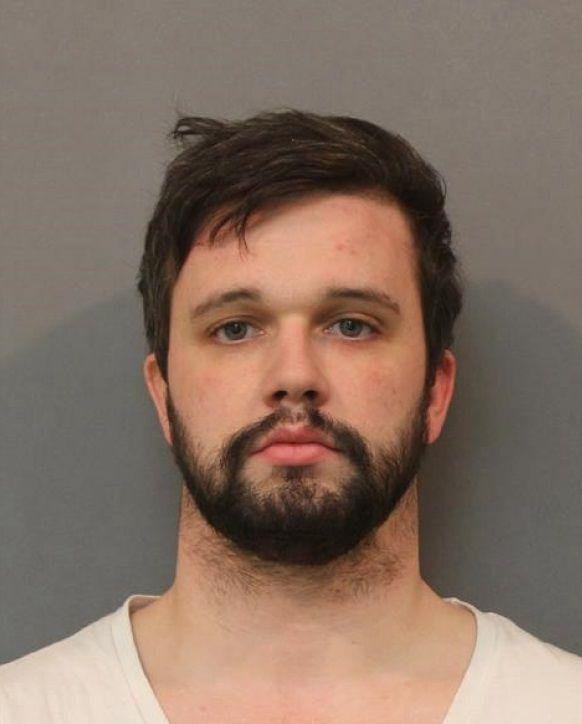 Christopher Joseph Adorjan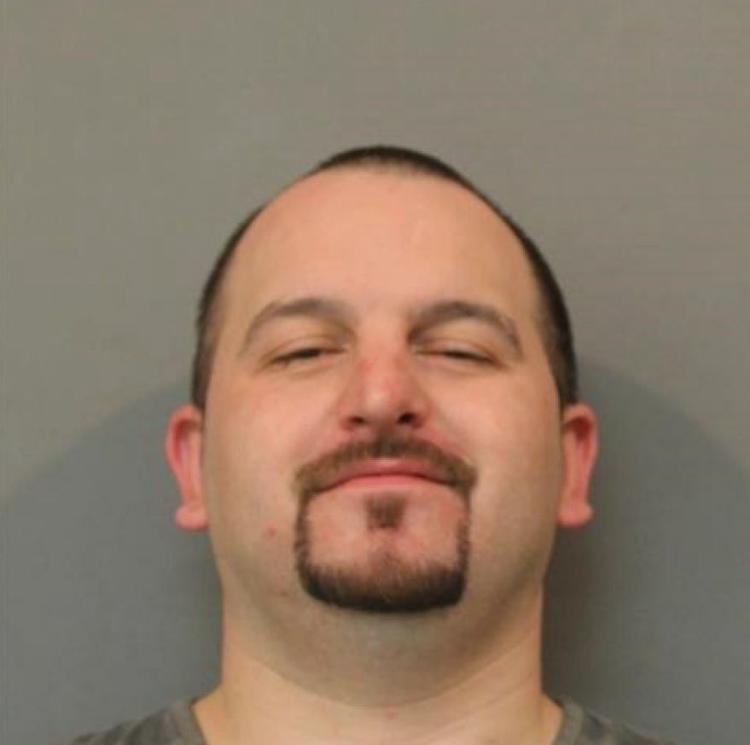 Corey Joseph Shaw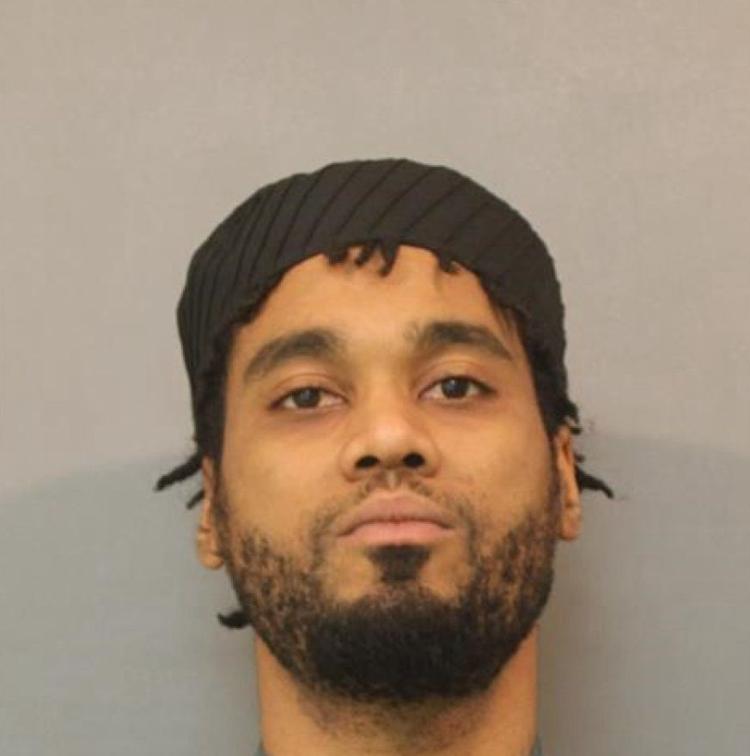 Demondrick Elijan Velez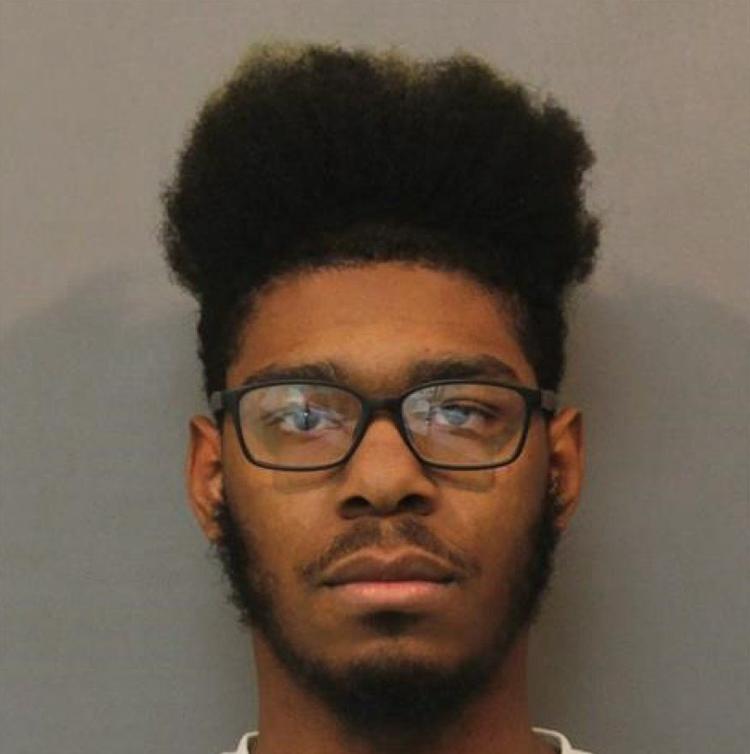 Ethan Patrick Meyer
John Frederick Klen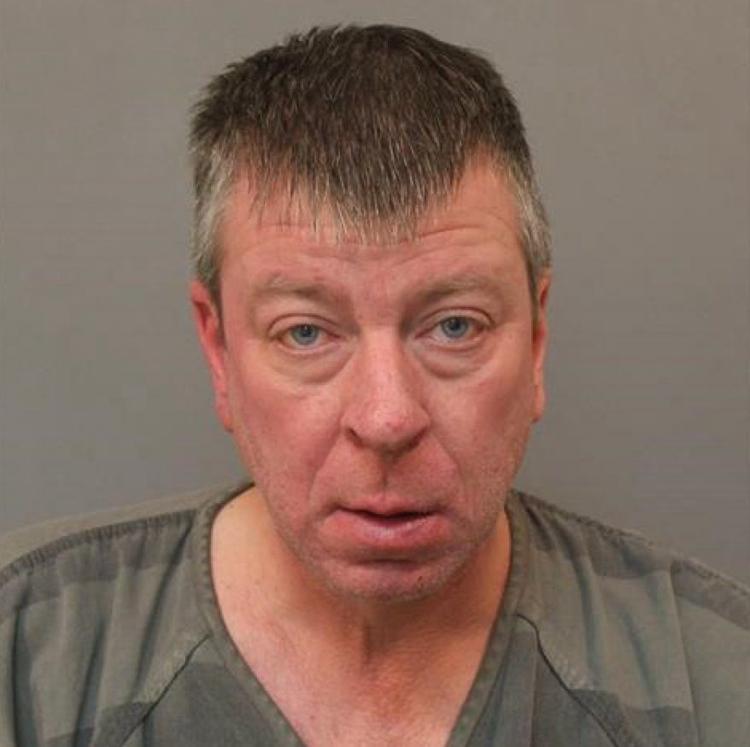 Michael David Sweet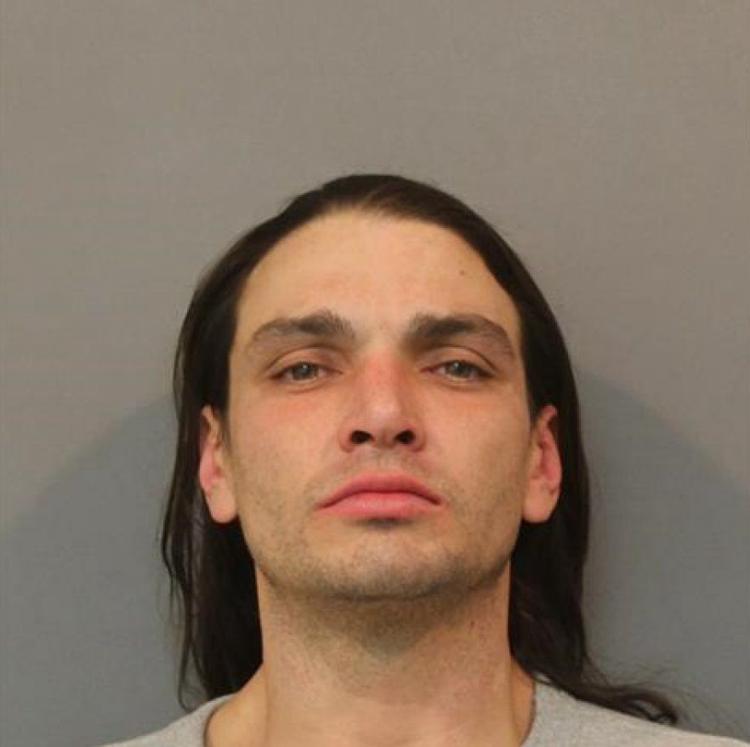 Stewart VaShawn Boyd Sr.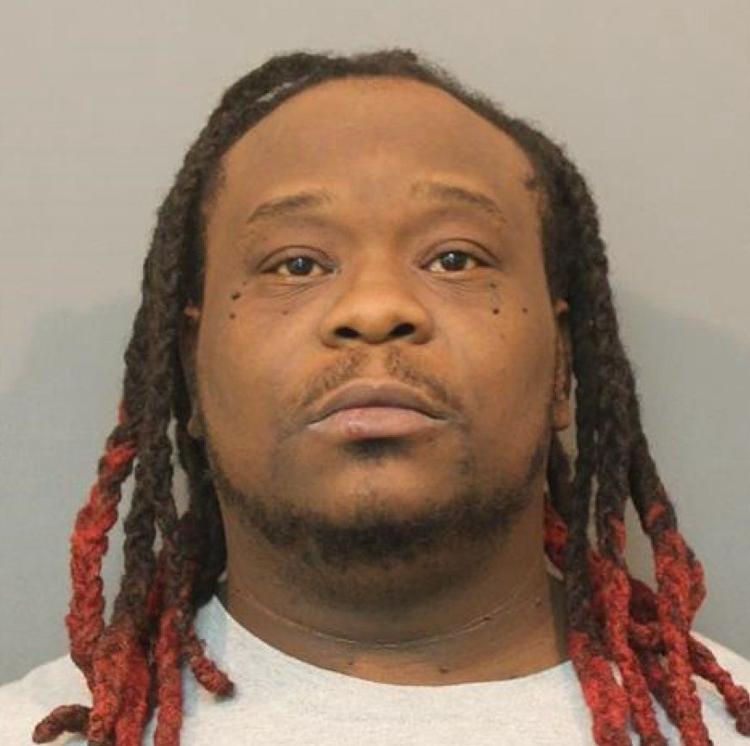 Tony Alan Thompson
Wanchang Wu