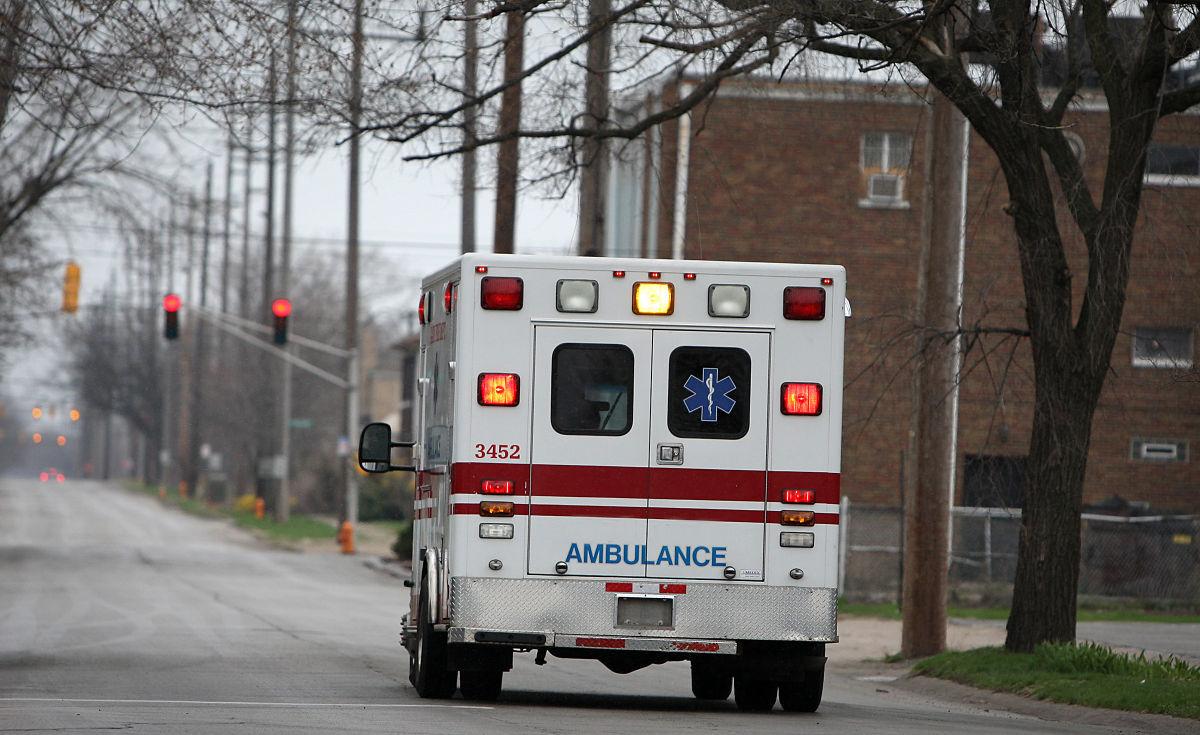 GARY — A man killed in a crash last week after he was involved in a hit-and-run and police chase has been identified, the Lake County coroner's office said.
Chester T. Scott, 44, was found unresponsive after the white Buick he was driving jumped a drainage ditch where westbound 35th Avenue ends at Chase Street, according to a coroner's release and Gary police.
Scott was wanted on a warrant issued in February after he failed to appear in a misdemeanor operating while intoxicated case before Lake Superior Court Judge Sheila Moss, records showed.
If Scott had been arrested on the warrant, his bail was set at $1,000 cash, records showed.
An officer working with the city's Multi-Agency Gang Unit first spotted Scott about 8:50 p.m. Oct. 20 as he drove the Buick, which matched the description of a stolen car, west on 39th Avenue near Georgia Street, Gary police Cmdr. Jack Hamady said.
The officer, who was traveling east on 39th Avenue, was turning around as he saw the Buick go north on Delaware Street without signaling, police said.
When the officer caught up to the Buick, he found it had been involved in a crash with a Chevrolet Charger. The officer stopped his car and got out to check on those involved, but the driver of the Buick sped up and hit a pole, police said.
After restarting the Buick, Scott took off through a yard, Hamady said.
The officer told the driver of the Charger, who was not hurt, to wait and began chasing the Buick along several streets in the city's Glen Park section. The officer lost sight of the Buick near 35th Avenue and Grant Street, Hamady said.
The Lake County Sheriff's Department helicopter spotted the Buick, but subsequently advised officers the driver crashed into a field at 35th and Chase Street, police said.
It appeared the driver did not realize there is a T intersection at that location, and the Buick jumped a drainage ditch and crashed into an embankment, Hamady said.
Officers recovered a semi-automatic handgun from inside the car he was driving, police said.
Scott had a felony conviction for dealing in cocaine in 2011, records show.
Gallery: Recent arrests booked into Lake County Jail
Anthony Peterson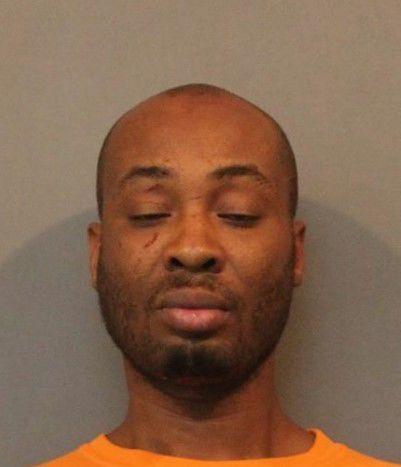 Antwan Evans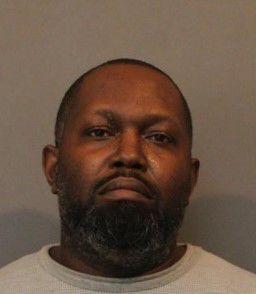 Bernard Buhr Jr.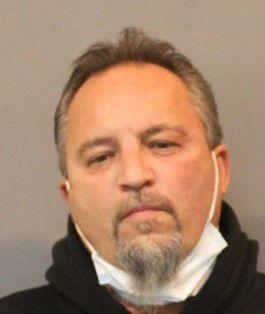 Brandon Fisher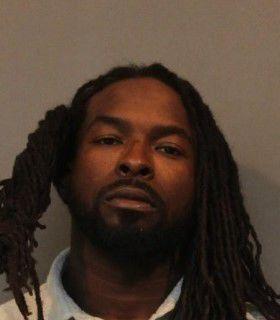 Brian Sanders
Carlos Nevarez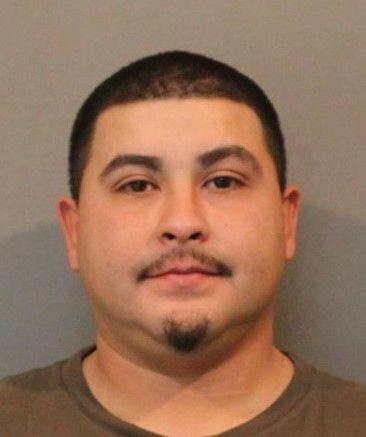 Charles Jackson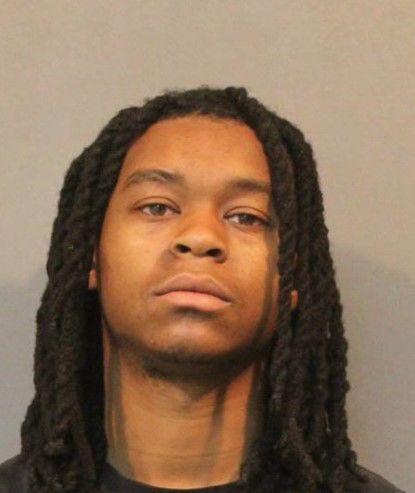 Felix Avila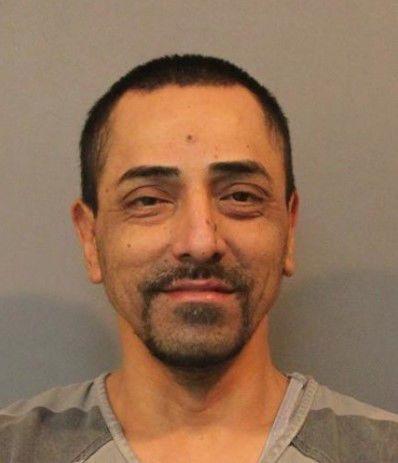 Francisco Soto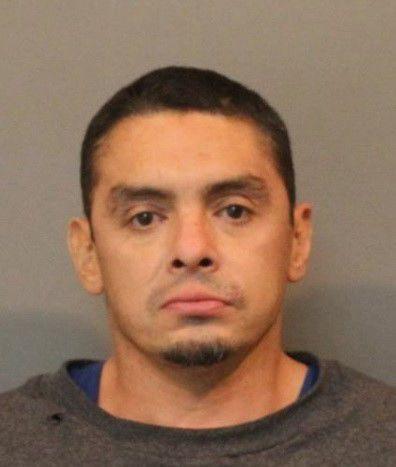 George Reitz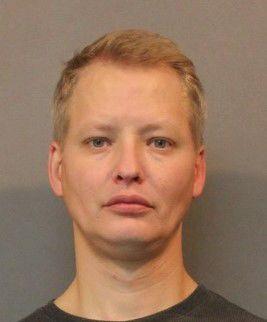 Geraldine Kufta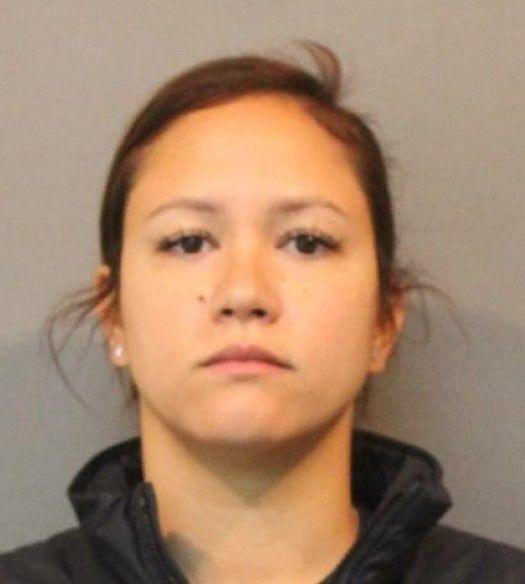 Isaiah Coleman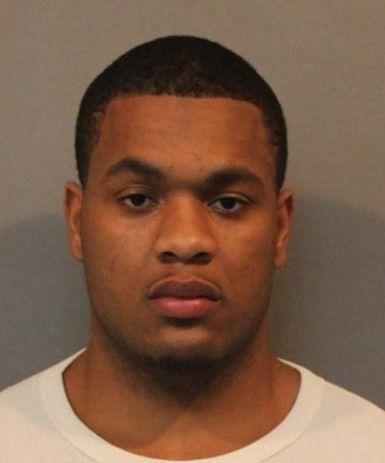 Jajuan Govan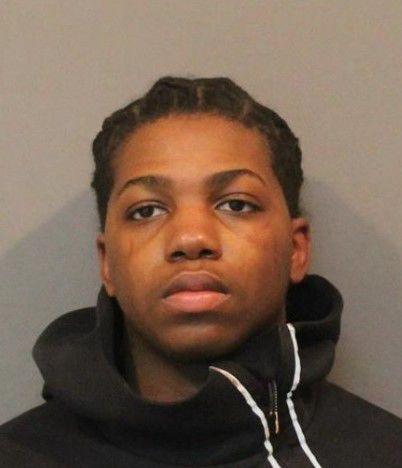 Jason Jones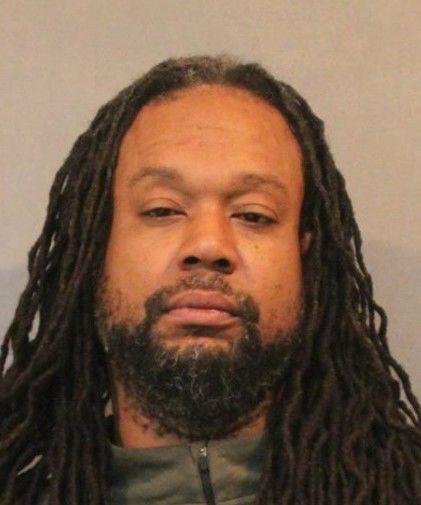 Jeffrey Fraze Jr.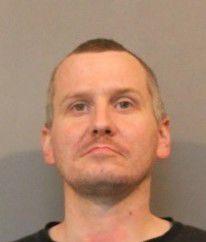 Jeffrey Payne Jr.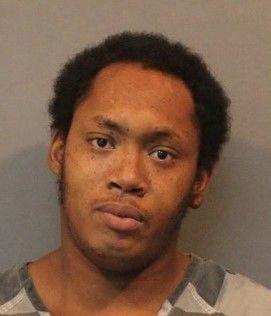 Jeremiah Tautges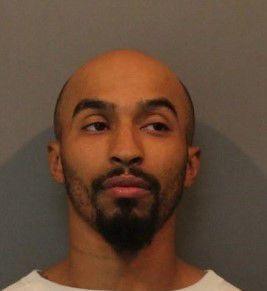 Joseph Hanas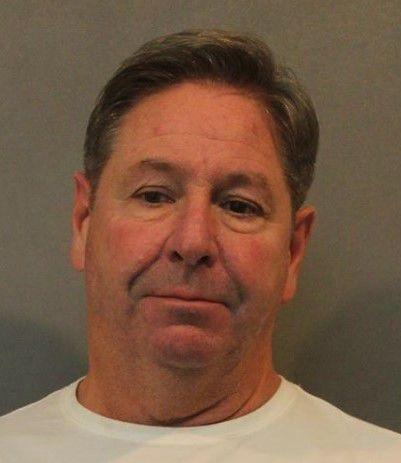 Julio Rodriguez-Ruiz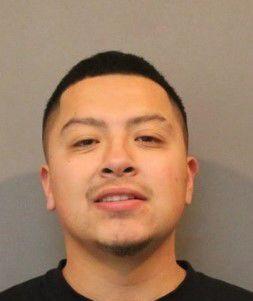 Kameal Edwards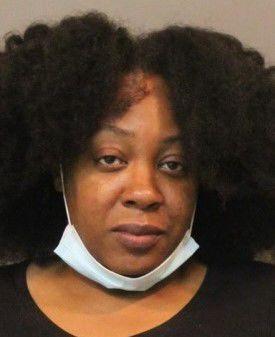 Korine Grauel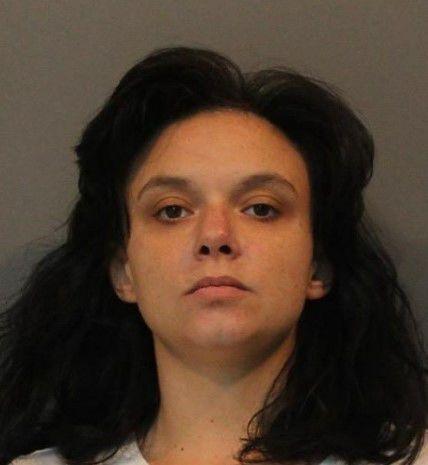 Kris Stallings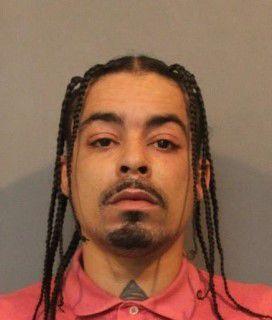 Kristopher Martin
Lawrence Gransberry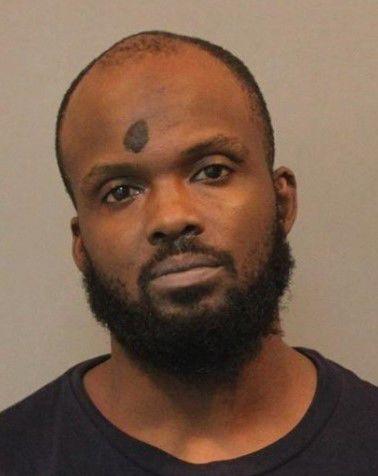 Lawrence Kelly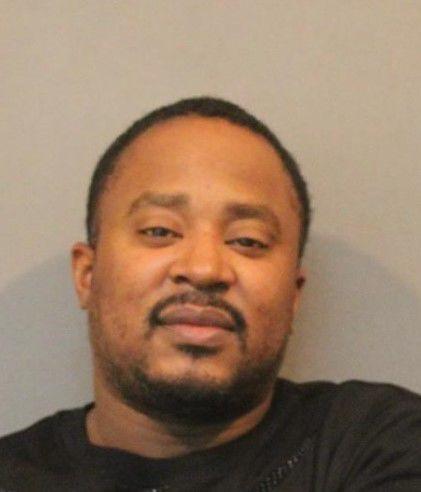 Lennell Lewis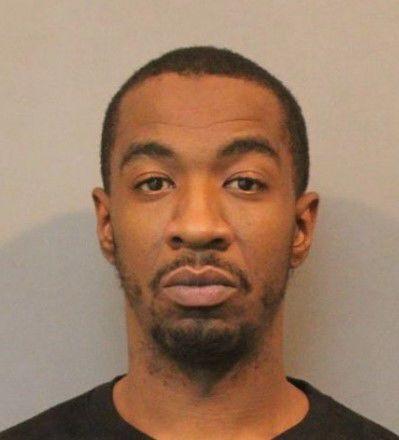 Lorenzo Ramirez Jr.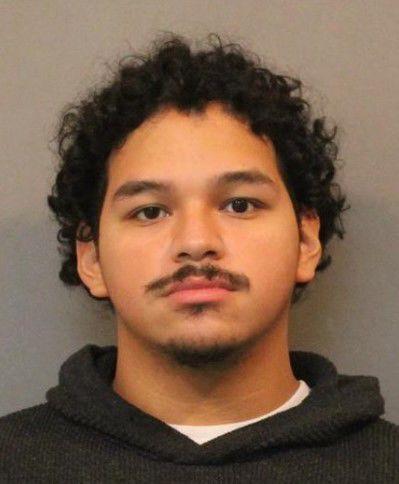 Michael Strouse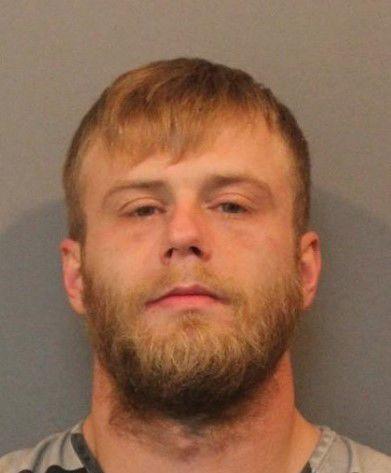 Michael Szala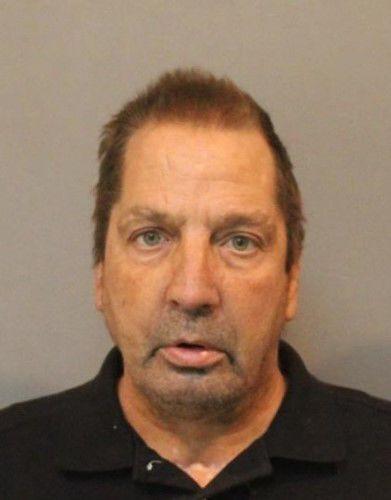 Najee Hill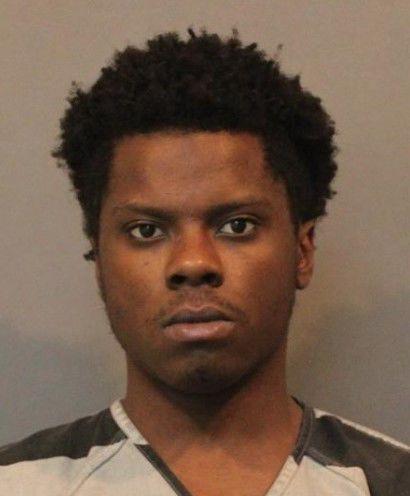 Nicholas Brown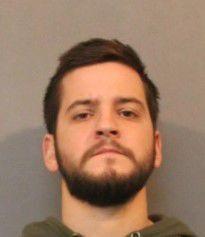 Reginald McMillan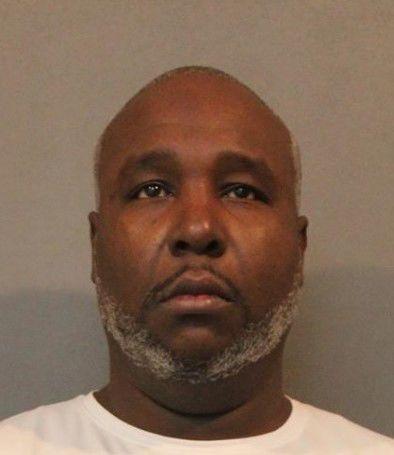 Robert Kammer III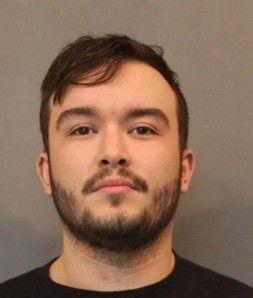 Rodney Reahard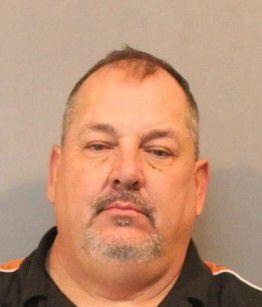 Ronnika Batiste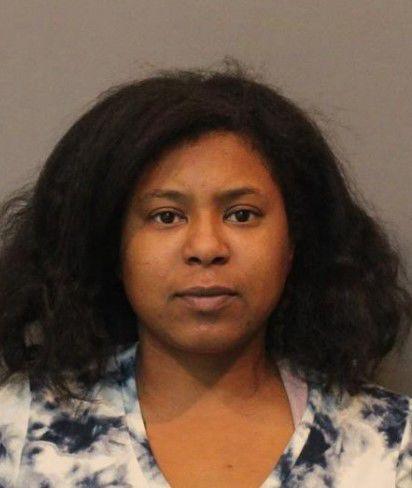 Sarah Ivy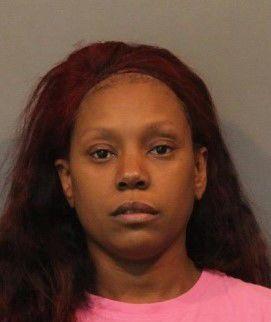 Scott Grenchik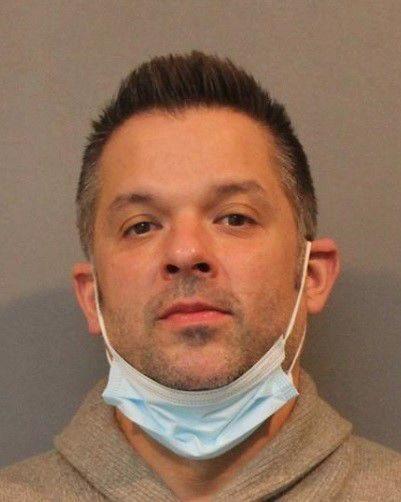 Tommie Smith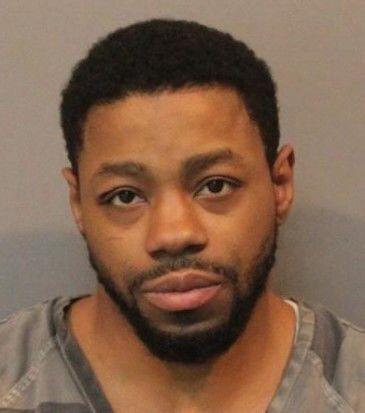 Tyler Jansky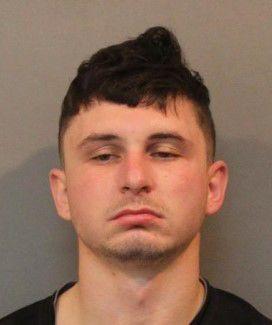 Tyreise Coulter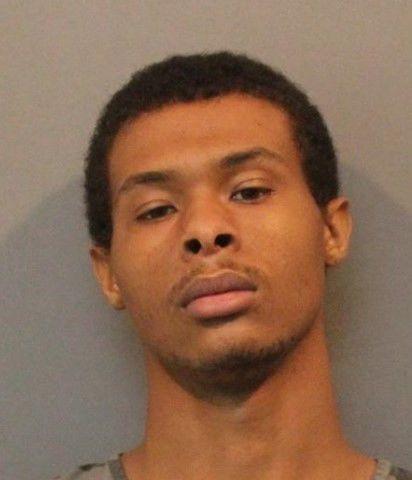 Veasna Hover