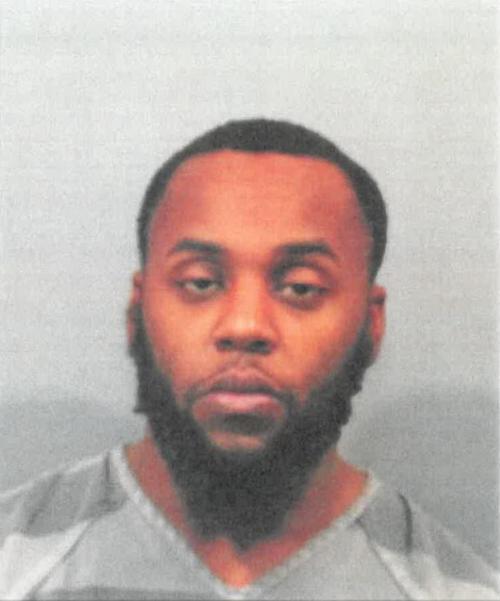 The 29-year-old Merrillville man who died in a police shootout Monday after allegedly strangling his girlfriend to death was facing similar charges of violence against another woman in Indianapolis, according to court records obtained by The Times.
Keenan McCain was accused of choking his then-live-in girlfriend Aug. 31, stopping only after she kicked over a lamp, according to charging documents.
He then picked up a handgun, pointed it at her and told her he would "blow her head off," police said.
"She was afraid he would actually kill her based on the previous incident with the gun, as well as knowing he always carries his gun loaded with a bullet in the chamber," according to court documents.
McCain backed down when the woman's father knocked on the door and took her away, police said.
McCain faced two felony counts of intimidation, felony strangulation and pointing a firearm, and a misdemeanor charge of domestic battery.
The woman in the Indianapolis case told police she had been dating McCain for a year, having ended the relationship at the time of the alleged assault, according to court documents.
She told police how McCain had punched her unconscious while she was driving a couple of weeks before the alleged assault that led to the charges, which resulted in a crash and her breaking an arm. A short time before that, McCain put a handgun in her mouth and threatened to kill her, police said.
"She believed he was very capable of carrying out his threats, so she did not report what actually occurred in the crash to the police," according to court documents.
McCain also faced a 2018 case involving charges of narcotics possession, carrying a handgun and knowingly operating a vehicle without a license.
Several counts of domestic battery charges were dismissed against McCain in July 2017 out of Marion County, as well. One of those charges included domestic battery committed in the presence of a child younger than 16.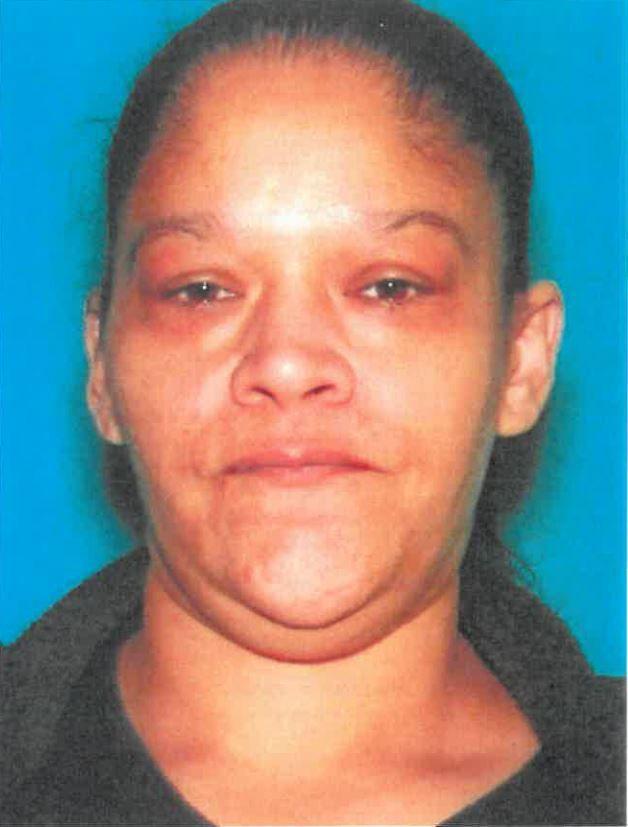 McCain was being sought Monday in connection with the discovery of the body of 44-year-old Gary resident Betty Claudio, who was found strangled to death at the Hampton Inn, 8353 Georgia St. in Merrillville.
Merrillville police went Monday to Westbrook Apartments in the 2400 block of Waverly Drive in Gary to make contact with McCain, which resulted in the Gary SWAT team being called in to take over.
McCain was killed and two Gary officers were injured during Monday's shootout as a SWAT team attempted to execute a warrant, Lake County Sheriff Oscar Martinez had said.
McCain's manner and cause of death are pending.
Sign up for our Crime & Courts newsletter
Get the latest in local public safety news with this weekly email.