HAMMOND — A 25-year-old man killed in a crash while fleeing from police Wednesday successfully evaded capture in January and was wanted on a warrant in a January 2018 case stemming from an arrest at his home, records show.
In the wake of the deadly wreck, some law enforcement officials are urging caution in police pursuits because of the inherent danger to the public.
Police say the recent crash involving Short ended shortly after it began.
Short, 25, sped away from the 6400 block of Calumet Avenue when approached by an officer on foot. The officer then gave chase in his patrol car, police said.
Before going far, the officer lost sight of Short's vehicle as it turned a corner, Lt. Steven Kellogg said.
Short was found moments later, ejected from his vehicle and pronounced dead from blunt force trauma at the scene near 165th Street and Blaine Avenue, about three blocks from where the officer first approached him.
The chase left some residents in the area with damaged property and questions about whether it was necessary.
Police recognized Short and his car from previous encounters, police and court records show.
Short was charged with misdemeanor resisting law enforcement in January 2018 on allegations he attempted to retreat down a hallway Jan. 9, 2018, when officers arrived at his home to serve an arrest warrant for disorderly conduct.
Hammond police were dispatched to the home in the 1000 block of Highland Street for a report of a woman who wanted a phone from a man. While en route, police learned the man, Short, had a warrant.
A woman allowed police inside the home, and they attempted to take Short into custody when he exited a bathroom, according to a police report.
An officer grabbed Short's shirt and arm, and he grabbed a wall. Police took him to the ground and placed him in handcuffs. During the ride to the city jail, Short banged his head on the inside of the squad. He suffered a cut on his forehead as a result, police said.
Short pleaded guilty in March to misdemeanor resisting law enforcement and was placed on probation for a year. A warrant was issued for his arrest in August, after he failed to appear for a court hearing, online records show.
More recently, a Hammond officer recognized Short as he drove out of a parking lot in the 5000 block of Sohl Avenue about 9:40 a.m. Jan. 23, a police report says.
The officer followed Short for a while, activated his lights and stopped Short in the 500 block of Waltham Street. Short provided his name but sped off as the officer attempted to confirm the warrant through dispatch, the report says.
The officer chased Short to Hohman Avenue, where Short turned north. The officer decided to end the pursuit at that point because of Short's reckless driving and wintry road conditions.
The officer later completed charging paperwork for reckless driving and resisting law enforcement.
Expert advocates for common sense policies
An unrelated police chase through Hammond in November that ended when police shot a 15-year-old remains under review by the Lake County prosecutor's office.
In that case, the teen was accused of stealing a car, driving on a bicycle path and ramming a police vehicle during a pursuit just after 8:30 a.m. Nov. 28.
Police are trained to take many factors into account when deciding whether to give chase, officials said.
Dan McDevitt, a retired Illinois State Police captain and former Lansing police chief, advocates for "common sense" policies.
"Common sense is you will only pursue in the case of a forcible felony or if there is a weapon involved," he said.
Pursuits for shoplifting, traffic offenses and other misdemeanor crimes are "insane," McDevitt wrote in a 2007 commentary in The Times.
However, McDevitt said he is not a proponent of "no pursuit" policies.
"Some people need to get caught quickly," he said. "However, with that in mind, if you're pursuing someone for a forcible felony and it's 2:30 in the afternoon in a school zone — back off."
Officers must consider weather conditions, road conditions, traffic conditions, driver skill and the number of people likely to be in the area, he said.
"You take all of that into account, and then you make your decision," he said.
McDevitt said he hates to see innocent people get hurt, and he hates it more to see police get hurt.
"We're better than that as a profession, or at least we should be," he said.
Kellogg said the Hammond Police Department has a restrictive pursuit policy. Officers and their supervisors take all factors into account and terminate when it's no longer safe to pursue, he said.
"We're very well trained on when the situation is too dangerous to continue," he said.
'Always a difficult situation'
While the Porter County Sheriff's Department has a policy in place on police chases, each incident is unique and requires on-the-spot decision-making, Porter County Sheriff Dave Reynolds said.
"It's always a very difficult situation when dealing with chases because you're dealing with the unknown," he said. "Why isn't he stopping? We don't know."
The unknowns came into play last month for the Portage Police Department, which chased a woman suspected of shoplifting east along U.S. 6 and north on Indiana 49 as she nearly collided head-on with other vehicles.
Portage Police Chief Troy Williams defended the chase at the time, saying in part, the woman's erratic behavior concerned officers.
The responding officer did not know if the woman was under the influence of drugs or alcohol or if she was wanted for another offense, Williams said. And it cannot be assumed she could be tracked down later by the vehicle license plates when the officer was not even sure she owned the car she was driving, he said.
"There are more unknowns than knowns in something like that," he said.
Williams has said officers involved in chases are constantly evaluating the situation as it is occurring. There were no rainy or icy conditions during last month's chase, he said, and it was not a time of the day when students or pedestrians would likely be out.
"I'm comfortable with the way they handled it," he said.
Alexander Joseph Bice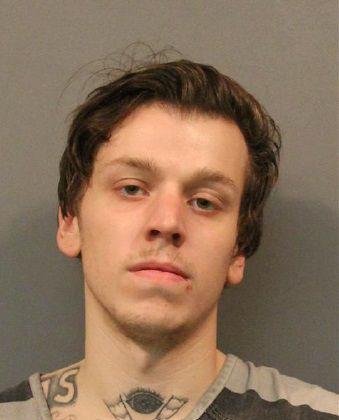 Andre Calvin Walker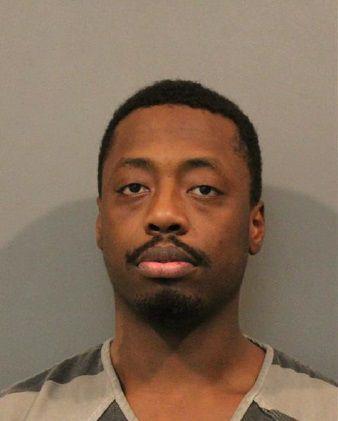 Anthony Louis Allen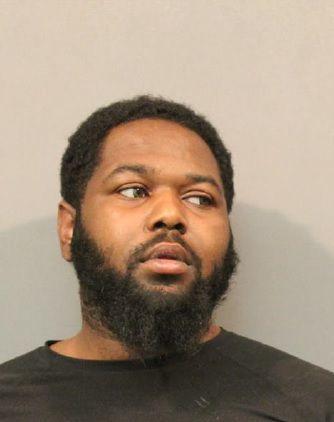 Anthony Richard Murillo II
Asia Channele Paige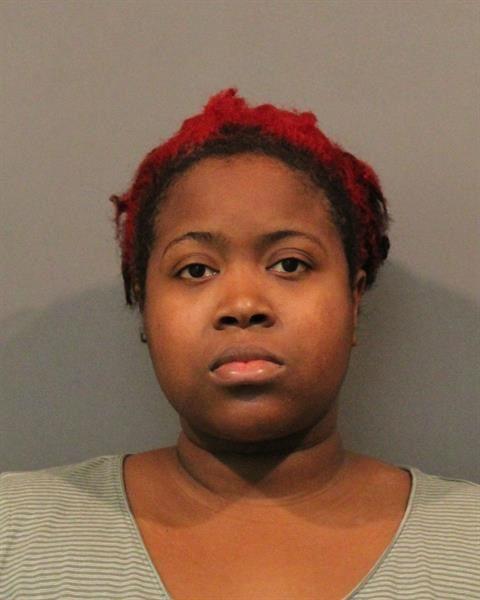 Blaze Anthony Pierce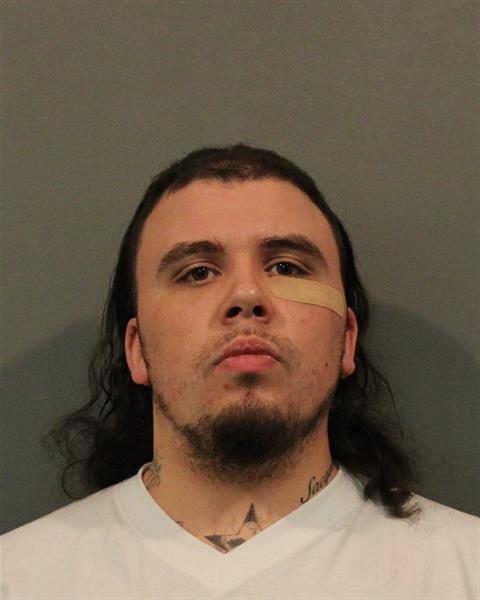 Bobby Lloyd Willbarger Jr.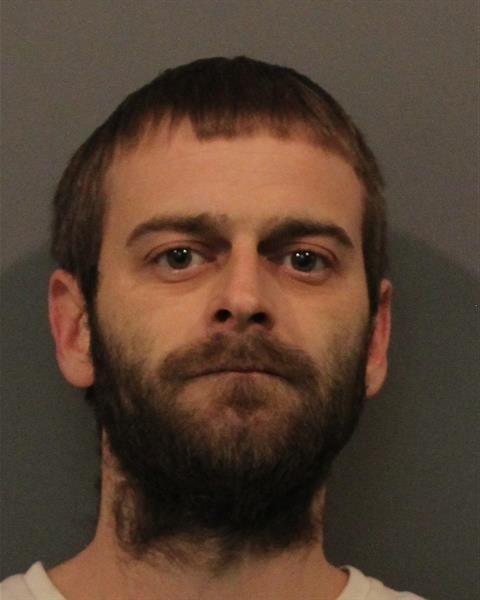 Bonard Rodriguez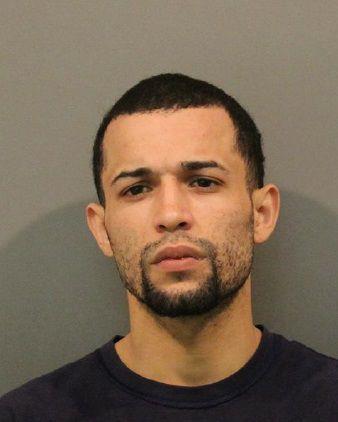 Bradley Allan Woodward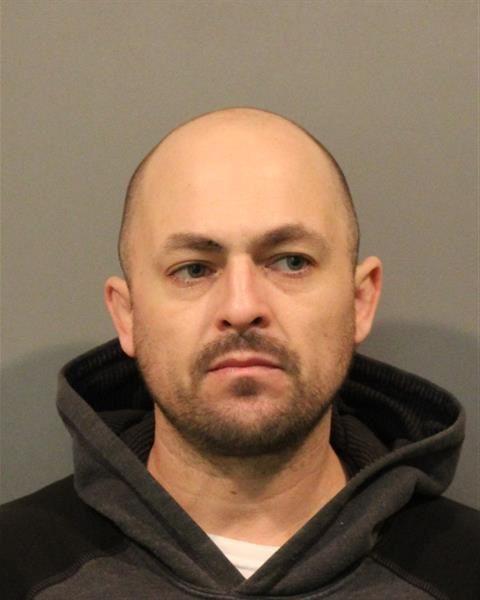 Carla Monique McNeal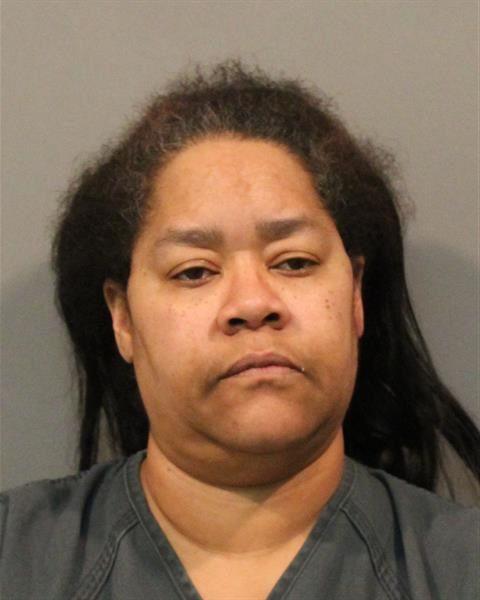 Chad William Patton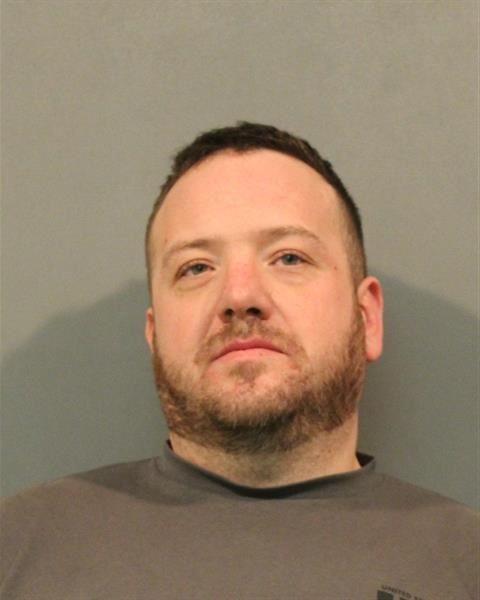 Chris Jerome Hatten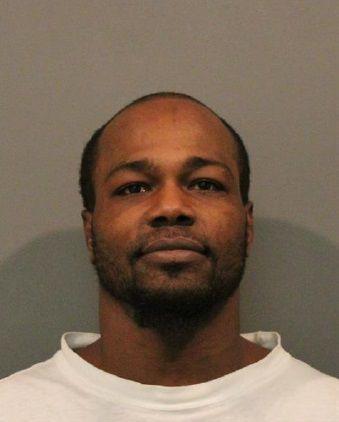 Chris Wayne Melder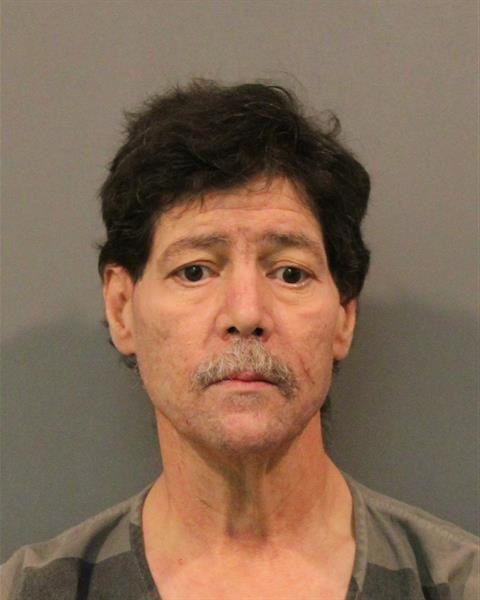 Christina Marie Larson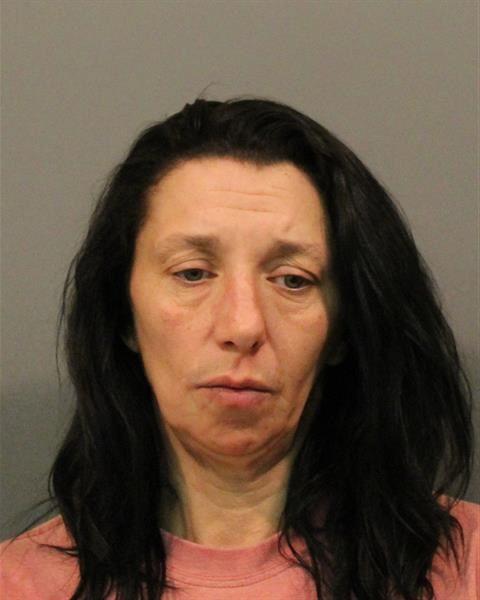 Christopher Darien Fields
Colin Philip Dickerman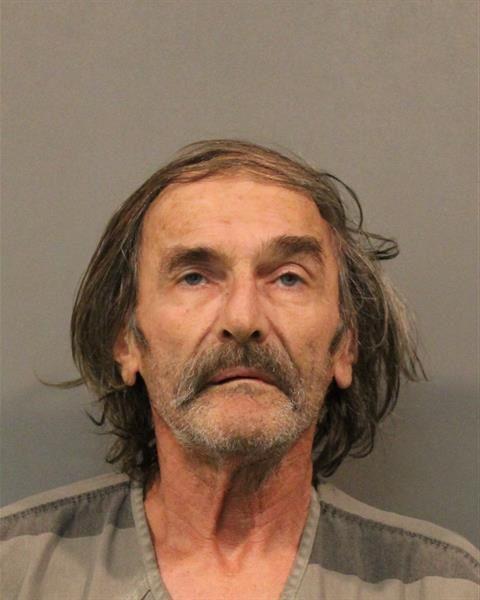 Crystal Cornelia Parker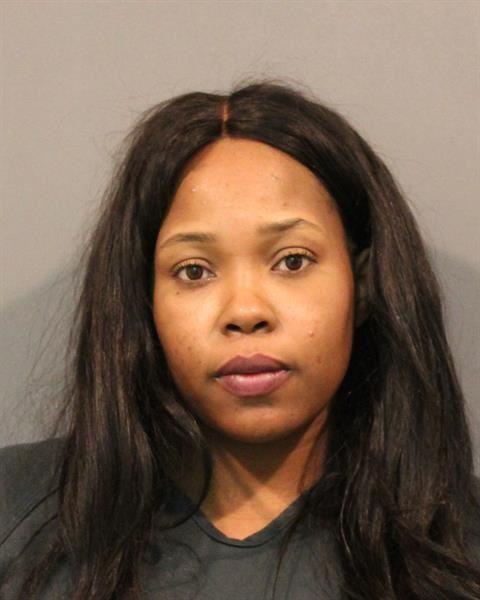 Daniel Soloman Bobo III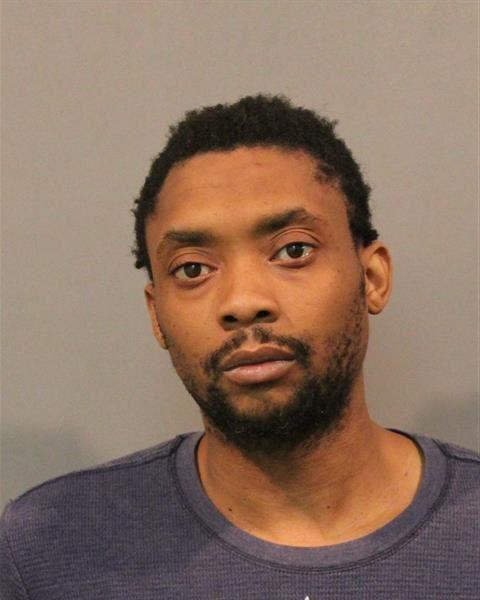 Darren Kenard Driver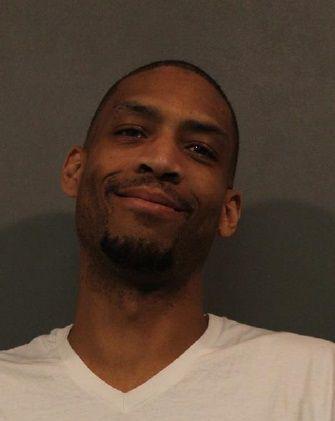 Deandre Trice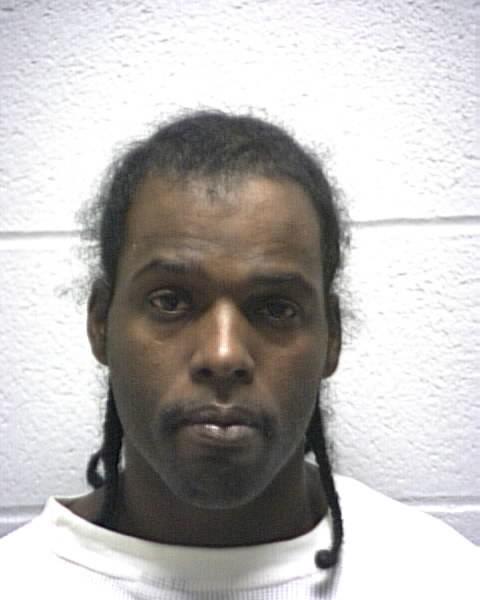 Debra Lisa Parat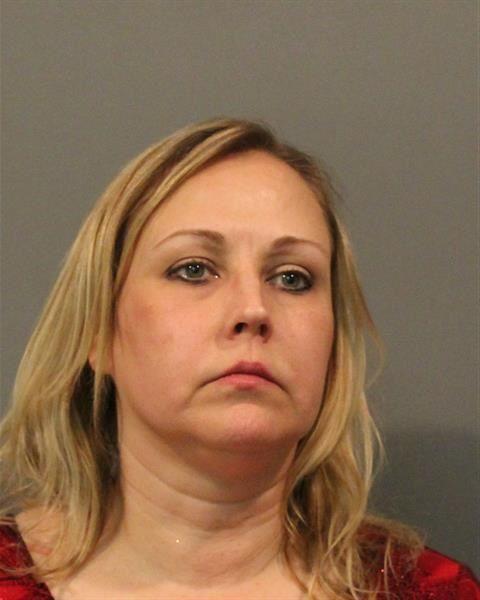 Dejswah Shaquawn Sibley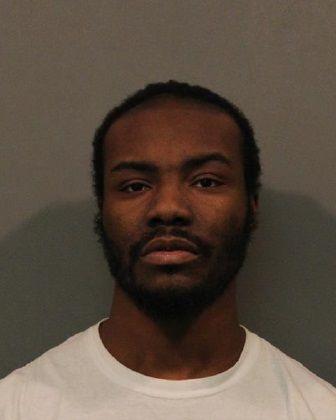 Dena Lynn Gurley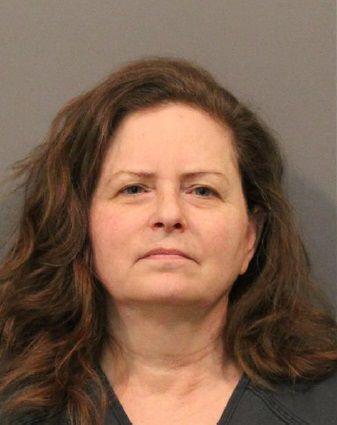 Donald Charles McCoy
Duane Allen McGann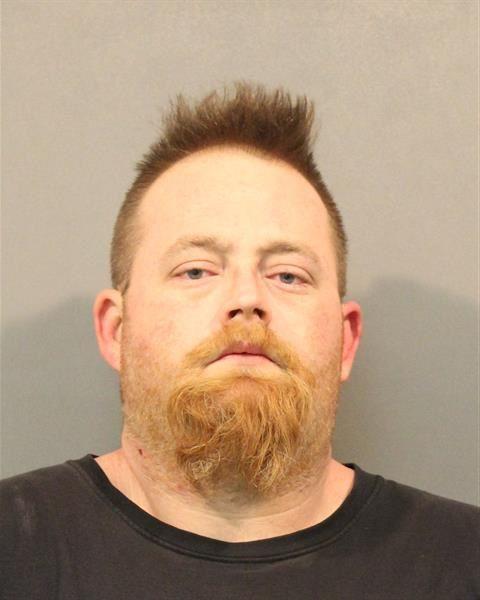 Dustyn Wade Rothgeb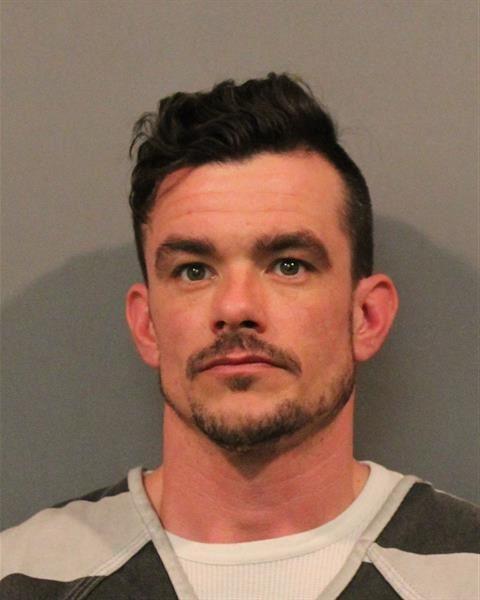 Dwight Douglas Jelks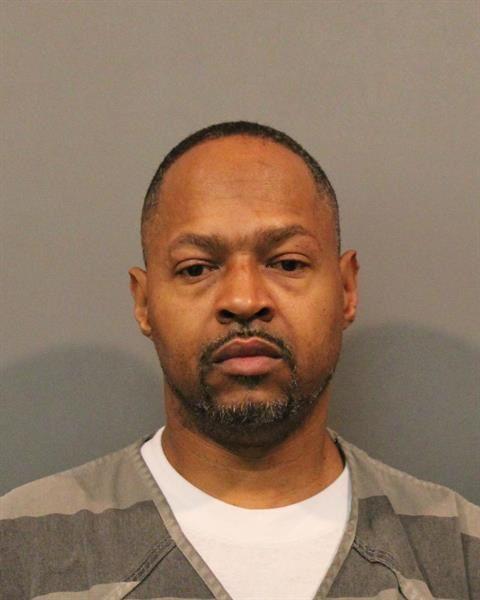 Eric James Moore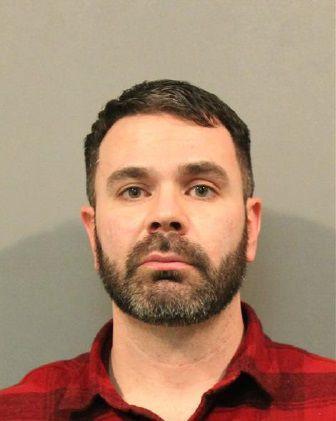 Erik Robert Grote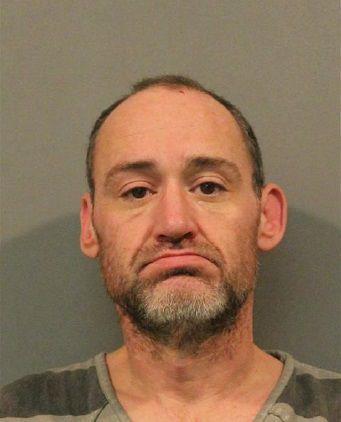 Gentle Thomas Jr.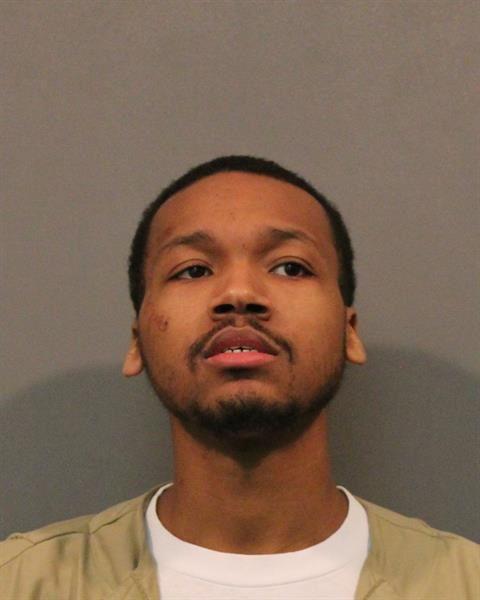 Grady Crisler Jr.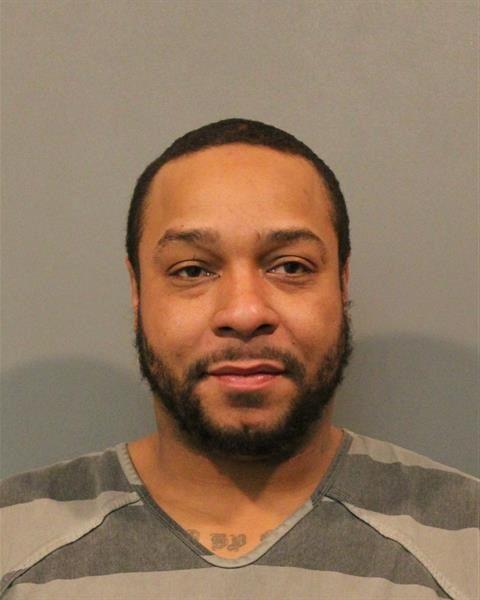 Heather Marie Larkins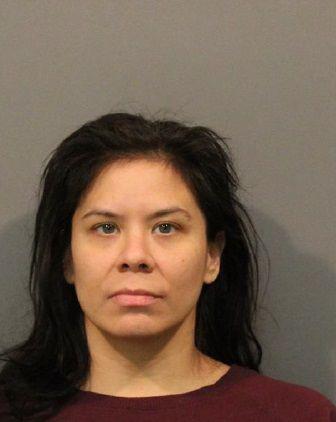 Hector Manuel Chavez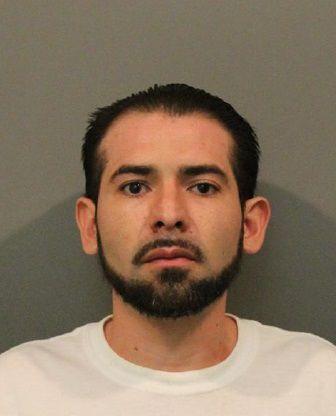 Jaime M. Longfellow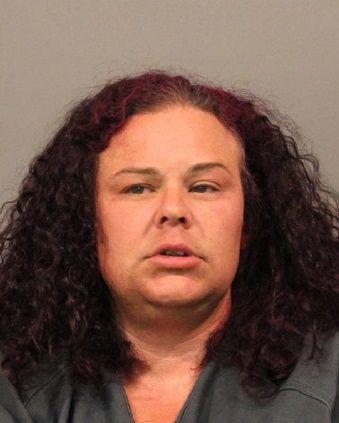 Jason Allen Blair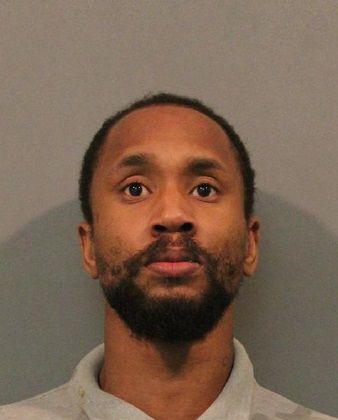 Javier Antonio Zavala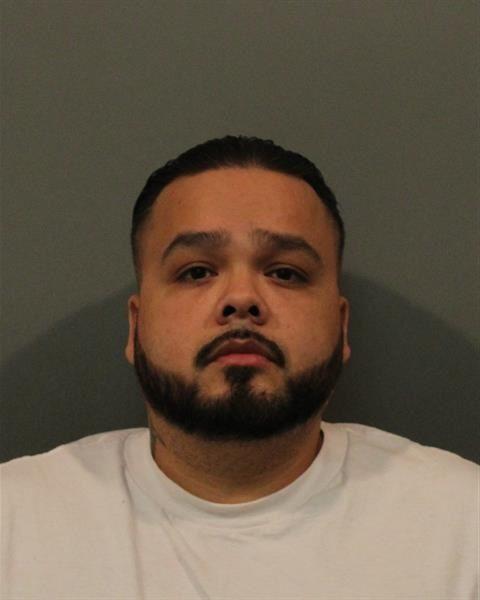 Javonte Ashuante Nunn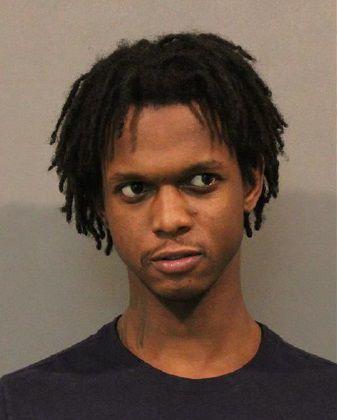 Jennifer Lynn Penley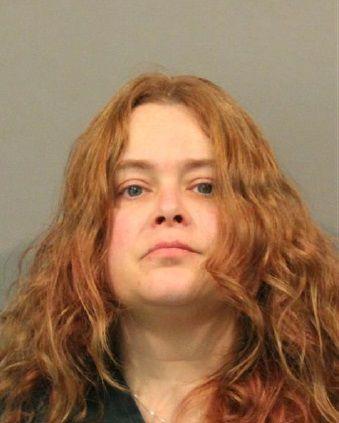 Jeremy J. Grayson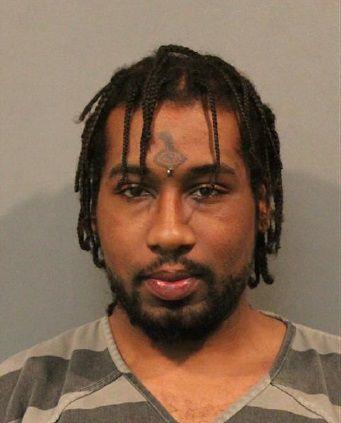 Jesus Jose Herrera-Favela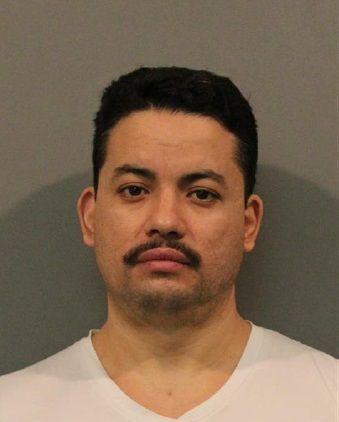 Jimmy Edward Lee Leviner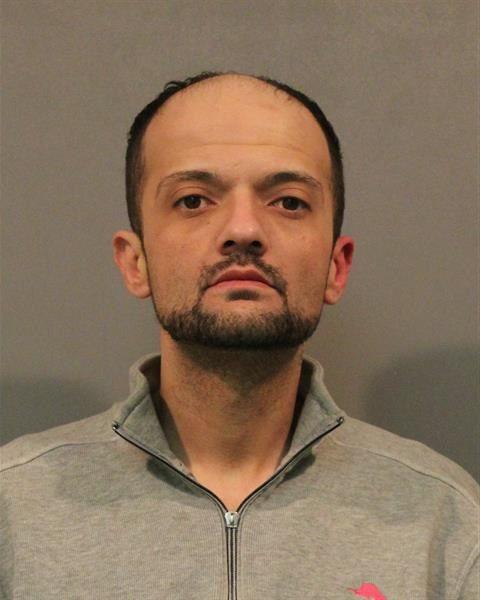 John Arthur Smith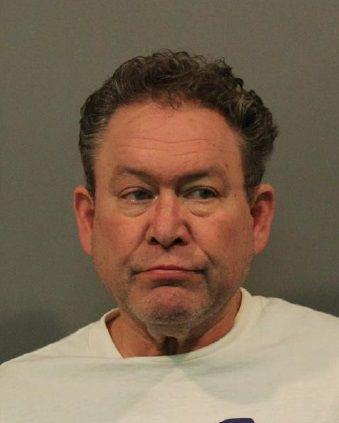 John Paul Pellegrini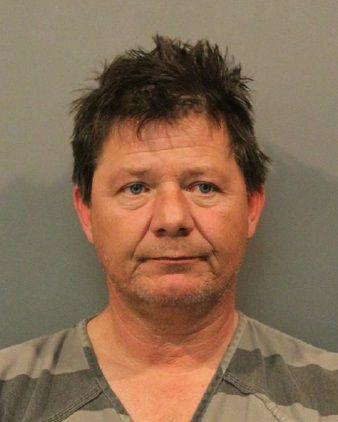 John Ray Street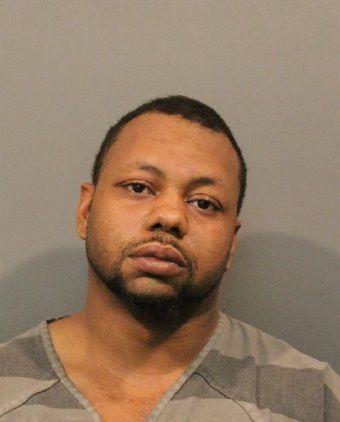 Jose Vasquez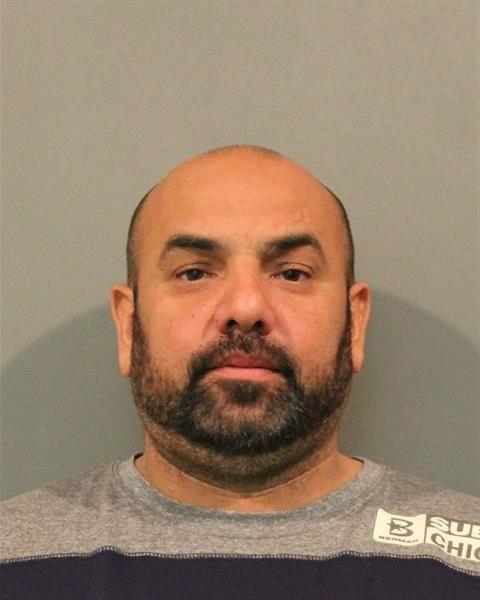 Kaniyah Sonmore Lewis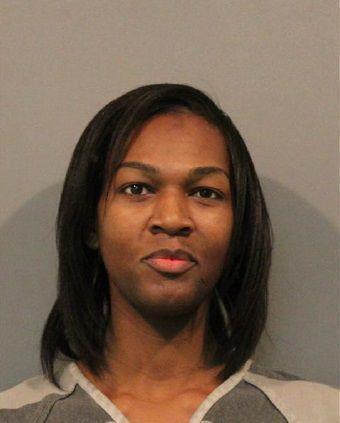 Keith Scott Bridgewater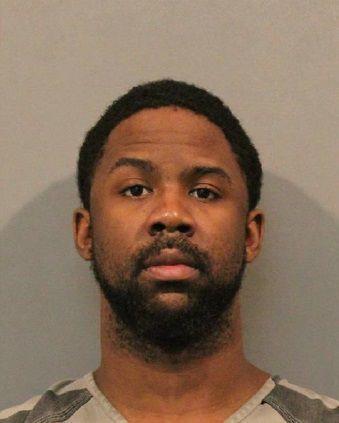 Khiry Van Wilkens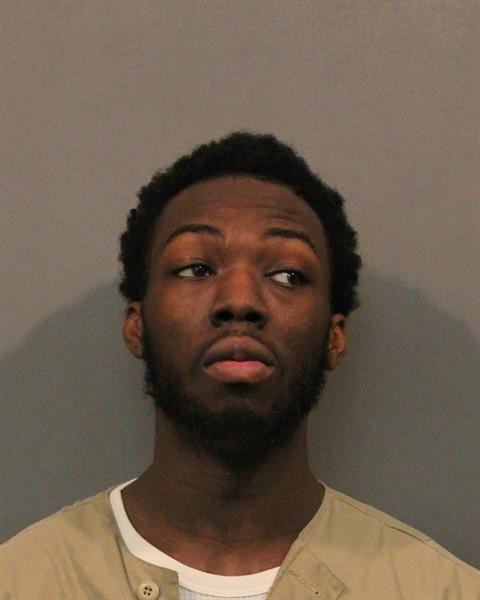 Laquell Davraun Taylor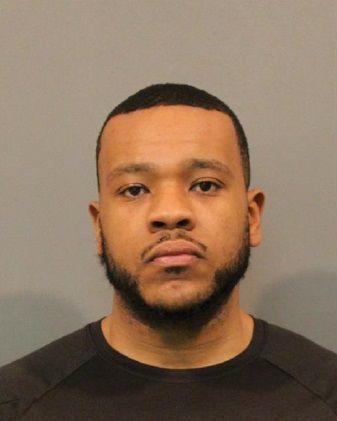 Larry Dobby Colquitt III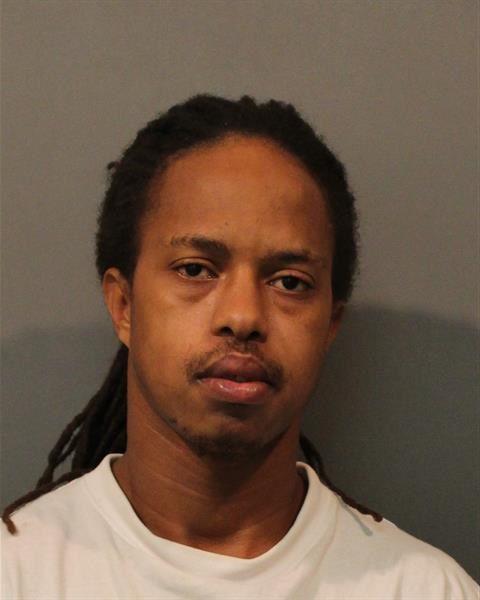 Lasalle D'Earl Jackson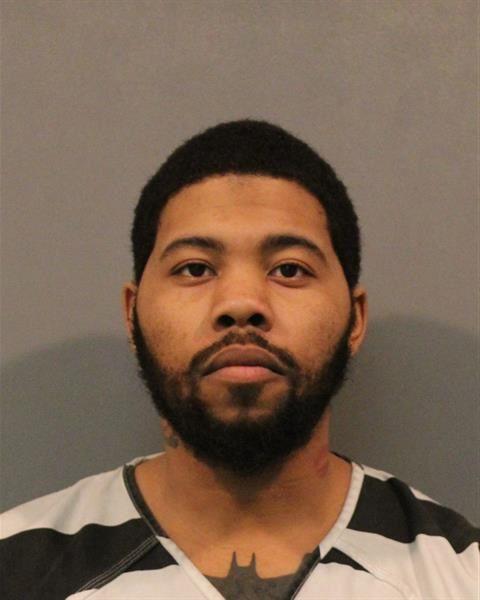 Lorenzo OConell Harris
Luther Ashton Dembry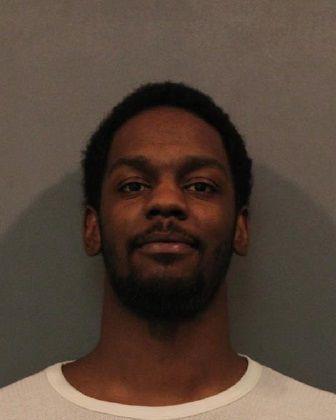 Marcus Maran Green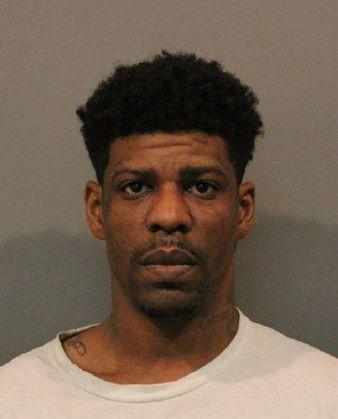 Mariah Dawn Sluder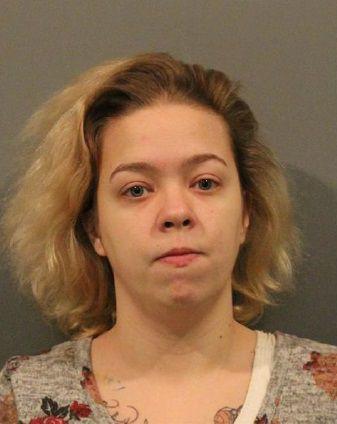 Marissa Irene Ford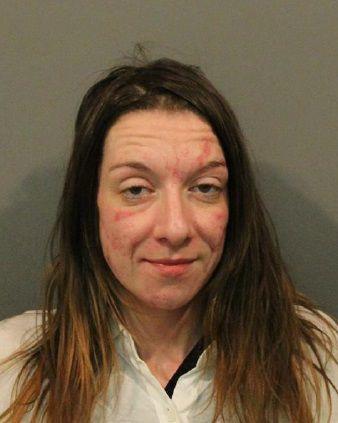 Marshall Hansen Sibley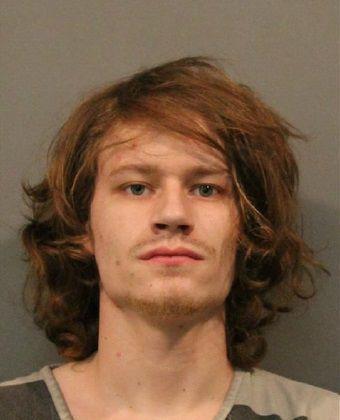 Michael Christopher Scott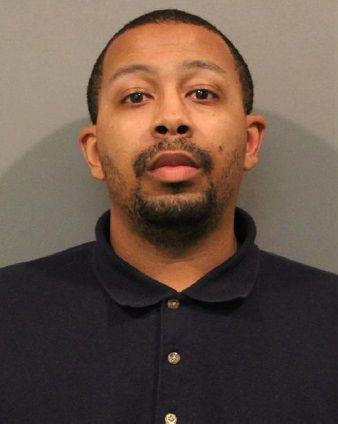 Michael Ray Denhartog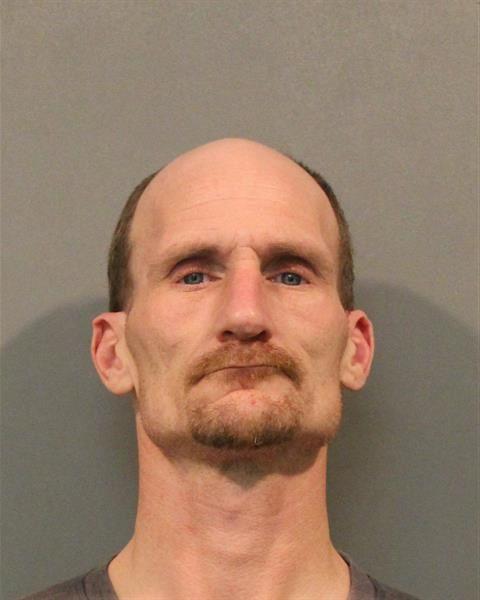 Michael Steven Mandich
Mikey Lee Miles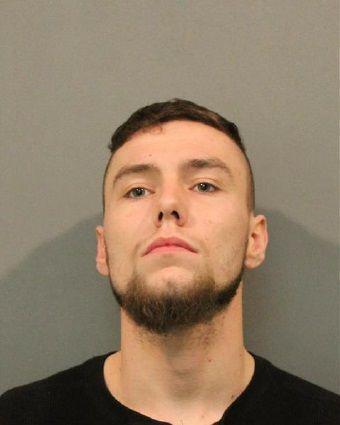 Monya Nitanya Cook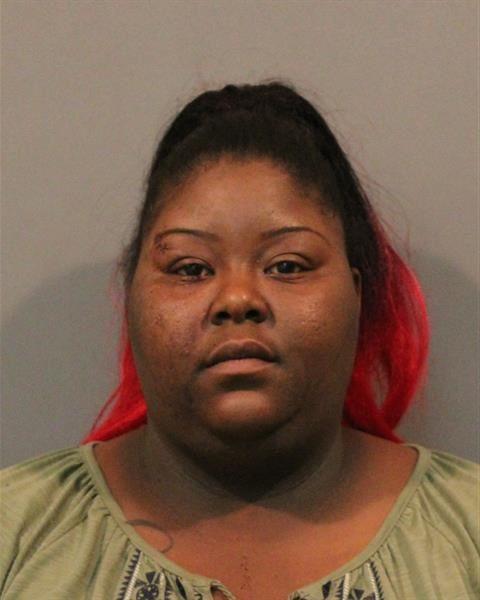 Nicholas Aaron Draves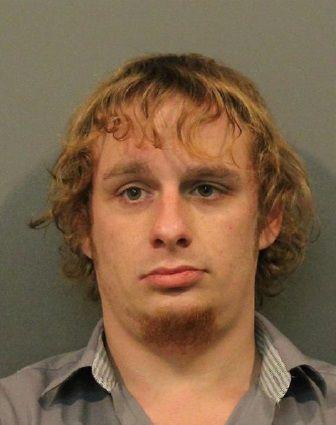 Nicholas Christopher Green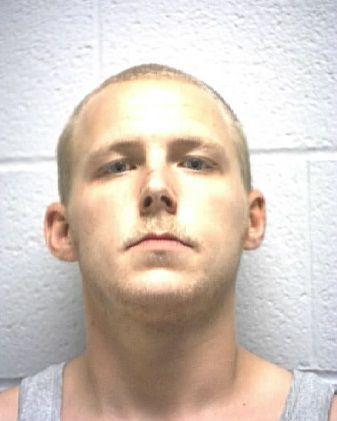 Paul Armando Aguilera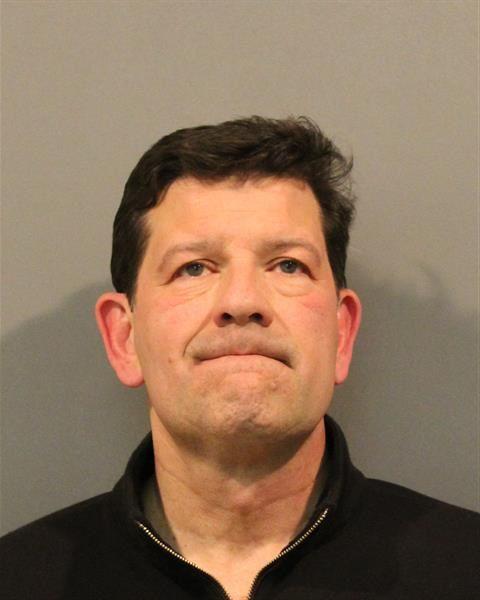 Rahmere Javonte Dunn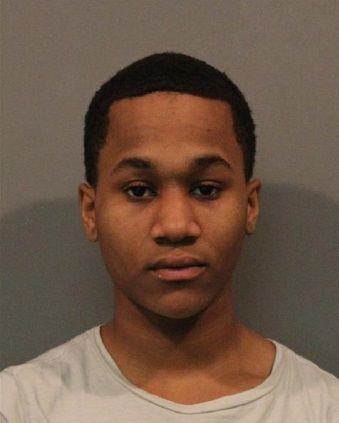 Rebecca Ellen Doran
Reginald Lamont Deberry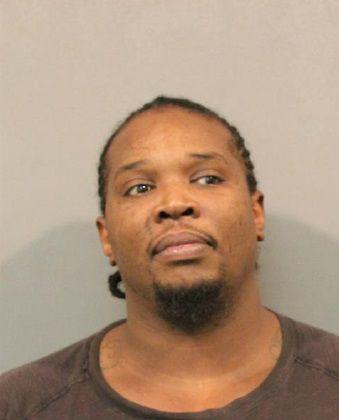 Richard Everett Harshaw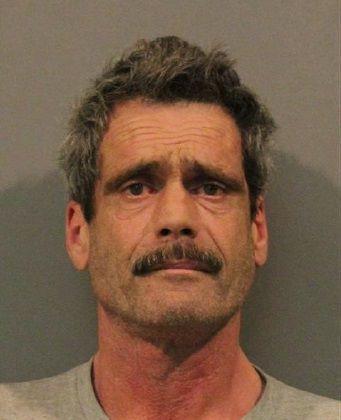 Richard William Bull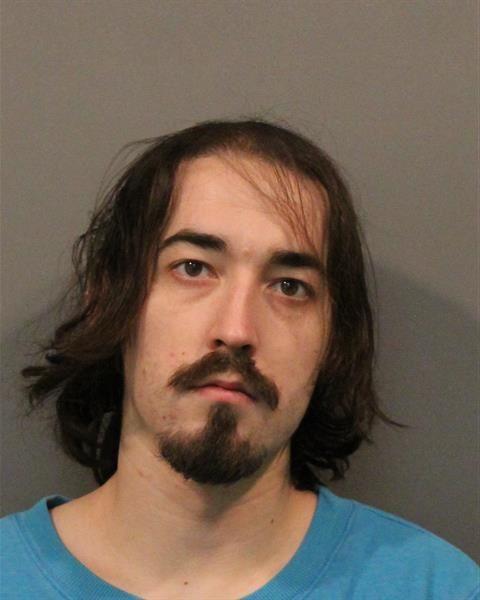 Robert Michael Lydick III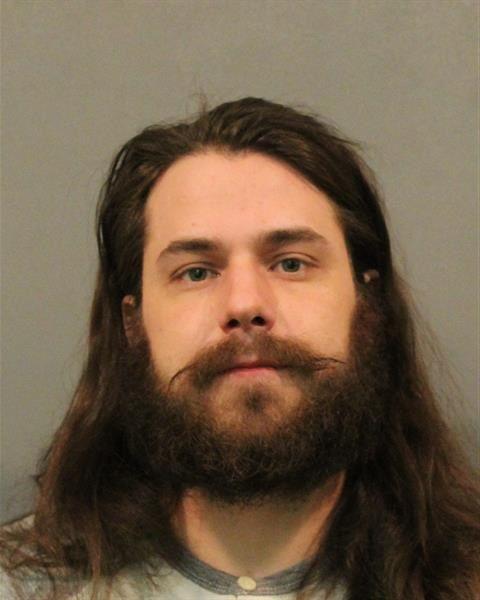 Ruben Jorge Hinjosa Jr.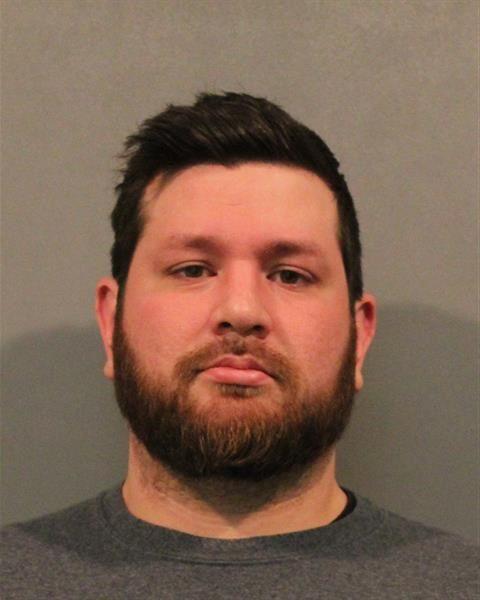 Ryan Wayne Lovely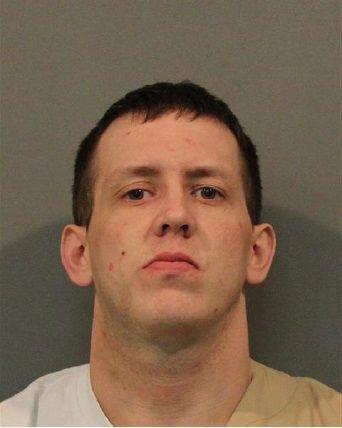 Sara Naomi Guerrero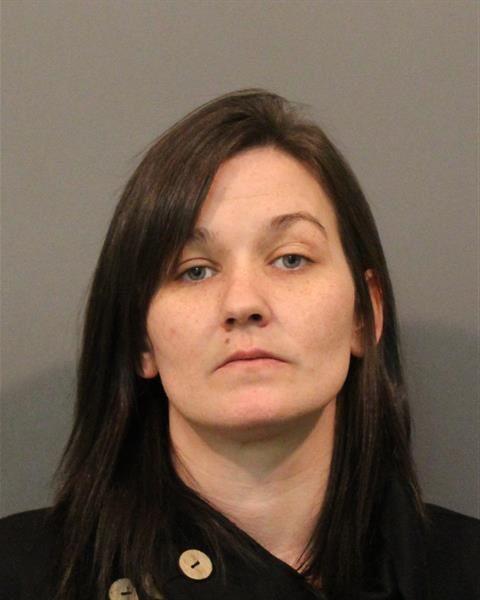 Shaylon Sarai Hill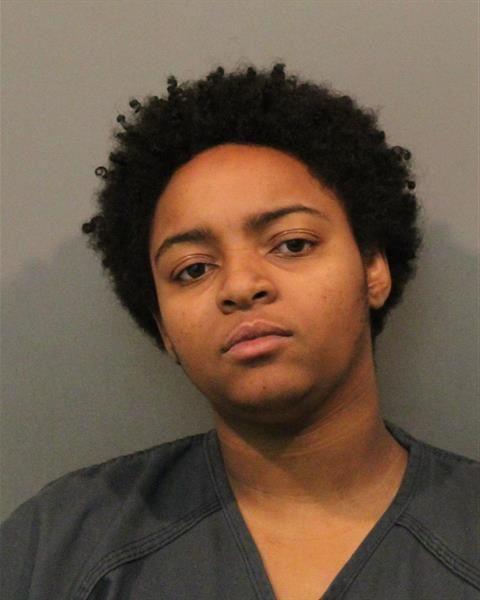 Steven Joseph Bogner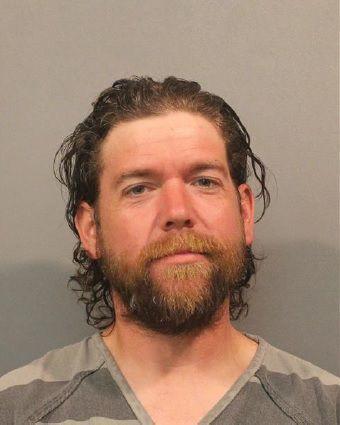 Taylor Anne Blue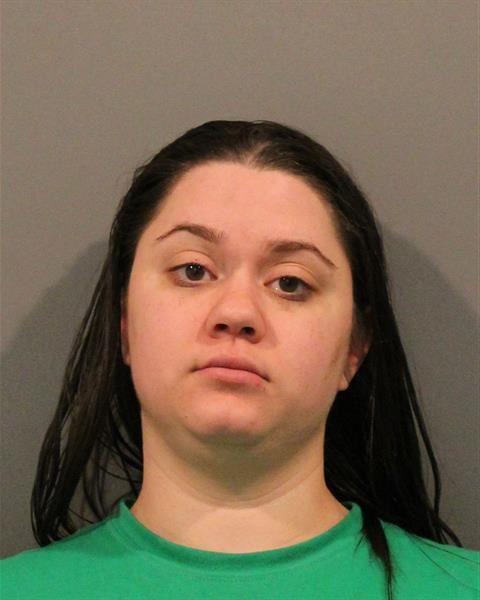 Timothy Franklin Jackson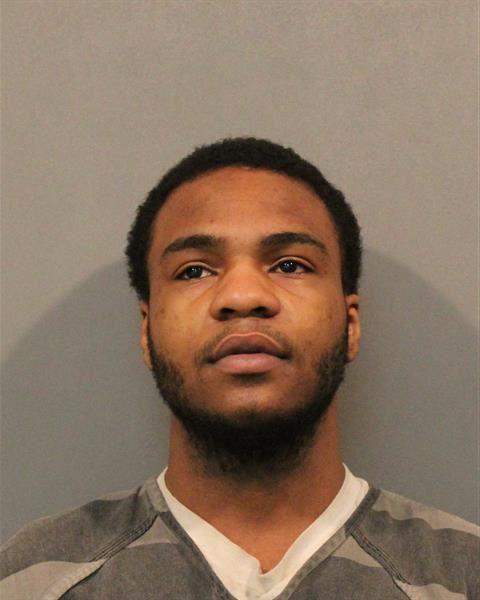 Victor Hugo Ramos