CROWN POINT — A Chicago man held a rear-view mirror to his ear as if it were a phone, rammed a squad car and ran over an officer's foot in South Chicago Heights before he led police over the state line Sunday and hit three more squads in Dyer, police said.
Uriel Velazquez, 23, was arrested and taken to the Cook County Jail after crashing near U.S. 30 and Glenwood Dyer Road in Illinois, Lake Criminal Court records state.
During his excursion into Indiana, Velazquez allegedly caused $10,000 in damage to three Dyer police cars when he backed into them on U.S. 30.
The chase began about 9:15 a.m. Sunday when a South Chicago Heights officer attempted to stop Velazquez for speeding on eastbound Sauk Trail near Willow Street, Police Chief Bill Joyce said.
Velazquez sped up and blew a stop light at East End Avenue before parking in the median near Rennie Smith Drive, he said.
Velazquez removed a rear-view mirror and held it to his ear as if it were a phone. He licked the mirror, and he stood up and waved a T-shirt through a moon roof, police said.
Velazquez then allegedly drove into a squad car, forcing an officer to jump into the westbound lanes of Sauk Trail to avoid being hit. Velazquez drove over a second officer's foot as he took off, Joyce said.
Police from South Chicago Heights, Steger and Crete joined the chase. As Velazquez crossed over the state line, Dyer police also became involved.
As Velazquez became stuck in heavy traffic, Dyer police used their cars to block in the 2007 Honda he was driving from behind, court records say.
Velazquez reversed the Honda into three Dyer squads, forcing the officers to get back in their cars and pushing the cars back far enough to make an opening, records say. Velazquez then fled west back into Illinois before crashing.
Velazquez was taken to Franciscan Health Olympia Fields hospital for a psychological evaluation, Joyce said. Alcohol and drugs are not suspected to be factors, he said.
South Chicago Heights police are seeking felony charges of aggravated battery on a police officer and aggravated fleeing and eluding, Joyce said.
Velazquez was charged Monday in Lake County with three felony counts of battery by means of a deadly weapon, three counts of criminal recklessness, one count of resisting law enforcement and misdemeanor counts of criminal mischief and leaving the scene of an accident.
Velzaquez might face extradition proceedings in Illinois before he can be brought before a Lake Criminal Court judge. He is to be held on a $50,000 bail after he arrives at the Lake County Jail. 
Amari Rashaud Jones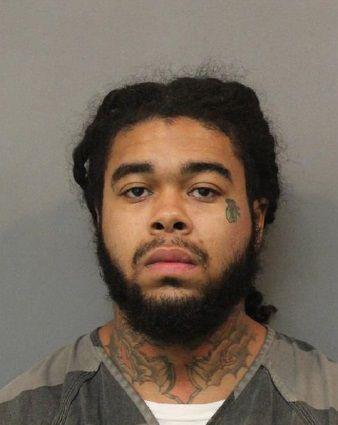 Amicka Richard Lewis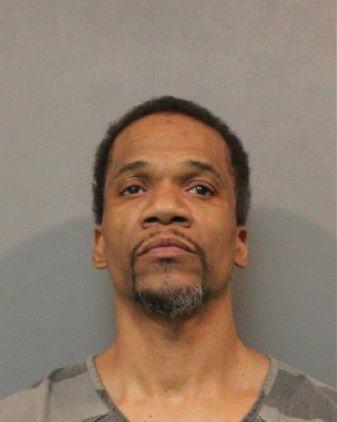 Andres Patrick Arenivas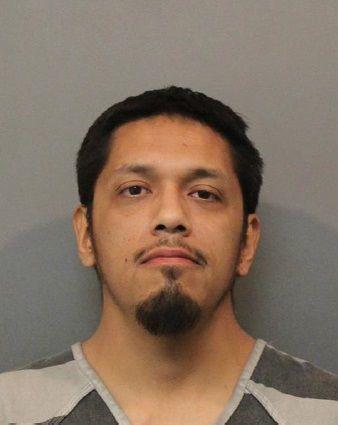 Andrew Jerard Huber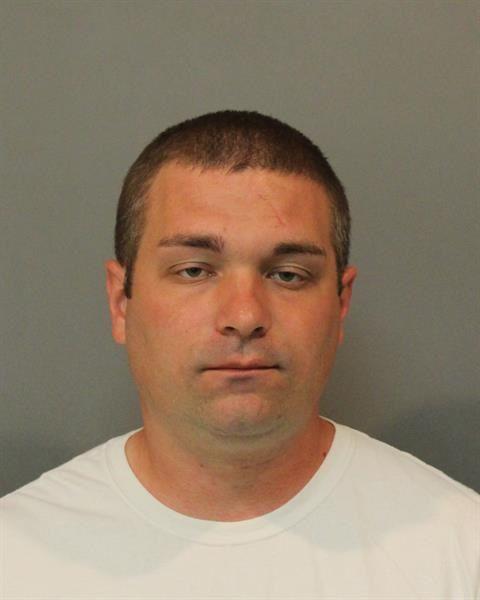 Arland Daniel Scott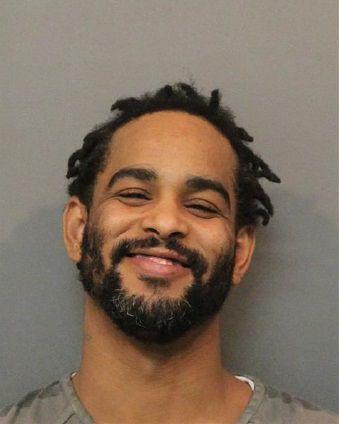 Ashley Nichole Miranda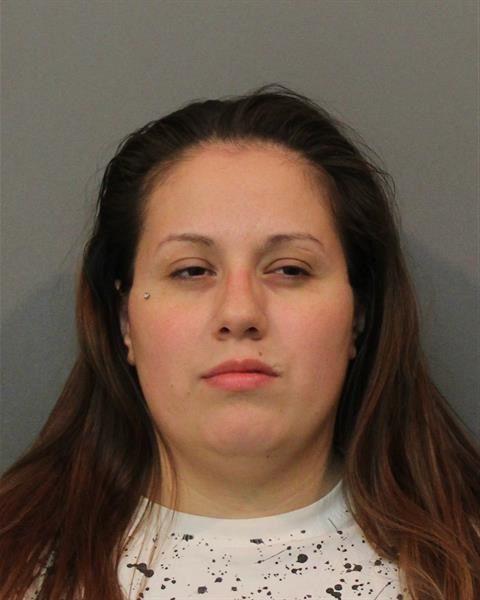 Autumn Hope Mitchell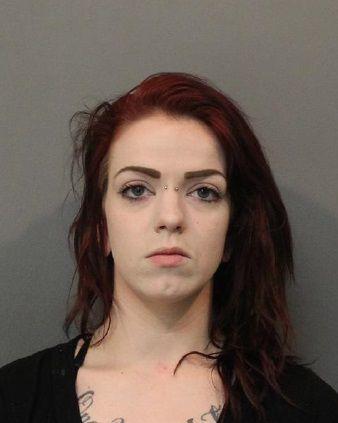 Bartholomew Eubanks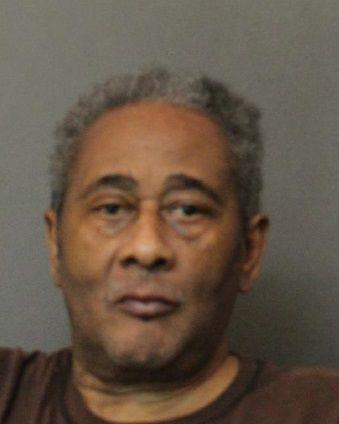 Christopher Lee Anthony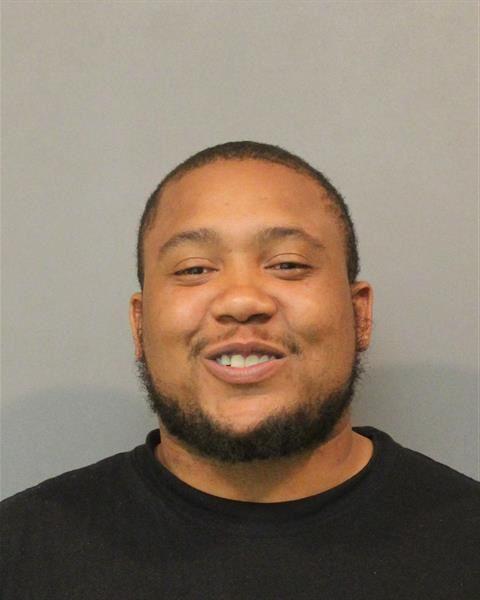 Clinton Retic Jr.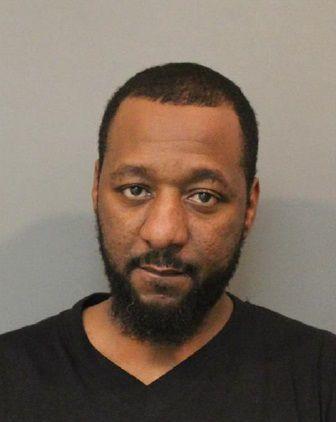 Cory Andre Brown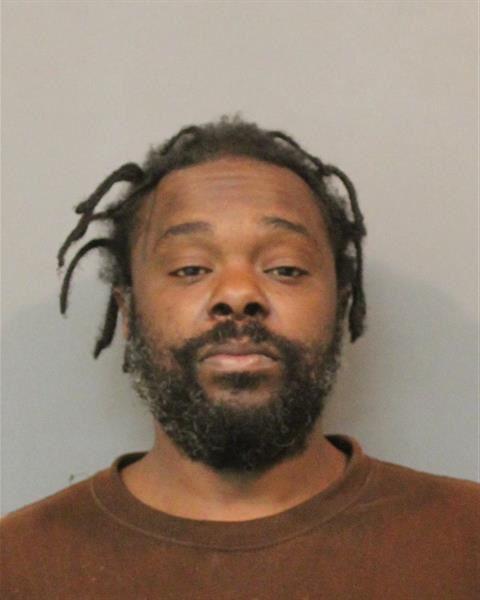 Damen Dwight Johnson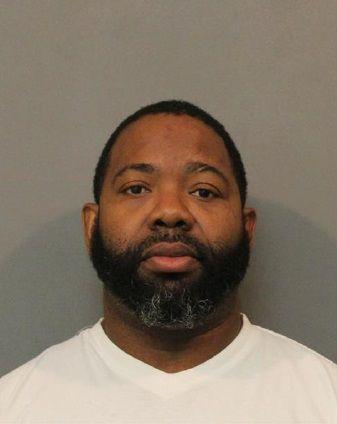 Daniel Simon Dobos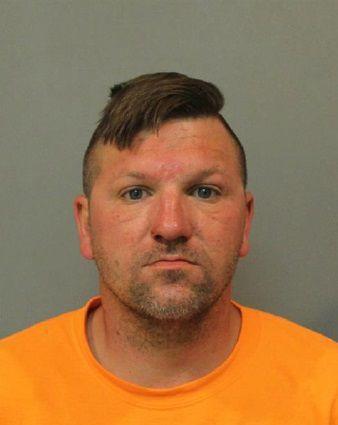 Dantrell Quintin Scott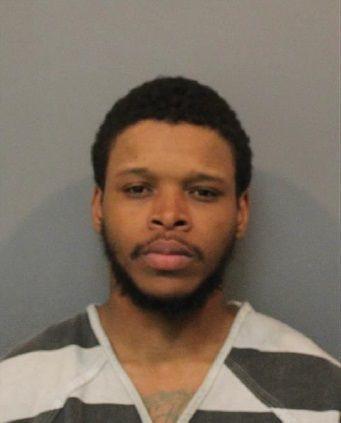 Daryl Lyn Hunter Jr.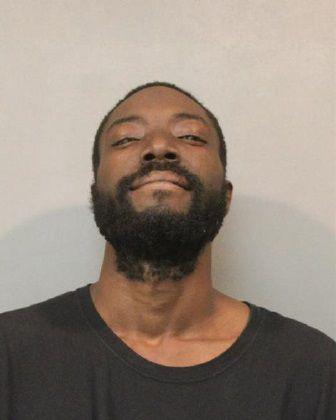 David Lamont Thurmond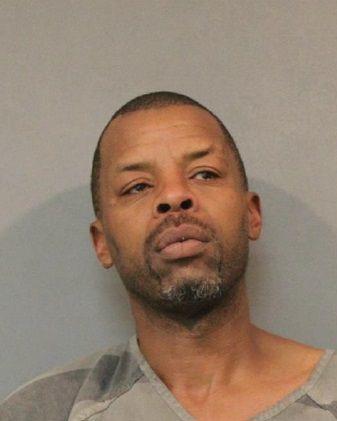 Deon Lavon Hayes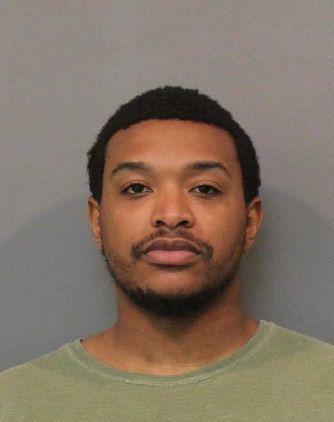 Derrick Victor Pittman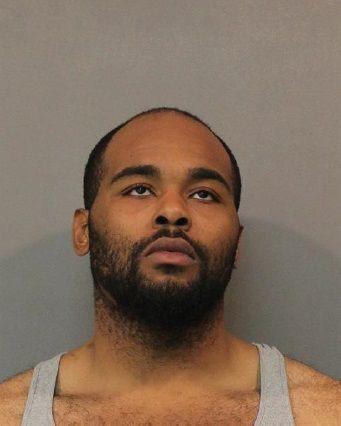 Diondray Monte Gill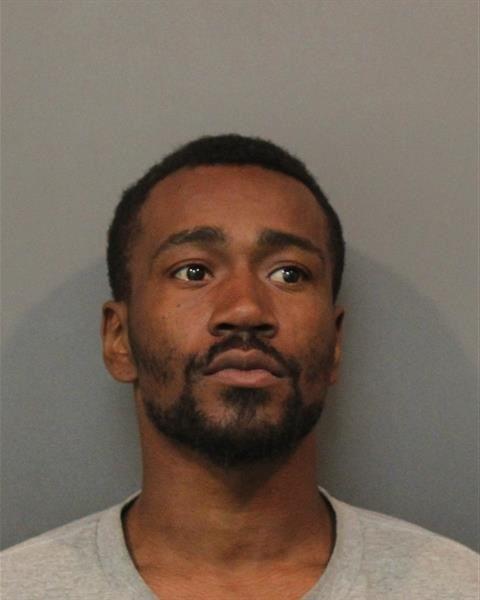 Donna K. Welker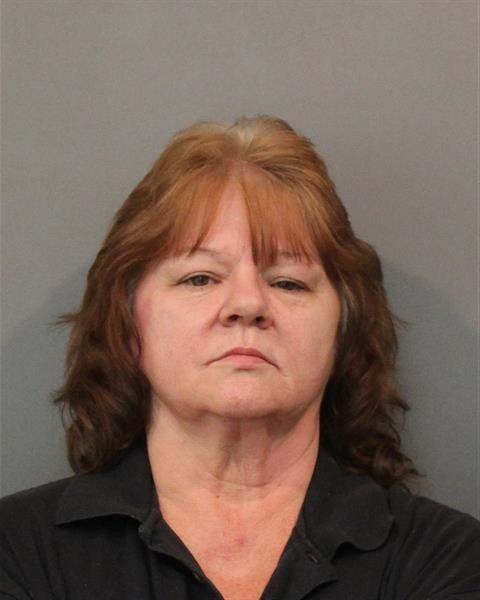 Emmanuel Lamar Warner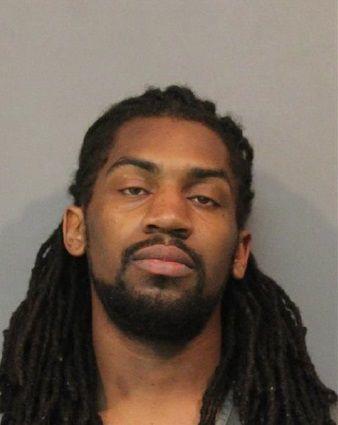 Gail Forrest-Mays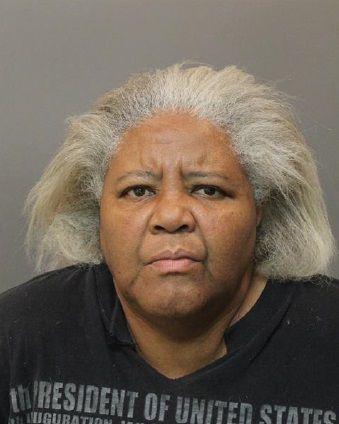 Gary Neal Ramsey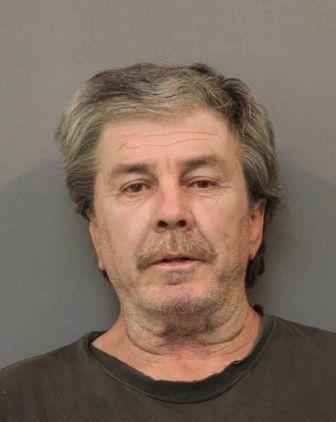 Greg Jones Jr.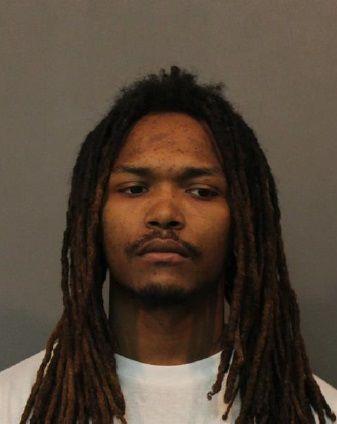 Guadalupe Ignacio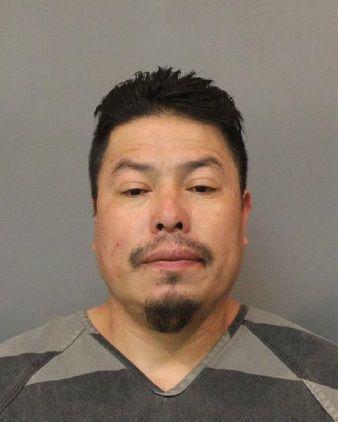 Heather Lynn Beecher
Ivey Lee Williams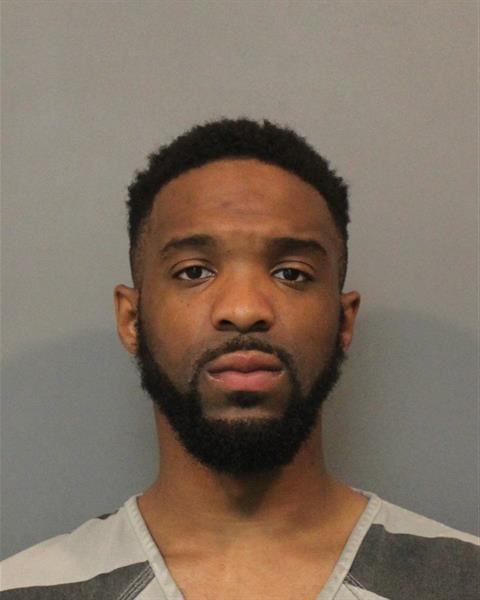 Jason Allen Shouse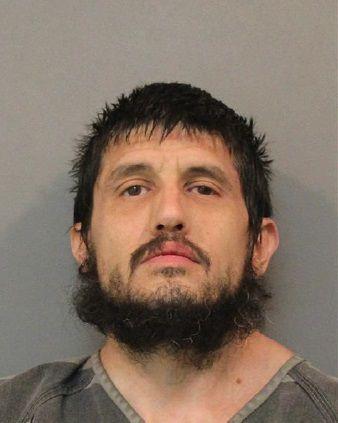 Jason Marshawn King Jr.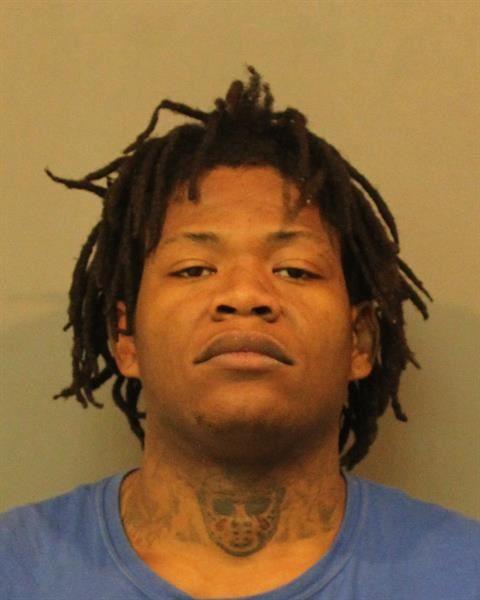 Jesse Barnell Coleman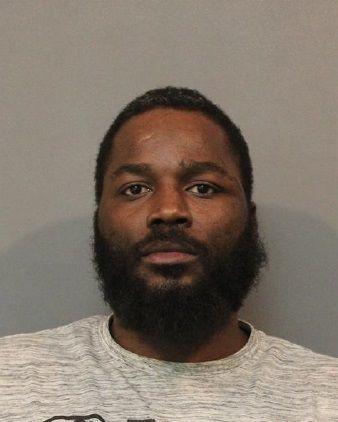 John David Julian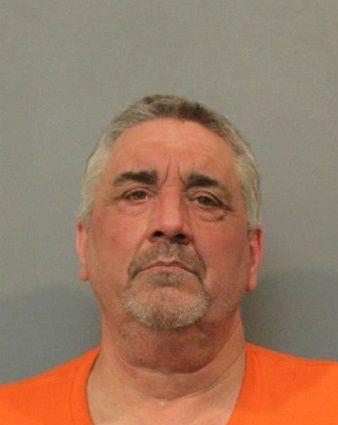 John Jacob Perez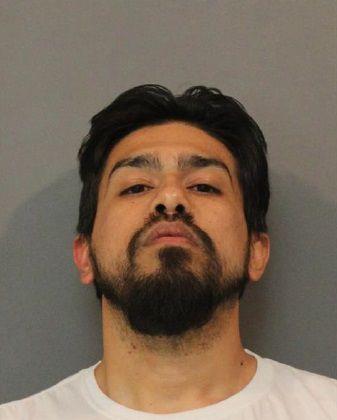 John Robert Lequesne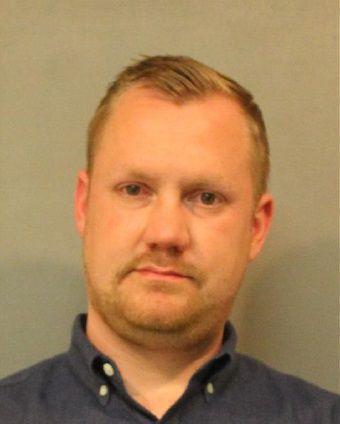 Joseph Anthony Berlanga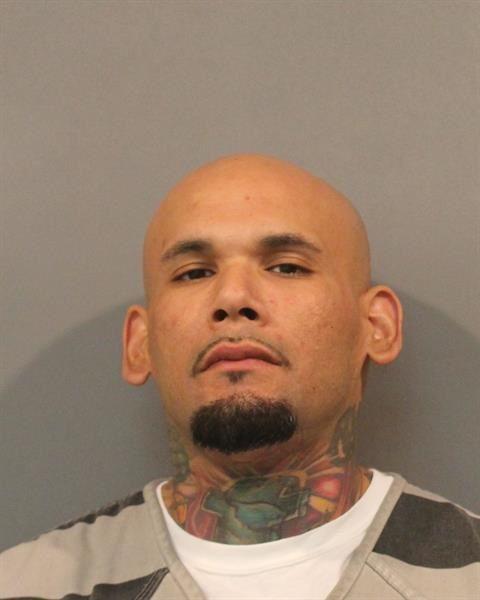 Joshua Michael Rodriguez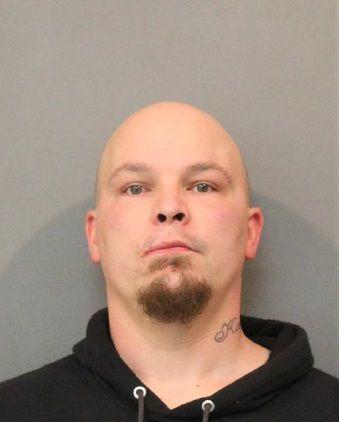 Joshua Scott Wells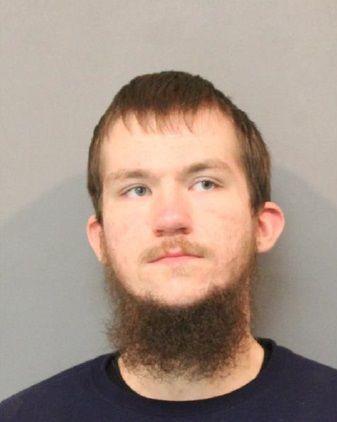 Katelynn Nicole Rae Fox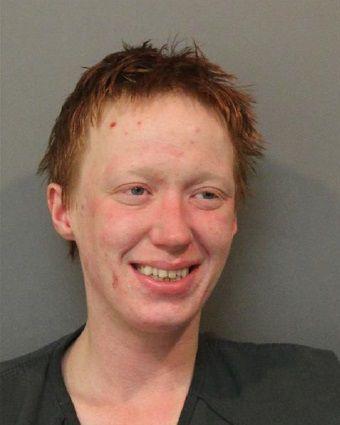 Keenan Lynell Ramsey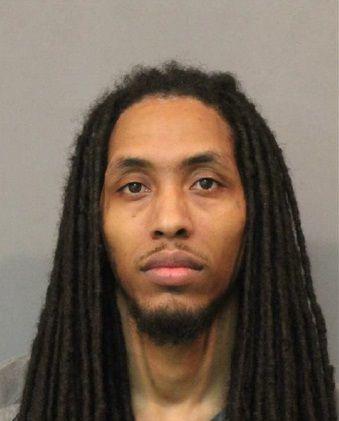 Keith Barnes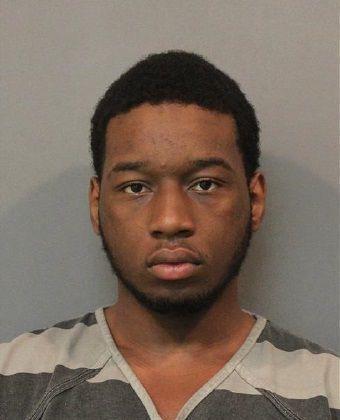 Kenneth Joseph Gura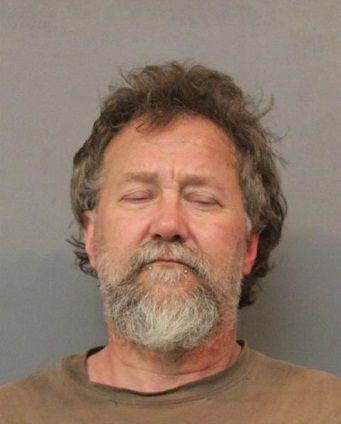 Kevin Charles Farrell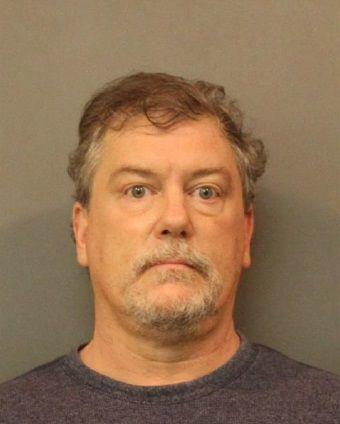 Kyum Sajad Gillis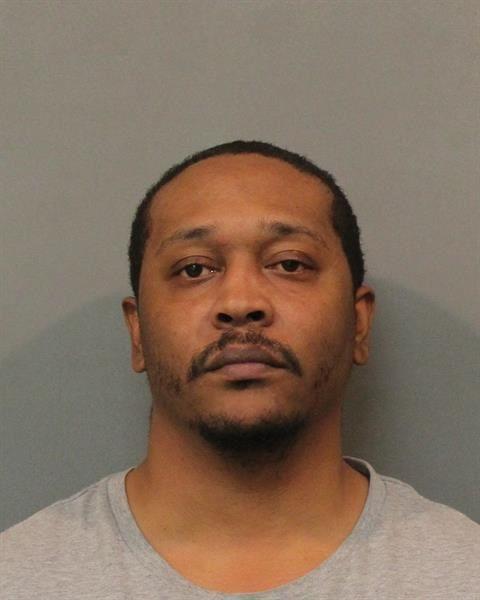 Lafayette Shorter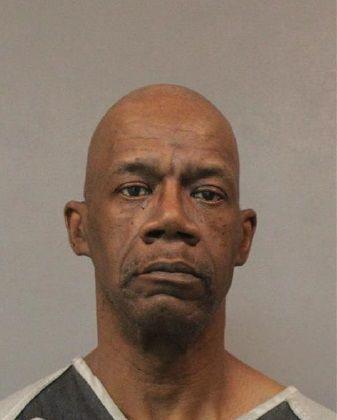 Lakeysha Lashawn Ambrose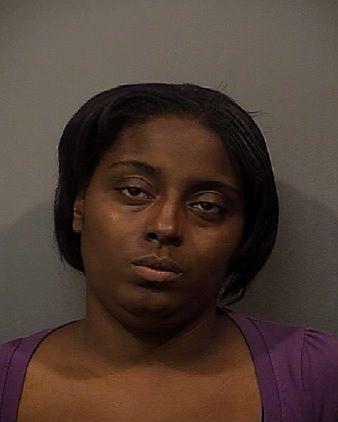 Lashun Denise Taylor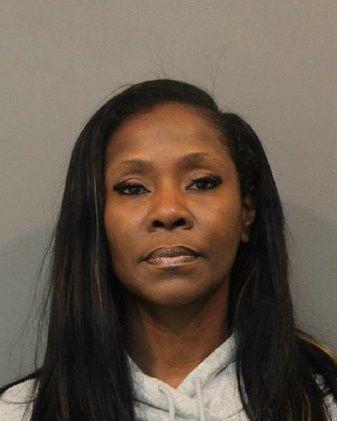 Latisha Shata Hall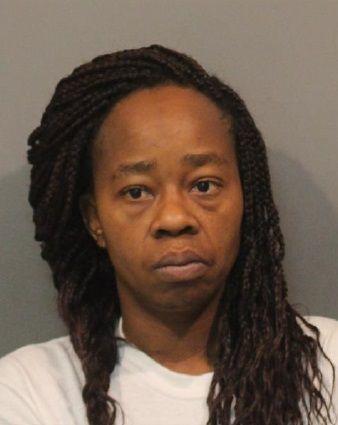 Leander Royce Williams
Leeanna M. Madison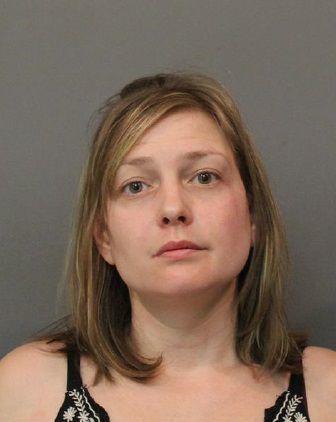 Lewis Edward Gibert II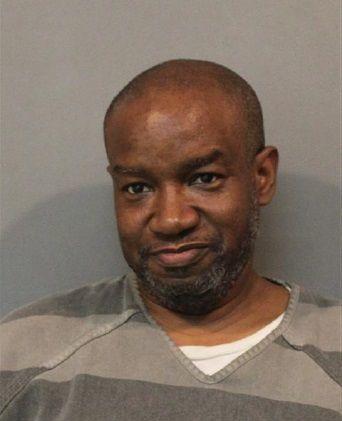 Marquis Antoine Martin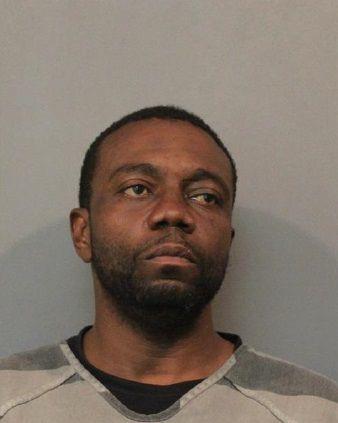 Martel Mendoza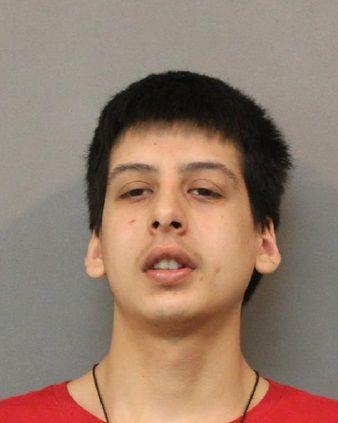 Michael A. Neuwirth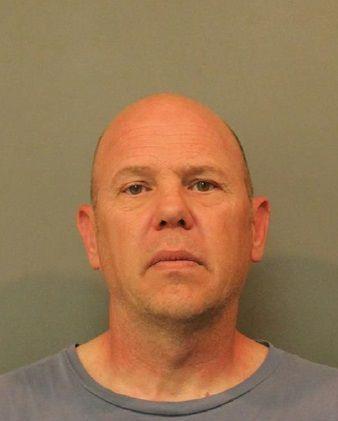 Michael Anthony Villa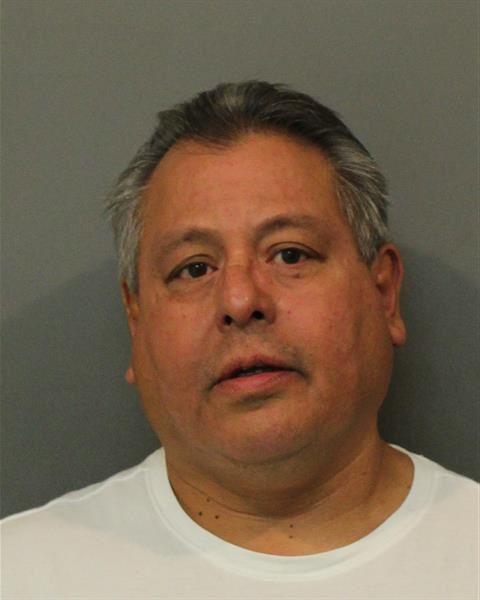 Michael James Kaminsky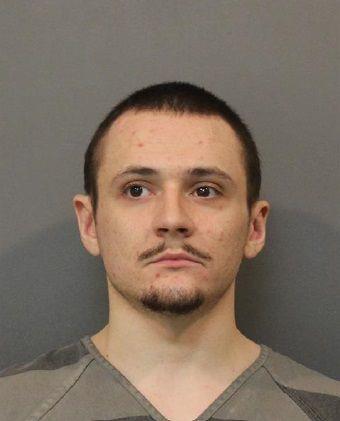 Michael John Mangano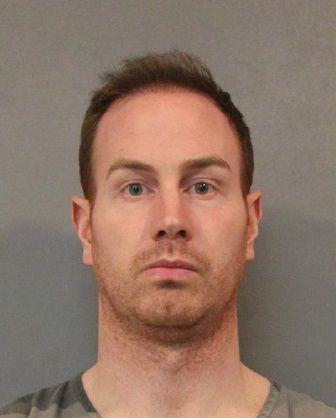 Nicole Lynn Hoover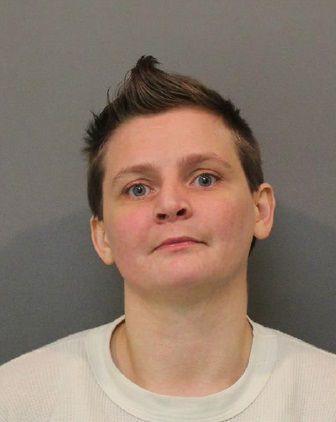 Noah John Shroats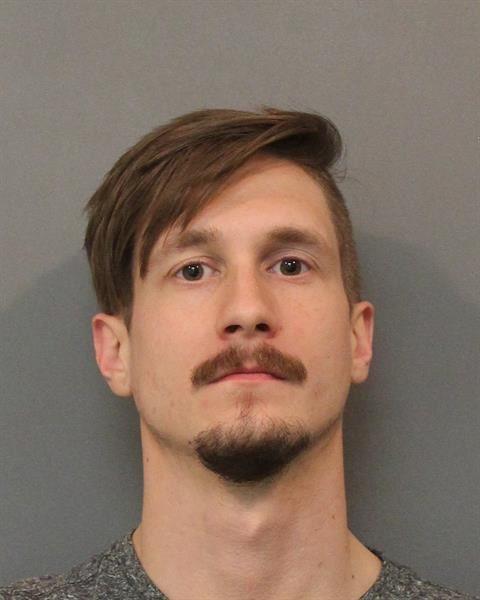 Perry Scott Coria Jr.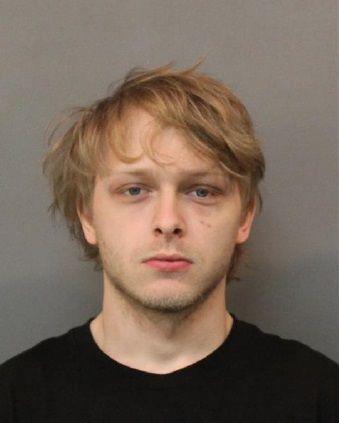 Remonie Arnette Barnes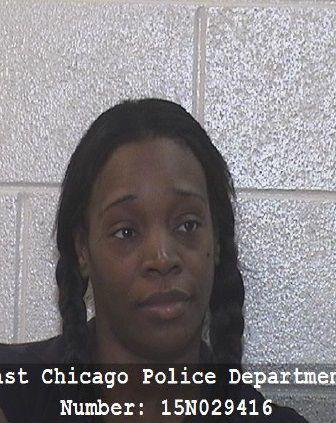 Richard D'Angelo Payton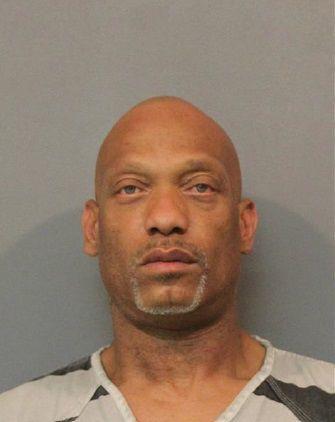 Santos A. Simental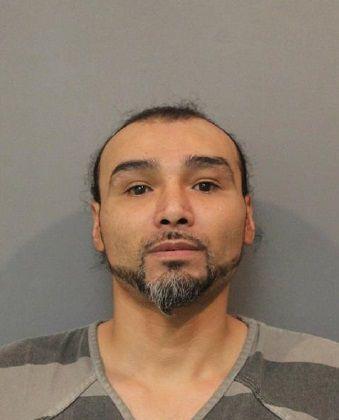 Shalana Ashley Reed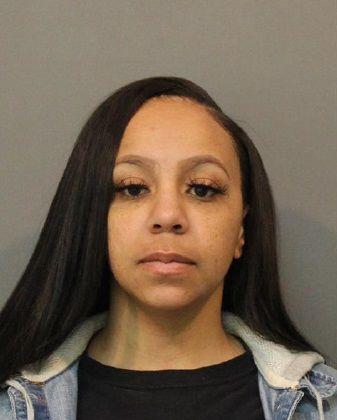 Taylor Spain Flores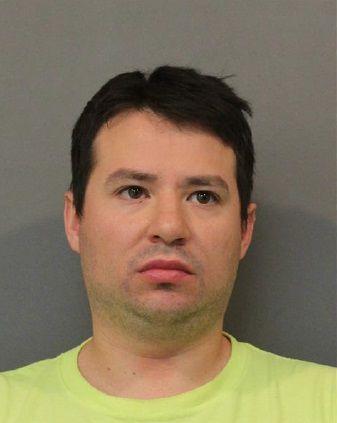 Tevin Deathony Powell-Lamar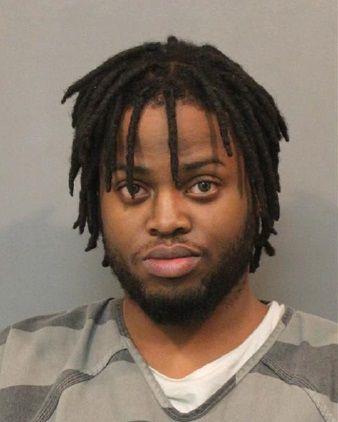 Thomas Lee Peckler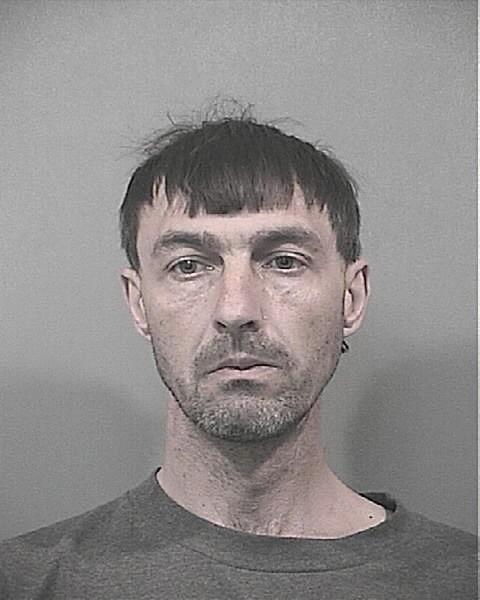 Thomas Ryan Kollwitz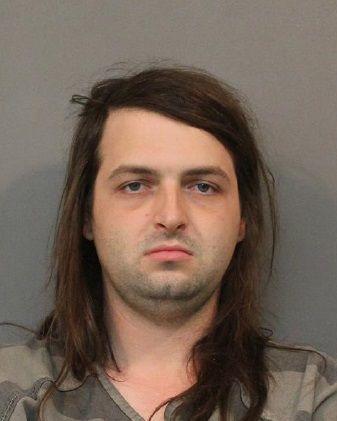 Thomas Steven Casey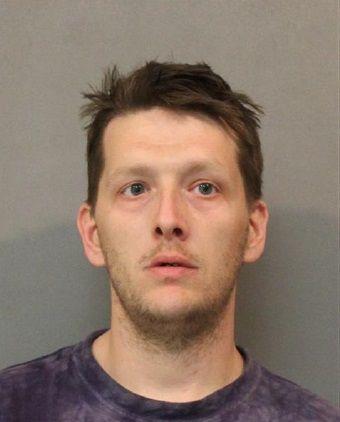 Willie Mortel Walker III