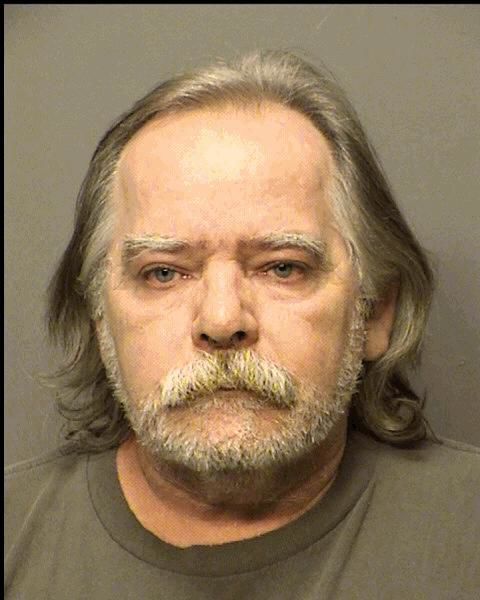 VALPARAISO — A Lake Eliza man, who had reportedly told police he had been molested and "has the evil thoughts nonstop," was sentenced Friday to what could be life behind bars for molesting two young girls.
Porter Circuit Court Judge Mary Harper sentenced Robert Lintner, 58, to two consecutive 25-year terms after he pleaded guilty to the two most serious of four counts of child molesting.
The charges alleged sexual intercourse with the girls when one was between the ages of 2 and 4, and the other was 4 to 6, according to court records. The offense occurred between Jan. 1, 2017, and Feb. 8, police said.
Lintner is required to serve at least 75% of the sentence, according to the court.
"I'm a sicko ... I have mental problems," Lintner reportedly told police following his arrest.
The allegations came to light in February when a woman witnessed Lintner "doing 'sexual things' to a 4-year-old," according to charging documents.
Lintner reportedly told police the woman walked in on him in a state of undress with the girl, but said he had crawled under the bed to retrieve a cigarette and his pants snagged on a bed spring and were pulled down to his thighs and he was not wearing underwear. The girl was in the process of pulling her pants up at the same time, he told police.
He later told police he had molested the girl, but just on the day in question, according to court documents. He then reportedly admitted to molesting her weekly.
Police learned that a second girl at the same address, who was 6, told investigators Lintner has been sexually abusing her since she was 4 or 5 years old, police said.
Lintner denied the allegations at first but then admitted to molesting the second girl three months earlier, police said.