MICHIGAN CITY — A man who was arrested following an armed robbery at SAVE Gas Station is being investigated by police, who believe he may be linked to a string of armed robberies in the area. 
Ian Ladwaune Rawls, 31, was taken into custody by Michigan City police shortly after the robbery at the SAVE Gas Station at 1811 Franklin St., according to the Michigan City Police Department.
The robbery occurred 10:17 p.m. on Sunday and police searched the area afterward for the suspect and his vehicle. 
Officers found a vehicle matching the suspect's car's description at a GoLo Gas Station at 1133 E. Michigan Boulevard.
When officers approached the vehicle, Rawls fled on foot; however, police stopped him at gunpoint when he tried to re-enter his vehicle, the news release said.
Rawls was arrested on charges of armed robbery, resisting law enforcement and operating a vehicle without a driver's license, police said.
Police said investigations into multiple armed robberies of gas stations revealed that descriptions of Rawls and his vehicle are allegedly linked with a recent string of robberies. Possible further charges are pending, and police are continuing to investigate, the release said.
Abraham A. Vang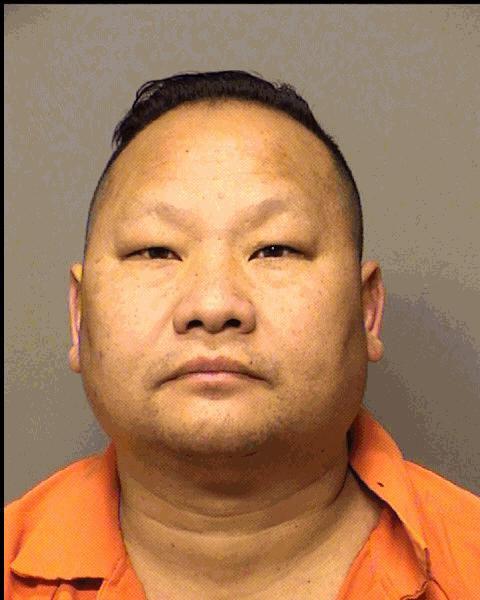 Adam Jaryd Arkkelin
Allison Annemarie Henry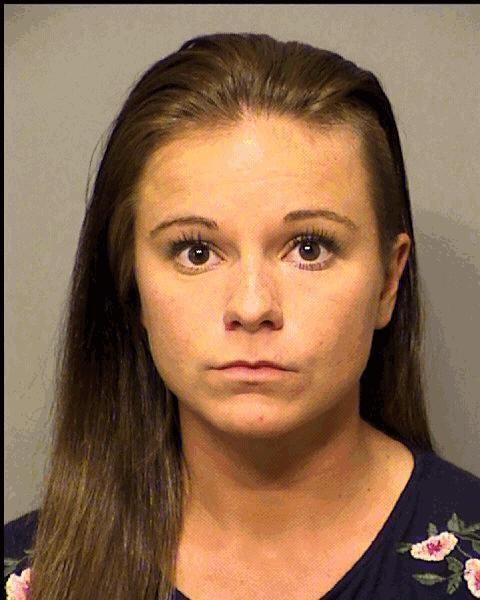 Amanda Marie Jones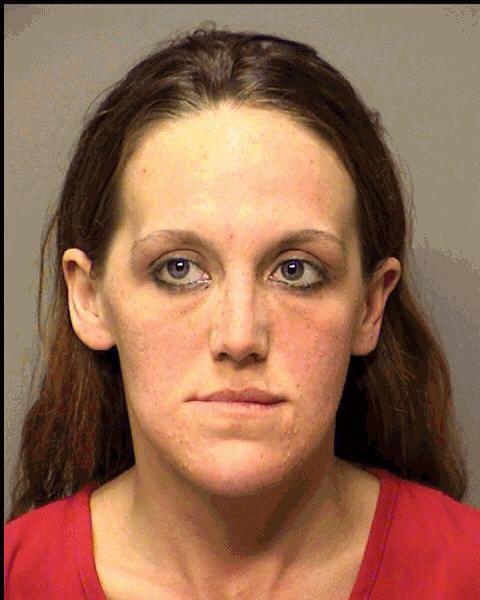 Benjamin Matthew Colage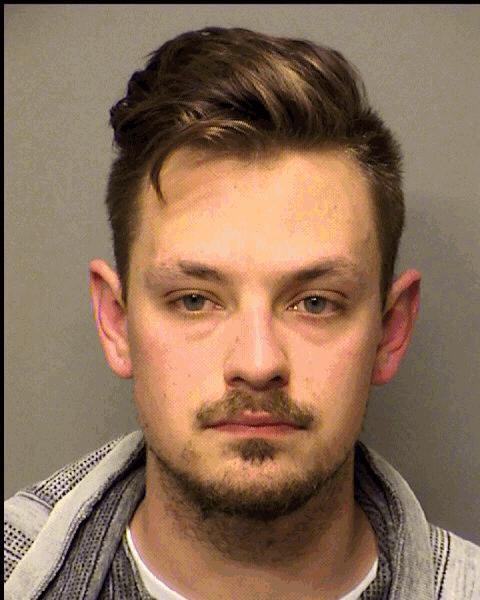 Dajuanna Mauricha Lockett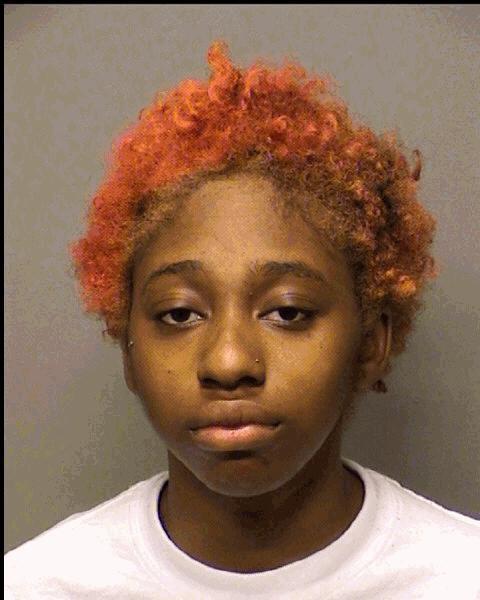 Darrell Donte Sanders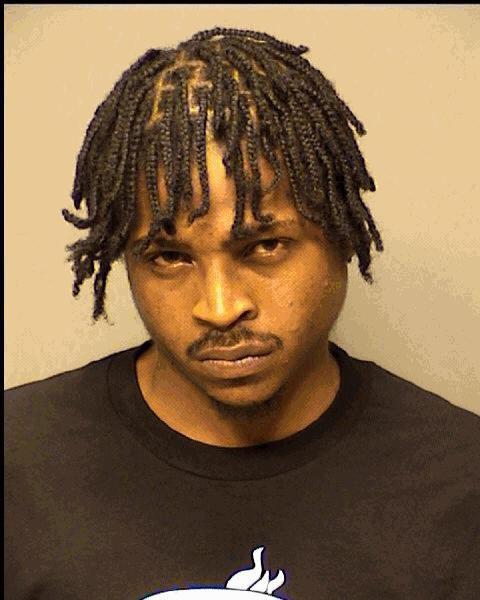 David Herrera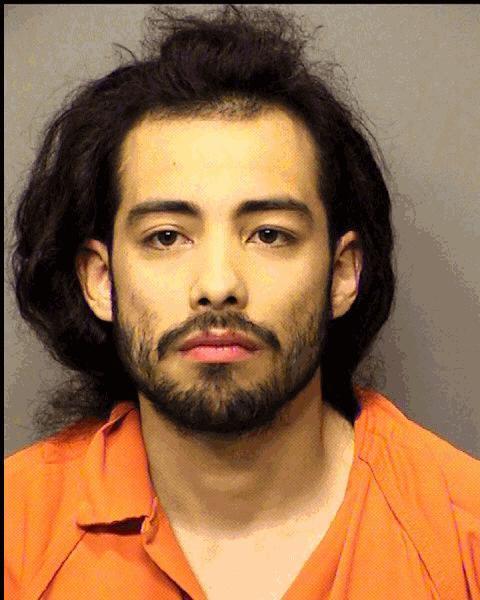 Eric Scott Wilson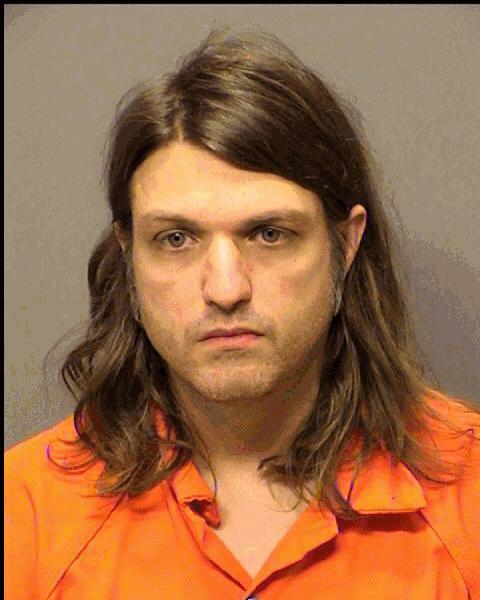 Erik Dean Haugen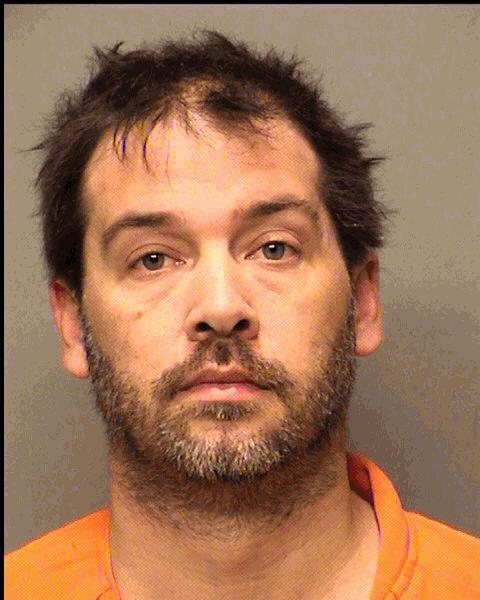 Eugene Dajuan Baber Jr.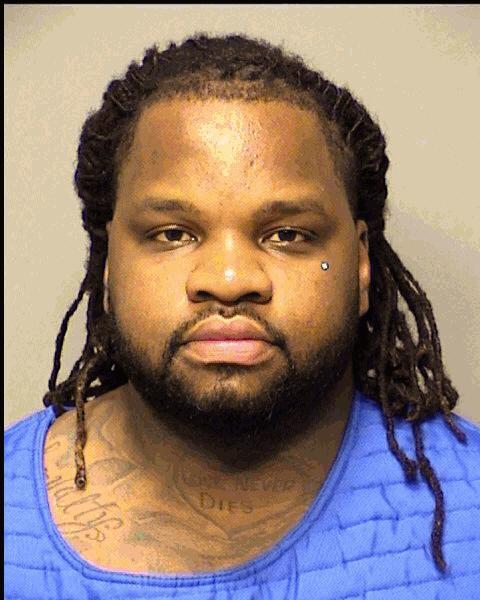 Jasmine Adina McDonald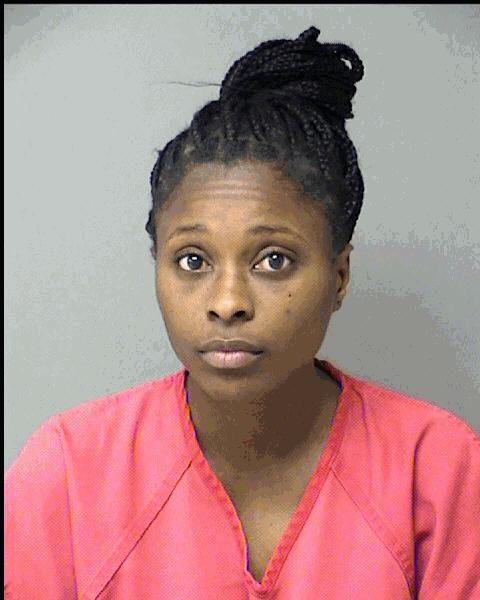 Jason Matthew Yakel
Javier Zamora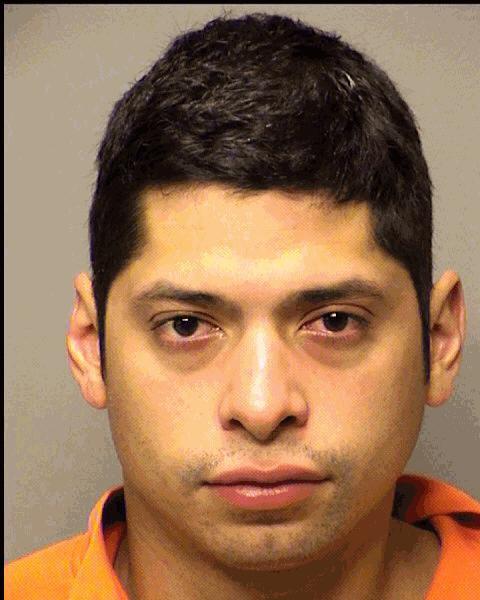 Jennifer Leigh Lusinski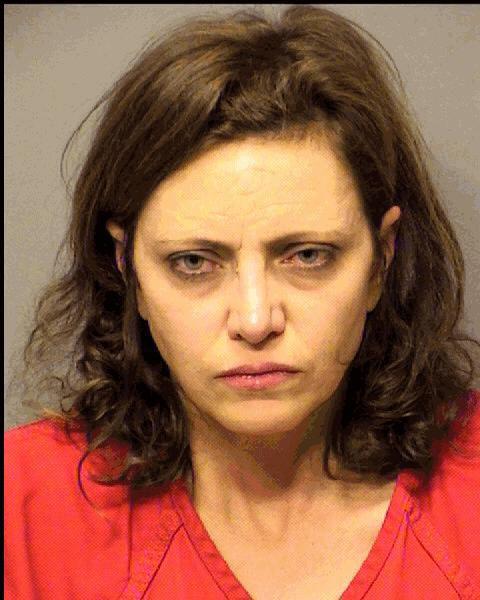 Joshua Andrew Forster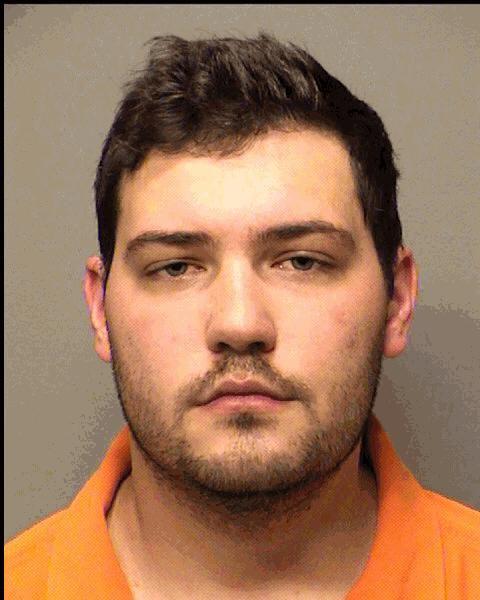 Joshua Craig Sonnier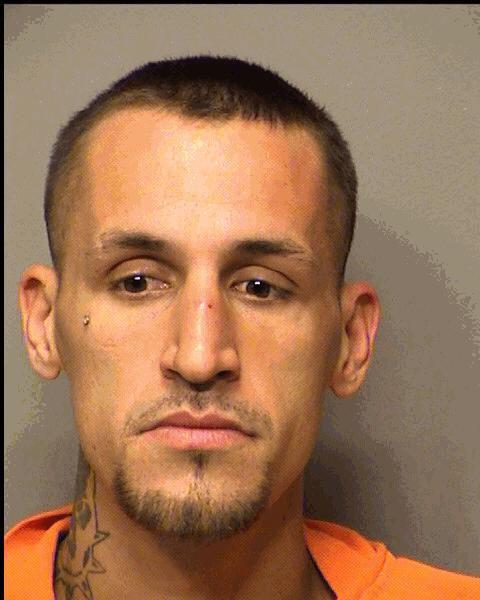 Joshua John Vargo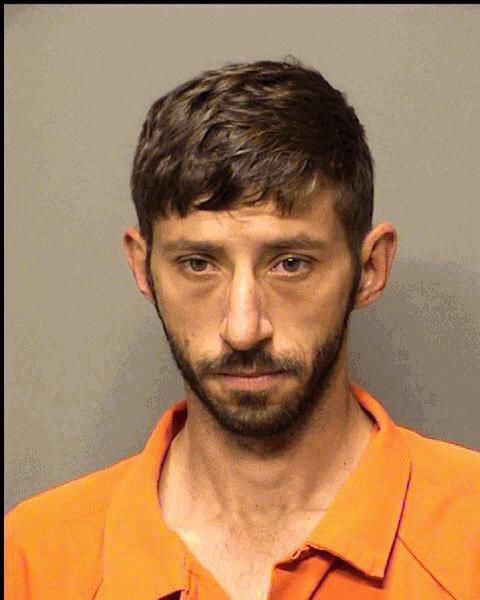 Keeley Diane Morrill
Kim Fleming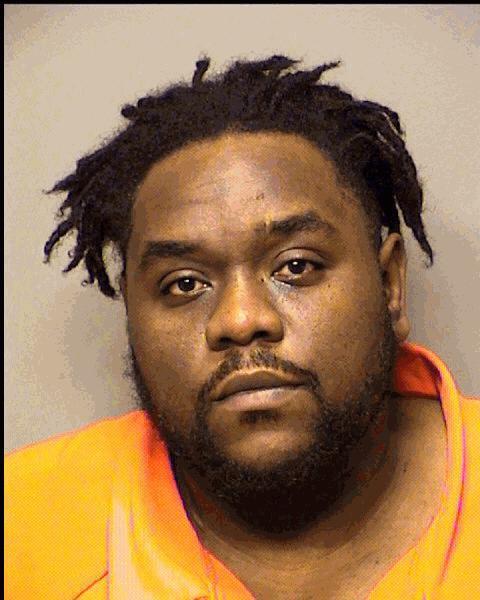 Laura Elaine Gregory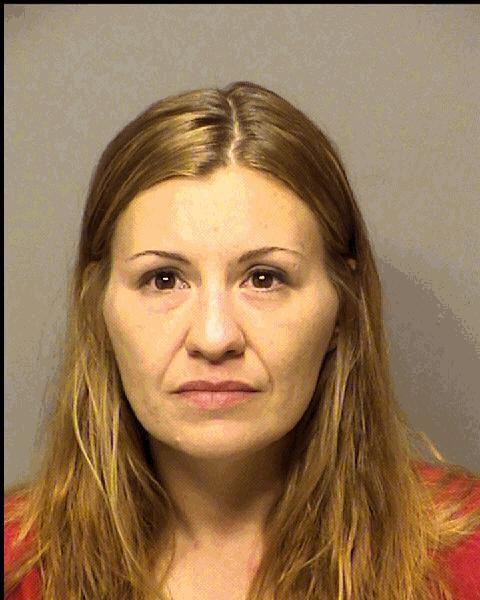 Loss Davis Prater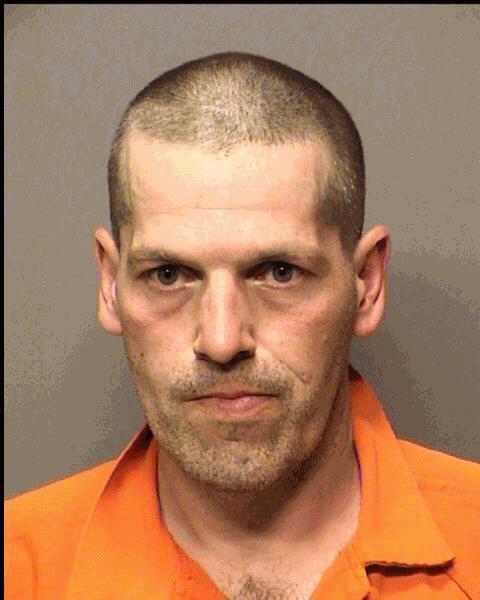 Mar Juan Darshun Gardner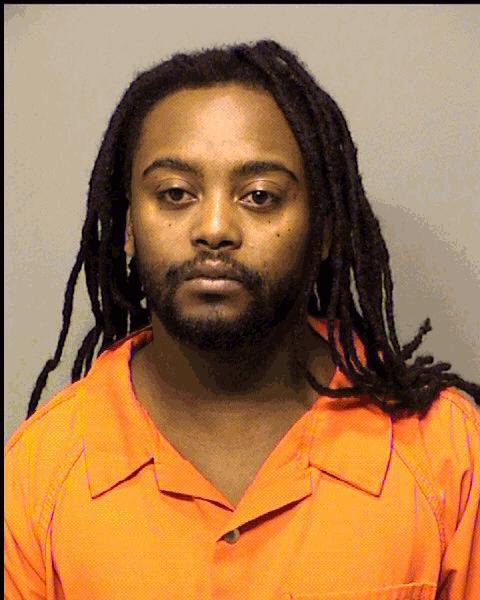 Matthew Dennis Atkinson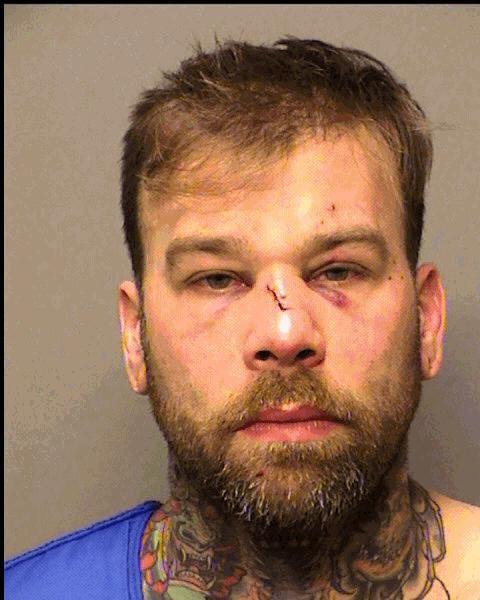 Nicholas Paul Desutter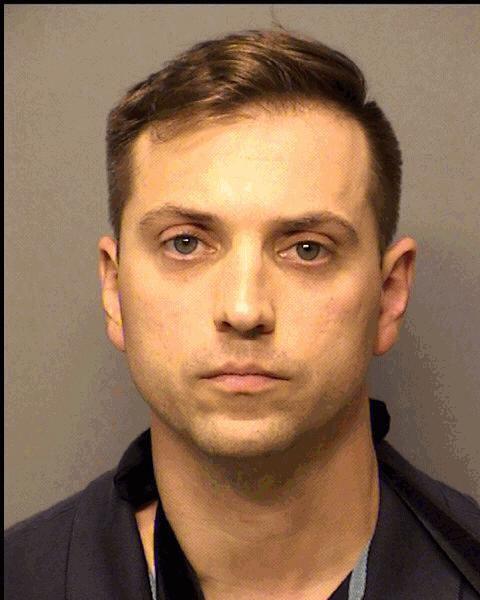 Nicholas Wade Patton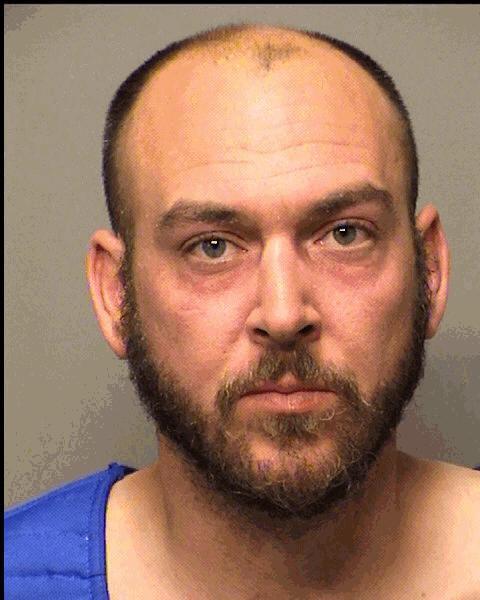 Passion Unik Reynolds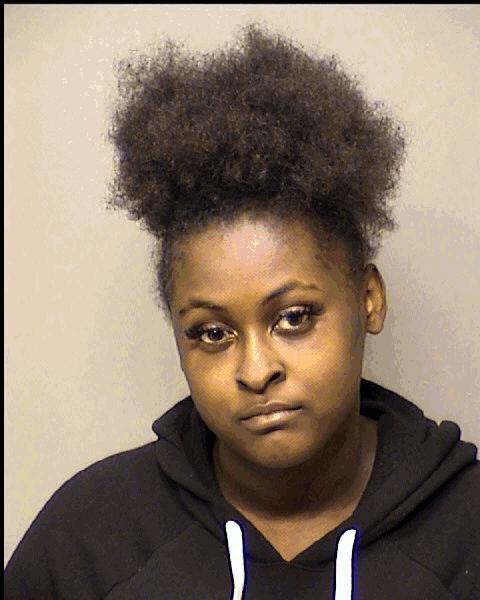 Terry Dale Hardin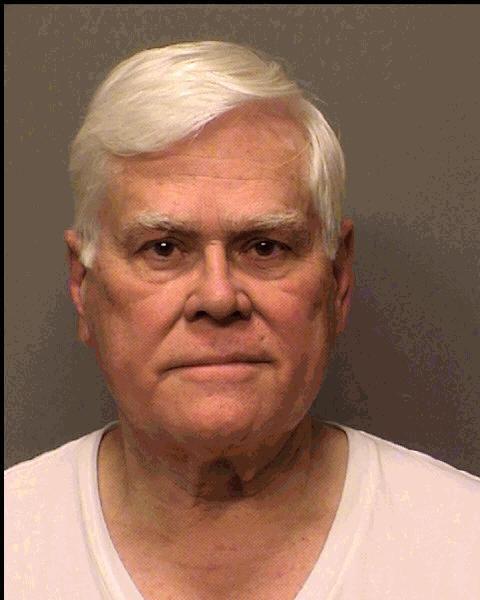 Troy Lee Corder