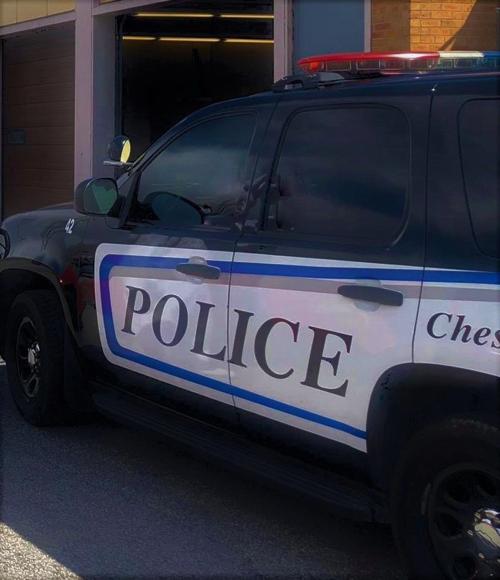 CHESTERTON — A 41-year-old Chesterton man crashed into several vehicles parked on South Fifth Street Sunday as he tried to get to the Chesterton Park baseball field to watch his kid play ball, police said.
According to Chesterton police, the man showed signs of intoxication, failed several field sobriety tests, and registered a blood alcohol content of .089% on a certified chemical test.
Police said the incident began around 3 p.m. when the man was driving southbound on Fifth Street at Morgan Avenue.
According to police, the man crossed the center line and the northbound lane, left the roadway, drove through multiple bushes in the side yard of a home, and struck the stop sign at the corner of Fifth Street and Lincoln Avenue.
He then made his way back onto southbound Fifth Street and hit several cars parked diagonally on the west side of the roadway, causing a cut to the head of a boy that was inside one of the parked cars, police said.
The man told officers "he was coming to watch his kid play ball, and the next thing he knew he 'blacked out and woke up to that' and he nodded his head toward the accident," police said
He was taken to Porter County Jail on suspicion of operating a vehicle while intoxicated.
Gallery: Recent arrests booked into Porter County Jail
Adrian Wood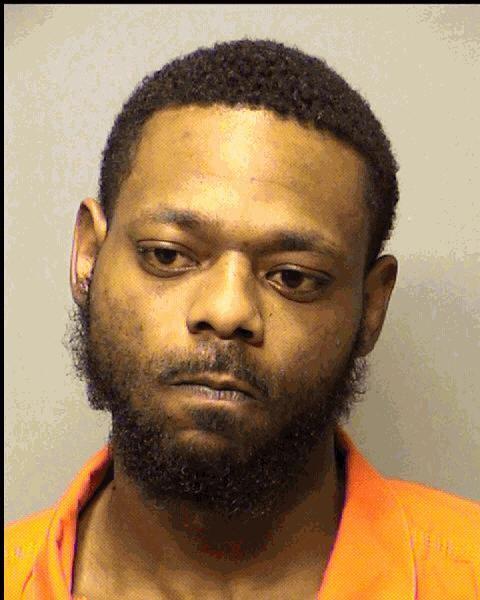 Elijah Bauer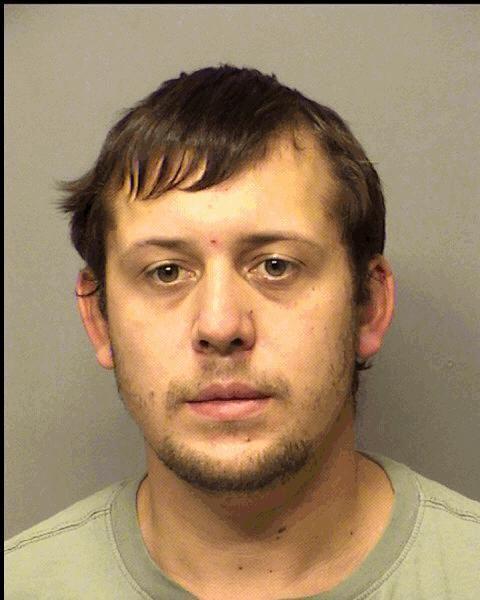 Robert Stinnett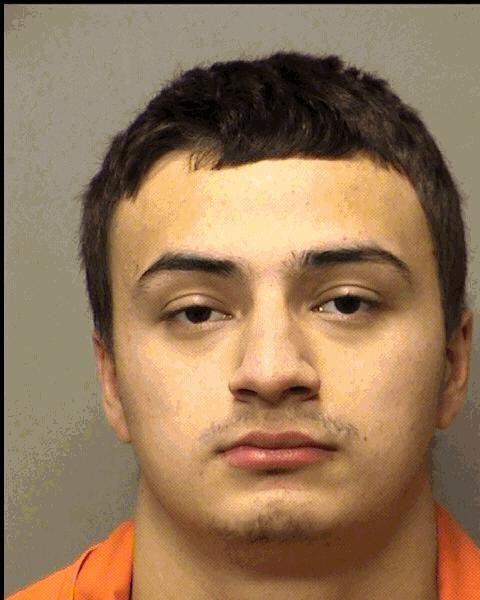 Brandon Coppinger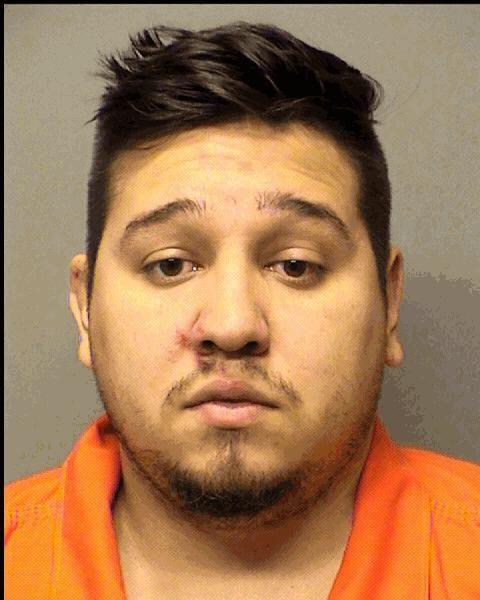 David Gruett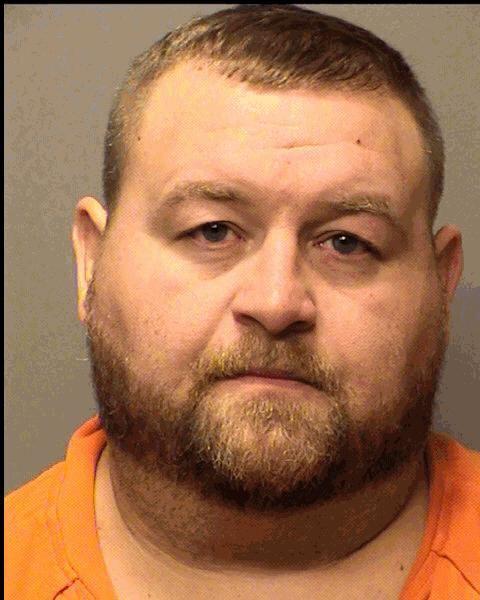 Brett Kilgore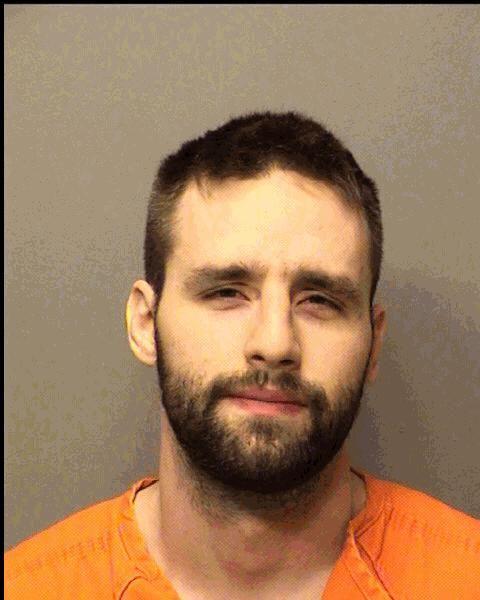 Jerome King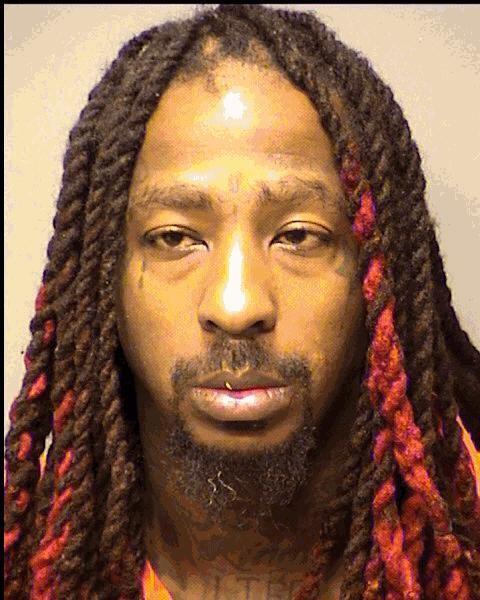 Blake Cassoday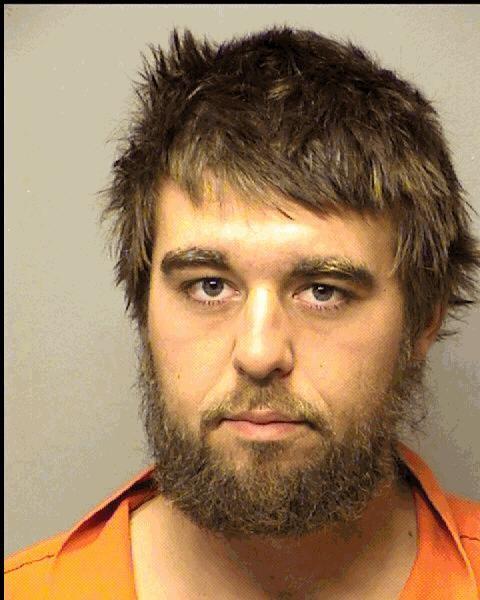 Kenneth Stokes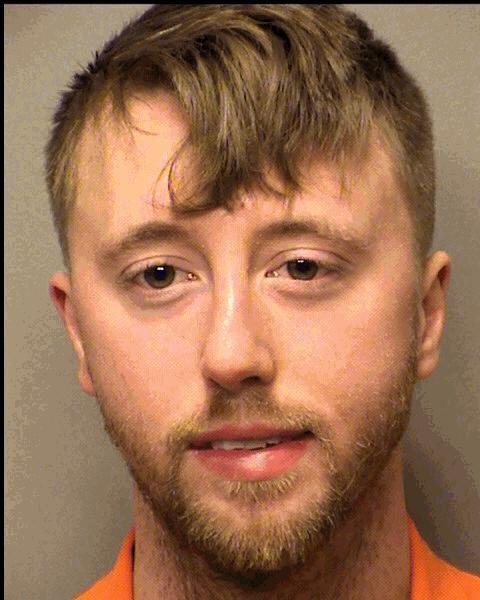 Michael Wolferd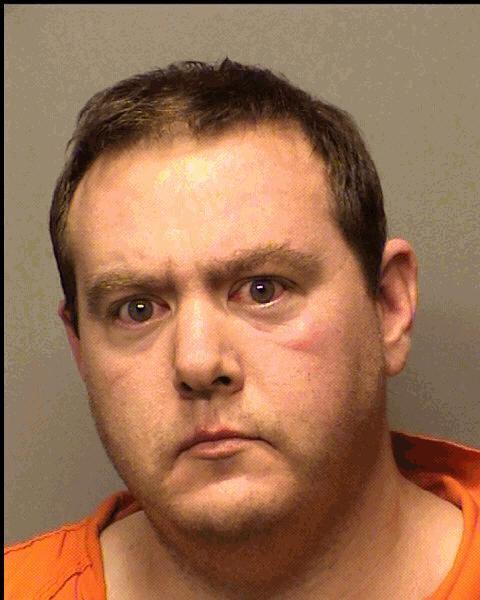 Michael Saule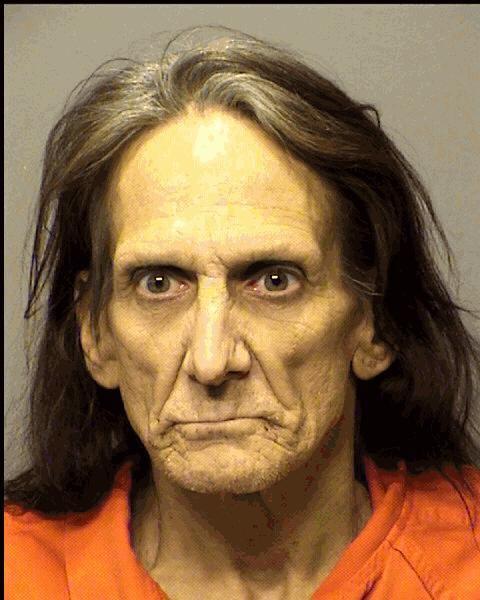 Paige Ruble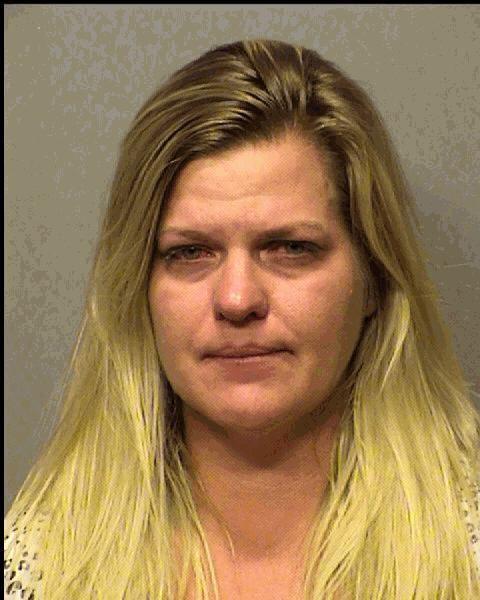 Jessica Ruwe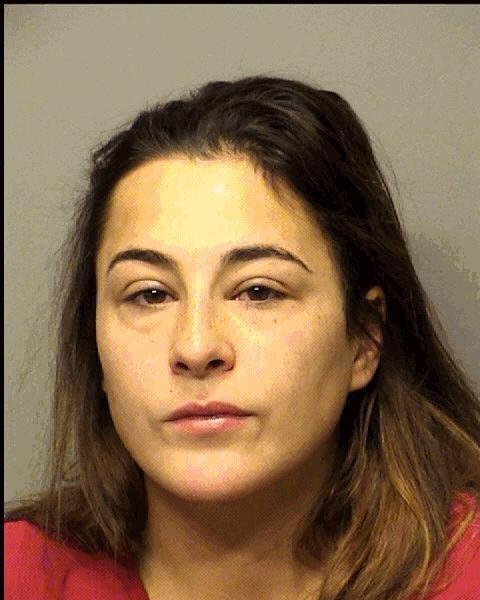 Fredrick Vincent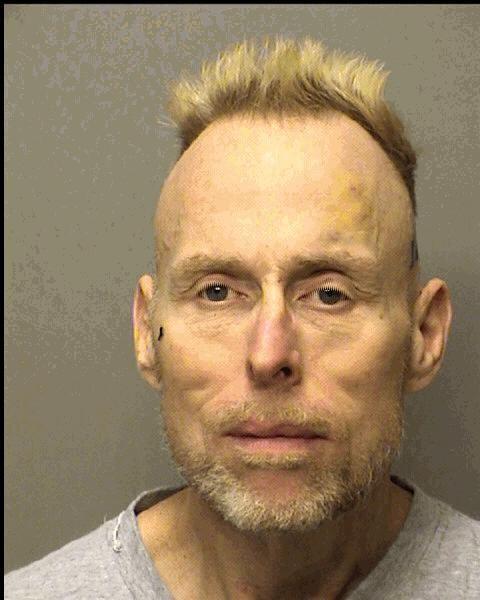 Deandre Brazelton
David Nelson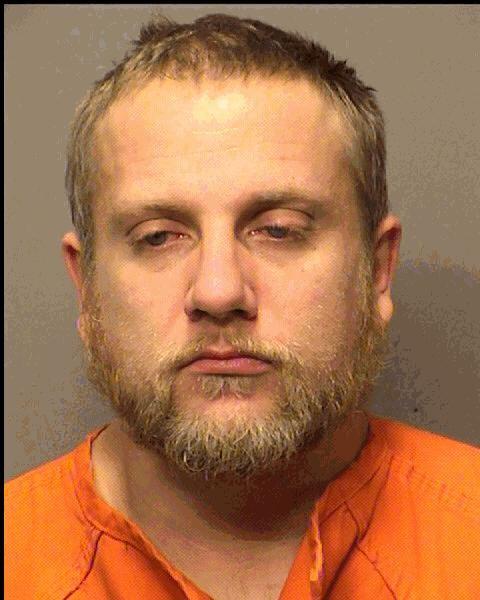 Jessica Schwent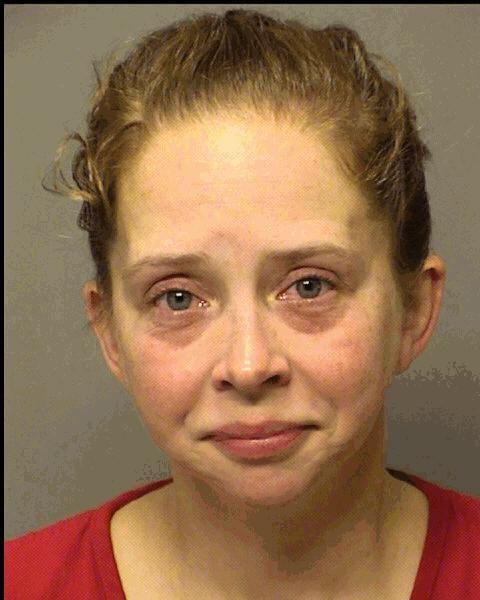 Breanne Thompson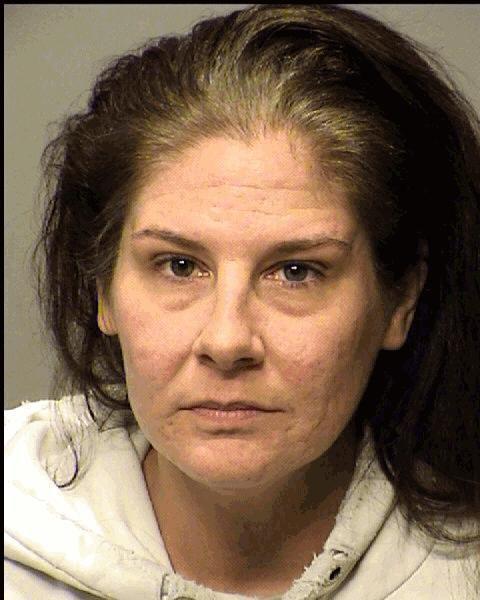 Allyson Morris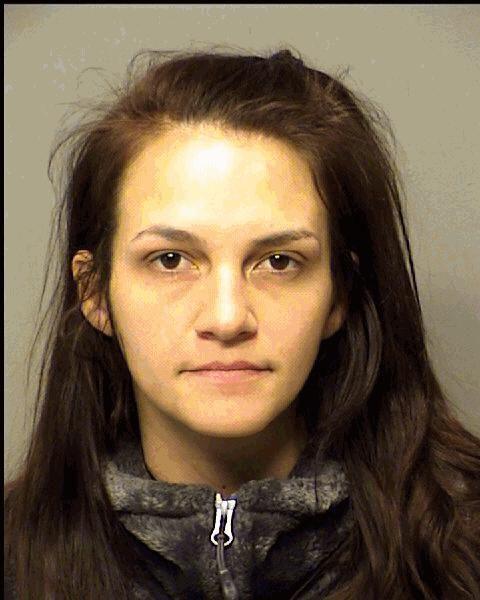 Jeramy Frederick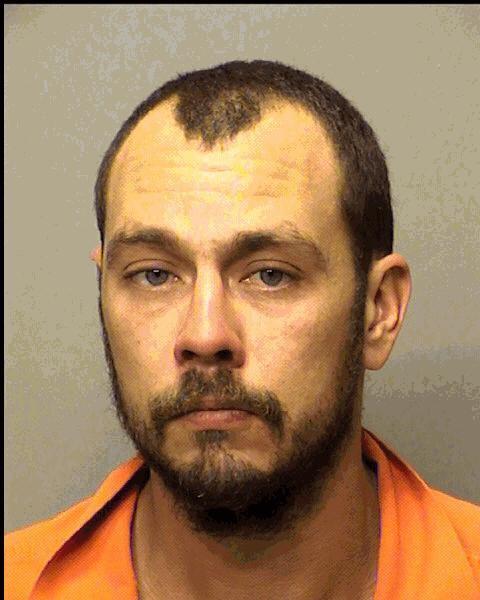 Jacob Grdina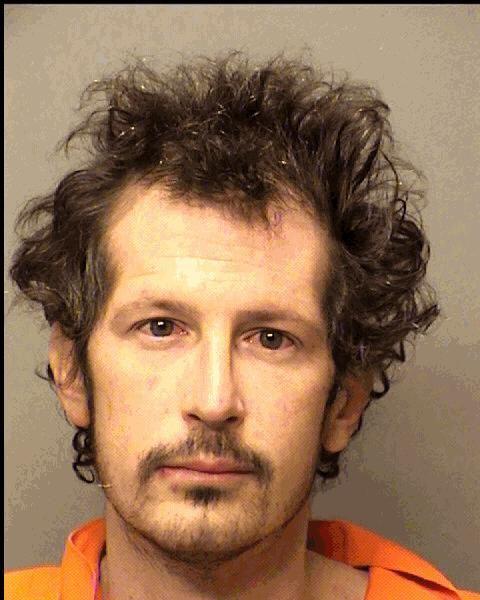 Kyle Erminger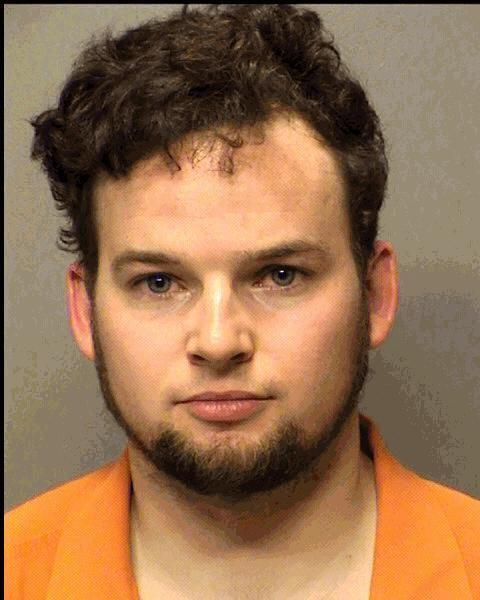 Erin Whelton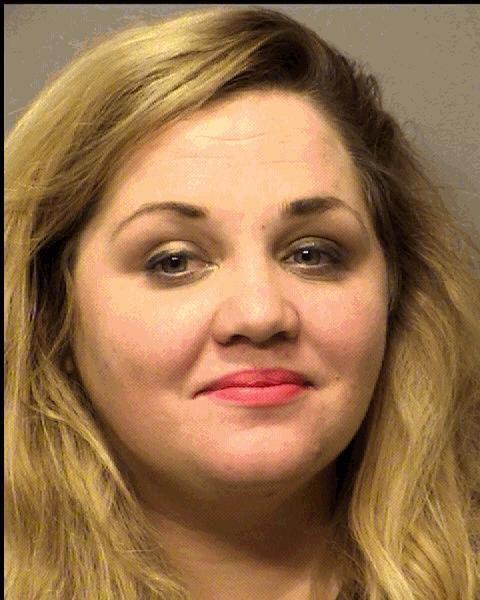 Phillip Griffin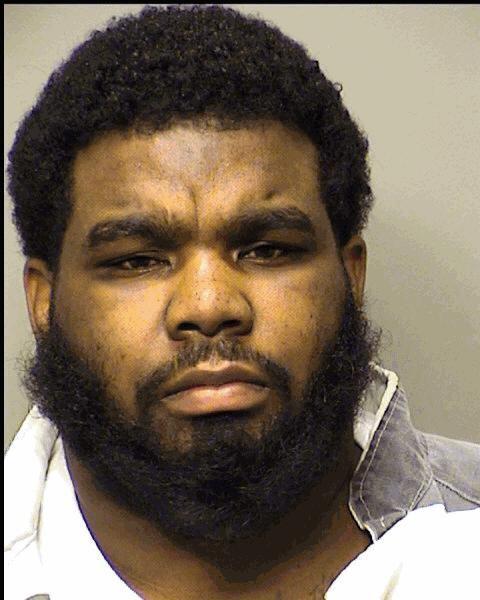 Frank Roper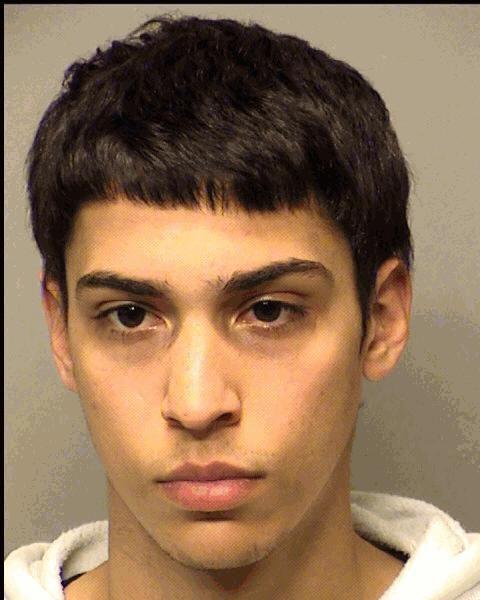 James Hnatiuk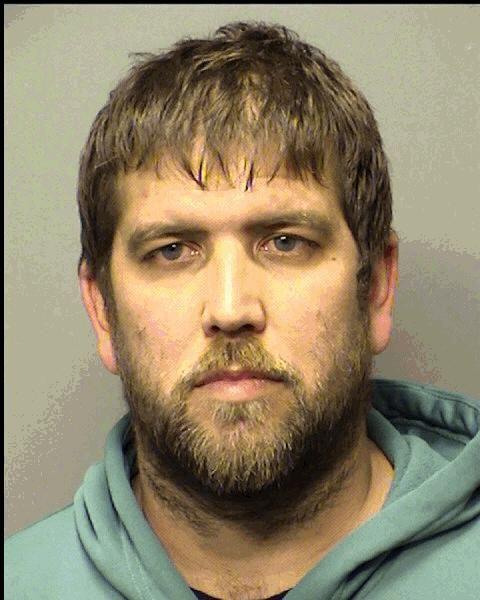 Eddie Berry II
Aaron Roe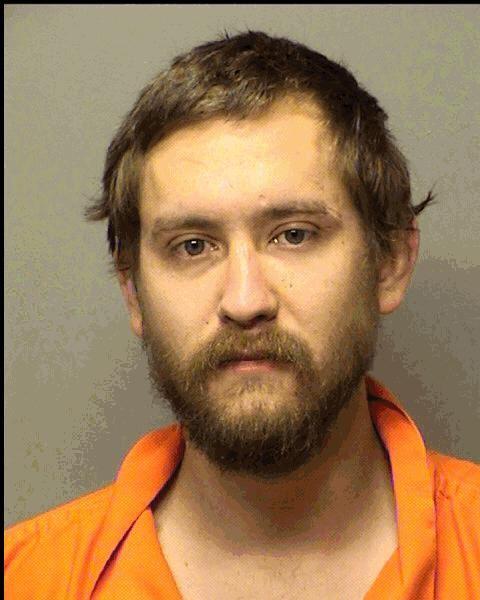 Sarah Matern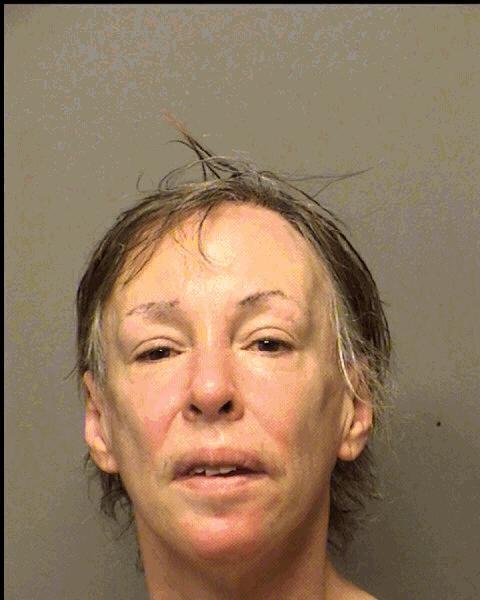 Sandra Cuff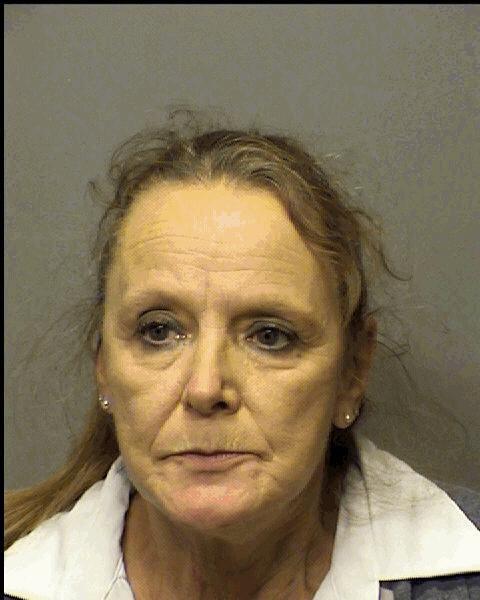 Juan Acosta Jr.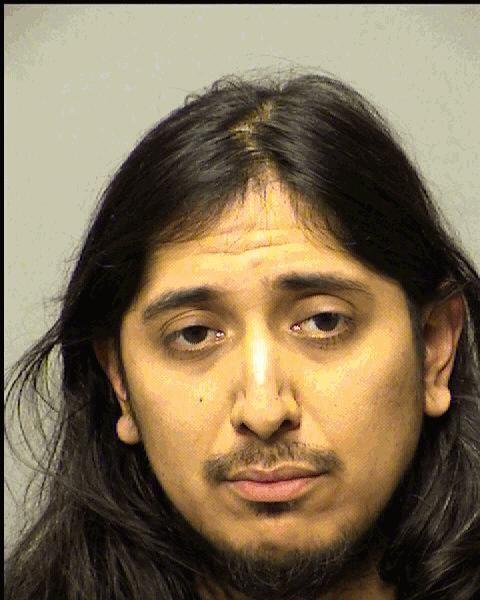 William Balthis
Elliot Romer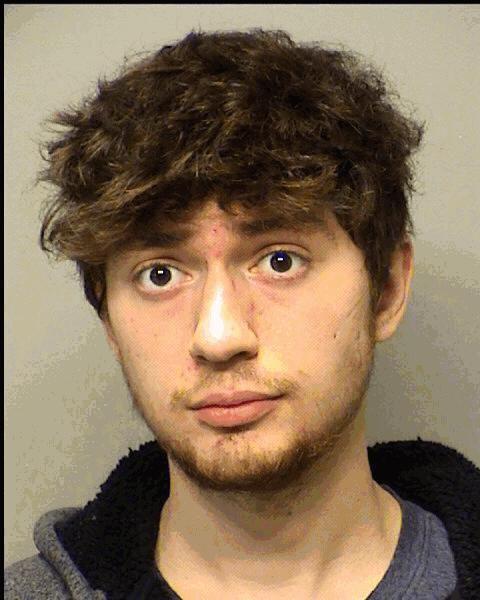 Thomas Throw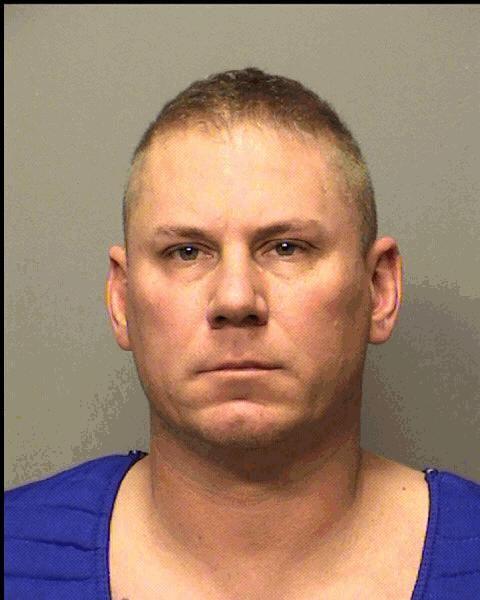 Jared Pridemore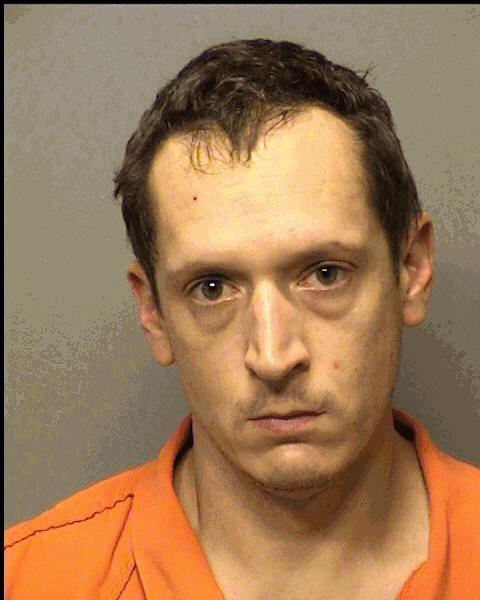 Ronda Kalil
James Mullins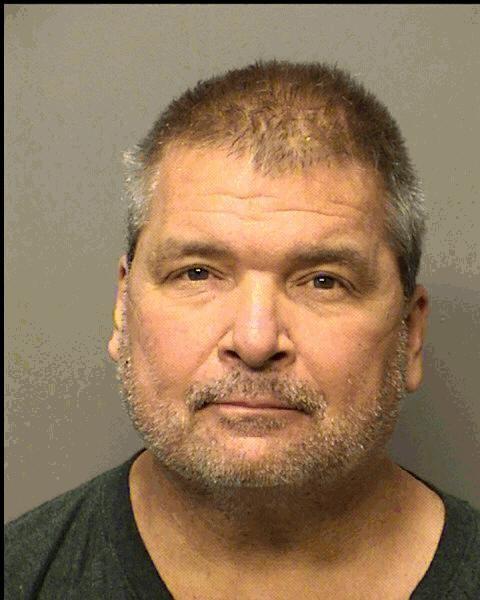 Corey Neese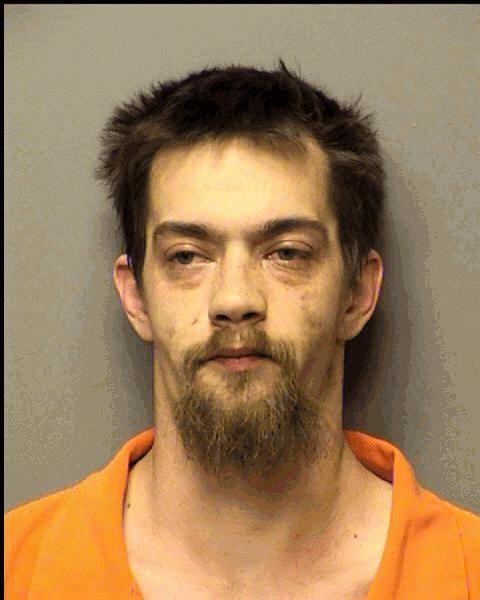 John Gustin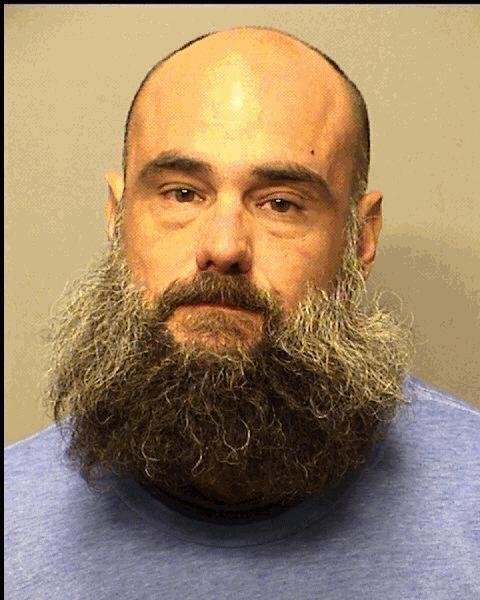 Nicholas Jones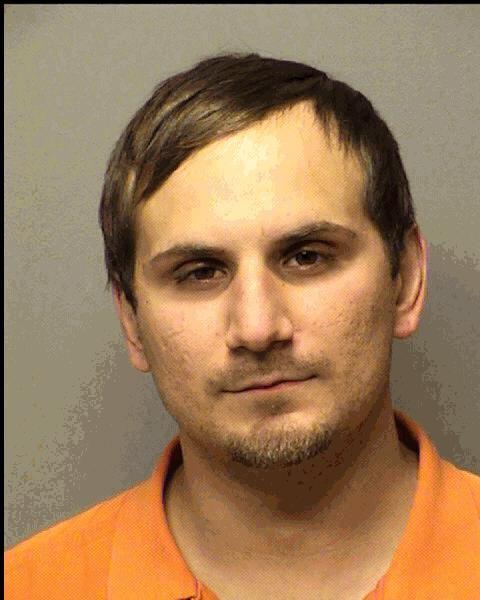 Joseph Berlanga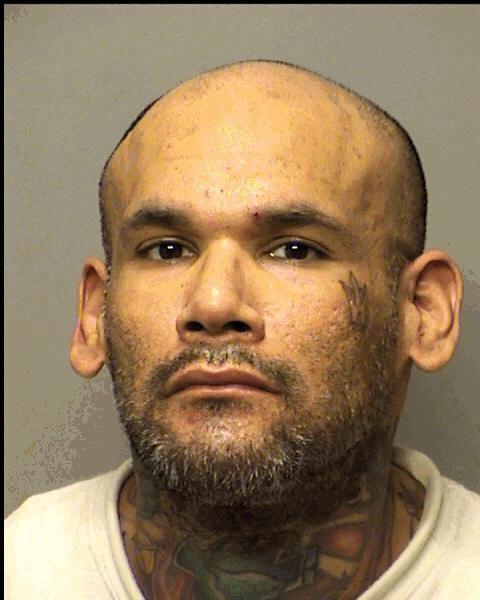 Dionte Burton