CROWN POINT — A Merrillville man pleaded guilty Thursday to allegations he pointed a gun at a neighbor because she didn't want to talk to him.
Nicholas Terry, 21, was given a two-year suspended sentence and placed on probation after admitted to a level 6 felony count of pointing a firearm, records show.
If Terry successfully completes probation, he can petition Lake Criminal Court Judge Samuel Cappas for misdemeanor treatment.
Terry agreed to complete anger management counseling and avoid contact with the neighbor, according to his plea agreement.
Terry was arrested June 15 after he and a friend asked a neighbor why she was "rude" and didn't talk to them much. She replied she didn't like small talk. 
You have free articles remaining.
Keep reading for FREE!
Enjoy more articles by signing up or logging in. No credit card required.
Terry became angry, went inside his home in the 7000 block of Fillmore Drive and returned with a gun, which he pointed at the woman while threatening to shoot her, records state.
The woman went inside her home and called police. She heard gunshots outside her home.
A SWAT team responded and took Terry into custody.
Adam Levi Beliles
Aimee Jo Kazimer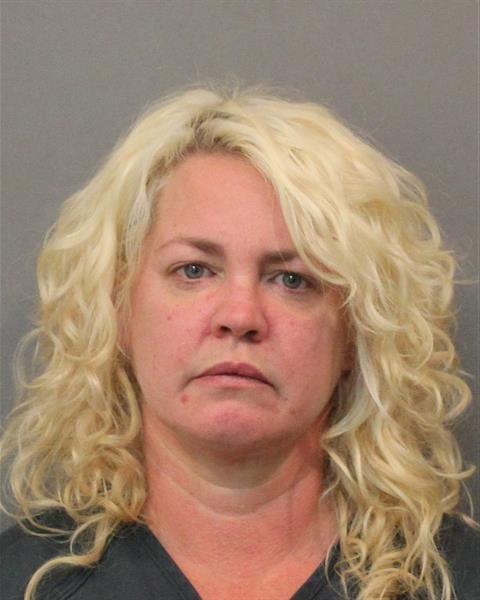 Albert Benjamin Lucero III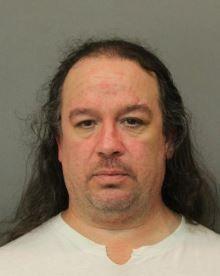 Aleshia Marie Nagl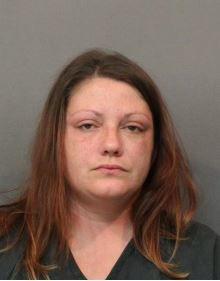 Allen Wade Davison Jr.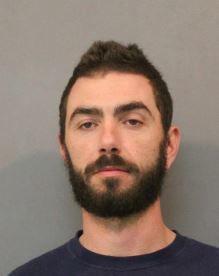 Andrea Vicki Dean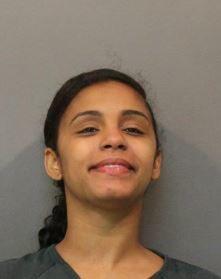 Andrew David Peksenak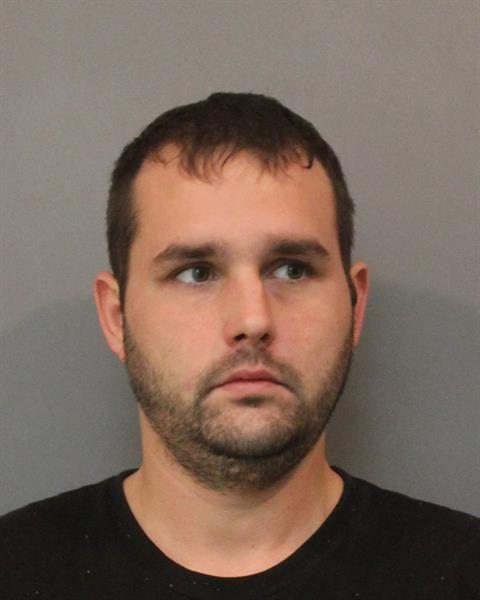 Andrew Michael Hudson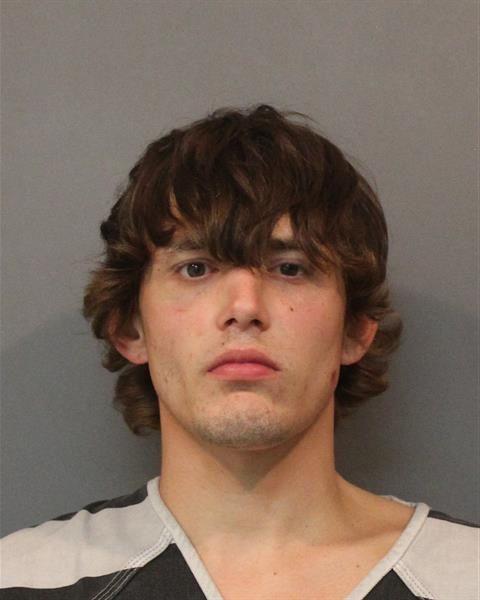 Anthony James Armellino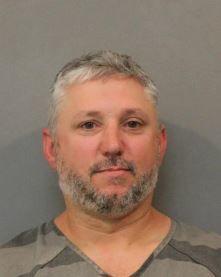 Antoine Linell Neely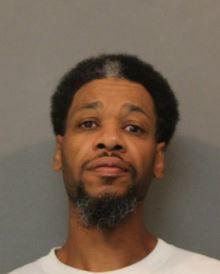 Aubrey Alexis Wilson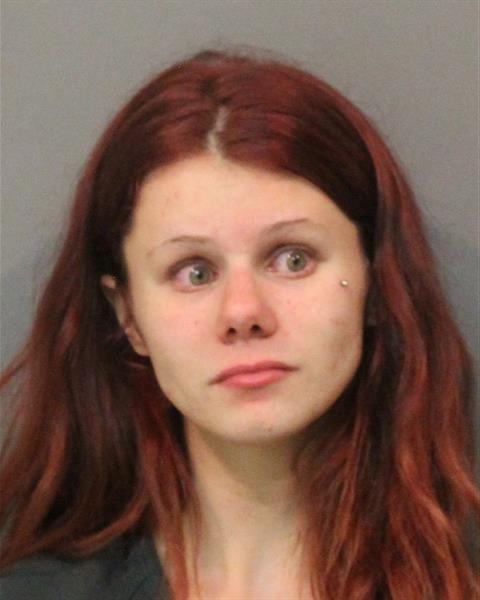 Benjamin Agostomulero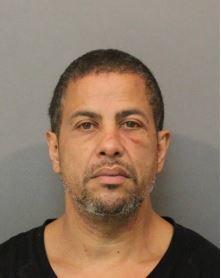 Bonnie Jean Condes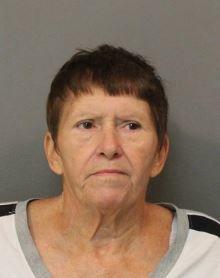 Brandon Jamar Kellum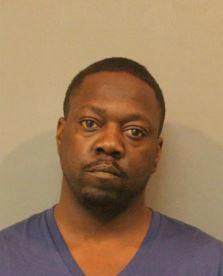 Brandon Leamon Berkley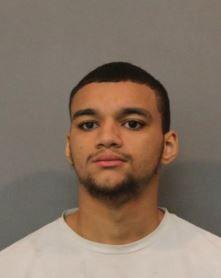 Brandon Lee Smith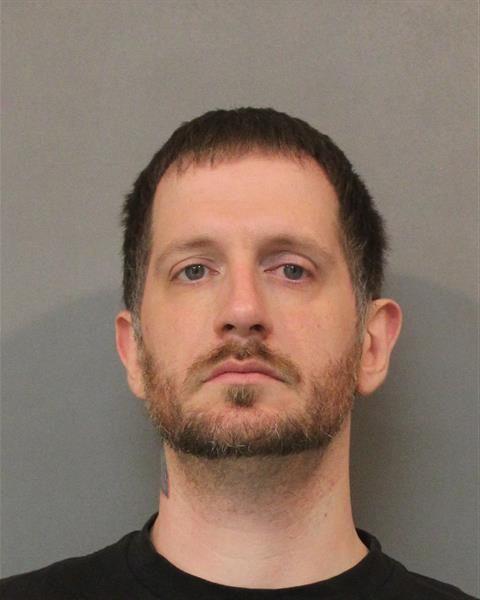 Brent Michael McCammon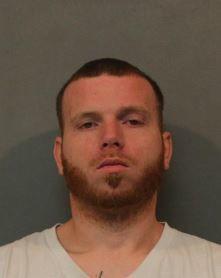 Brian Raymond Hollaway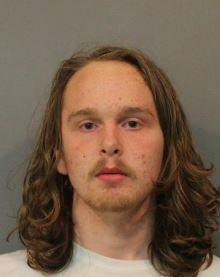 Brishanna Danelle Hayes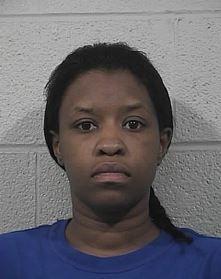 Bruce Allen Davis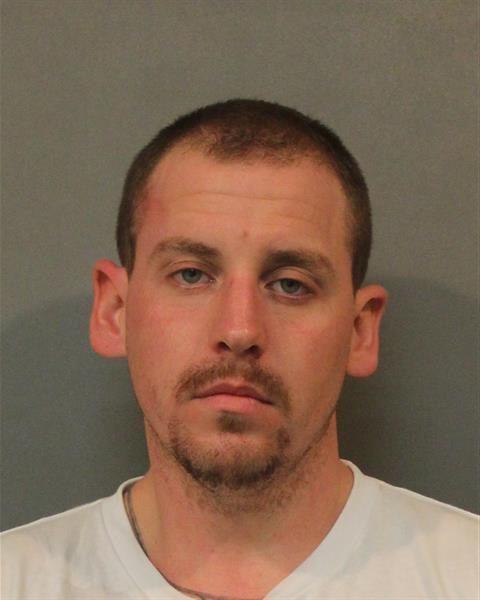 Christopher Lee McGee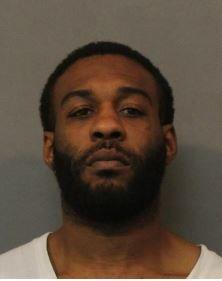 Dallas Delshawn Monthei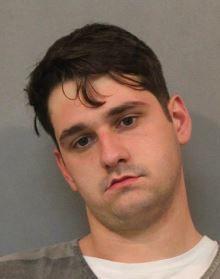 Daniel Michael Grish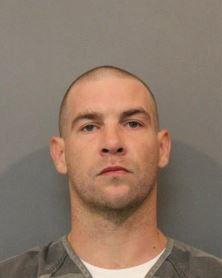 David Ignacio Serrano.jpg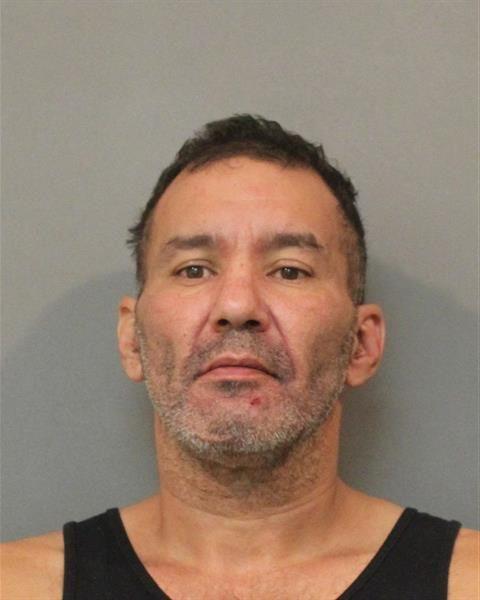 David Lemar Ewing Jr.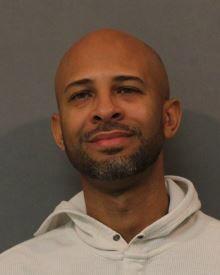 David Manuel Reillo Jr.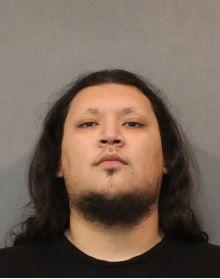 Davon Lamonte Cooper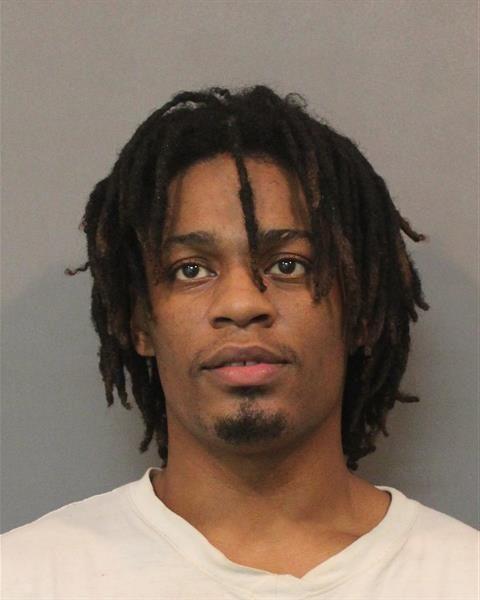 Debby Lynn Thompson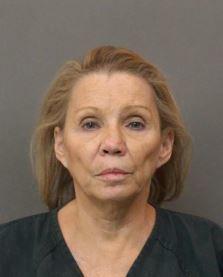 Denise Lafay Lee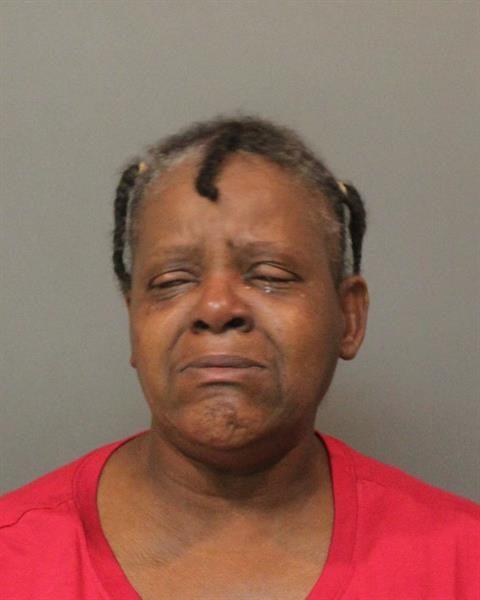 Deshjue Juandiaz Jimol Walker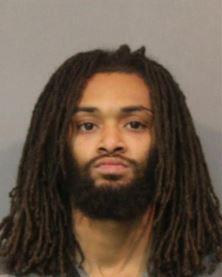 Deviyon Quawnyah Johnson-Griffith
Devon Michael Malerich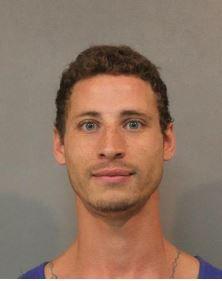 Donald Ray Shields Jr.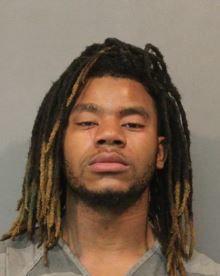 Dontrell Alexander Henderson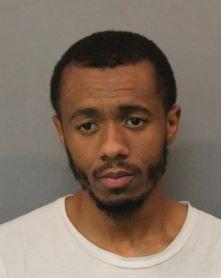 Dorothy Helen Kansfield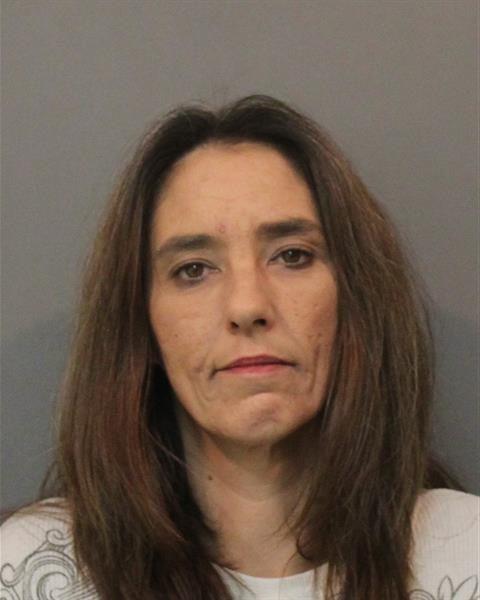 Duwayne Richardson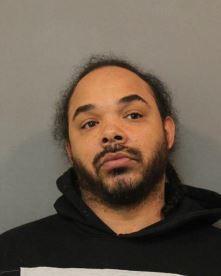 Earl Lee Johnson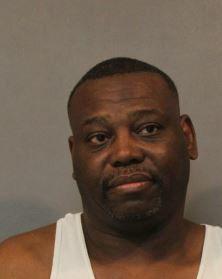 Eddie Edward McKenzie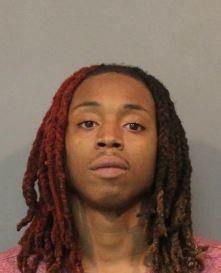 Eddy Cabot Dixon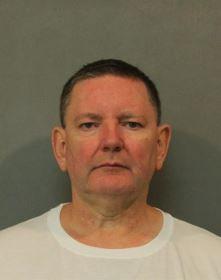 Eric Anthony Riegert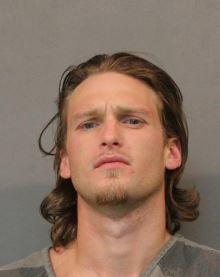 Francisco Jesus Tequimila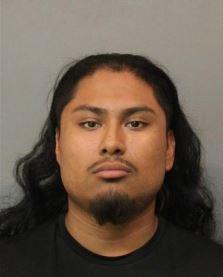 Gordon Jarmell Rainey Jr.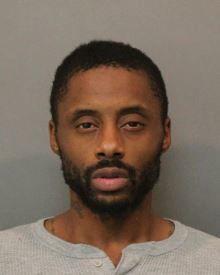 Graham Ganser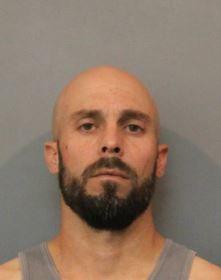 Guadencio Alberto Najera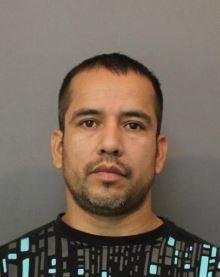 Harold Eugene Tate Sr.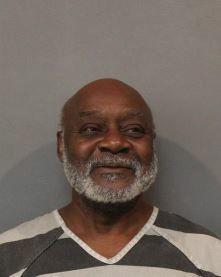 Henry Lewis Jones Jr.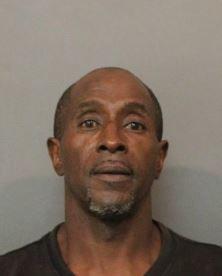 Hilda Altgratia Madera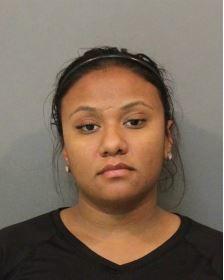 Itzel Nayeli Flores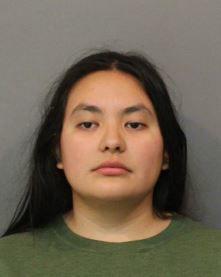 Jason Allen Blair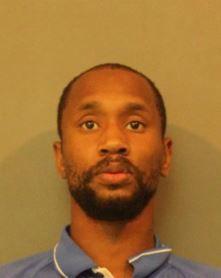 Jeffrey Allen Augsburger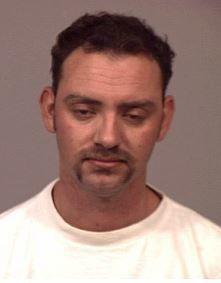 Jennifer Nichole Cooper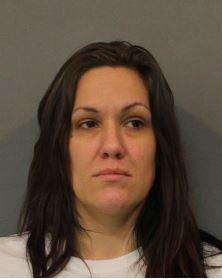 Jennifer Niechol Hostetter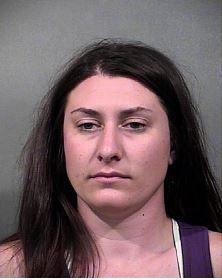 John Shelley Fulton Jr.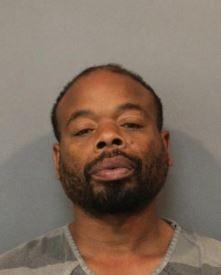 John Thomas Tabernacki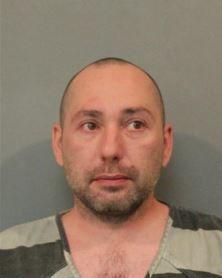 Joshua Alan Mounts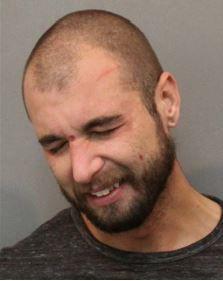 Joshua Clarence Allen Hatfield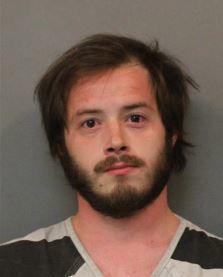 Joshua John Huron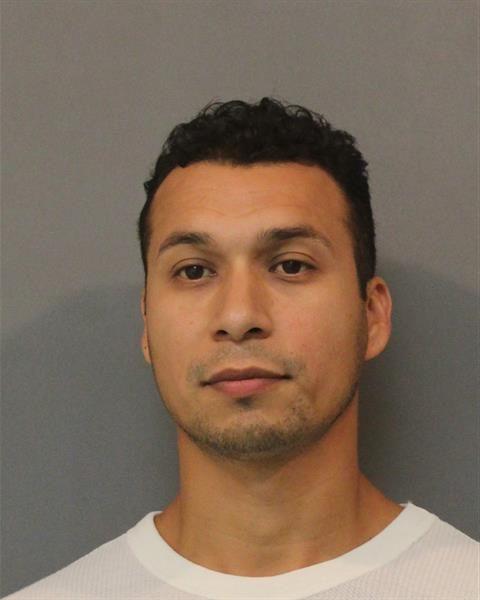 Justin Richard Haninger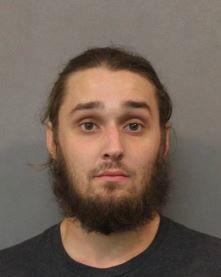 Kenneth Dewayne Smith
Kenneth Levelle Eggleston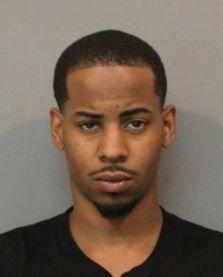 Kody Louis Davis
Lauren Ashley Zinmer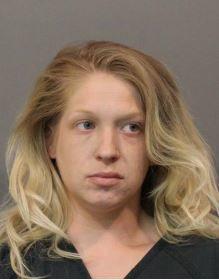 Luis Alfredo Campos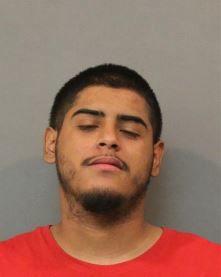 Lyndon Eugene Armstrong Jr.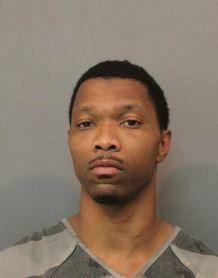 Malcom W. Cooper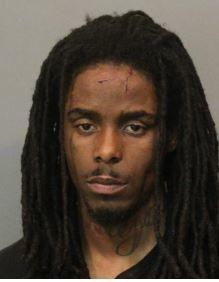 Margarita Ceja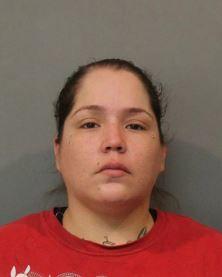 Maria Elaine Bikos Holloway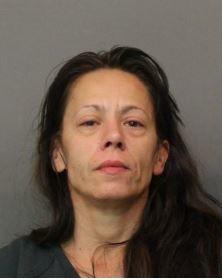 Maurice Antonio Anderson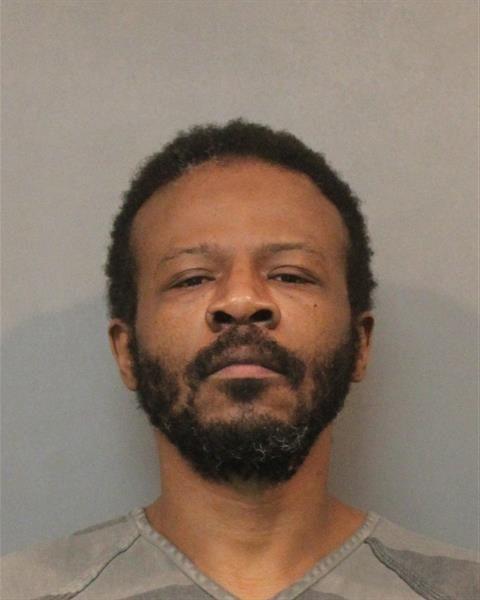 Michael Andrew Lehman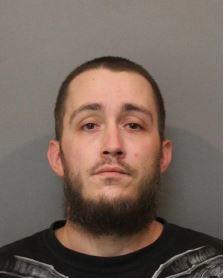 Michael Steven Delnicki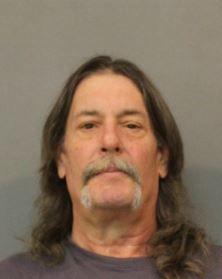 Mitchell Ackerman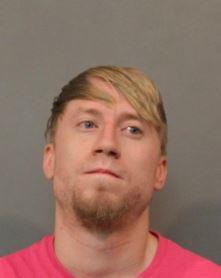 Nichole Renee Johnson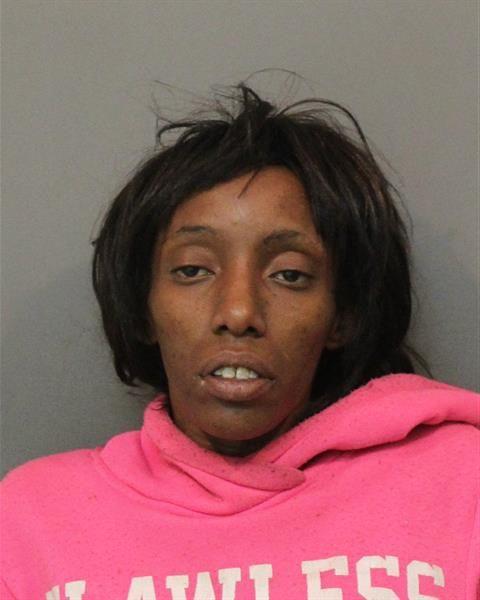 Patrick Emile Ford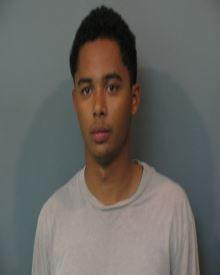 Pete Durcho IV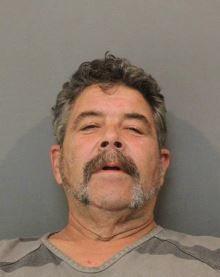 Randall Michael Barajas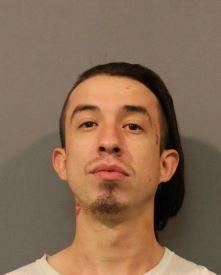 Raymond Michael Angotti Jr.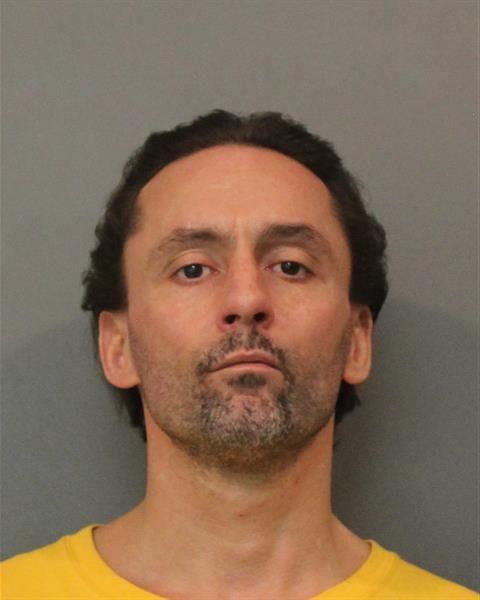 Richard W. Pennington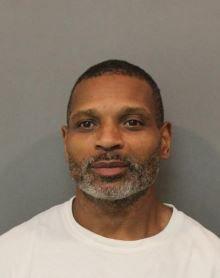 Rickey Lamont Mitchell Jr.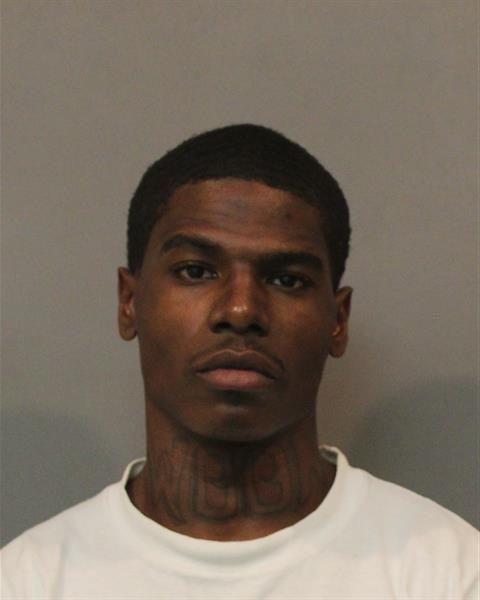 Robin Dawn Szaflarski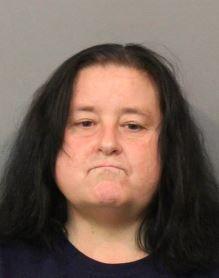 Rodney Lamar Westbrook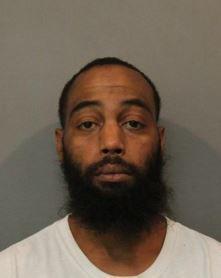 Roncia Latoy Fletcher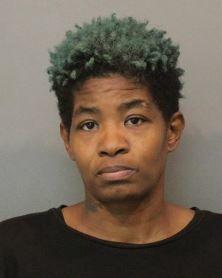 Rudy Eugene Gutierrez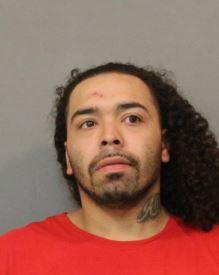 Ryan Neil Gee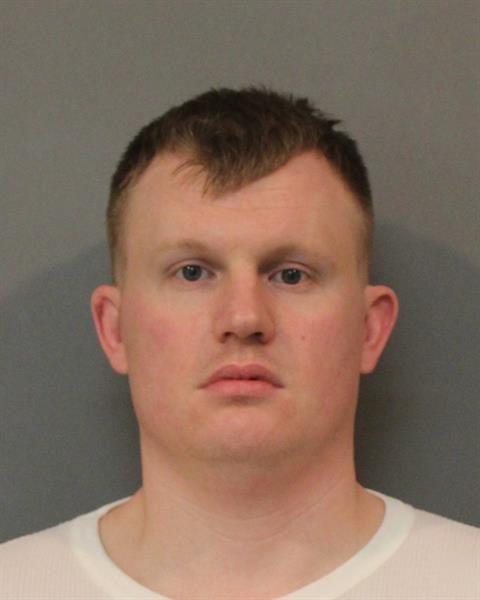 Sabrina Maria Castelan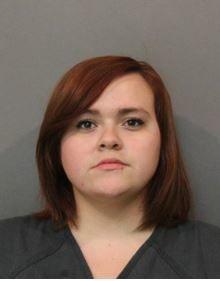 Samantha Ann Scasny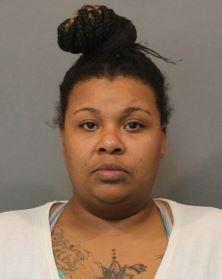 Samuel Tate Jr.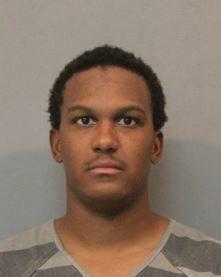 Saon Titoria Moniq Battle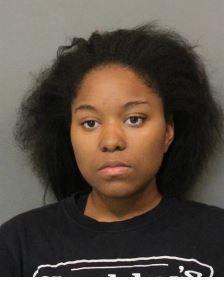 Shawn Keith Brown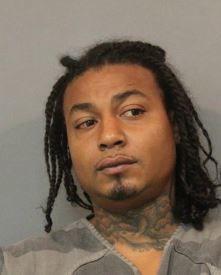 Steven Paul Parker Smith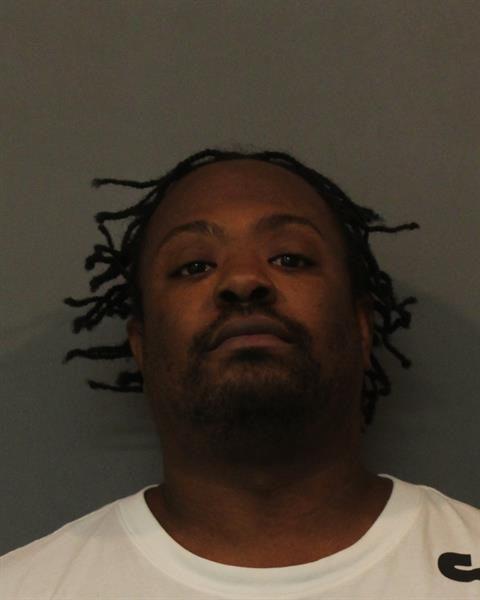 Tamia Jonay Hinton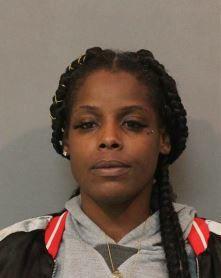 Teanisha Tawana Liggins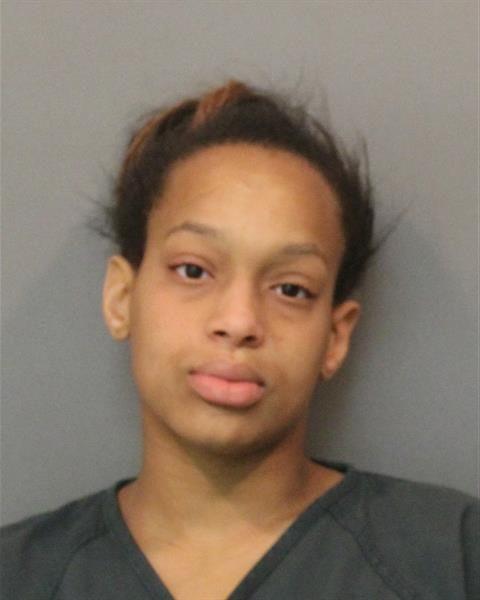 Terrell Kuba Brown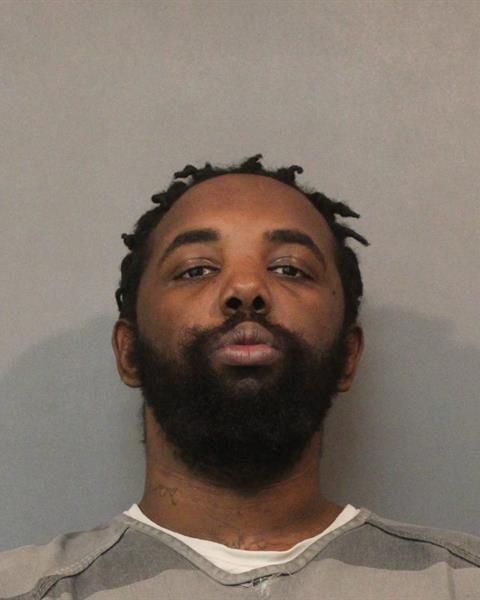 Terry Keith Matthews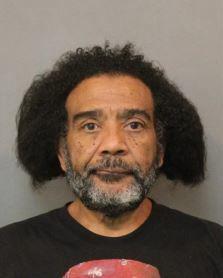 Thomas John Sabo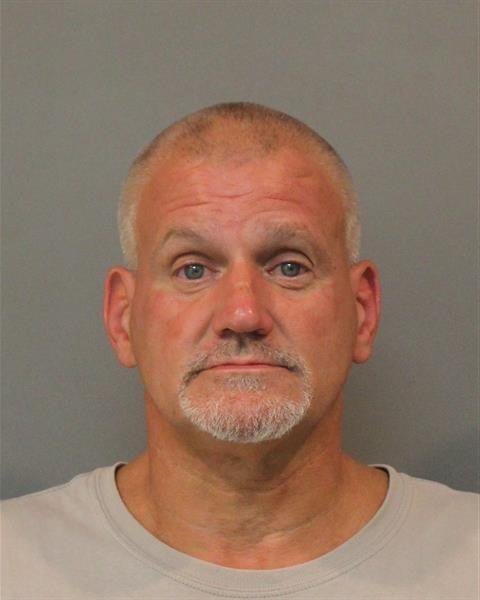 Tommy Lee Hurst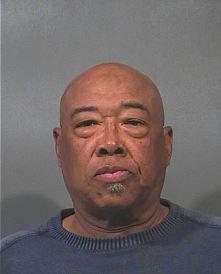 Victoria Lee Golden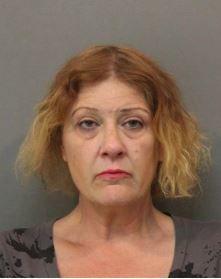 Wallace Jerome Calmese