VALPARAISO — A 31-year-old Portage man wiped tears from his eyes after telling the court Friday morning that he was using drugs and not making sound decisions when his girlfriend's 20-month-old daughter died as a result of his neglect.
Gary Hanney acknowledged the child suffered significant injuries while in his care on July 18, 2017, but that he did not seek proper medical attention.
Hanney, who is not in custody, appeared before Porter Superior Court Judge Jeffrey Clymer to plead guilty to a level 1 felony count of neglect of a dependent in return for prosecutors dismissing the remaining four charges in the case.
The proposed plea agreement calls for sentencing to be argued with a cap of 30 years in prison.
Defense attorney Joseph Roberts said the minimum sentence is 20 years.
Clymer took the proposed plea under consideration and said he wanted to see more details of the case that will be part of a presentence investigation report before deciding whether to accept the deal. He will make that decision July 26 and carry out sentencing if the proposal is accepted.
The judge told Hanney to be prepared to be taken back into custody on that date to begin serving his sentence if the deal is accepted.
Hanney had argued that the death of the child was a "tragic accident" and not a crime.
The offense occurred while Hanney was watching the child at a home in the Camelot Manor Estates mobile home park in Portage that he shared with the child's mother, Tamika Conley, 25.
Conley, who had already pleaded guilty and has remained at the jail since her arrest on July 19, 2017, was reportedly at work when the incident occurred.
You have free articles remaining.
Keep reading for FREE!
Enjoy more articles by signing up or logging in. No credit card required.
Hanney initially told police the baby fell from a bed after Hanney "plopped" down on the mattress.
Hanney said that 30 to 45 minutes before he called 911 for help, the baby began "breathing weird, with shallow breaths and only breathing every 20 seconds," according to charging information. He said the baby was unresponsive and "like a limp noodle" when he decided to call her mother.
Conley was back in court in December at which time her plea agreement was modified to include three level 3 felony counts of neglect of a dependent rather than the original one level 1 and two level 3 counts because the level 1 count prohibited the proposed sentence of probation, her then-defense attorney Bob Harper said.
Conley's probation period was increased from 20 to 30 years as part of the change.
The agreement was not to be finalized and Conley was not to be sentenced until after she has fulfilled her obligation of testifying against Hanney.
The couple also was charged with injuring Conley's 4-year-old daughter and 6-year-old son. Hanney is not the father of any of the children.
Conley has told the court she left her children with Hanney knowing he had been physically abusive with them and her. She also knew he was using heroin and had a history of not properly feeding or otherwise caring for the children.
Alana Rachael Ortiz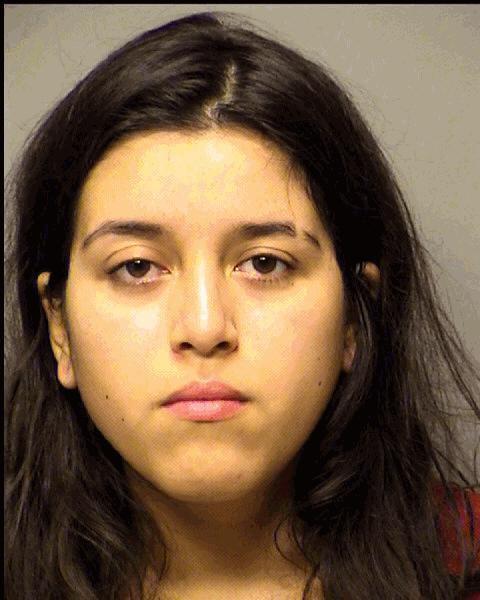 Atoreyona Renee Clemons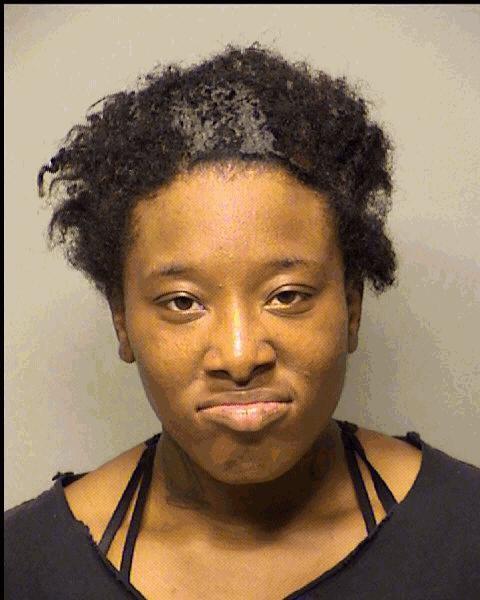 Austin Michael Cowen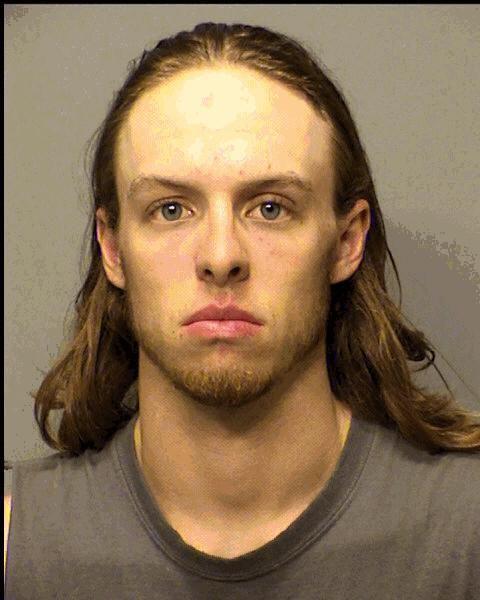 Brandy Lee Ash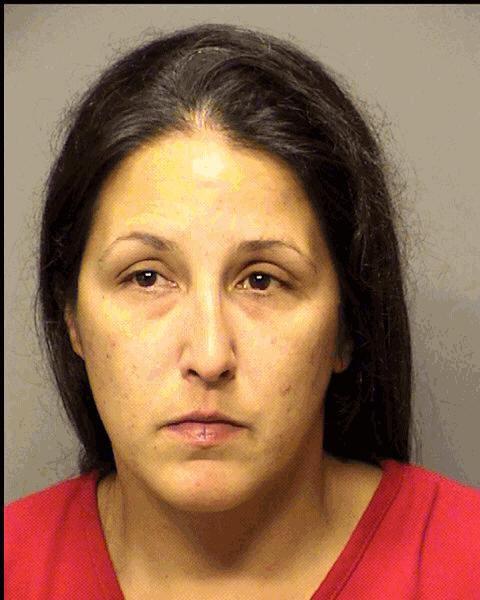 Brian Eugene Harris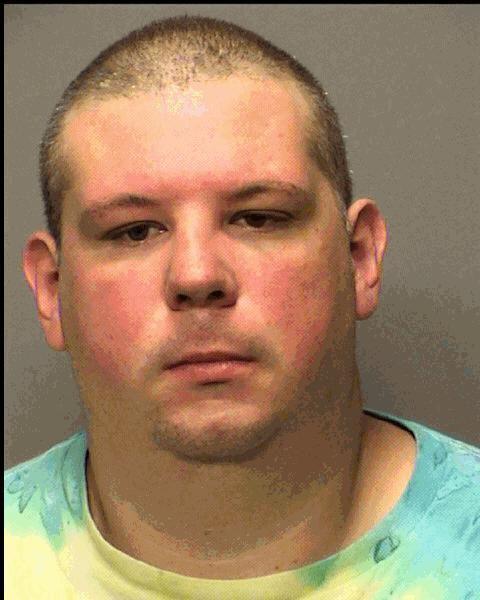 Brittany Krystyna Karabel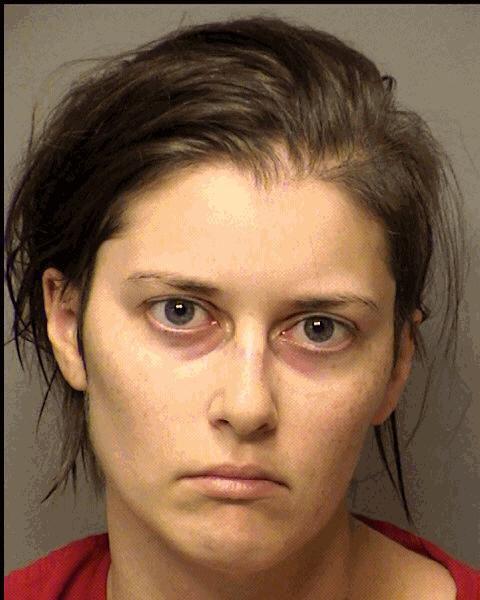 Charles David Zver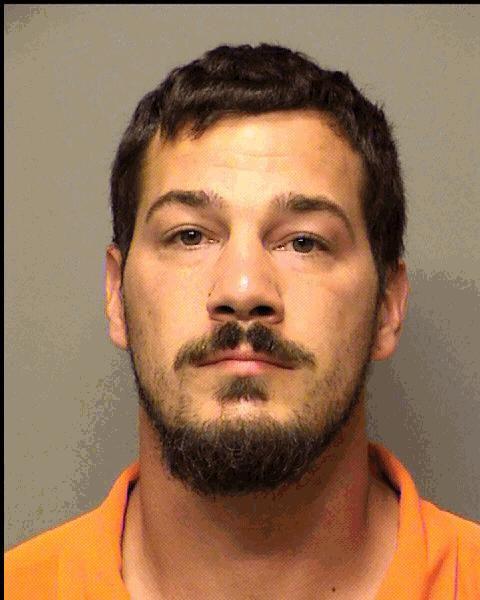 Dane Noah Hagberg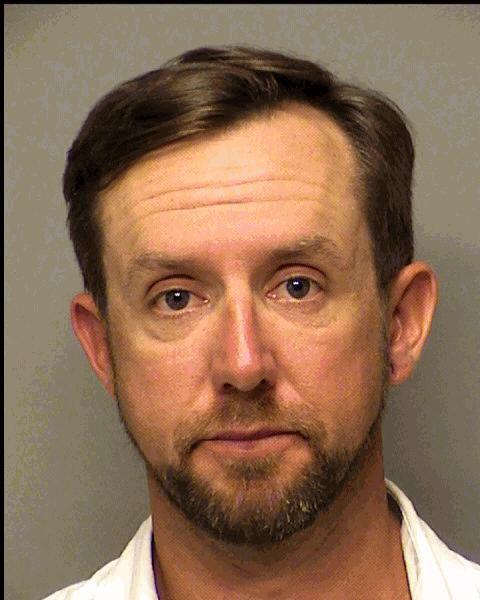 Davetta Marie Hasan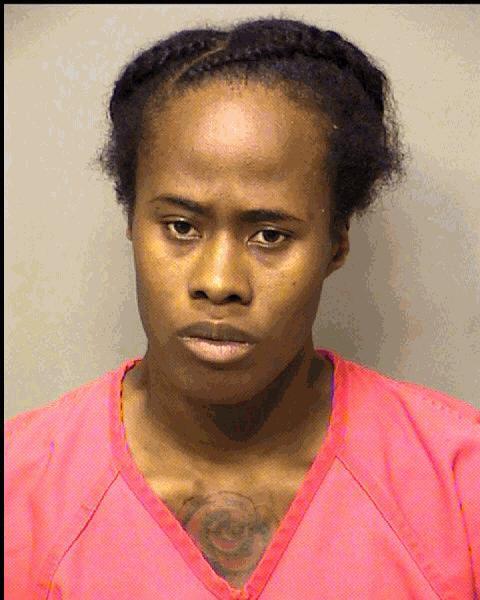 Dykeil Nathaniel Stingley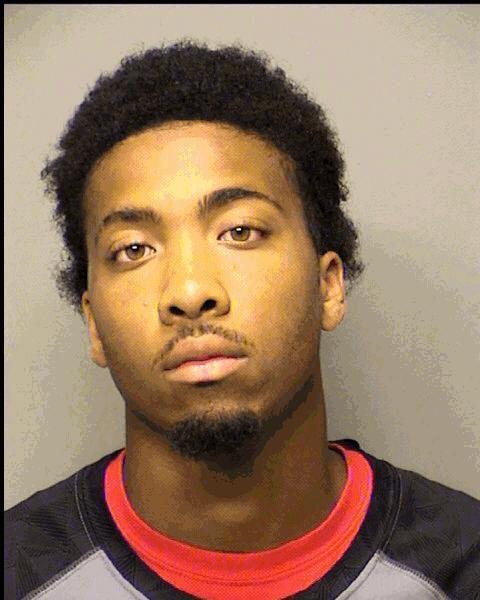 Jason Ray Vincent
Jeremy David Russell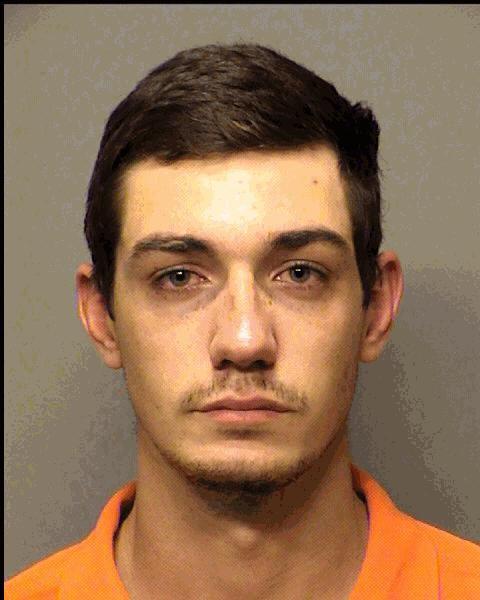 Jessica Joanne Howard
John Charles Gardner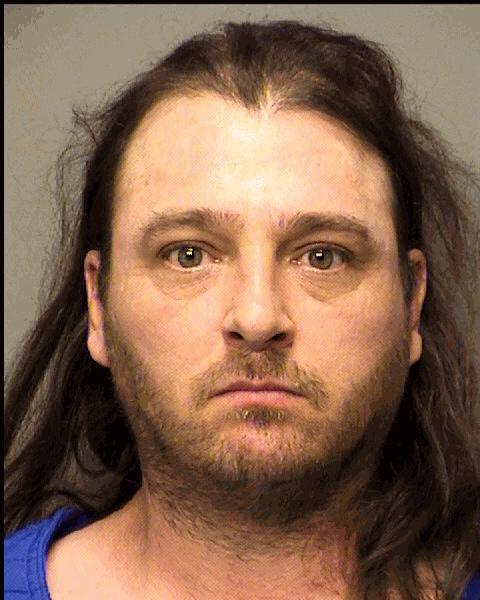 Joshua Dale Coppinger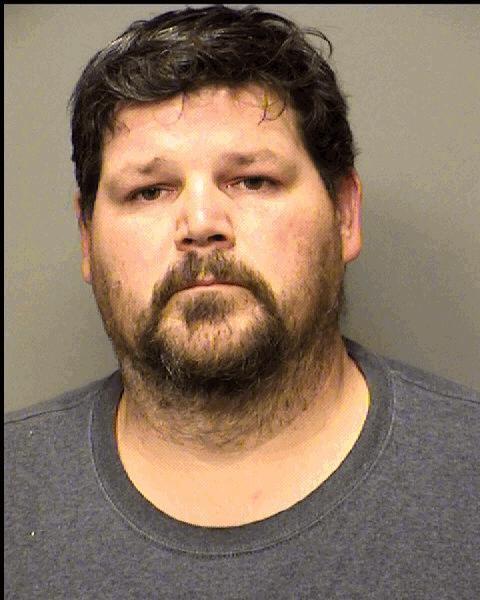 Juanita Maria McKnight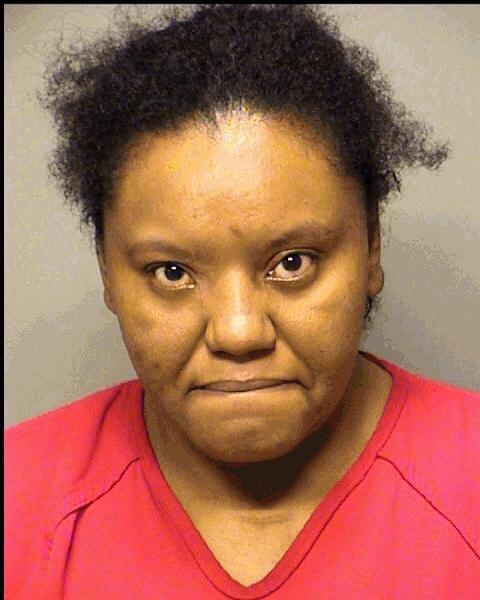 Karen Sue Cutter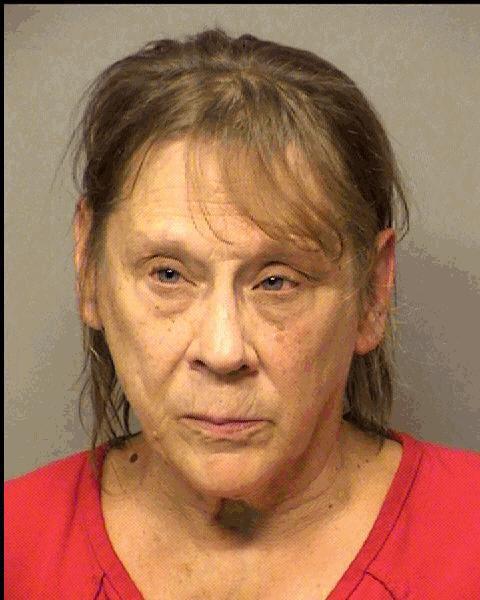 Keith Philip Rhodes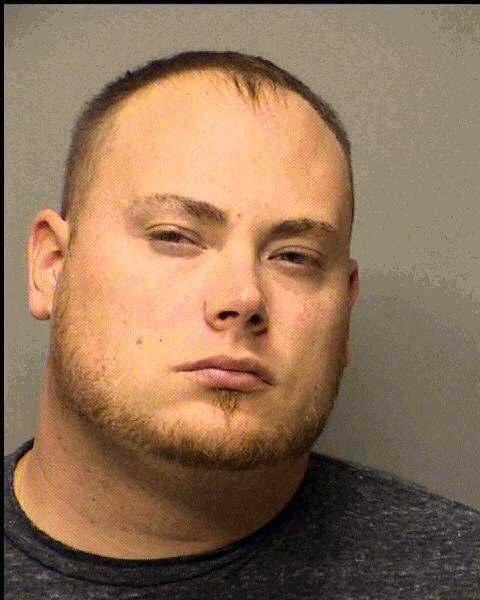 Kerry Glenn Wilson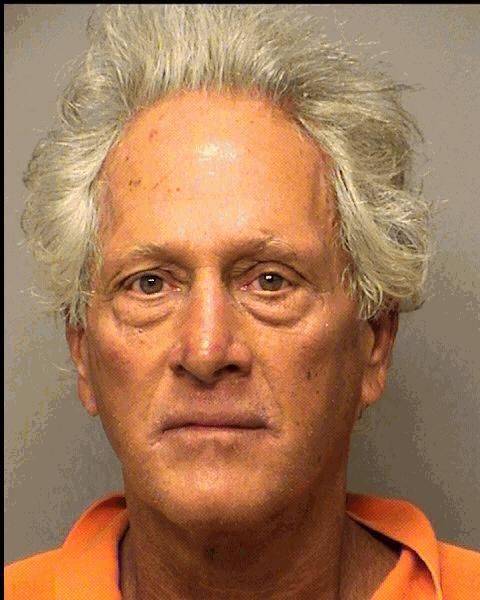 Lauren Ashley Samocki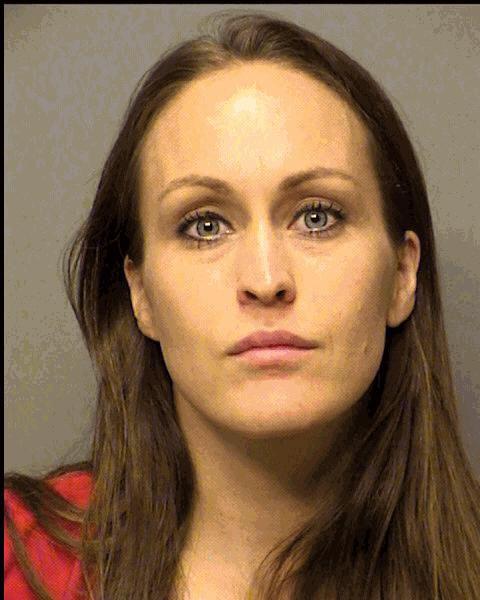 Lisa Patrice Montgomery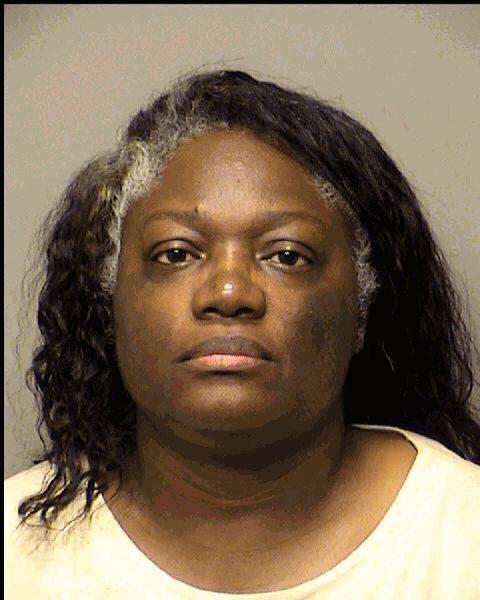 Michelle Lee Mikels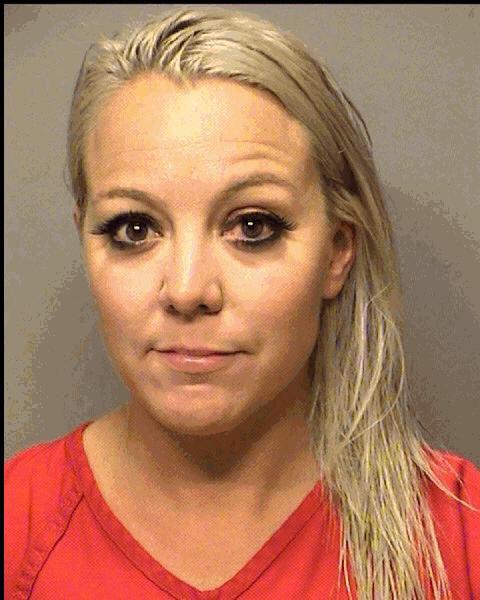 Ollie Andra Jackson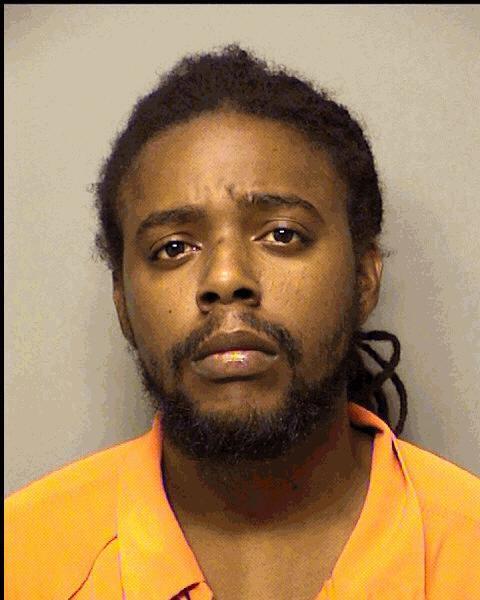 Patricia Ann Bokor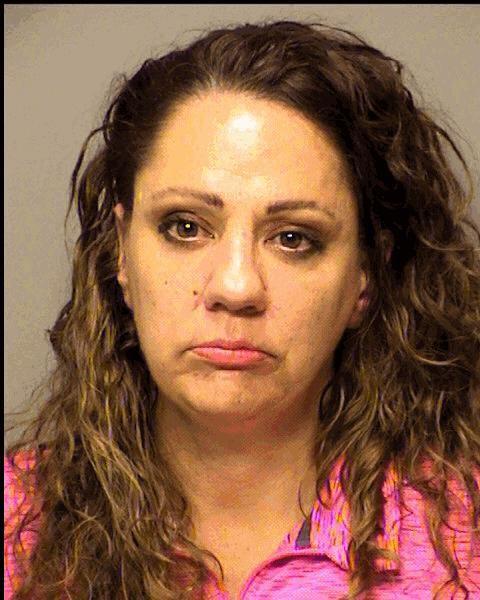 Paul Joseph Trumpus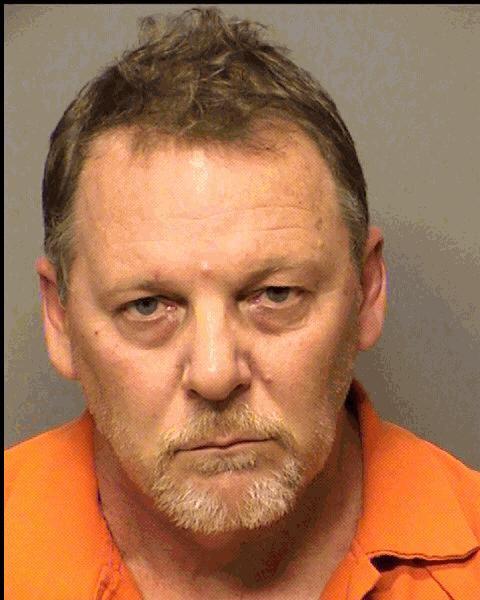 Raymond Ellery Dooley Jr.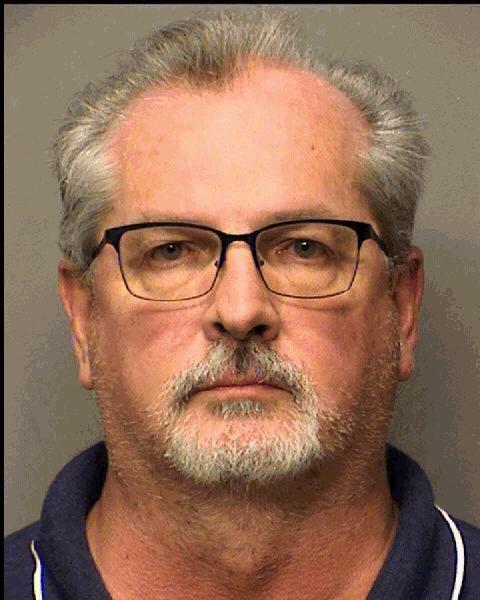 Rayneisha Zhane Kelly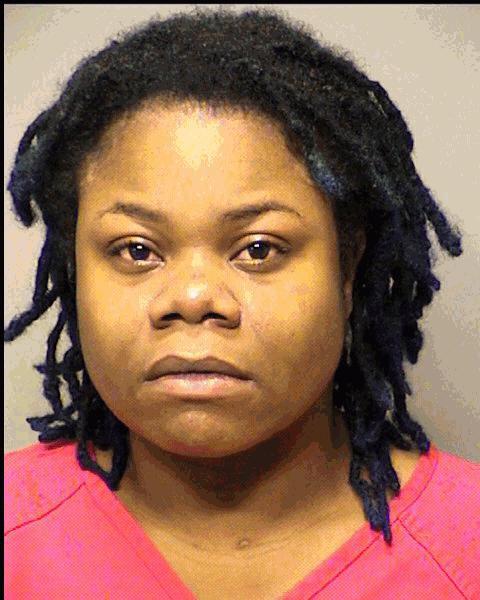 Rebekah Elizabeth Struss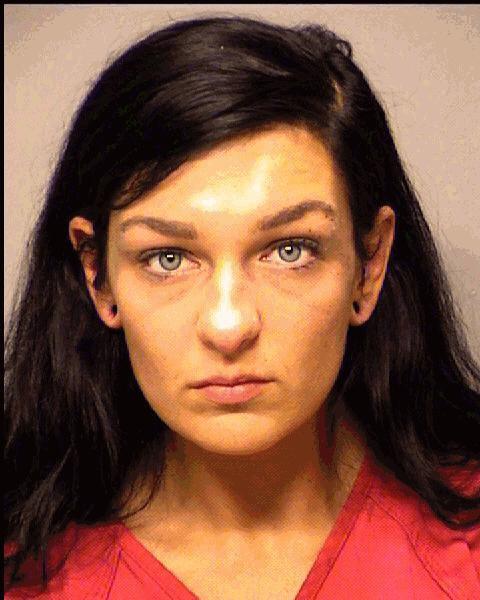 Shayna Dezirrie Coleman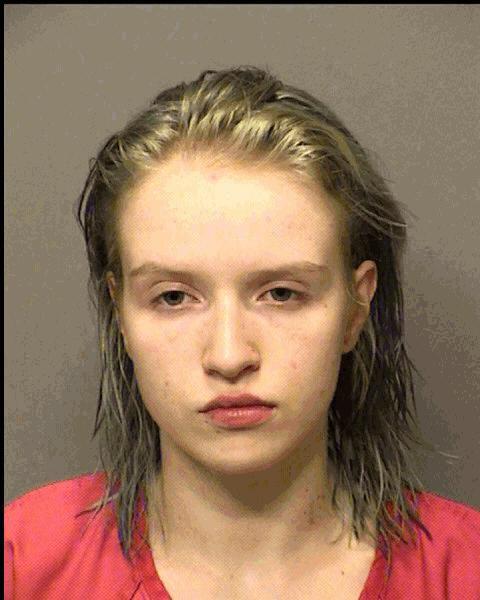 Stacey Lynn Kohanyi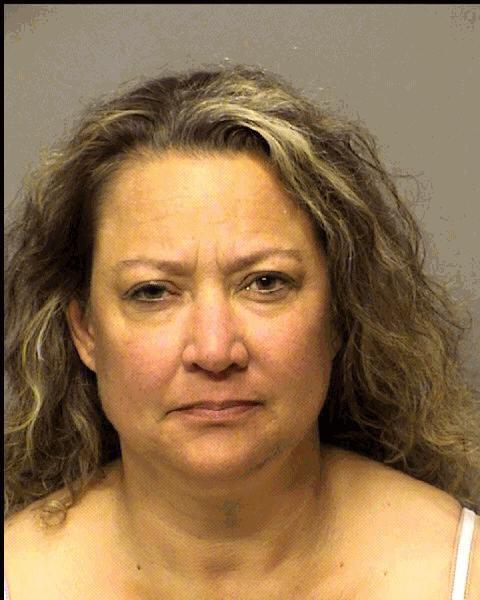 Terry Anthony Staggs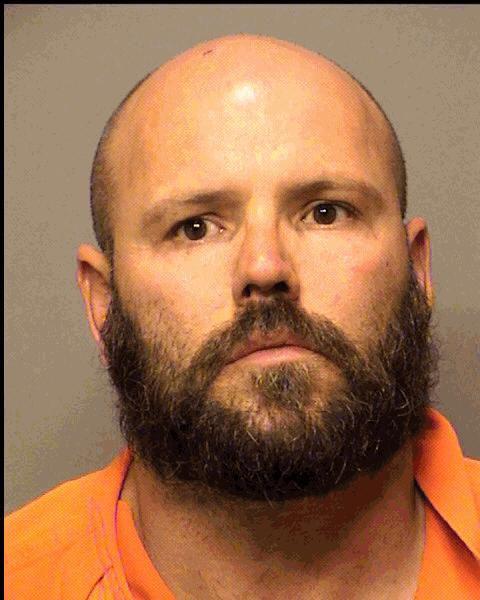 Troy James Newman
Urias Anthony Elliott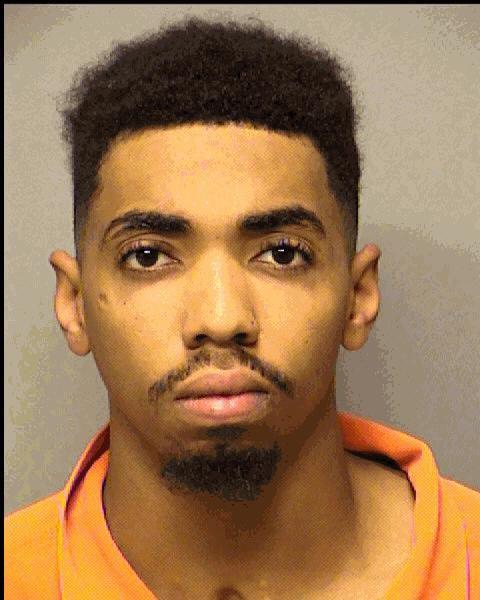 Victor Macias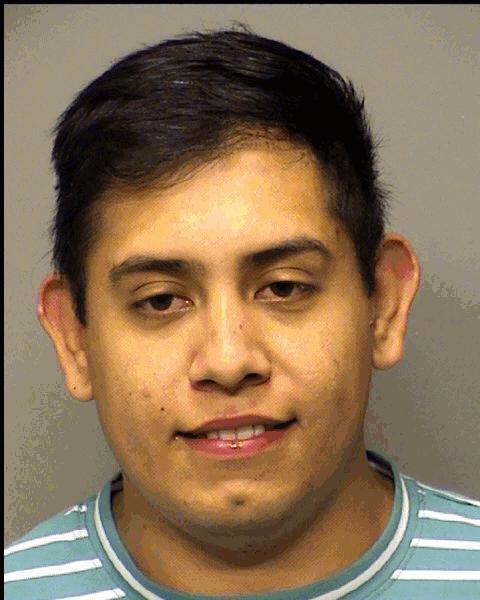 Vivian Garland Bauer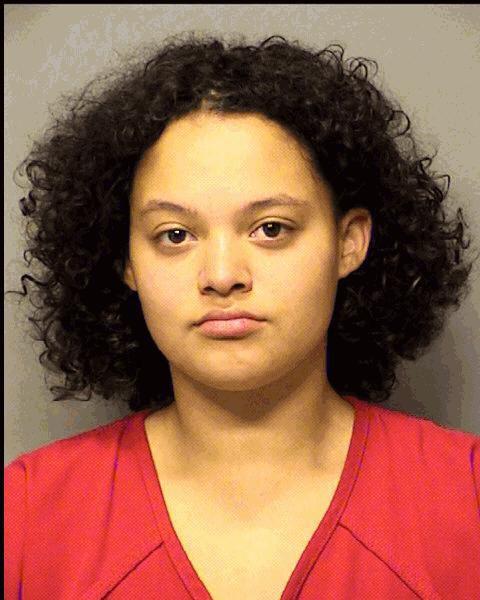 Zachary Isaiah Wiggins