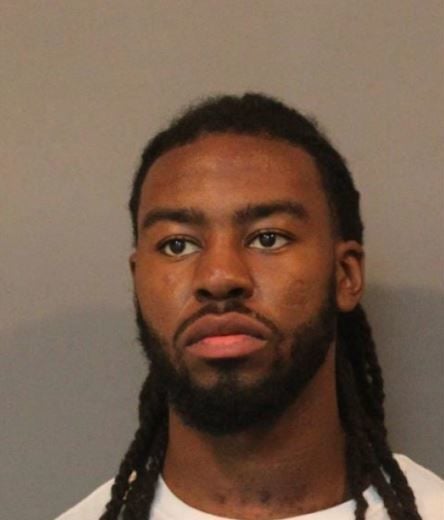 CROWN POINT — A Gary man could face 6.5 to 13.5 years in prison after pleading guilty to reduced charges Friday in two cases, including the 2019 shooting death of a 14-year-old boy walking home from a barbershop.
Anthony L. Triplett Jr., 23, admitted to reckless homicide, a level 5 felony; resisting law enforcement, a level 6 felony; and a firearm enhancement linked to the fatal shooting of 14-year-old Arion Lilly on April 25, 2019.
Lilly was walking home when he got caught in crossfire between people in two vehicles near West 11th Avenue and Rutledge Street in Gary. Police said Lilly was an innocent bystander.
Lilly's mother, Cheryl Freeman, previously described her son as her "angel."
Arion had just taken his eighth grade photographs and was looking forward to graduation, she said. He was a straight-A student who wanted to play basketball. 
Judge Samuel Cappas granted Triplett's petition for bond March 25 after finding Lake County prosecutors did not meet their burden of showing the presumption of Triplett's guilt of murder was strong.
Defendants in murder cases have a right to petition for bond, which requires the state to present evidence and testimony. Bond can be granted if a judge determines the presumption of guilt of murder — not a lesser offense — is not strong.
Cappas found evidence in Triplett's case strongly supported allegations Triplett was involved in the shootout, but not that he intended to murder the occupants of the other vehicle or Lilly.
Cappas revoked Triplett's bond in July, after Triplett was arrested June 14 on charges he led Lake Station police on a chase that ended in Gary. He was accused of throwing a gun as he attempted to run after the chase ended.
If Cappas accepts Triplett's plea agreement, Triplett could face sentences of one to six years on the reckless homicide count and six months to 2.5 years on the resisting law enforcement count. He agreed to a five-year sentence on the firearm enhancement, a plea agreement showed.
Defense attorney Darnail Lyles and Lake County Deputy Prosecutor Veronica Gonzalez will argue the length of Triplett's sentences during a hearing set for Dec. 3.
The attorneys also will argue whether Triplett should serve prison time or be permitted to participate in an alternative placement program or probation.
Gallery: Recent arrests booked into Lake County Jail
Anthony Peterson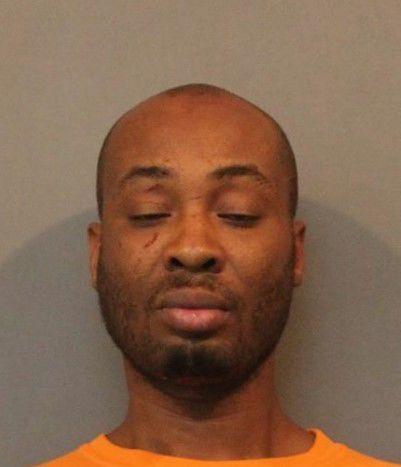 Antwan Evans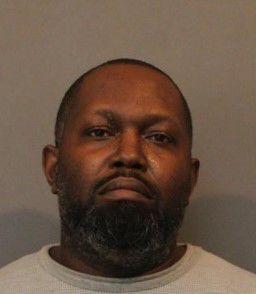 Bernard Buhr Jr.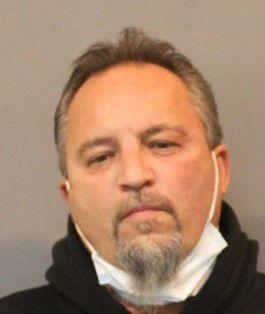 Brandon Fisher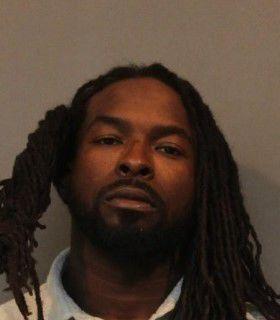 Brian Sanders
Carlos Nevarez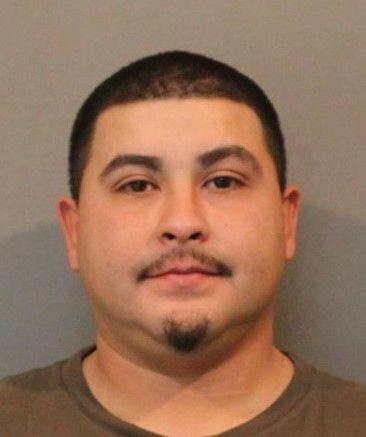 Charles Jackson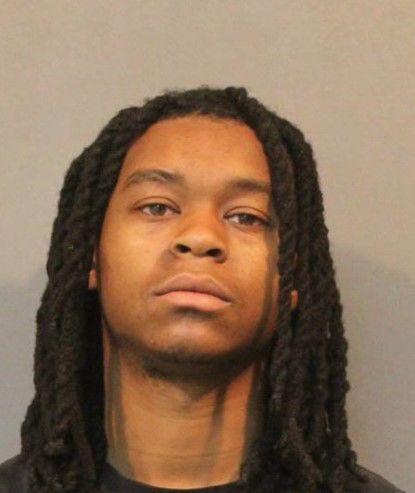 Felix Avila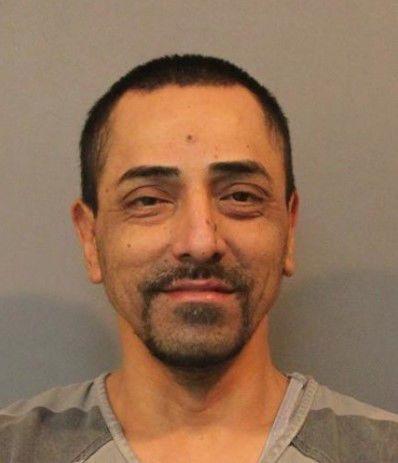 Francisco Soto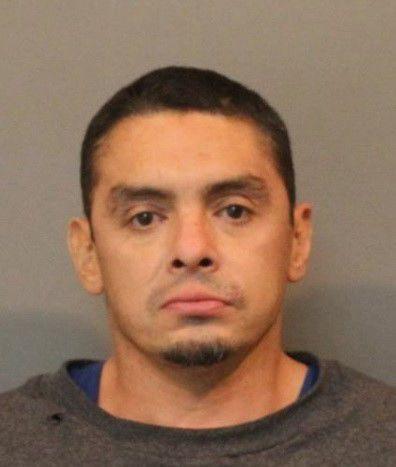 George Reitz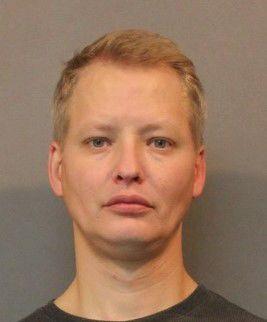 Geraldine Kufta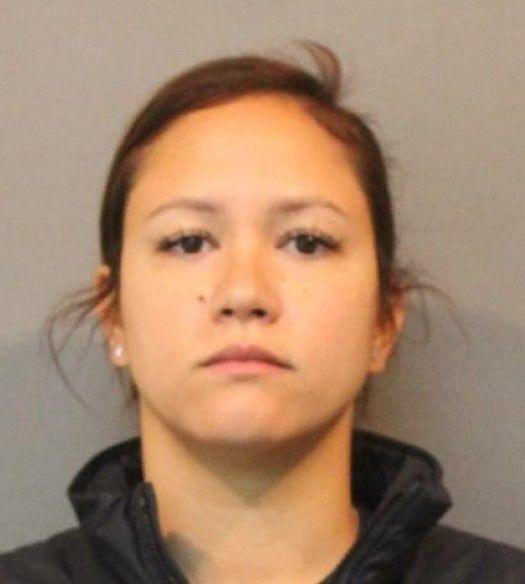 Isaiah Coleman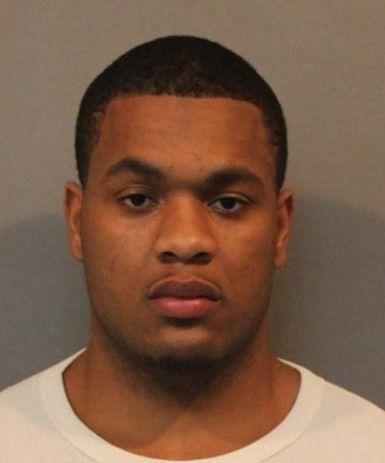 Jajuan Govan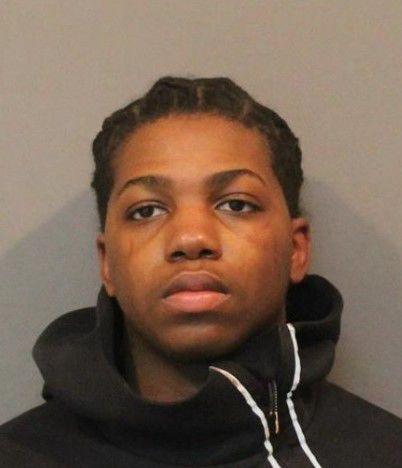 Jason Jones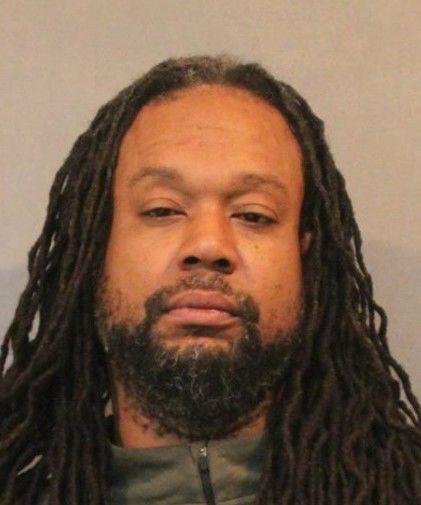 Jeffrey Fraze Jr.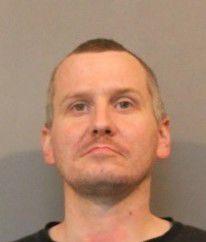 Jeffrey Payne Jr.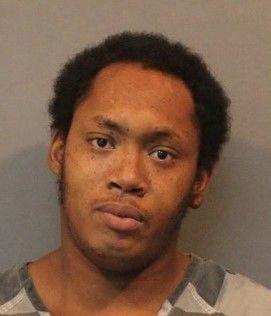 Jeremiah Tautges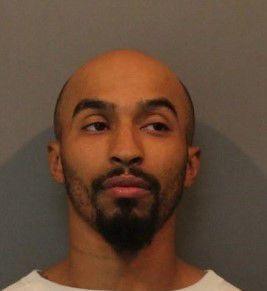 Joseph Hanas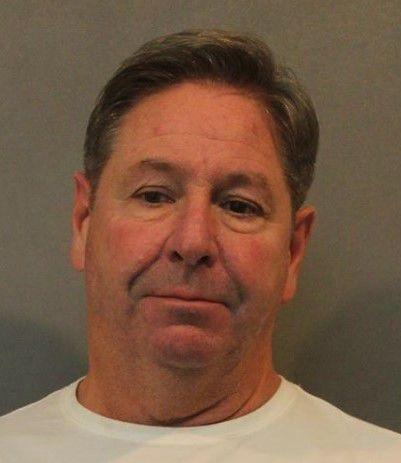 Julio Rodriguez-Ruiz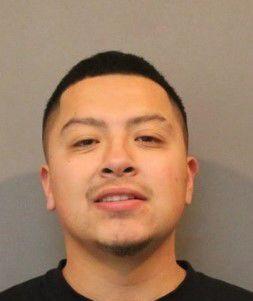 Kameal Edwards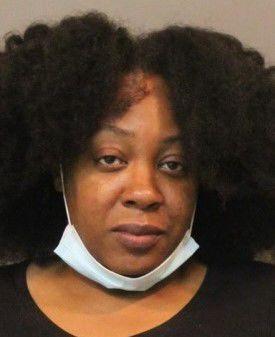 Korine Grauel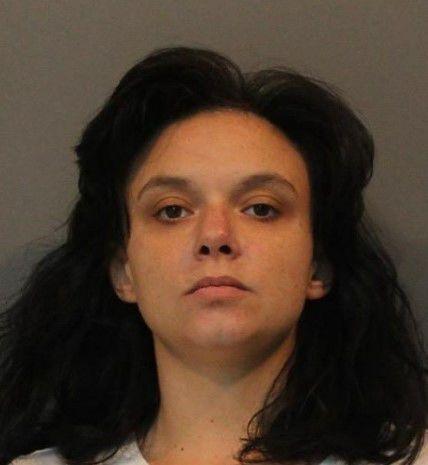 Kris Stallings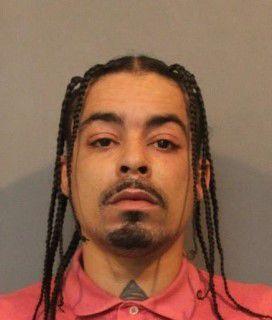 Kristopher Martin
Lawrence Gransberry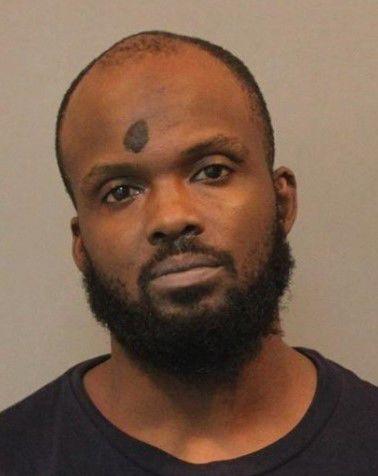 Lawrence Kelly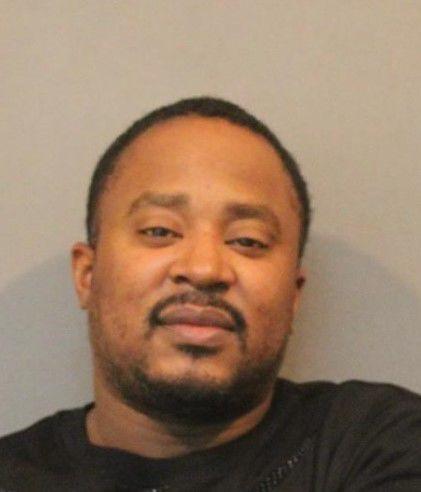 Lennell Lewis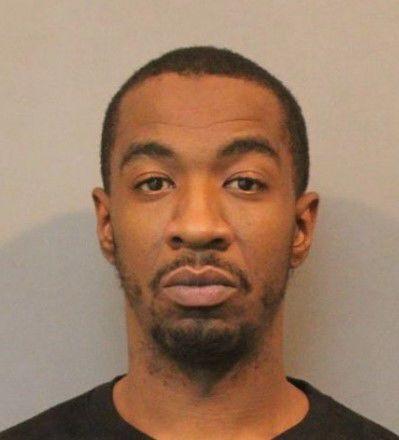 Lorenzo Ramirez Jr.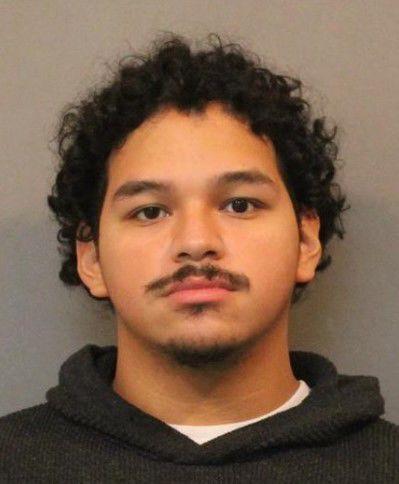 Michael Strouse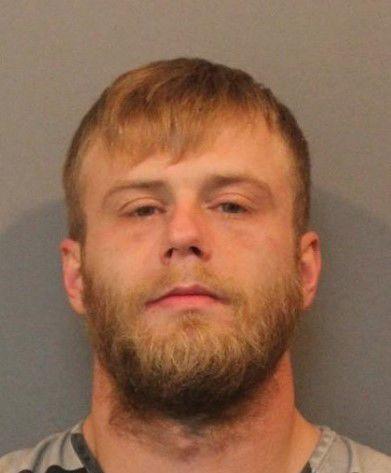 Michael Szala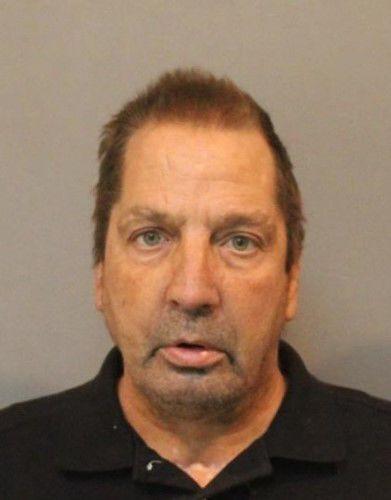 Najee Hill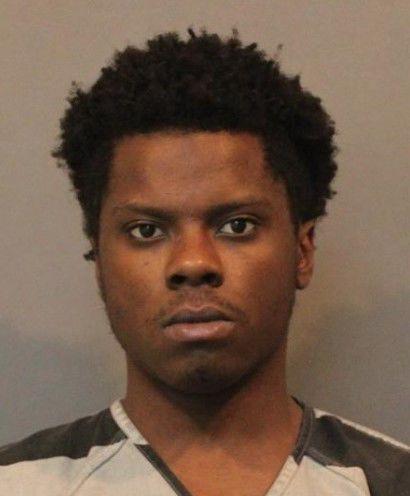 Nicholas Brown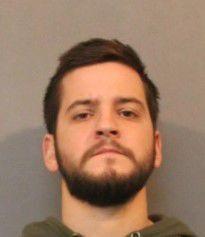 Reginald McMillan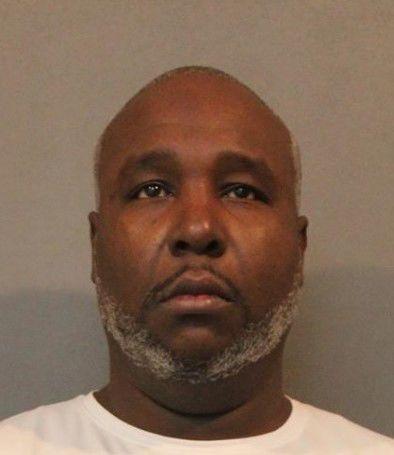 Robert Kammer III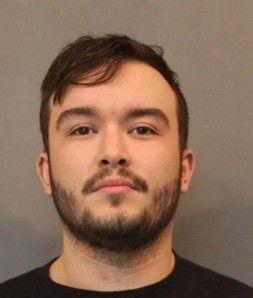 Rodney Reahard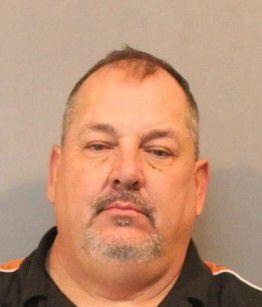 Ronnika Batiste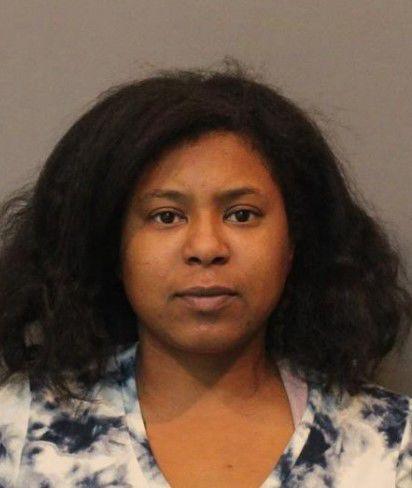 Sarah Ivy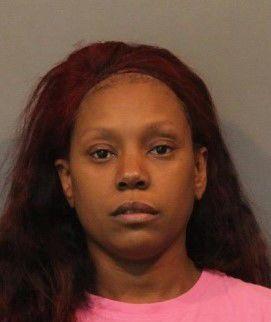 Scott Grenchik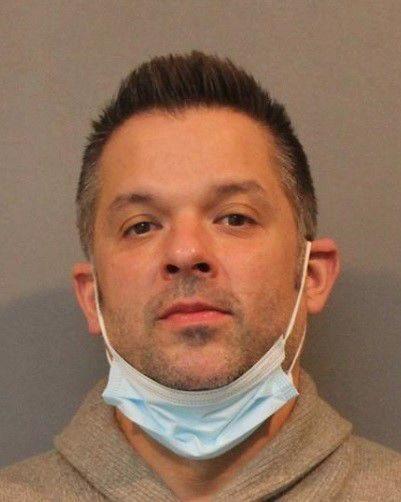 Tommie Smith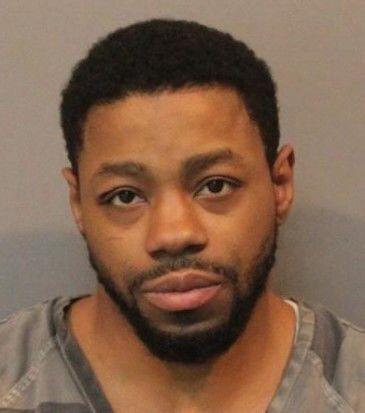 Tyler Jansky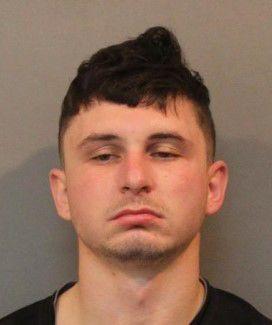 Tyreise Coulter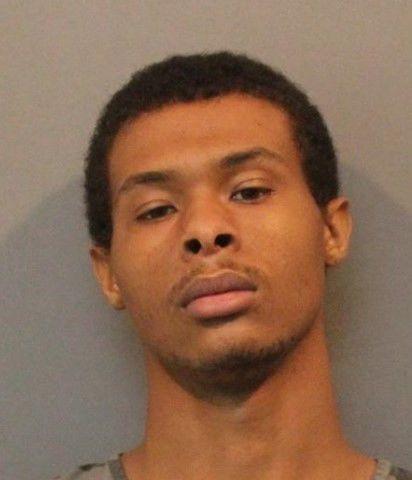 Veasna Hover