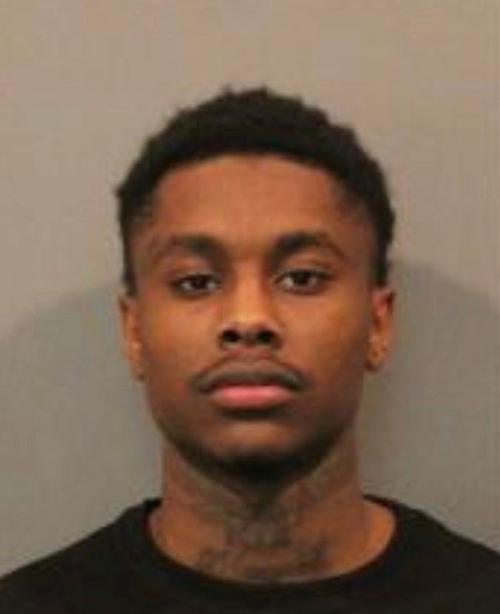 CROWN POINT — A Michigan City man pleaded guilty Friday to a reduced charge in a shooting last spring in Merrillville that killed a former Griffith basketball player and wounded a second person.
Leonard G. Young, 20, admitted to reckless homicide and battery by means of a deadly weapon, both level 5 felonies.
If Lake Criminal Court Judge Samuel Cappas accepts Young's plea agreement, Young could face one to 12 years in prison.
If Young had gone to trial and been convicted of murder, he could have faced 45 to 65 years in prison.
Young admitted in his plea agreement he recklessly fired a handgun about 12:15 a.m. March 15 after a fist fight in a parking lot at Merrillville High School.
Young shot 18-year-old Tyree Riley in the chest as Riley rode in a car leaving the parking lot, records state. The 19-year-old driver of that car suffered a graze wound to his head.
Before the shooting, Riley and a Michigan City man agreed to meet at Merrillville High School for a fist fight, records state.
Riley, of Merrillville, played basketball for Griffith High School before graduating in 2020. He was remembered by family and friends last spring as someone who always wanted to improve his game, loved playing video games and had fun.
The man from Michigan City was angry because a girl he knew made a TikTok video with Riley, according to court records.
Young accompanied a group backing the Michigan City man to the fight with Riley in Merrillville.
After the fight ended, Riley was a front-seat passenger in a vehicle leaving the high school when four to 10 shots rang out, witnesses told police.
Riley was shot and yelled, "I got hit! I got hit!" records allege. 
The driver, who also was wounded, took Riley to Methodist Hospitals Southlake Campus in Merrillville, where Riley was pronounced dead.
Gallery: Recent arrests booked into Lake County Jail
Devon Stephens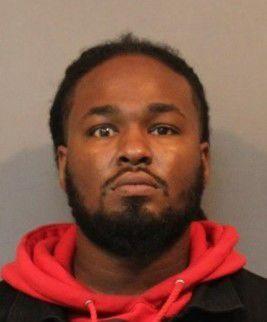 Delia Villalvazo de Pinto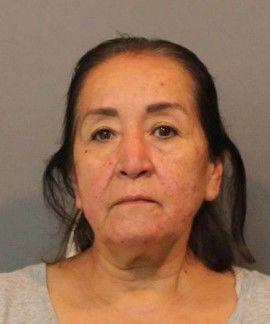 Laura Rossetti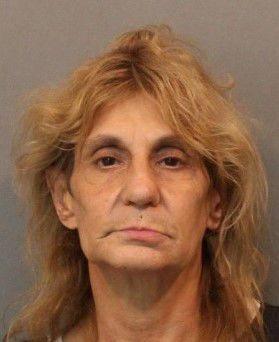 Raymond Smith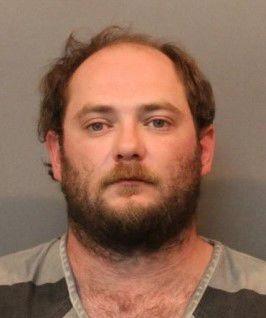 Glenn Pfiel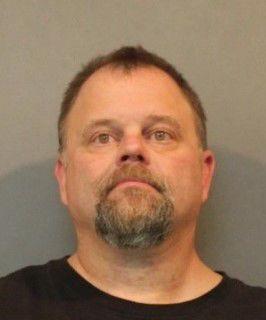 Carlos Echevarria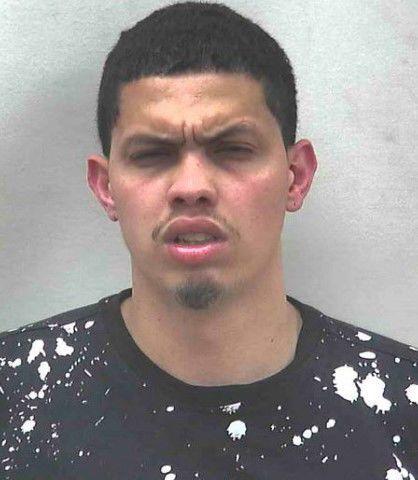 Shane Lignar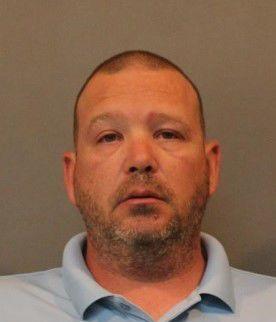 Victor Malave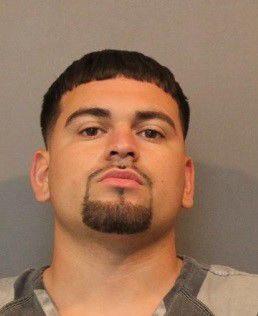 James Ballard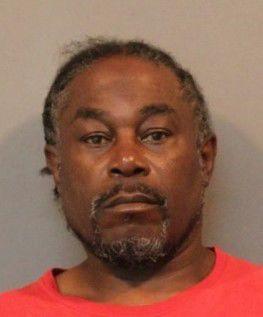 Jerel DeSoto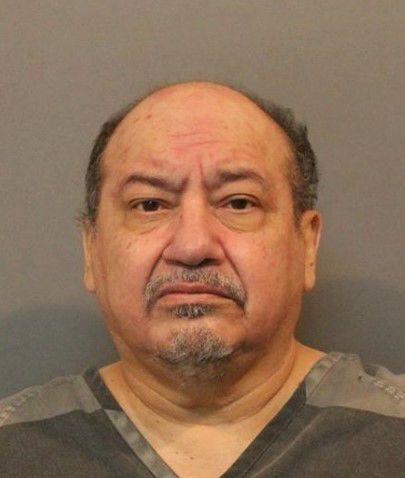 Chanty Williams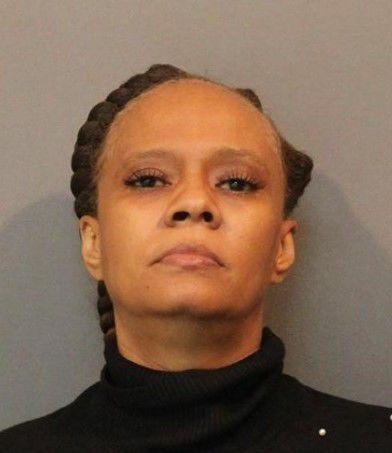 Jonathan Baldwin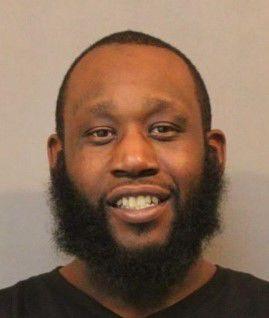 Arianna Williams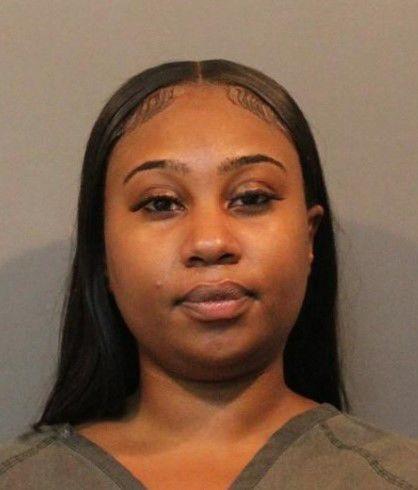 Brandon Williams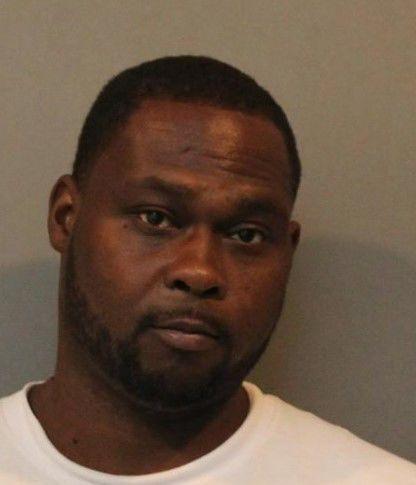 Alonzo Thomas Jr.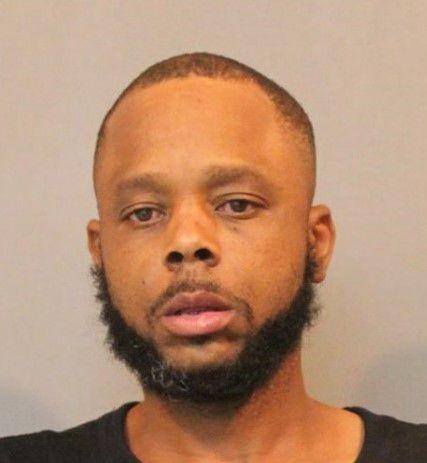 Maurice Thomas Sr.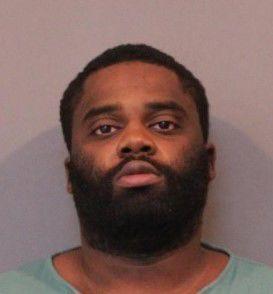 Keyon Underwood
Kyle Poort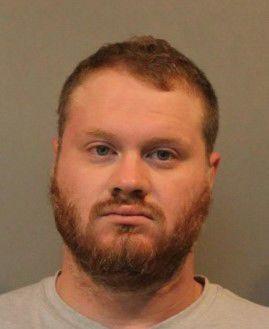 Christopher Ramirez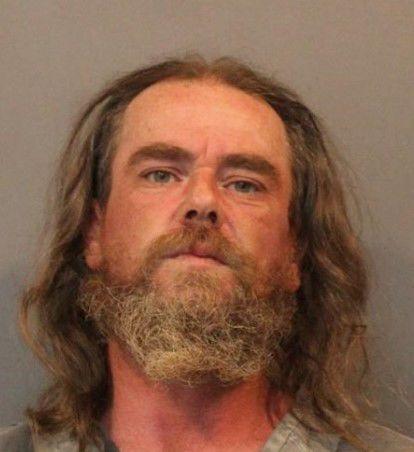 Rosalinda Ruiz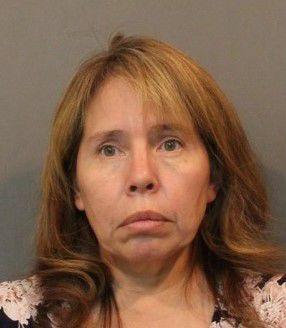 Tabitha Thiel
Jewatha Pierce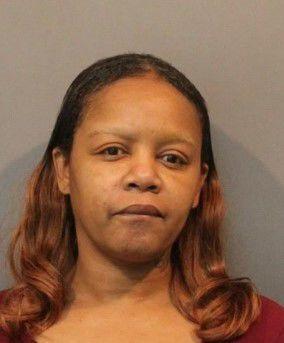 Desiree Oglesby-Smith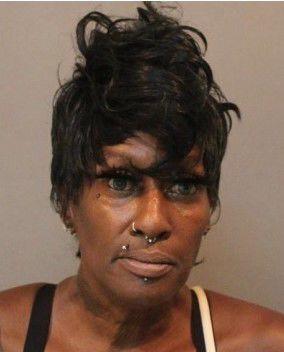 Robert Orosz Jr.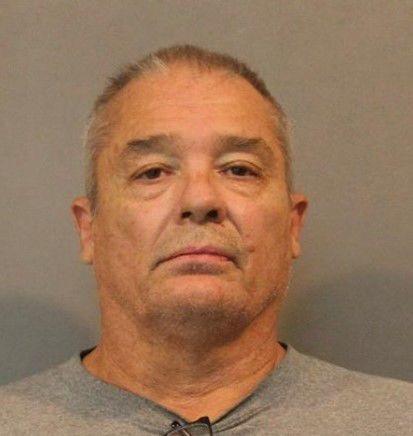 Joseph Mulligan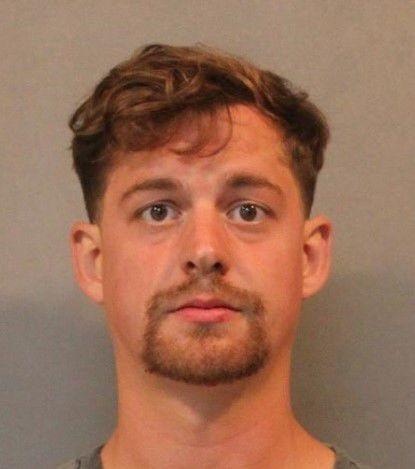 Julian Mercado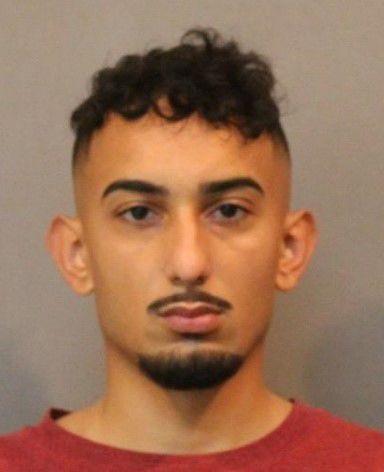 Melne Hughes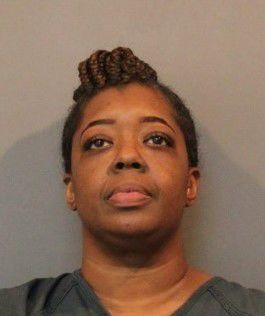 Michael McKinney II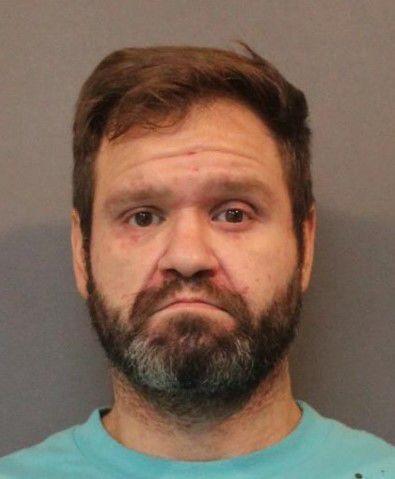 Jack Howard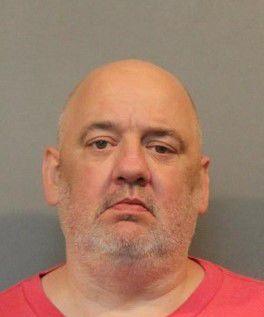 Roshonda Franklin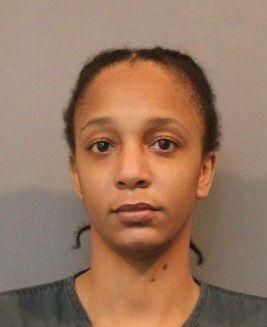 Anthony Cobb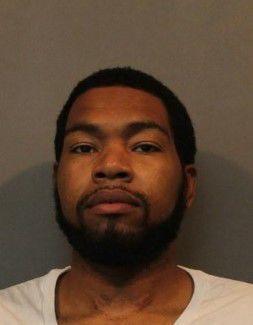 Anthony Coats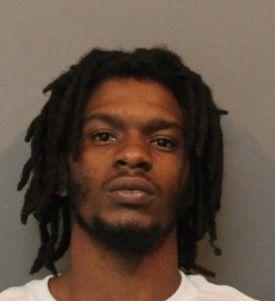 Ronald Welch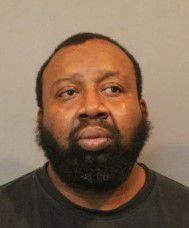 Charles Wilson III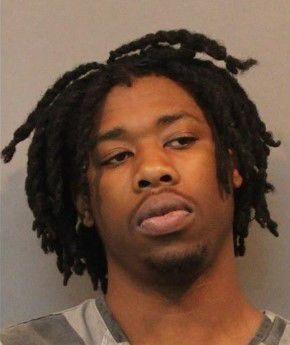 Demetrius Claxton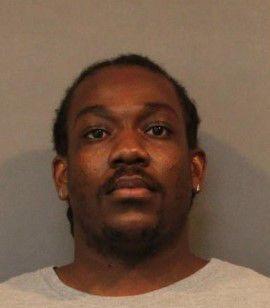 Ryan Tate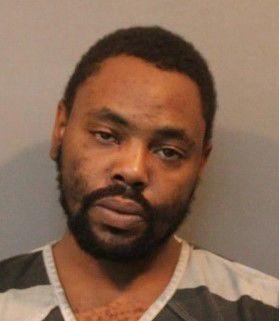 Matthew Vinezeano
James Robinson Jr.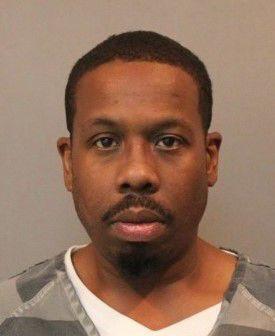 Clarion Sanders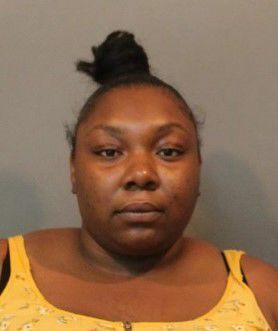 Victor Rivera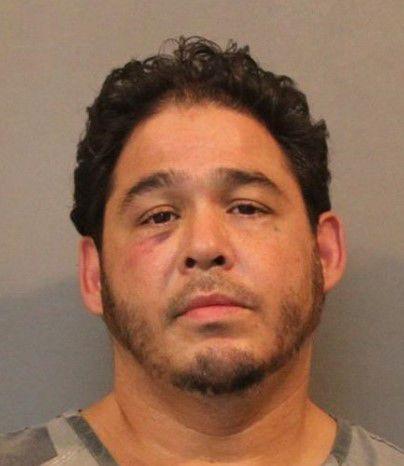 Denika Polk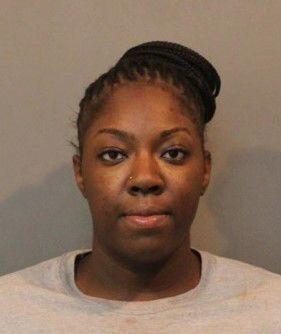 Alize Rivera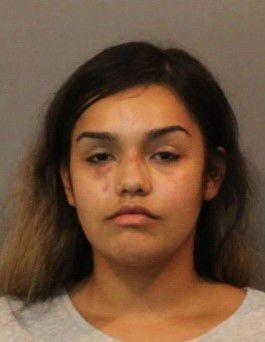 Coretta Miller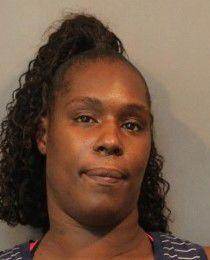 Yulian Florentino Cabrera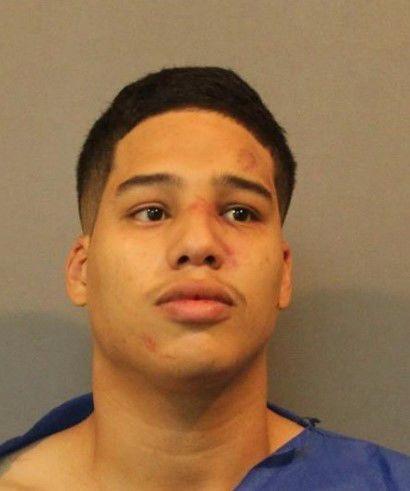 Jasmine Golden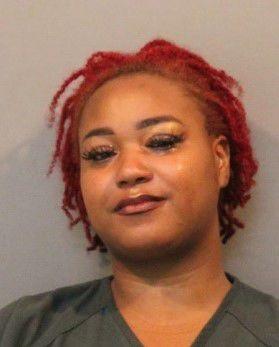 Peter Harmon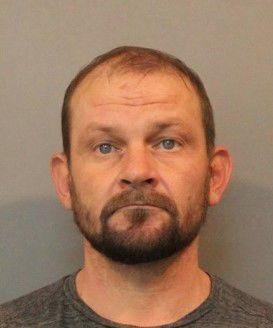 Shauna Irurhe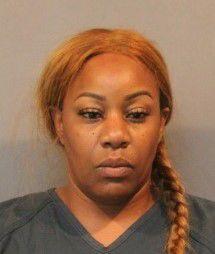 D. Angel Comanse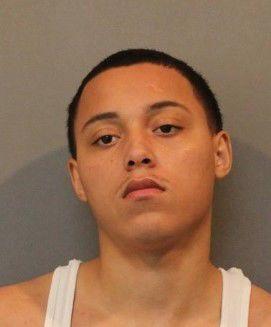 Efren Delangel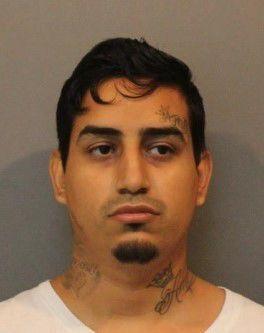 Darion Carter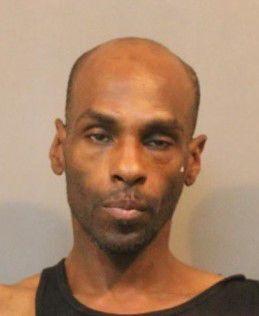 Wesley Clark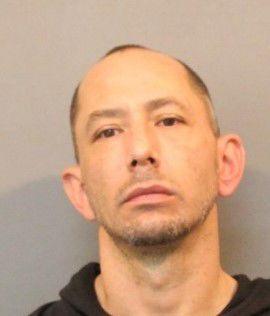 Martin Avila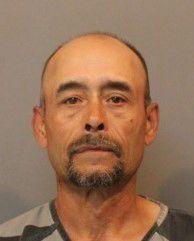 Robert Barr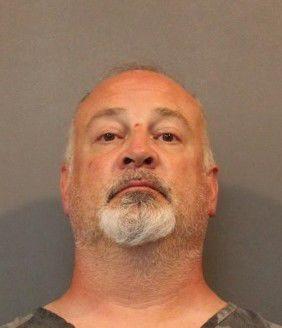 Krystle Wisniewski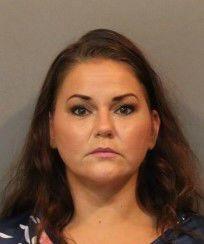 Curtis Anderson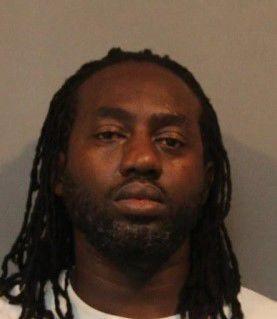 Richard Moss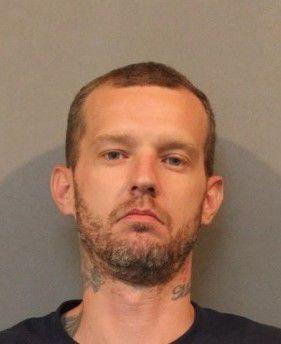 Anthony Rice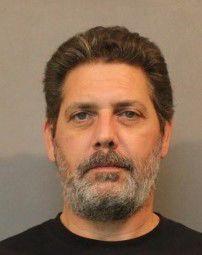 Timothy Stegler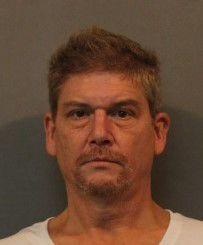 Darryl Thompson Jr.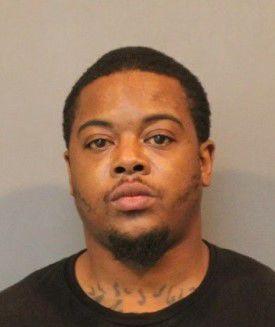 Christopher Vorice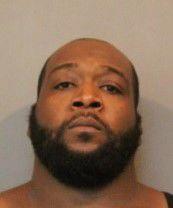 Anthony Moss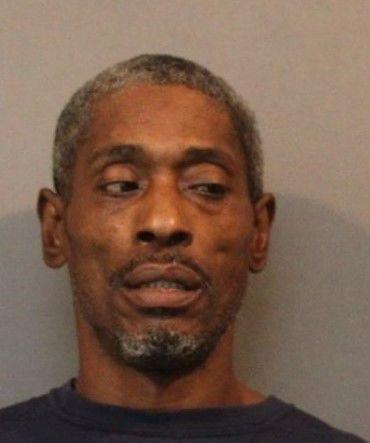 Megan Martin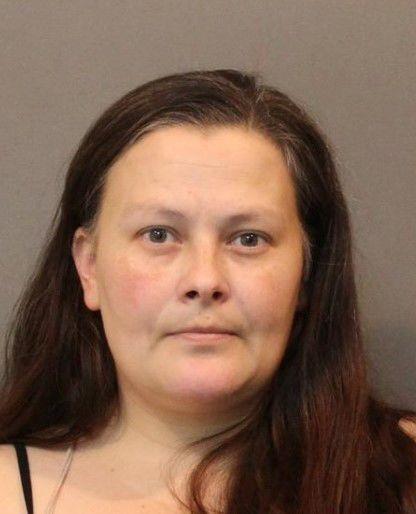 Quentin Mccaster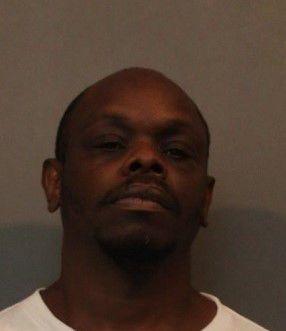 Anthony Gann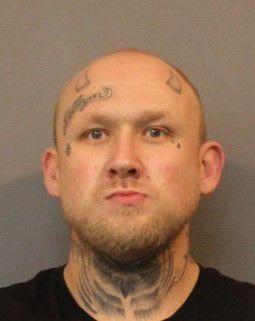 Roberto Griffins III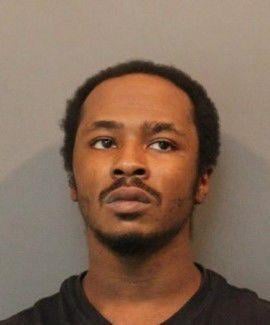 Ryan Janke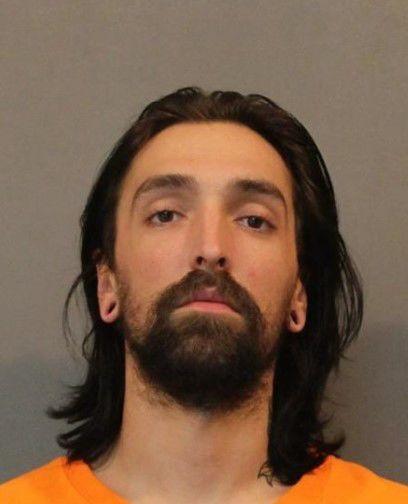 Anjahne Crawford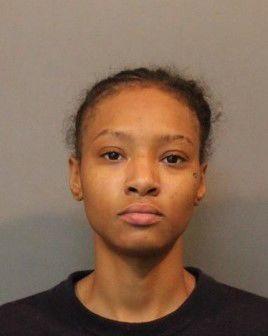 Devin Dahlberg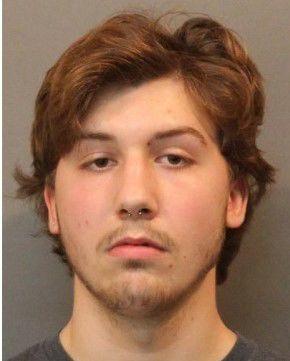 Benjamin Elders