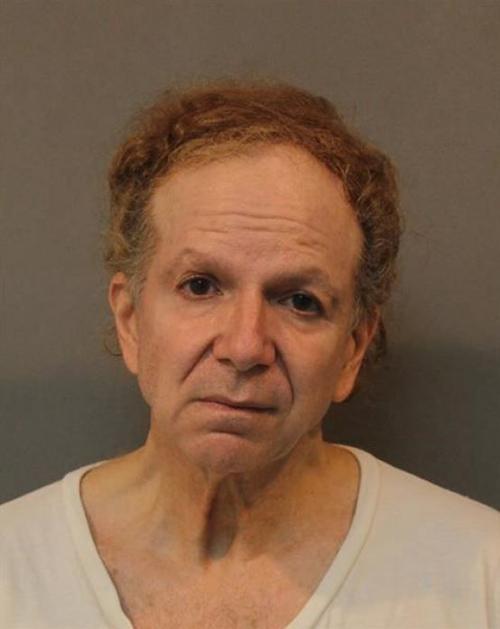 CROWN POINT — A Munster man posted an $8,000 cash bond this week on charges alleging he sexually assaulted an 89-year-old relative with dementia, court records show.
Bruce Michael Abrahamson, 66, was ordered to appear for an initial hearing in Lake Criminal Court on June 18.
Lake County prosecutors' motion for a no-contact order prohibiting Abrahamson from having any contact with his relative was taken under advisement until his initial hearing.
Abrahamson has not yet entered pleas to felony charges of rape, neglect of a dependent and practicing medicine without a license.
Caregivers told police they witnessed Abrahamson sexually assault the woman multiple times between March 24 and June 1 while he changed her diaper.
Caregivers also told police they saw Abrahamson give the woman pain medication, sometimes from a "candy bag," multiple times a day, even when she was not in pain, court records allege.
The medication made the woman drowsy and further distorted her mental clarity, records state.
Abrahamson is accused of telling the caregivers he was a doctor and had a medical reason for his behavior. Medical professionals determined there was no medical reason for Abrahamson's alleged actions, court records state.
Gallery: Recent arrests booked into Lake County Jail
Edward Undraitis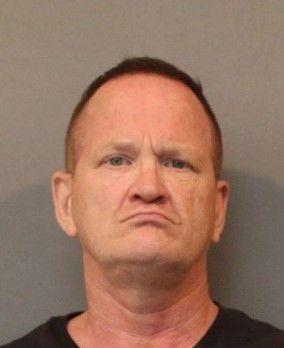 David Serrano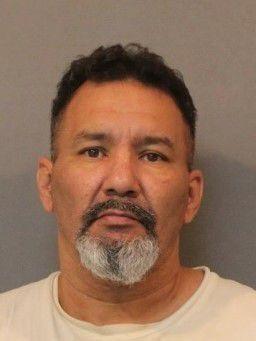 Gavin Salmi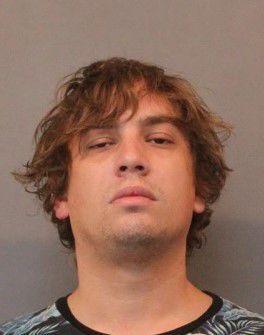 Krystal Nguyen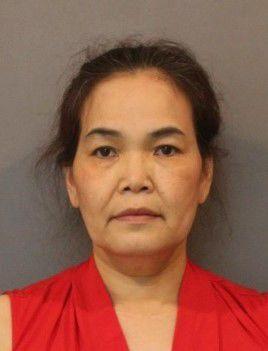 Marcus Morton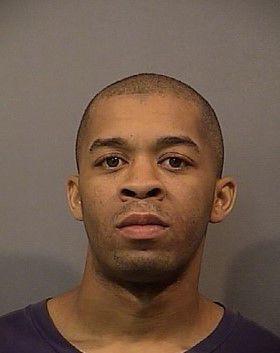 Catalina Medina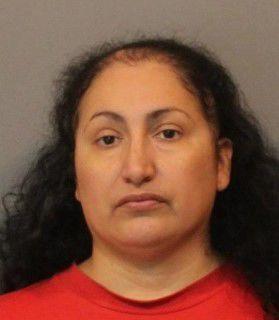 Michael Lehman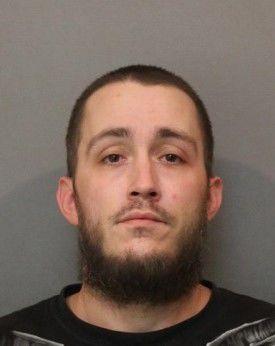 Pedro Jimenez Jr.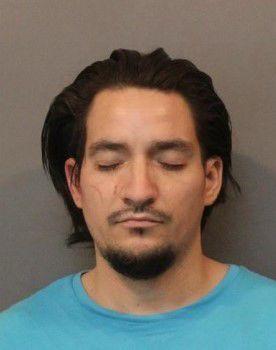 Joshua Hodge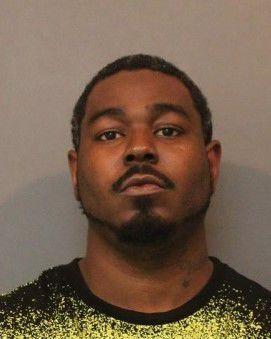 Jamal Hill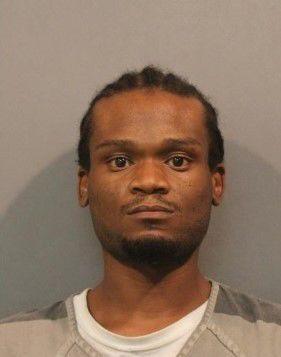 Brandon Hallis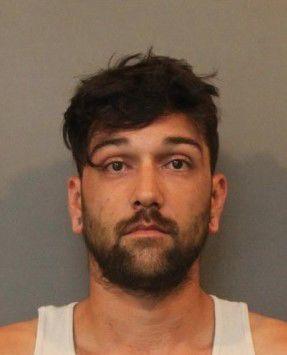 Jonathan Glass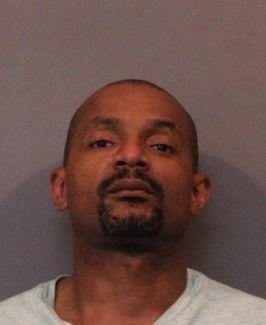 Kristy Garcia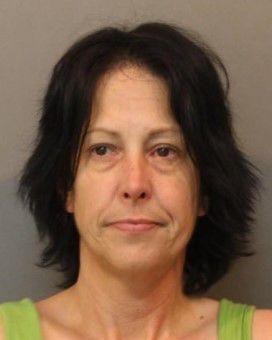 Darren Fillmore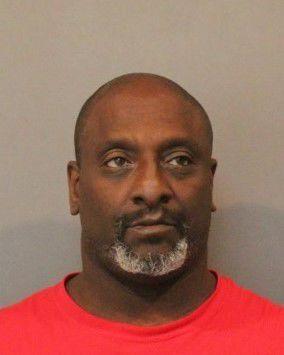 Joseph Eyer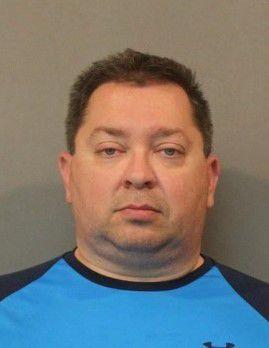 Andrew Durant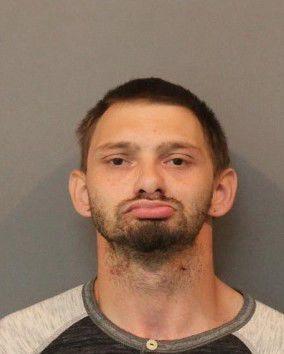 Bernard Delph Jr.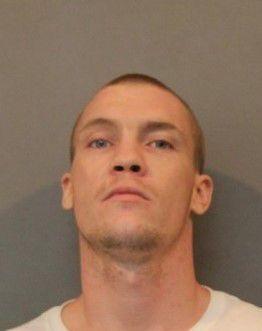 Scott Decker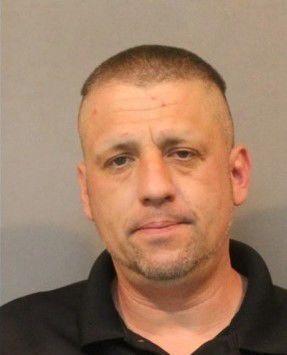 Michael Dawson Jr.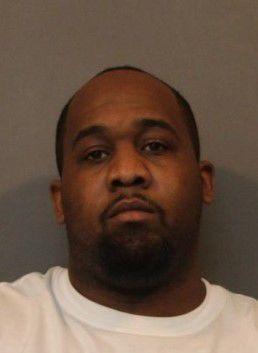 Doddrick Clark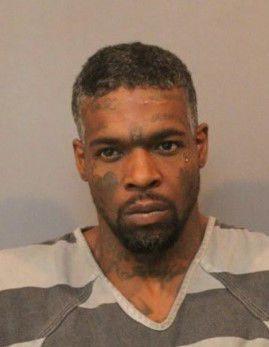 Travis Burkhart
Edgar Arias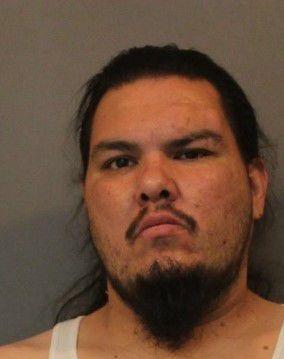 Kowan Williams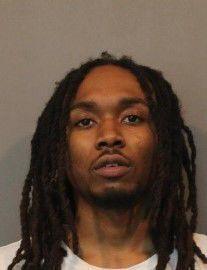 Russell Watkins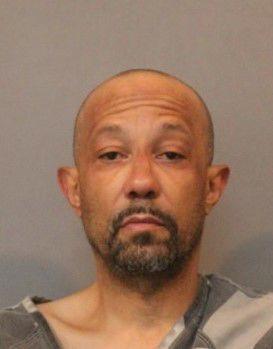 Bonnie St. John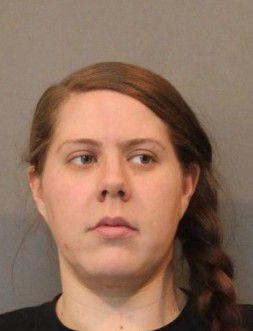 Kismet Perkins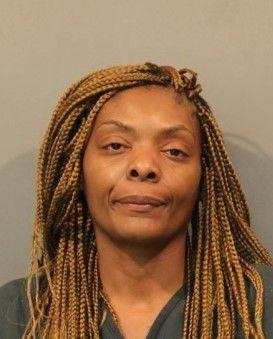 Jeremy Mudd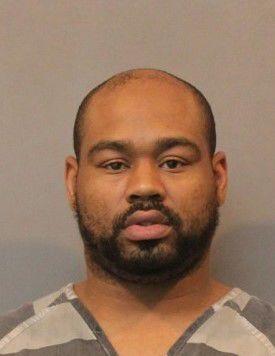 Pablito Madera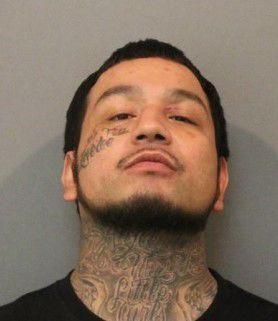 Patricia Lauer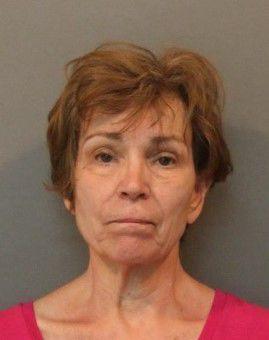 Malik Lackey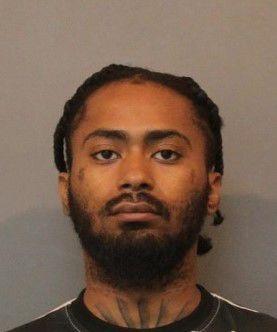 Renee Harshbarger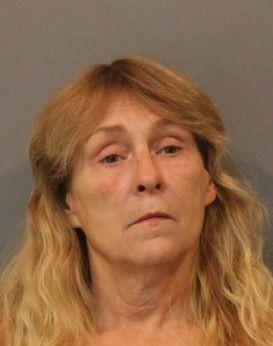 Javaris Harris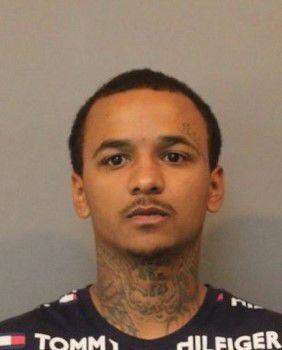 Thomas Gross III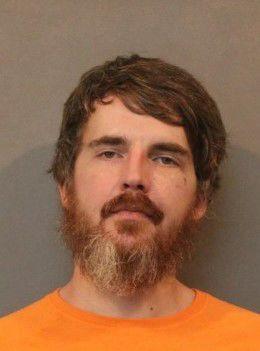 Vonzell Griffin Jr.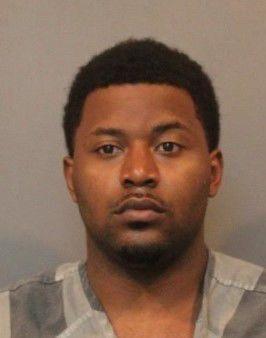 Jacob Gomez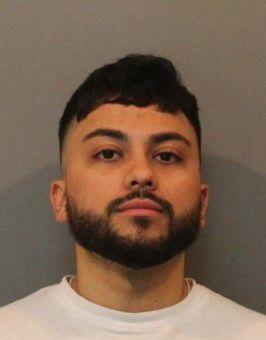 Tyler Dunlap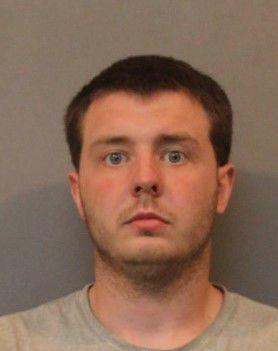 Donte Davis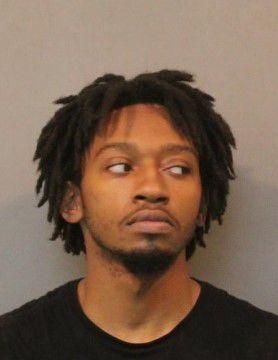 Omar Cabral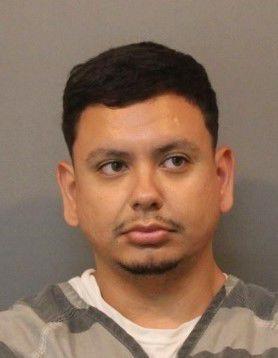 Zachary Word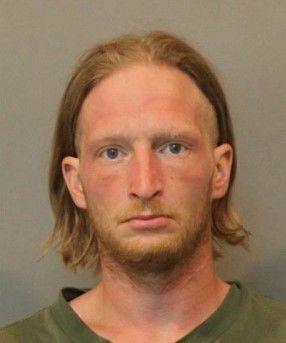 Latosha Williams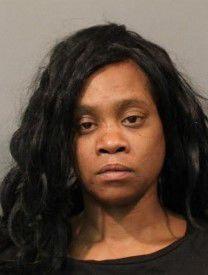 Christopher Vasquez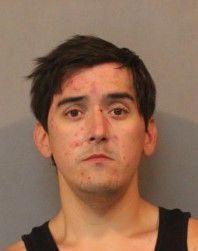 Kareem Sutton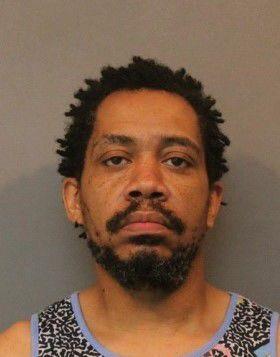 Karrie Stivers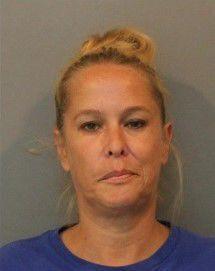 Shranda Salahuddin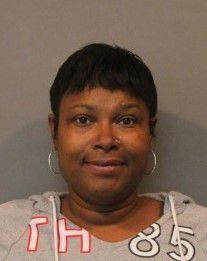 Brittany Ryder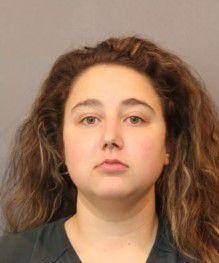 Derrick Roland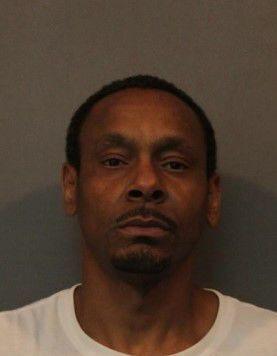 Edward Prskalo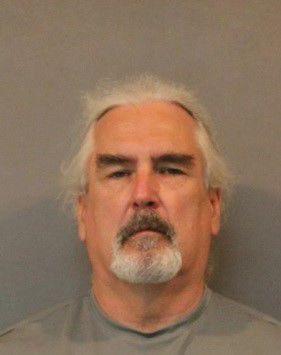 Thomas Nisevich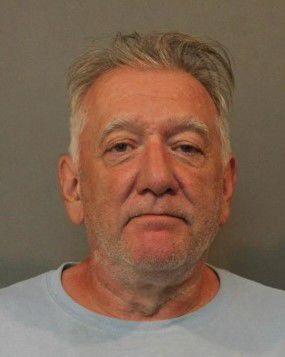 Michael McKinney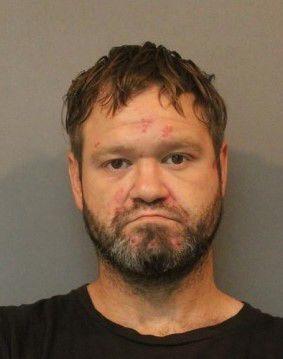 Demetris King
Jeffery Jordan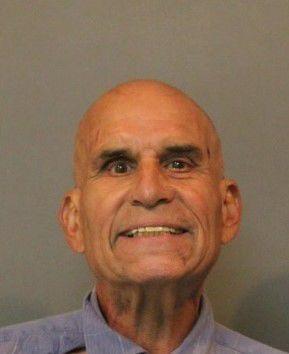 John Homans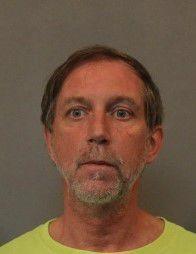 Lori Garrett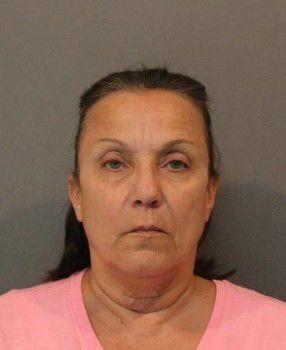 Robert Bouton Jr.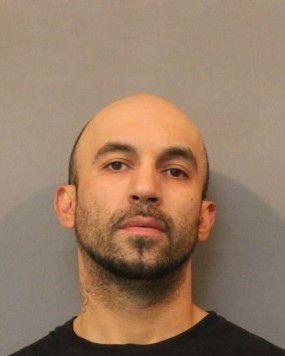 Gregory Bell Jr.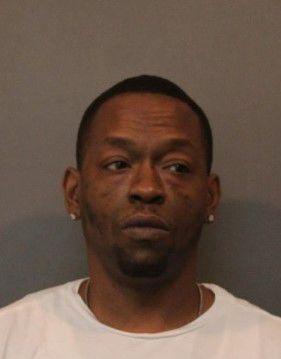 Tessa Baumgartner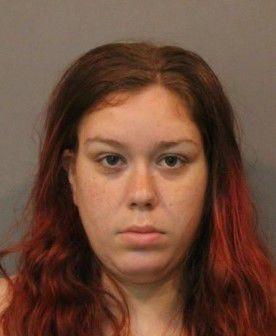 Jeremiah Ball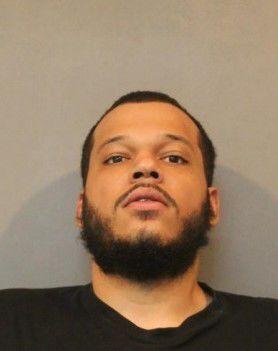 Clifton Thomas Sr.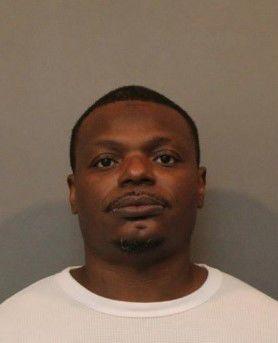 Jonathan Salinas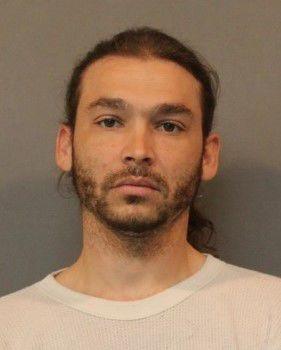 Carlos Rodriguez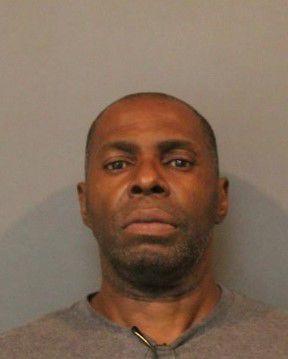 Dimitri Robinson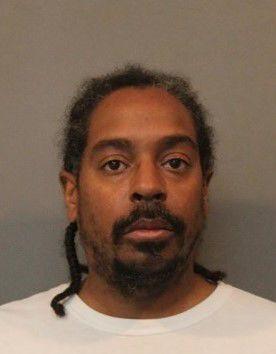 Richard Redding Jr.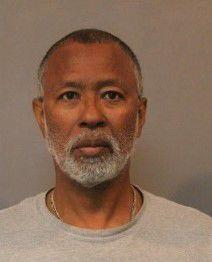 Juan Pinto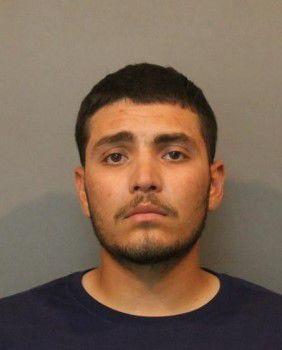 John Petrassi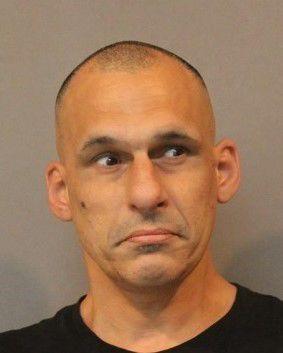 Jonathan Martin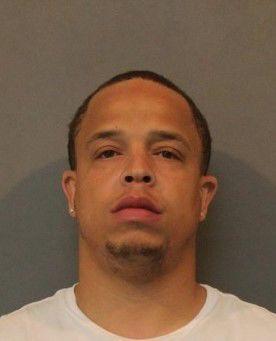 Eddie Johnson Jr.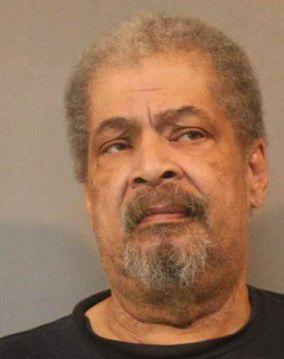 Jamal Campbell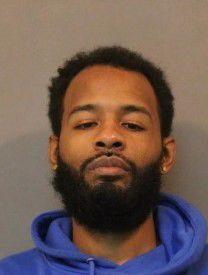 Daijon Brown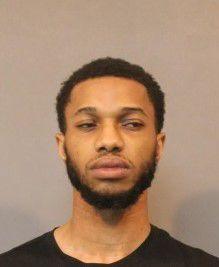 Joseph Sheridan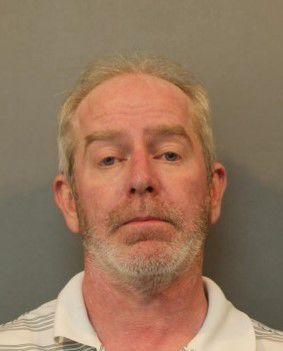 Brynn Sabo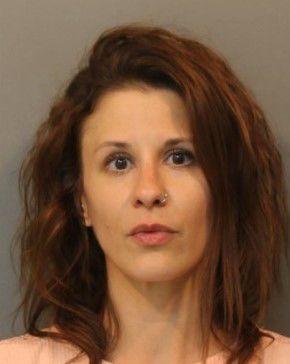 Maximilliano Robles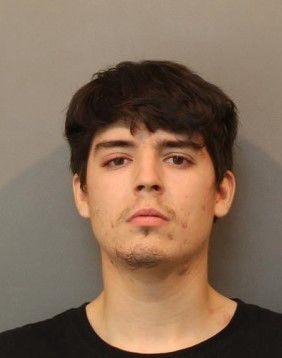 William Pulliam Jr.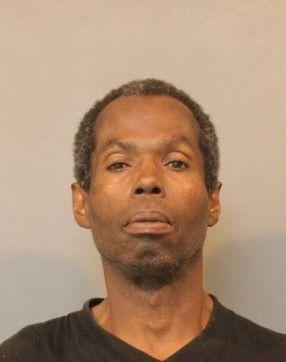 Steven Matalin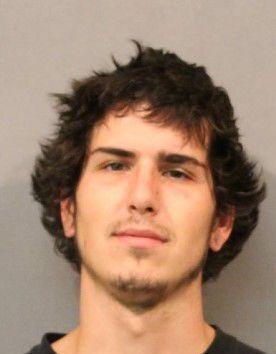 Blake Lesniak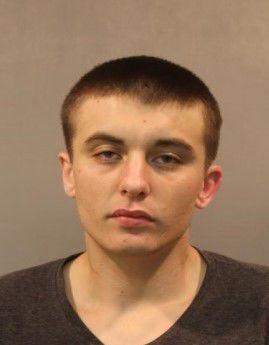 David Hilburn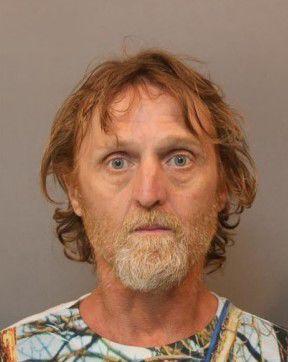 John Dokulil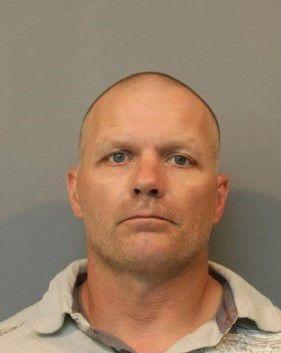 Alannah Margosein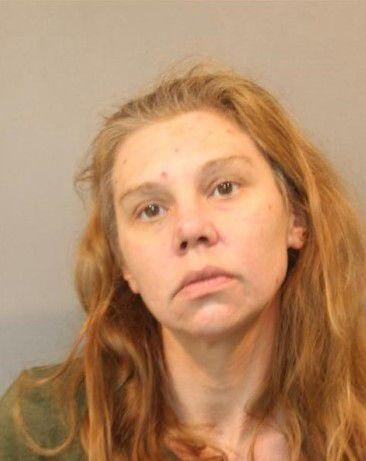 Alexander Grimm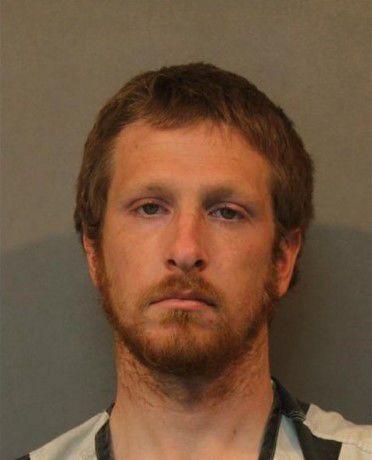 Arenes Woods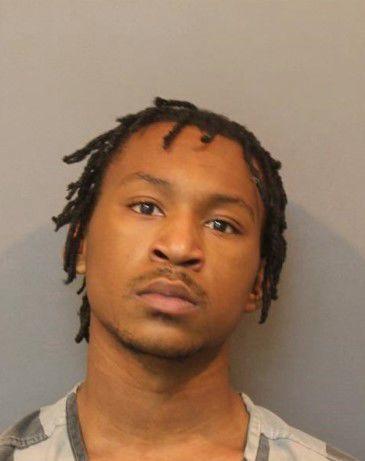 Collin Ciecierski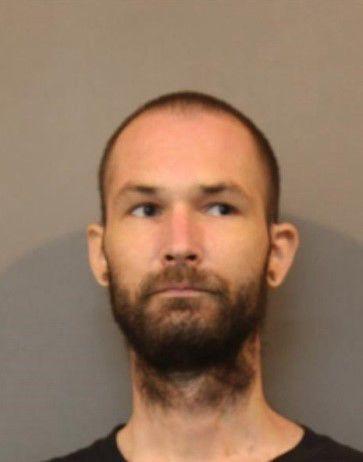 Danta McClenton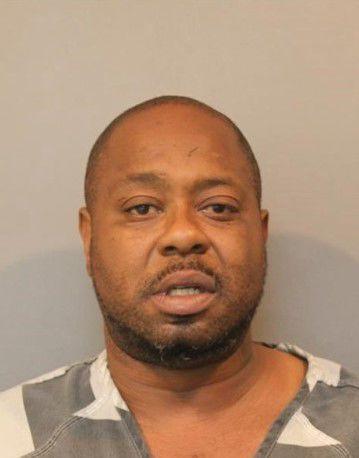 Donald Ingram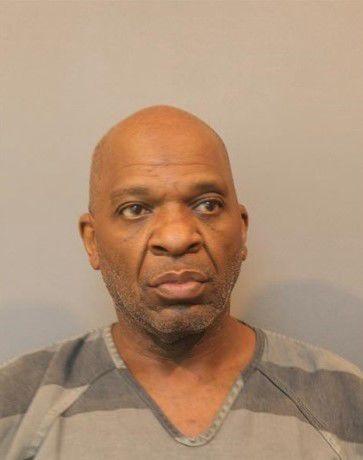 Eduardo Rodriguez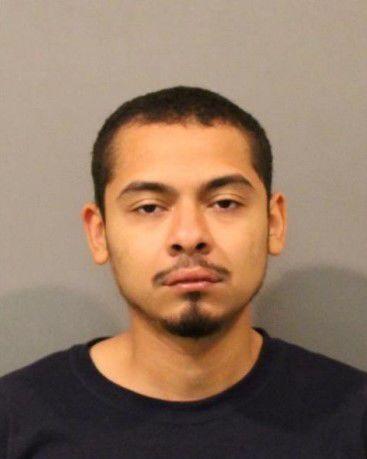 Gabriel Salinas
Gregory Frank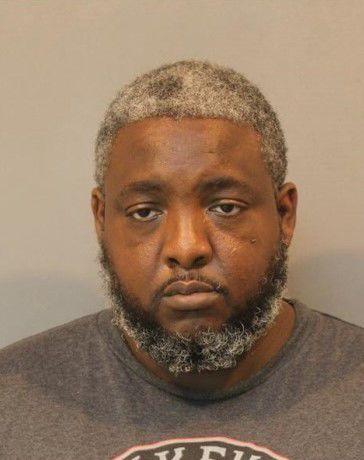 John Schaefer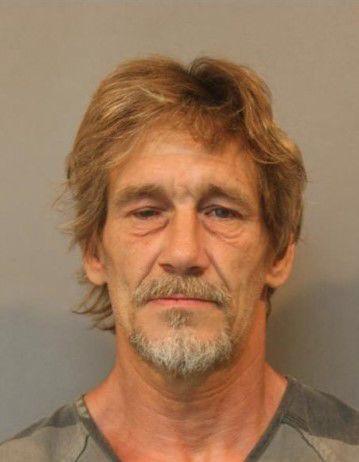 Kimen Muhammad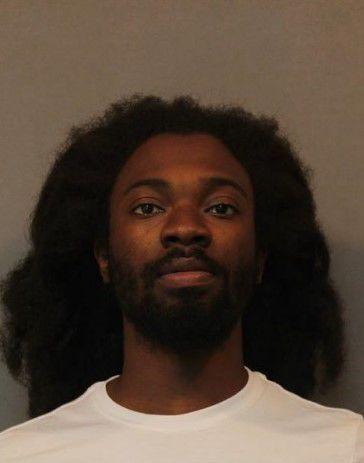 Louis Stewart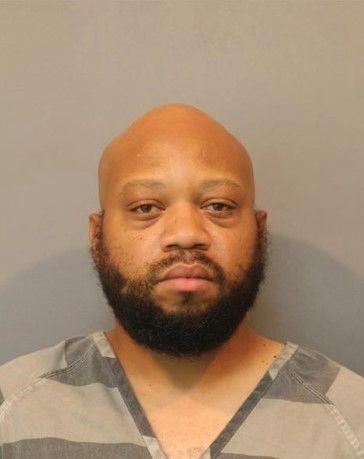 Morgan Jackson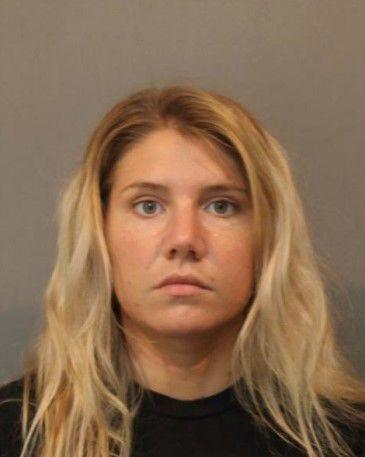 Timothy Westerfield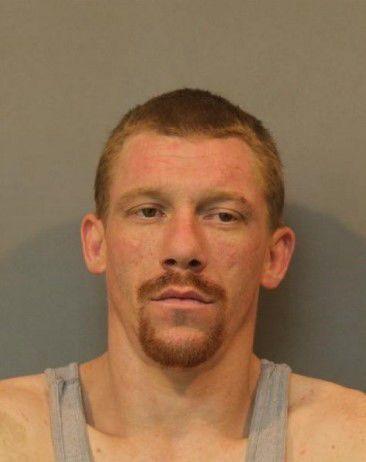 Anthony Cobb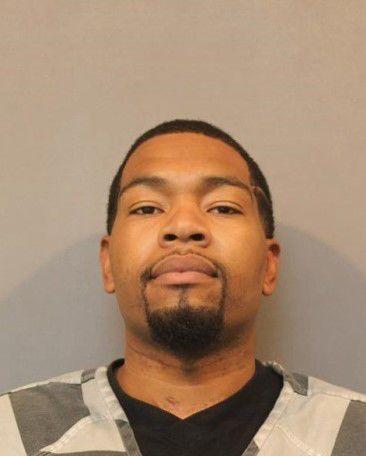 Bishop Moore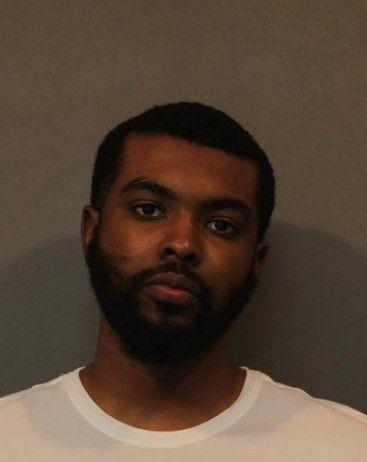 Brian Creech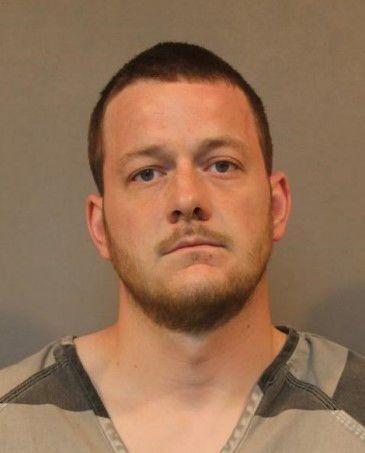 Bruce Abrahamson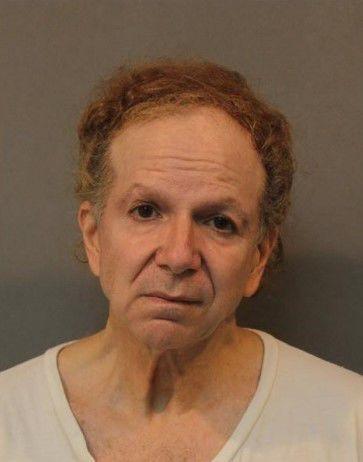 Chad Morris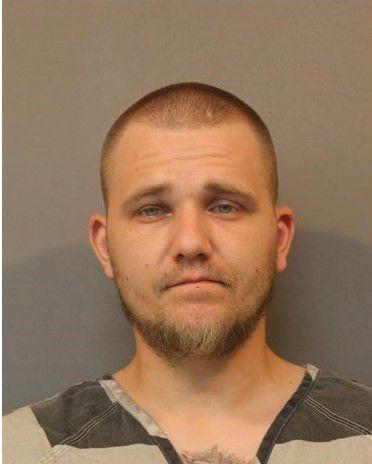 Charles Smith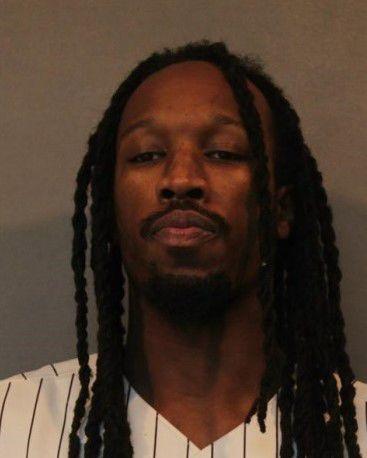 Christopher Olson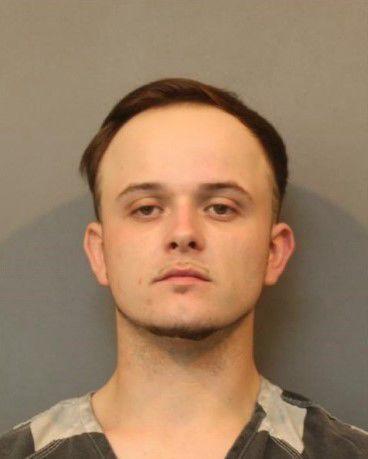 Dipti Patel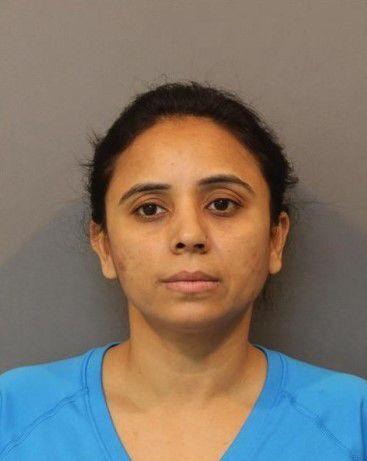 Dwaine Easterling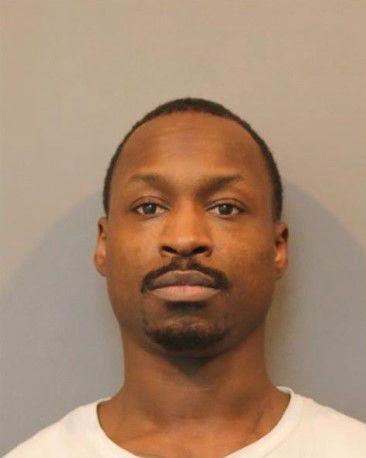 Emmanuel Ferguson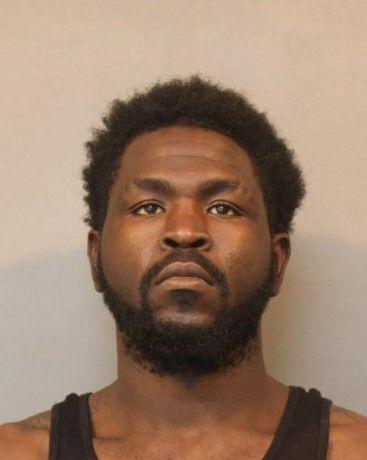 Jeffrey Riley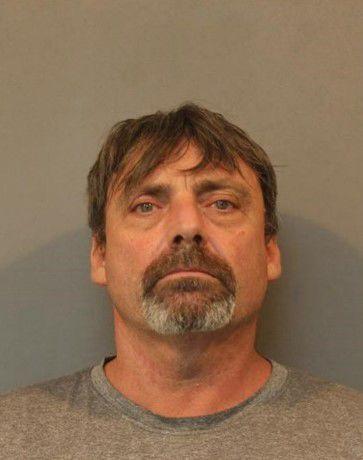 Jones-Kristofek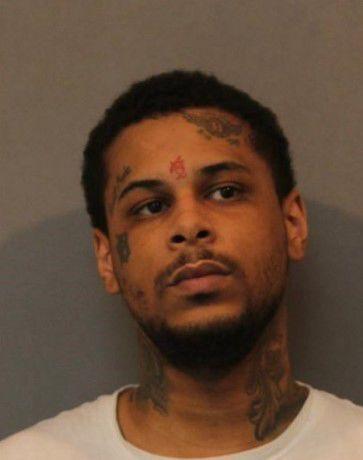 Jose Santaigo-Esteras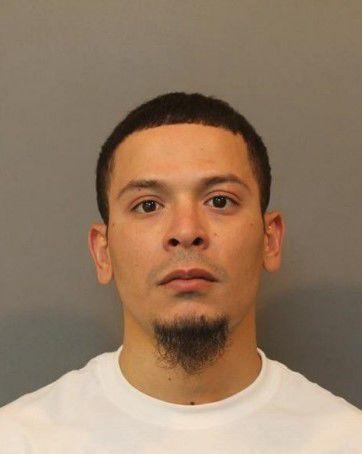 Jovan House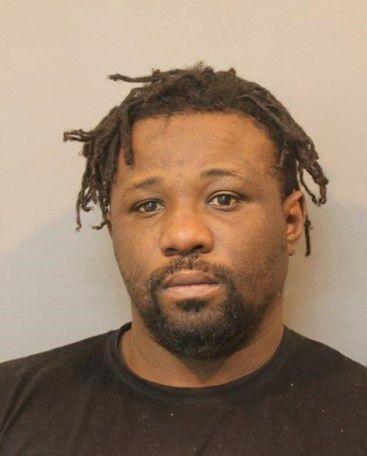 Jovani Evans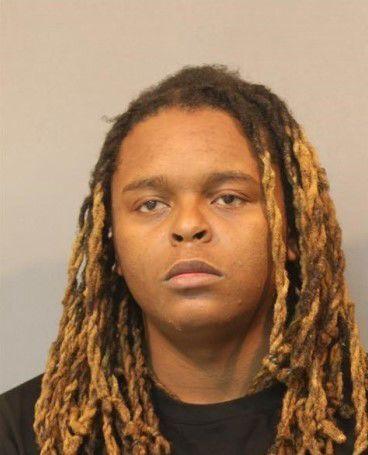 Lamont Williams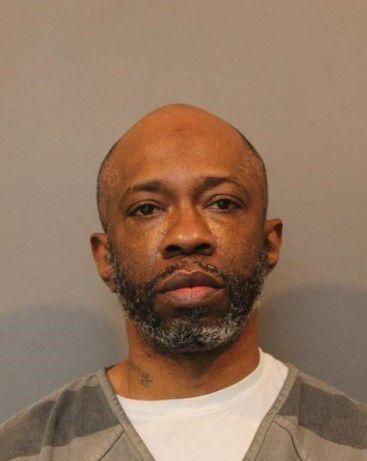 Leandre Charleston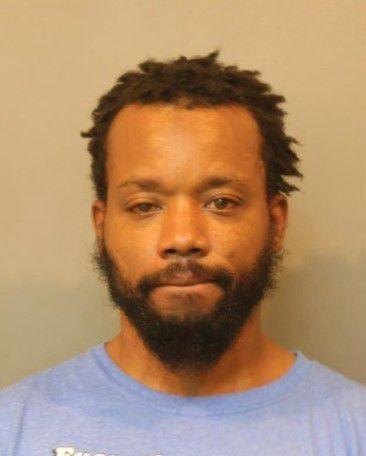 Marco Soriano
Natasha Hankins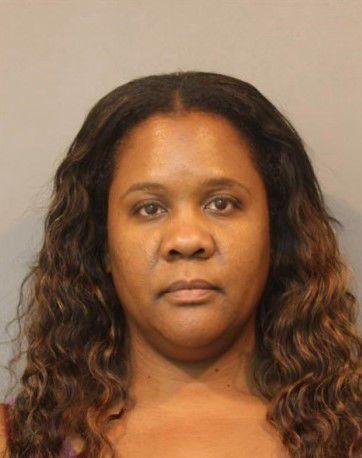 Peter Gomez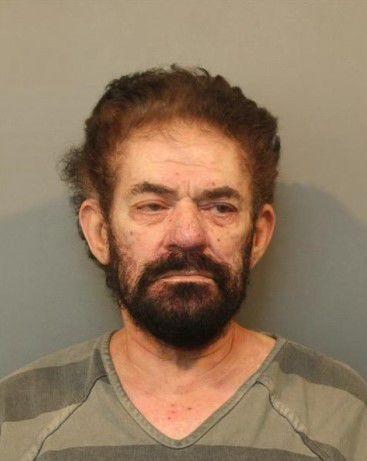 Salvador Salinas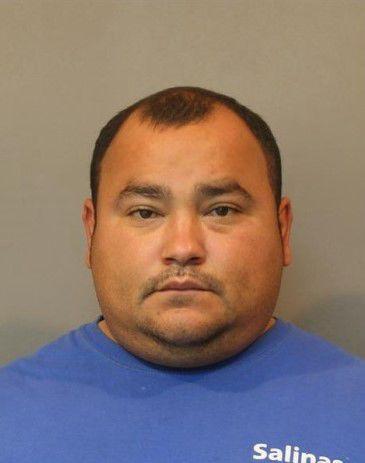 Shawn Dalton