VALPARAISO — Gary Hanney told the court Friday he was aware he would be facing the potential of more than 100 years in prison rather than 30 years by agreeing to dismiss a plea agreement in a child death case.
But the 32-year-old Wheatfield resident went along with a request by prosecutors to withdraw the proposed plea and opt to go to trial instead on allegations of battering his girlfriend's 20-month-old daughter July 18, 2017, at his Portage home while the baby's mother, 25-year-old Tamika Conley, was at work. The baby died a few days later.
Hanney faces level 1 felony counts of aggravated battery and neglect of a dependent resulting in death, level 2 felony battery with the death to a person under 14 years old, two level 3 felony counts of battery resulting in serious bodily injury to a person under 14 years old and a level 6 felony count of maintaining a common nuisance.
With the case now going to trial, defense attorney Joseph Roberts pulled out Friday, saying Hanney is not able to pay for all the associated costs.
When Hanney confirmed he does not have the money to pay for his defense, Porter Superior Court Judge Jeffrey Clymer granted him a public defender.
Hanney is scheduled for trial Oct. 28, with a preliminary hearing Sept. 20.
In seeking to withdraw the plea, prosecutors said Hanney now claims he did not commit the offense as charged.
Contrary to what he told the court when pleading guilty May 31, Hanney told court officials during a presentence interview that "the child was accidentally injured when he 'went to to sit down on the bed and she plopped off and landed on the floor,'" according to the motion to withdraw.
You have free articles remaining.
Keep reading for FREE!
Enjoy more articles by signing up or logging in. No credit card required.
"All medical evidence in this matter establishes the severity of multiple blunt force trauma injuries could not have occurred in the manner the defendant describes," the motion reads.
Hanney had pleaded guilty to the level 1 felony count of neglect of a dependent in return for prosecutors dismissing the remaining charges. He faced between 20 and 30 years behind bars, according to the terms of the proposed plea agreement.
Hanney also said during the presentence interview he had not used any intoxicating substances for four days prior to the incident in question and was experiencing withdrawal symptoms, prosecutors said. Yet at the time of his plea, Hanney had reportedly said he "was under the influence of drugs at the time and not thinking clearly during the emergency situation."
What prosecutors said they found most troubling was Hanney's later claim that after the baby stopped breathing, he had to fight with Conley to call police and to get a hold of the phone to call for help.
Conley pleaded guilty to three level 3 felony counts of neglect of a dependent and faces 30 years of probation. She remains behind bars, and disposition of her case is awaiting the outcome on Hanney's fate.
Aaron Steven Mitre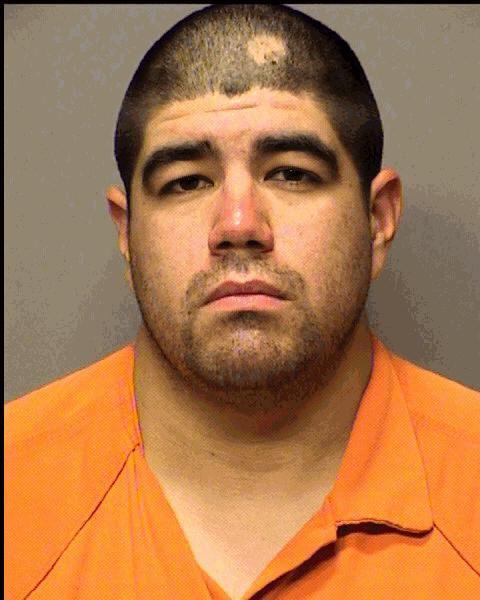 Antoine Deon Morris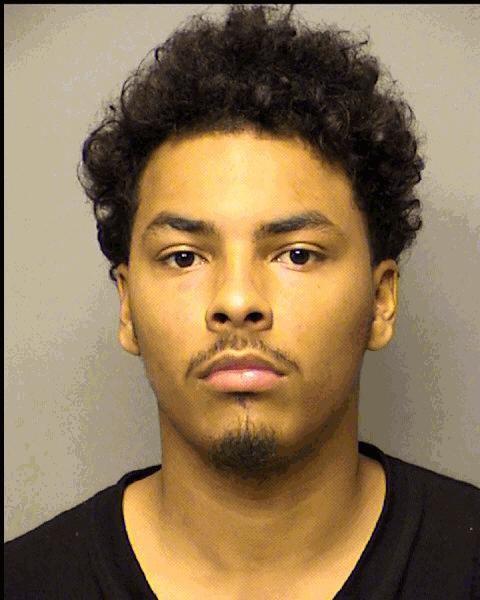 Blanca Estela Rodriguez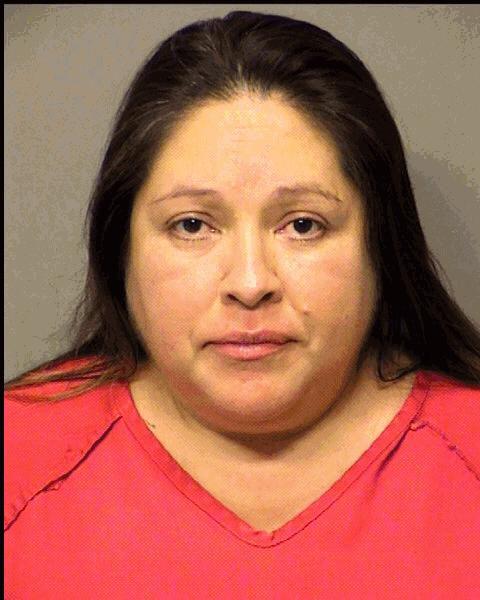 Dylan Joshua Bushong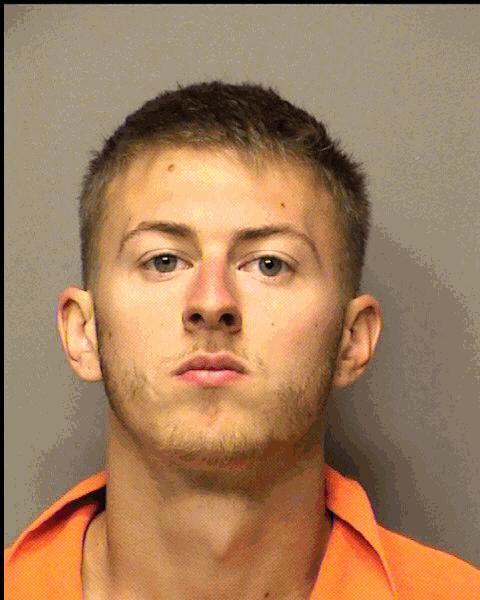 Heather Marie Draves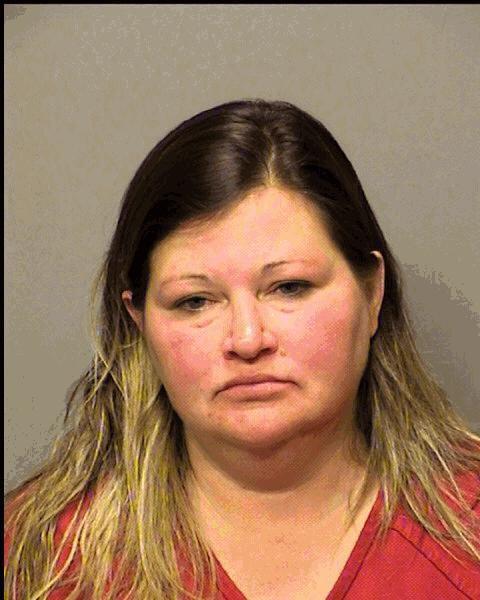 Jason Craig Foreman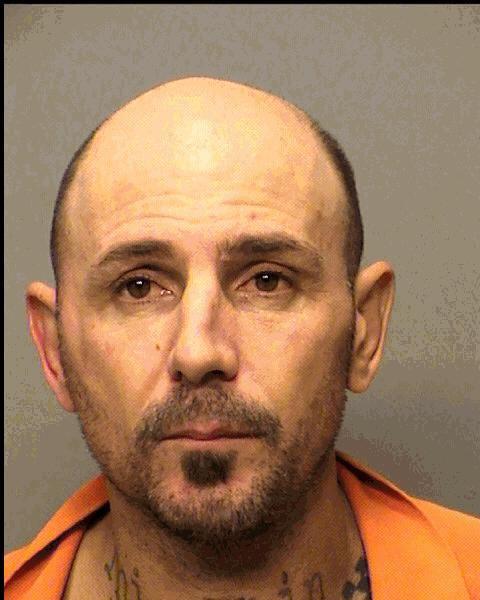 Jennifer Sulynn Lowe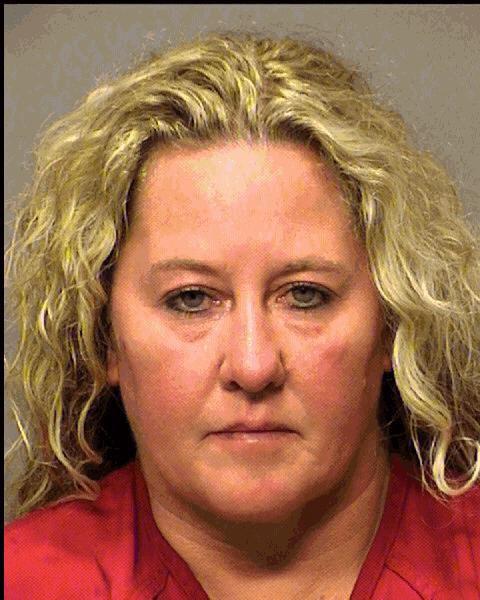 Jorge Soria Lopez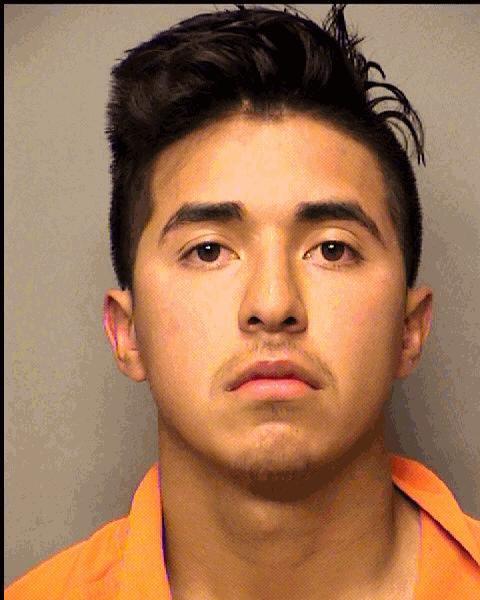 Joseph Thomas Draus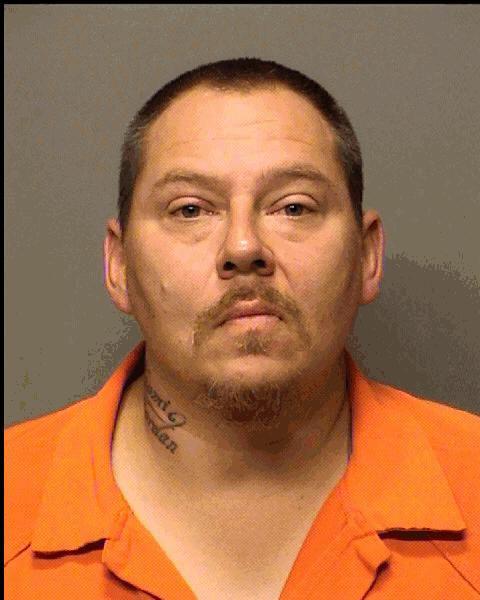 Joshua Gene Herndon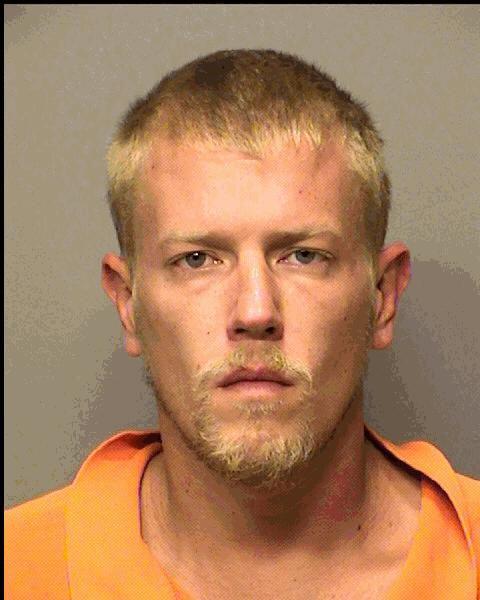 Kyle Jacobbie Landers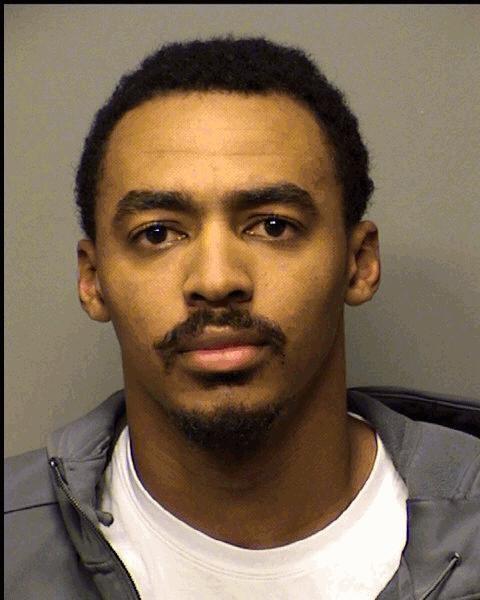 Latoya Yuvette Perryman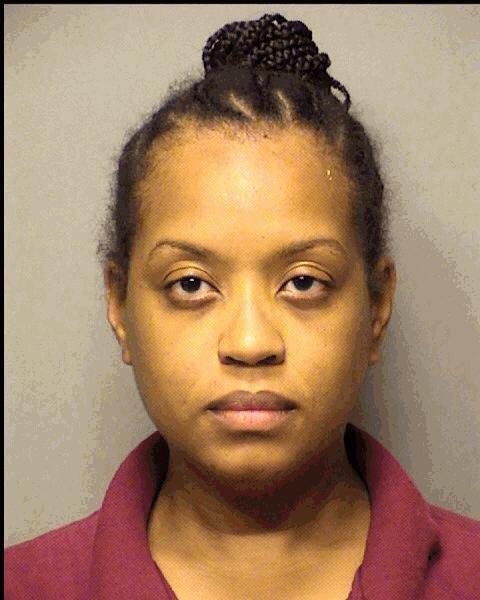 Lincoln Elias Podgorski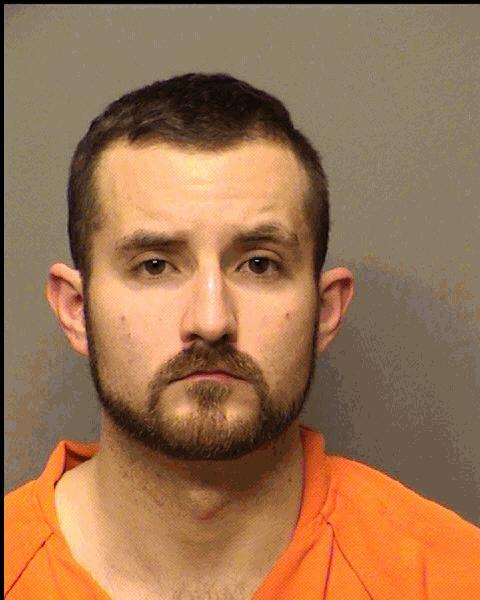 Lisa Malia Apato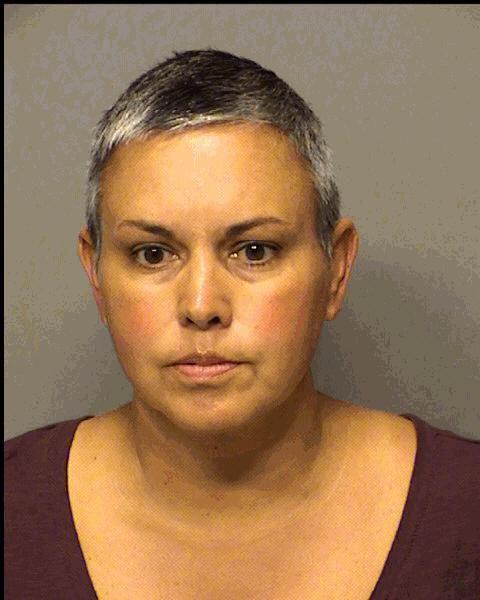 Mallory Lynne Balch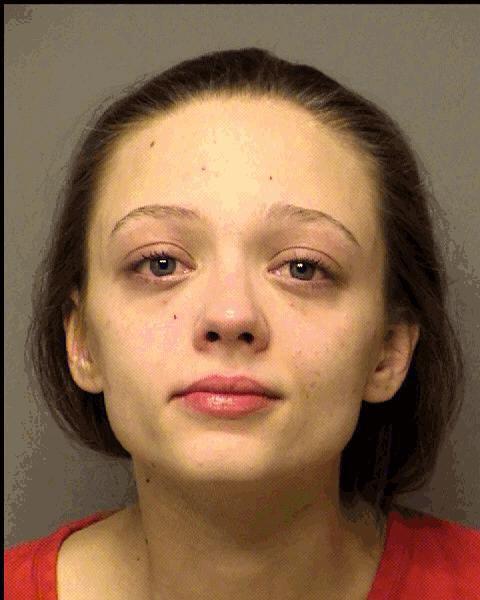 Mario Eric Garcia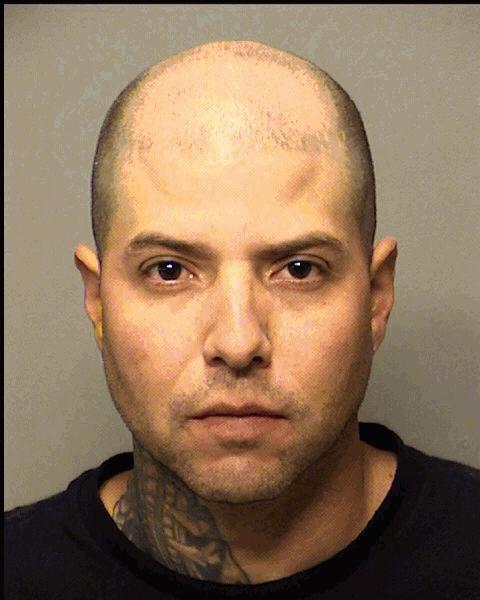 Mariusz Roman Malinowski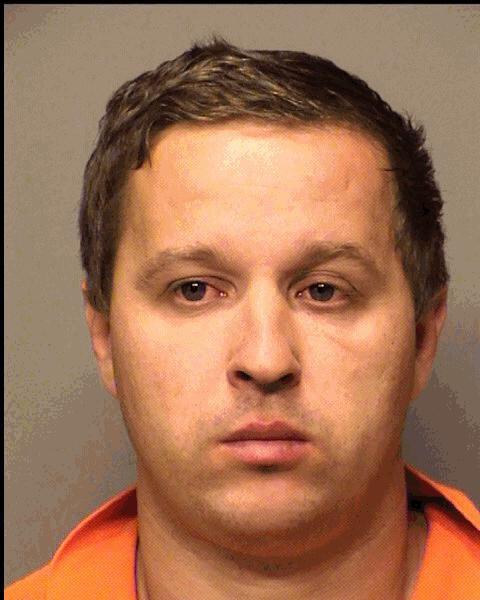 Melissa Marget Banks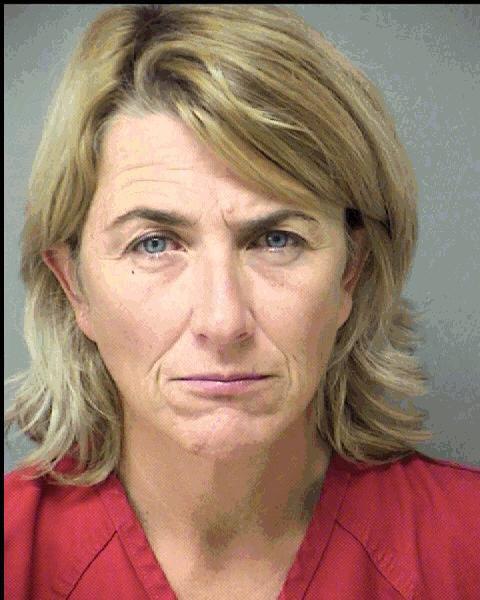 Michael Robert Kauffman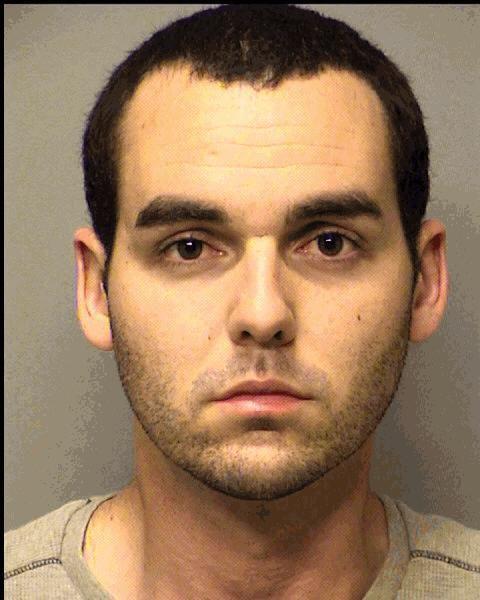 Michael Von Murray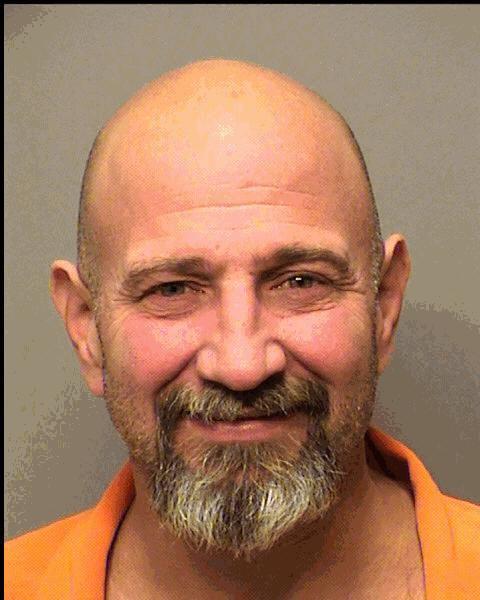 Monica Ann Castro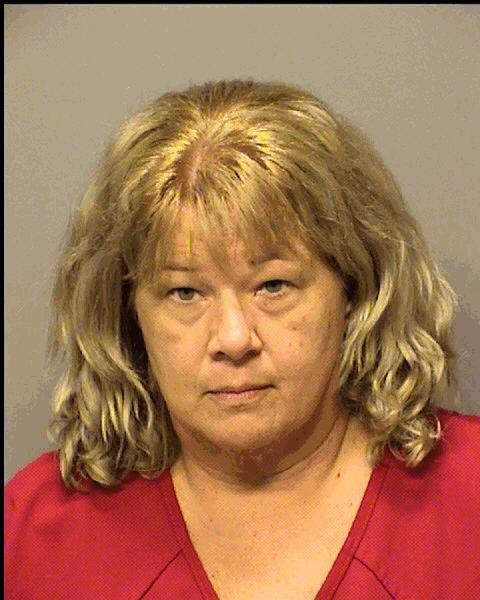 Natalie Kay Gilpin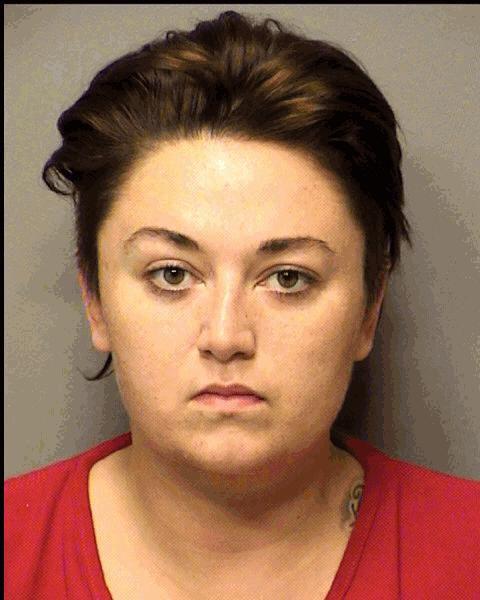 Nora Lynn Bomba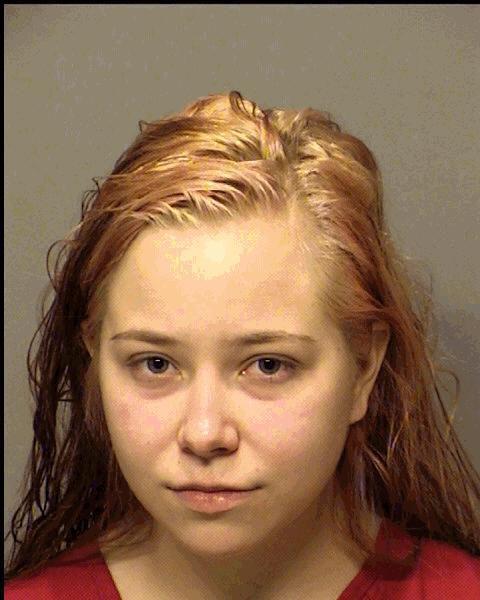 Robert Gale Spellman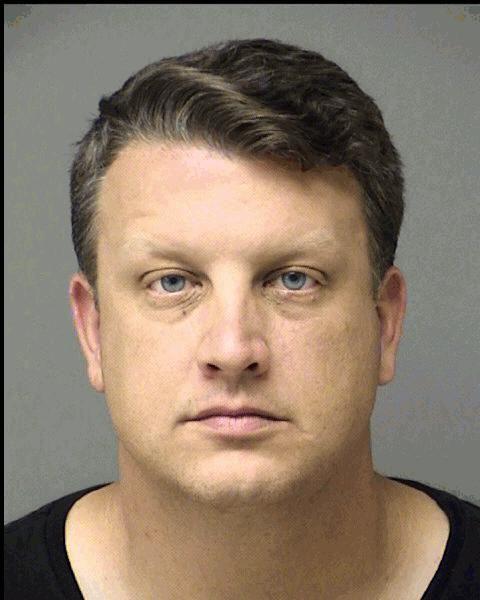 Ronnie Lee Woodard Jr.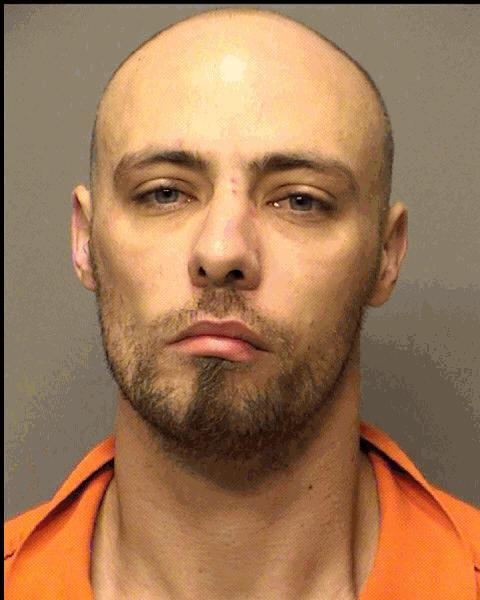 Ryan Thomas Seller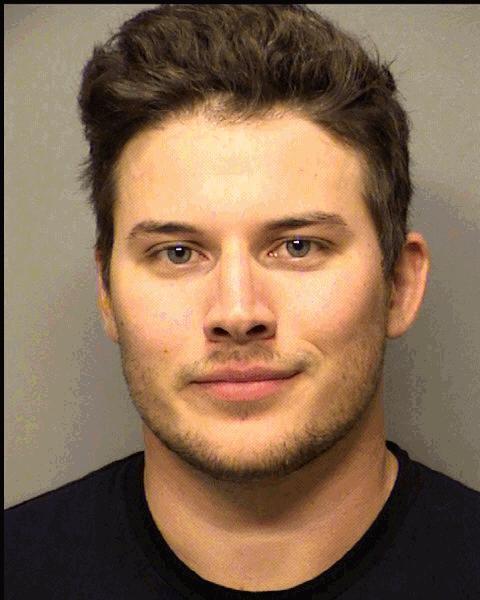 Sami Bilal Suboh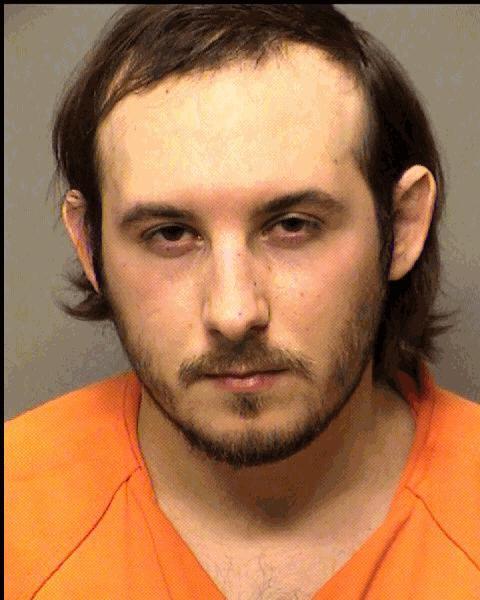 Shirley Ann Spradlin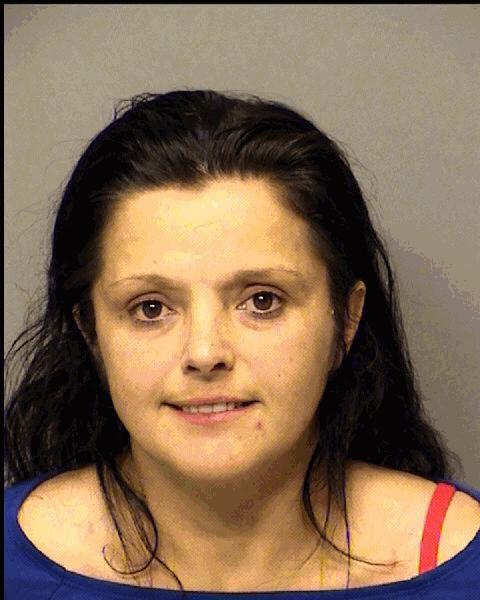 Sonia Ivette Delbrey-Torres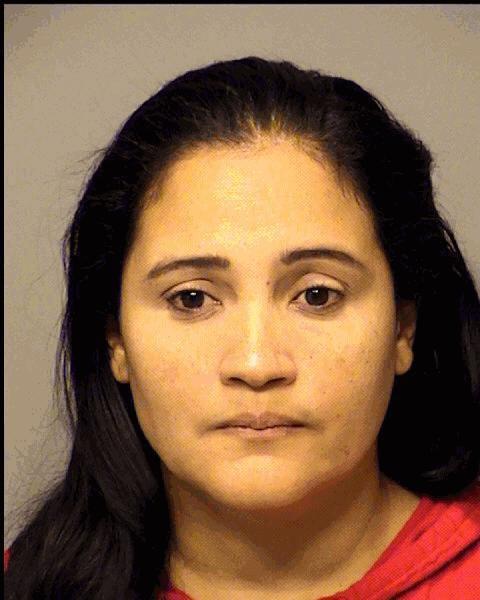 Troy Lamont Hearst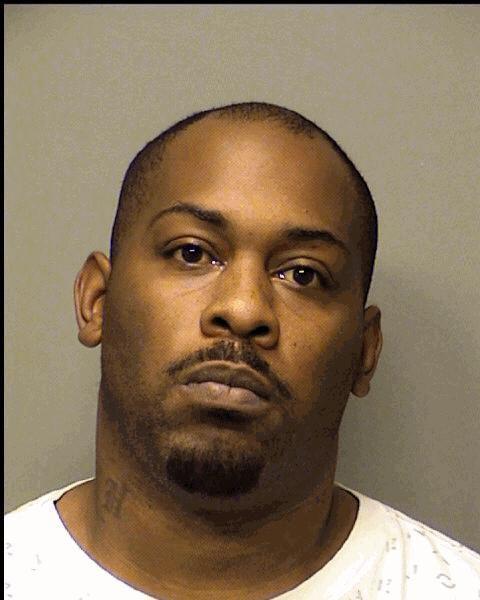 Victoria Elaine Vargas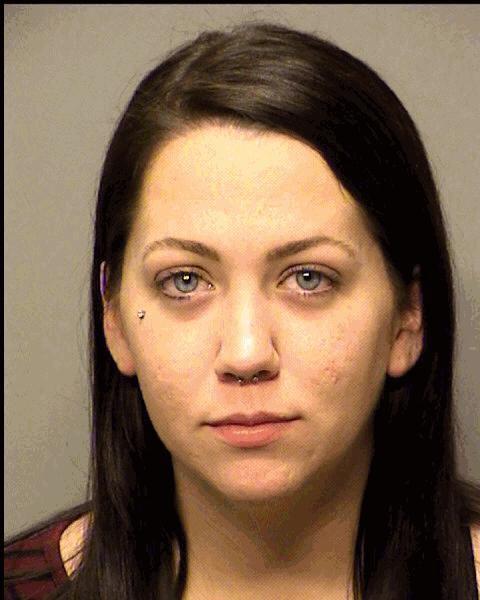 William Douglas Ellingham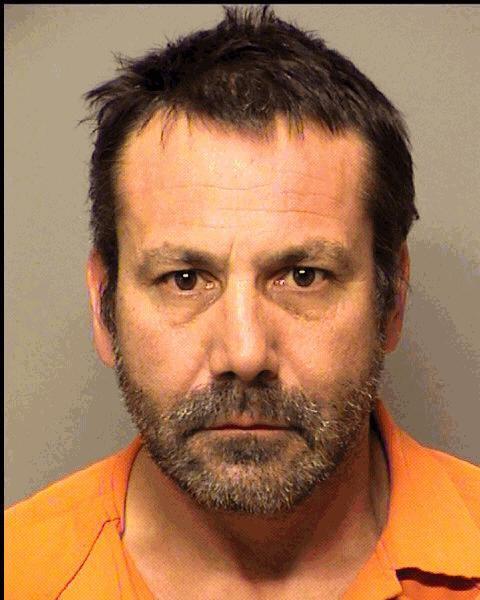 William Steve Lewke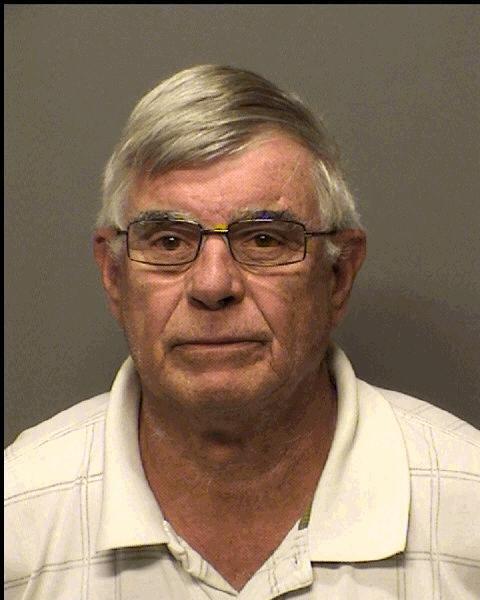 WL Johnson Jr.