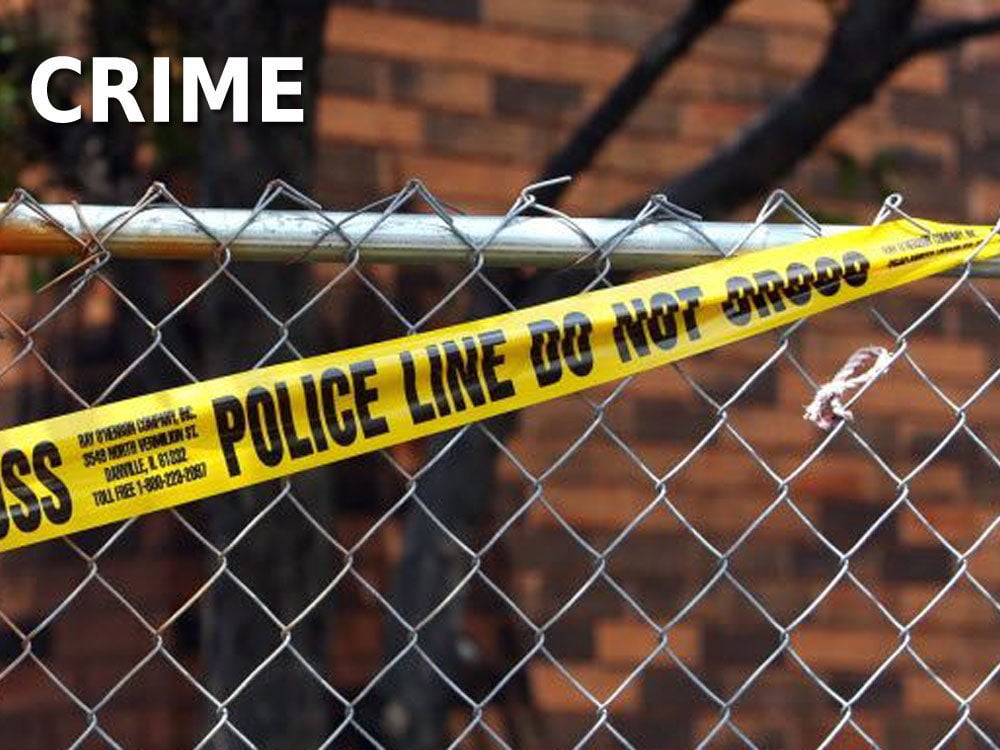 GARY — A man celebrating his birthday during a late-night visit to the city's Aquatorium was shot early Thursday during a robbery, police said.
The 23-year-old South Holland man and a 26-year-old East Chicago woman told officers they shared cake during their visit to the Aquatorium, police Lt. Dawn Westerfield said.
The Aquatorium, in the 6900 block of Oak Avenue, closes at dusk, she said.
As they descended the stairs to leave about 1:30 a.m. Thursday, a man with a gun approached and demanded their personal items.
When the South Holland man refused to turn over his wallet, the suspect shot him in the stomach and took the wallet. A vehicle arrived, and the suspect got into it, police said.
The woman drove the South Holland man to a local hospital, Westerfield said.
Anyone with information is asked to call Detective Sgt. Gregory Wolf at 219-881-1210. To remain anonymous, call 866-CRIME-GP.
Gallery: Recent arrests booked into Lake County Jail