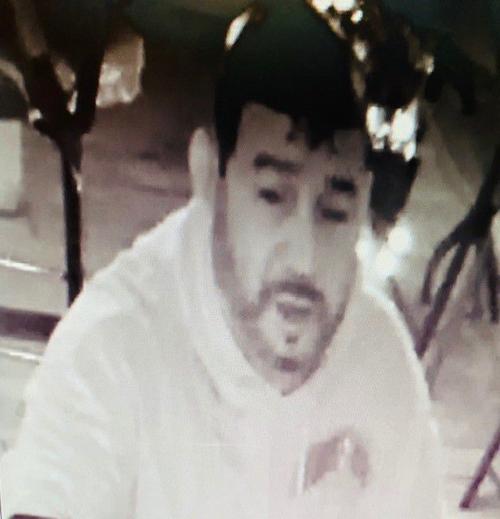 HAMMOND — Police are searching for a man accused of robbing a Kennedy Avenue bar at gunpoint Wednesday. 
Lt. Steven Kellogg said the man entered Porter's Tap about 8:50 p.m., pointed a handgun at the bartender and demanded money. He then fled on foot.
Kellogg said the man — who was last seen walking south on Kennedy Avenue — had been drinking in the bar just before the alleged robbery. 
The man was described as Hispanic, in his 30s, about 6 feet tall and 210 pounds, with possible neck and face tattoos. He wore a black, hooded sweatshirt and jeans.
Kellogg said no one was injured during the incident.
Anyone with information is asked to call Detective Sgt. Nicole Duncanson at 219-852-2968.