HAMMOND — A Missouri man was arrested Sunday afternoon on drug and fraud-related charges after police stopped him for weaving along Interstate 94.
Marcus R. Jester, 23, was allegedly driving his Oldsmobile westbound on the interstate near Indianapolis boulevard in the center lane well below posted speed limits, according to Indiana State Police. The car was also weaving and making unsafe lane movements.
When the Trooper began talking to Jester, he acted nervous according to police, giving varied statements as to where he was coming from, why he was nervous and how much alcohol he had consumed. The Trooper also detected a strong odor of raw marijuana.
A search of the car uncovered several large bags of marijuana, several bags of edible marijuana snacks, a credit card skimmer with several credit/debit cards with names on them other than the driver's and four pills identified as Adderall, a schedule II controlled substance.
Several cell phones as well as a laptop were also recovered.
Jester was transported to the Lake County Jail where he submitted to a certified breath test, the result of that test being .09% blood alcohol content.
Jester was then booked at the jail for felony operating while intoxicated with prior, felony dealing in a schedule II controlled substance, felony possession of a card skimming device, misdemeanor possession of marijuana, misdemeanor dealing marijuana and misdemeanor possession of a controlled substance.
Amari Rashaud Jones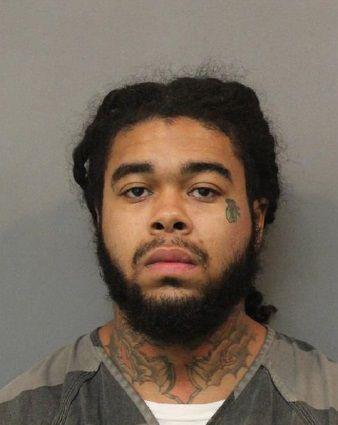 Amicka Richard Lewis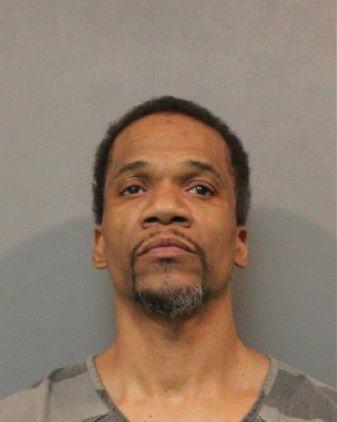 Andres Patrick Arenivas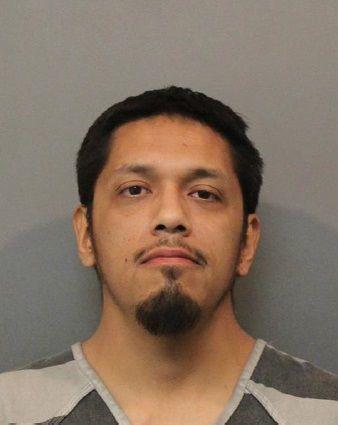 Andrew Jerard Huber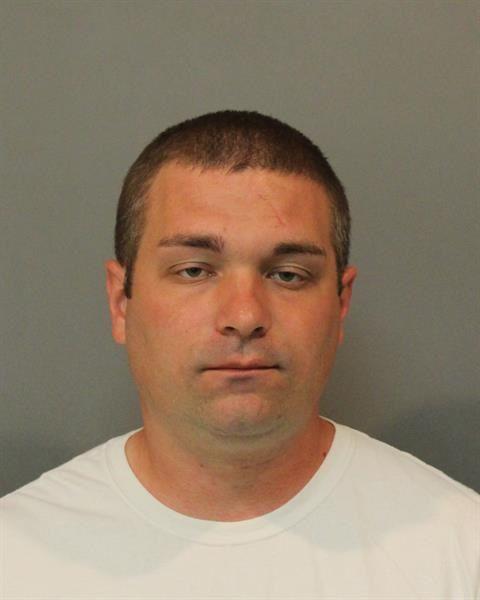 Arland Daniel Scott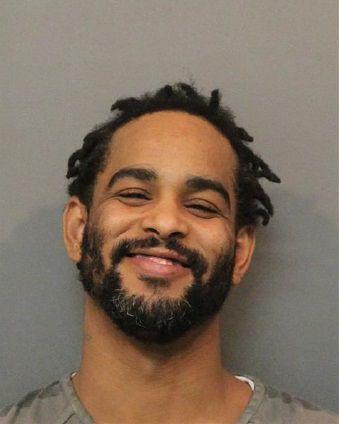 Ashley Nichole Miranda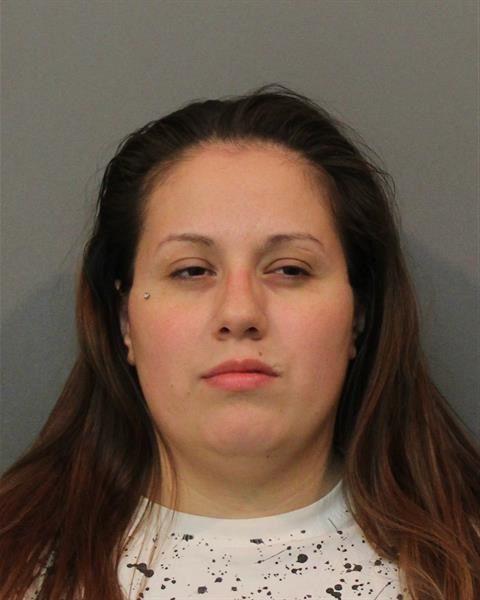 Autumn Hope Mitchell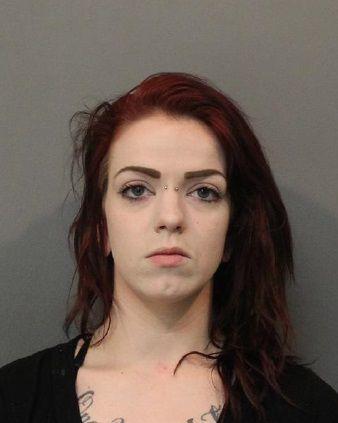 Bartholomew Eubanks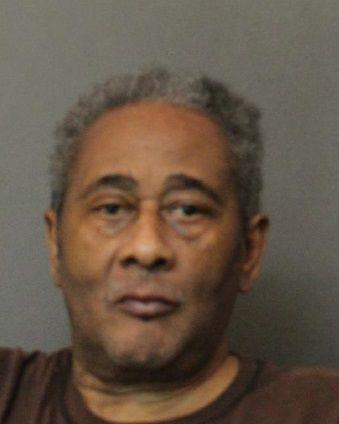 Christopher Lee Anthony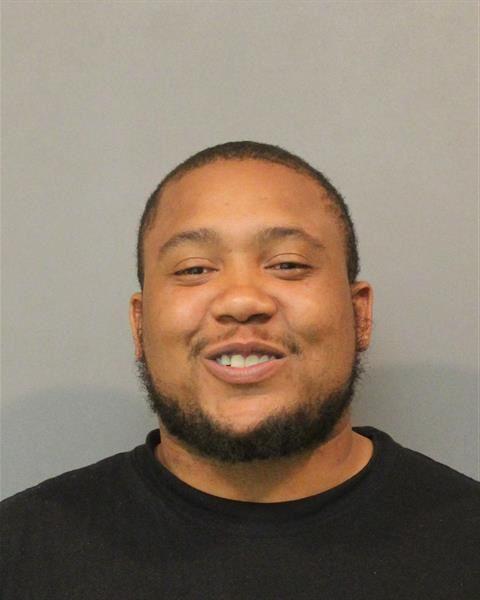 Clinton Retic Jr.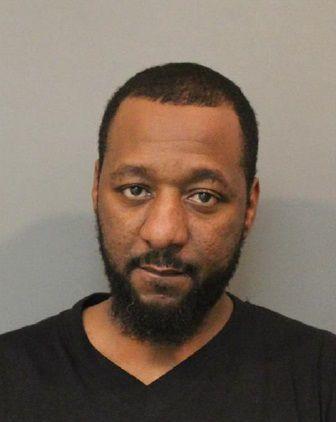 Cory Andre Brown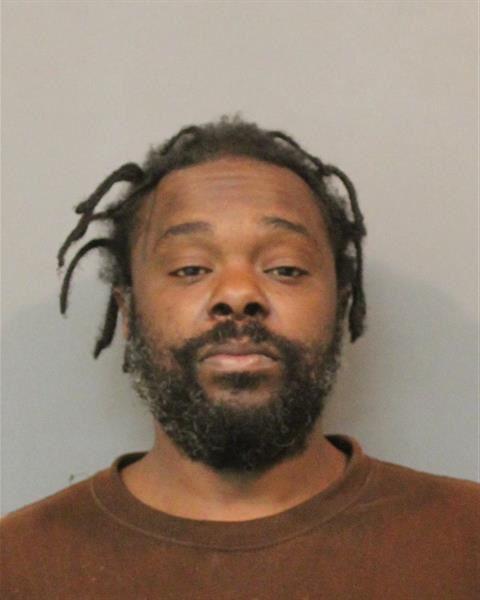 Damen Dwight Johnson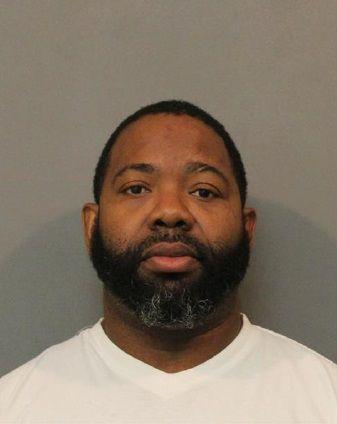 Daniel Simon Dobos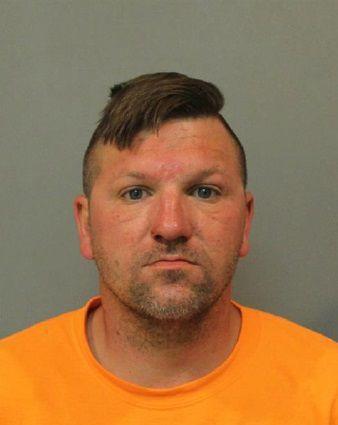 Dantrell Quintin Scott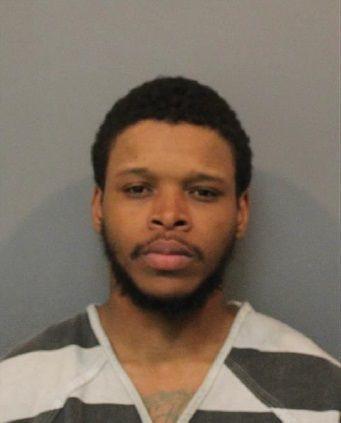 Daryl Lyn Hunter Jr.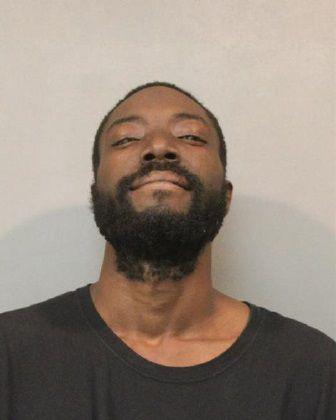 David Lamont Thurmond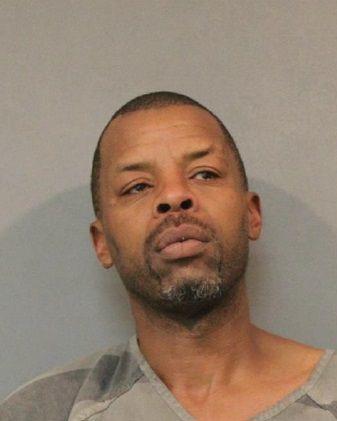 Deon Lavon Hayes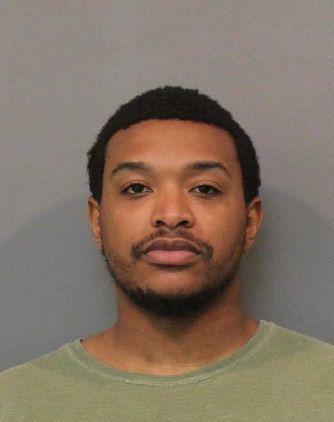 Derrick Victor Pittman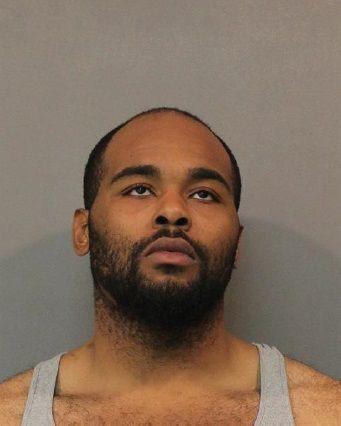 Diondray Monte Gill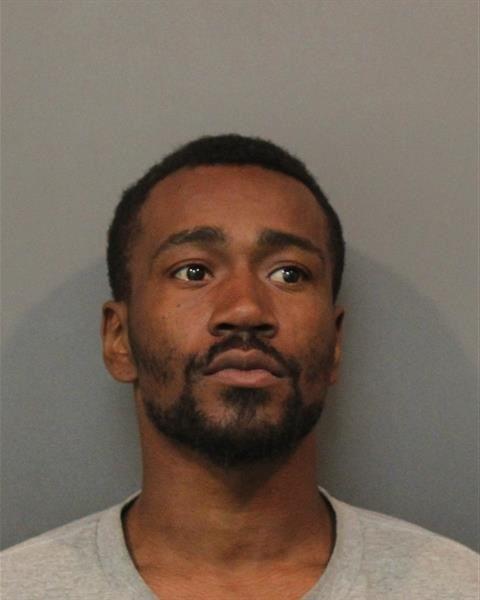 Donna K. Welker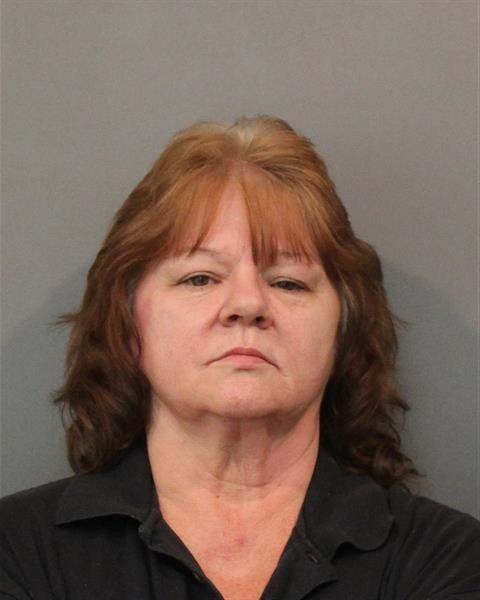 Emmanuel Lamar Warner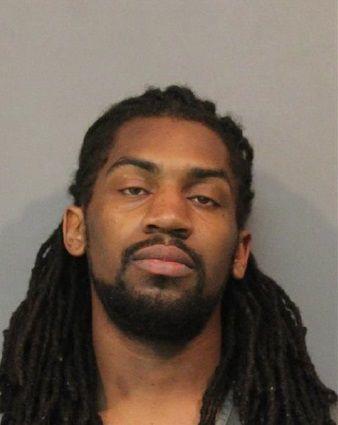 Gail Forrest-Mays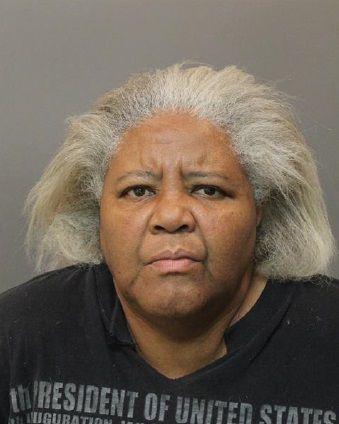 Gary Neal Ramsey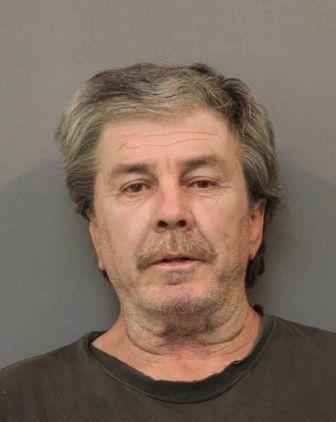 Greg Jones Jr.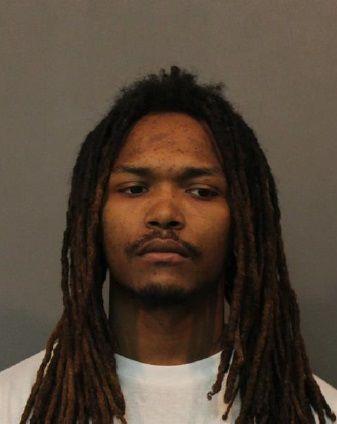 Guadalupe Ignacio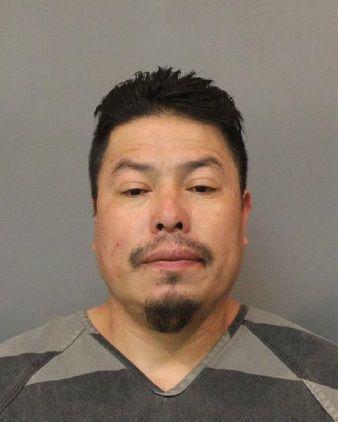 Heather Lynn Beecher
Ivey Lee Williams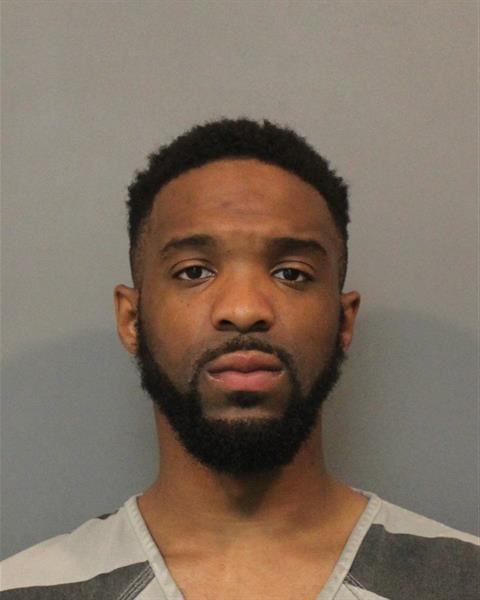 Jason Allen Shouse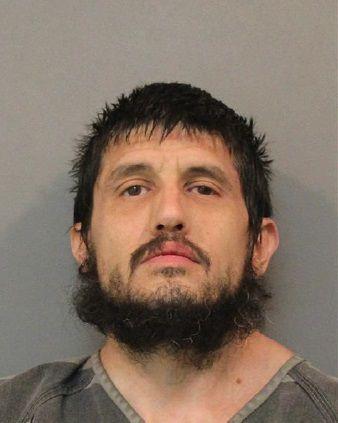 Jason Marshawn King Jr.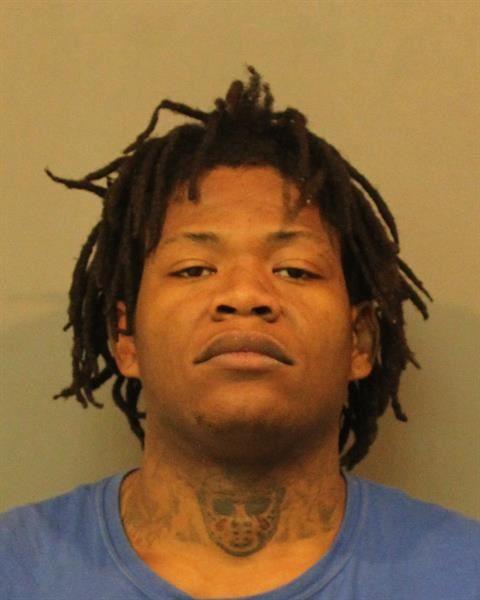 Jesse Barnell Coleman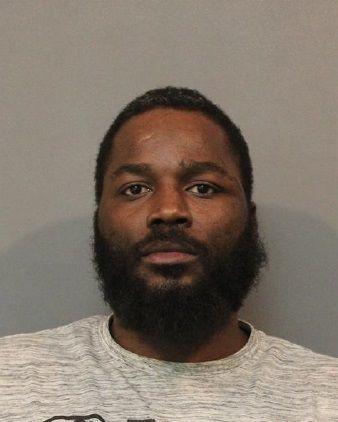 John David Julian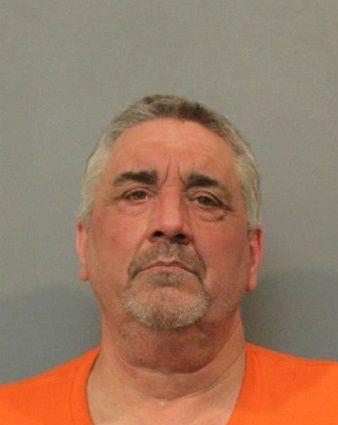 John Jacob Perez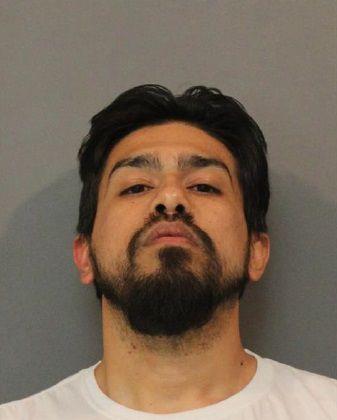 John Robert Lequesne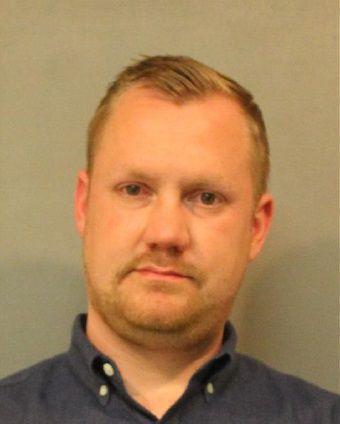 Joseph Anthony Berlanga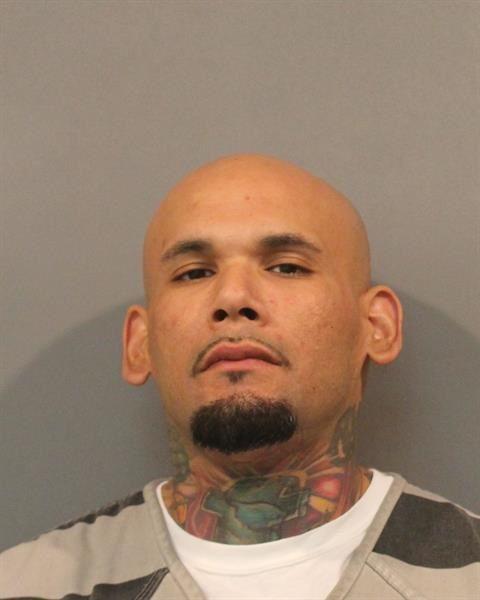 Joshua Michael Rodriguez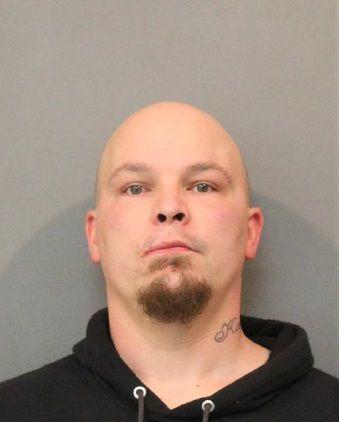 Joshua Scott Wells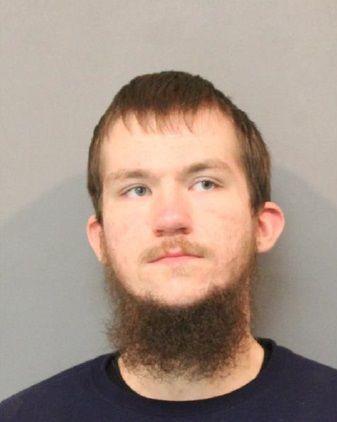 Katelynn Nicole Rae Fox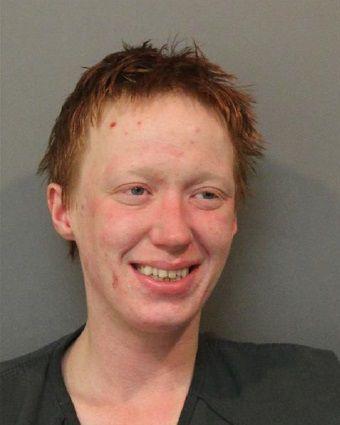 Keenan Lynell Ramsey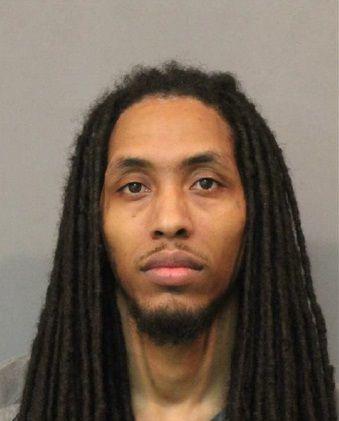 Keith Barnes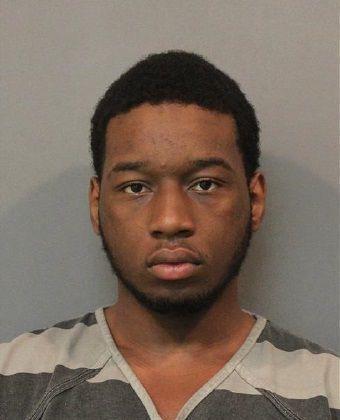 Kenneth Joseph Gura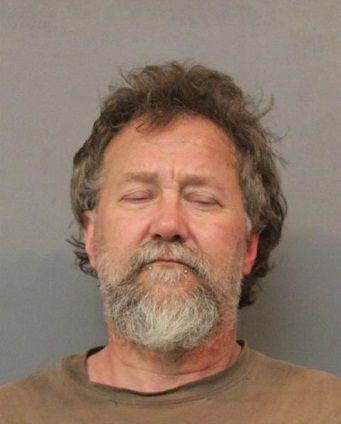 Kevin Charles Farrell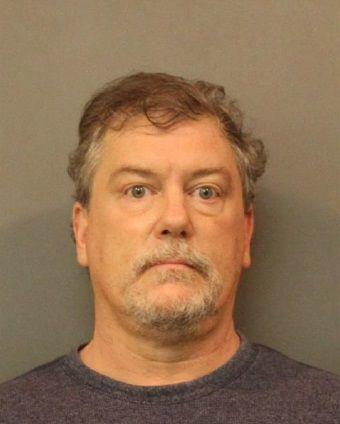 Kyum Sajad Gillis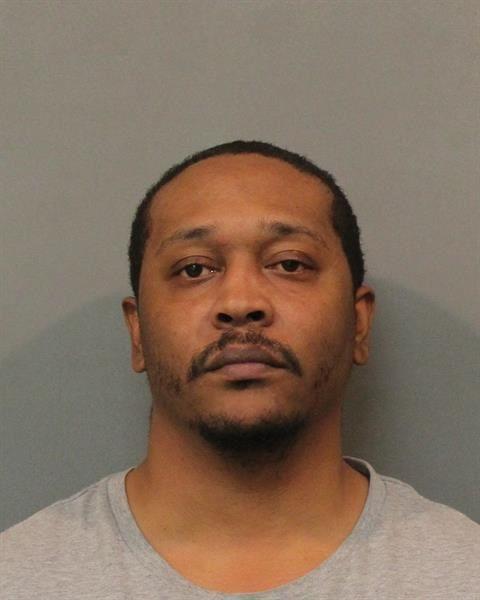 Lafayette Shorter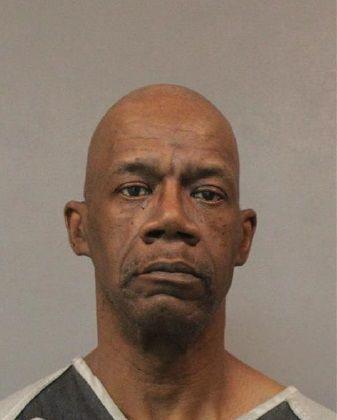 Lakeysha Lashawn Ambrose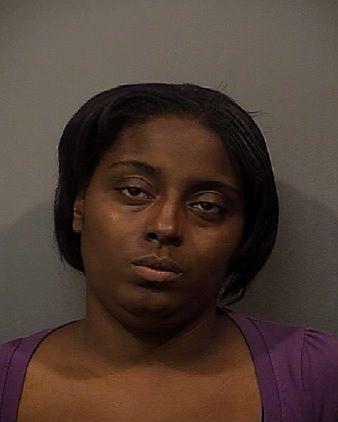 Lashun Denise Taylor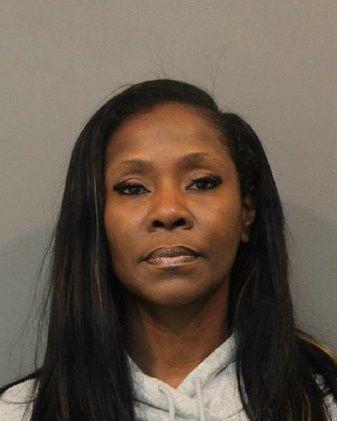 Latisha Shata Hall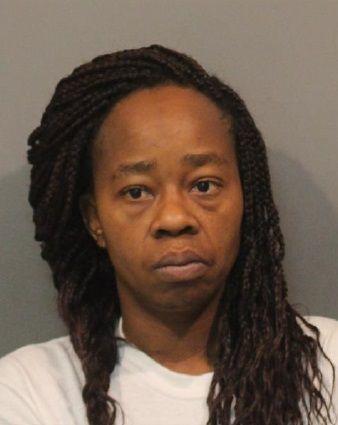 Leander Royce Williams
Leeanna M. Madison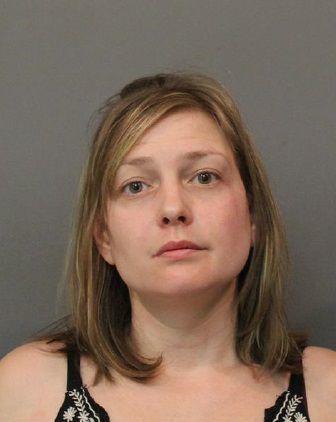 Lewis Edward Gibert II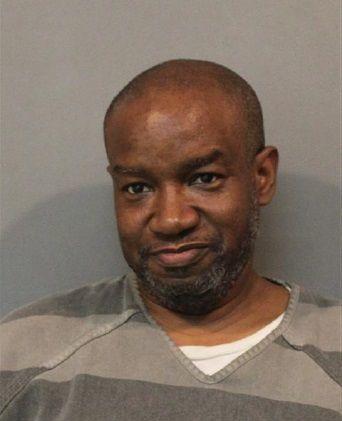 Marquis Antoine Martin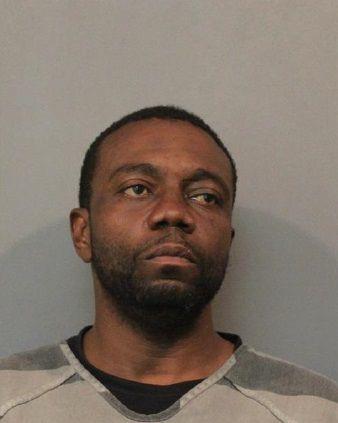 Martel Mendoza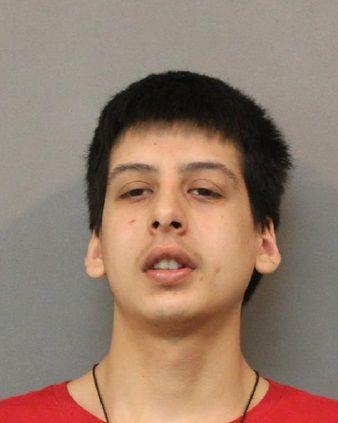 Michael A. Neuwirth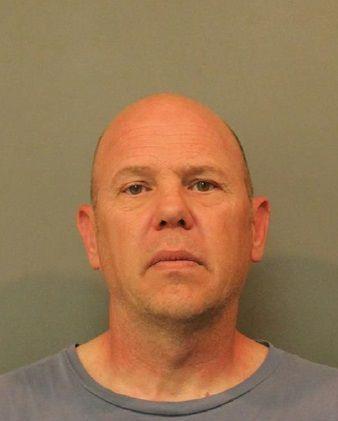 Michael Anthony Villa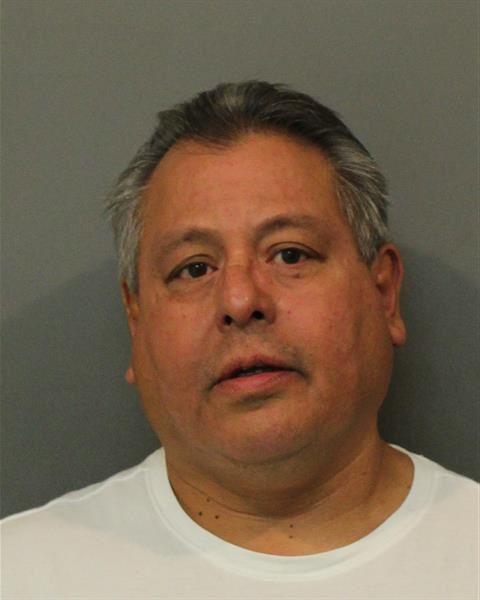 Michael James Kaminsky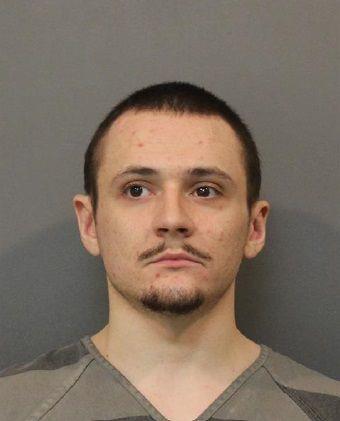 Michael John Mangano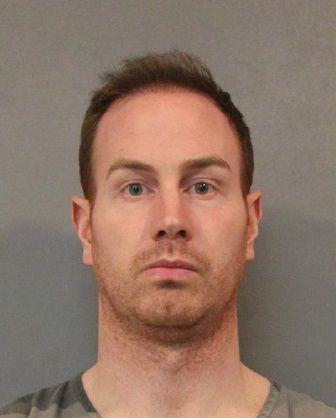 Nicole Lynn Hoover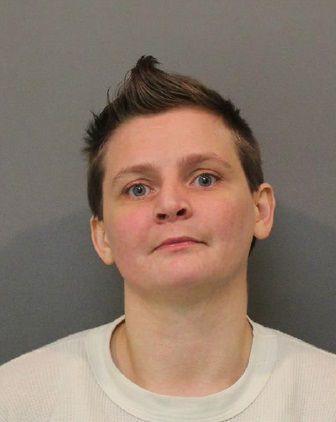 Noah John Shroats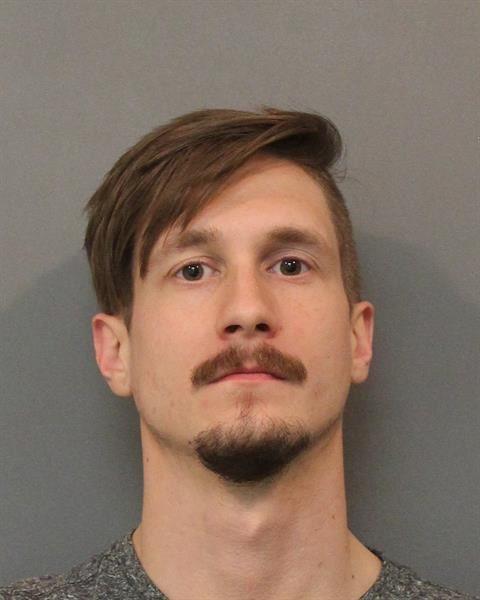 Perry Scott Coria Jr.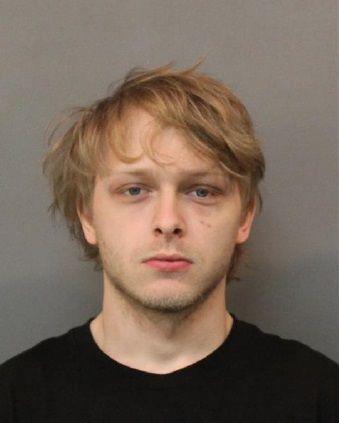 Remonie Arnette Barnes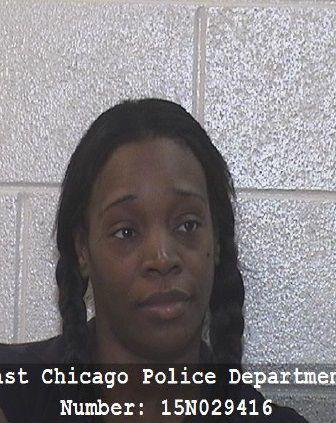 Richard D'Angelo Payton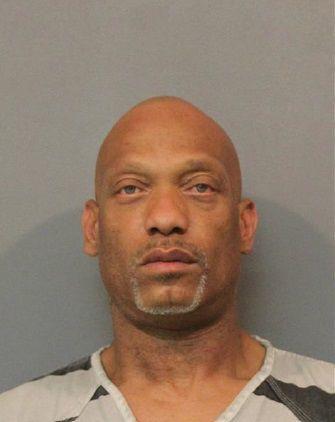 Santos A. Simental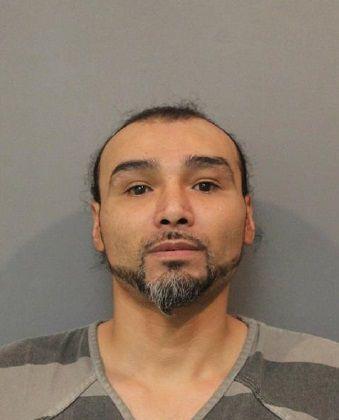 Shalana Ashley Reed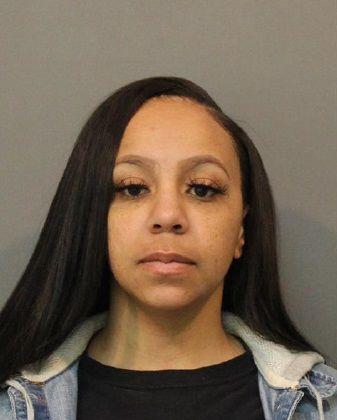 Taylor Spain Flores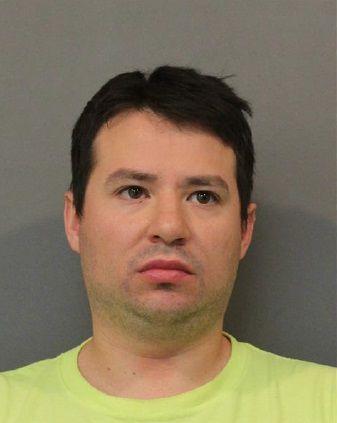 Tevin Deathony Powell-Lamar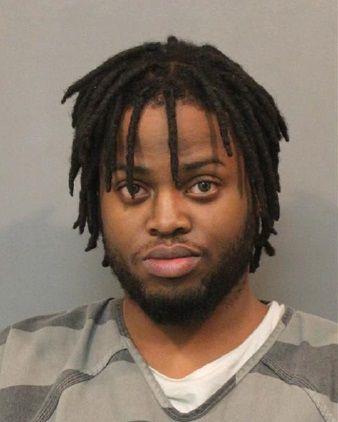 Thomas Lee Peckler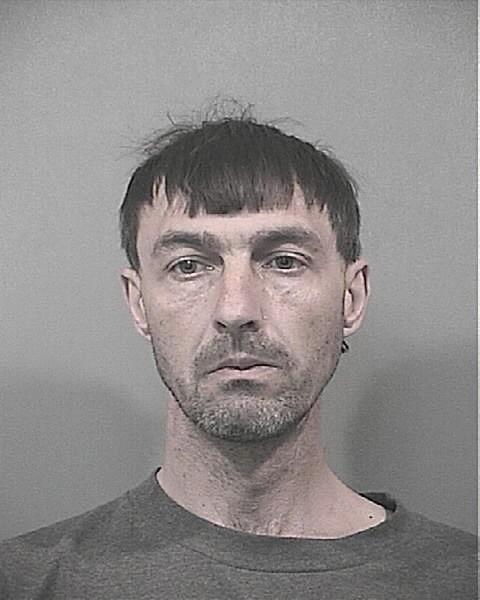 Thomas Ryan Kollwitz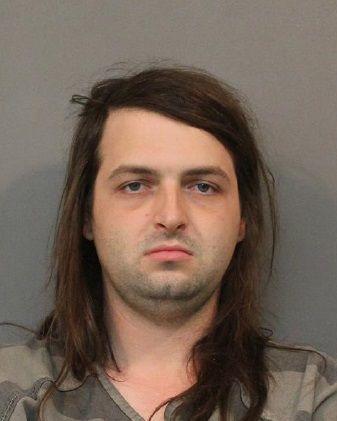 Thomas Steven Casey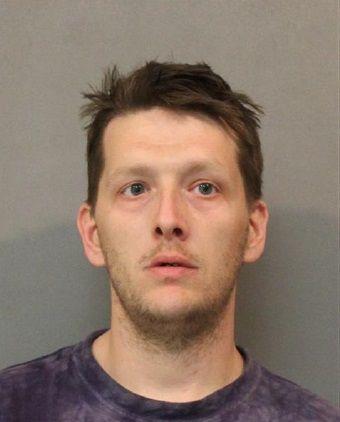 Willie Mortel Walker III