HAMMOND — A Missouri man was arrested Sunday afternoon on drug and fraud-related charges after police stopped him for weaving along Interstate 94.
Marcus R. Jester, 23, was allegedly driving his Oldsmobile westbound on the interstate near Indianapolis boulevard in the center lane well below posted speed limits, according to Indiana State Police. The car was also weaving and making unsafe lane movements.
When the Trooper began talking to Jester, he acted nervous according to police, giving varied statements as to where he was coming from, why he was nervous and how much alcohol he had consumed. The Trooper also detected a strong odor of raw marijuana.
A search of the car uncovered several large bags of marijuana, several bags of edible marijuana snacks, a credit card skimmer with several credit/debit cards with names on them other than the driver's and four pills identified as Adderall, a schedule II controlled substance.
Several cell phones as well as a laptop were also recovered.
You have free articles remaining.
Keep reading for FREE!
Enjoy more articles by signing up or logging in. No credit card required.
Jester was transported to the Lake County Jail where he submitted to a certified breath test, the result of that test being .09% blood alcohol content.
Jester was then booked at the jail for felony operating while intoxicated with prior, felony dealing in a schedule II controlled substance, felony possession of a card skimming device, misdemeanor possession of marijuana, misdemeanor dealing marijuana and misdemeanor possession of a controlled substance.
Aaron Flax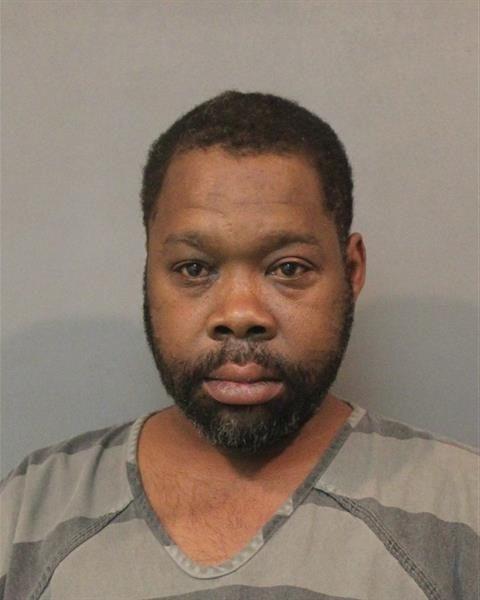 Alexander Mendez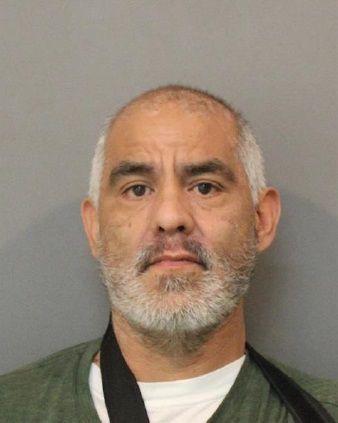 Alexis Nicole Dwyer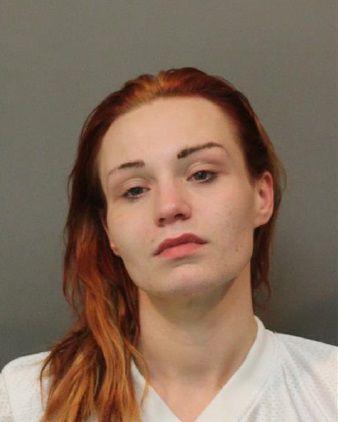 Alfred Luis Wolfgram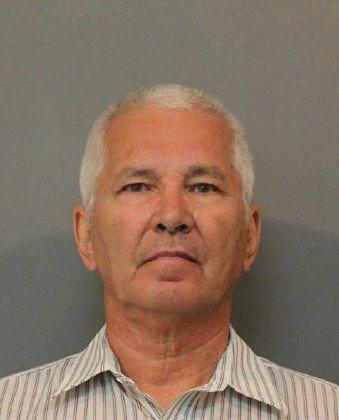 Amanda Katherine Marie Swickard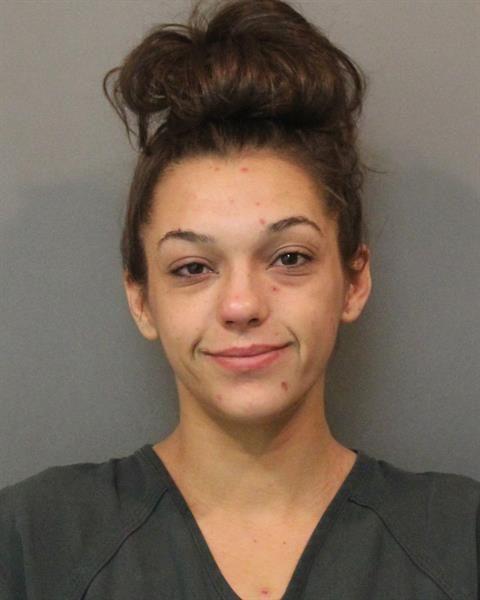 Angela Y. Johnson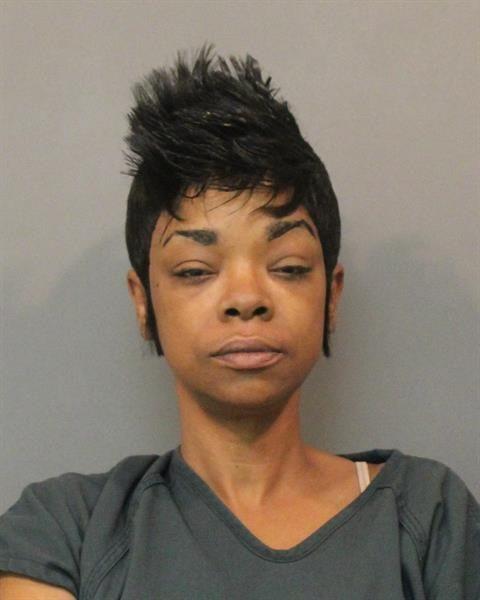 Anthony Fillmore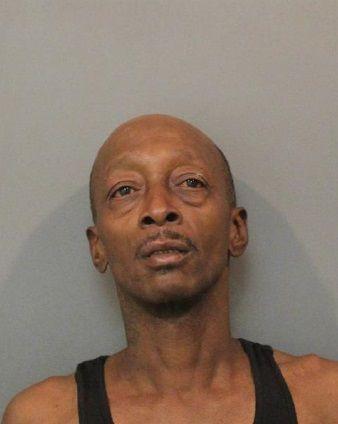 Anthony Sean Patrick Acuna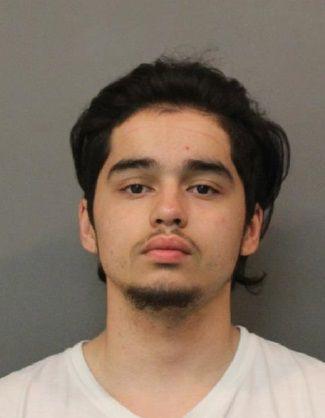 Antonio Deshawn Lee Walton-Rogers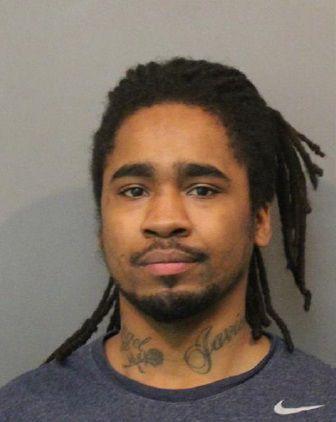 Ashlee Nicole Metcalf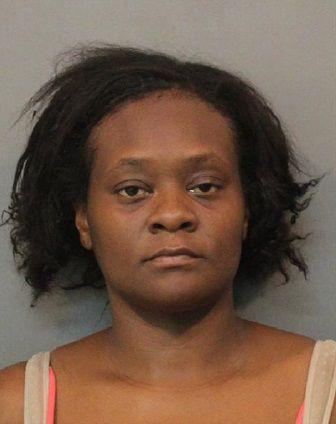 Austin Daniel Risner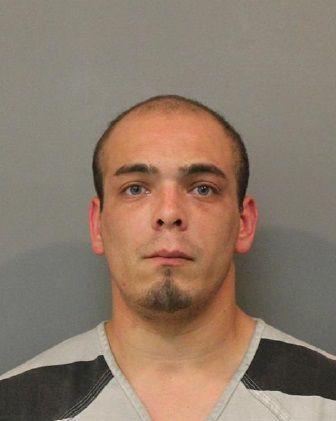 Benjamin Joseph Papp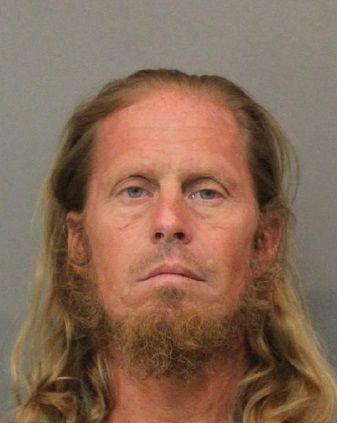 Brittani Loren Conley
Carlos Miguel Yanez
Catherine E. Simpson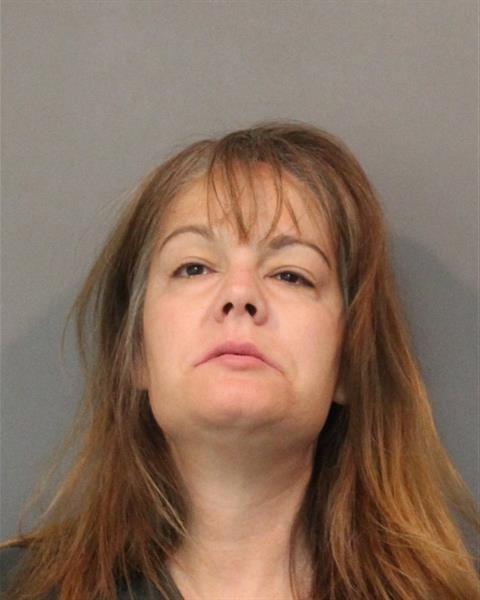 Chiquita Deleon Scott Yancey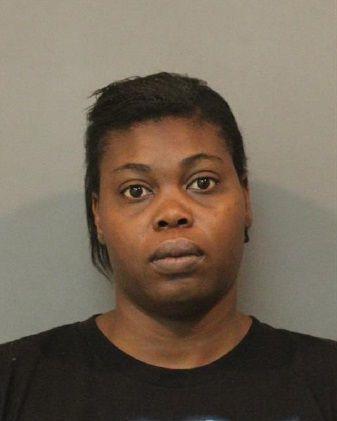 Christopher James Hawkins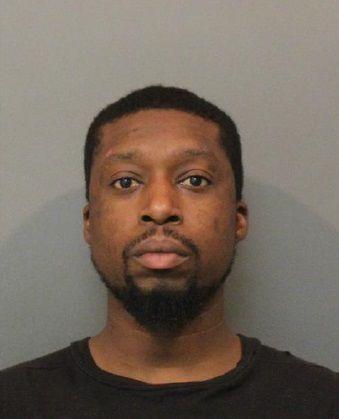 Christopher Joseph Snow
Christopher Robert Hamilton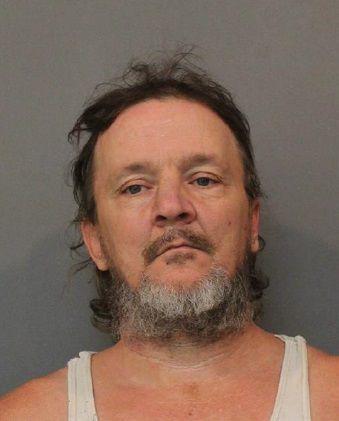 Crystal Marie Swanson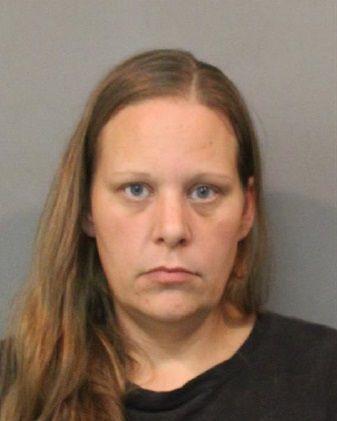 Daquan Deantae Birdsong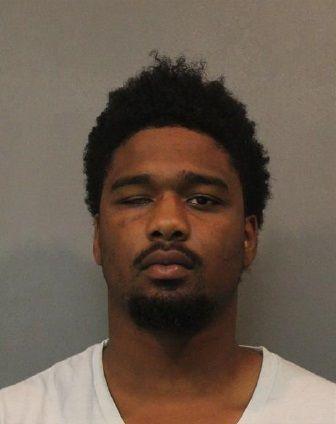 Darion Lamar Oren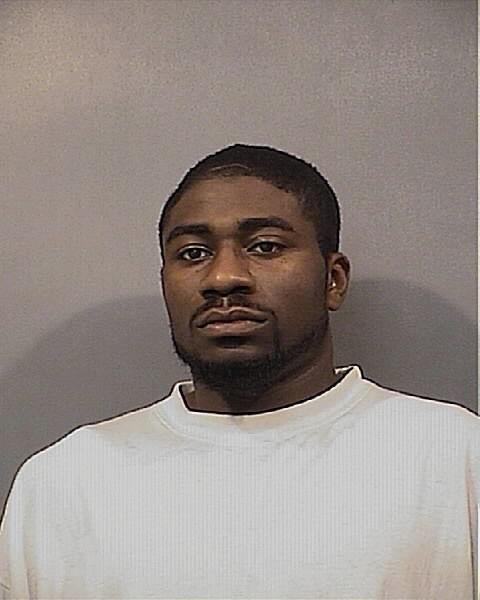 David Rosillo
Delta Luellen Wilder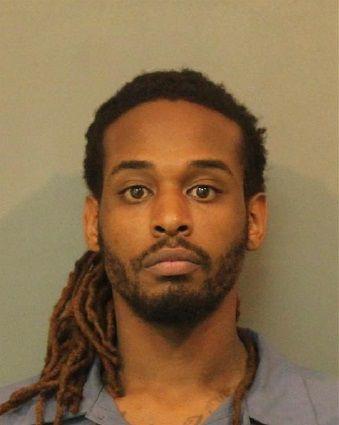 Demarkis Earl Jones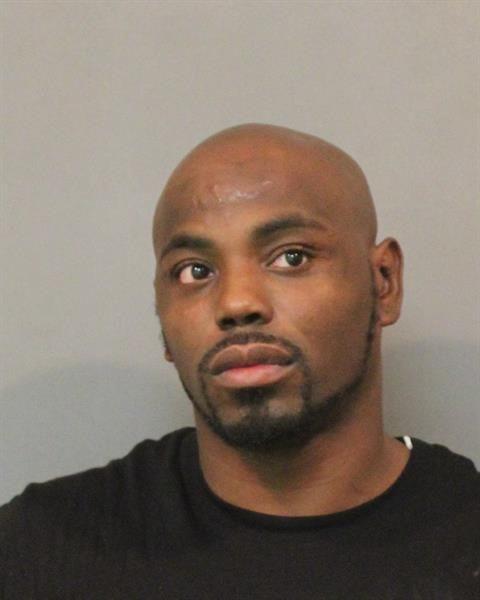 Draper Scott Fair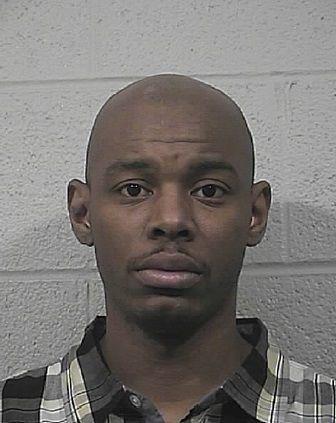 Durell Dewayne Rhymes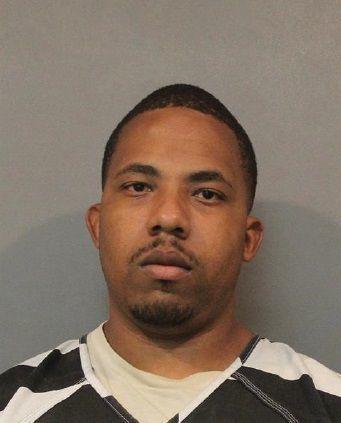 Edgar Omar Ortiz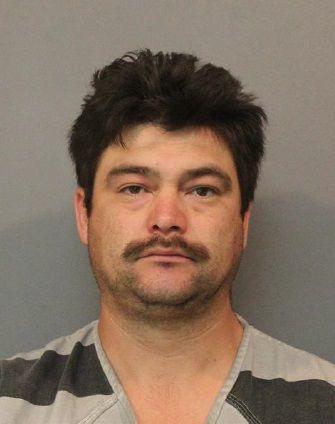 Emmanuel Lee Haymon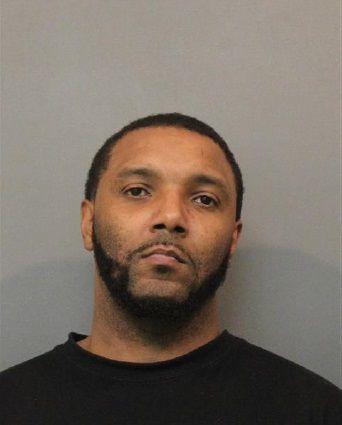 Fred Christopher Greene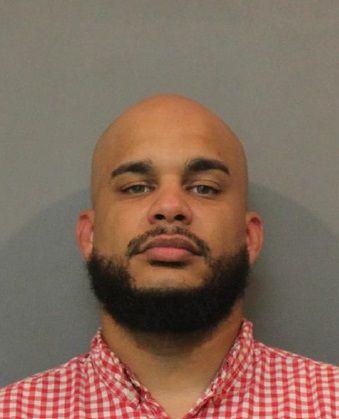 George Denton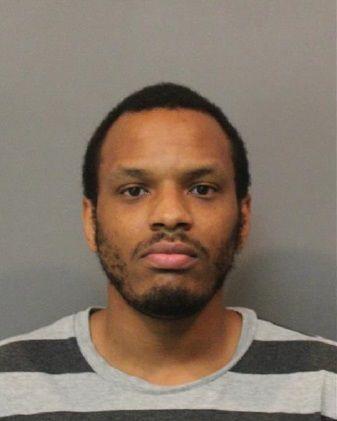 Gregory Gordon Ward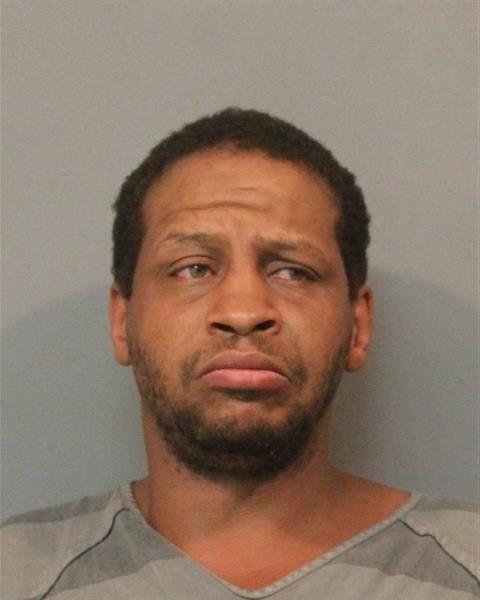 James Benjamin Kras
James R. Lewis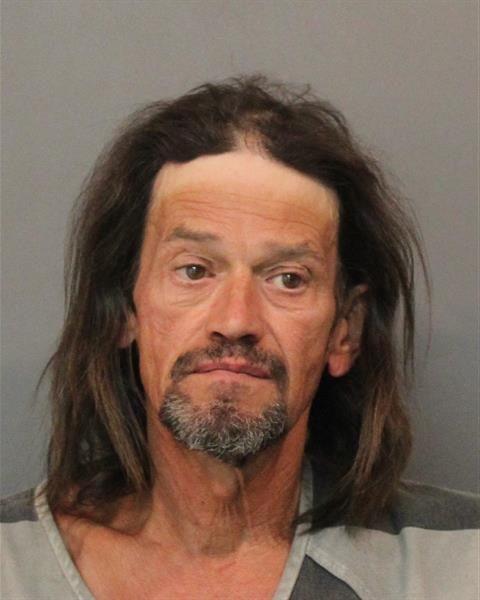 James Raymond Daly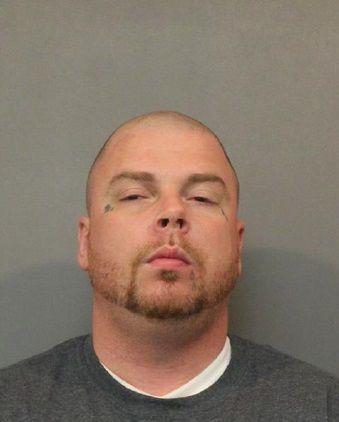 Jason Lawrence Obrien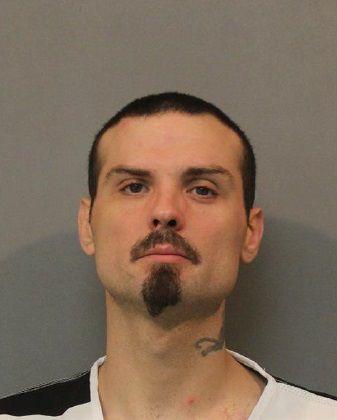 Jeffrey Willis Vincent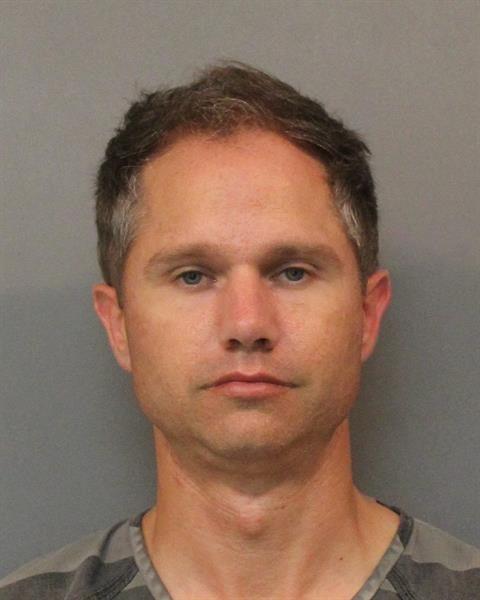 Jenae Yvonne Fraly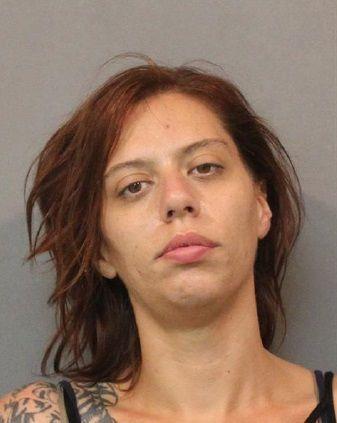 Jeremy Wayne Dobson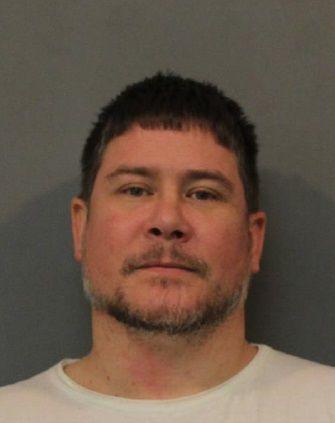 Jesse Daniel Gorney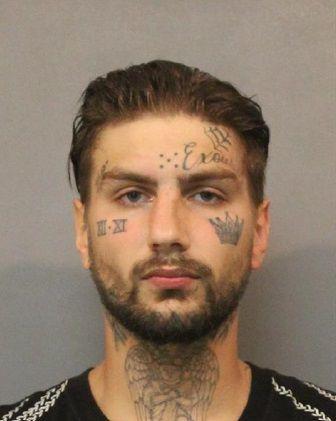 Joe Javonte Watkins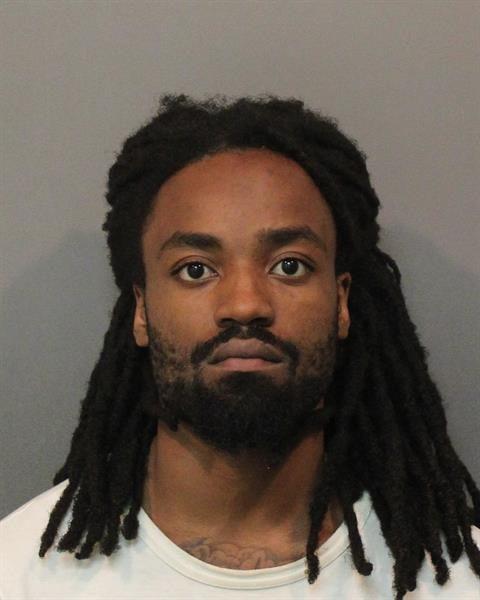 John James Maher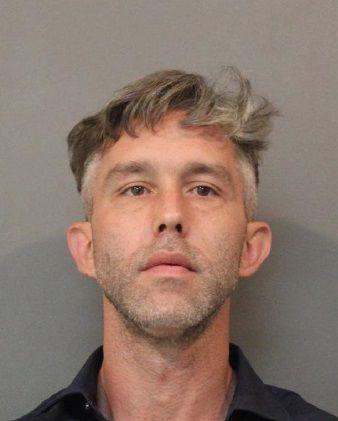 Joshua Richard Scalzitti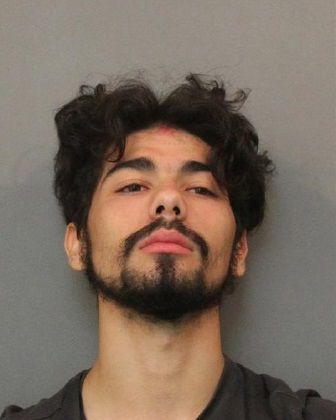 Kayla Danae Dora Jones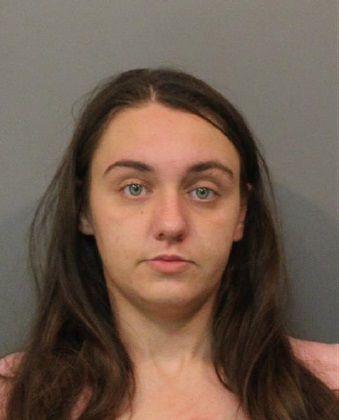 Kenneth Ray Davis Jr.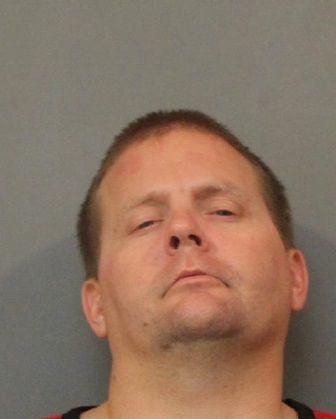 Labrone Charles Epps Jr.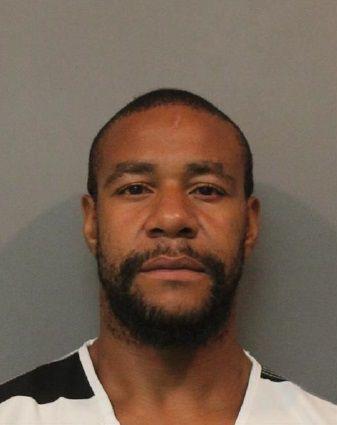 Larry John Hansen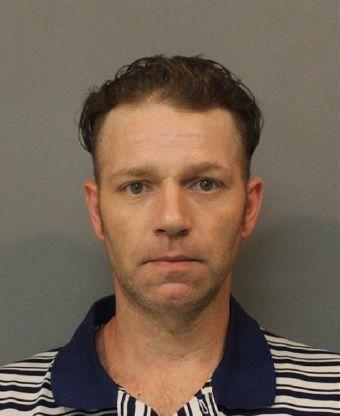 Linda Marie Mason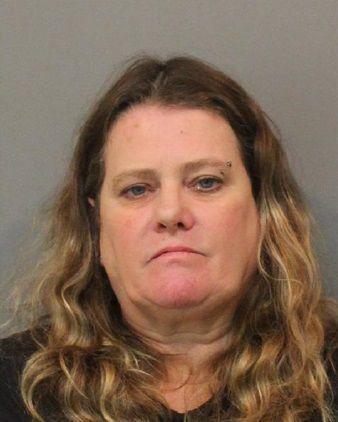 Madilyn Kay Harris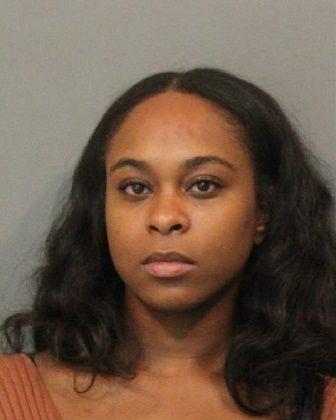 Malcom E. Steward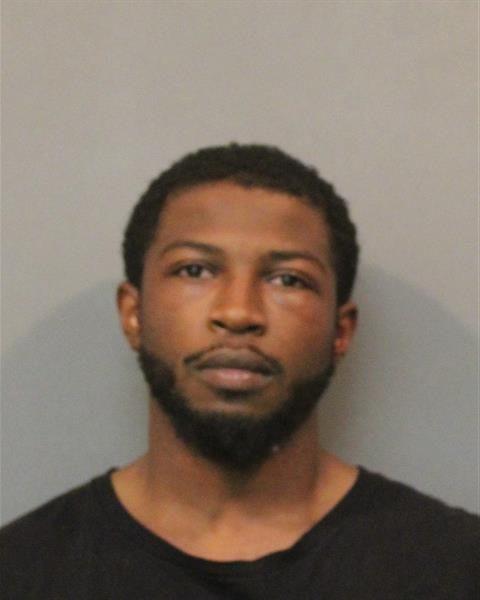 Marcella Theresa Hilton Devincent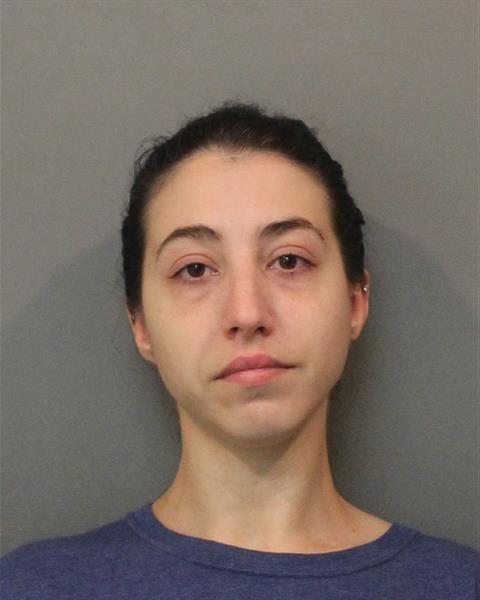 Marcotulio Cabrera-Cabrera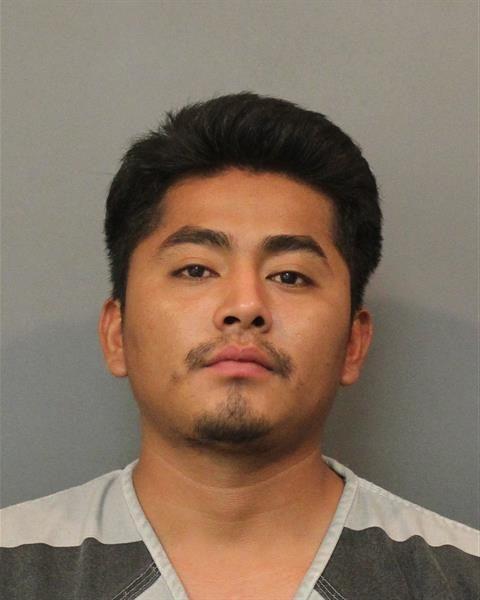 Marina Matic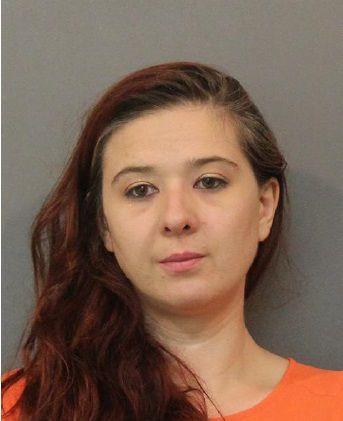 Marshawn Dante Martin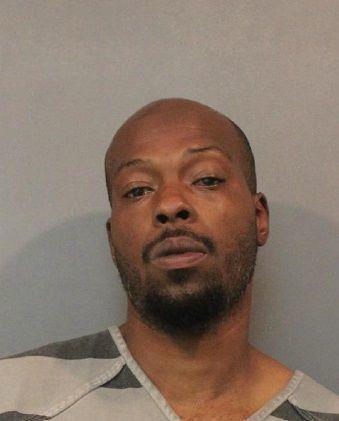 Matthew Ryan Milligan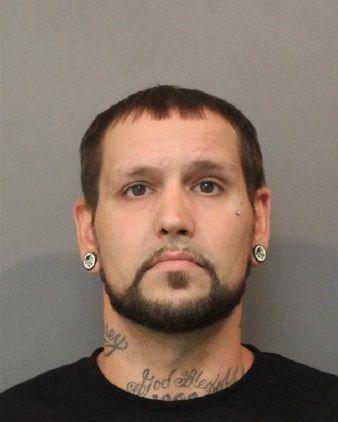 Michael Deshawn Caruthers Jr.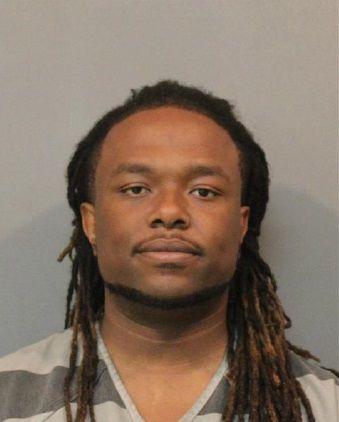 Michael James Lewis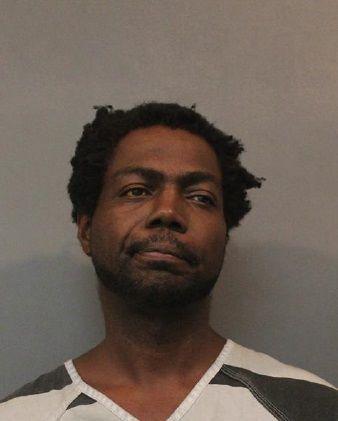 Michael Lawrence Langley
Michael Todd Williams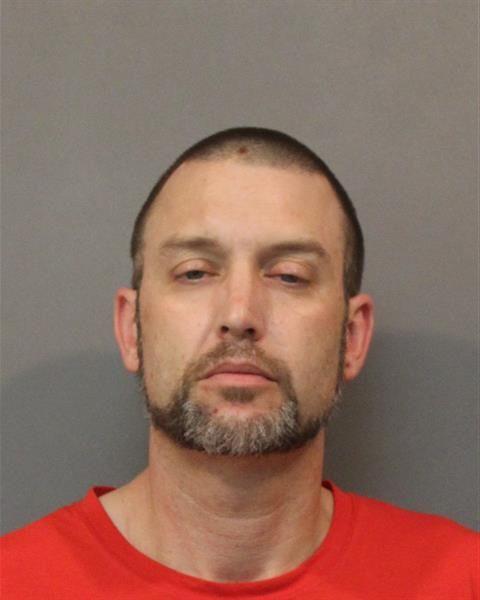 Mikey Lee Miles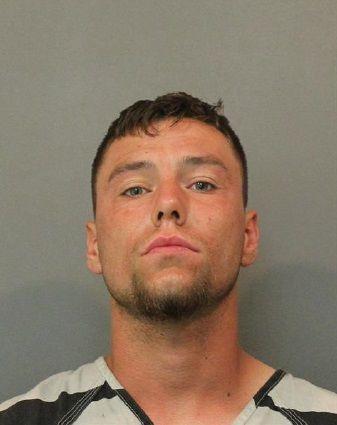 Montrell Donte Vaughn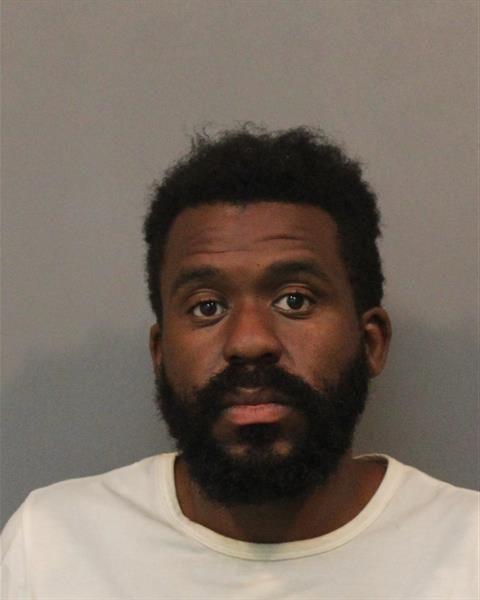 Nancy Maureen Starvos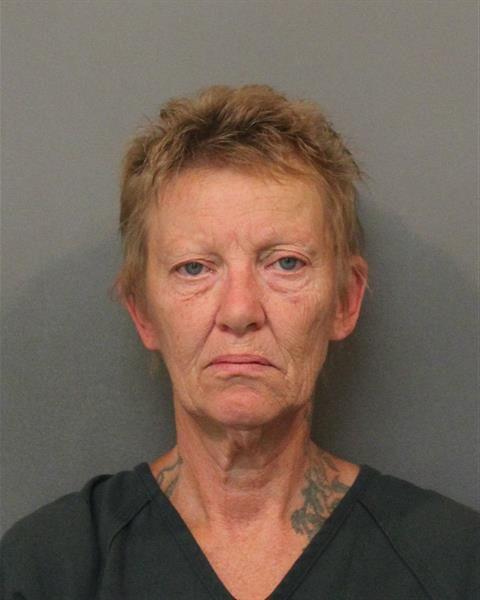 Nathan Scott McClaran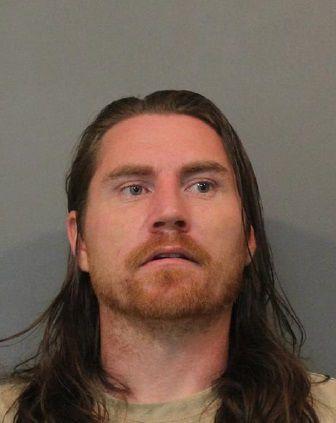 Patrick Joseph Barczak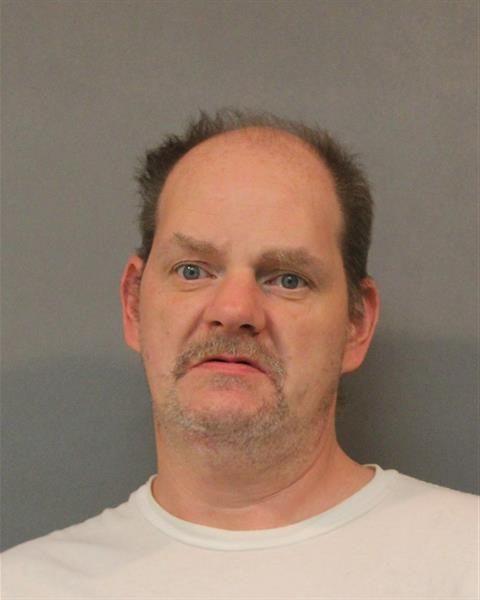 Phameil A. Boelter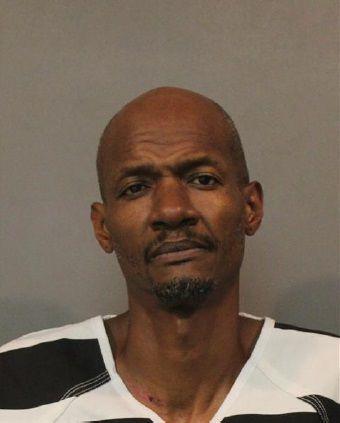 Phillip Andrew Brunt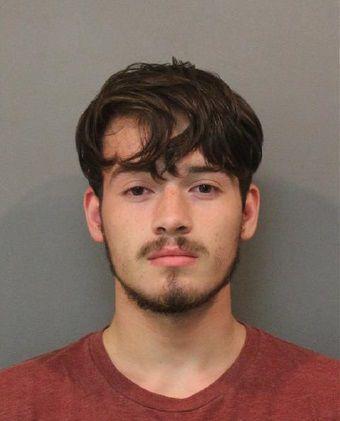 Robert Cecil Macon Jr.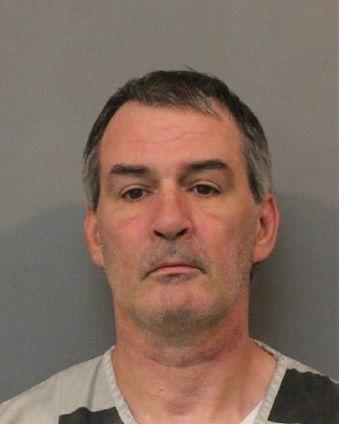 Roger Paul Orich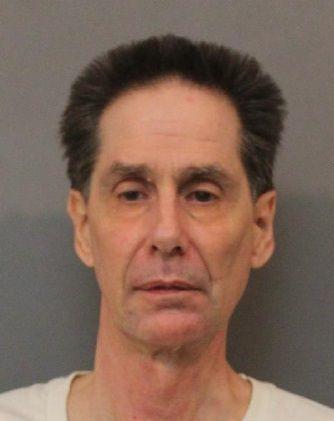 Ruben Manuel Yzaguirre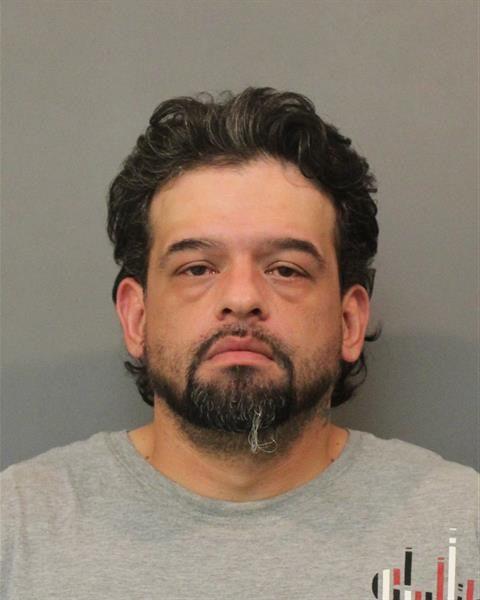 Ryan Anthony Shearer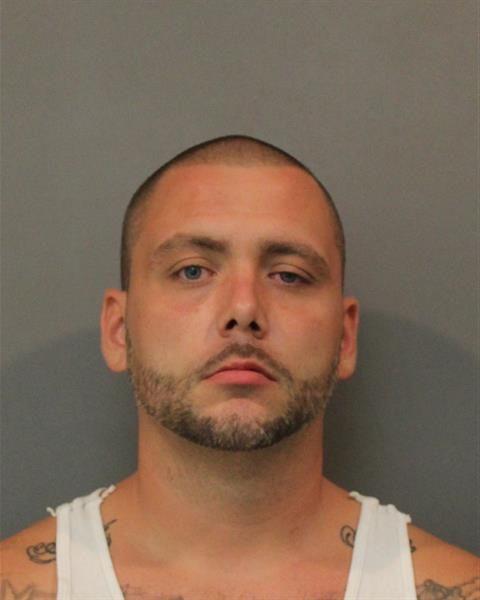 Ryan Michael Johnson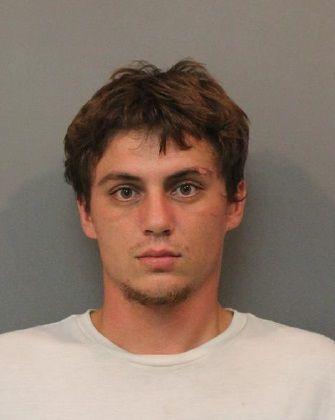 Samuel Louis Reed III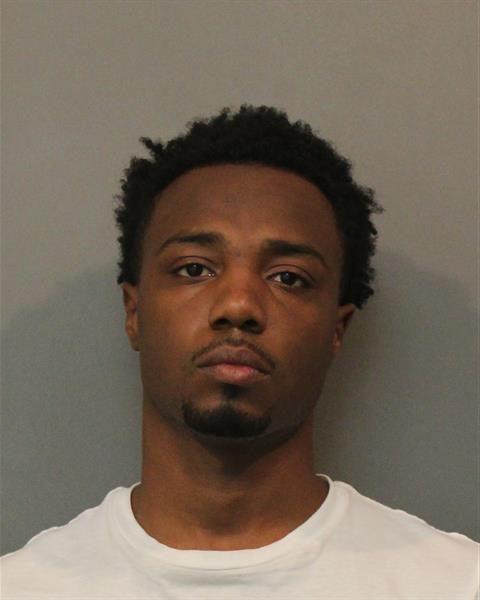 Sean Christopher Crouch Jr.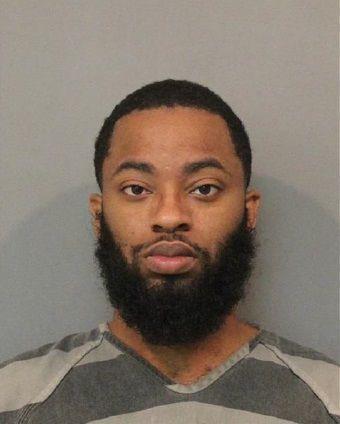 Shawn Laber Perry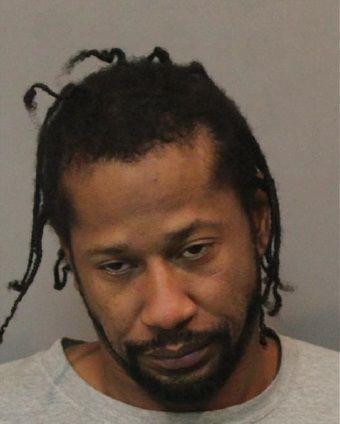 Stephen Tara Jane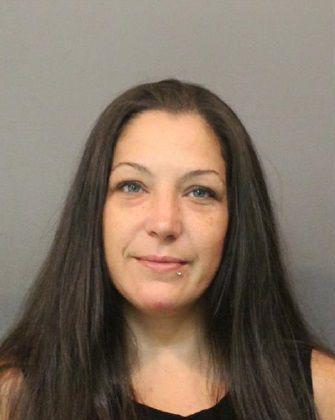 Steven Emanuel Cabrera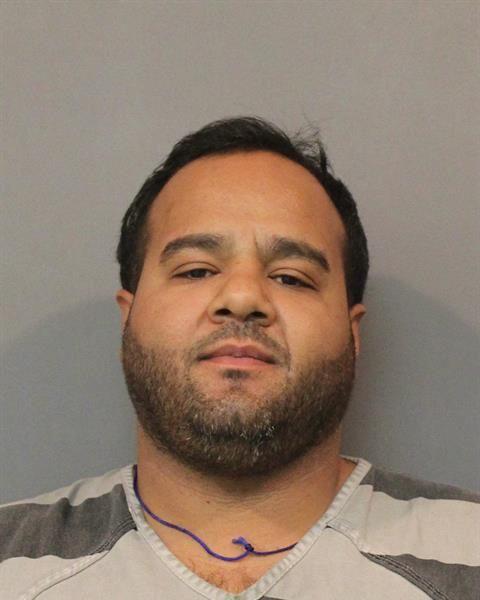 Tiffanie Yvette Long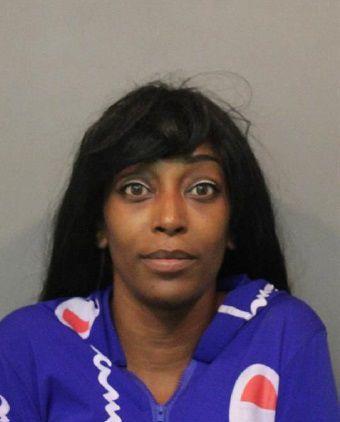 Trevor Maurice Black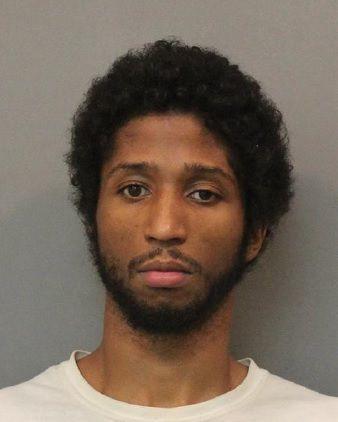 Troylan Lynn Estelle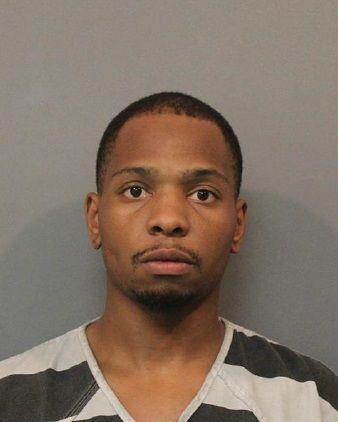 Tyrone Brucell Walker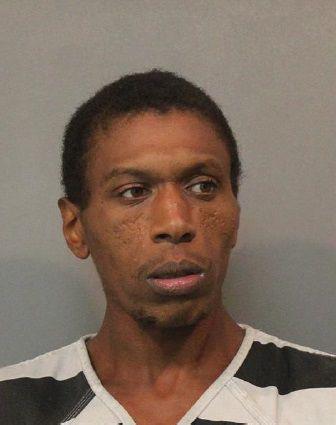 Vaughn Alexander Lubarski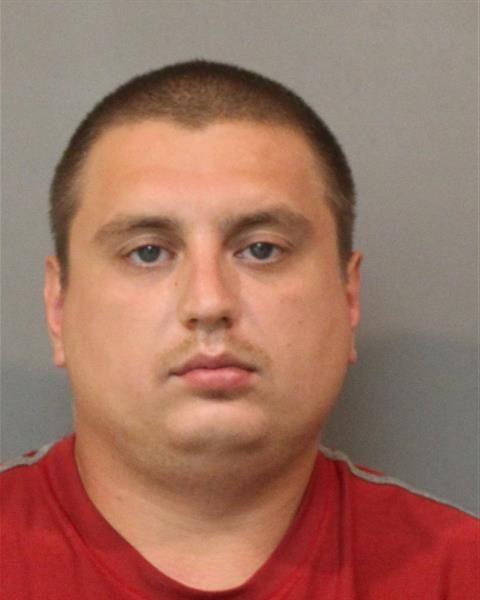 William Thomas Gornick III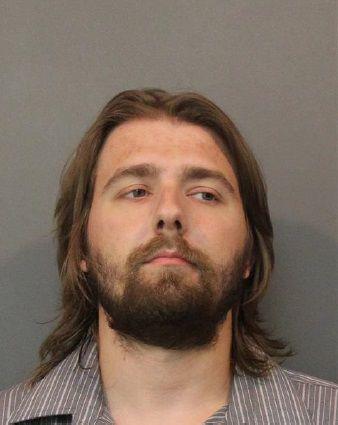 Xavier Angel Hamed