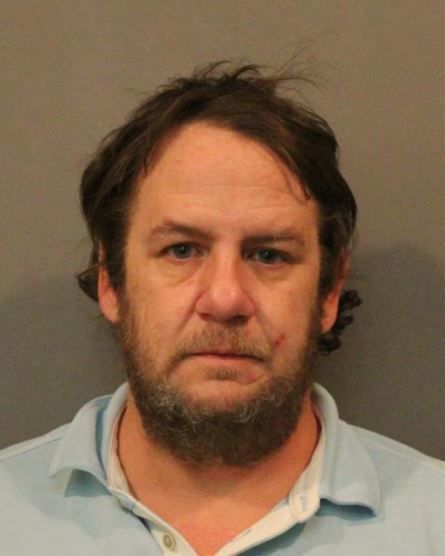 CROWN POINT — A Schererville man told patrons at a Schererville bar he was "an American spy" "sent to "take out a Russian spy" before he pulled a gun on a man Jan. 14, court records show.
Jason L. Kissinger, 46, was tackled by bar patrons, who held him until police arrived at Longshots Sports Bar, 2251 U.S. 41.
Kissinger was released from the Lake County Jail on Tuesday after positing a $6,000 cash bond. His initial hearing was set for Jan. 29, Lake Criminal Court records show.
A Schererville police officer dispatched to the bar about 4:40 p.m. Jan. 14 recovered a black Ruger LCP .380-caliber handgun loaded with five rounds of ammunition and one clip from Kissinger's pants pocket, court records state.
Witnesses told police they were having a conversation when they noticed Kissinger listening to them.
Kissinger made the comment about being a spy, pulled the gun from his pocket and said he was "waiting for orders," court records allege.
At that point, a man exited a bathroom and Kissinger approached him.
The man told police he had ignored Kissinger earlier, because he could tell Kissinger was "off." When he exited the bathroom, Kissinger approached him and said, "Let's go outside," records state.
The man refused to leave the bar, and Kissinger allegedly pulled the gun and said, "You're going outside with me."
Kissing grabbed the man by the neck, threw him on a shuffleboard table and yelled, "It's just a toy," records state.
The man told police his friends rushed over and tackled Kissinger.
Kissinger, who smelled of alcohol and had watery, bloodshot eyes, told police he attempted to talk to a man in the victim's group he knew, but the man snubbed him. He denied "being a problem" to anyone, records state.
Kissinger was charged with felony counts of attempted kidnapping and intimidation.