HAMMOND — A man who held two post office employees at gunpoint has been sentenced for his role in the armed heist, court records say.
Leeroy Beck, 29, of Gary, is the third person in the 2017 post office heist to be convicted, with the two other accomplices, a boyfriend and girlfriend, having been convicted in late January.
Beck was sentenced to eight years in prison with two years of supervised release and was ordered to pay $5,595 in restitution for the robbery of a U.S. Postal employee, according to U.S. Attorney Thomas Kirsch.
Beck pleaded guilty in November 2018 to brandishing a firearm in connection with a violent crime.
On Aug. 3, 2017, Beck was involved in an armed robbery of the Tolleston Post Office at 2407 W. 11th Ave. in Gary, court records said.
A post office employee was picking up her mail for next day's delivery when she was approached by a man with a gun, Gary police said.
Beck came from around a dumpster, grabbed her bag containing money and keys to her Postal Service vehicle and put a gun to her back, police said. 
He then walked her inside and pointed a gun at the second female employee, police said.
He allegedly searched both women for cellphones and forced them to go in the restroom. One of the employees used her Bluetooth to call police.
Beck made away with $5,595 and the cash was divided among the three conspirators, Kirsch said.
In late January, James Caffey, 28, and Tanisha Banks, 38, of Merrillville, were convicted of conspiring to rob and aiding the robbery of U.S. Postal Service employees, according the U.S. Department of Justice.
The four-day trial determined that Banks and Caffey conspired with Beck to rob the post office.
Banks, a former employee of the Gary post office, gave Caffey information to execute the robbery, according to court records. Caffey handled the transportation to and from the post office.
Bradley Thomas Williams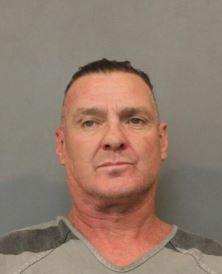 Cartia Dominique Roberts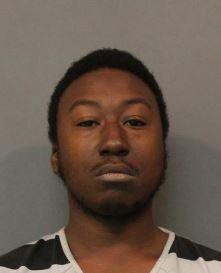 Cecilia Marines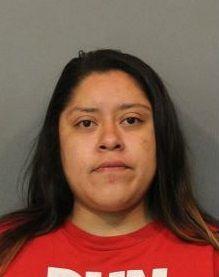 Dean Arthur Lessentine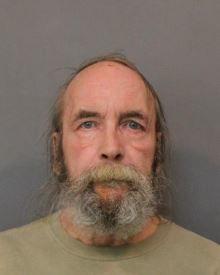 Dejontaye Latraze Moore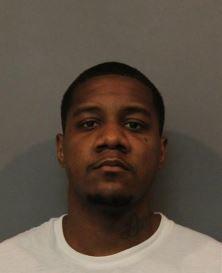 Fred Lewis Parker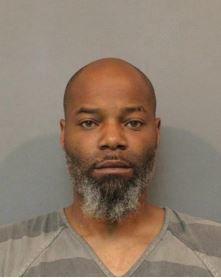 Jaionne M. Parks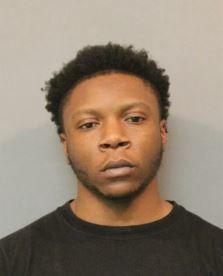 James William Rickmann
Jennifer L. Carns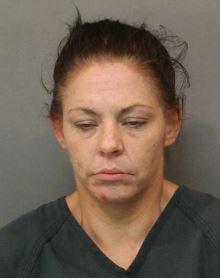 Kelvin M. Jones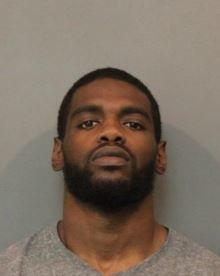 Kenneth James Anderson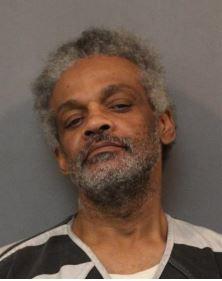 Kenneth Richard Thews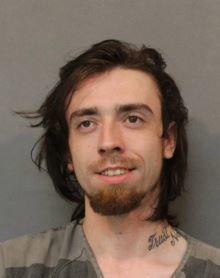 Kevin Clifford Clark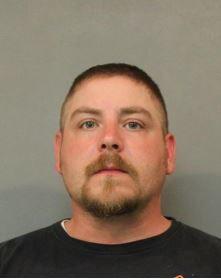 Lauren Marie Milby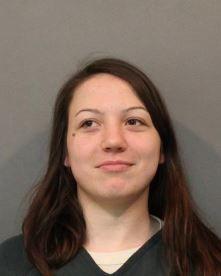 Murrell Jose Porche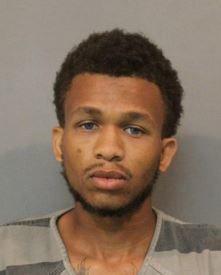 Pierre Cashes McClinto Rodgers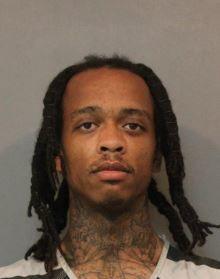 Richard Carter III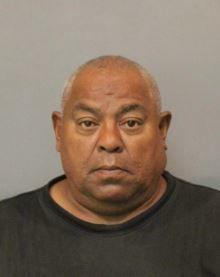 Robert James Worland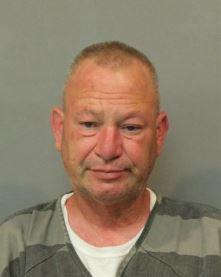 Sterling Excel Rice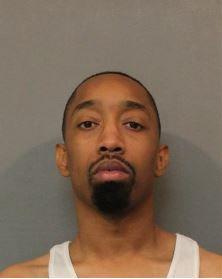 Terry Millender
Tiffany Lenette Bennett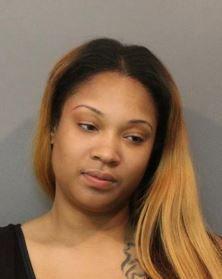 William F. Parsons Jr.