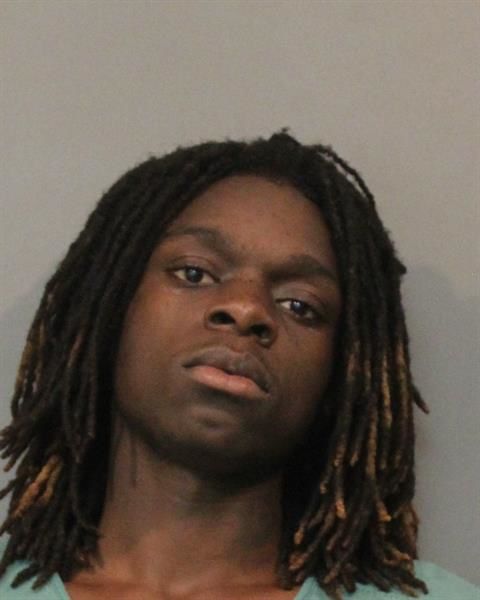 CROWN POINT — A judge sentenced a 19-year-old man to four years in prison Friday, saying he had more than one chance to "wake up" before killing an innocent man during a chaotic shootout last year with East Chicago police.
Terrell K. Davis, of Gary and East Chicago, pleaded guilty in January to reckless homicide, a level 5 felony, in connection with the death of Charles H. Foard, 56, of Elkhart, on July 7 in an alley near 150th Street and Northcote Avenue. He was facing one to six years in prison.
Davis' attorney, Matthew Fech, asked Lake Criminal Court Judge Salvador Vasquez to consider suspending at least a portion of Davis' prison sentence and placing Davis on probation.
Davis has a 1-year-old son and is heartbroken over Foard's death, Fech said.
"Terrell did not have any intention to take anybody's life," he said.
Davis fired his gun, which he had a permit to carry, because someone was shooting at him as he drove, Fech said.
East Chicago police saw Davis' vehicle barreling toward them and began shooting. Police were in the alley to take a crash report from Foard, who had hit a utility pole.
Foard was not involved in whatever was going on with Davis, attorneys said.
Foard died from a gunshot wound to the chest. Davis was shot several times in the back, Fech said. 
Foard's sister, Cassandra Foard-Anglemyer, said he was a nice, loving man who always was willing to help others out.
The Foard family grew up in the 1000 block of Morris Street in Hammond, but Cassandra Foard-Anglemyer moved to Elkhart in 1993, she said.
Like his father, Charles Foard was a mechanic, she said.
He had a garage in Elkhart, but Foard-Anglemyer said she lost everything after he died. She's now the only member of her family as a child who is still living, she said.
It's tragic that young men think they need to carry guns, she said.
"This isn't fair to anybody," she said. "This defendant — he's just a baby."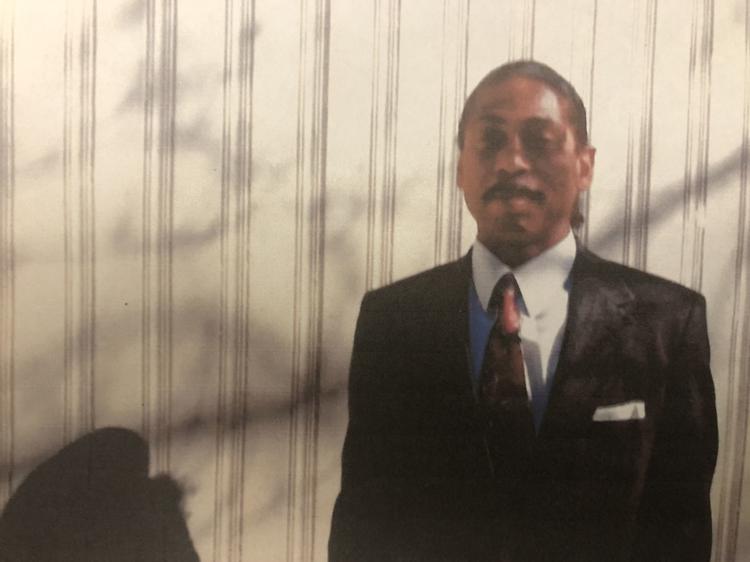 Foard-Anglemyer said her family members wanted a maximum sentence, but her brother would not want to see Davis taken away from his family.
"I hope we can do better as a society, to make sure this can't happen again," she said.
Davis apologized to Foard-Anglemyer and her family and said he hoped they could forgive him. He said he "was raised in the fire," but he wanted life to be different for his son.
Lake County Supervisory Deputy Prosecutor Michelle Jatkiewicz said Davis admitted in 2015 — at age 15 — to bringing a handgun to school.
He was accused of disorderly conduct in 2016 and admitted to criminal recklessness while driving a stolen vehicle in 2017.
"A message must be sent to Mr. Davis that his conduct is not acceptable," she said.
Foard's death must count for something, and Davis' criminal history warranted a sentence of five years in prison, Jatkiewicz said.
Vasquez told Davis it was amazing he was even in the courtroom, because of the wounds he suffered.
The judge reiterated Davis' juvenile cases, referring to each as a "wake-up call."
"With this kind of history, we turn our attention to 'Why did it have to be this way?'" Vasquez said. 
Vasquez sentenced Davis to four years in prison and gave him credit for time served in jail since his arrest last summer.
"Maybe, just maybe, you'll learn your lesson," the judge said.
Airan Tramale Lee Boone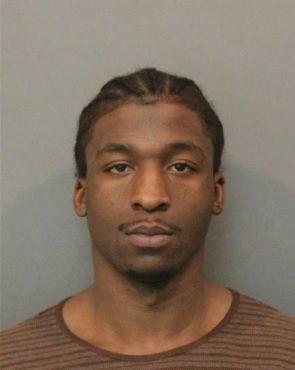 Demario Tyvando Young Sr.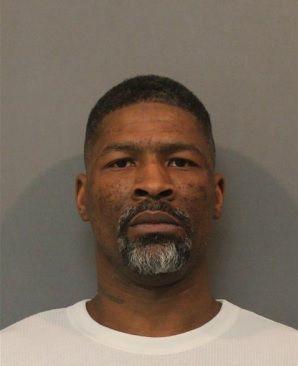 Eric Cortez Sanders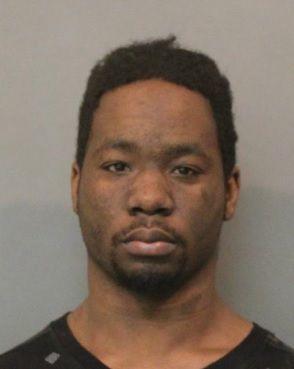 Eric Edward Witrykowski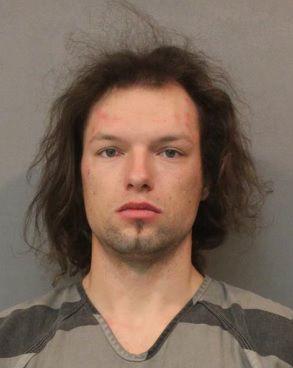 James Allen Ison
Jewlius Lavelle Jackson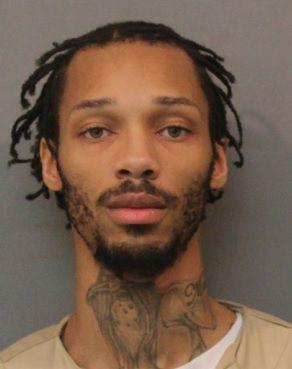 Joseph Wayne Davis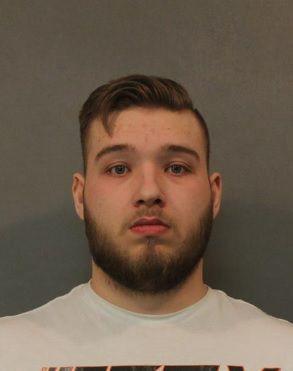 Micthell Ray Maddox II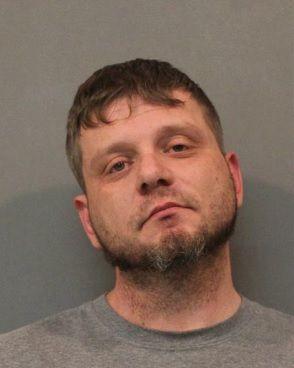 Omar Juzan Frausto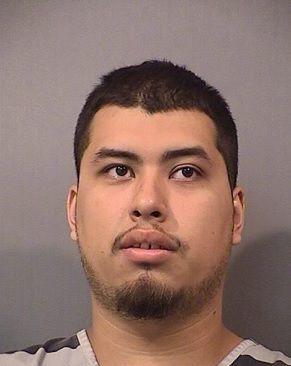 Robert Leonard Van Noort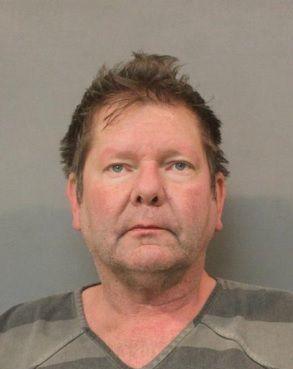 Salvador Esparza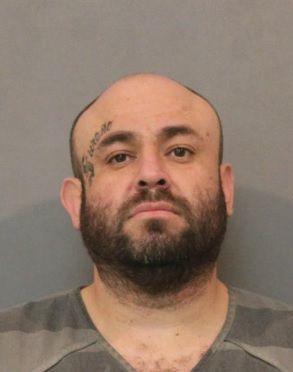 Sarah Kay Stout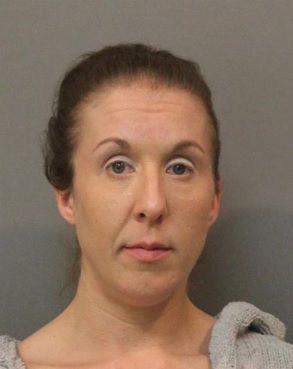 Terry John McCarl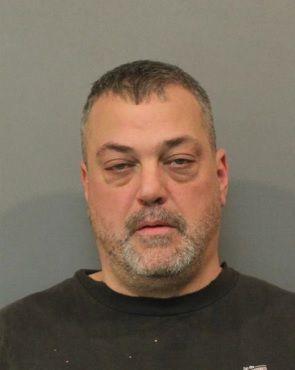 Timothy James Pelke
Tony Sentrell Gamble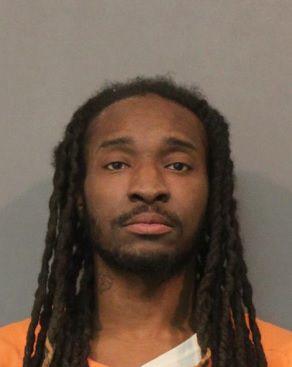 Alan Michael Svitko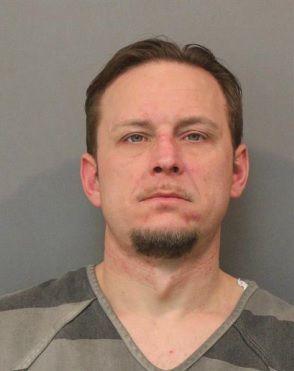 Alexis Shavell Caprice Tompkins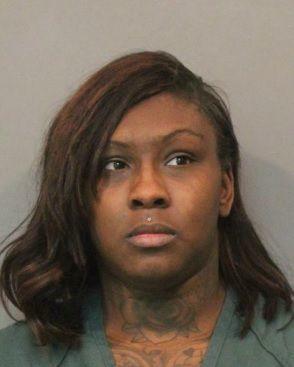 Berry McGrew Hunter IV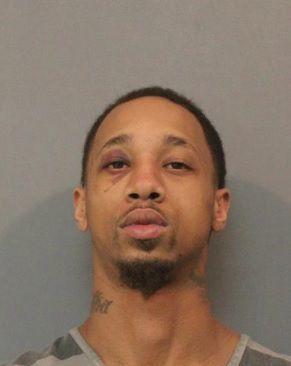 Cherilyn Violet Piech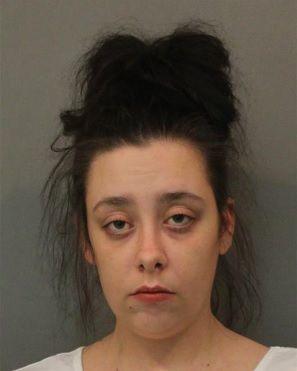 Christopher George Devault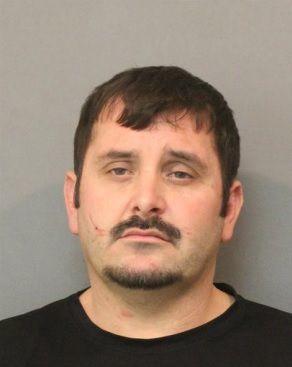 Emas Tariq Bennett Jr.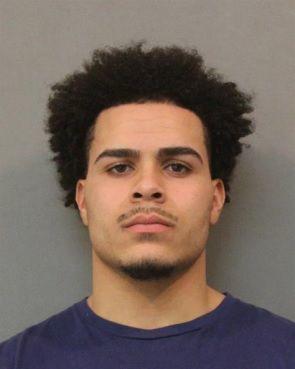 Israel Emmanuel Dejesus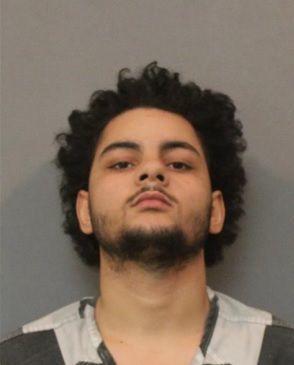 Javier Estaven Mendoza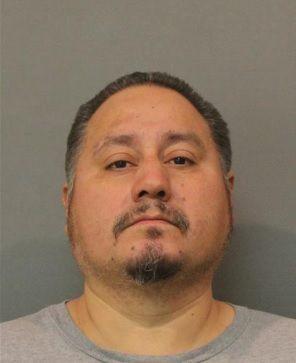 Jermaine Michael Dodson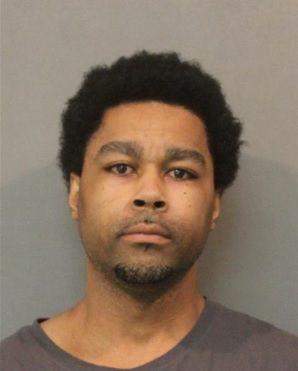 Julian Ramon Duron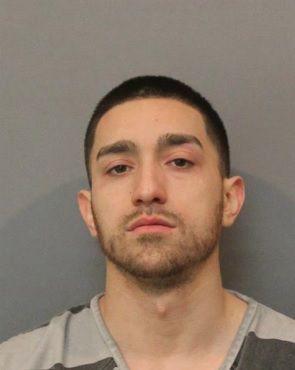 Patricia Ann Widner
Paul Anthony Round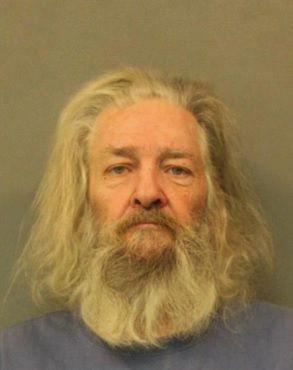 Roger Duszynski III
Shamar Walker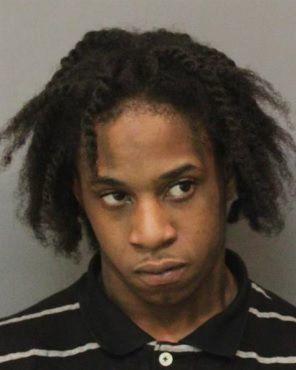 Stephen Edward Coleman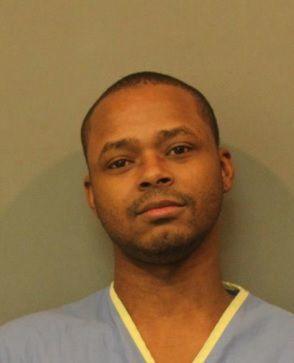 Tushar Harshad Patel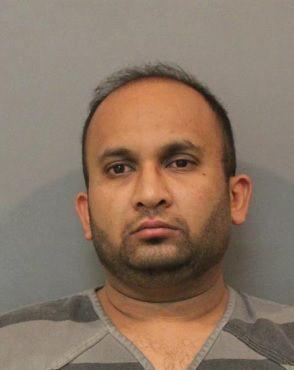 Aarion Teri Lee Mosley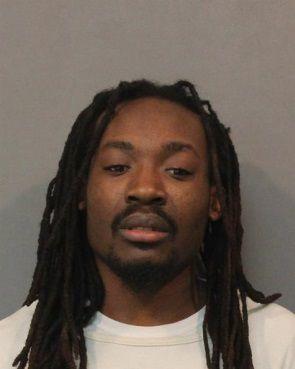 Aldeberto Luis Perez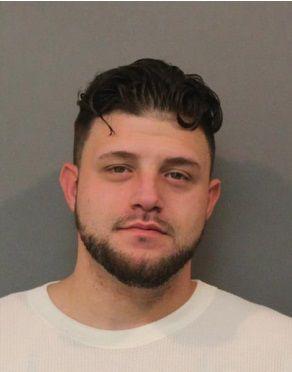 Brian Dushon Johnson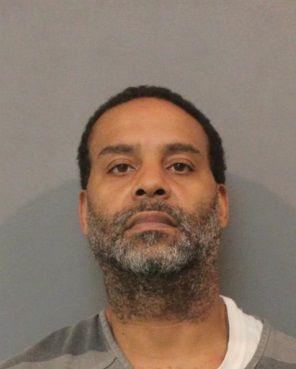 Byron Bernard Osborne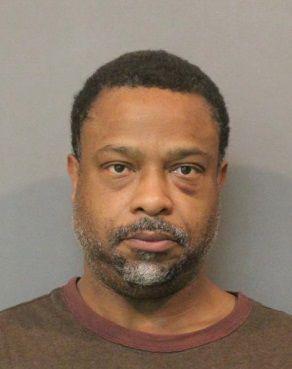 Chelsea Nicole Klemoff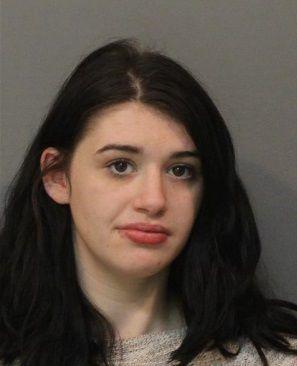 Christine Linique Hill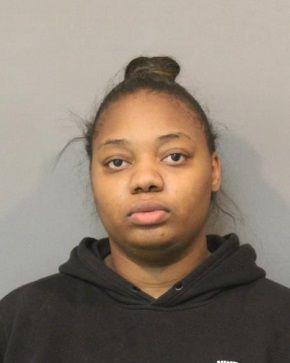 Cornell Donte Brown II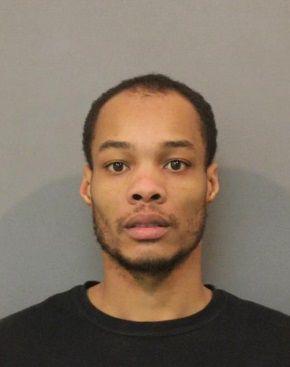 Denisha Bernetta Oliver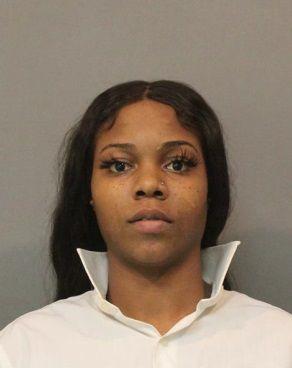 Devin Lemere Price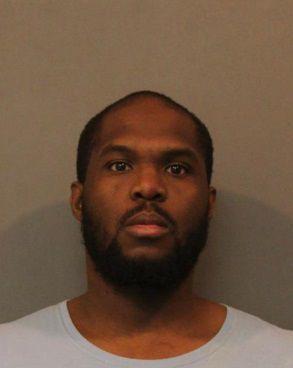 Dollie A. Tecaxo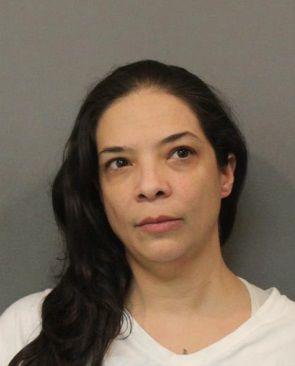 Jose L. Cortez Jr.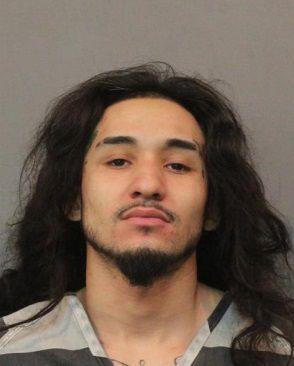 Kenneth James Felton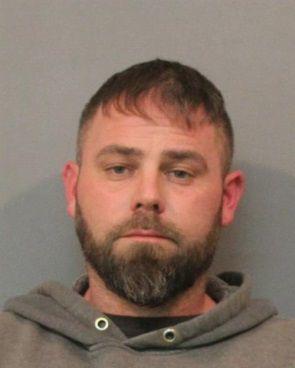 King Carice Agnew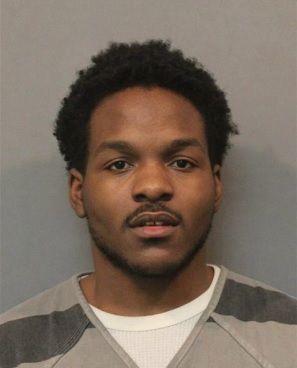 Michael Donte Turner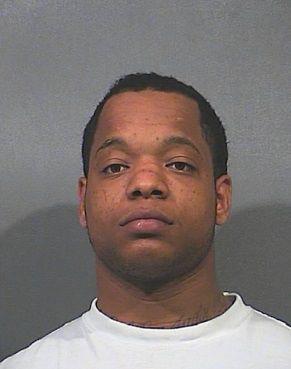 Michael Ray Melton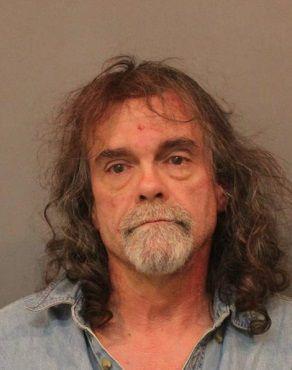 Ryan De Angelo Vaughn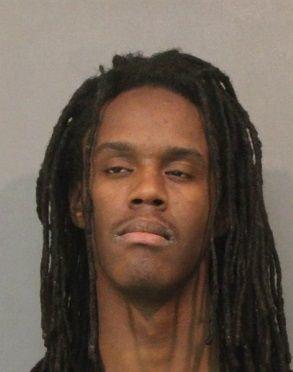 Stephanie Alicia Lemon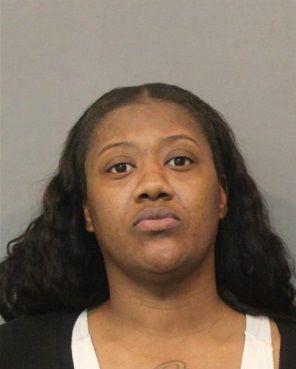 Terran Dominique Bullock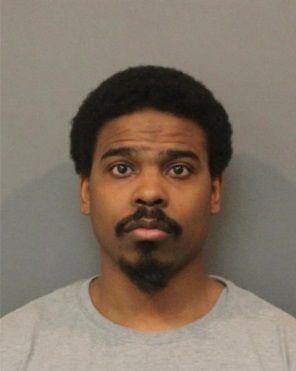 Tonya Denise Brown McClain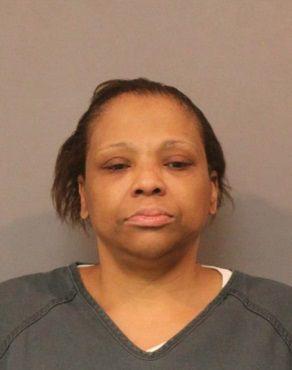 Alonzio Darnell Bryant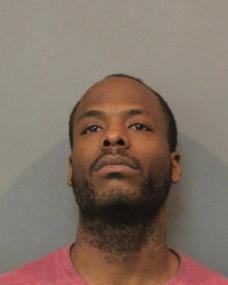 Brandon Neal Bolen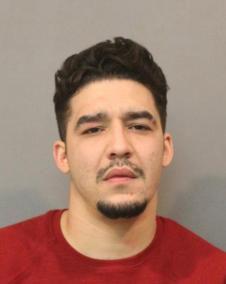 Curtis DeVonte McDonald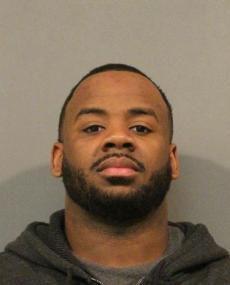 DaJuan Cleon Taylor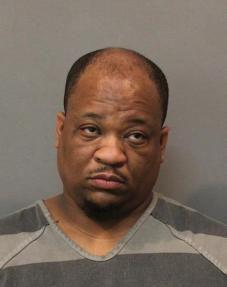 Dresean Clair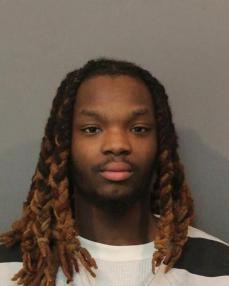 Jaleel Triplett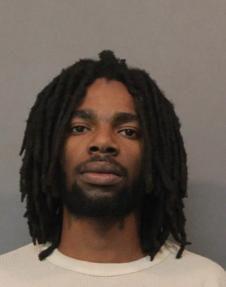 Nicholas Bernard Powers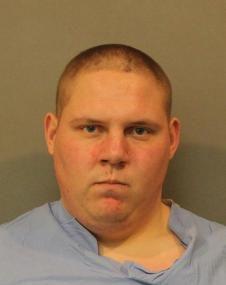 Sonny Billy Marks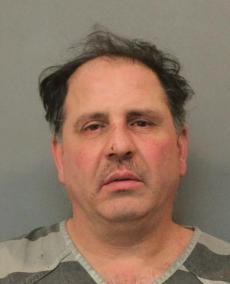 Steven Michael Boyll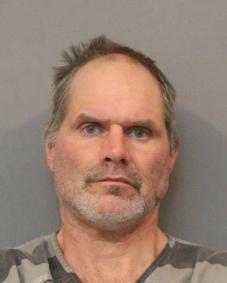 Tiara Liatrese Carter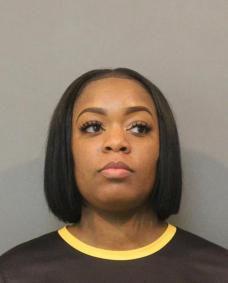 Anthony Van Norris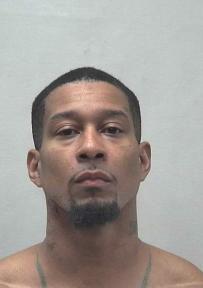 Christopher Jay Ritchie II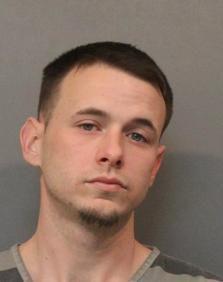 Cricia Denise Facen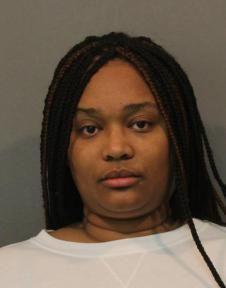 Eric William Billick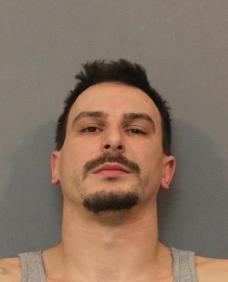 John Gandara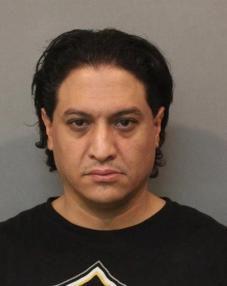 Lamont Eugene Jones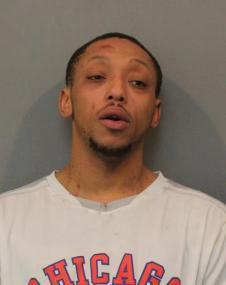 Mia Antionette Holmes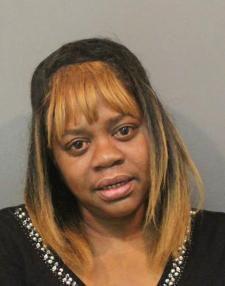 Michael Gavin Scott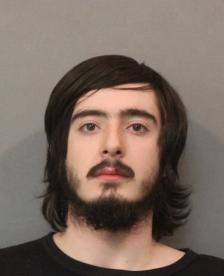 Rafael Mauricio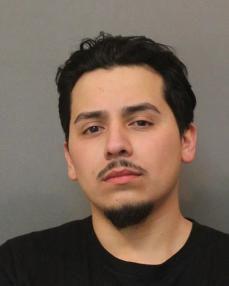 Robert Anthony Pujoe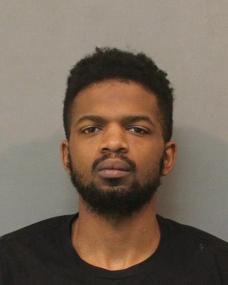 Ruhmel Tuyrone Magee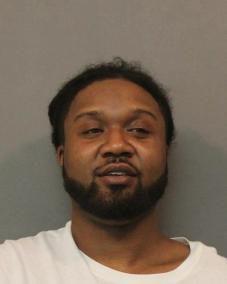 Michael Wayne Laws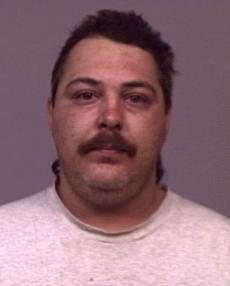 Rolando Medina.jpg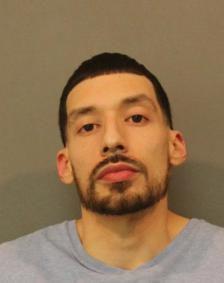 Marlon L. Maxey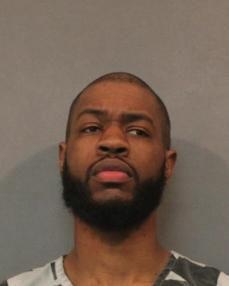 John Raymond Razo Jr.
John Wayne Shannon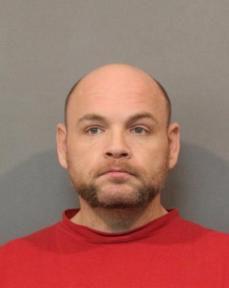 Jessica L. Schulatz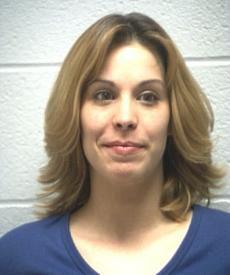 Jerry Jerome McAdoo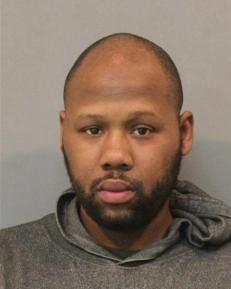 Eranzie Lewis Smith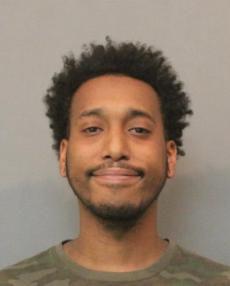 Dorlisa Ren'A Fair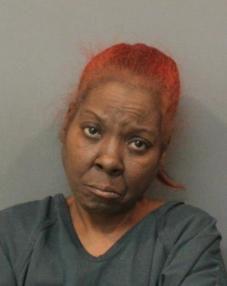 Daniel Andrew Harkabus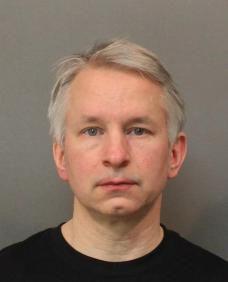 Colleen Lynn Birch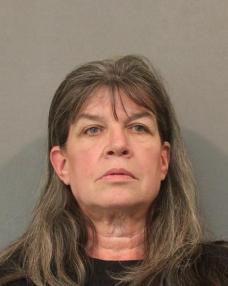 Antonio M. Brown Jr.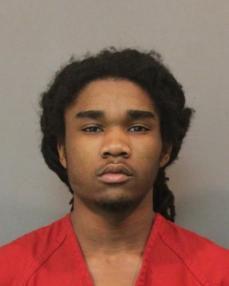 Anthony Terry Dicostanzo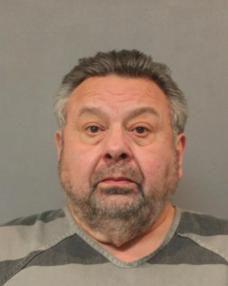 Brian Jerome Jenkins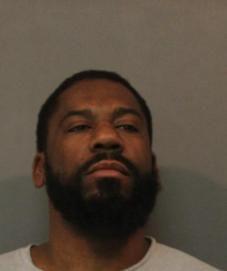 James Edwin Lasenby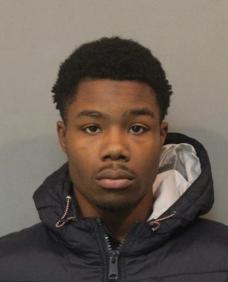 Jose Antonio Perez Jr.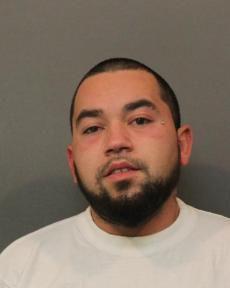 Kasey Dakota Watson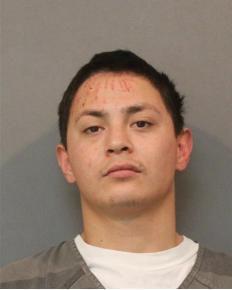 Larry Edward Lovenduski Jr.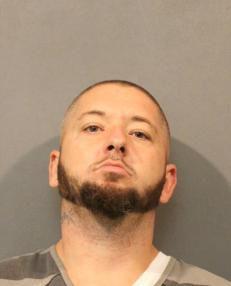 Larry Scott Massengill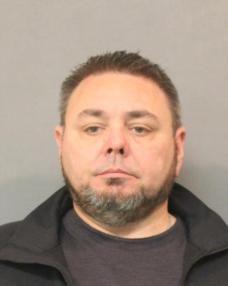 Roy Allen Johnson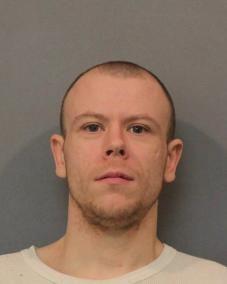 Peter Batarseh I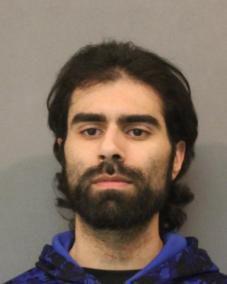 Tiffany Ann Abell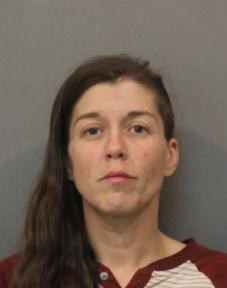 Virgil Gleen Tharp