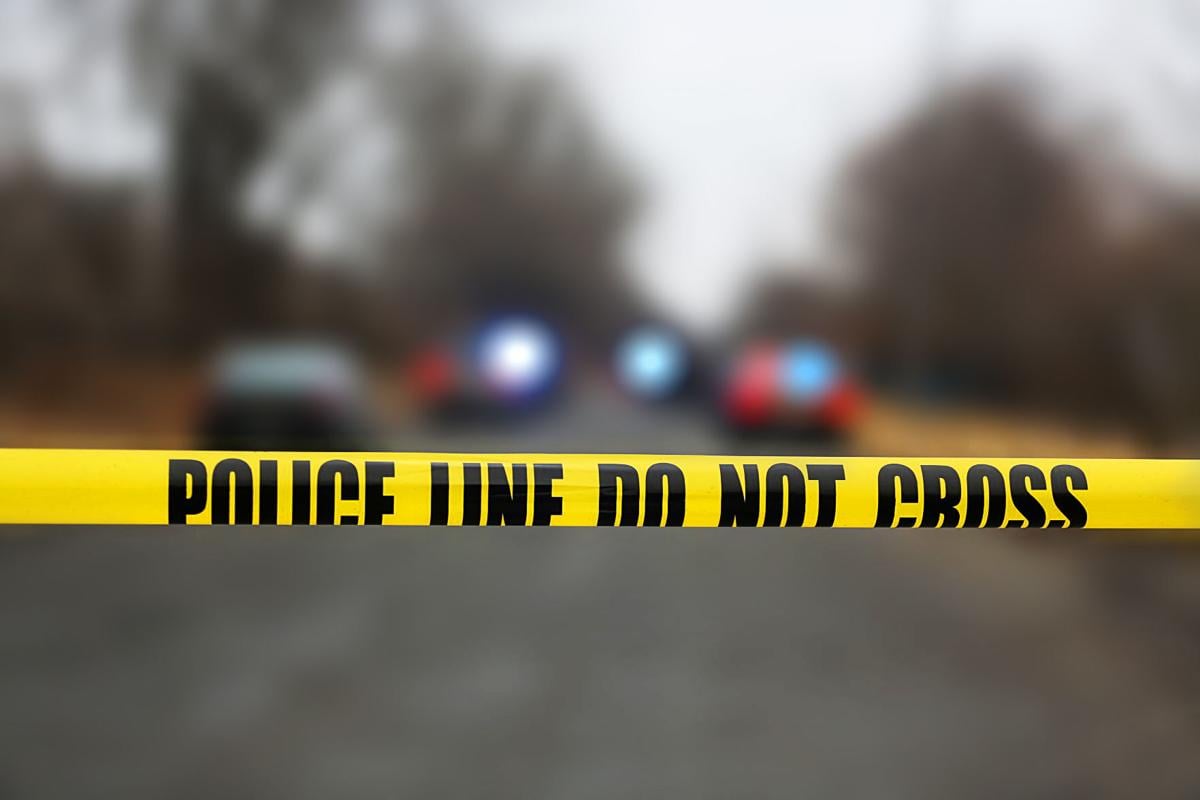 GARY — A 27-year-old Chicago man was seriously wounded in a shooting Monday night, police said.
Gary police responded to Methodist Hospitals Northlake Campus about 10:30 p.m. after the man was dropped off there with a gunshot wound, Cmdr. Jack Hamady said.
Investigators learned the shooting may have occurred on Interstate 90, somewhere between Illinois and Indiana, he said. 
Gary police were assisting Illinois State Police and Indiana State Police with an investigation, Hamady said.
In a separate case, 38-year-old Quiana Johnson, of Gary, was identified as the woman killed in a shooting Saturday morning, according to the Lake County coroner's office. 
Johnson died from gunshot wounds after she was dropped off about 8 a.m. Saturday at Methodist Hospitals Northlake Campus in Gary.
The car in which she arrived sustained apparent gunfire damage and caught fire while it was parked outside the hospital's emergency room, police said.
The driver of the vehicle left the hospital before talking with police, Hamady said.
Johnson's homicide was the first of two in Gary on Saturday.
Jahaon Sims, 22, of Hazel Crest, was killed and an 18-year-old woman was wounded in a shooting about 10 p.m. Saturday at the Clark gas station at 25th Avenue and Broadway, according to police and a coroner's release.
Gary has recorded 38 homicides so far this year, police said.
Anyone with information about Johnson's and Sims' homicides is asked to call Detective Sgt. Gregory Fayson, of the Lake County/Gary Metro Homicide Unit, at 219-755-3855. To remain anonymous, call 866-CRIME-GP.
Gallery: Recent arrests booked into Lake County Jail
Devon Stephens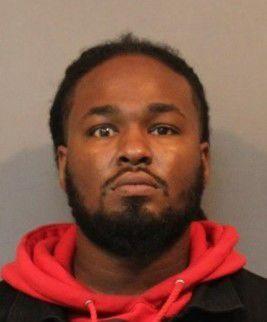 Delia Villalvazo de Pinto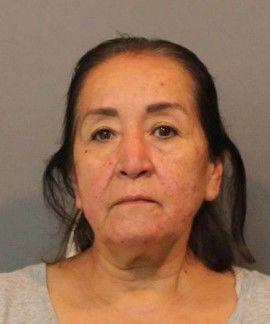 Laura Rossetti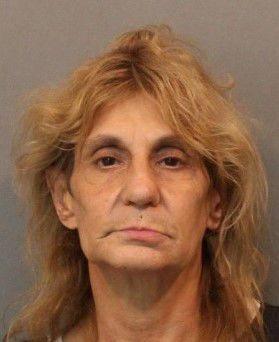 Raymond Smith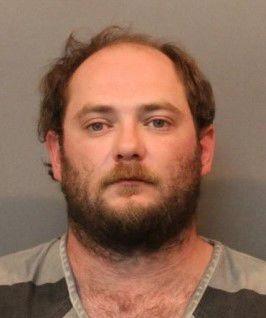 Glenn Pfiel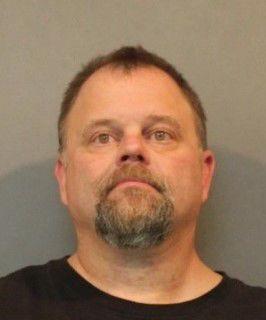 Carlos Echevarria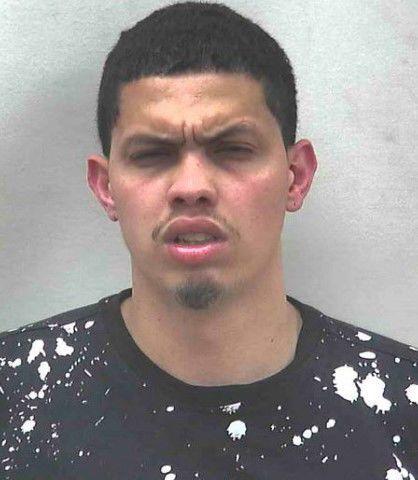 Shane Lignar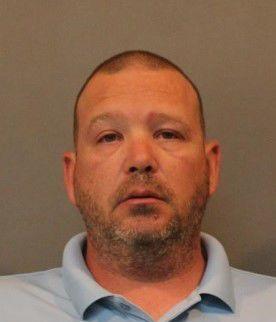 Victor Malave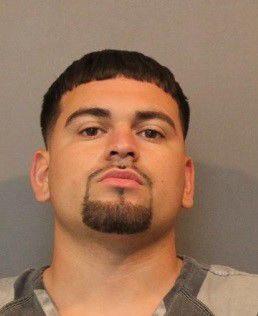 James Ballard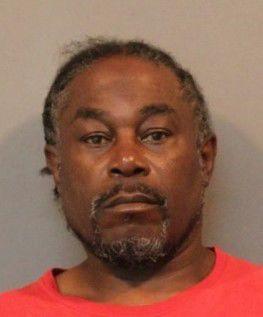 Jerel DeSoto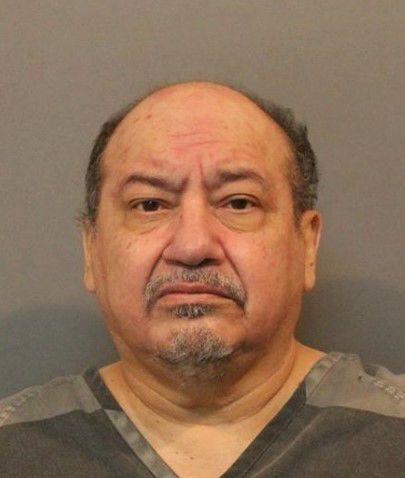 Chanty Williams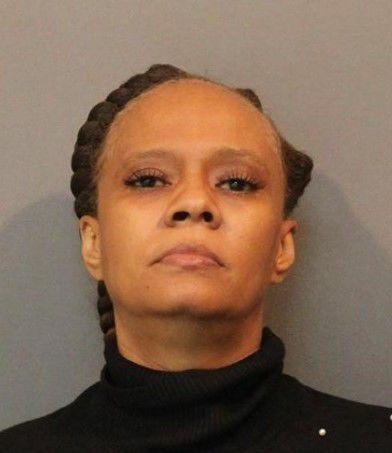 Jonathan Baldwin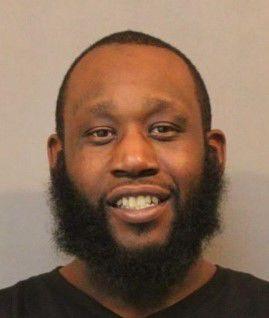 Arianna Williams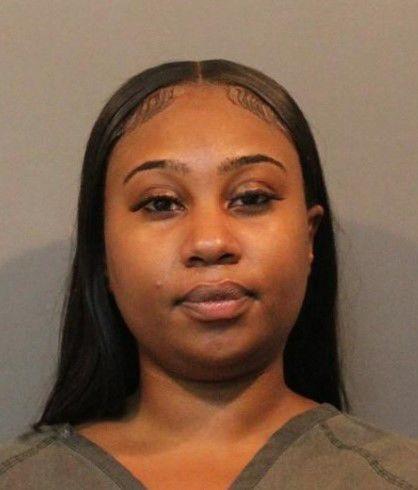 Brandon Williams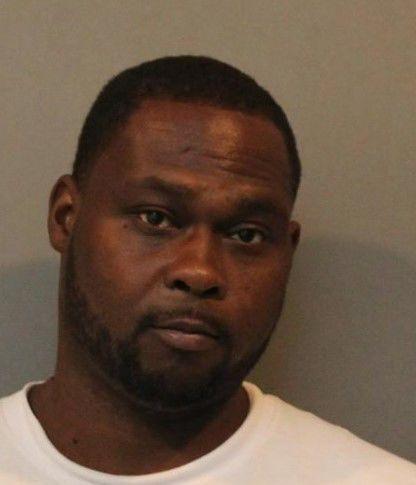 Alonzo Thomas Jr.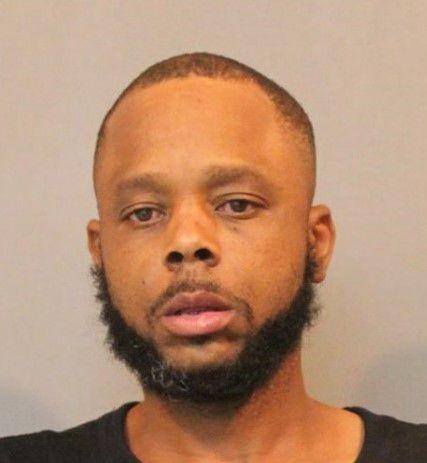 Maurice Thomas Sr.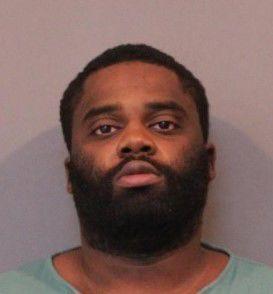 Keyon Underwood
Kyle Poort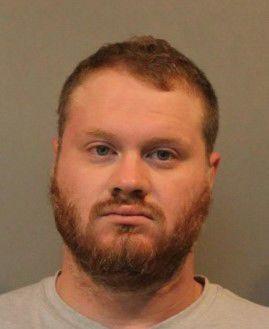 Christopher Ramirez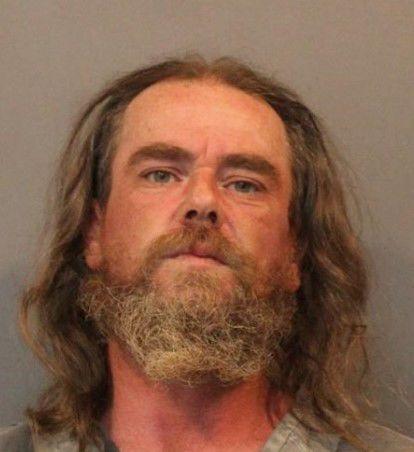 Rosalinda Ruiz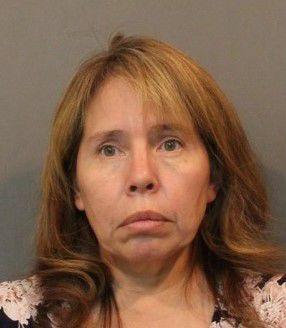 Tabitha Thiel
Jewatha Pierce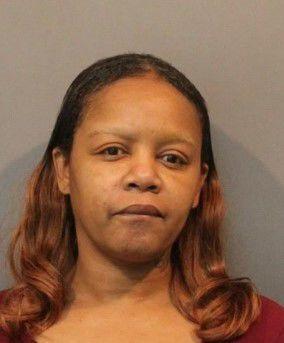 Desiree Oglesby-Smith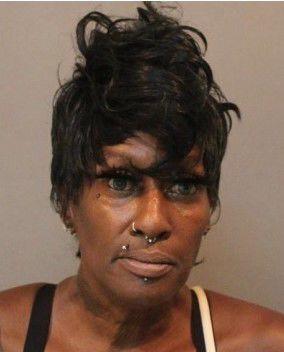 Robert Orosz Jr.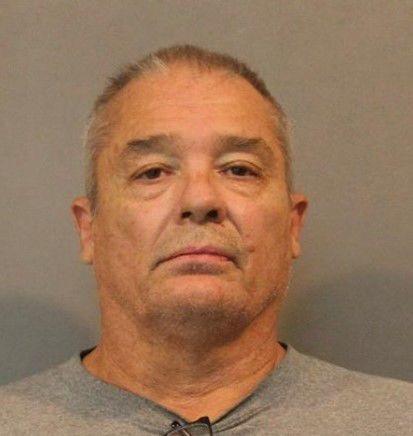 Joseph Mulligan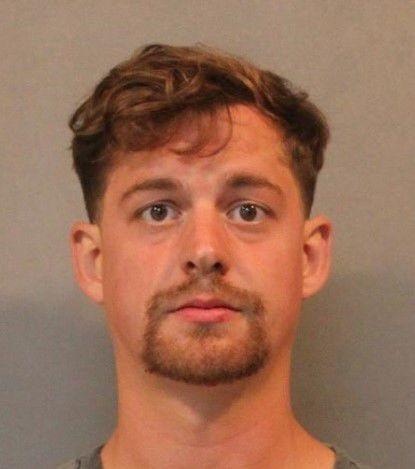 Julian Mercado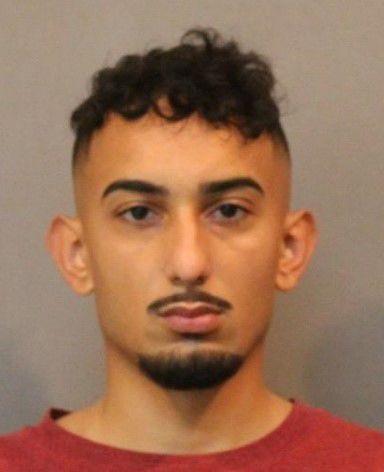 Melne Hughes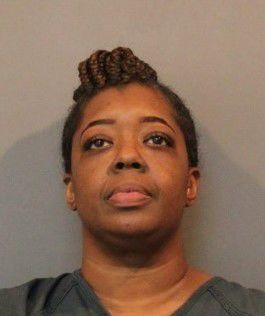 Michael McKinney II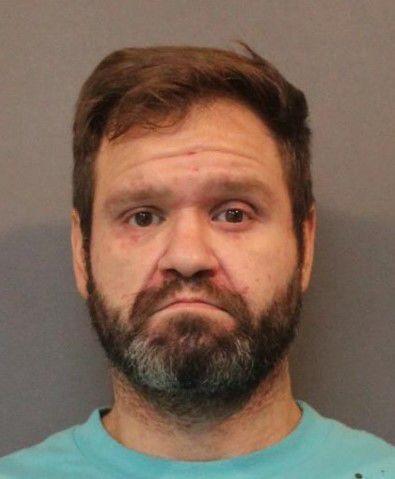 Jack Howard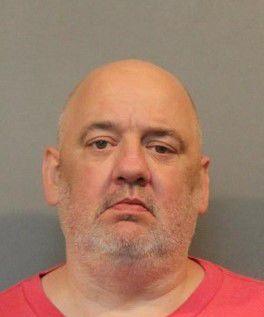 Roshonda Franklin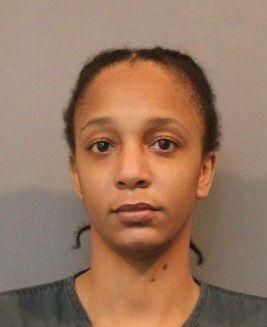 Anthony Cobb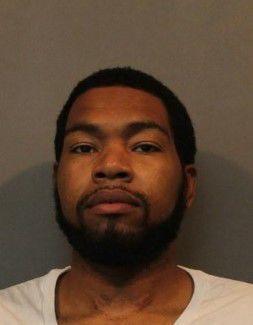 Anthony Coats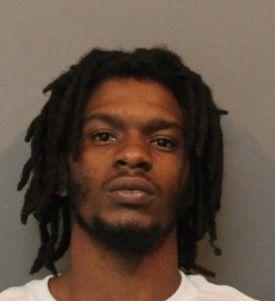 Ronald Welch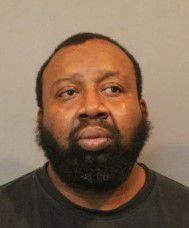 Charles Wilson III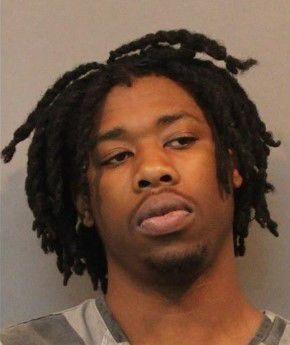 Demetrius Claxton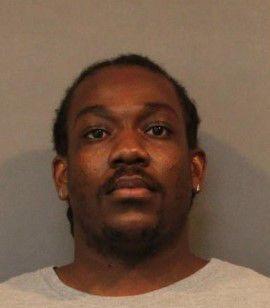 Ryan Tate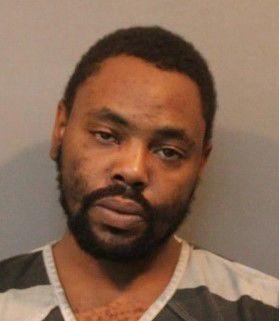 Matthew Vinezeano
James Robinson Jr.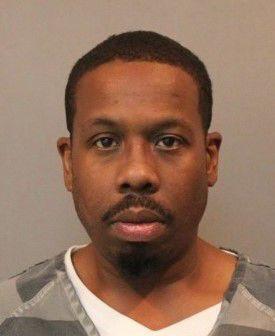 Clarion Sanders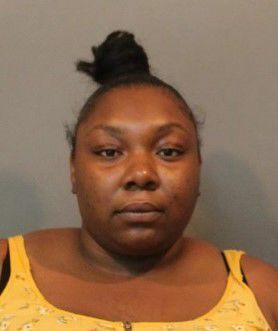 Victor Rivera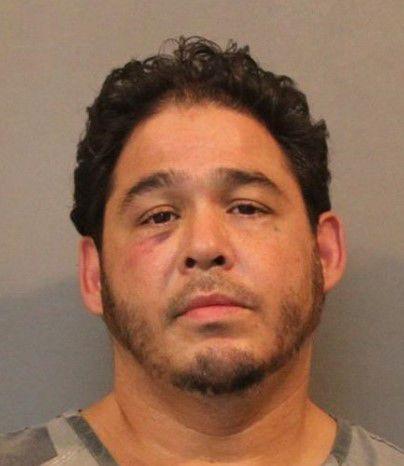 Denika Polk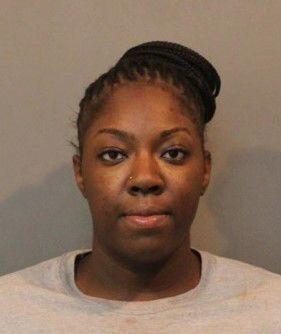 Alize Rivera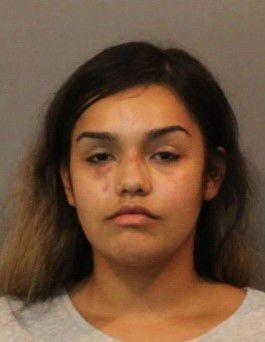 Coretta Miller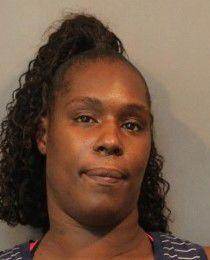 Yulian Florentino Cabrera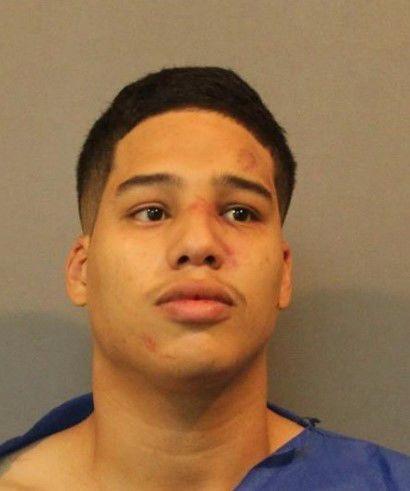 Jasmine Golden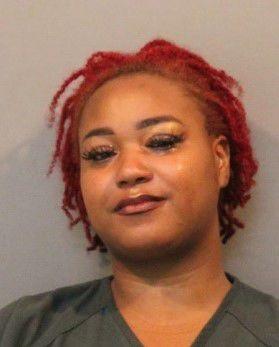 Peter Harmon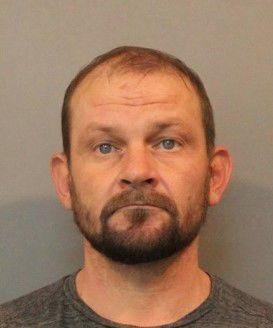 Shauna Irurhe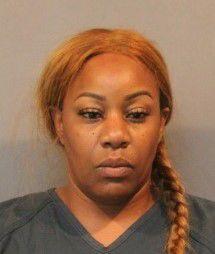 D. Angel Comanse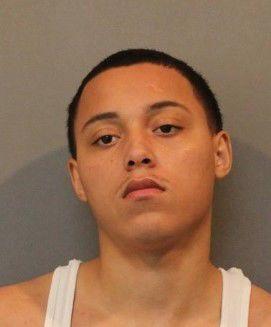 Efren Delangel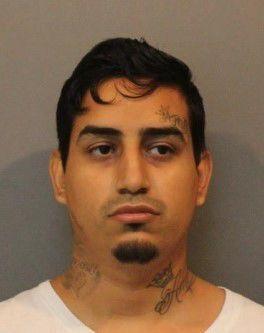 Darion Carter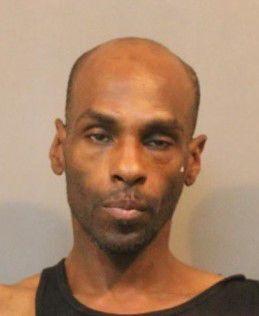 Wesley Clark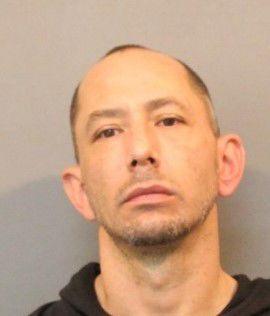 Martin Avila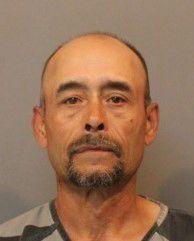 Robert Barr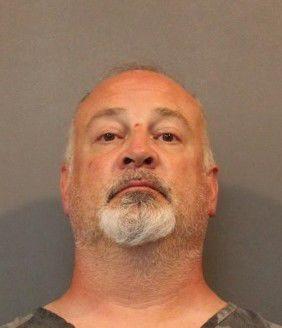 Krystle Wisniewski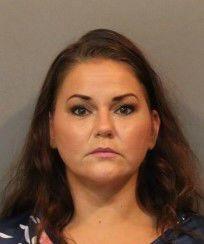 Curtis Anderson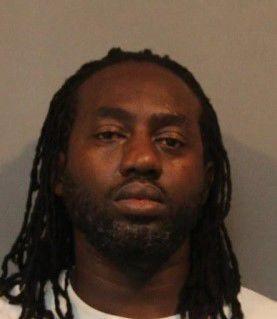 Richard Moss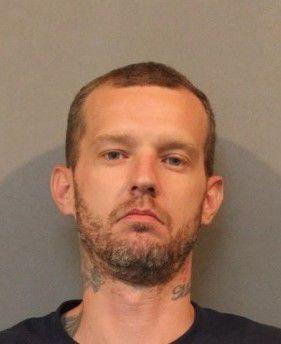 Anthony Rice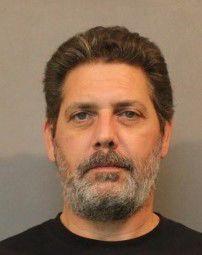 Timothy Stegler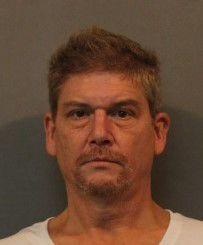 Darryl Thompson Jr.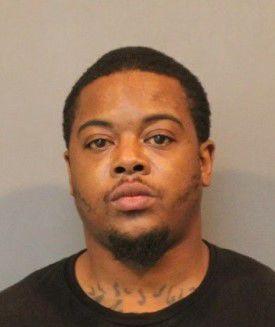 Christopher Vorice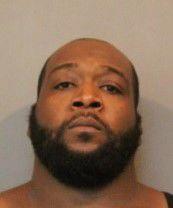 Anthony Moss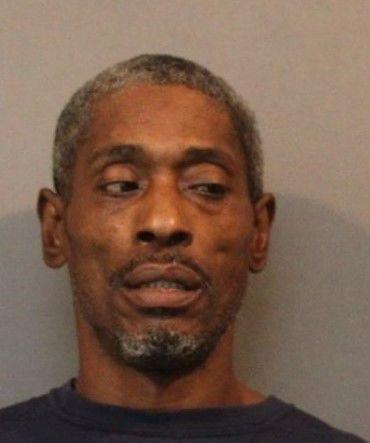 Megan Martin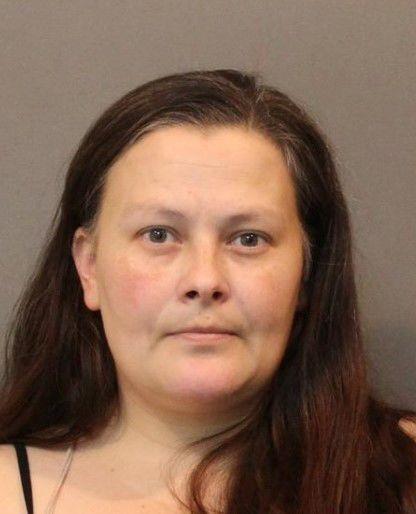 Quentin Mccaster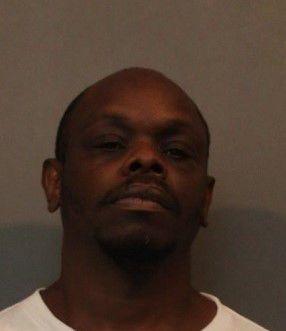 Anthony Gann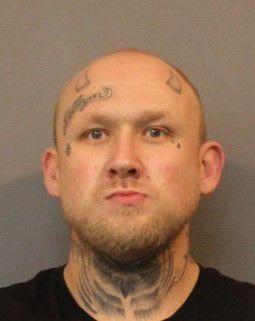 Roberto Griffins III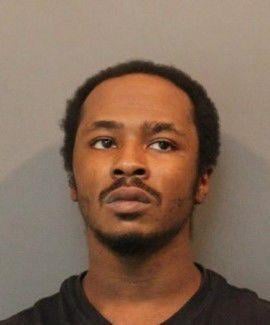 Ryan Janke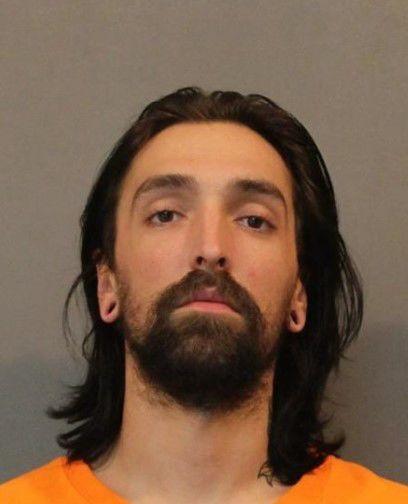 Anjahne Crawford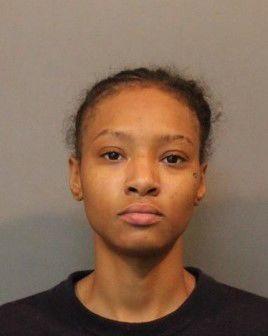 Devin Dahlberg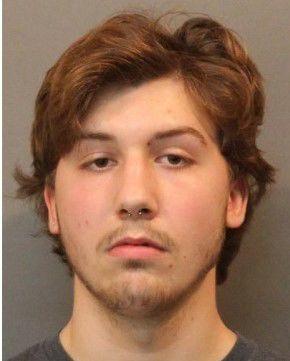 Benjamin Elders