CROWN POINT — A Chicago man was wanted Friday on charges he shot an ex-girlfriend 18 times in August in Gary's Miller section.
Bryan Sims, 27, is accused of shooting the woman in the legs and abdomen after she left some of his belongings in his car late Aug. 26 at an apartment complex off North County Line Road.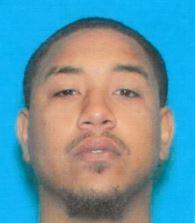 The woman told Sims didn't say anything as he approached her with a gun in the parking lot and starting shooting while she sat in her car, Lake Criminal Court records state.
She managed to drive away, but had to pull over near Fifth Avenue and County Line Road, according to documents.
A man driving by noticed her Dodge Journey had bullet holes in the front passenger door and a broken window, stopped and called 911. Gary Fire Department medics took the woman to a hospital.
The woman told police she had several surgeries as a result of the shooting. A portion of her large and small intestines was removed, and she suffered a lacerated liver, records state.
Sims was charged with attempted murder, felony aggravated battery, unlawful possession of a firearm by a serious violent felon and two counts of domestic battery.
The woman told police she dated Sims, but she decided to end the relationship because she thought it was toxic.
Sims has a prior felony conviction in Illinois for residential entry, records state.
Anyone with information about Sims' whereabouts is asked to call Gary police Detective Sgt. James Nielsen at 219-881-1210 or 911. To remain anonymous, call 866-CRIME-GP.
Gallery: Recent arrests booked into Lake County Jail
Anthony Peterson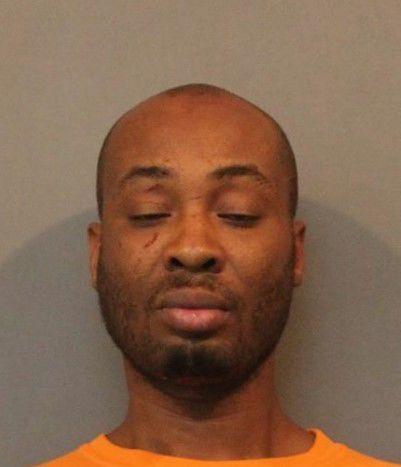 Antwan Evans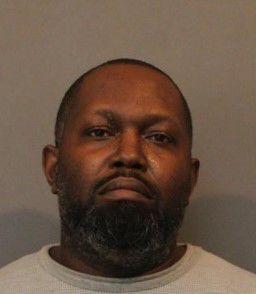 Bernard Buhr Jr.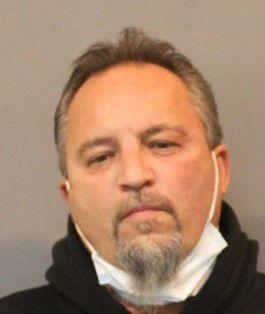 Brandon Fisher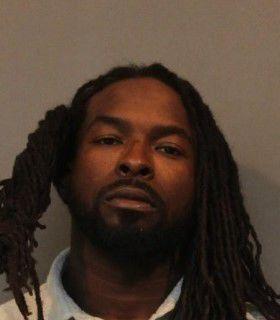 Brian Sanders
Carlos Nevarez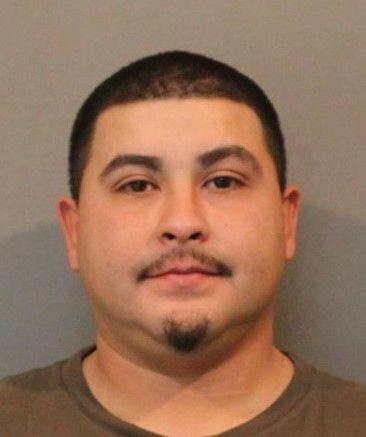 Charles Jackson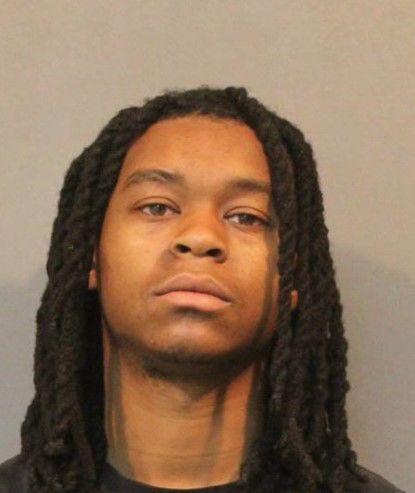 Felix Avila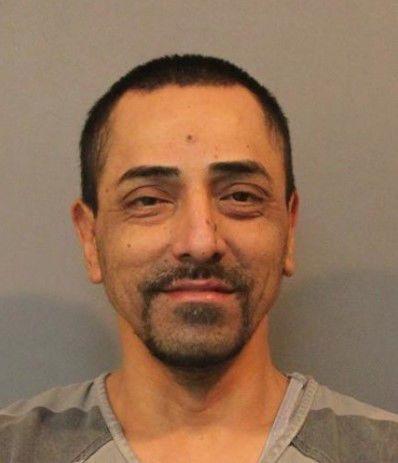 Francisco Soto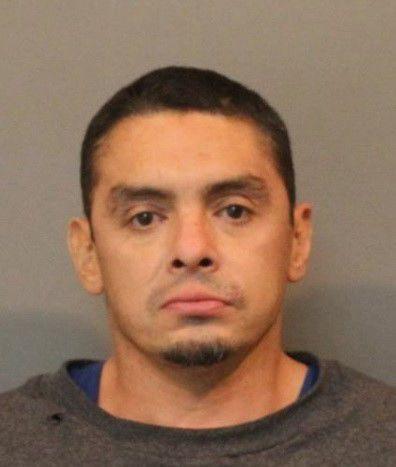 George Reitz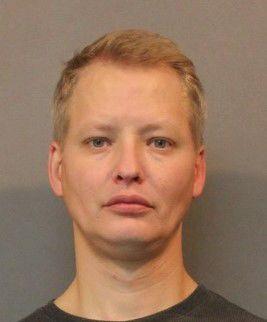 Geraldine Kufta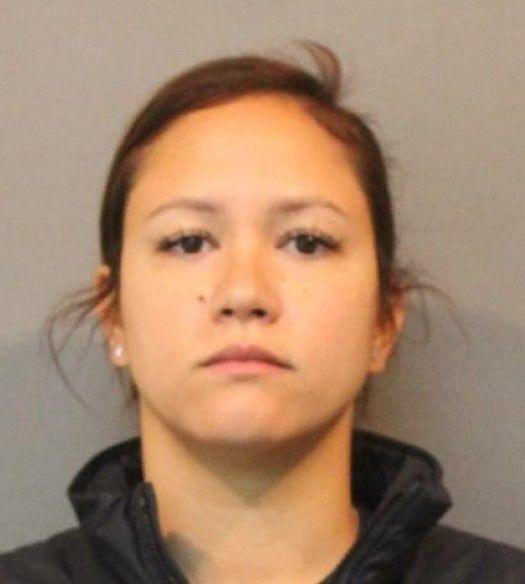 Isaiah Coleman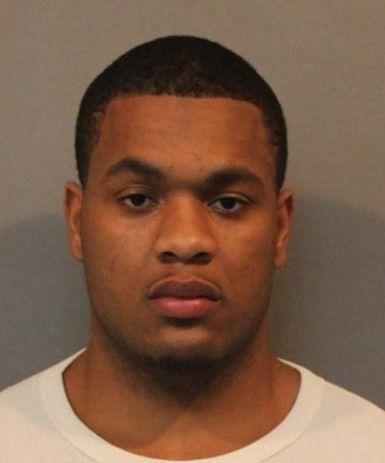 Jajuan Govan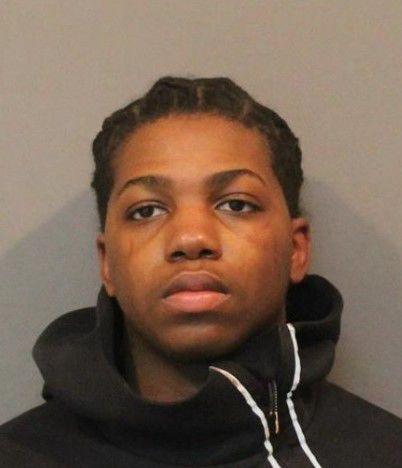 Jason Jones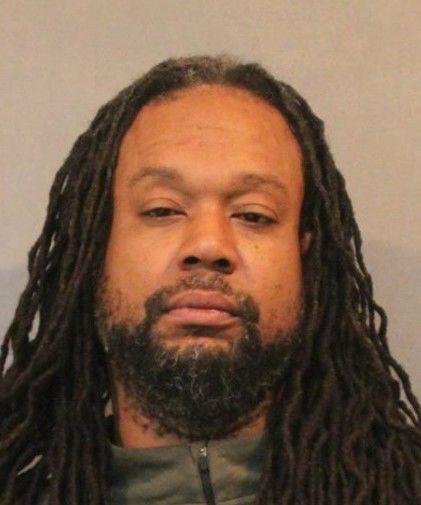 Jeffrey Fraze Jr.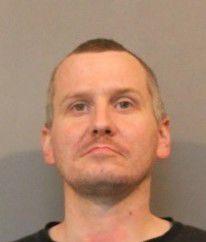 Jeffrey Payne Jr.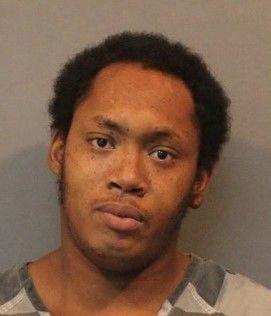 Jeremiah Tautges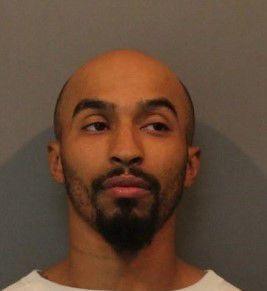 Joseph Hanas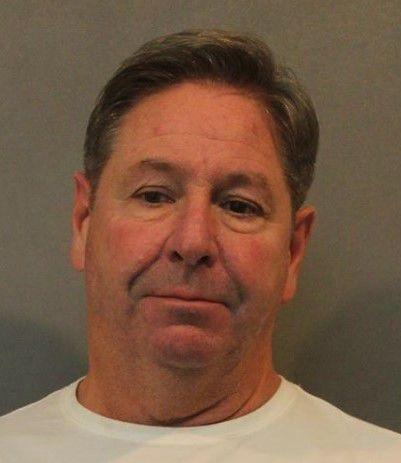 Julio Rodriguez-Ruiz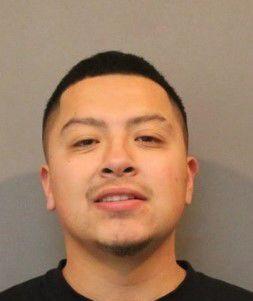 Kameal Edwards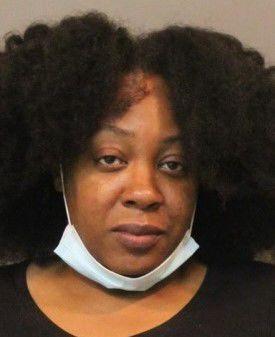 Korine Grauel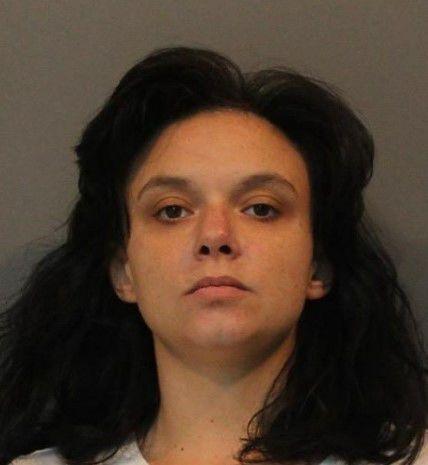 Kris Stallings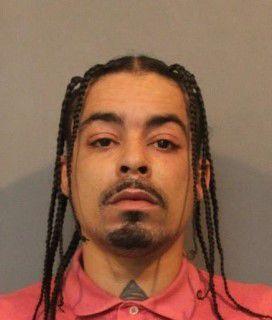 Kristopher Martin
Lawrence Gransberry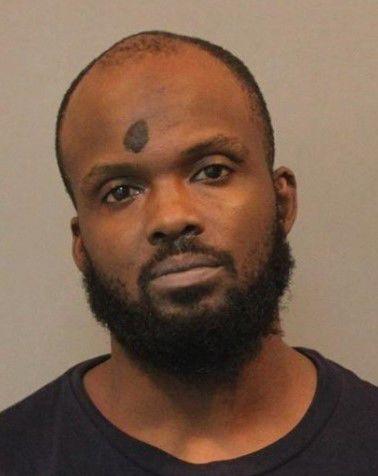 Lawrence Kelly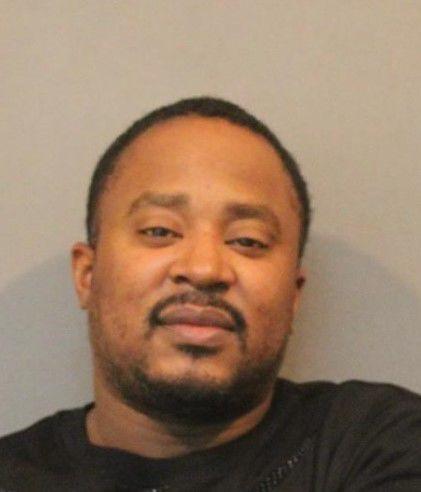 Lennell Lewis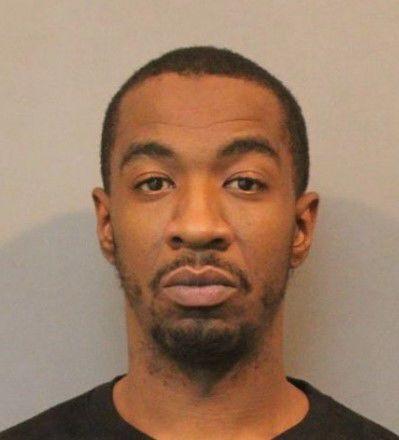 Lorenzo Ramirez Jr.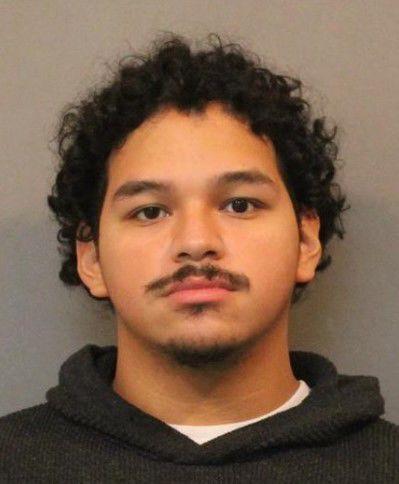 Michael Strouse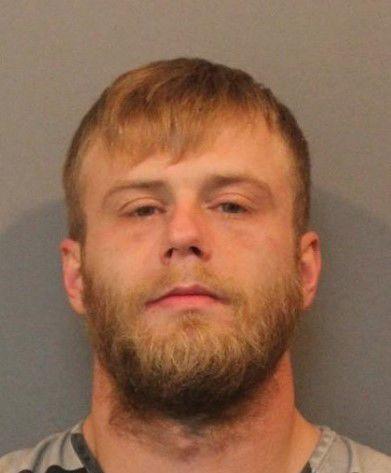 Michael Szala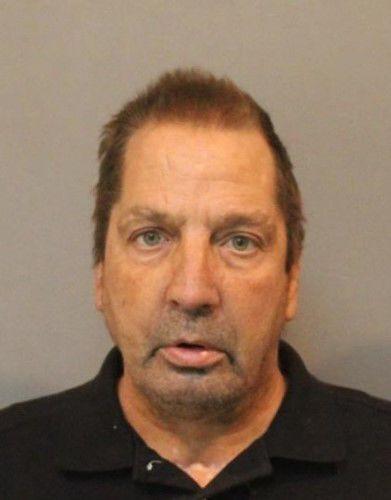 Najee Hill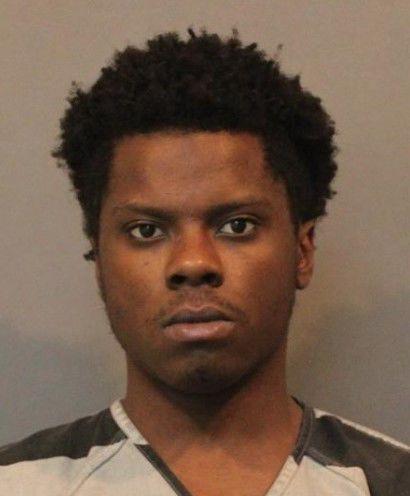 Nicholas Brown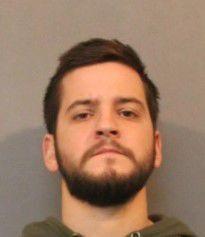 Reginald McMillan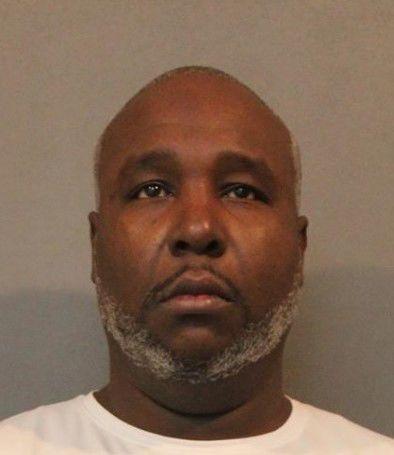 Robert Kammer III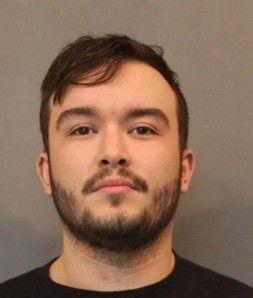 Rodney Reahard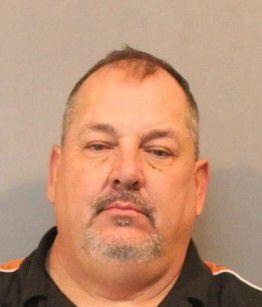 Ronnika Batiste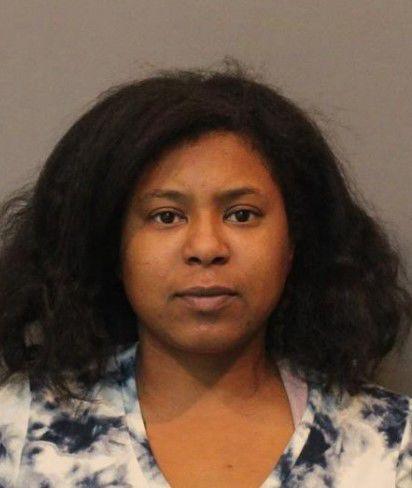 Sarah Ivy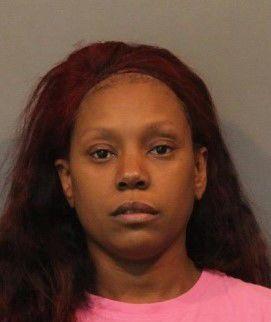 Scott Grenchik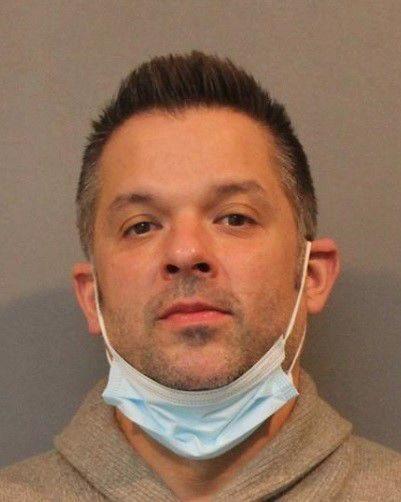 Tommie Smith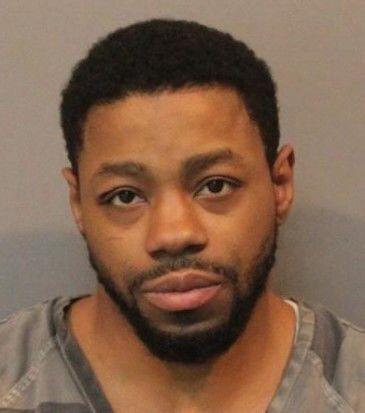 Tyler Jansky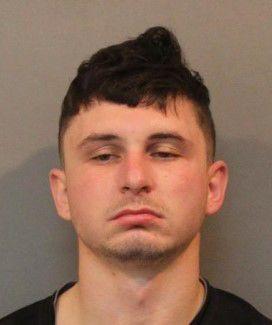 Tyreise Coulter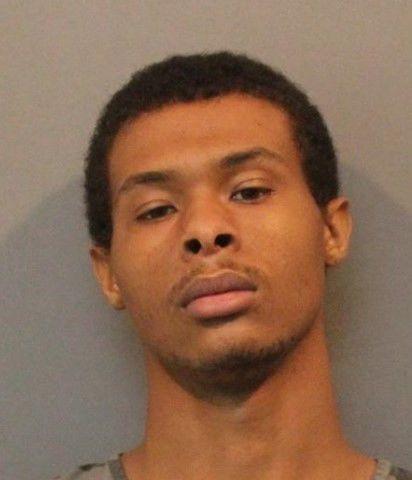 Veasna Hover