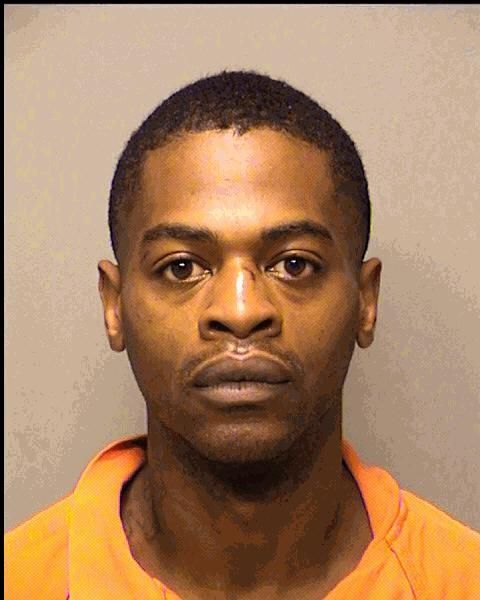 PORTAGE TOWNSHIP — Porter County police say 30-year-old Craig Adams appeared cooperative at first when they attempted to take him into custody on an active warrant.
But as police tried to place Adams in handcuffs, he reportedly tensed up, pulled away and punched an officer in the thigh/groin area, authorities said.
After striking the officer, "he screamed for (a woman) to record the entire incident, trying to provoke officers into retaliation," according to the incident report.
Adams faces a felony count of battery to law enforcement and misdemeanor possession of marijuana, police said.
Officers found a small plastic bag containing 4 grams of marijuana while serving the warrant at the home in the 700 block of Imperial Road, police said.
Adams reportedly was screaming and cursing during the ride to jail. He also unbuckled his seat belt at one point and pushed his body against the vehicle door in a failed attempt to escape, police said.
Adams' warrant is related to felony counts of domestic battery in the presence of a child and strangulation, police said.
Alyssa Geary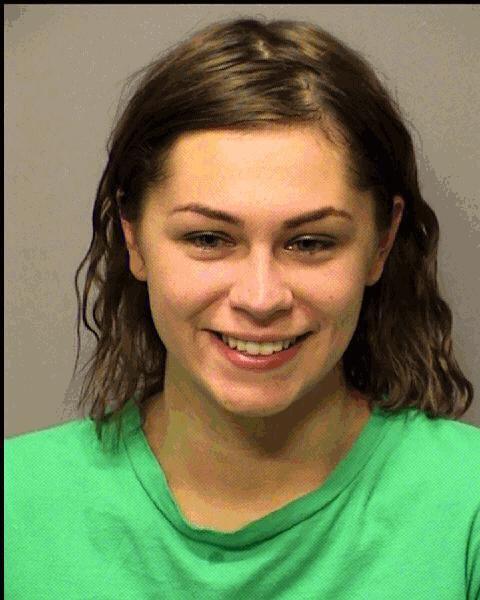 Amanda Czarny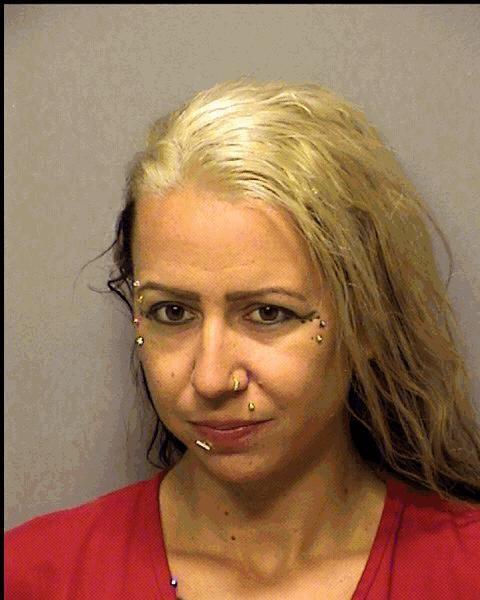 Arthur Diaz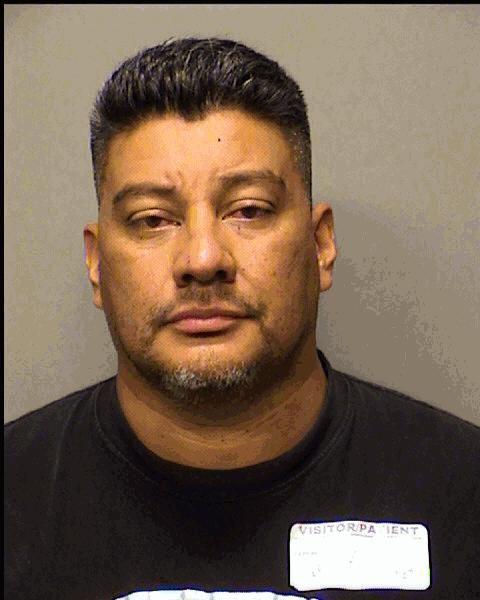 Autumn Agnes Ruth Escoe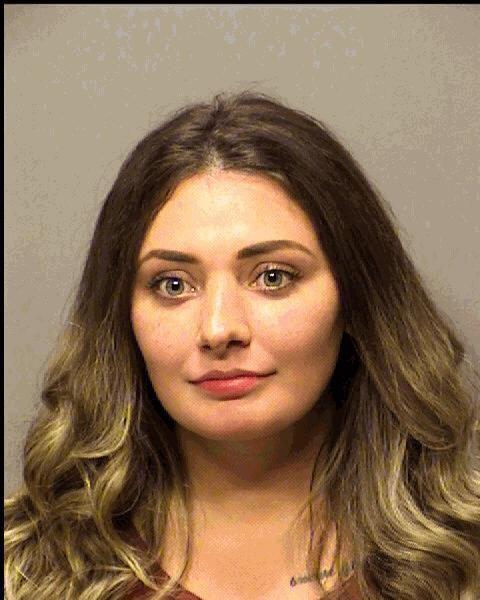 Betty Gail O'Neil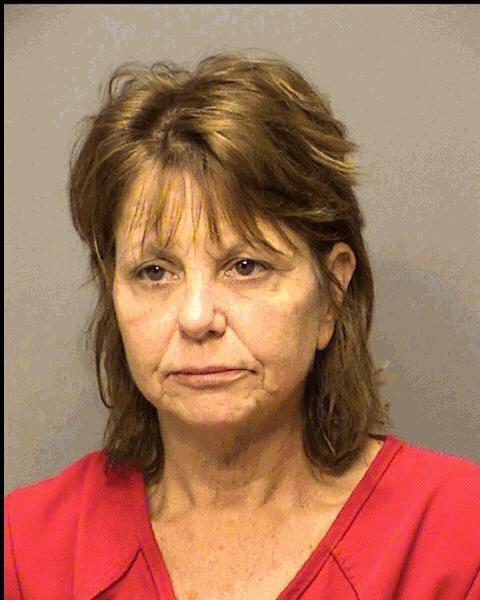 Brandon Crockett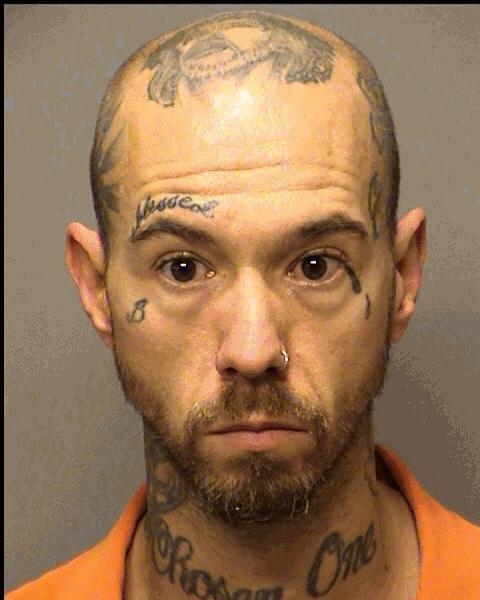 Brian Lee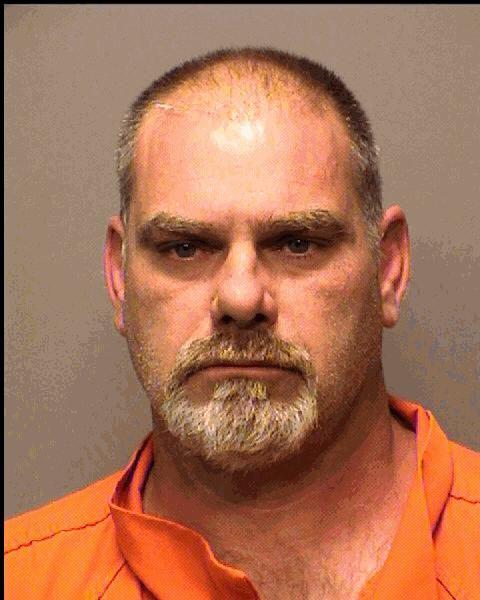 Daniel Turpin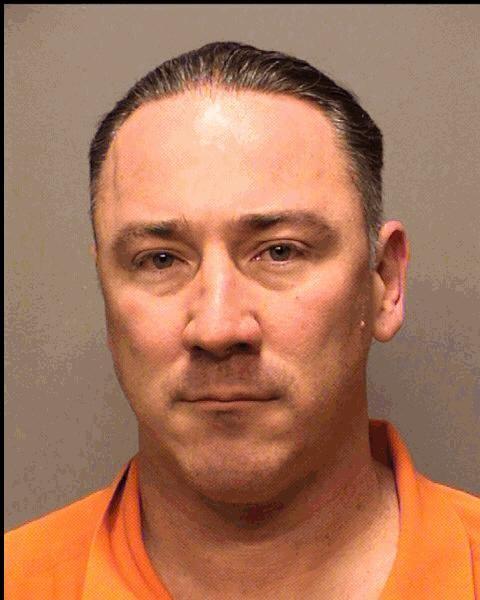 David Gruber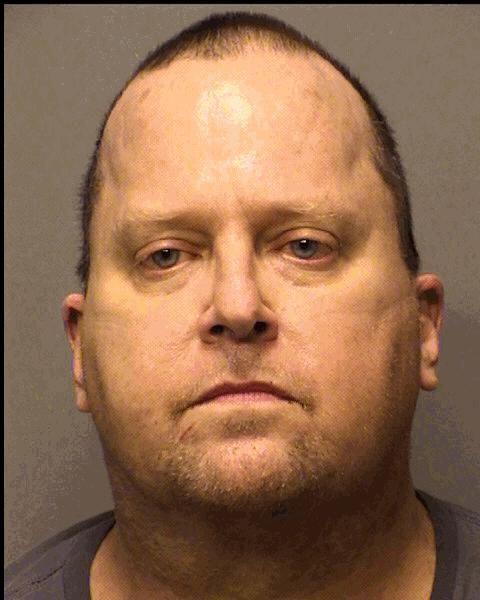 David Raia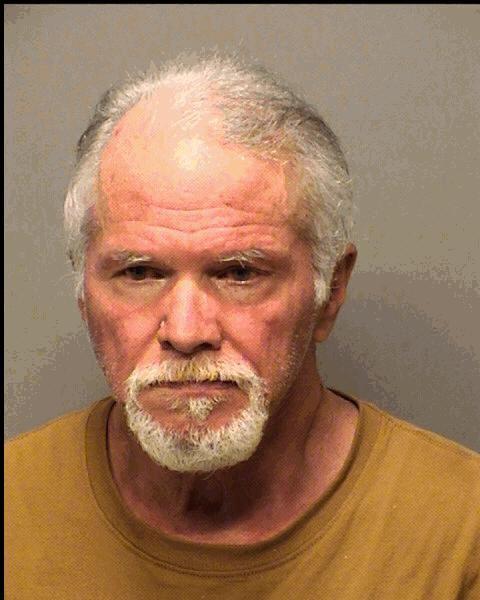 David Villarreal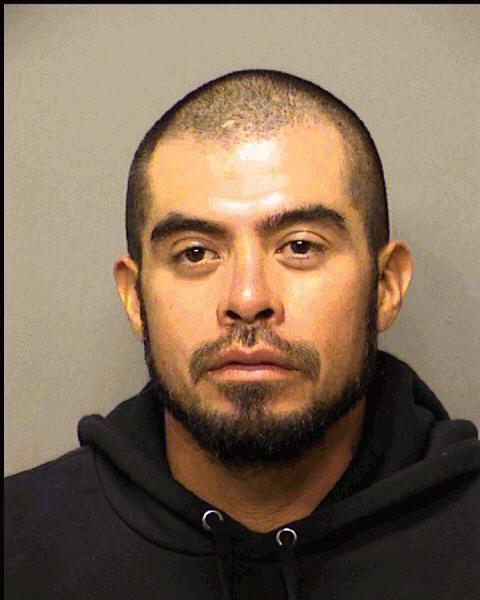 Destini Thompson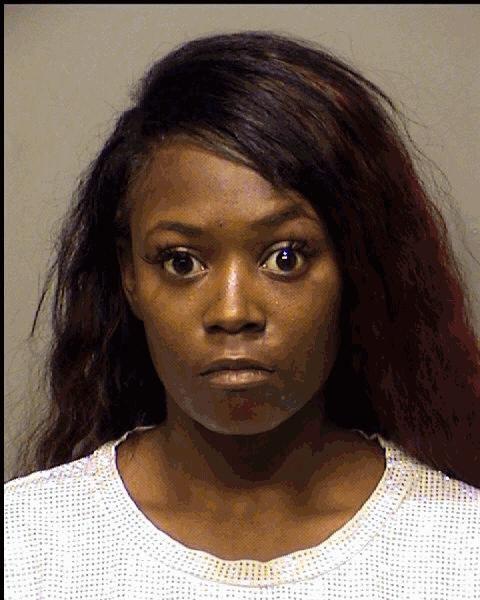 Devonte Jovan Green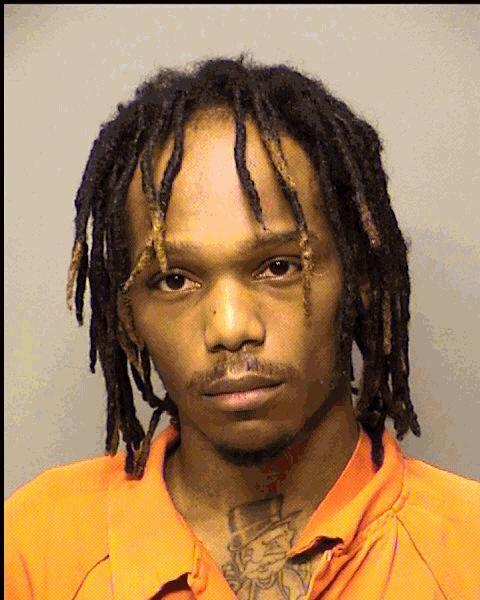 Ethan Gibson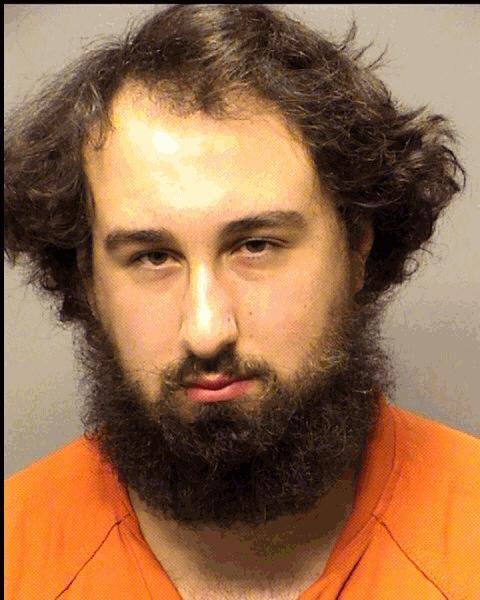 Ginny Brandenburg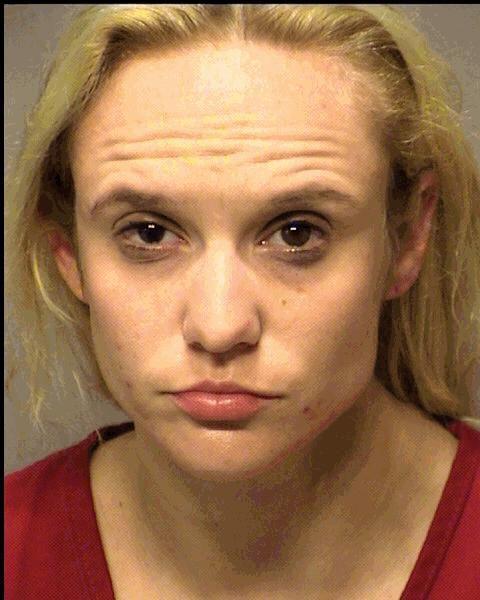 Gumesindo Bartolo-Gonzalez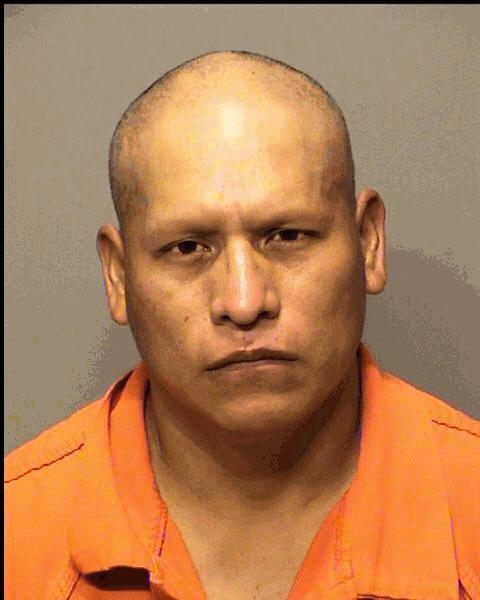 Holly Jamison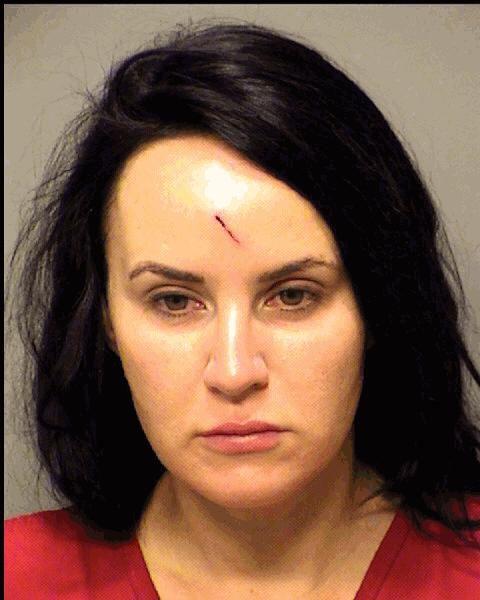 Howard Chandler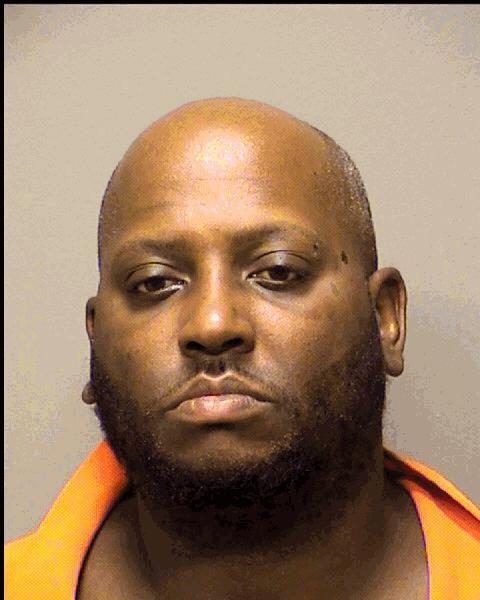 Jacob Hulsey Taylor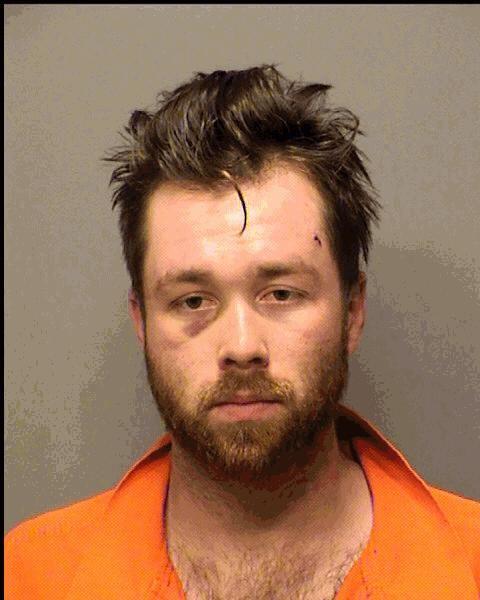 Jamesenia McDowell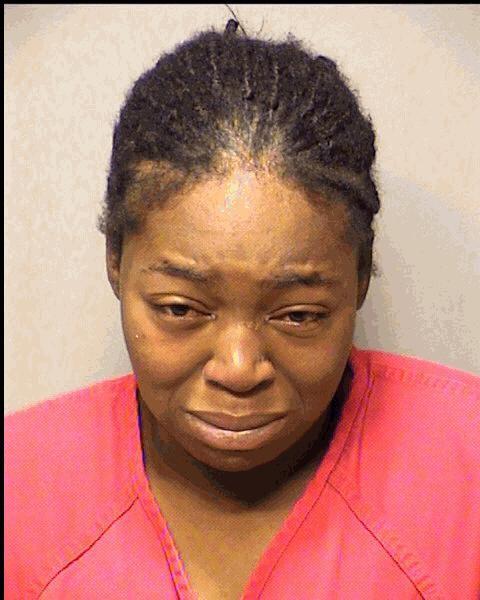 Javier Huizar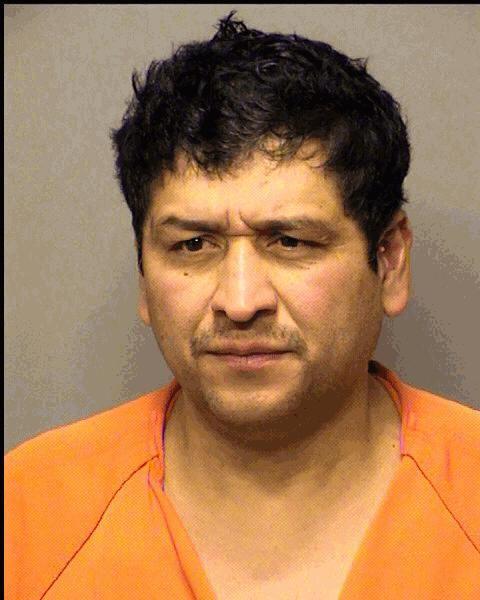 Jeremy Michael Zell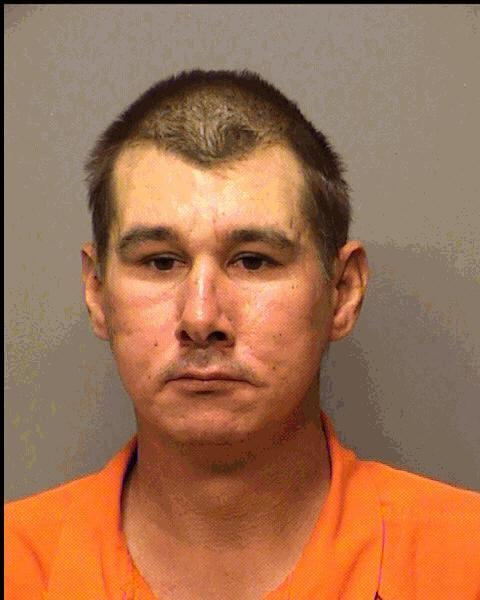 Jeremy Weidenburner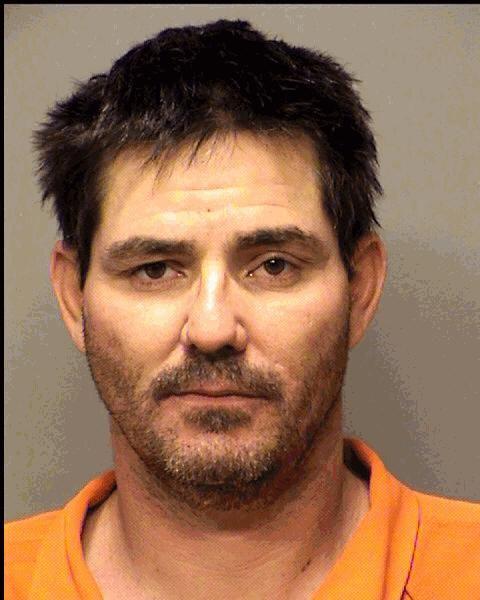 John Sharp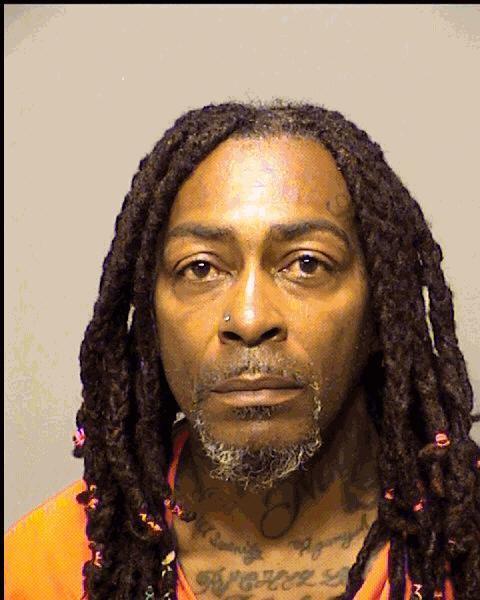 Jonathan Jaciel Ortiz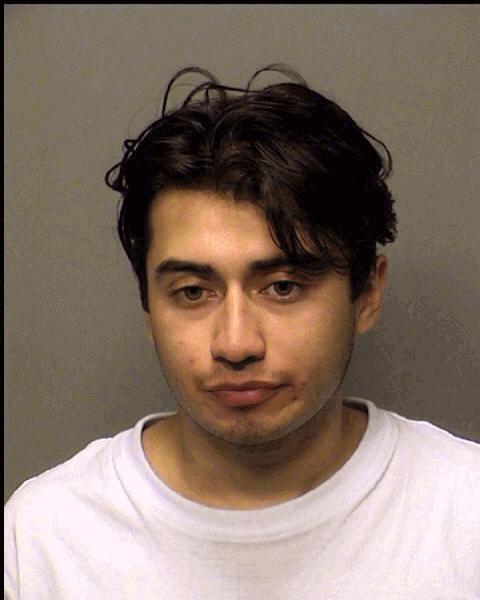 Justin West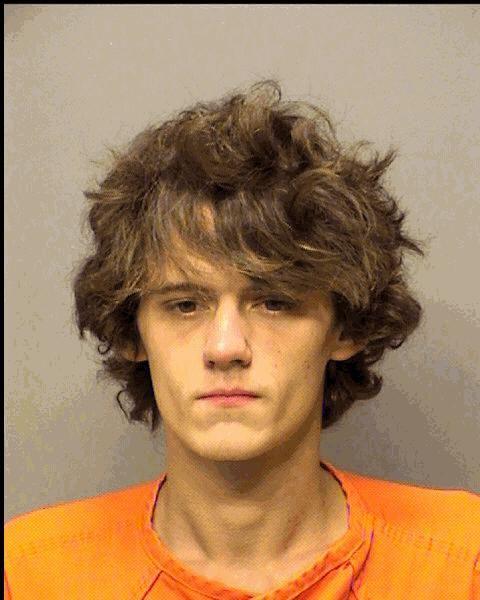 Keanen Plumb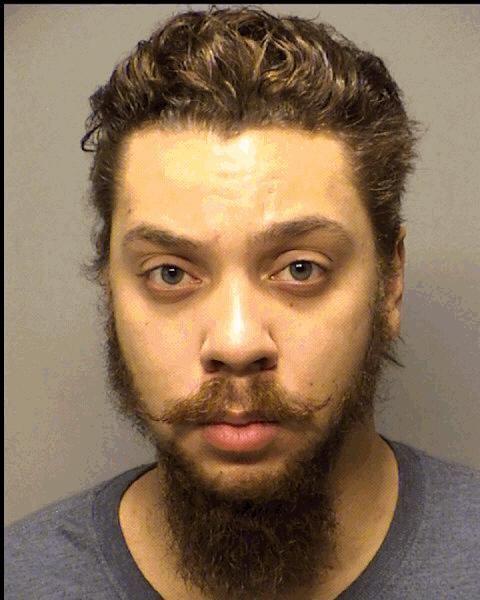 Kirsty Dewalt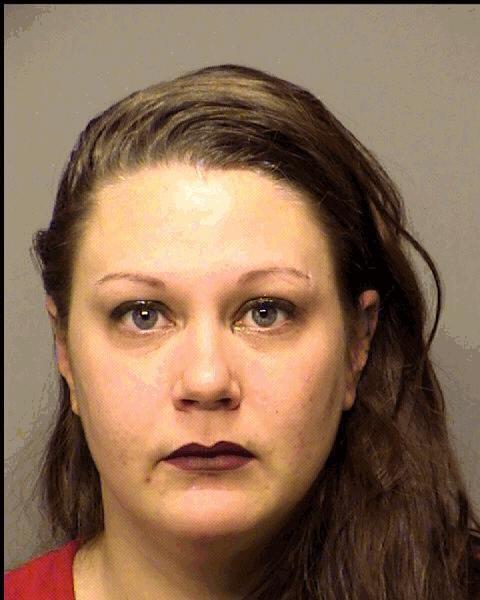 Kristyn Boskov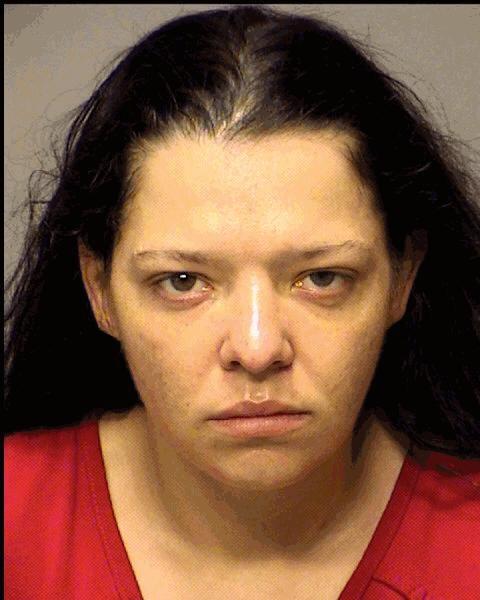 Michael Scott Replin
Michael Wayne Lara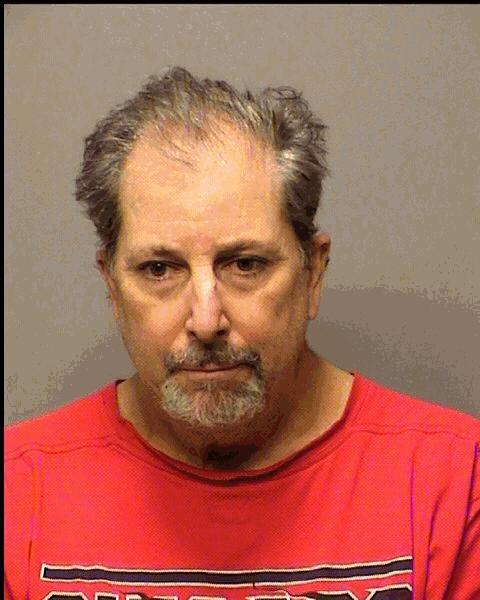 Nicholas Aguilar-Garcia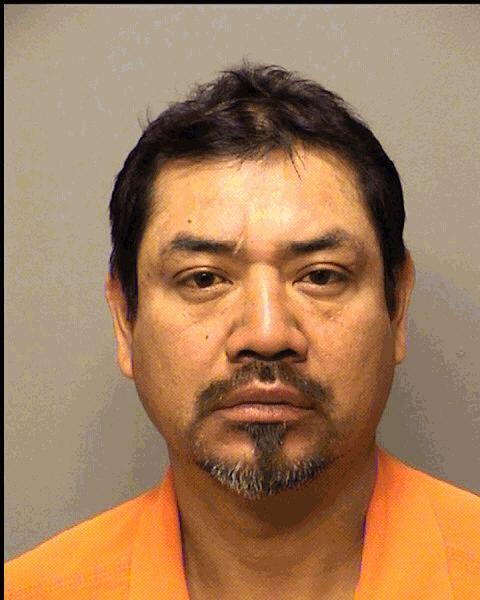 Orlando Cabrales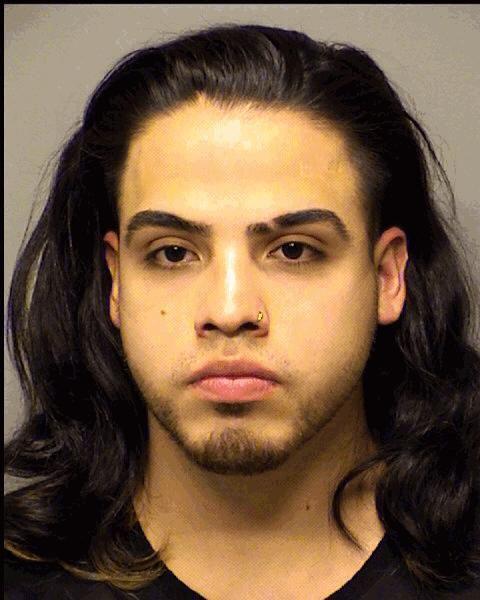 Oscar Hernandez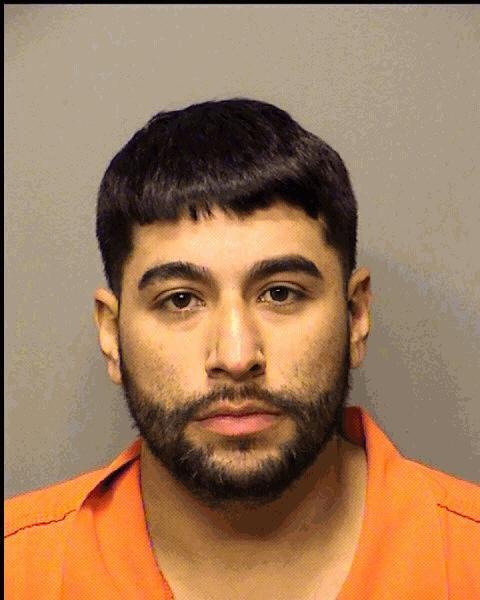 Paul Slagle, Jr.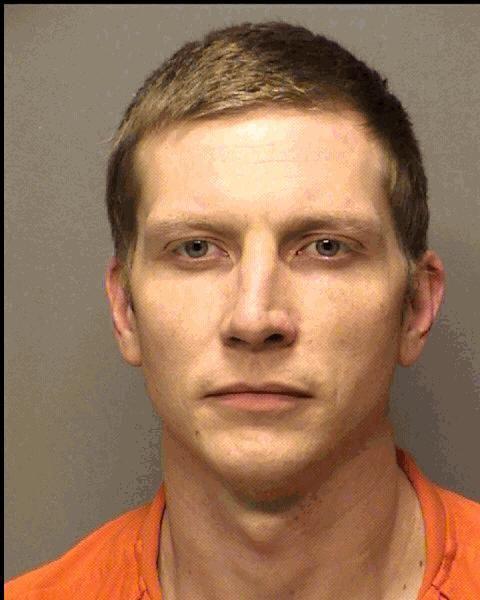 Robert Griffiths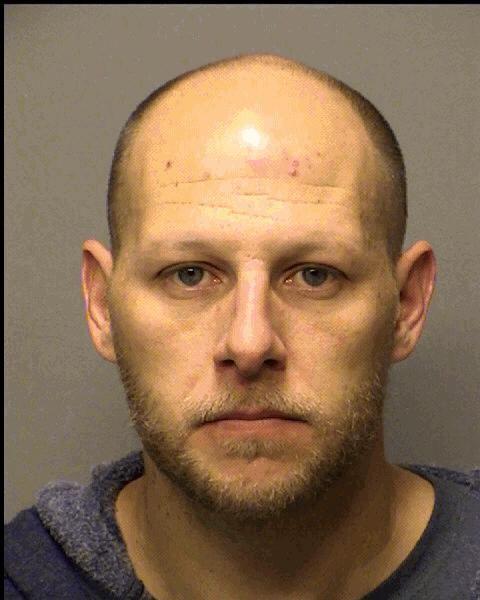 Rolando Vonte Lynch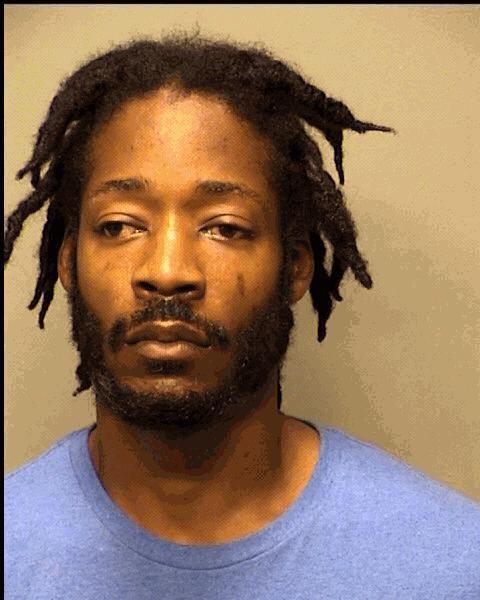 Ryan James Michael Lehmann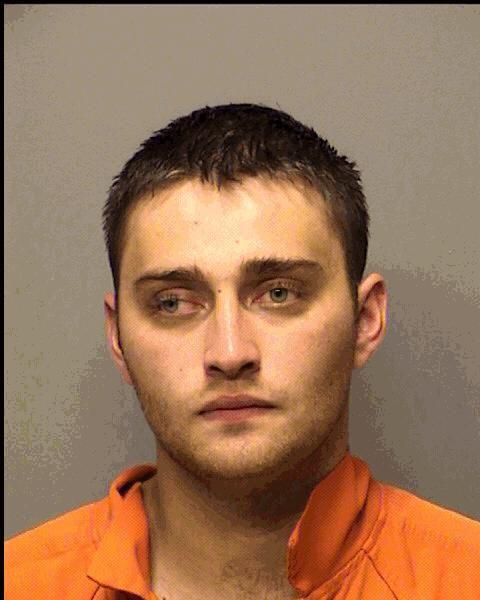 Sara Darnell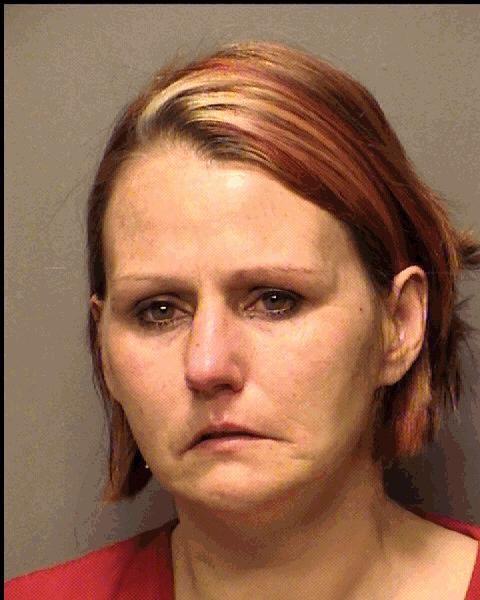 Scott Bowen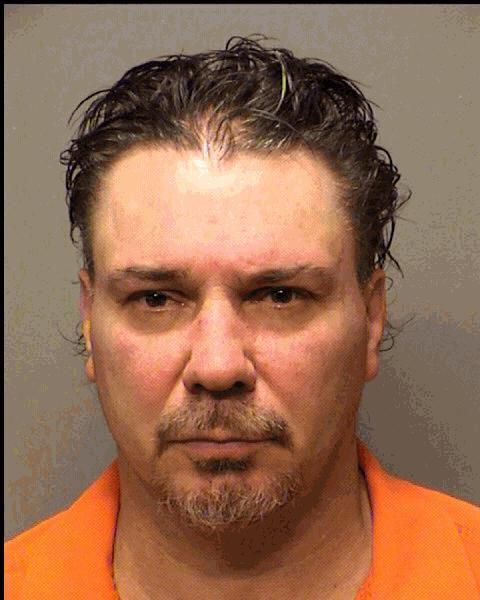 Shane Velasquez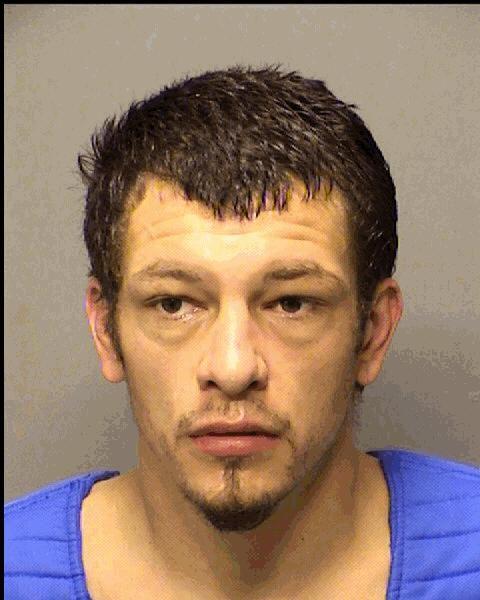 Shawn Harden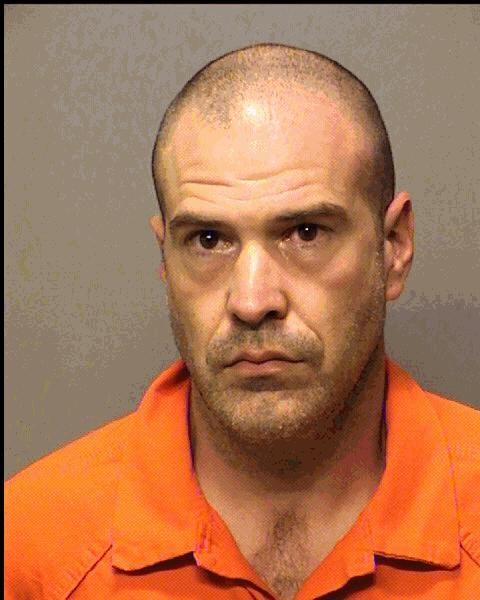 Sherry Wood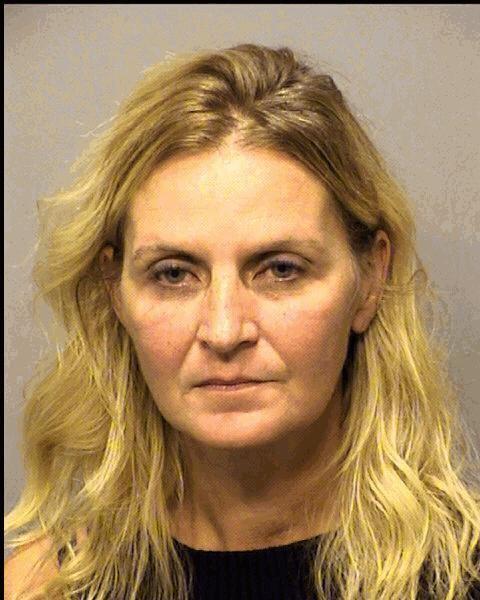 Timothy Blaha
Tracie Johnson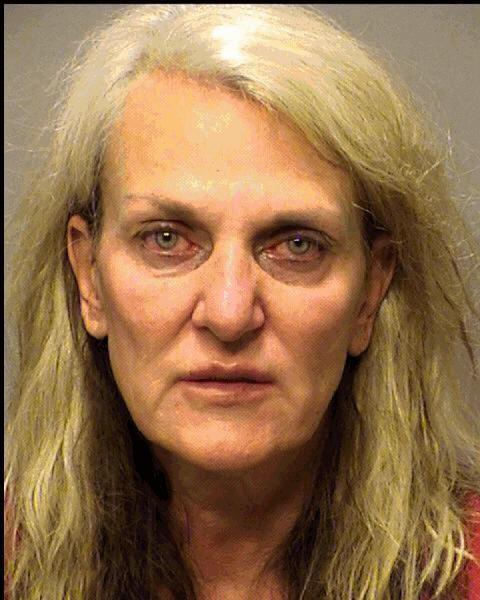 Wen Chen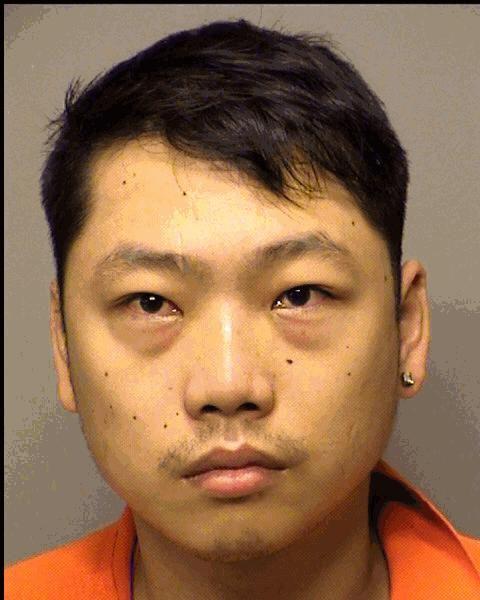 Sign up for our Crime & Courts newsletter
Get the latest in local public safety news with this weekly email.