PORTAGE — Police said a 35-year-old Portage man was mumbling incoherently when he pointed a handgun at fellow patrons at On the Roxx bar Tuesday night before stepping outside and firing up to seven shots.
Michael Brennan was taken into custody a short time later and faces felony counts of criminal recklessness and pointing a firearm and a misdemeanor charge of resisting law enforcement, according to incident reports from Portage police.
Witnesses told police Brennan walked into the bar at 2522 Portage Mall shortly before 10 p.m., approached a bartender and spoke "gibberish," police said. After bumping into someone at the bar, Brennan became upset and was cursing and "appeared to be having an argument with himself," according to witnesses.
Brennan pulled a black Glock 9mm handgun from the left side of his waistband and a fellow patron yelled, "He's got a gun," police said. Brennan began cursing and placed the handgun on top of his head.
"During the course of this incident, the firearm was pointed in the direction of several patrons inside the bar," police said.
Brennan then ran out the rear of the bar and up to seven shots were heard, according to witnesses.
You have free articles remaining.
Keep reading for FREE!
Enjoy more articles by signing up or logging in. No credit card required.
Police said they found Brennan lying on the ground outside the bar and moaning. The gun was spotted lying on the ground next to him and police discovered Brennan did not have a right arm.
Brennan was yelling incoherently at officers, struggling and "stating he was only trying to defend himself," police said. "Michael further stated someone was trying to run him over."
Police said the gun had one empty 15-round magazine in it at the time it was recovered. Judging by the casings recovered, police said it appears Brennan had fired shots off every 3 to 5 feet while walking.
Alana Rachael Ortiz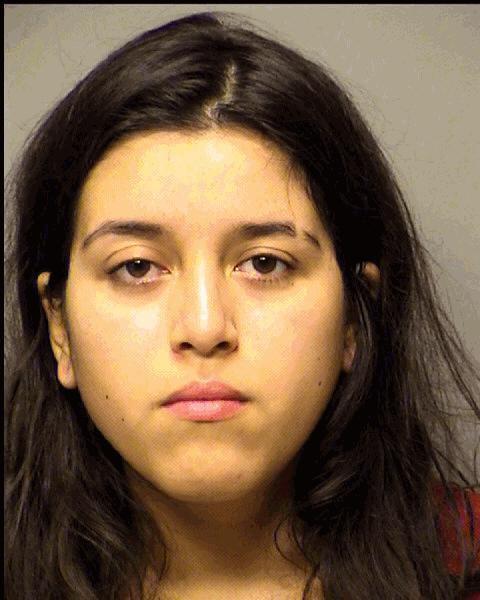 Atoreyona Renee Clemons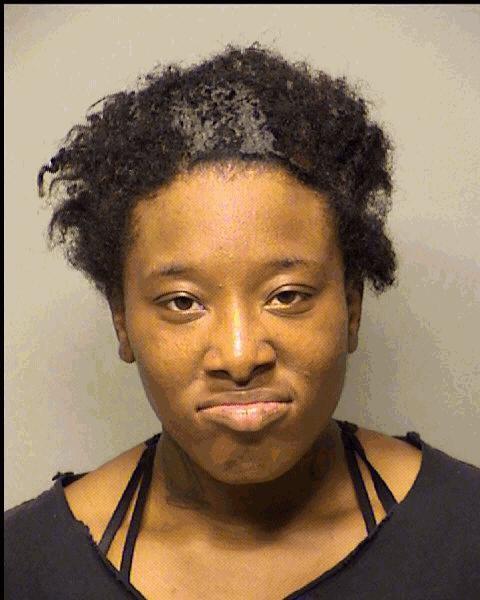 Austin Michael Cowen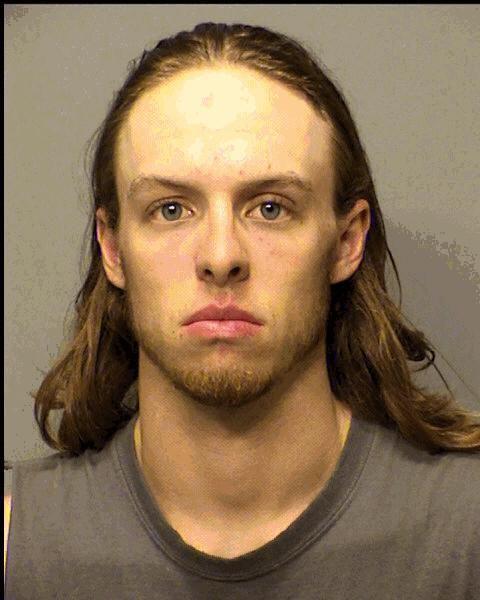 Brandy Lee Ash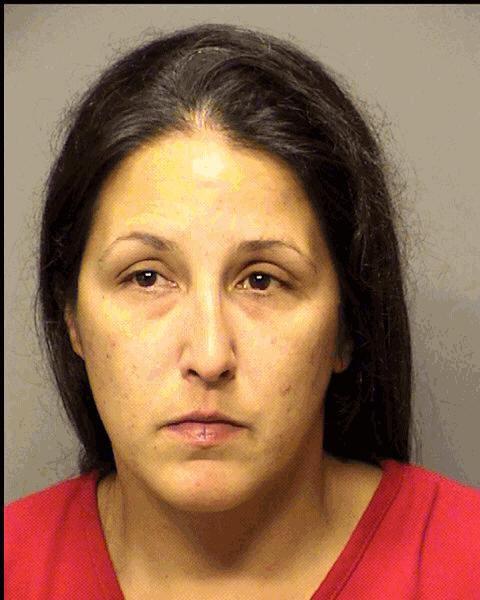 Brian Eugene Harris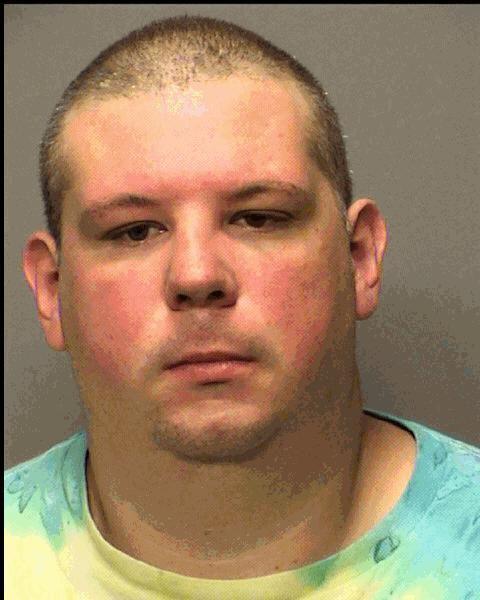 Brittany Krystyna Karabel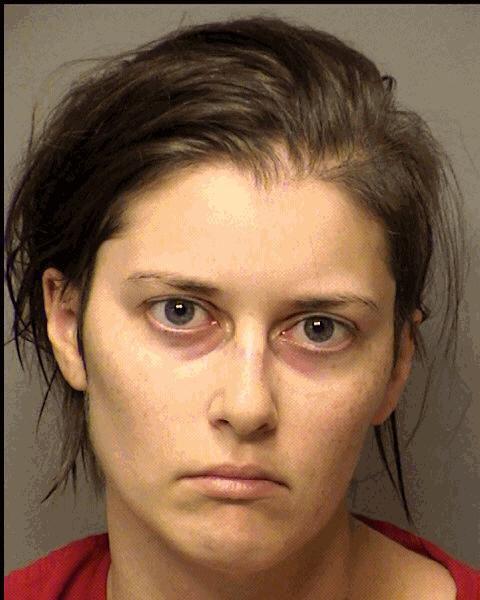 Charles David Zver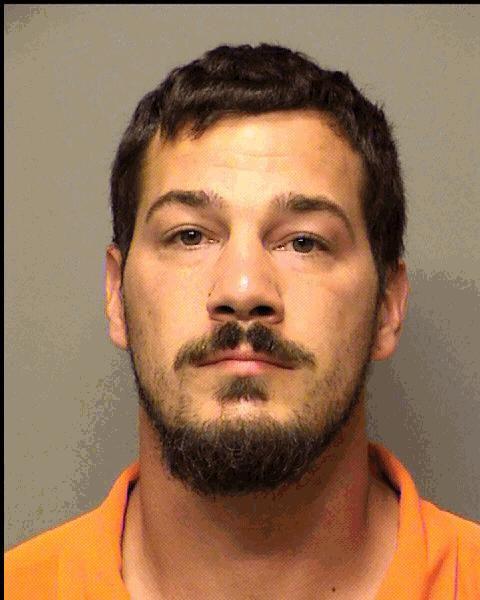 Dane Noah Hagberg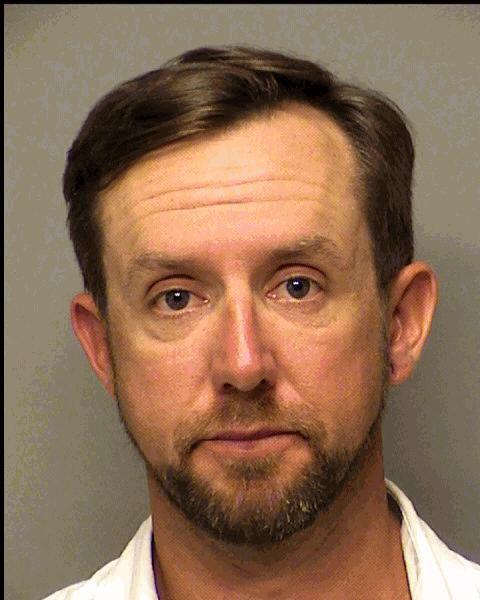 Davetta Marie Hasan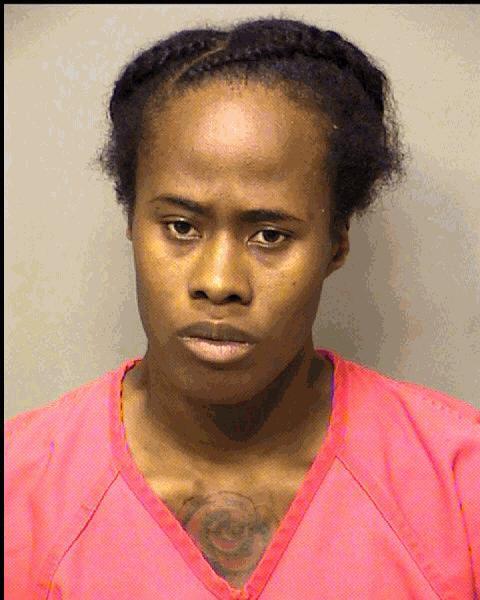 Dykeil Nathaniel Stingley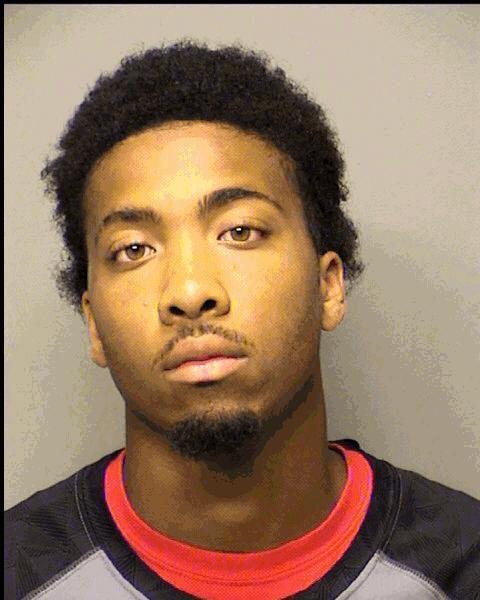 Jason Ray Vincent
Jeremy David Russell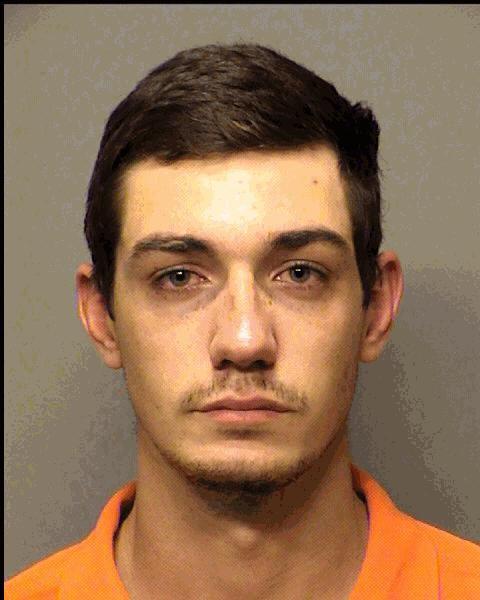 Jessica Joanne Howard
John Charles Gardner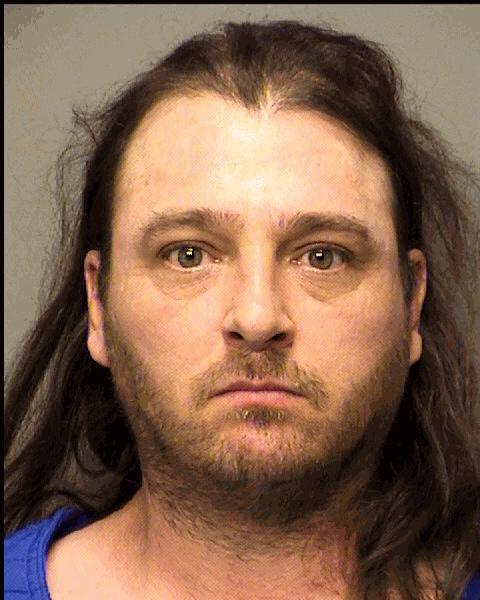 Joshua Dale Coppinger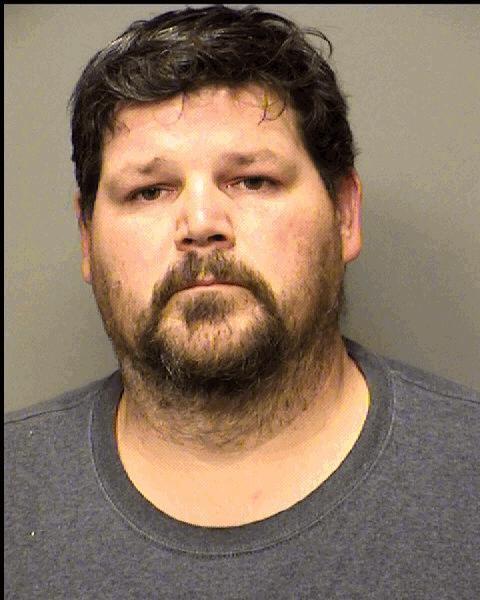 Juanita Maria McKnight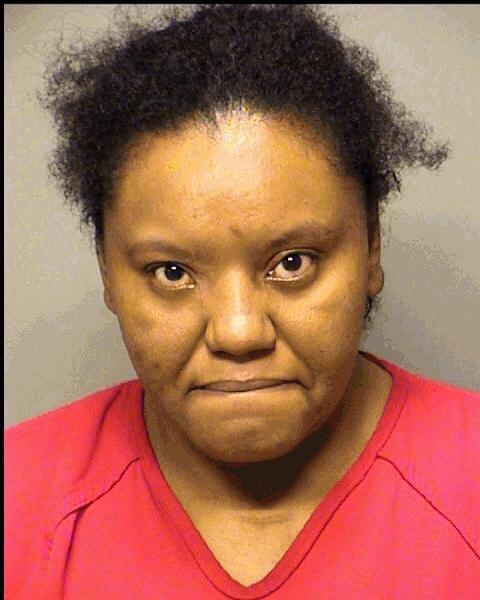 Karen Sue Cutter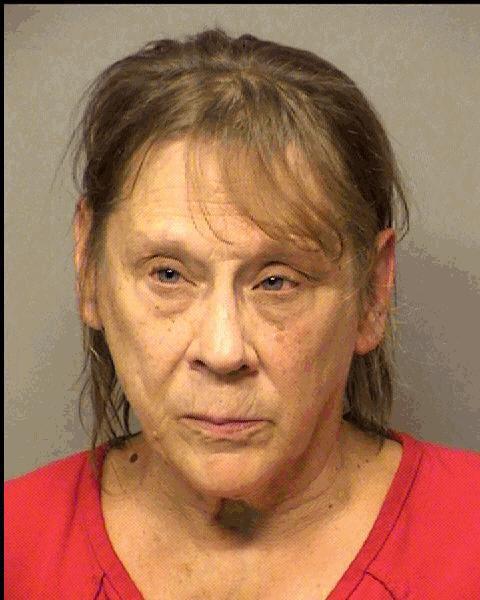 Keith Philip Rhodes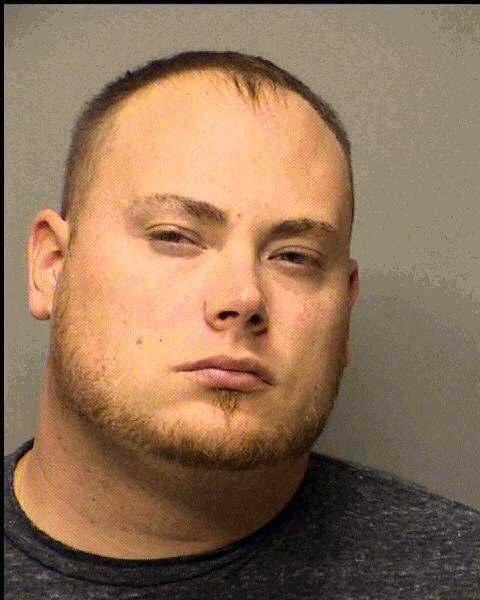 Kerry Glenn Wilson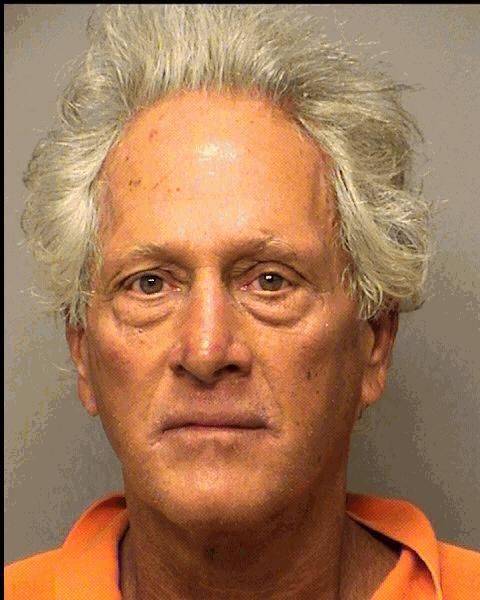 Lauren Ashley Samocki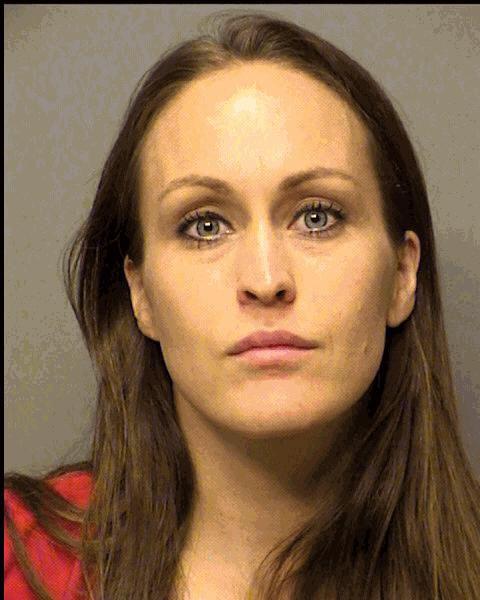 Lisa Patrice Montgomery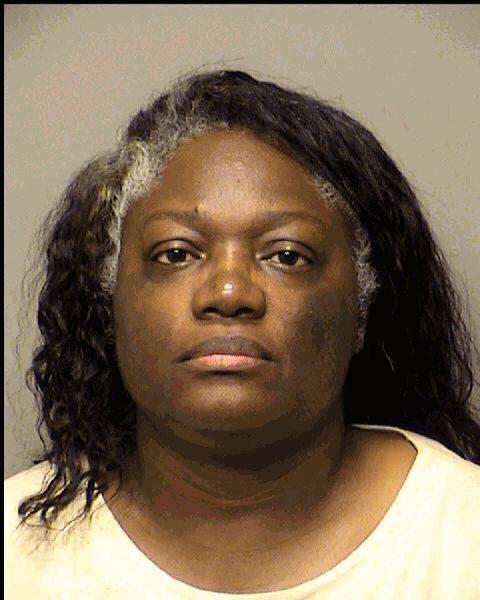 Michelle Lee Mikels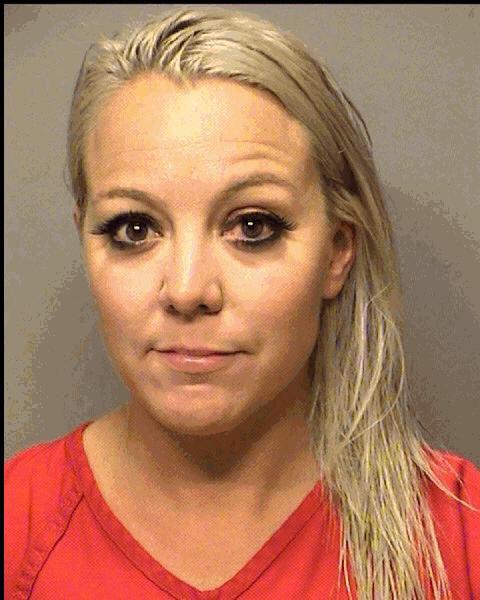 Ollie Andra Jackson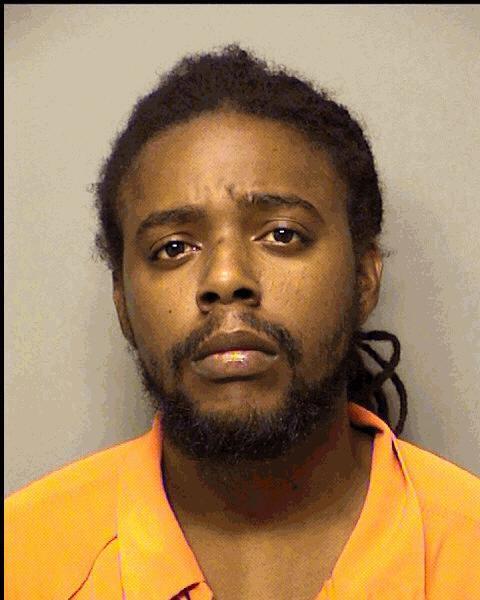 Patricia Ann Bokor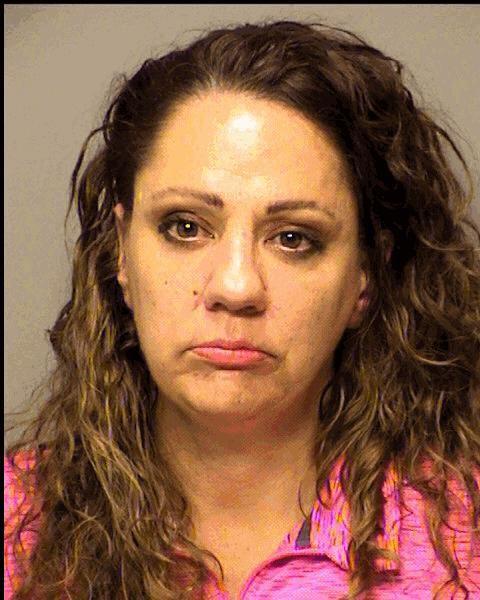 Paul Joseph Trumpus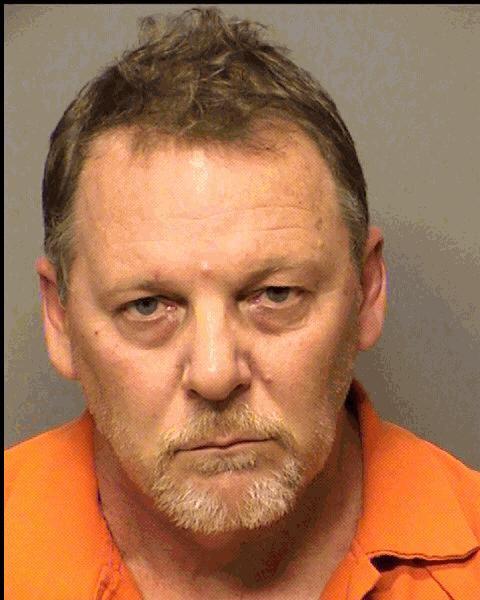 Raymond Ellery Dooley Jr.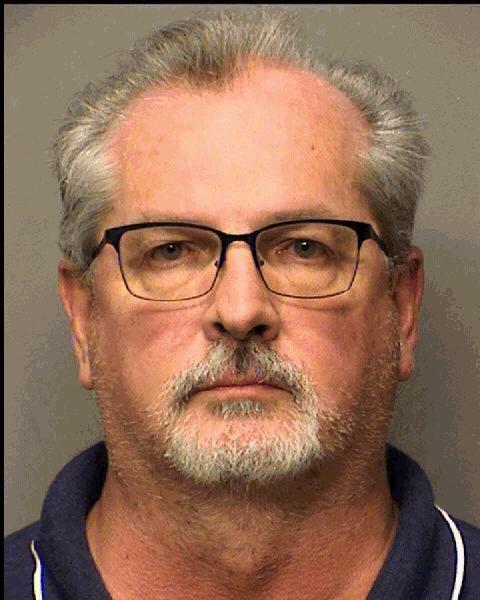 Rayneisha Zhane Kelly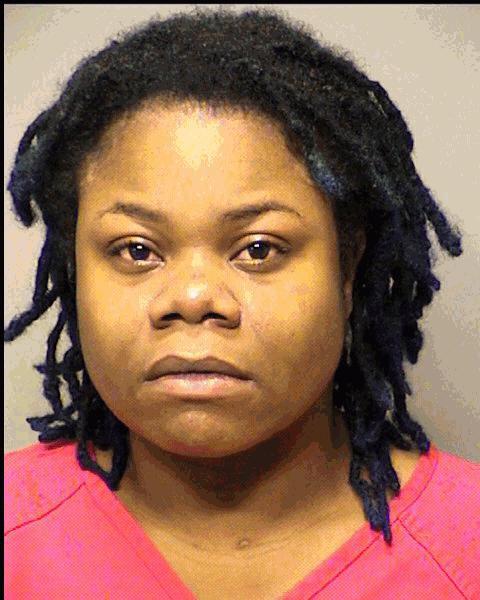 Rebekah Elizabeth Struss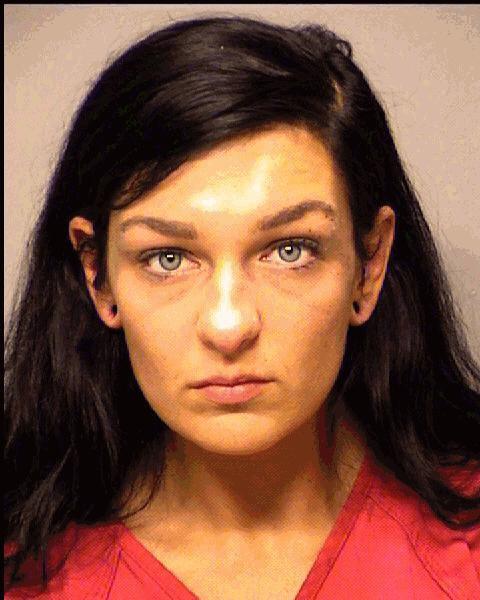 Shayna Dezirrie Coleman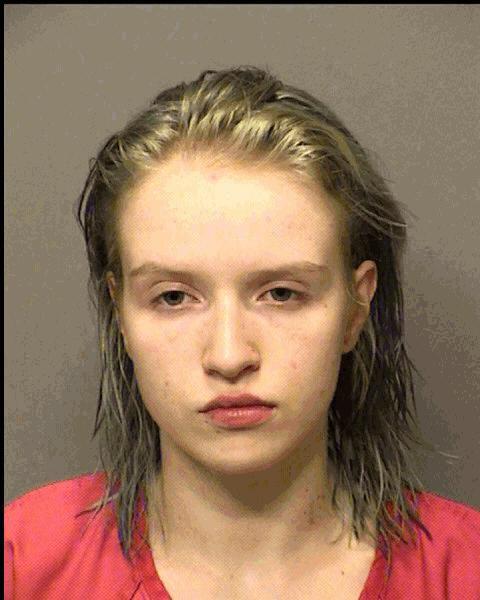 Stacey Lynn Kohanyi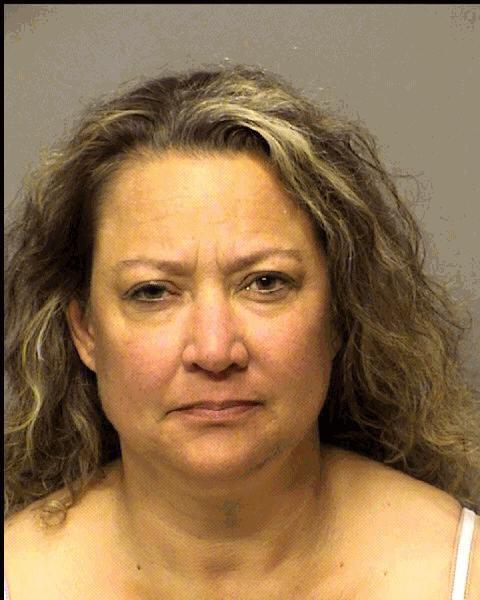 Terry Anthony Staggs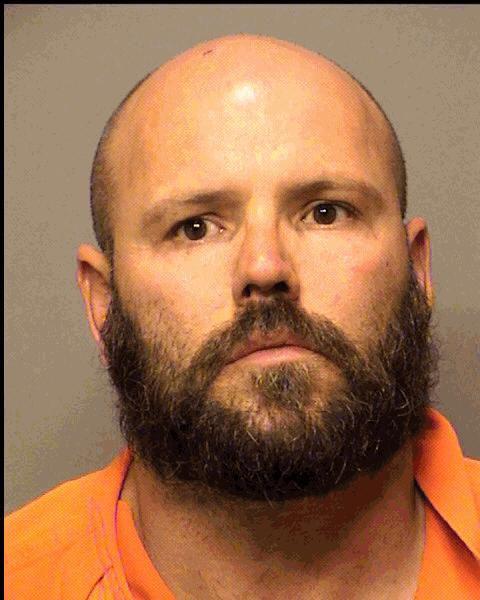 Troy James Newman
Urias Anthony Elliott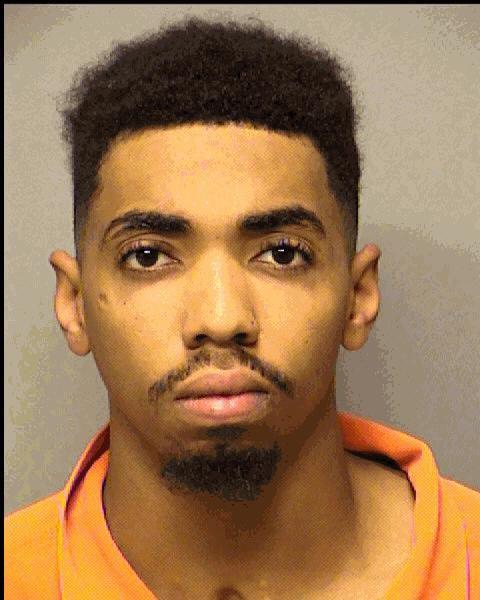 Victor Macias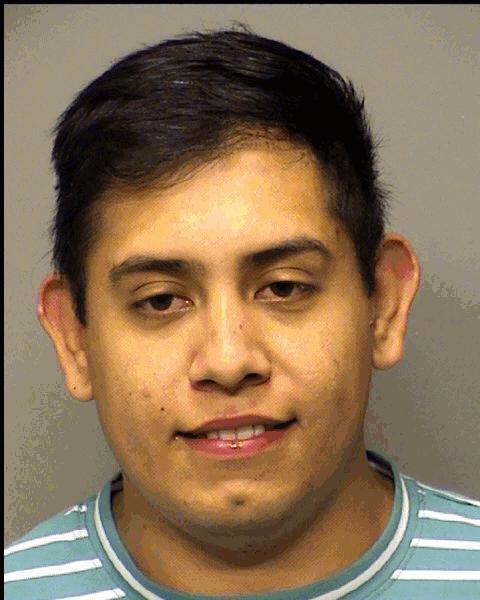 Vivian Garland Bauer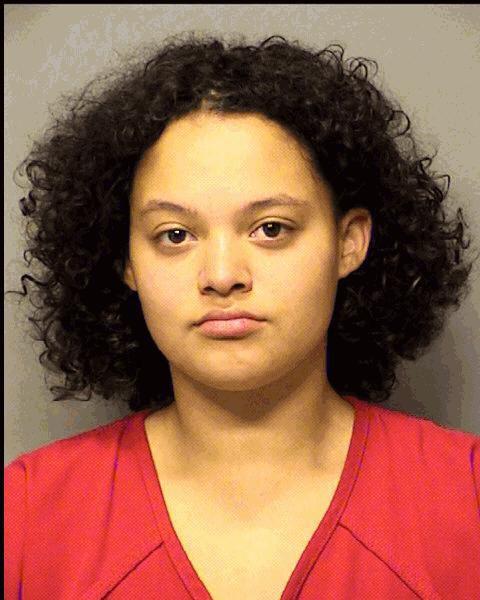 Zachary Isaiah Wiggins