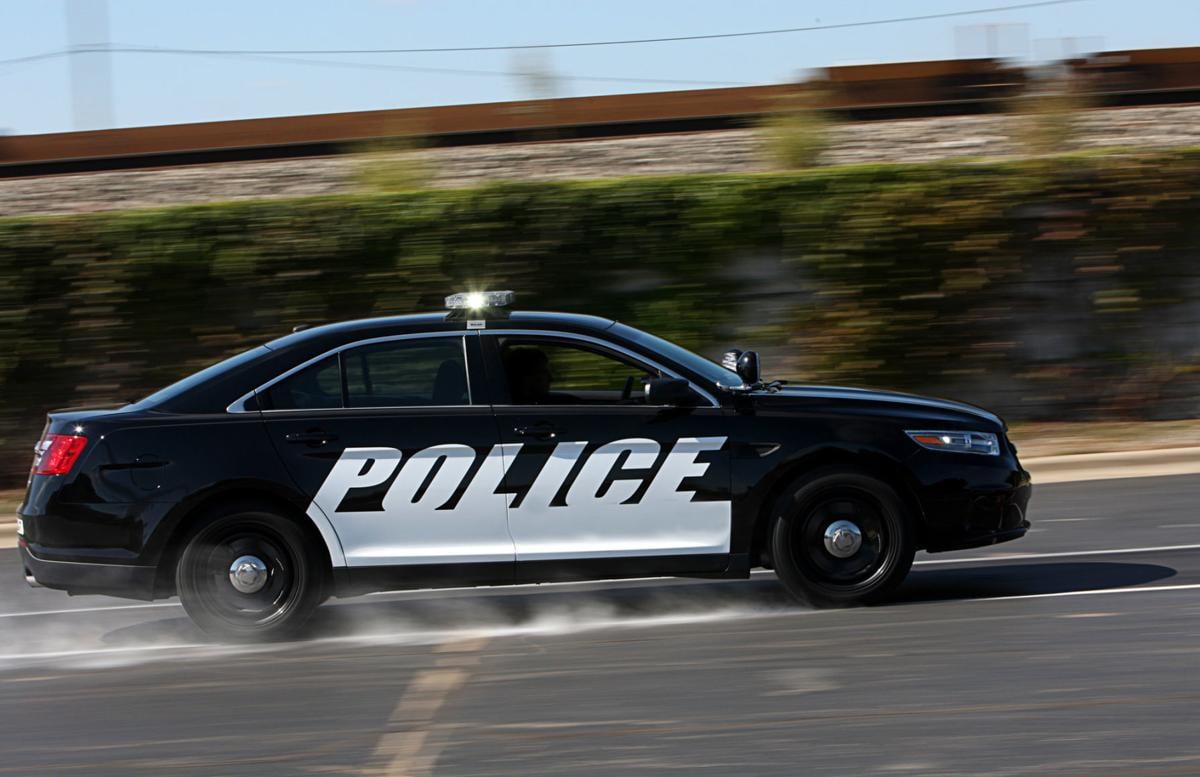 GARY — A 64-year-old man died of stab wounds Tuesday night.
Carlos Johnson, of the 1600 block of Broadway, was pronounced dead at 7:47 p.m. at Methodist Hospitals Northlake Campus, according to a news release from the Lake County coroner's office.
The death was ruled a homicide. The incident occurred at 100 W. 11th Ave.