PORTAGE — After police discovered a vehicle in a deep ditch along a local stretch of U.S. 20 early Friday, the driver told officers he had smoked synthetic marijuana a couple of hours earlier.
Lake Station resident Isaac Lewis Jr., 21, reportedly told police he uses the synthetic drug because he is on probation in Lake County and the substance does not show up on his regular drug tests, according to Portage police.
Angela McFerrin, director of the Lake County Adult Probation Department, said the claim is not entirely true.
Synthetic marijuana is among the substances that can be targeted by the drug screens, she said. It all depends on which tests are applied to the various probationers.
"There's a lot of different tests we can give," McFerrin said.
She would not say what drugs are included in the test administered to Lewis.
"We also test for it," said Melanie Golumbeck, chief probation officer in Porter County.
She said her department has a standard test for the more popular drugs and then can add on substances particular to individual probationers.
Lewis was arrested on preliminary counts of possessing synthetic marijuana and possessing drug paraphernalia and was issued citations for driving left of the double yellow center line and having expired license plates, police said.
Lewis was discovered by Portage police at 1:30 a.m. Friday standing outside his vehicle in a ditch along the north side of U.S. 20, west of Willowcreek Road.
Lewis said he was driving east on the highway when he believes he fell asleep and drove across the center line and then off the roadway, police said. He was uninjured, but unable to drive the vehicle back up the 10-foot embankment.
Police said Lewis appeared "extremely nervous and left long pauses before answering simple questions."
He initially claimed he was only taking his prescribed medications and denied having any illegal substances, police said. But officers said they discovered a bag of synthetic marijuana and rolling papers in his pants pocket.
Aaron Paul Vanwormer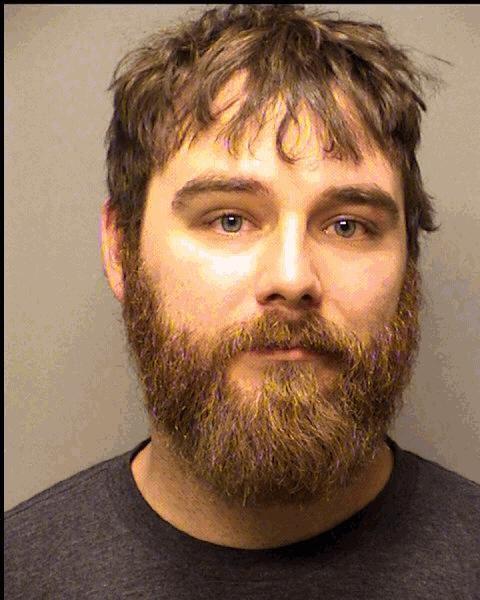 Alec Daniel Garbaciah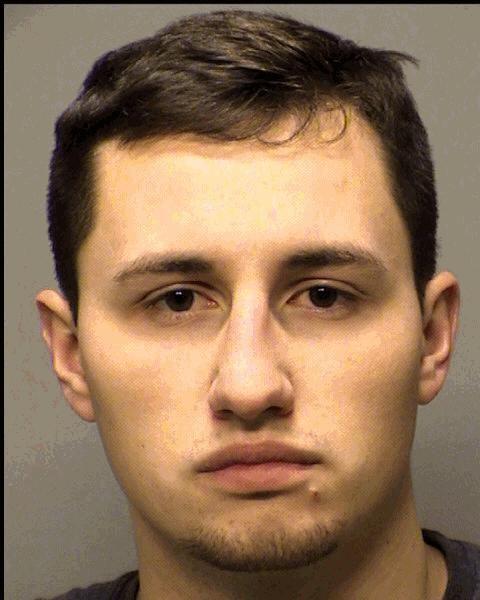 Amzey Carthay Rice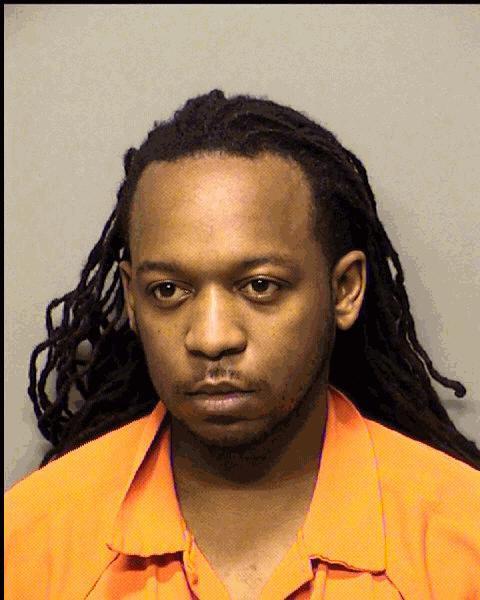 Brian Howard Oneal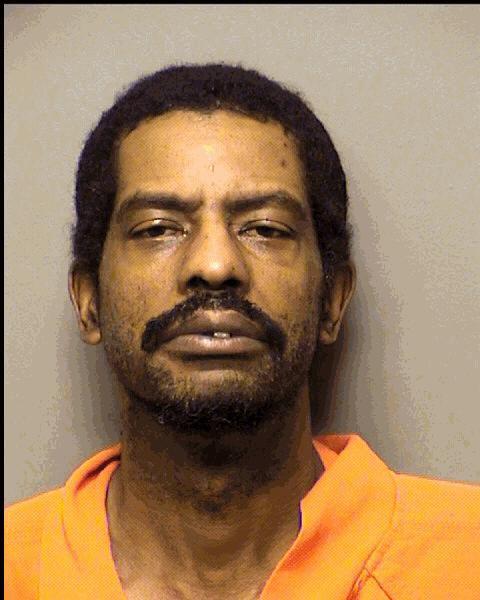 Charles Martin Vanover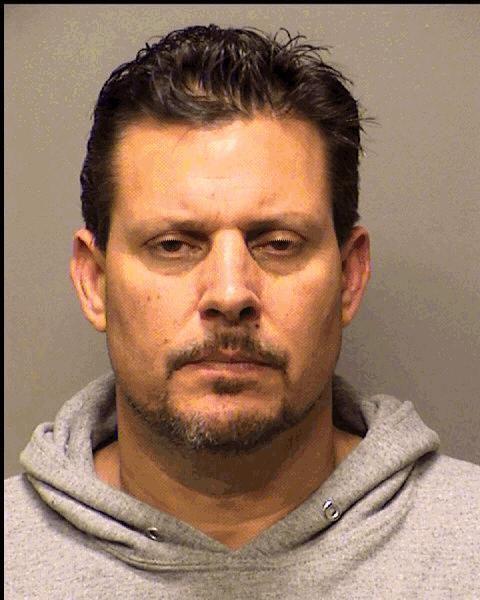 Daniel Glynn Allen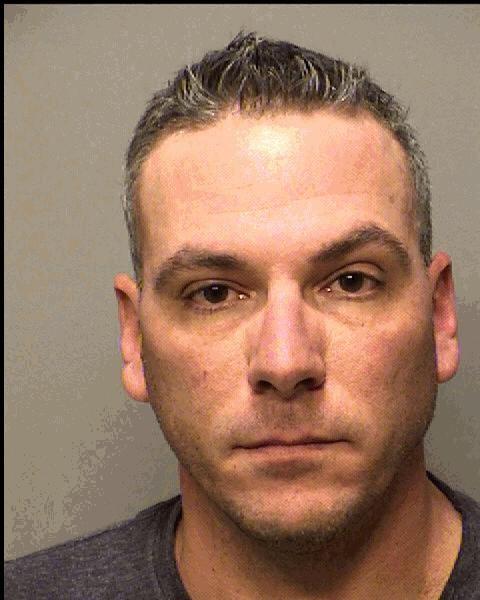 Daniel Terrence Dyer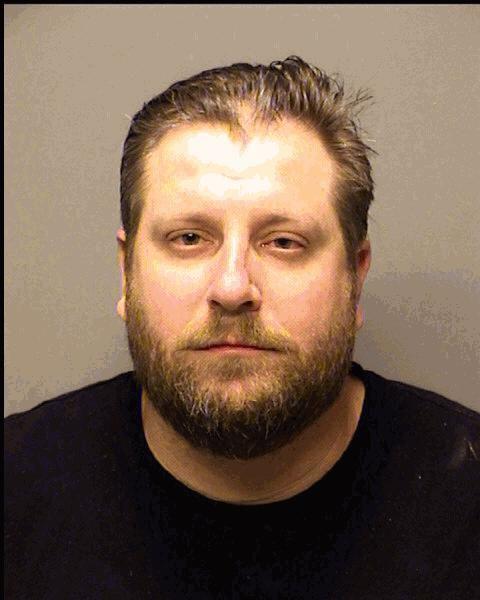 Elliott Michael Earnest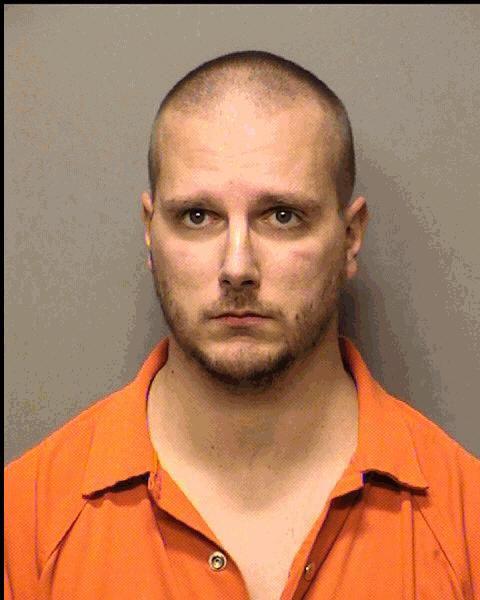 Gerardo Avalos-Corrales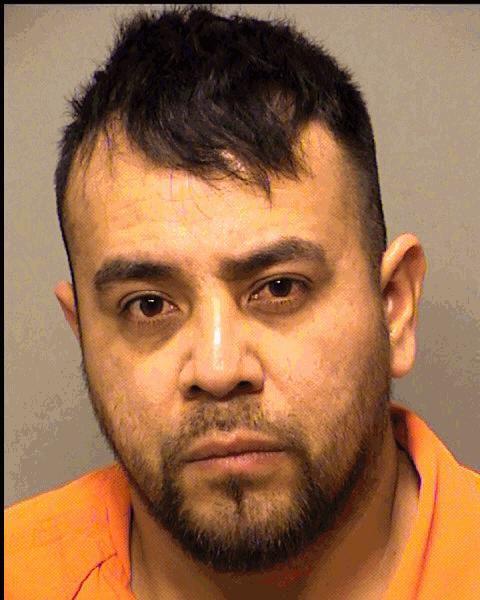 Ian Mikel Wittman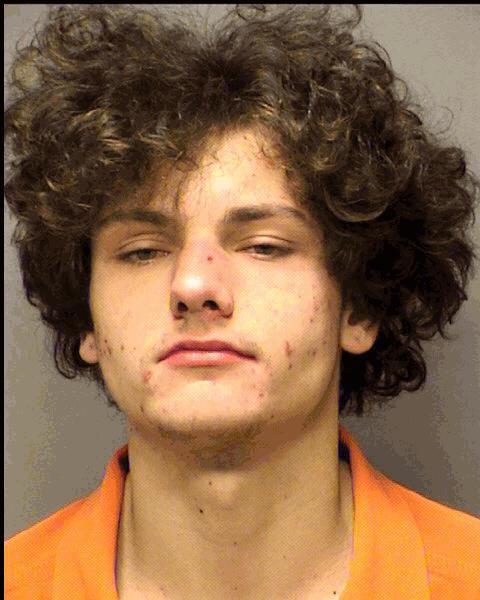 Ian Patrick Toole
Jay Daniel Ray Eagen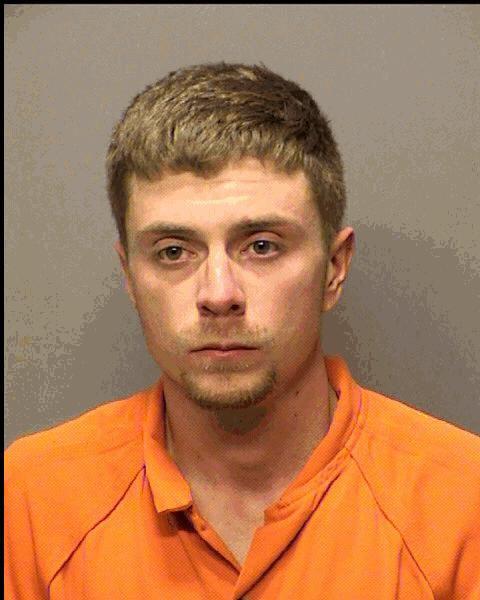 John Duane Ward III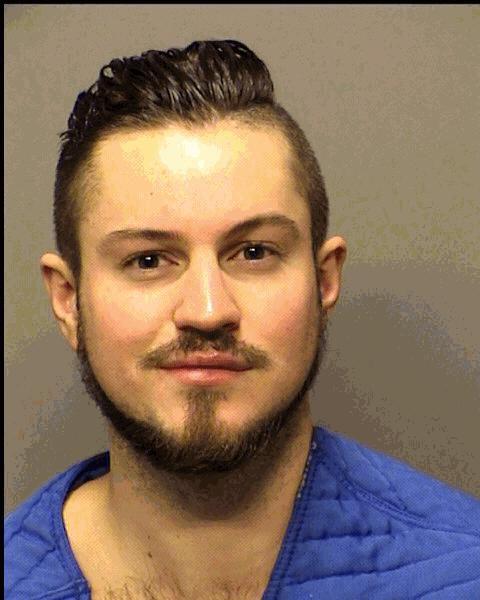 Joseph Edward McClendon-Brough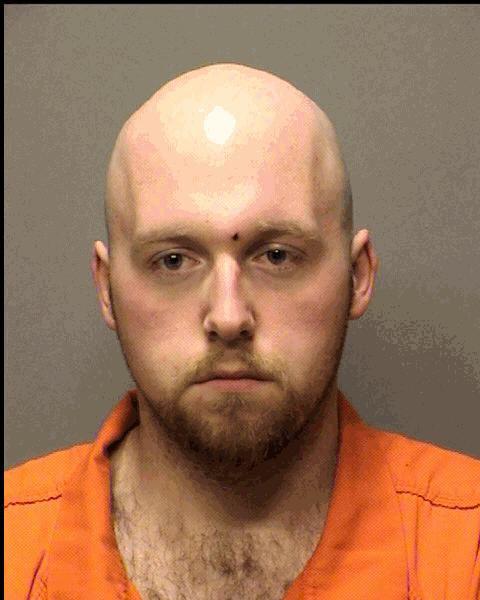 Joshua Aaron Bogdan
Joshua Scott Scheerer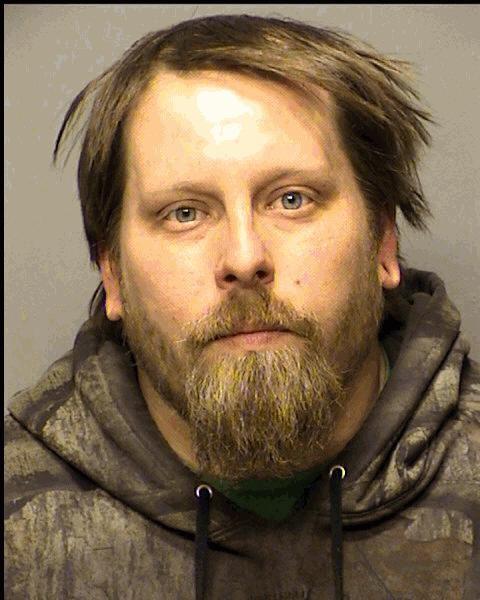 Karen Rennee Decarlo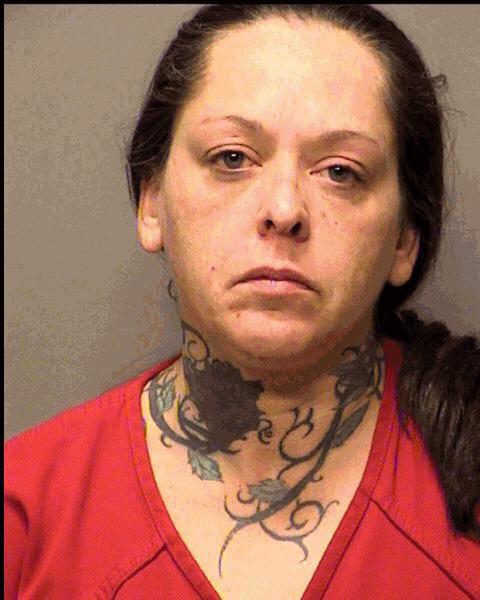 Kyle Scot Jackson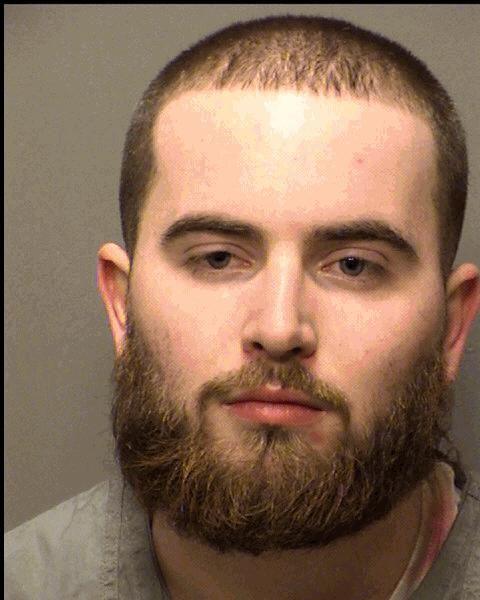 Mandeline Janel Wronko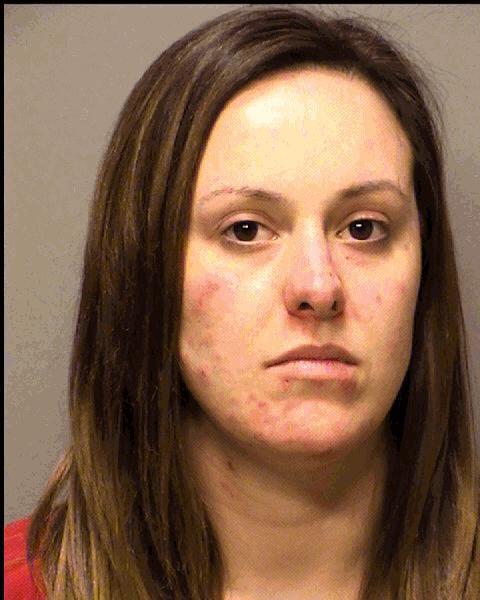 Marvin Glenn Jerro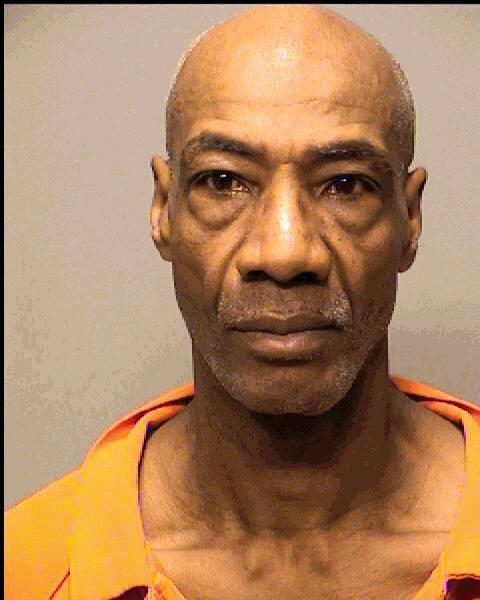 Matthew Eric Long
Melissa Ann Haley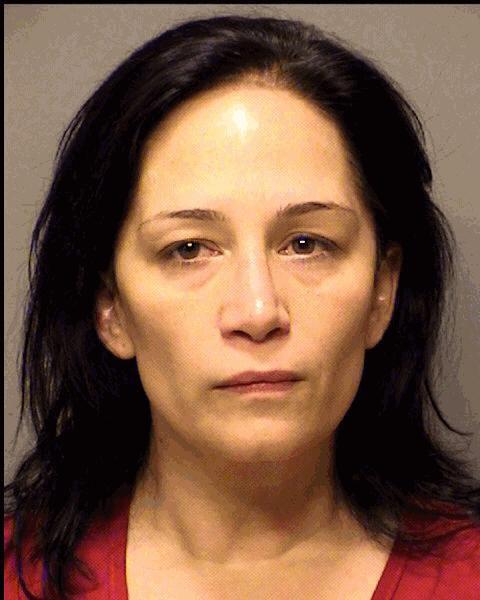 Michael John Foley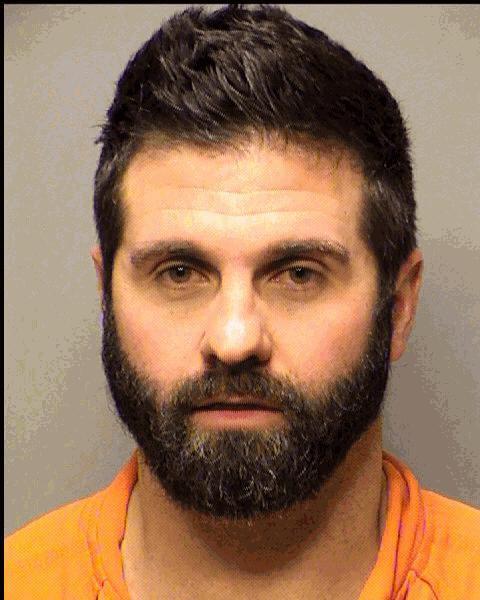 Patrick Steven Olander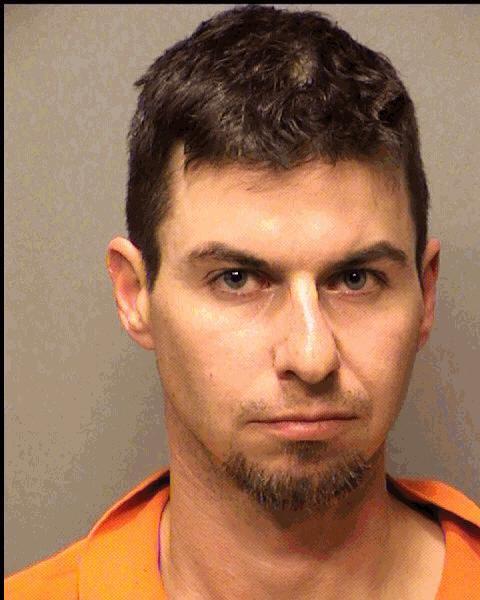 Samuel Patrick Duley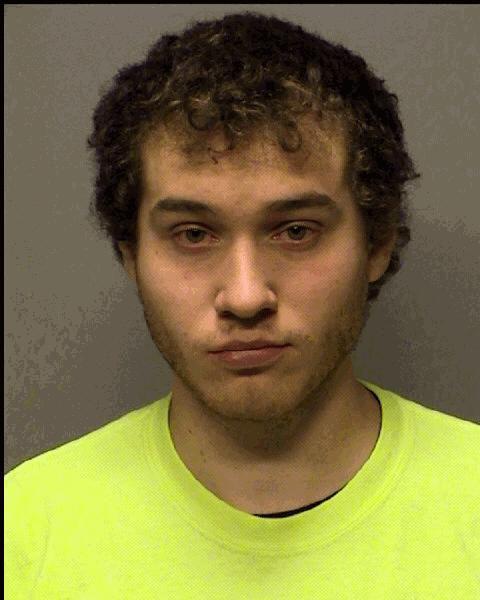 Scot Albert Alvey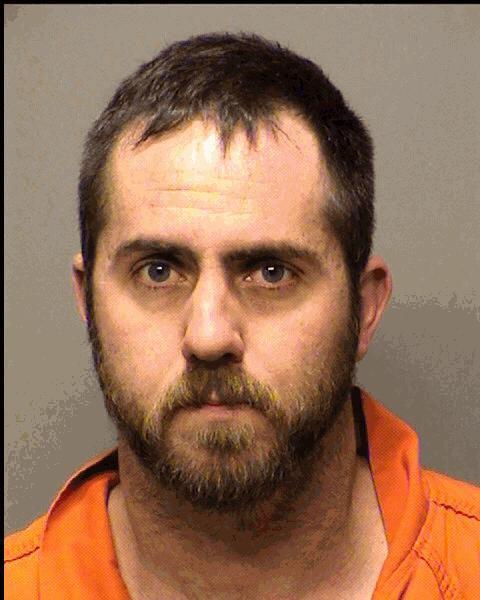 William Damon Osborn