VALPARAISO — More than a decade after a Hebron man is accused of molesting a girl starting when she was 6 years old, he will face a jury.
Jury selection is scheduled to begin Tuesday in the felony child molesting trial involving 73-year-old Thomas Sutherlin.
The case, which was filed three years ago, alleges that Sutherlin first sexually assaulted the young girl when she was 6 after the girl witnessed him watching pornography at his Hebron home, according to court records.
Sutherlin had the girl sit on his lap and watch the pornography, police said. The alleged victim remembers asking Sutherlin about a woman in the video crying and his responding in a sexual manner.
Sutherlin molested her during the incident and then justified it to the girl by saying he was punishing her, police said.
A second incident occurred when the girl was 7 and Sutherlin again said it was punishment, according to charging information.
"Mr. Sutherlin instructed her not to 'tell anyone or you will get punished,'" the girl reportedly told police. "Sutherlin told (the alleged victim) that he would tell her parents about cuss words that she knew."
The alleged victim reportedly told police she attempted to tell her parents about the abuse, which was corroborated by her parents during a police interview. The parents said they attributed the claims to their daughter having "accidentally" seen Sutherlin watching pornography, police said.
Sutherlin reportedly told police he was accused of spanking the girl on her bare behind, but only remembers giving her "light taps while fully clothed."
While he admitted to not having been alone with the girl since the incident "due to his feeling uncomfortable," he denied she had inadvertently seen him watching pornography.
The accusations came to the attention of police in July 2016, which triggered the investigation and charge dated from February 2006 to February 2009.
Dantrell Jermaine Hawthorne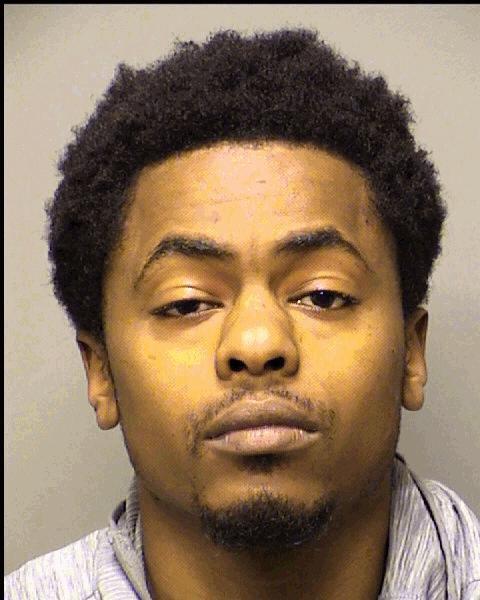 David Alexander Higginbotham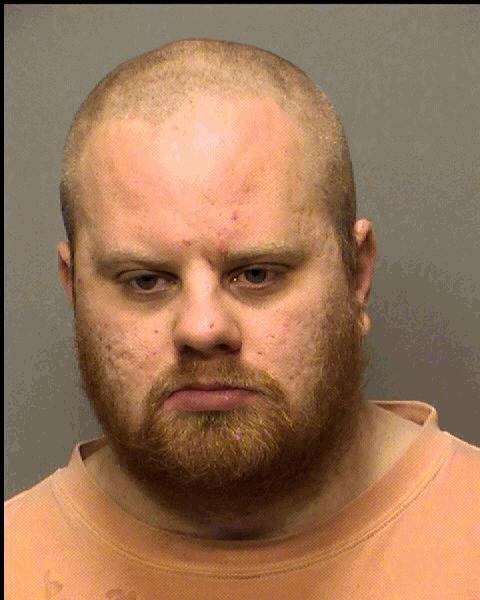 Demetria Rose Wielogurski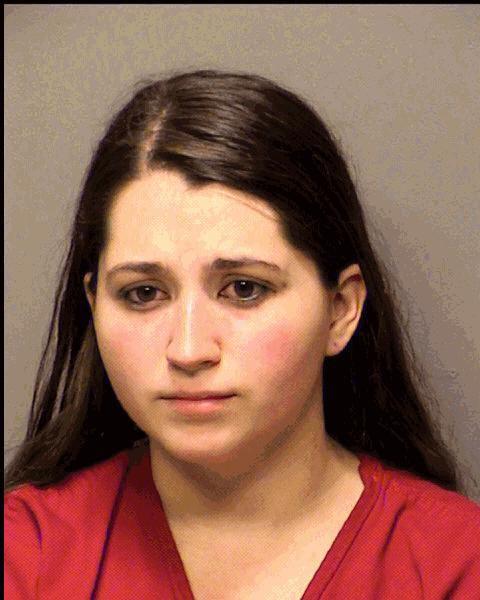 Eric David Roehl
Fabian Alonzo Perez
Jacob Lee Forste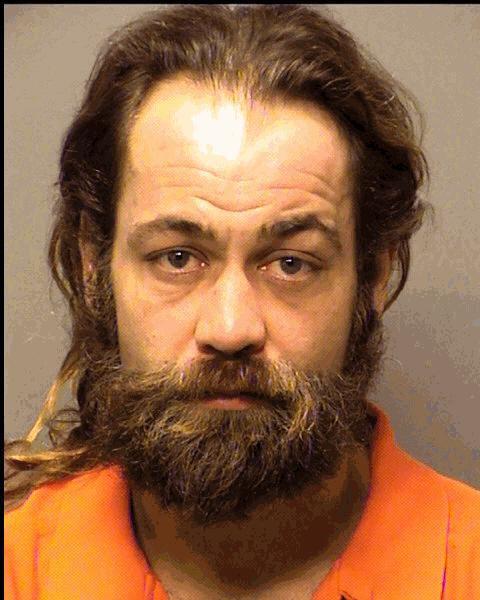 Jefferey Lee Marvin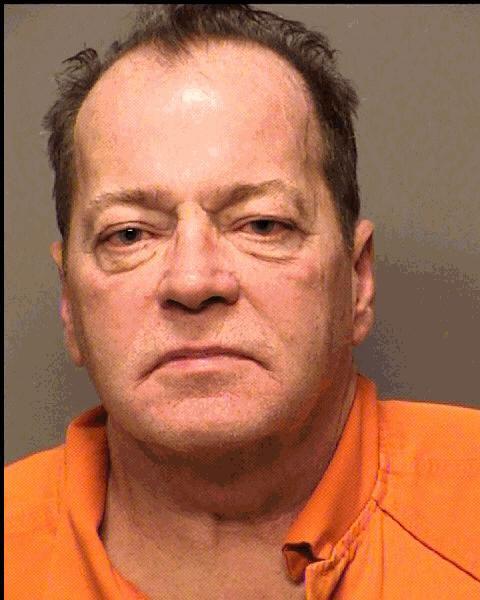 Jennifer Lynn Bryant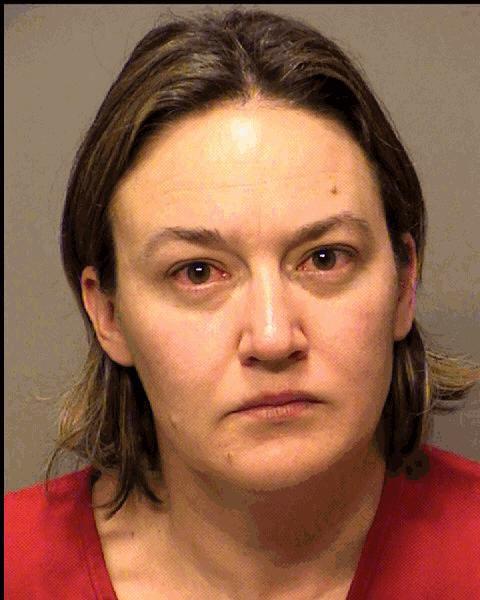 John Chalabis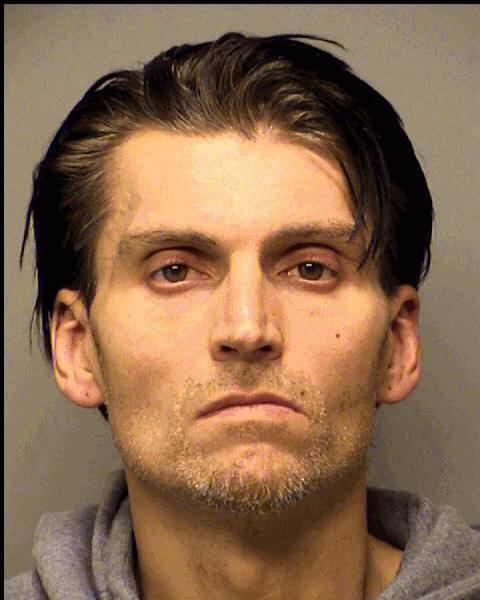 Kaylee Barbara Kezy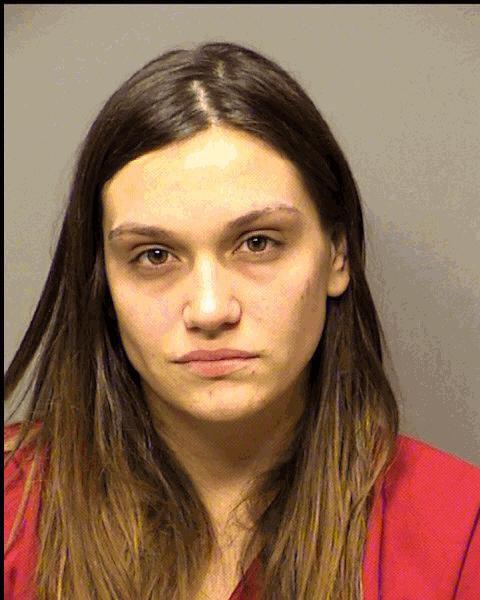 Kenneth Lamar Walker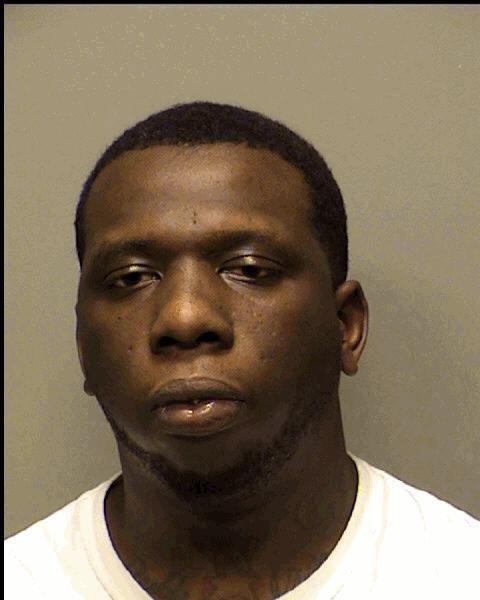 Lawrence Jacob Klemoff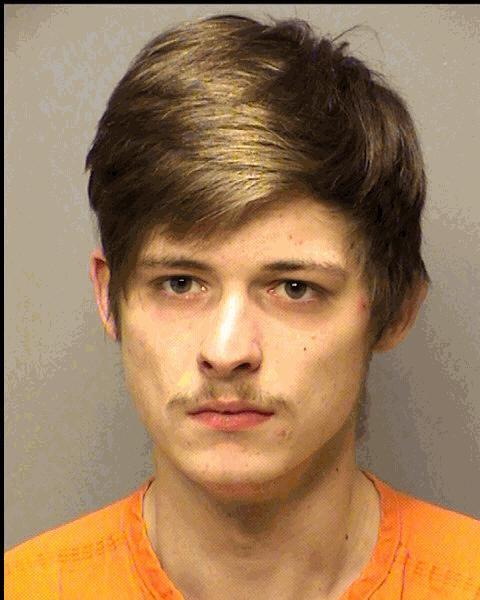 Owen Daniel Vernon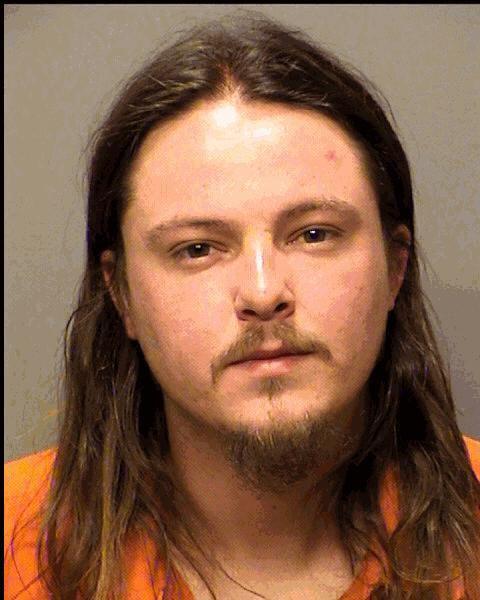 Phillip Devereaux Valentin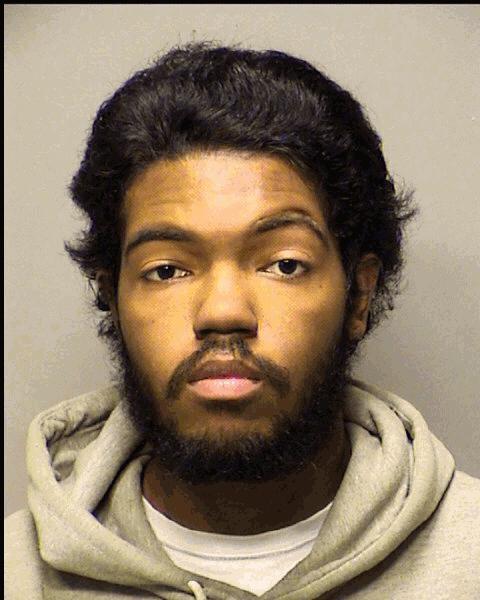 Sergio Anthony Perez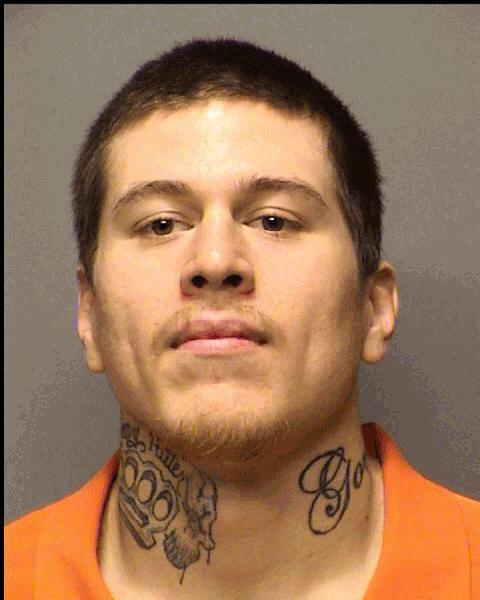 Sylenth Watson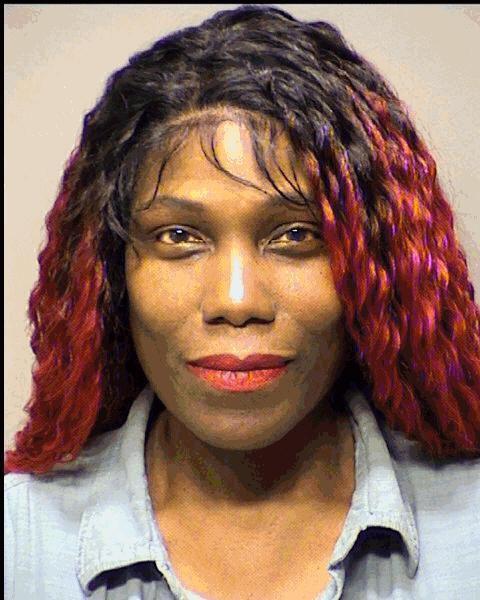 William Joseph Ward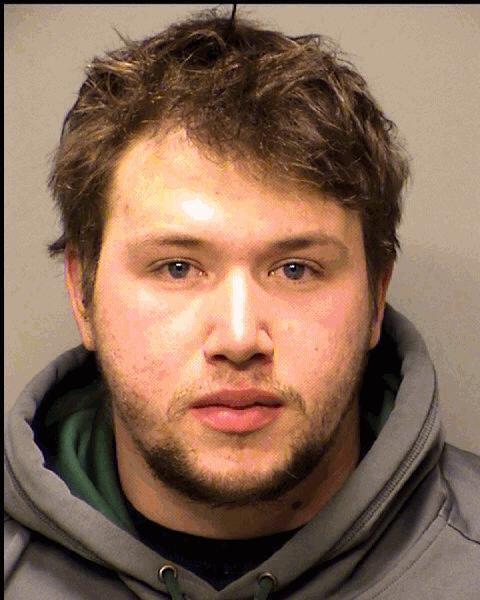 Zachary Thomas Marciniec