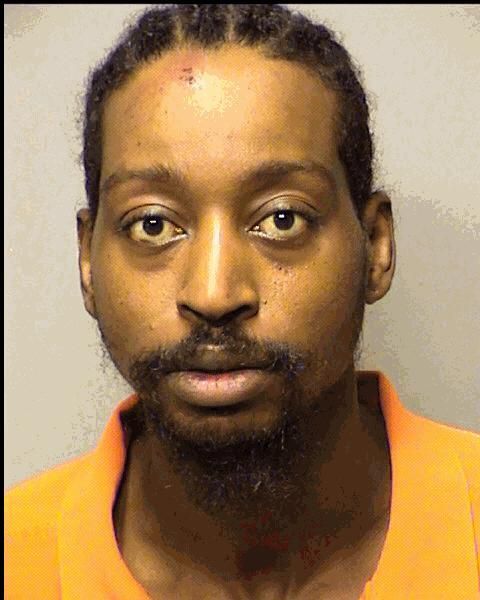 PORTAGE — A Gary man attempted to steal a $269 projector from the local Walmart store by ringing up a packet of Twizzlers instead, Portage police said.
Willie Watts, 31, initially told police he realized his bill from the store was low, but had not realized the Vankyo projector did not scan at the self-checkout register, according to the incident report.
He then admitted to the theft and offered to pay but was taken to jail instead on a misdemeanor theft charge, police said.
The store's loss prevention officer said he watched Watts place the projector in his shopping cart along with other items and then walk to the sporting goods department, where he tore off the security tag, according to police.
Watts then walked to a self-checkout lane, where he placed the packet of Twizzlers in front of the barcode on the projector as he scanned it, the store official told police.
Watts later said he tore off the security device because he did not want to wait for store officials to do so, police said.
Gallery: Recent arrests booked into Porter County Jail
Alicia Miller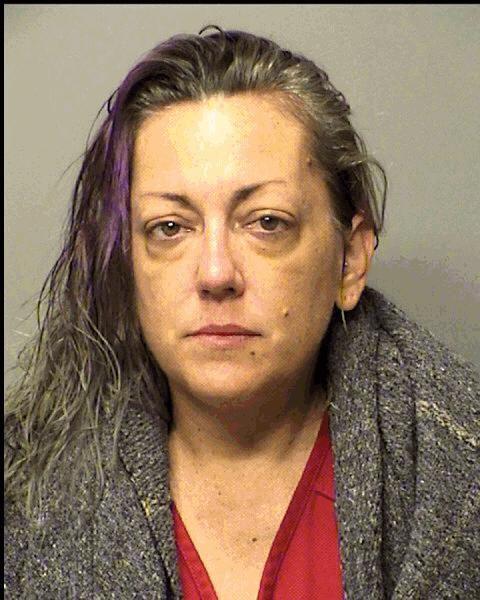 Amanda Wadkins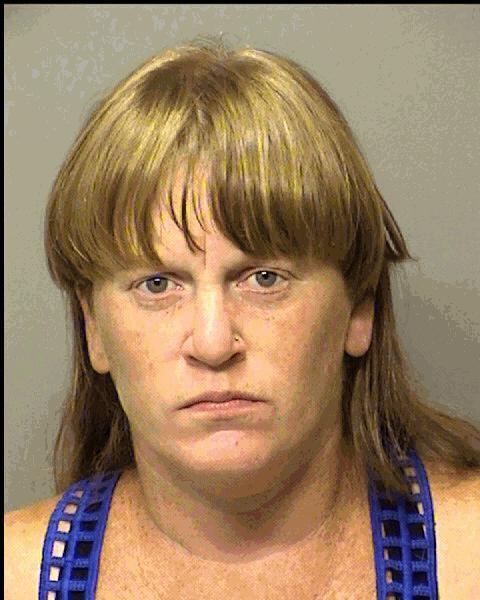 April Bailey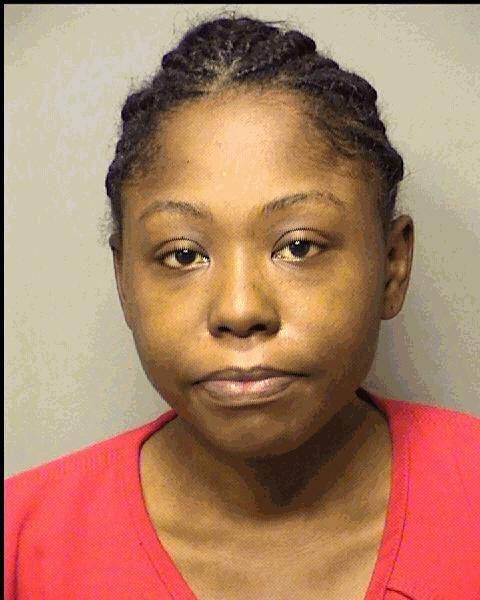 Benjamin Long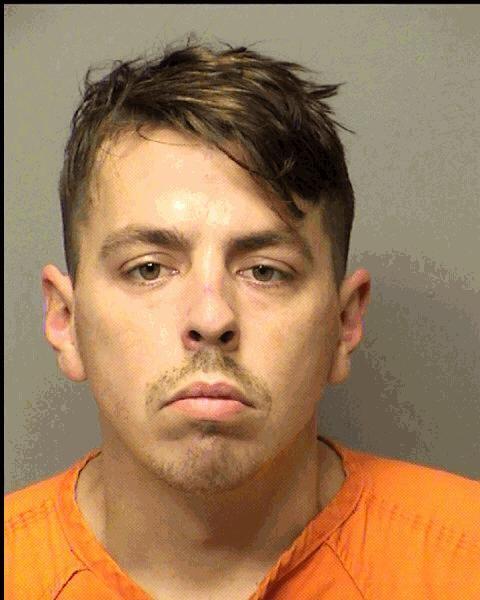 Brett White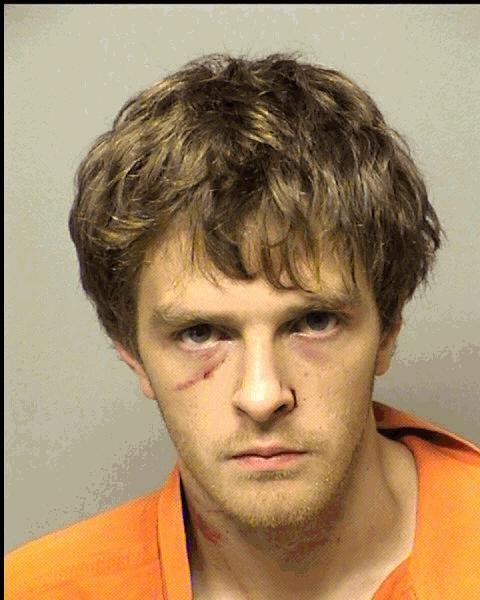 Corinne Carnes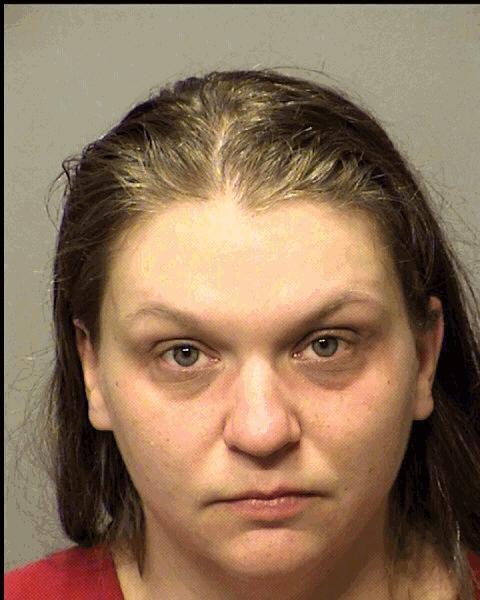 Cortney Robson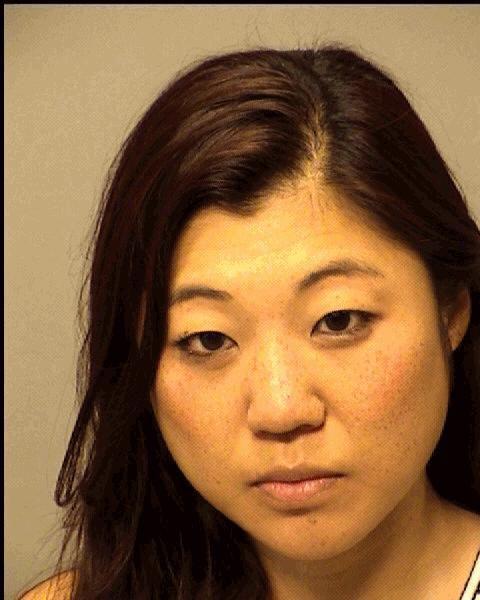 Daniel Hardel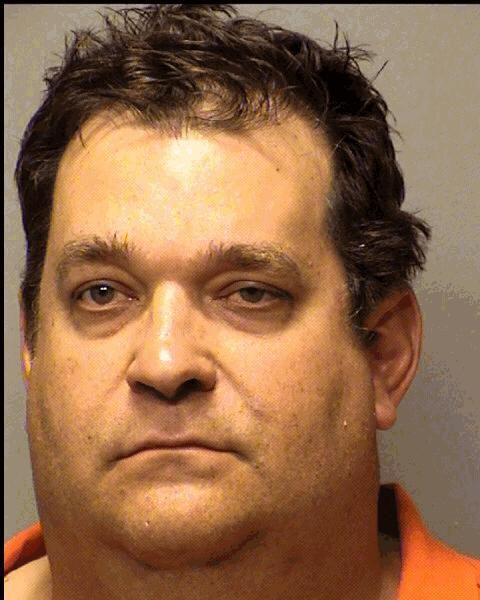 David Scott Jr.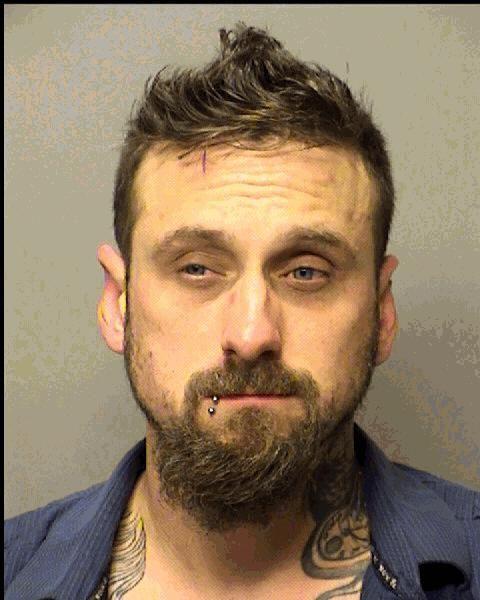 Denise Morris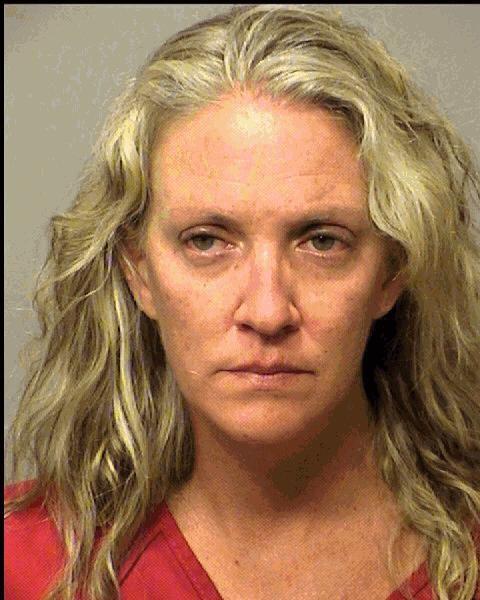 Deother Cook Jr.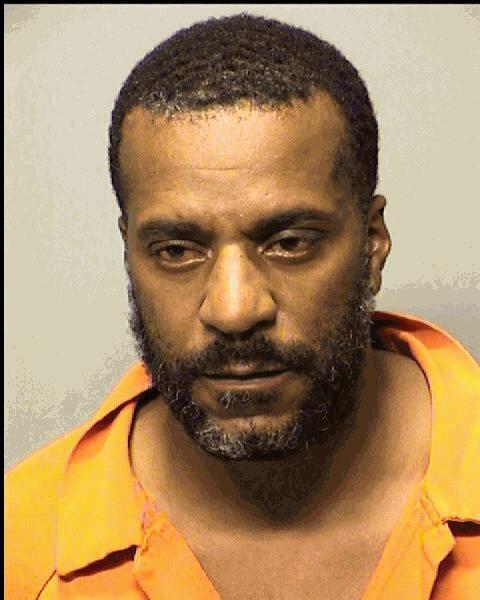 Dwayne Henederson Sr.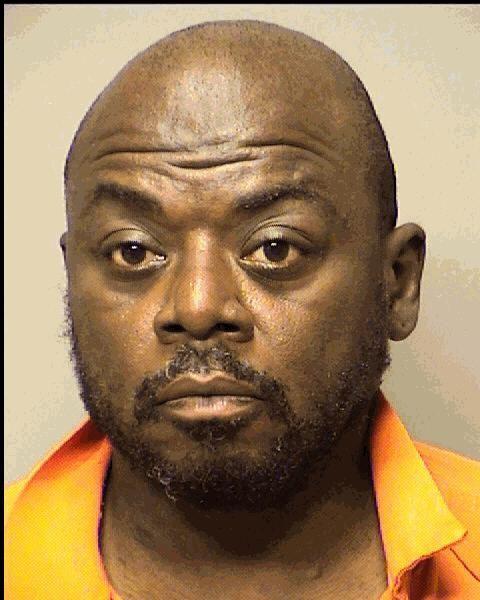 Eric Hacker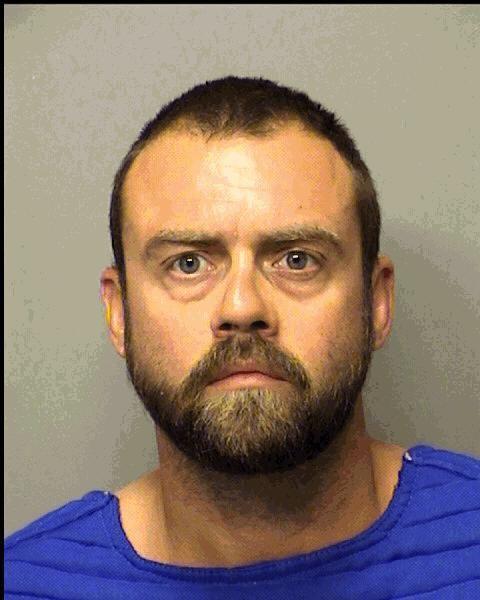 Eric Torkelson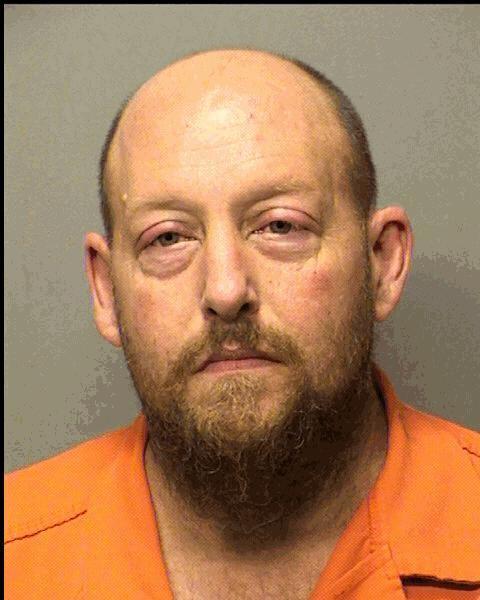 Gina Simari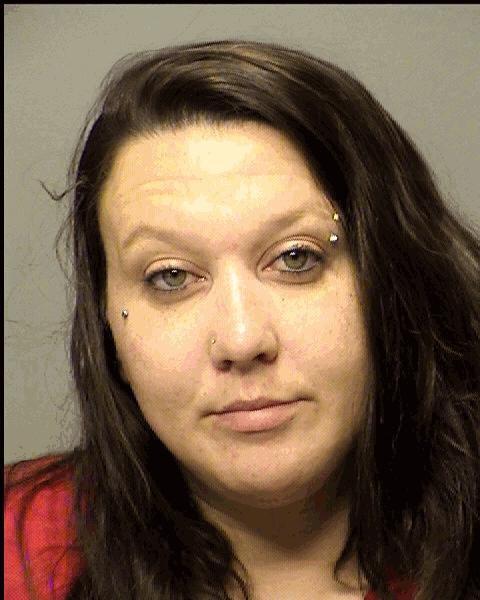 Herbert Stepherson III
Ignacio Martinez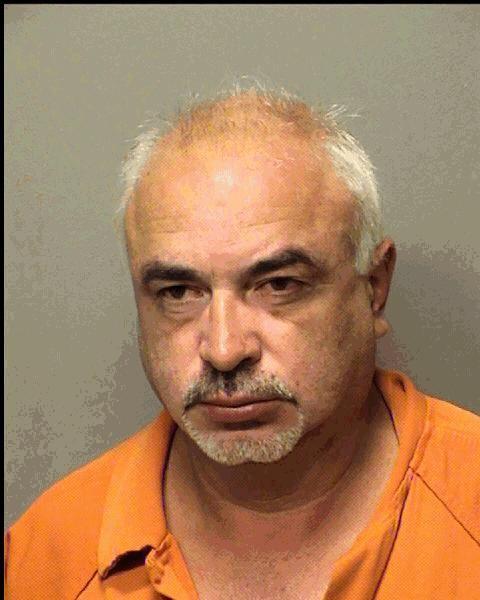 Jake Newbert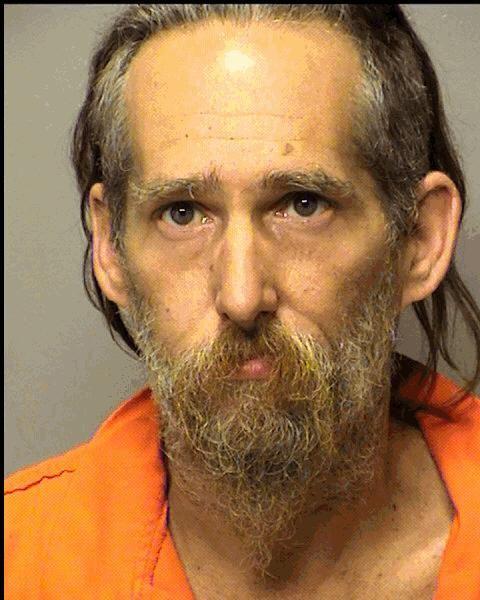 Jaqwan Mitchell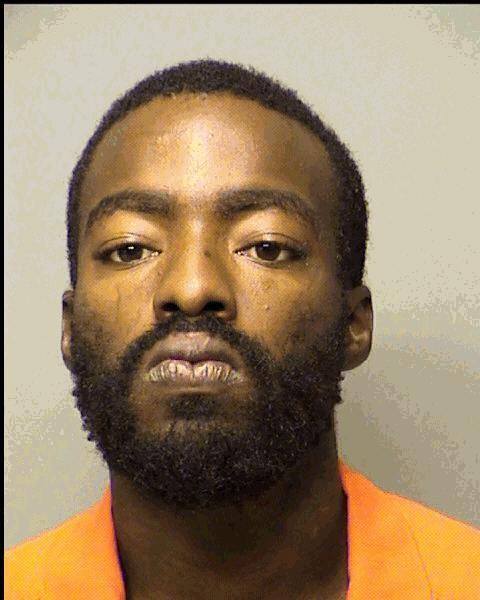 Jazmin Rockett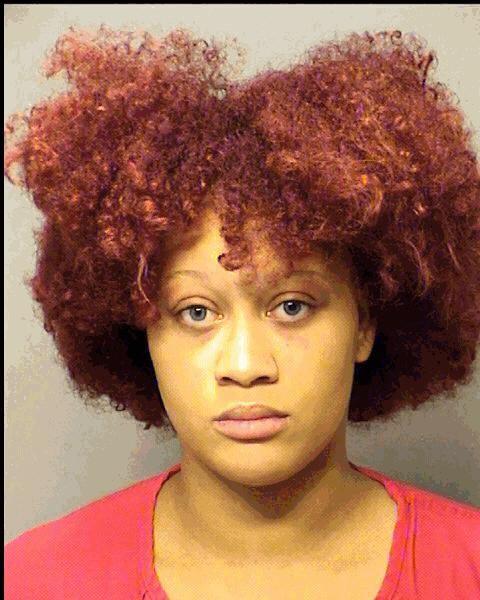 Jessica Balch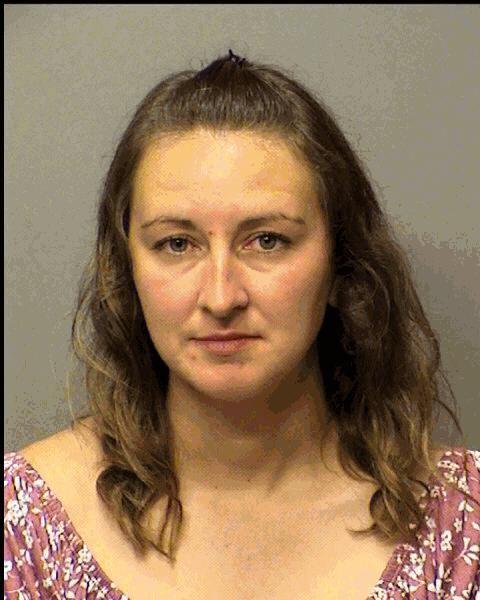 Joseph Huebner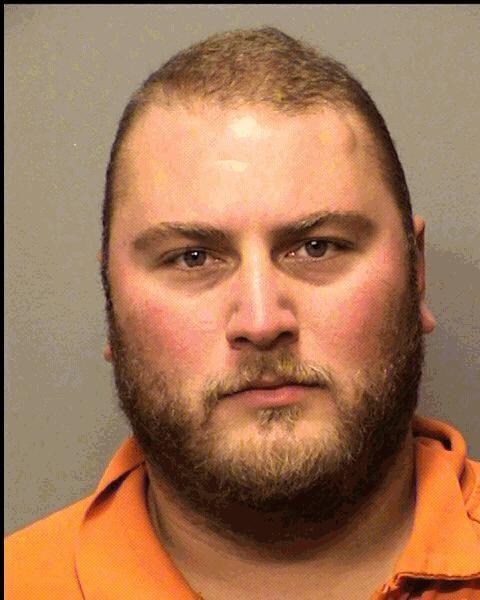 Joseph White Jr.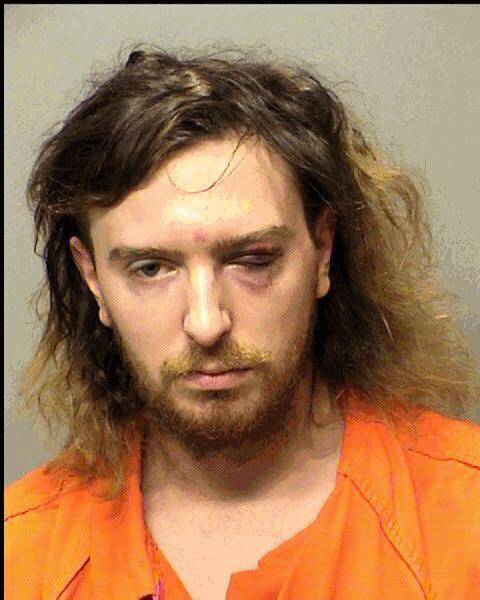 Julian Hernandez Jr.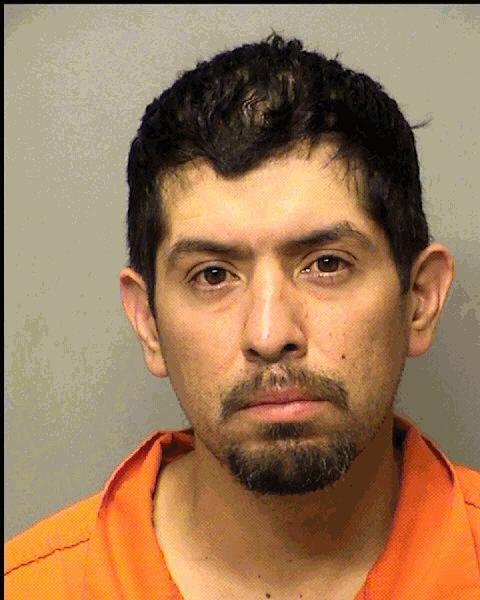 Karl Brewer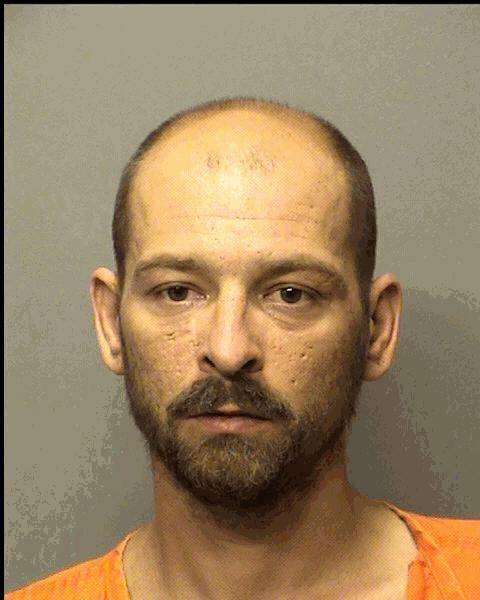 Kasey Wheeler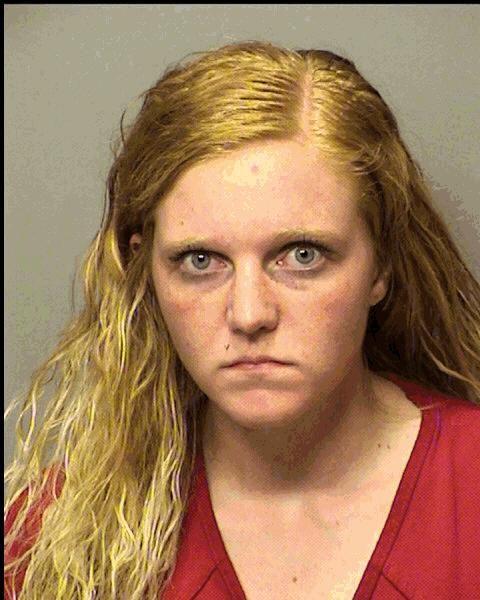 Kelly Hooks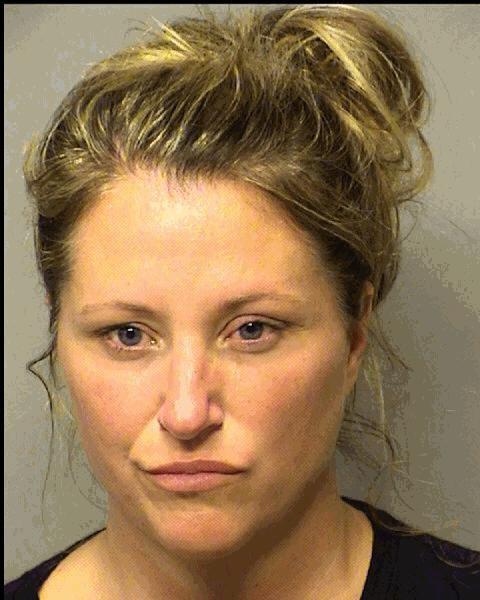 Kelsey Johnson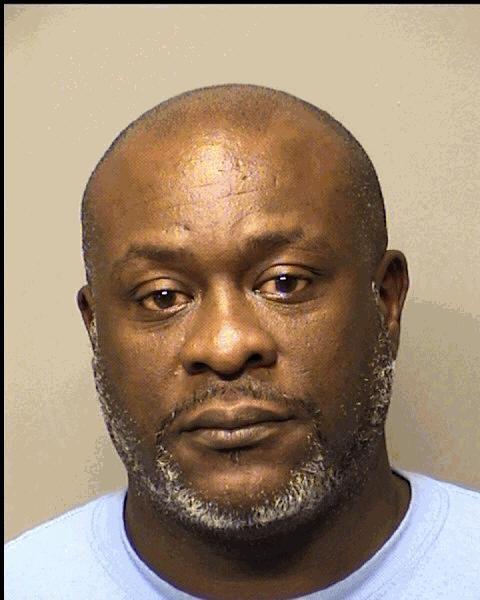 Kevin Hobgood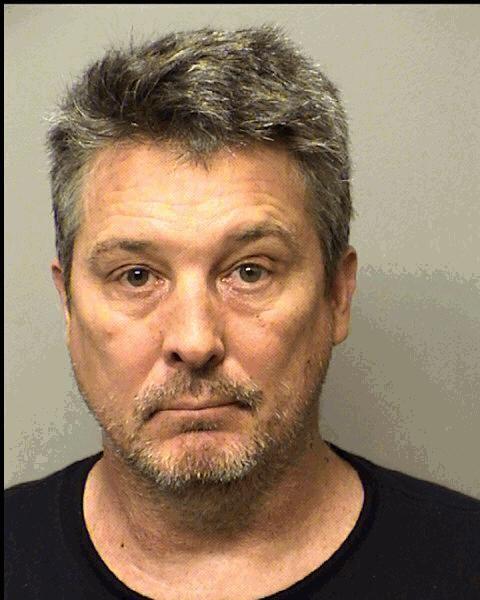 Kole Torkelson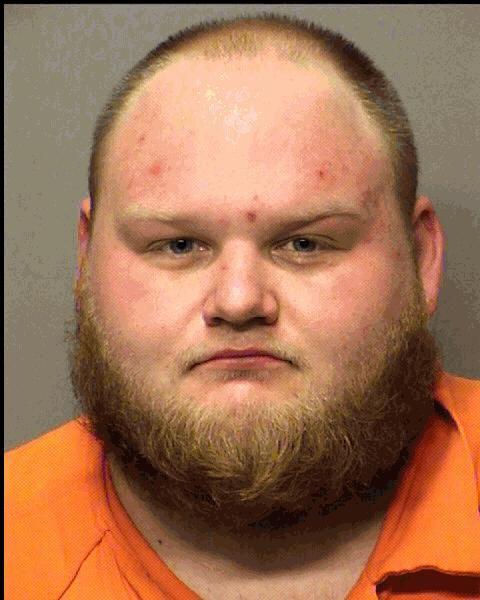 Lisa Wendrickx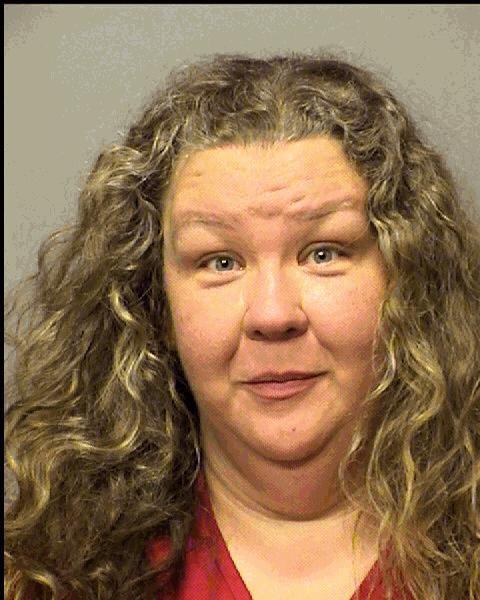 Logan King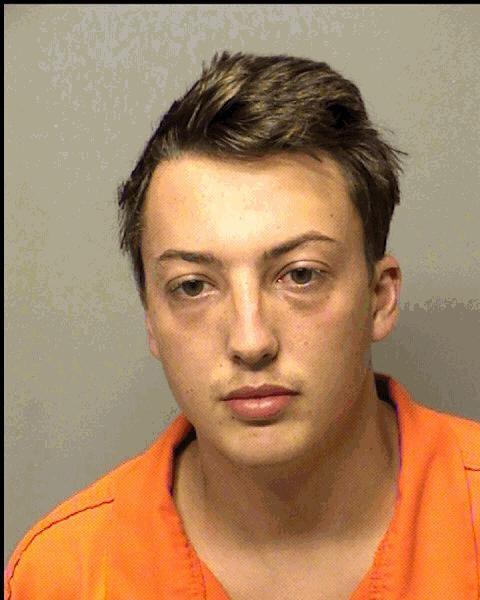 Mary Rohrbacher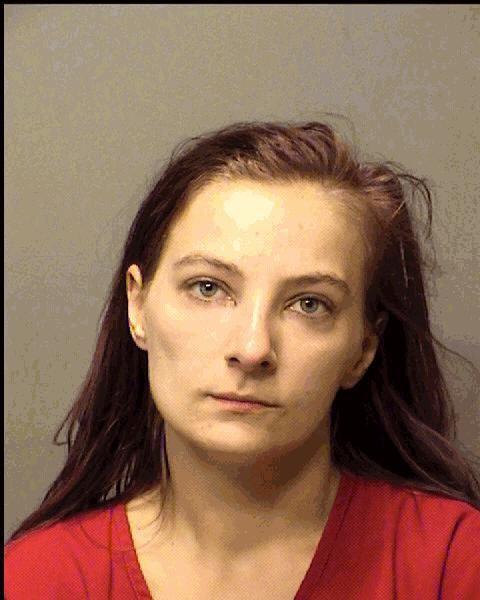 Melissa Keller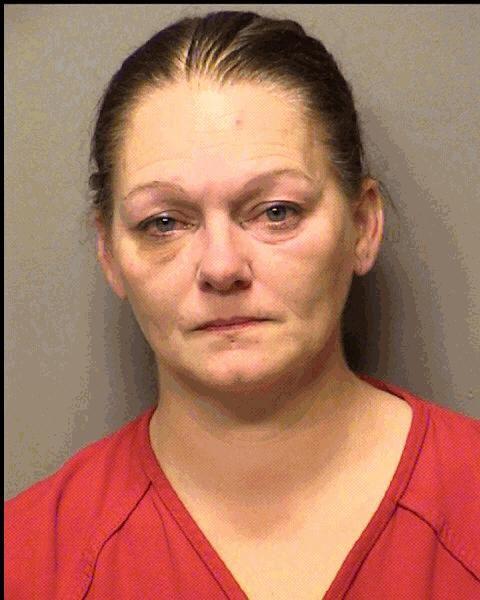 Michael Messina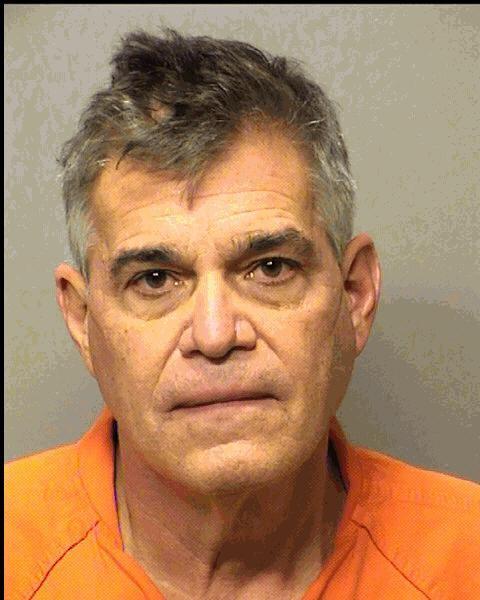 Michael Purcell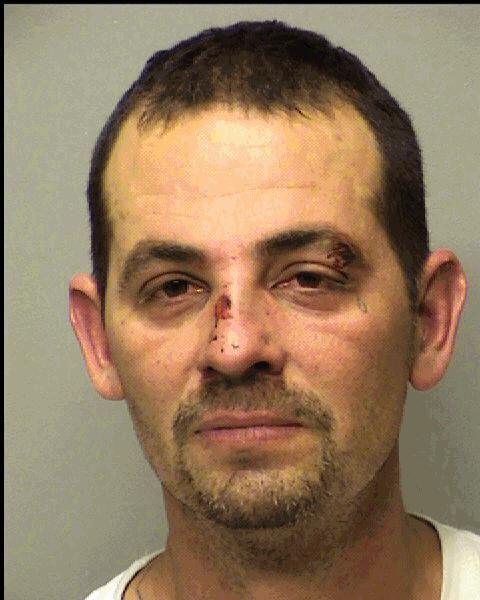 Rufus Edwards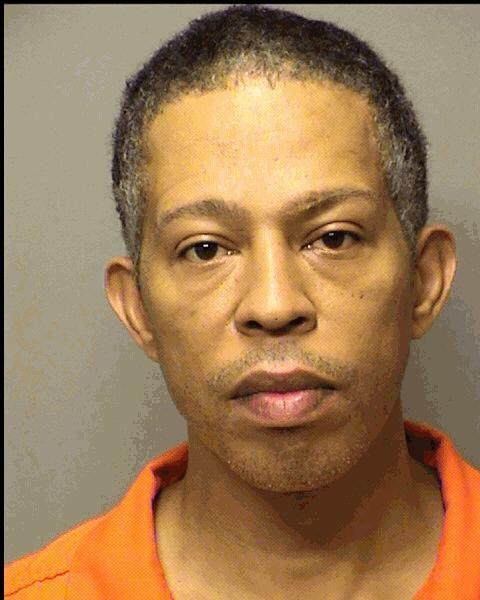 Scott Kroczek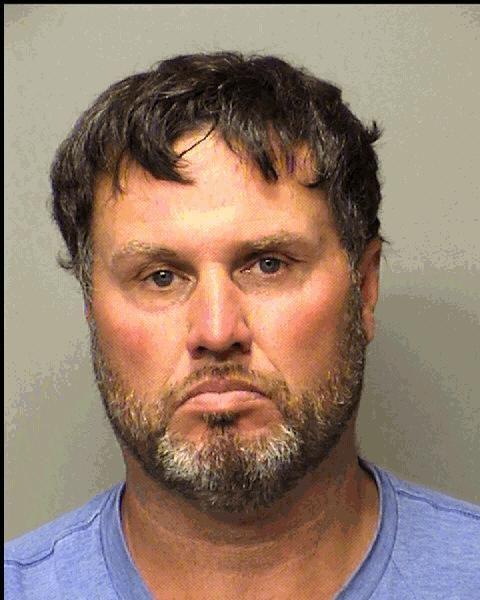 Stephen Allande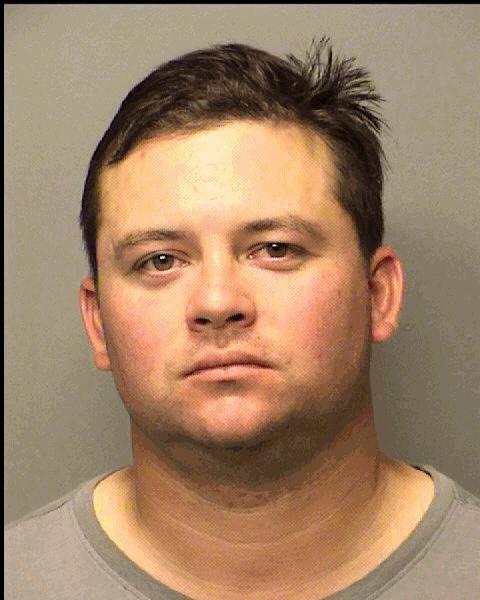 Tasha Castillo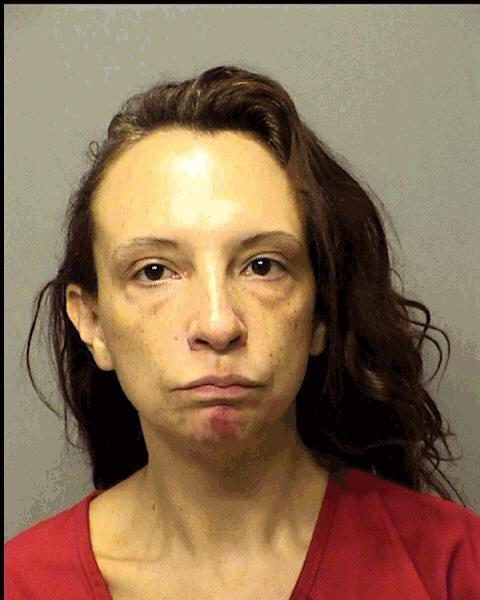 Timothy Norris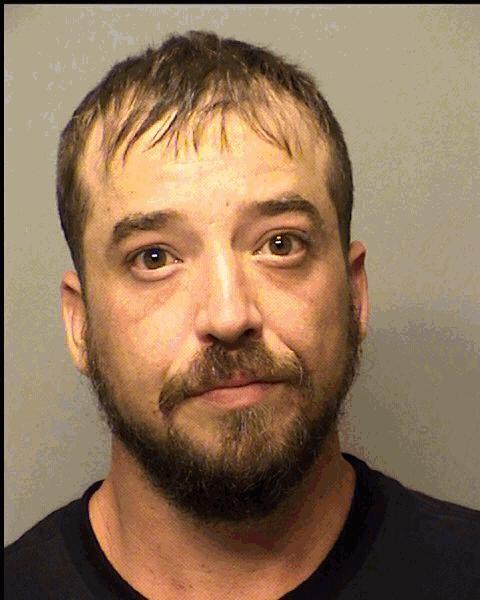 Timothy Sweeney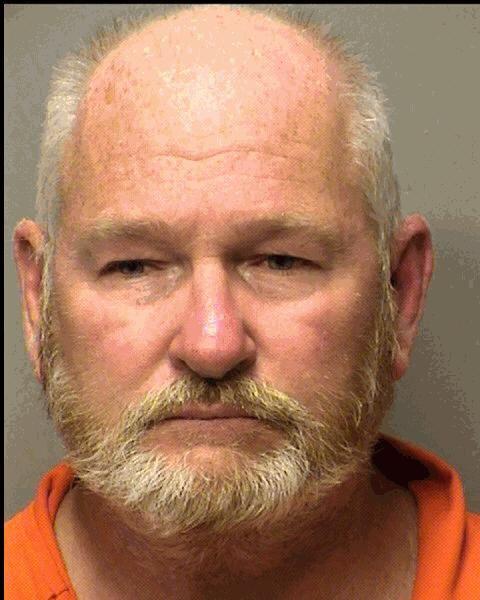 Tyler King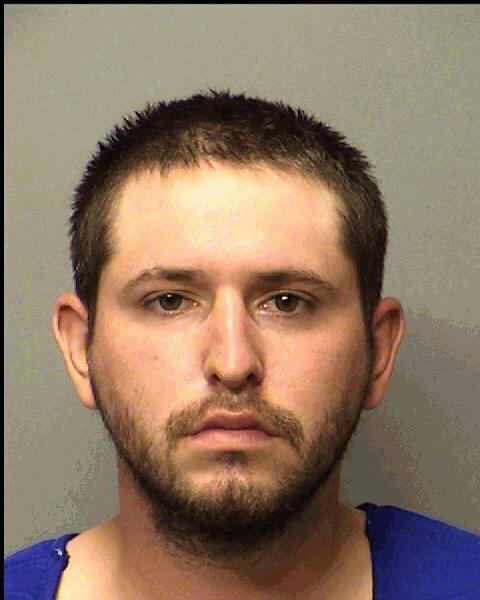 Tylor Triana