HAMMOND — A Gary man has been accused of using his Facebook profile to shoot video commercials for a variety of firearms and drugs, court documents allege.
Court records allege Michael Thedford used his Facebook profile pseudonym, "Mikey Iky Dashoota," for his promotional videos. Court documents filed Thursday show a criminal complaint against Thedford, alleging his possession of firearms violates law because Thedford is an alleged drug user and has a previous domestic violence conviction.
A special agent with the Bureau of Alcohol, Tobacco, Firearms and Explosives investigated the case, cataloging Thedford's many advertisement-like videos and posts.
On Oct. 26, Thedford appeared in a Facebook Live video rolling a marijuana cigarette as a handgun protrudes from his pocket, flourishing the handgun for the viewers briefly, court documents state.
A few days later, on Oct. 29, Thedford posted another live video in which he appears to be smoking a marijuana cigarette with a handgun and a gun's drum magazine on his lap. Thedford then allegedly displays a mini Draco AK-47-type firearm and a substance suspected to be marijuana.
In a Nov. 10 video, Thedford is seen driving around smoking what appeared to be a marijuana cigarette, saying, "I done smoked five blunts with little Trey," court records state. Later in the month, Thedford allegedly advertised to viewers that he has drip, or marijuana, for sale.
On Dec. 16, Thedford posted a Facebook Live video showing him at his Gary residence displaying a Glock handgun, with a drum magazine and laser beam, and a black handgun as he smoked what appeared to be a marijuana, court reports said. He then displayed the bag of alleged marijuana to viewers.
You have free articles remaining.
Keep reading for FREE!
Enjoy more articles by signing up or logging in. No credit card required.
On Dec. 27, Thedford posted an apparent promo trade offer for Glock handguns, in which someone commented, "That's a deal Oml."
More recent posts include one from March discussing the price of firearm accessories. On March 17, Thedford posted another video encouraging viewers to "slide through... flame it up," meaning to "come to his residence and smoke marijuana with him," court documents said.
On March 21, police executed a search warrant on Thedford's Gary residence on Jefferson Street, in which two bags containing suspected crack cocaine packaged for distribution, three firearms, marijuana and a backpack containing a Beretta pistol, a Glock with an extended magazine and two drum magazines loaded with ammunition were allegedly found.
Thedford was previously convicted in a misdemeanor count of domestic violence in 2015 in Allen County in Indiana.
Thedford was arrested on Thursday and had an initial appearance, in which the government moved for continuation of hearing. Thedford's probable cause hearing is set for 11:30 a.m. Tuesday in U.S. District Court in Hammond.
Aaron Flax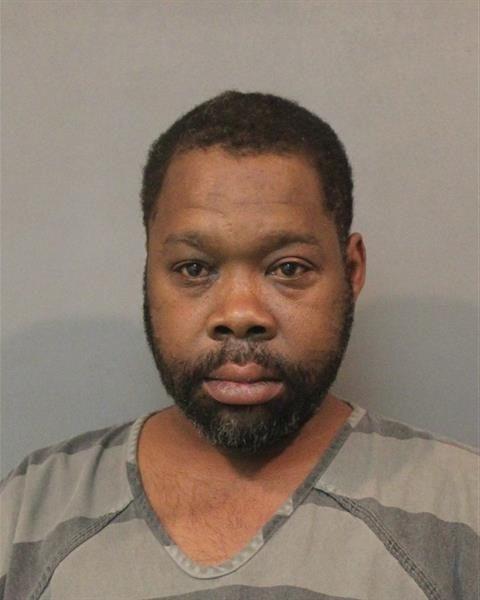 Alexander Mendez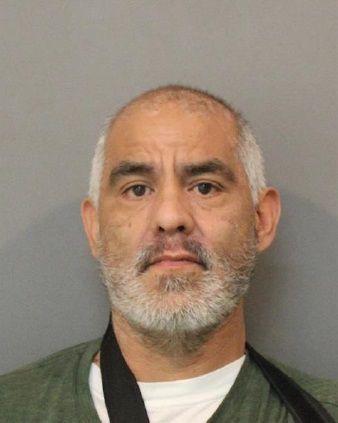 Alexis Nicole Dwyer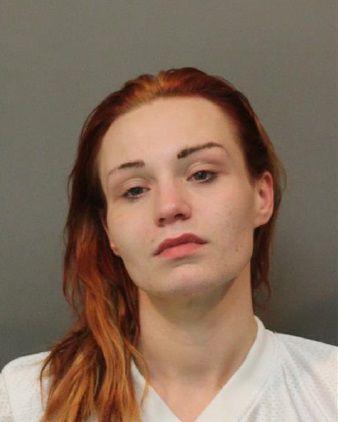 Alfred Luis Wolfgram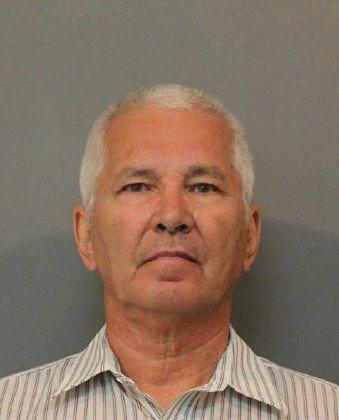 Amanda Katherine Marie Swickard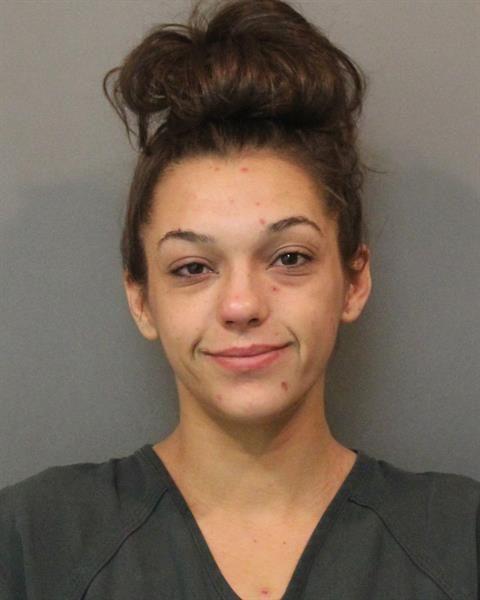 Angela Y. Johnson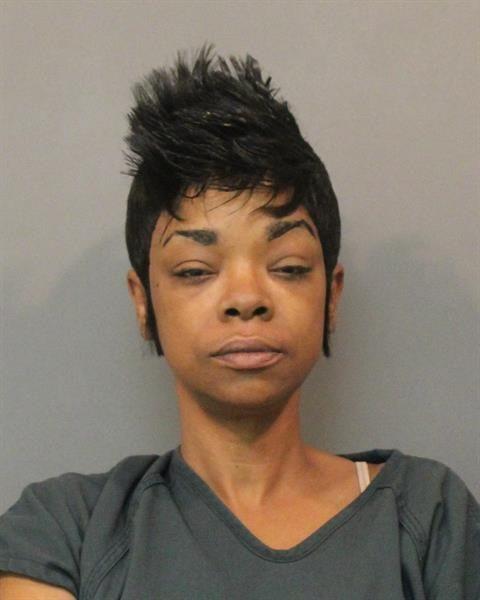 Anthony Fillmore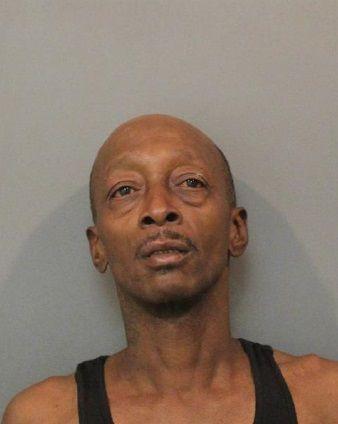 Anthony Sean Patrick Acuna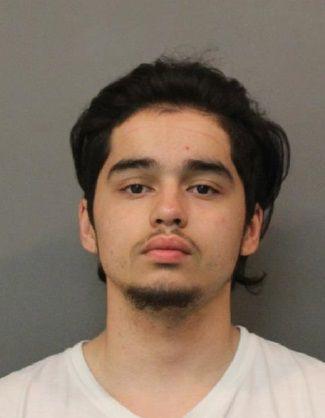 Antonio Deshawn Lee Walton-Rogers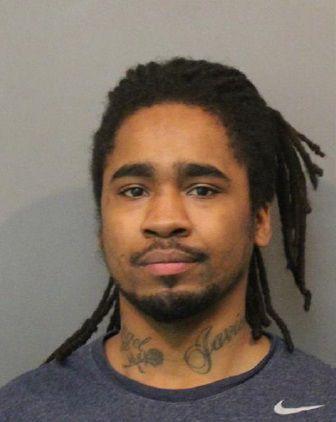 Ashlee Nicole Metcalf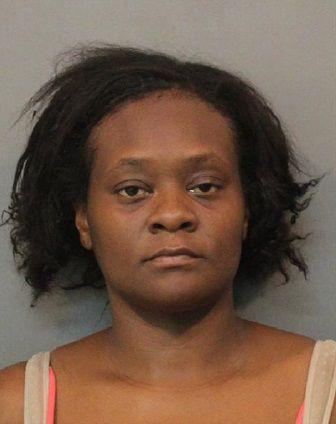 Austin Daniel Risner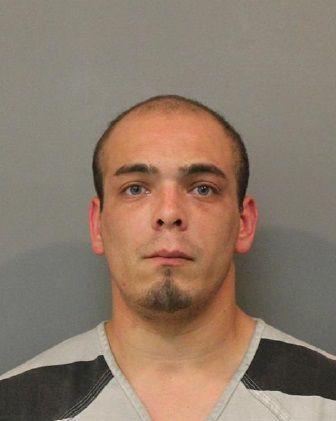 Benjamin Joseph Papp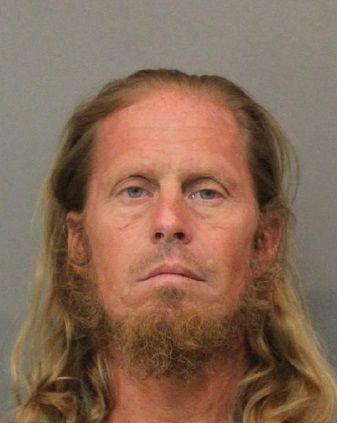 Brittani Loren Conley
Carlos Miguel Yanez
Catherine E. Simpson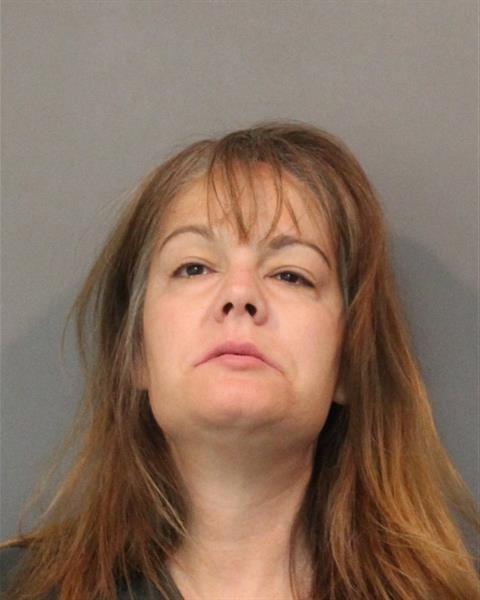 Chiquita Deleon Scott Yancey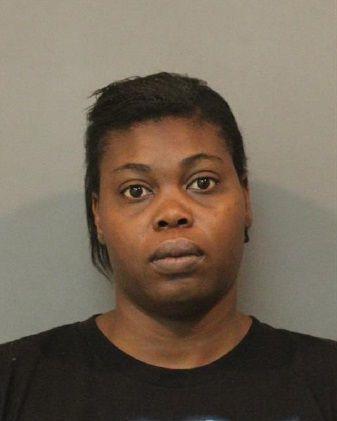 Christopher James Hawkins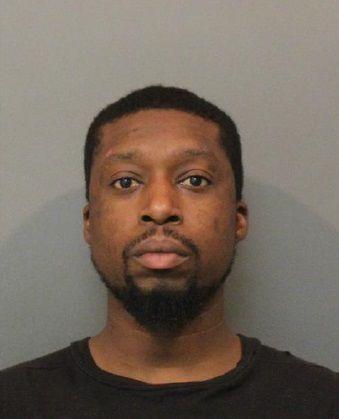 Christopher Joseph Snow
Christopher Robert Hamilton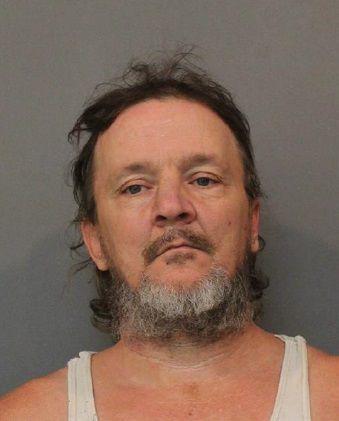 Crystal Marie Swanson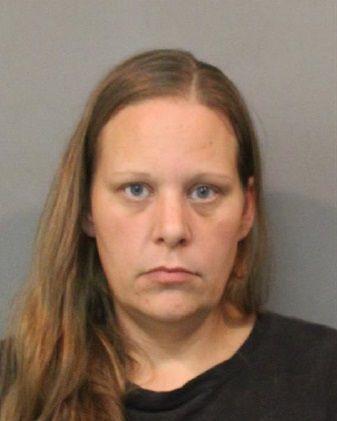 Daquan Deantae Birdsong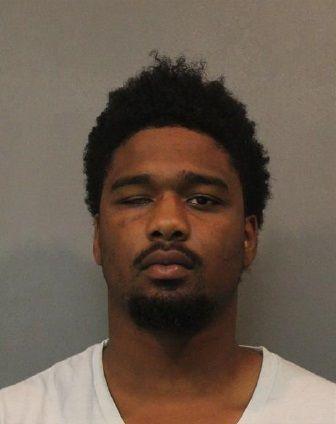 Darion Lamar Oren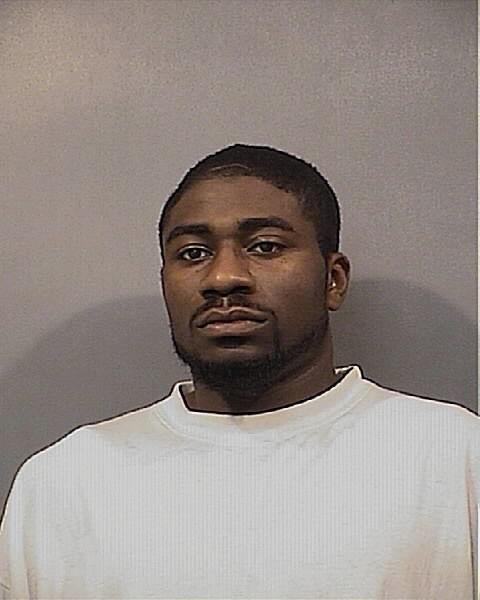 David Rosillo
Delta Luellen Wilder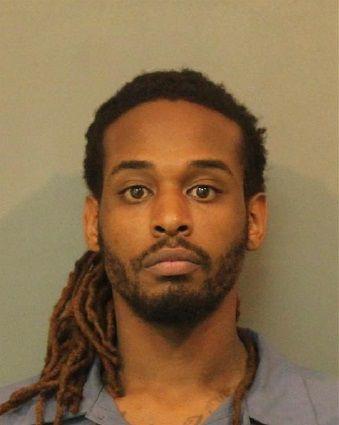 Demarkis Earl Jones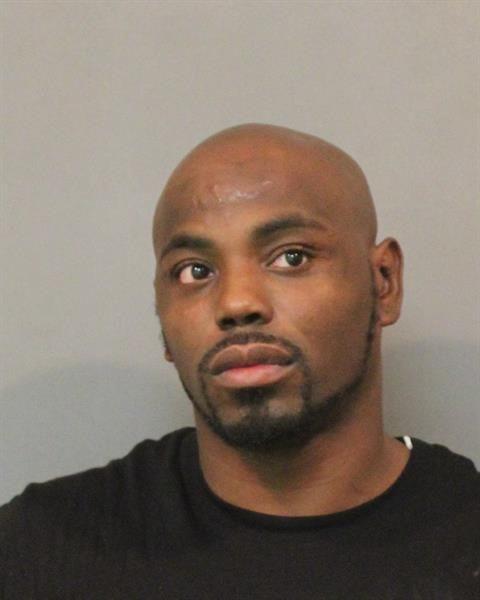 Draper Scott Fair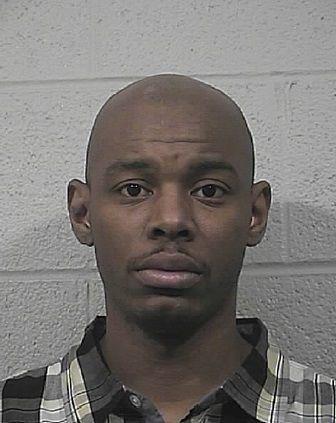 Durell Dewayne Rhymes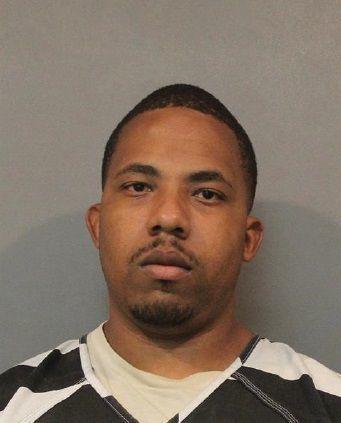 Edgar Omar Ortiz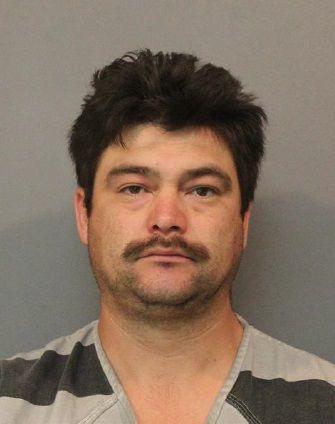 Emmanuel Lee Haymon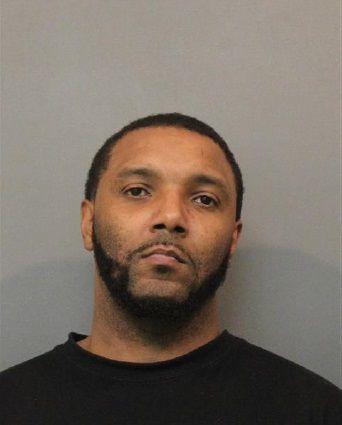 Fred Christopher Greene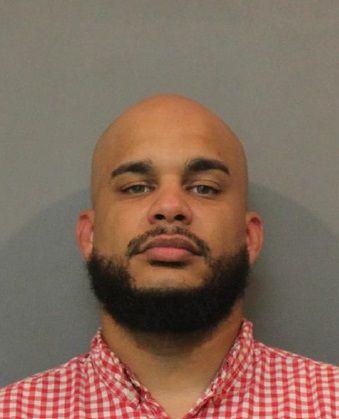 George Denton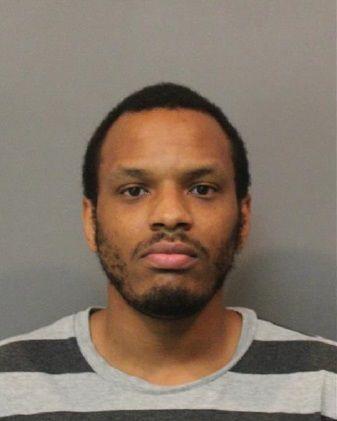 Gregory Gordon Ward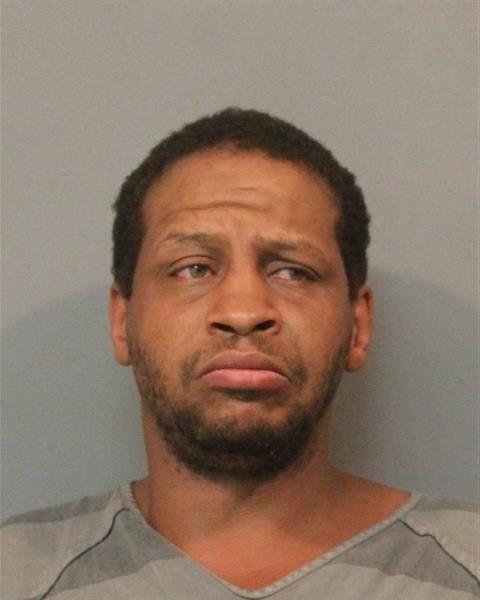 James Benjamin Kras
James R. Lewis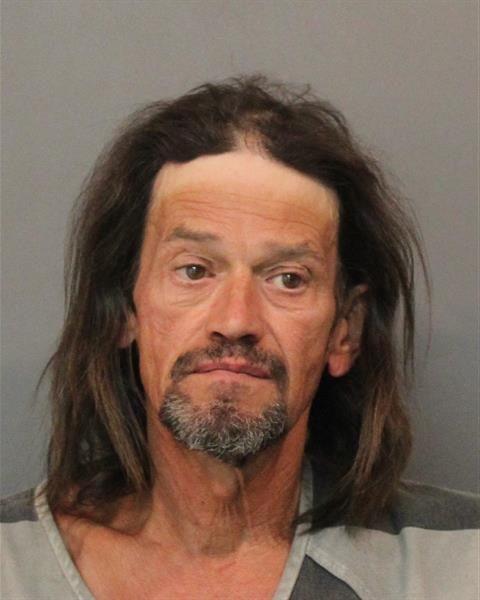 James Raymond Daly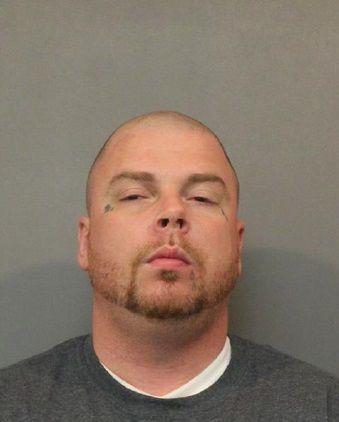 Jason Lawrence Obrien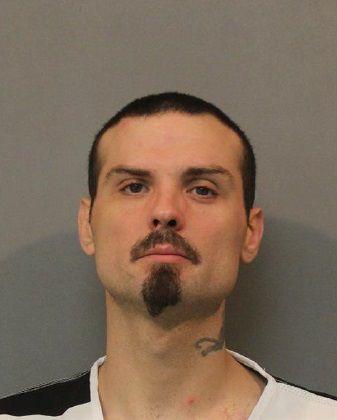 Jeffrey Willis Vincent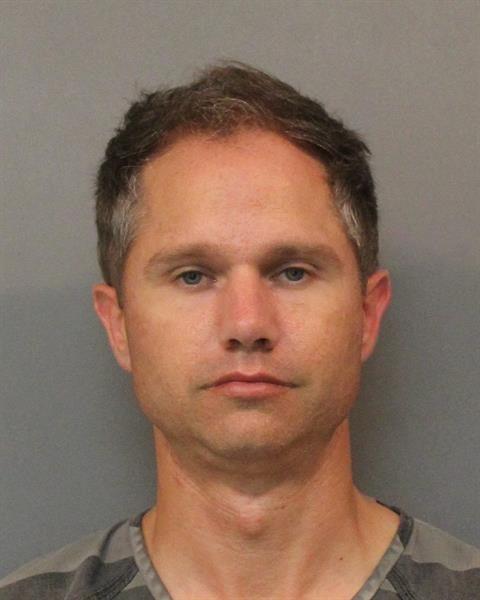 Jenae Yvonne Fraly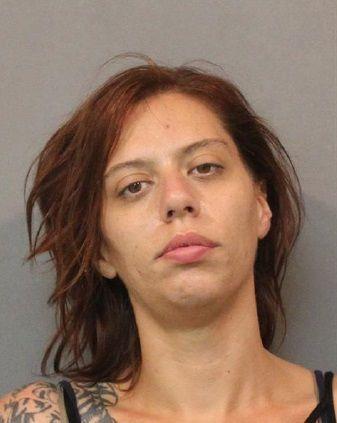 Jeremy Wayne Dobson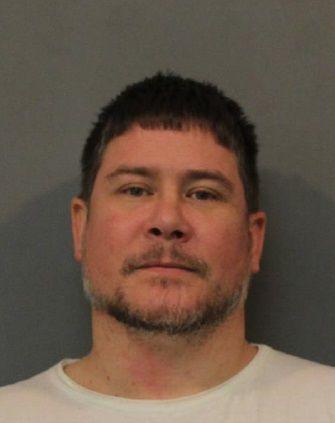 Jesse Daniel Gorney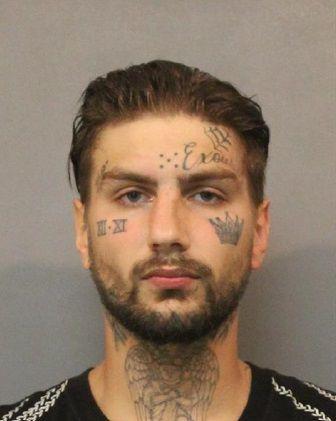 Joe Javonte Watkins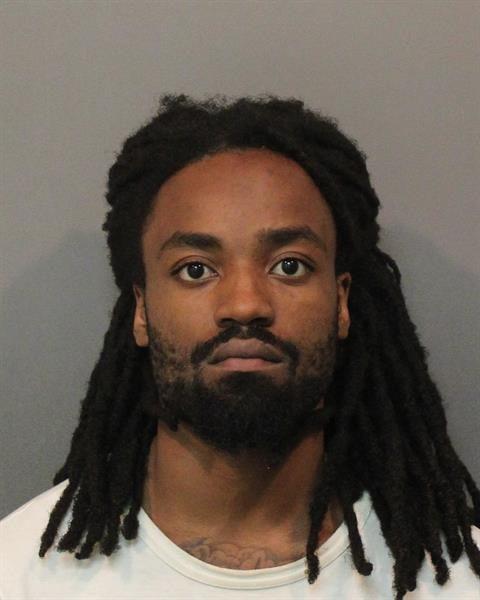 John James Maher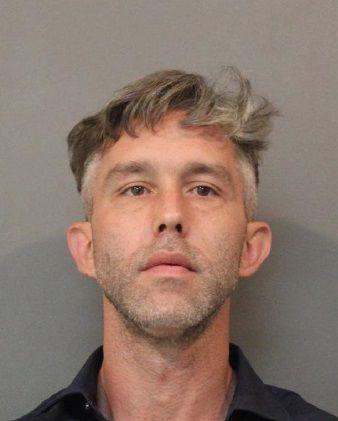 Joshua Richard Scalzitti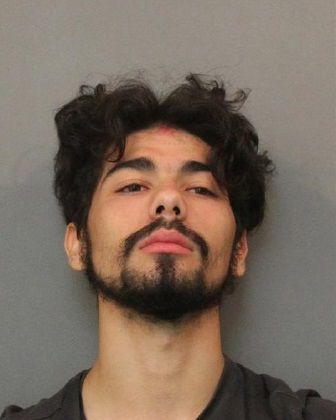 Kayla Danae Dora Jones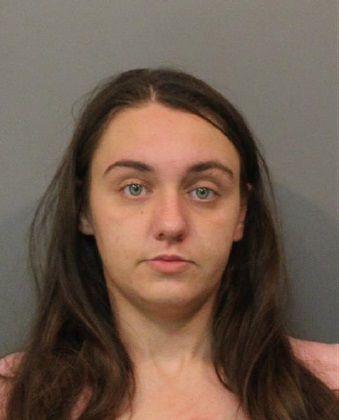 Kenneth Ray Davis Jr.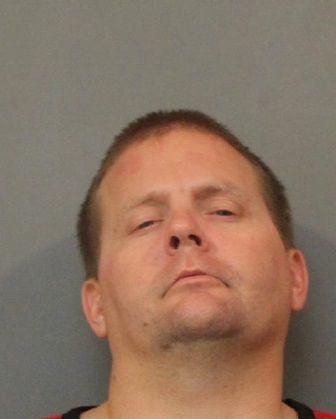 Labrone Charles Epps Jr.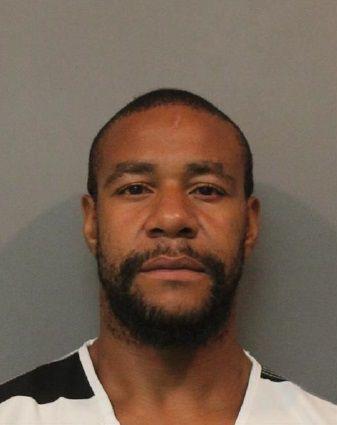 Larry John Hansen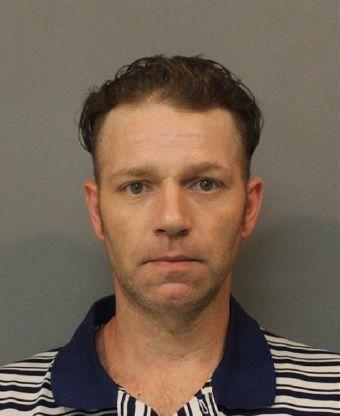 Linda Marie Mason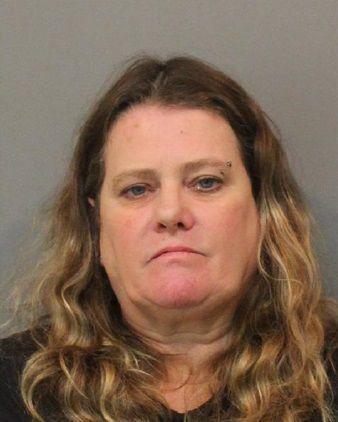 Madilyn Kay Harris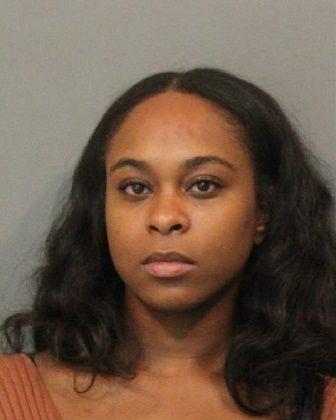 Malcom E. Steward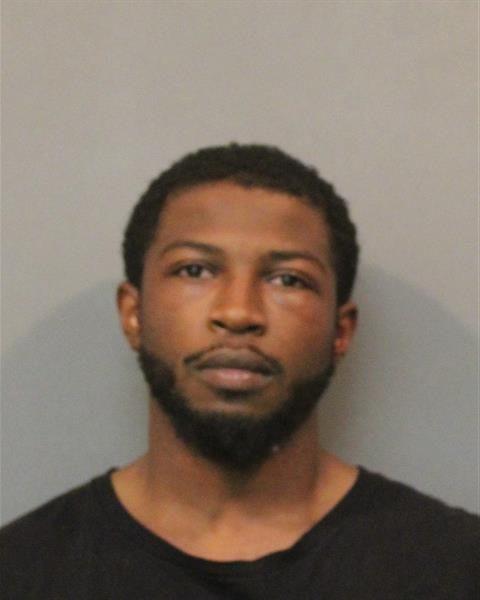 Marcella Theresa Hilton Devincent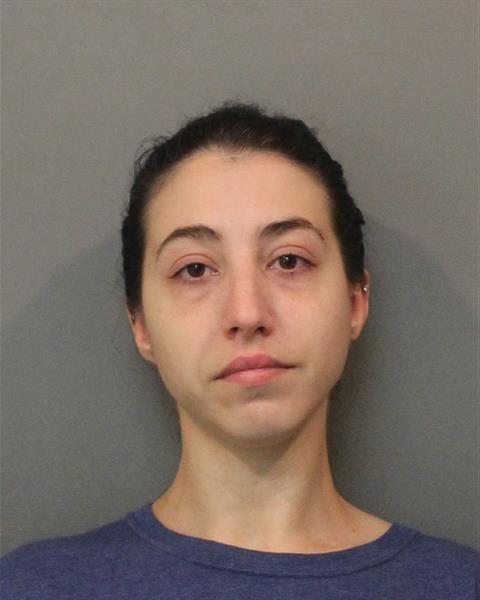 Marcotulio Cabrera-Cabrera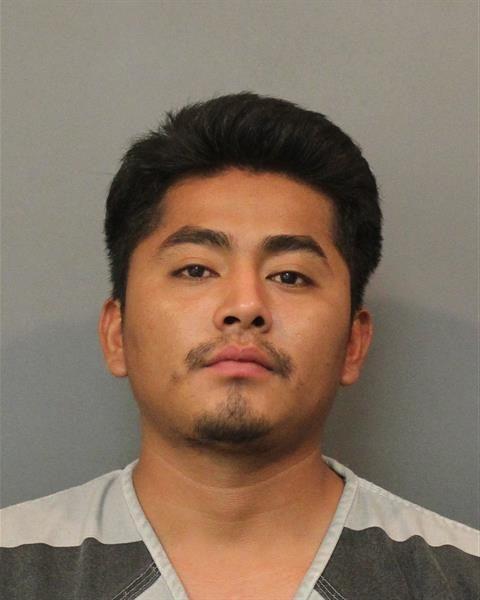 Marina Matic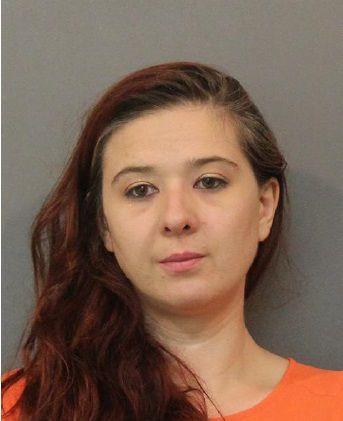 Marshawn Dante Martin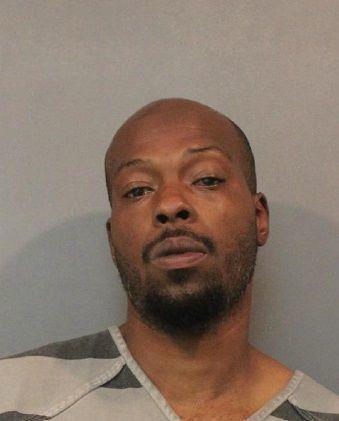 Matthew Ryan Milligan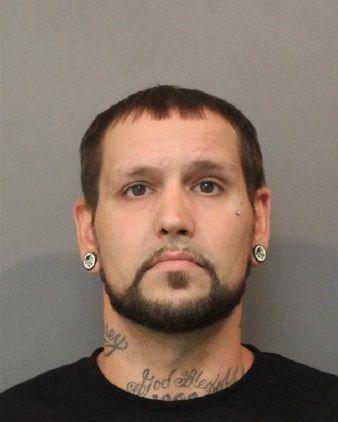 Michael Deshawn Caruthers Jr.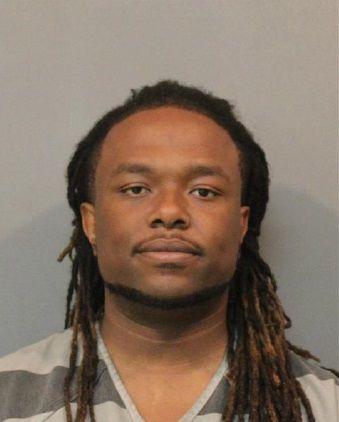 Michael James Lewis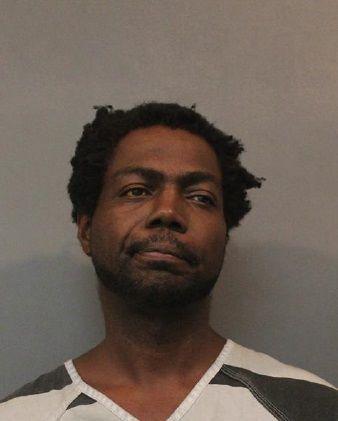 Michael Lawrence Langley
Michael Todd Williams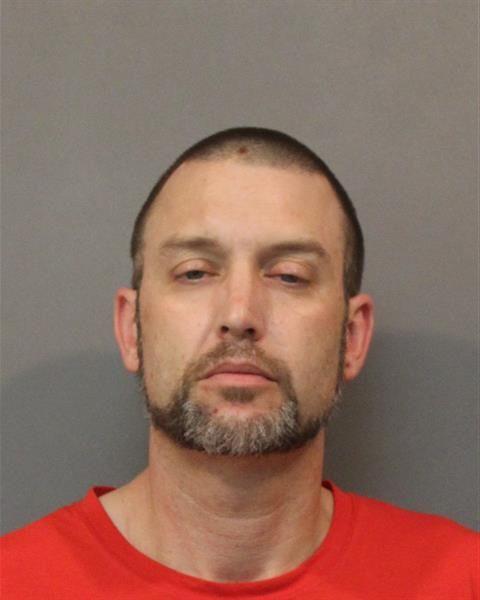 Mikey Lee Miles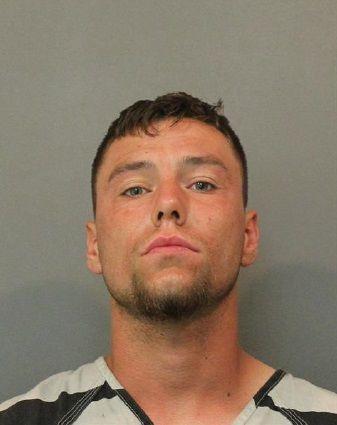 Montrell Donte Vaughn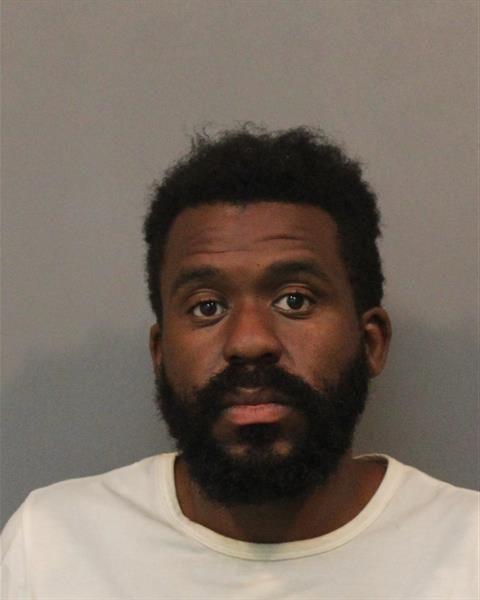 Nancy Maureen Starvos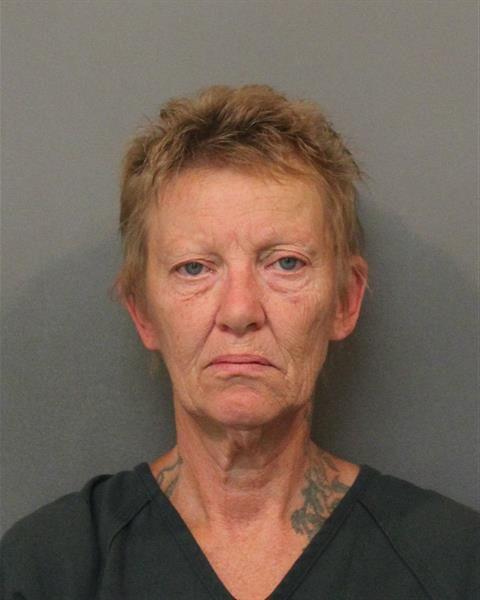 Nathan Scott McClaran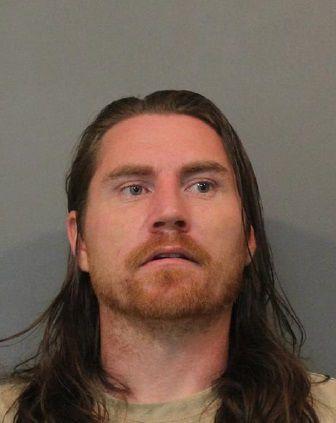 Patrick Joseph Barczak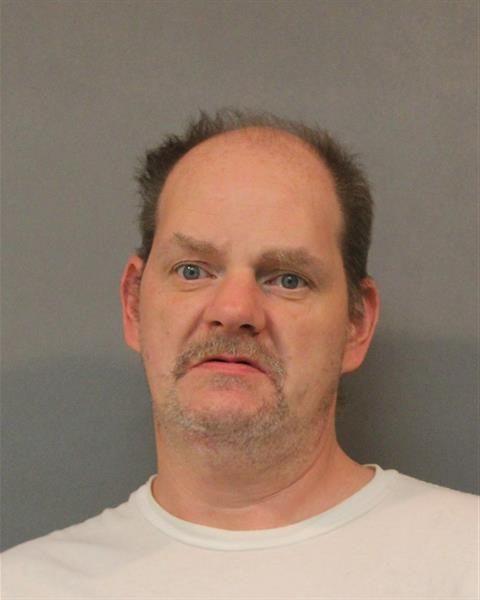 Phameil A. Boelter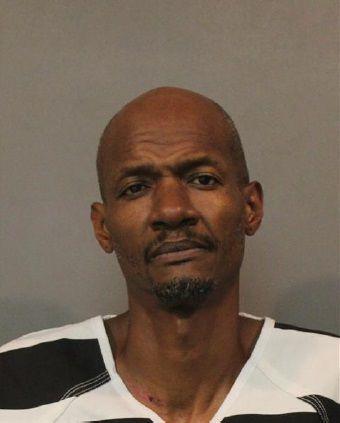 Phillip Andrew Brunt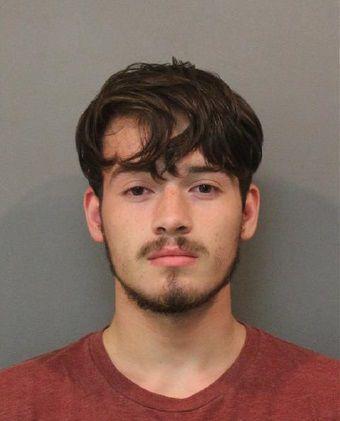 Robert Cecil Macon Jr.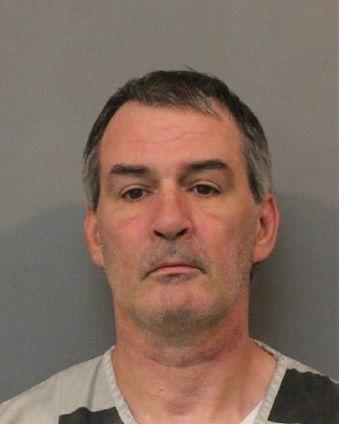 Roger Paul Orich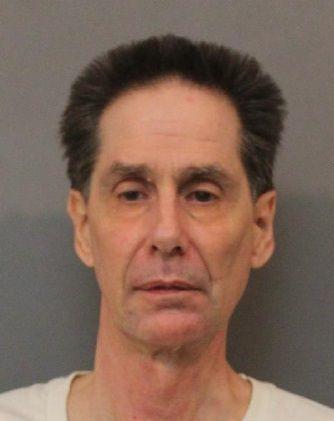 Ruben Manuel Yzaguirre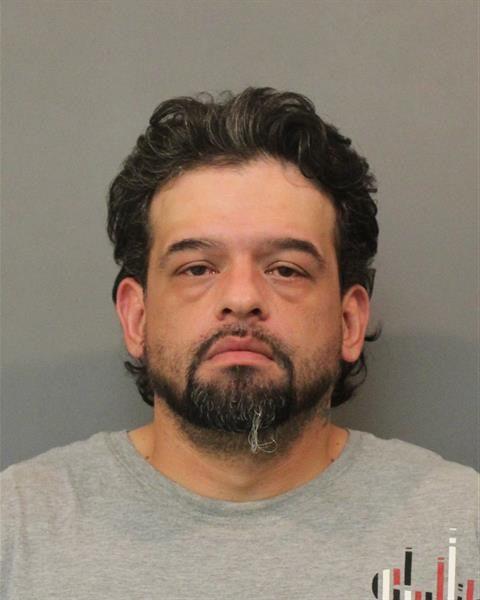 Ryan Anthony Shearer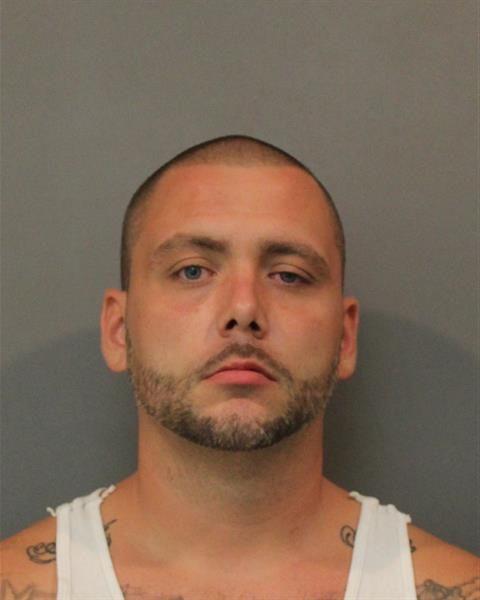 Ryan Michael Johnson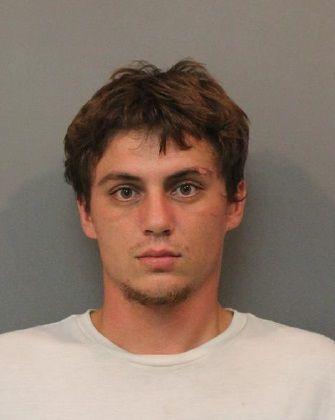 Samuel Louis Reed III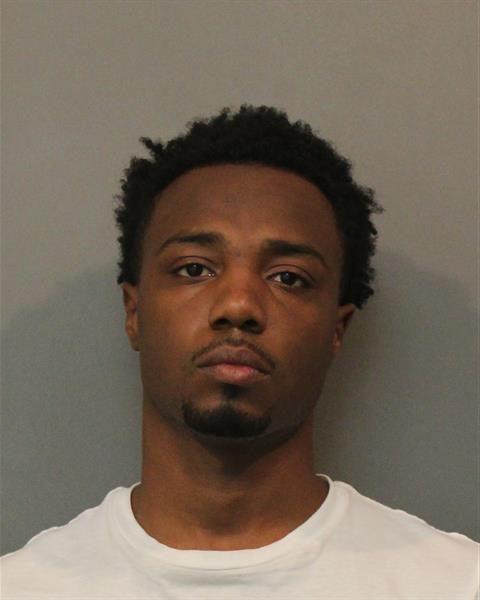 Sean Christopher Crouch Jr.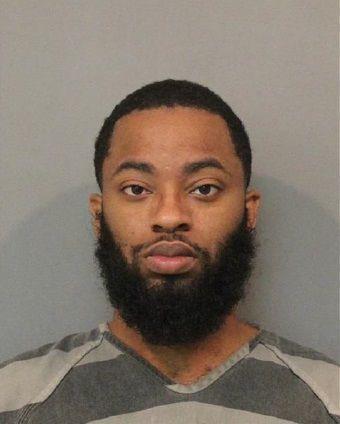 Shawn Laber Perry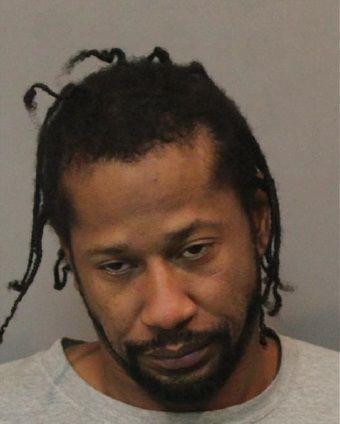 Stephen Tara Jane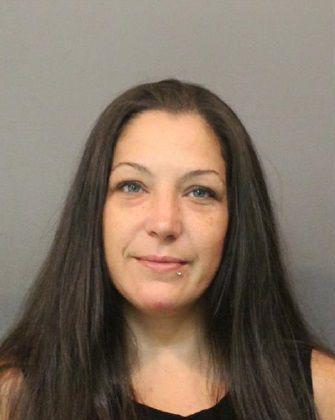 Steven Emanuel Cabrera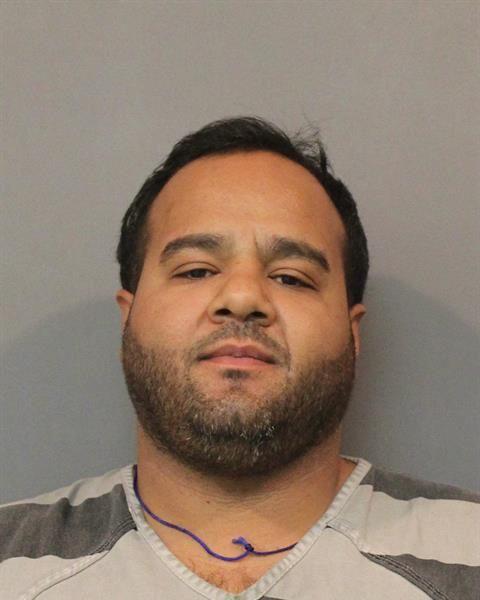 Tiffanie Yvette Long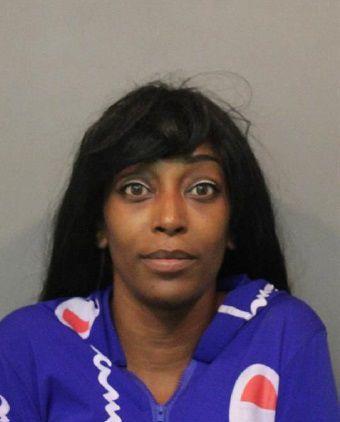 Trevor Maurice Black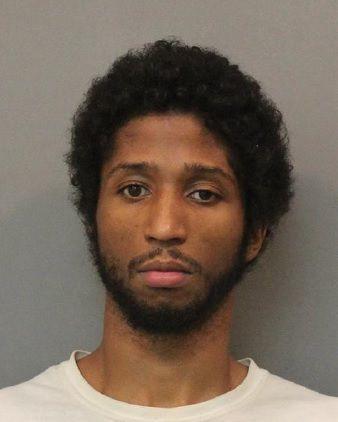 Troylan Lynn Estelle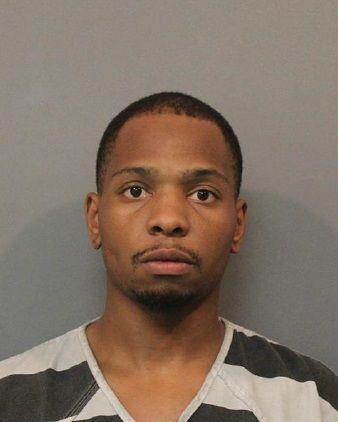 Tyrone Brucell Walker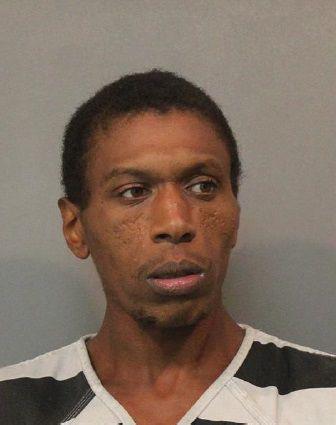 Vaughn Alexander Lubarski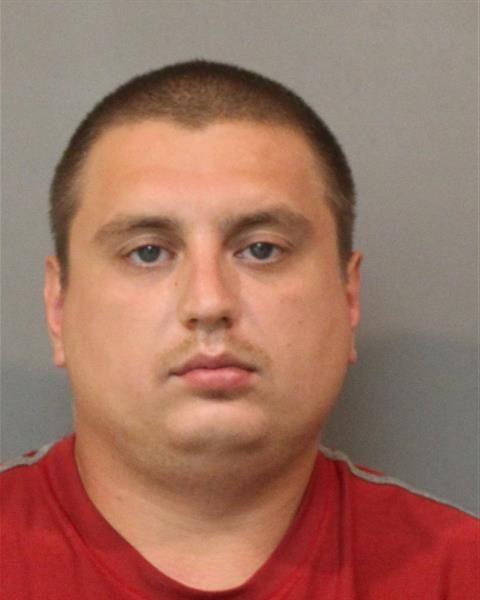 William Thomas Gornick III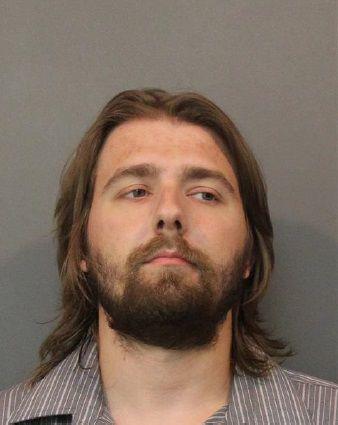 Xavier Angel Hamed