HAMMOND — A Gary man has been accused of using his Facebook profile to shoot video commercials for a variety of firearms and drugs, court documents allege.
Court records allege Michael Thedford used his Facebook profile pseudonym, "Mikey Iky Dashoota," for his promotional videos. Court documents filed Thursday show a criminal complaint against Thedford, alleging his possession of firearms violates law because Thedford is an alleged drug user and has a previous domestic violence conviction.
A special agent with the Bureau of Alcohol, Tobacco, Firearms and Explosives investigated the case, cataloging Thedford's many advertisement-like videos and posts.
On Oct. 26, Thedford appeared in a Facebook Live video rolling a marijuana cigarette as a handgun protrudes from his pocket, flourishing the handgun for the viewers briefly, court documents state.
A few days later, on Oct. 29, Thedford posted another live video in which he appears to be smoking a marijuana cigarette with a handgun and a gun's drum magazine on his lap. Thedford then allegedly displays a mini Draco AK-47-type firearm and a substance suspected to be marijuana.
In a Nov. 10 video, Thedford is seen driving around smoking what appeared to be a marijuana cigarette, saying, "I done smoked five blunts with little Trey," court records state. Later in the month, Thedford allegedly advertised to viewers that he has drip, or marijuana, for sale.
On Dec. 16, Thedford posted a Facebook Live video showing him at his Gary residence displaying a Glock handgun, with a drum magazine and laser beam, and a black handgun as he smoked what appeared to be a marijuana, court reports said. He then displayed the bag of alleged marijuana to viewers.
On Dec. 27, Thedford posted an apparent promo trade offer for Glock handguns, in which someone commented, "That's a deal Oml."
More recent posts include one from March discussing the price of firearm accessories. On March 17, Thedford posted another video encouraging viewers to "slide through... flame it up," meaning to "come to his residence and smoke marijuana with him," court documents said.
On March 21, police executed a search warrant on Thedford's Gary residence on Jefferson Street, in which two bags containing suspected crack cocaine packaged for distribution, three firearms, marijuana and a backpack containing a Beretta pistol, a Glock with an extended magazine and two drum magazines loaded with ammunition were allegedly found.
Thedford was previously convicted in a misdemeanor count of domestic violence in 2015 in Allen County in Indiana.
Thedford was arrested on Thursday and had an initial appearance, in which the government moved for continuation of hearing. Thedford's probable cause hearing is set for 11:30 a.m. Tuesday in U.S. District Court in Hammond.
Alejandro Jesus Perez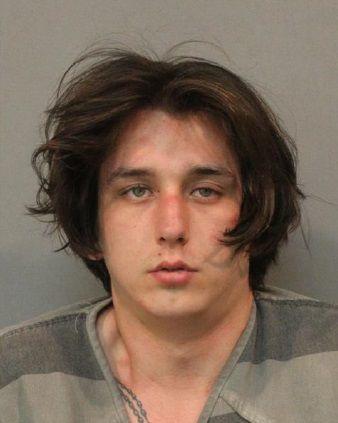 Alexa Joan Wolak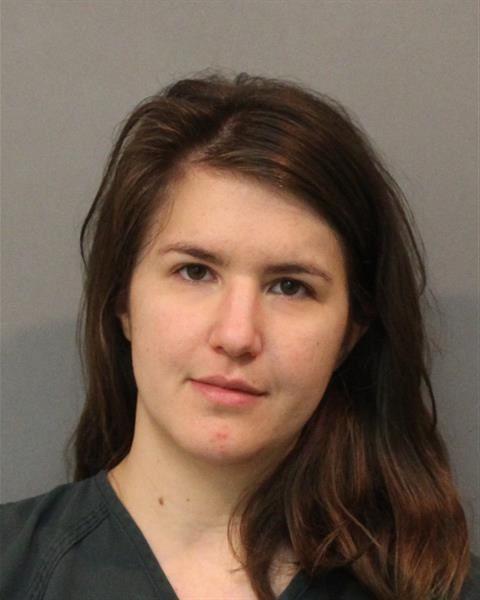 Allen Edward Pick II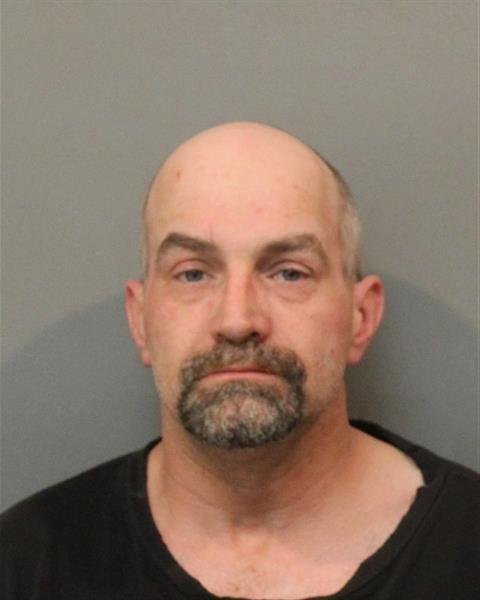 Alvin Charles Wardell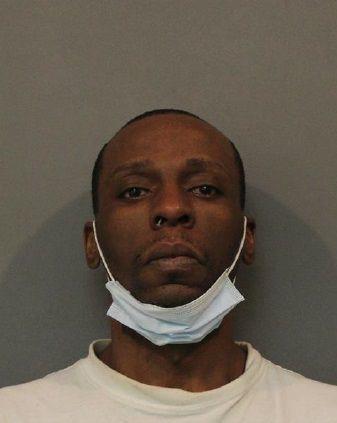 Andre Jeremy Hughes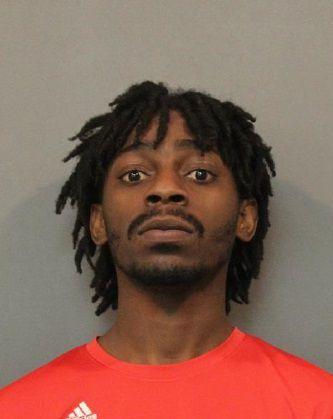 Andrew Shawn Caradonna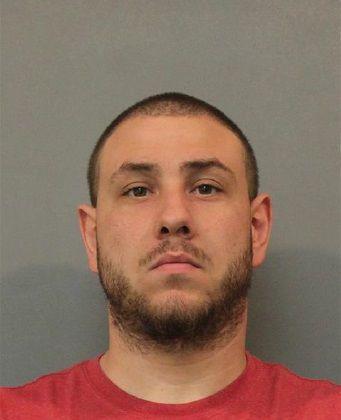 Angela Marie Embry Andrew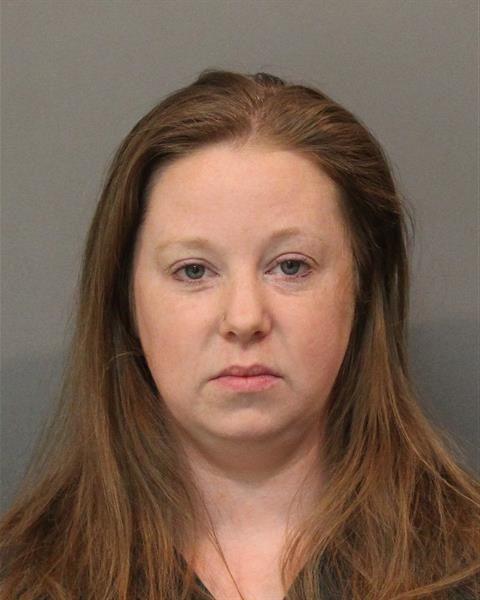 Anthony Jordan Jackson
Anthony Lee Zimmerman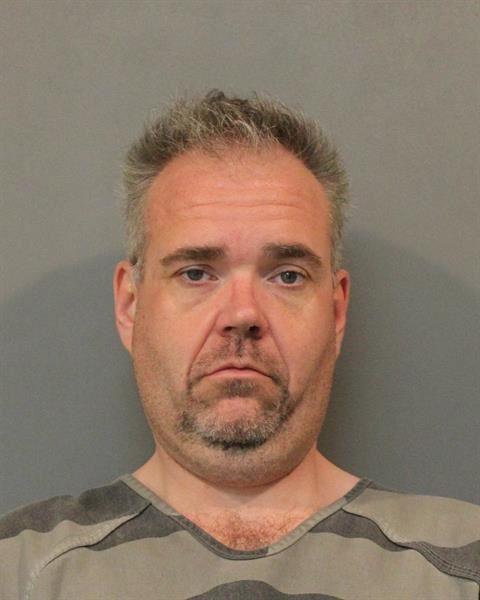 Anthony Ray Prieto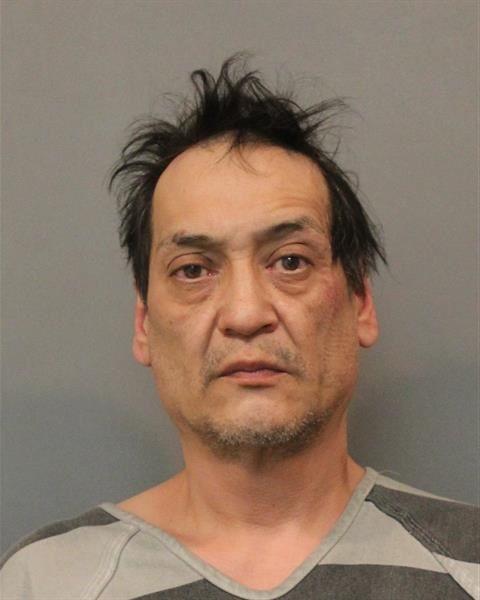 Antonio Lamar Green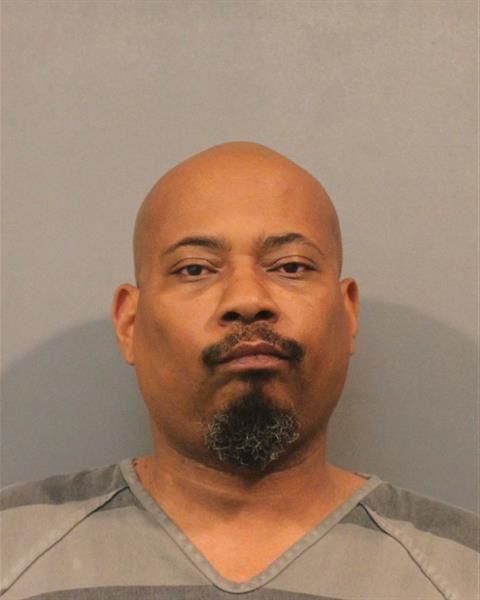 Beatrice Taylor Jones
Bernardo Rivera Jr.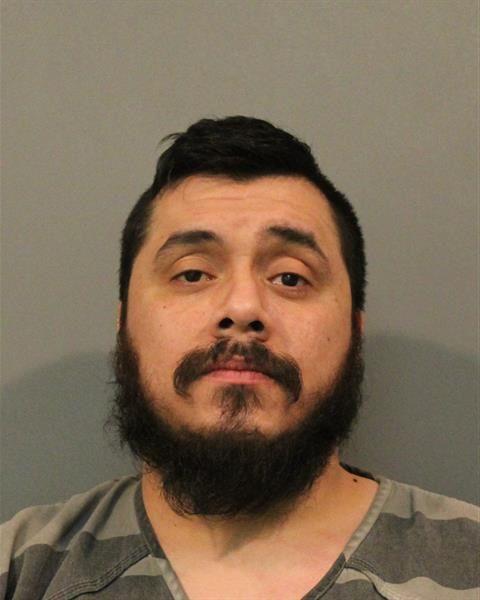 Breon Monte Ware
Craig Michael Quick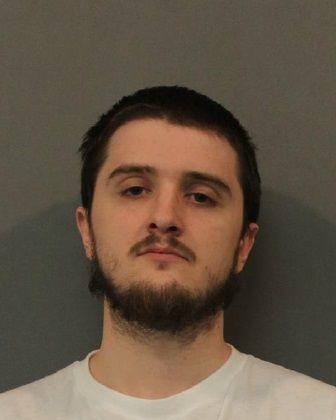 Daminnius Darrel Lorenzo Guyton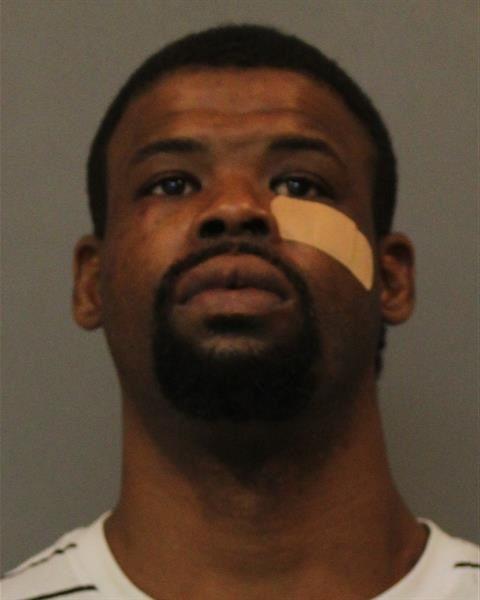 Darneil D. King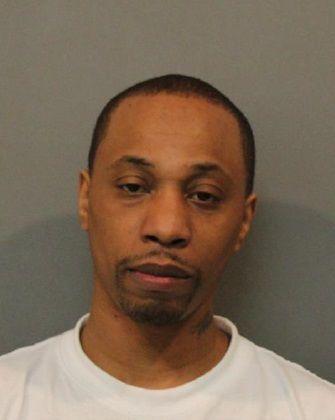 Darrel Keith Sampson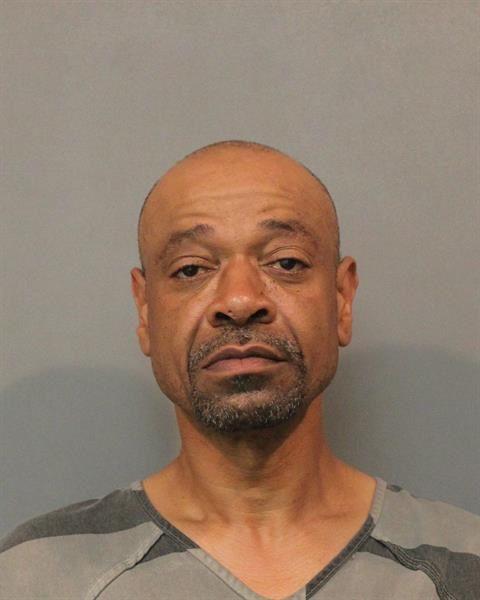 Darren Lavar Taylor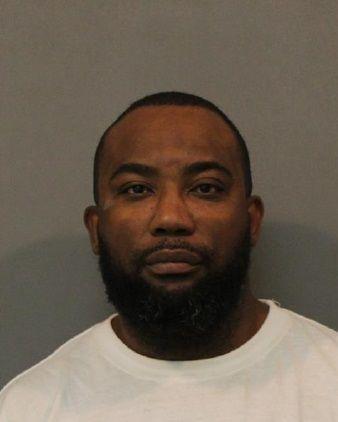 David Anthony Harding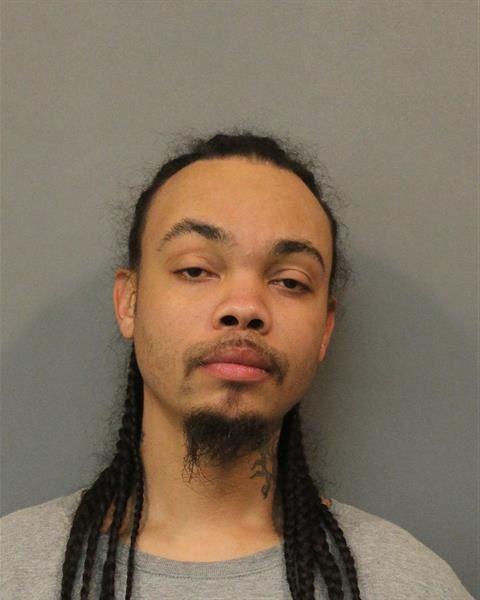 David William Moore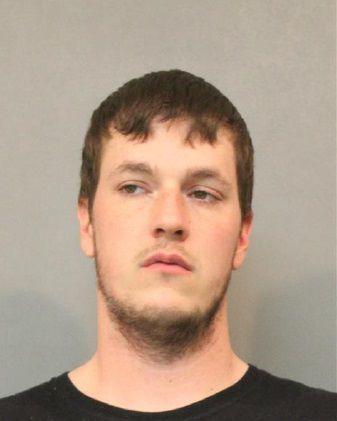 Deonte Christopher Knight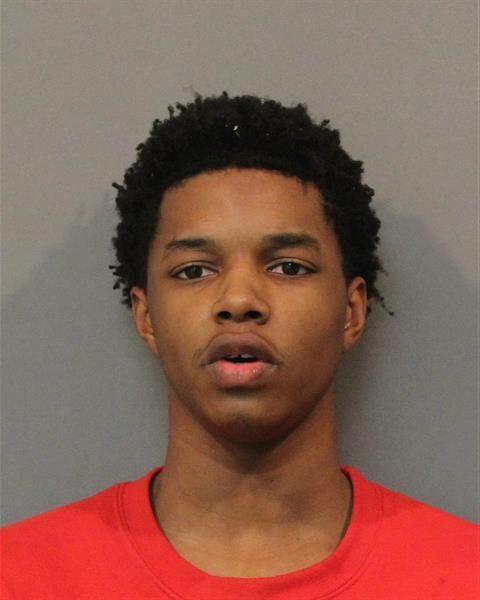 Derrik J. McNair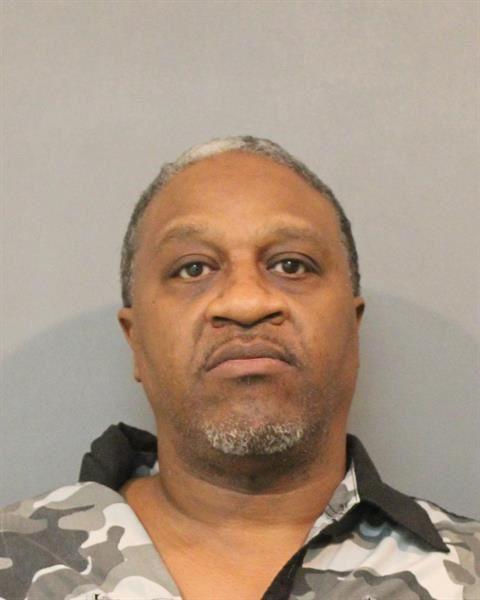 Devaughn Marquis Mclaurin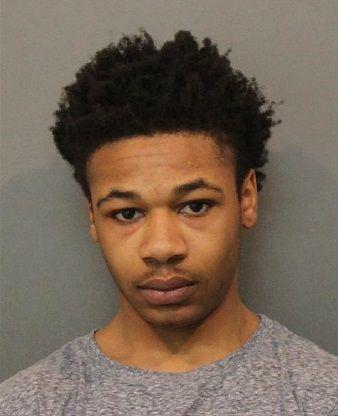 Dierdrick Steffon Gillon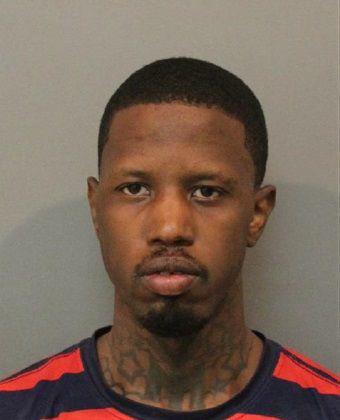 Douglas Paul Clark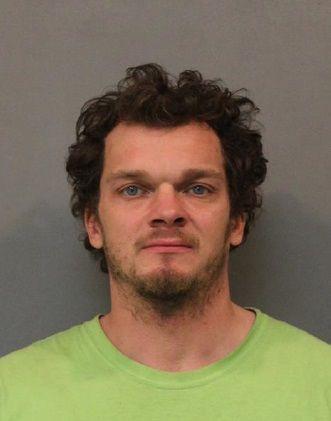 Elonte Dishon Douglas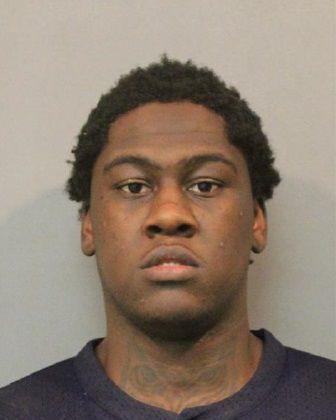 Esteban David Bernal-Serrano
Gerald Colben Jackson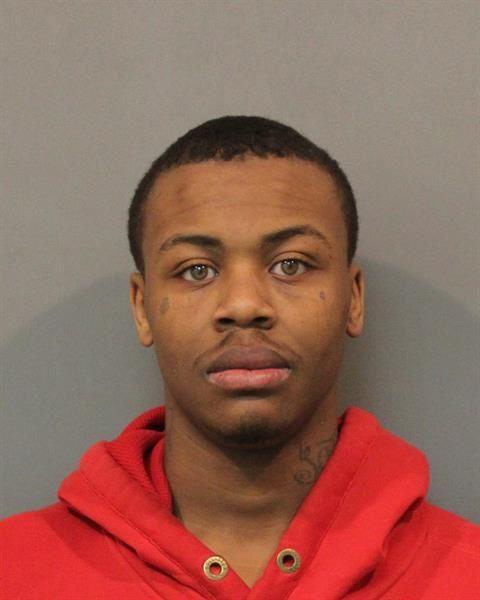 Hugo A. Jaimez
Jamaine Devon Harris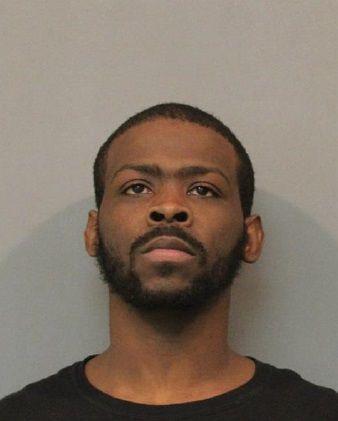 Jamiel Easha Wleh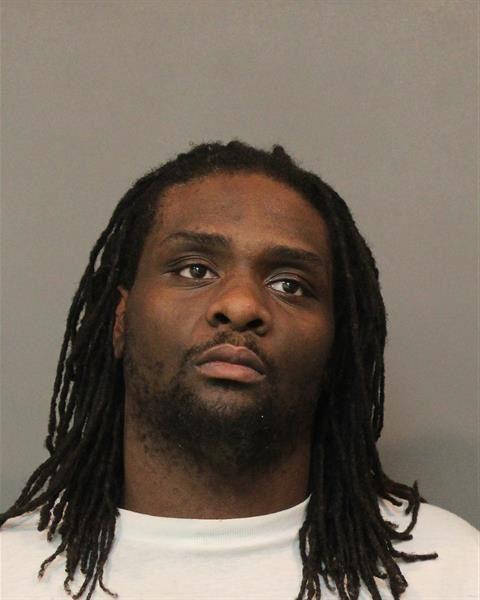 Jardea Janea Perkins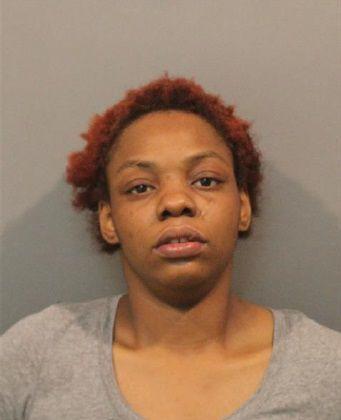 Jeremy Arredondo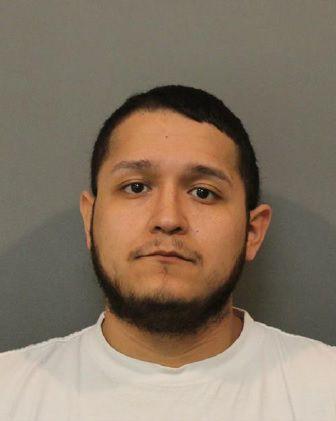 Jeremy Edward Johnsen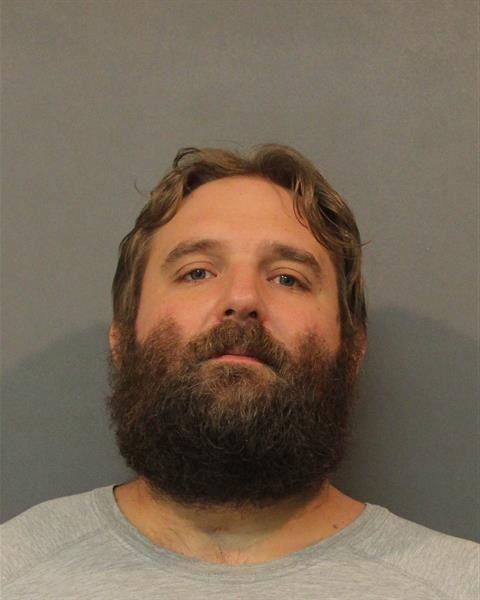 Jerriece Bianca Jones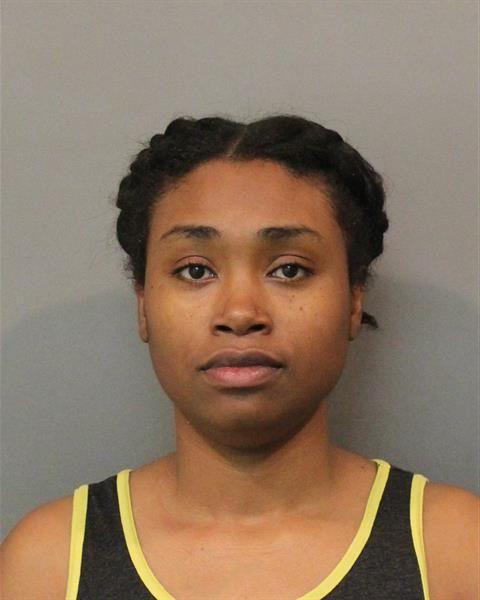 Jervony Adontis Bradley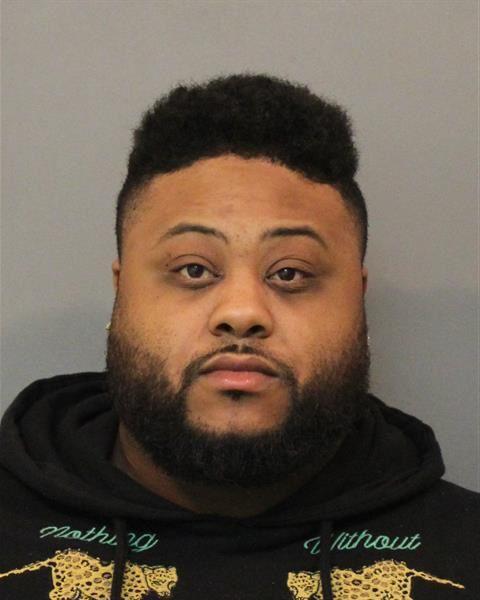 John Alan Reese II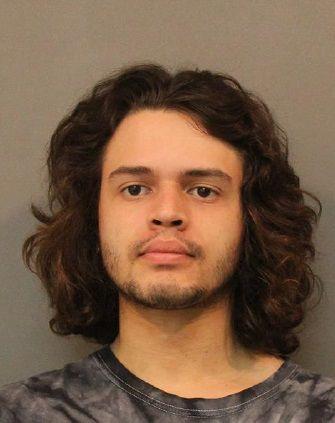 John Michael Stengel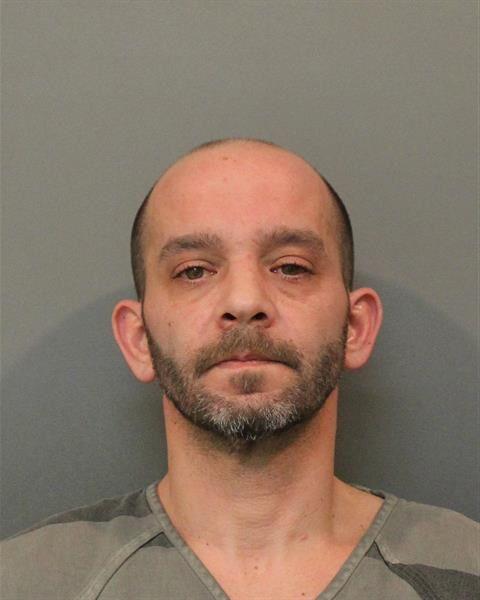 John Robert Long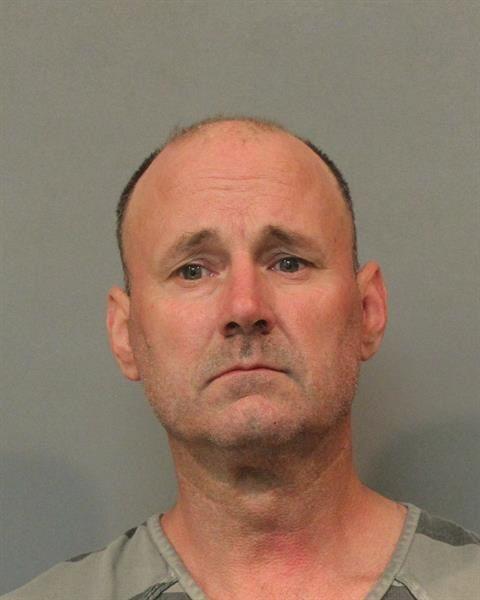 John Urostegui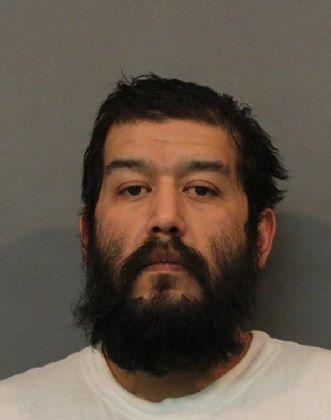 Joseph Calvin Holder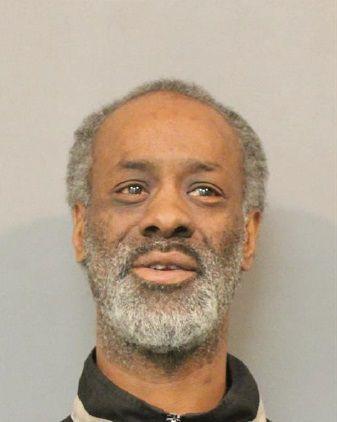 Justin Edward Moreland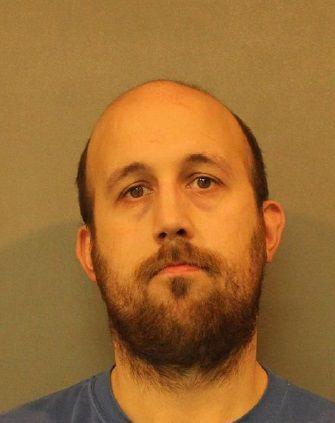 Justin James Parker Jr.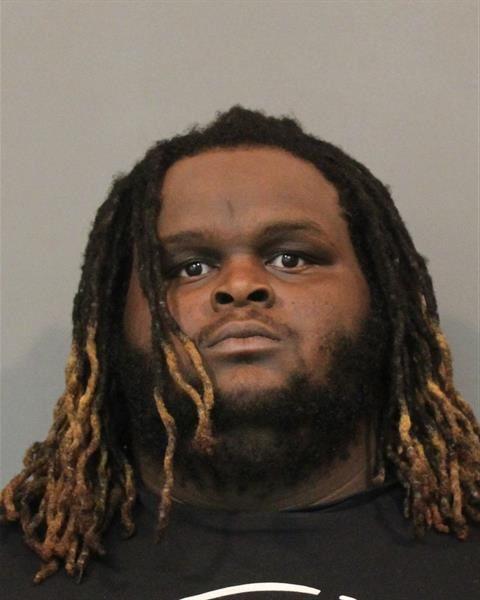 Kaleb Lauren Dean Wall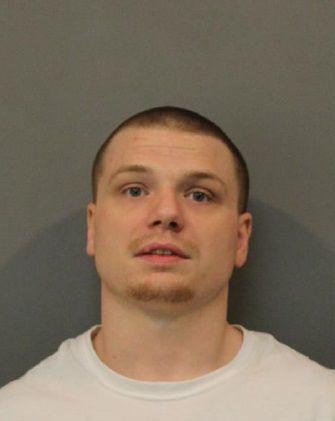 Kareem Shakir Hood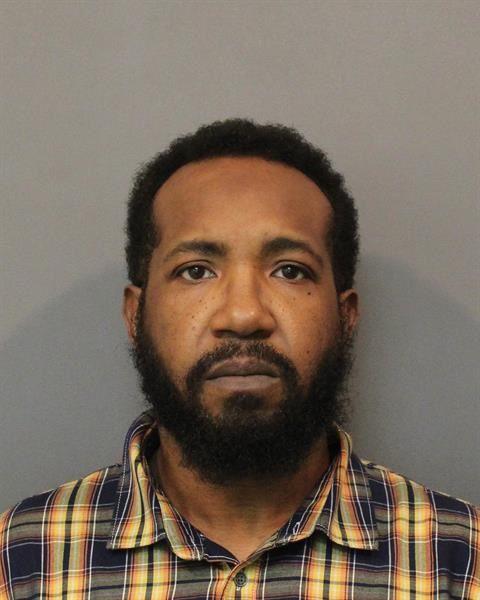 Kasey Ann Barnes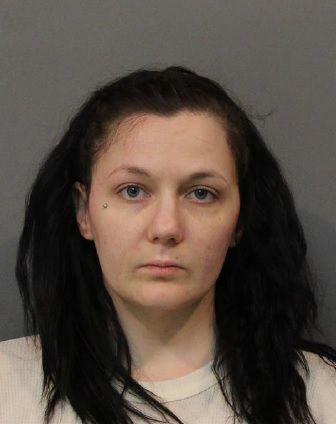 Kevin John Wells Jr.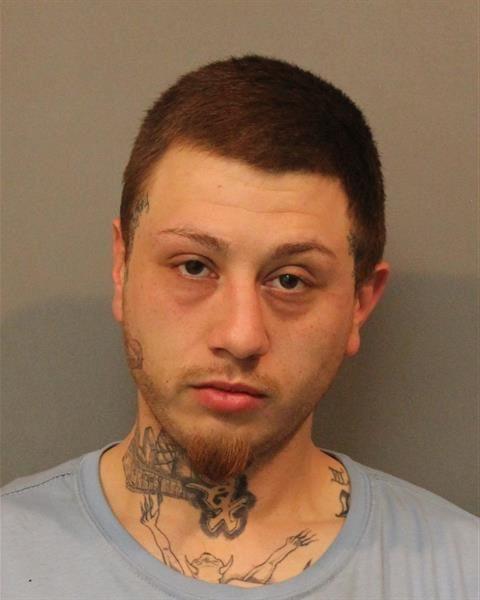 Lakia Tahari Boyd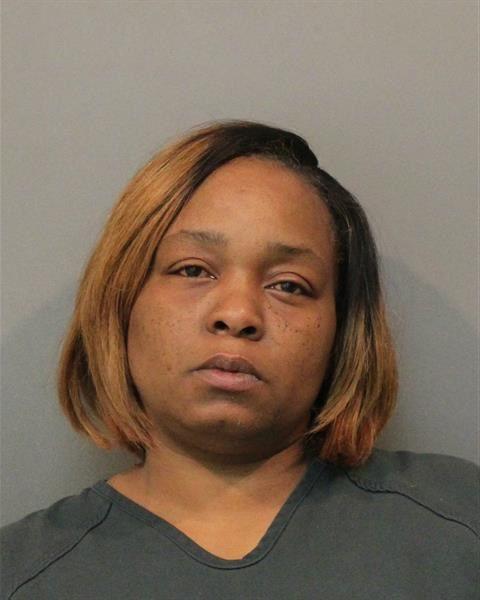 Lamont King Murdough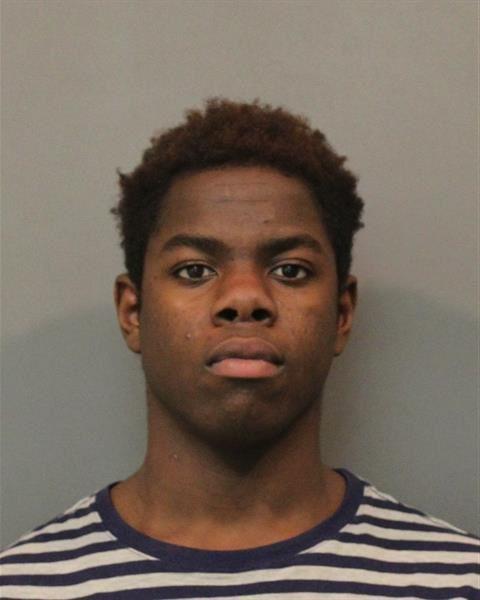 Levell Lanard Hunter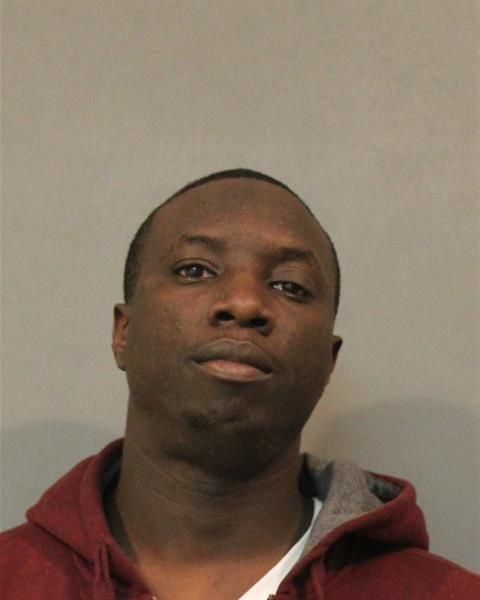 Lucy Mae Courtney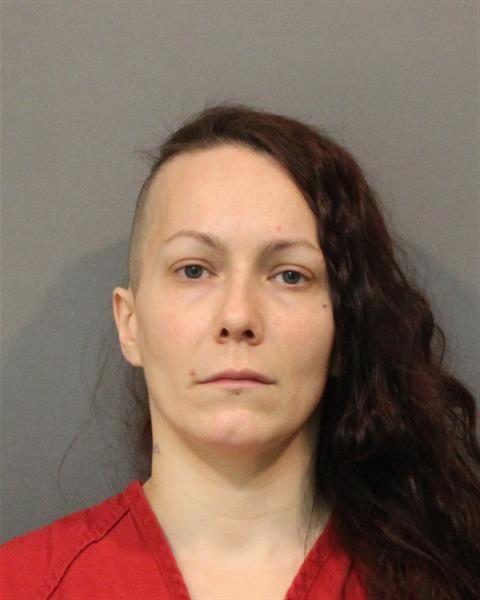 Luis Angel Mendoza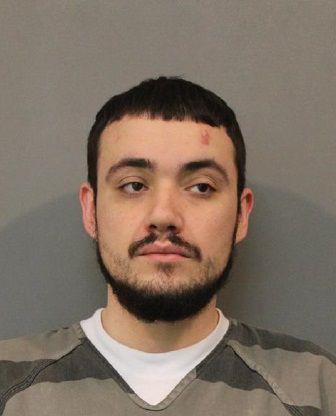 Luke Aaron Carter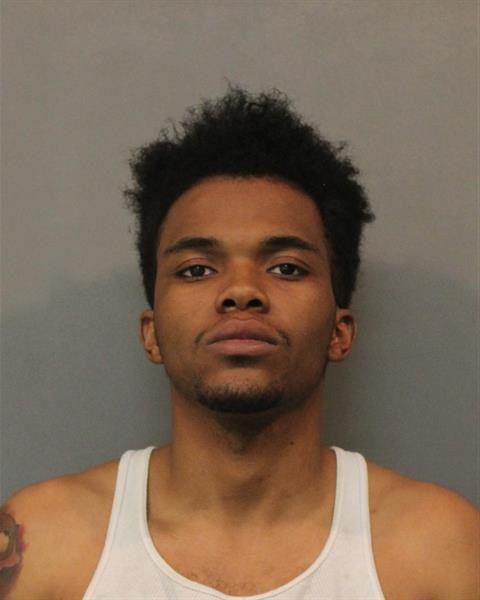 Makail Shanee Jones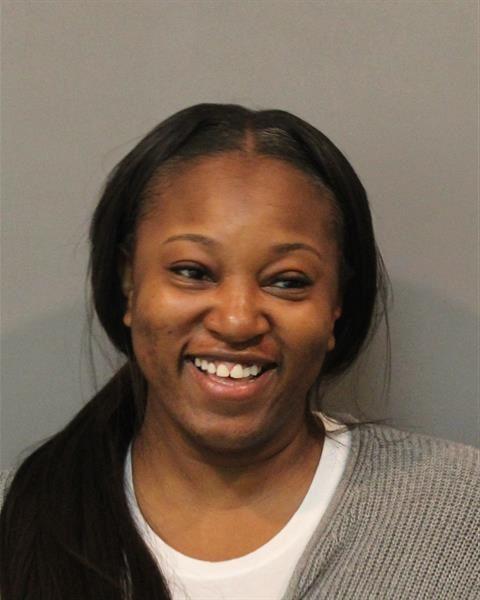 Matthew Michael Hovanec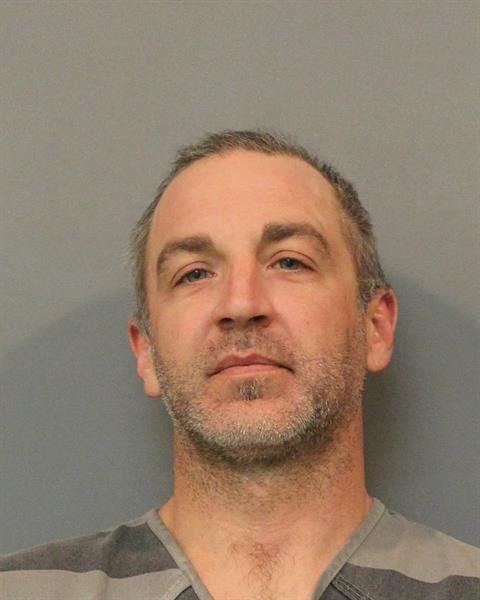 Matthew Scott Vinezeano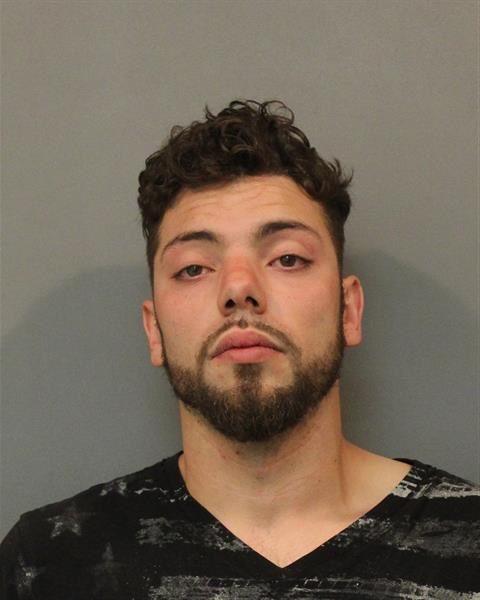 Maxwell Thomas Crnkovich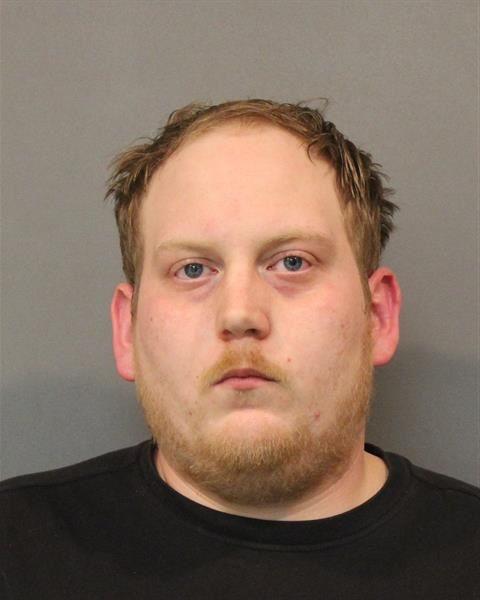 Melisa Shenay Bolden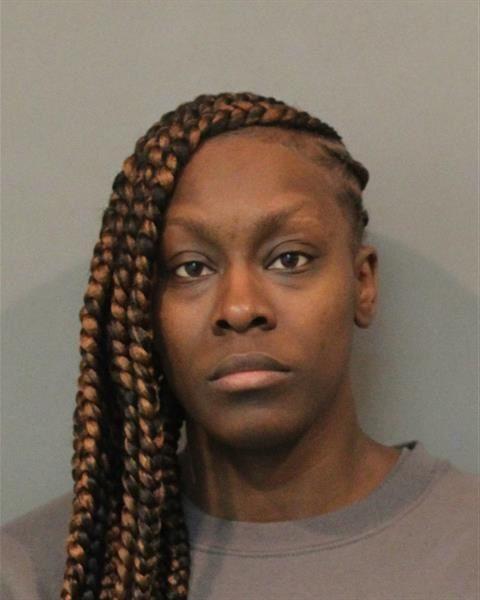 Michael Anthony Bissonette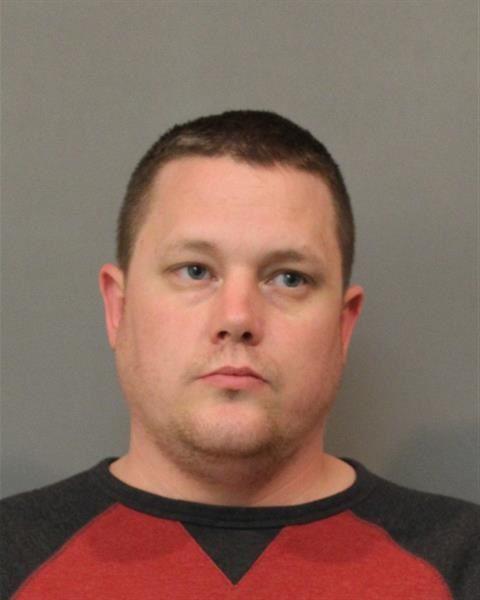 Michael Anthony Kotas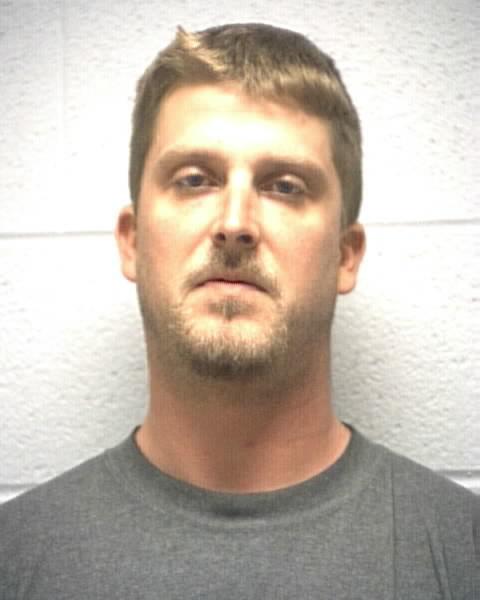 Michael Anthony Ortiz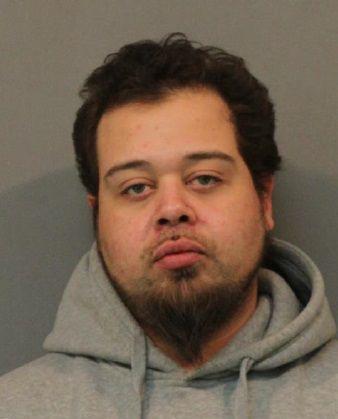 Michael Robert Matusz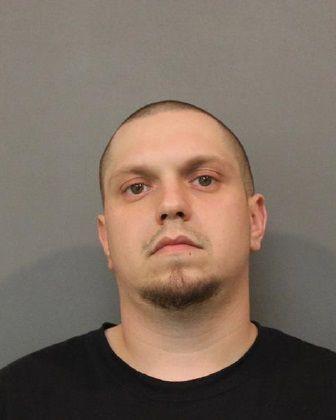 Nicholas Elliot Drakulich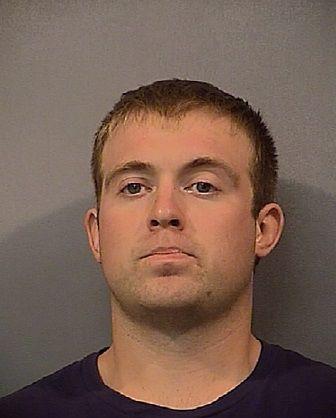 Rachelle Marie Logsdon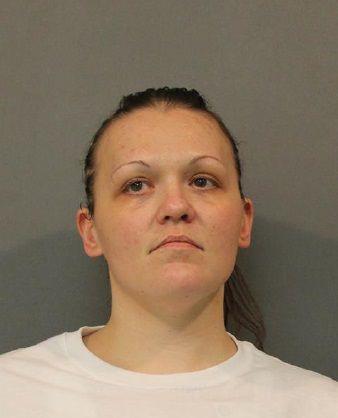 Reese Jerome Price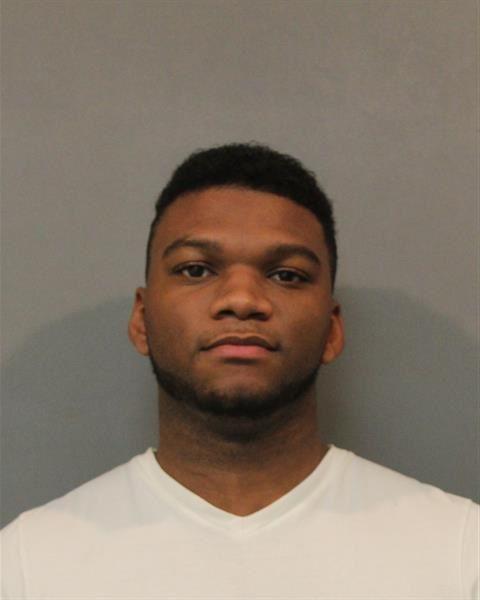 Robert Donald Fiscus
Robert Joseph Barton II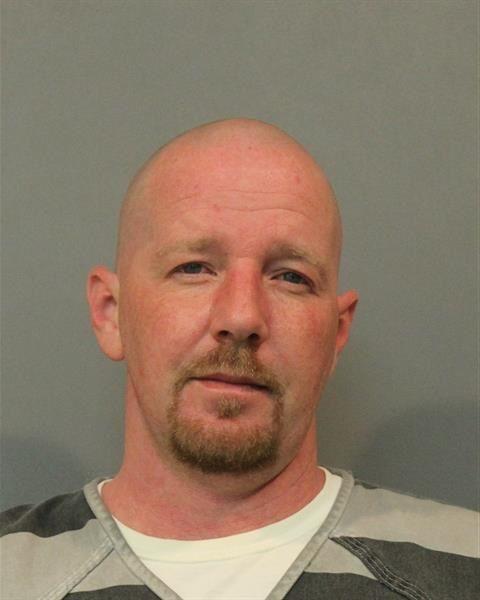 Robert Mason McGurk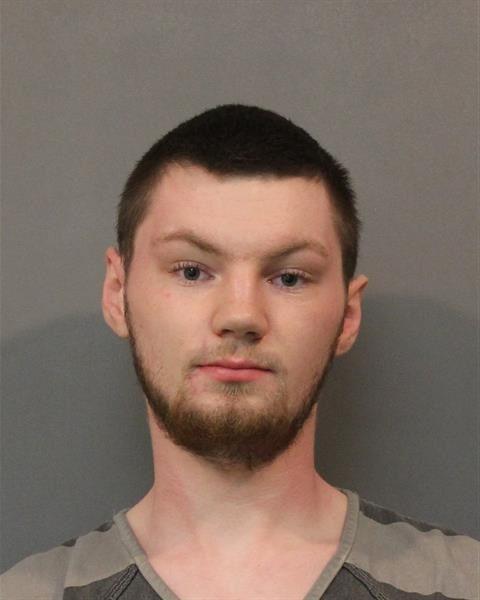 Robin Dawn Szaflarski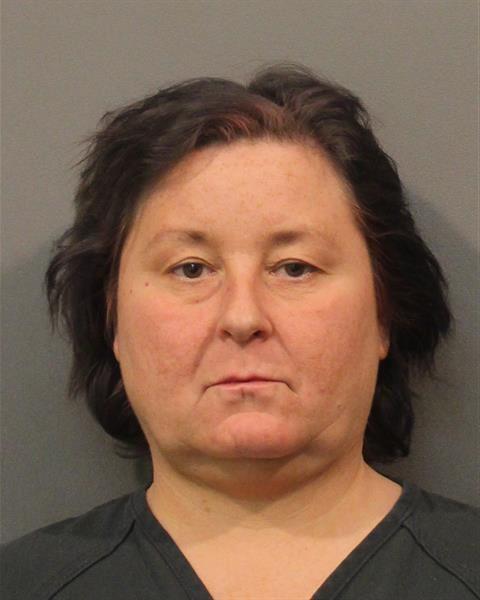 Samir Fuid Abu Edam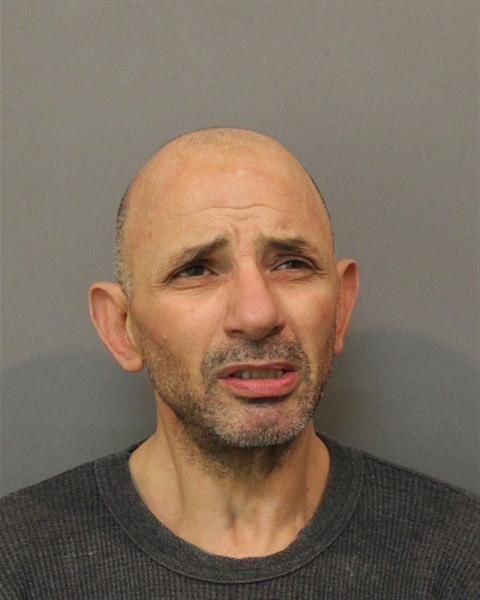 Stephen Michael Huemmerich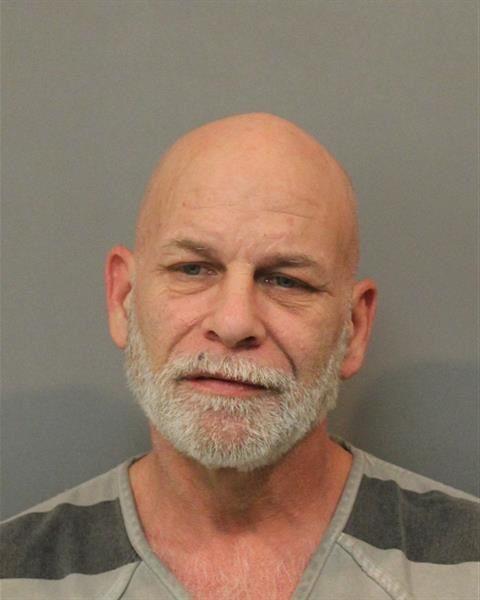 Terrence Bruce Fields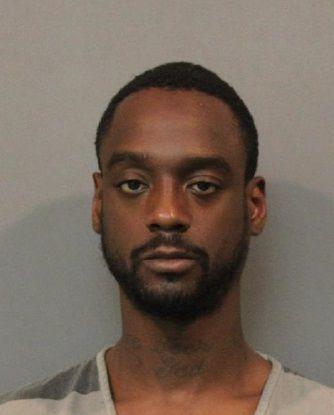 Timothy Michael Davis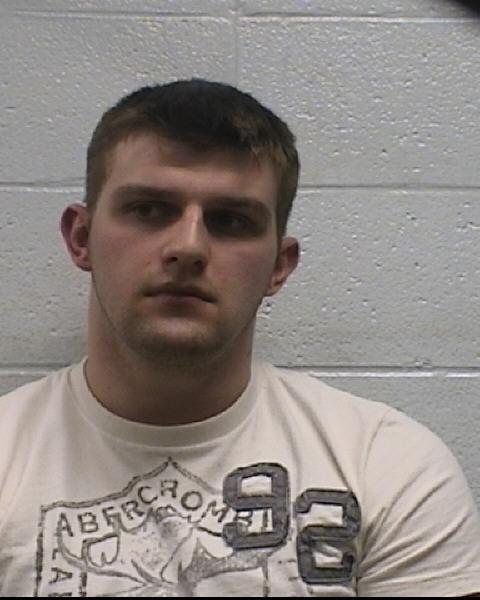 Timothy William Payne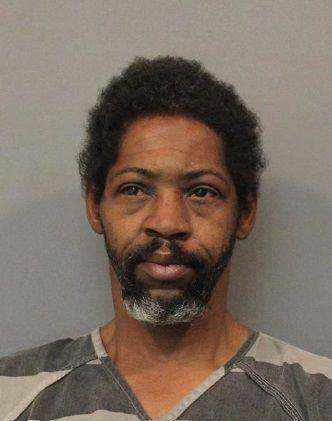 Tony Lee Call II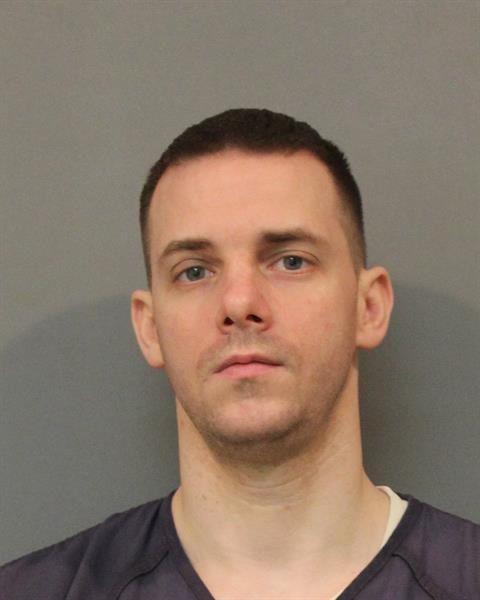 Tonya Marie Wallace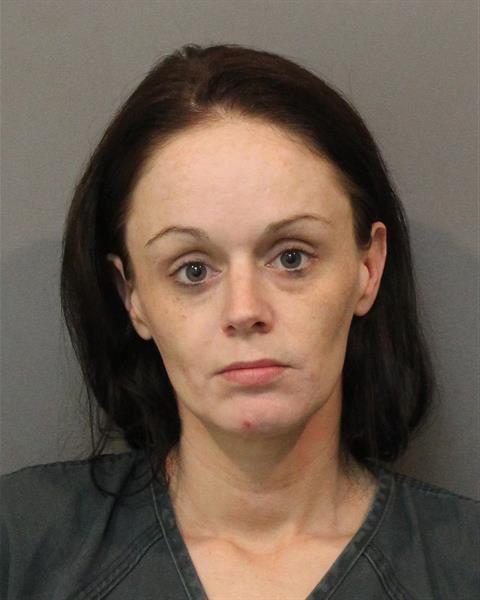 Travis Justin Markley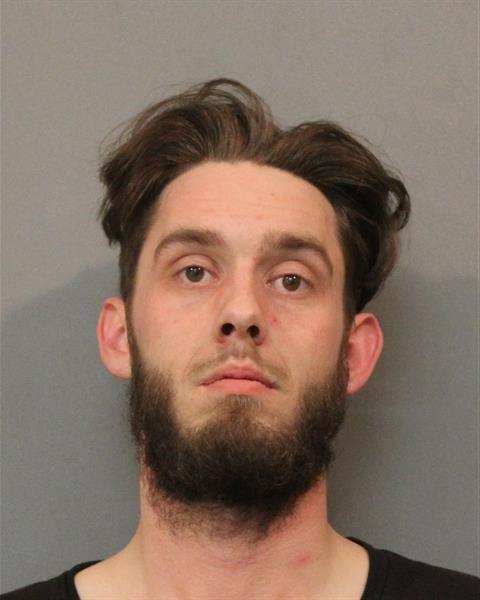 Troy Franklin Escott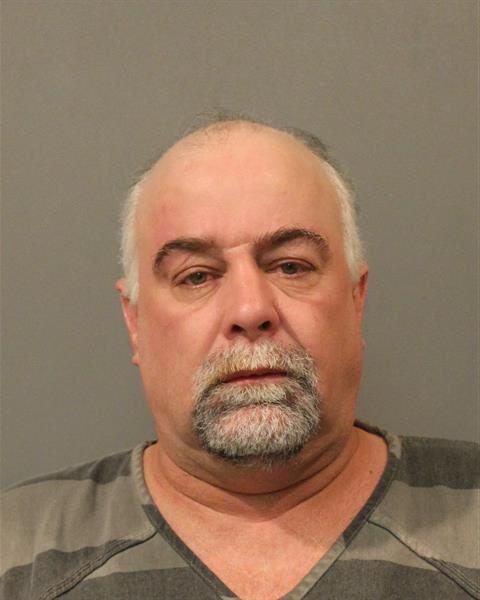 Victor Jesus Cavazos Jr.