PORTAGE — Just more than a month after he was allegedly seen masturbating inside his vehicle at a local gas station, a 34-year-old Gary man was taken into custody Sunday afternoon after a police officer spotted him at a different fueling station.
Joshua Nichols faces a misdemeanor count of public indecency, according to police.
Nichols was picked up on a warrant based on allegations that he was caught on video May 23 masturbating in the driver's seat of his vehicle with the driver's side door open in view of a complainant at the next pump, according to the incident report.
The incident occurred at 2:15 p.m. at the Marathon Gas station at 6264 U.S. 20 in Portage, police said.
Nichols was not taken into custody at the time of the alleged offense, according to court records. Rather, a warrant was issued for his arrest.
You have free articles remaining.
Keep reading for FREE!
Enjoy more articles by signing up or logging in. No credit card required.
A Portage police officer said he was out at 1:45 p.m. Sunday performing random license plate checks when he came across Nichols' vehicle near the area of Porter-Lake County Line Road and Central Avenue. By the time he realized Nichols was wanted, the officer said he could no longer find the vehicle.
While responding to another call a short time later, the officer spotted Nichols parked outside the Speedway gas station at 5011 Central Ave. in Portage, police said.
Nichols was placed in handcuffs and said he was aware he was wanted by police, according to the report.
Aaron Steven Mitre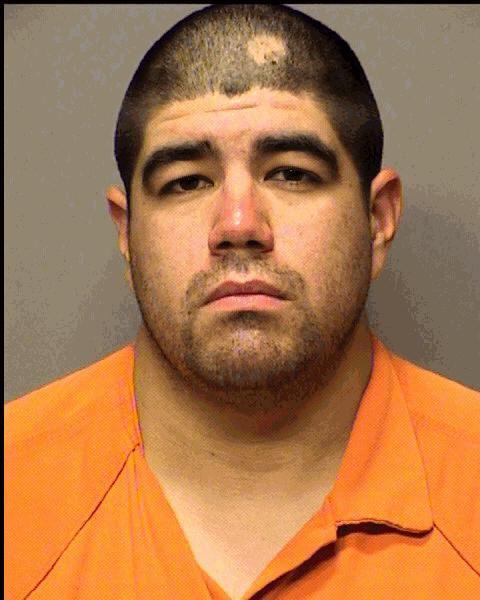 Antoine Deon Morris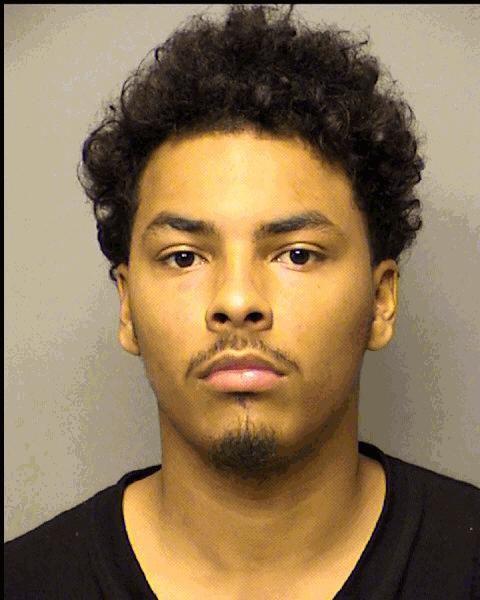 Blanca Estela Rodriguez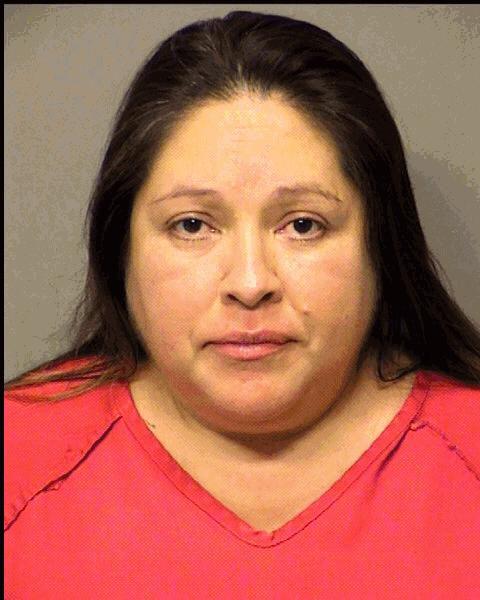 Dylan Joshua Bushong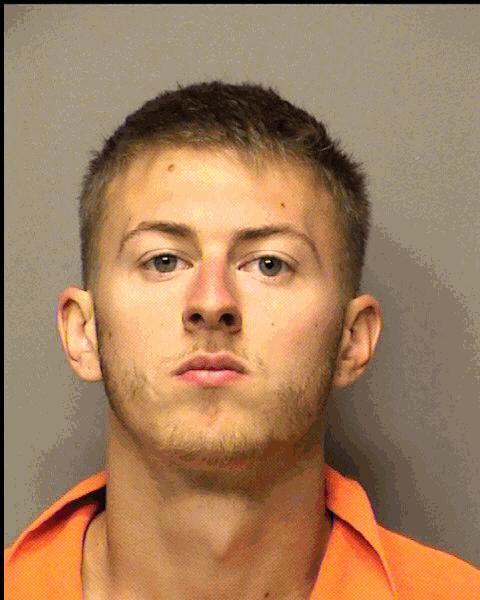 Heather Marie Draves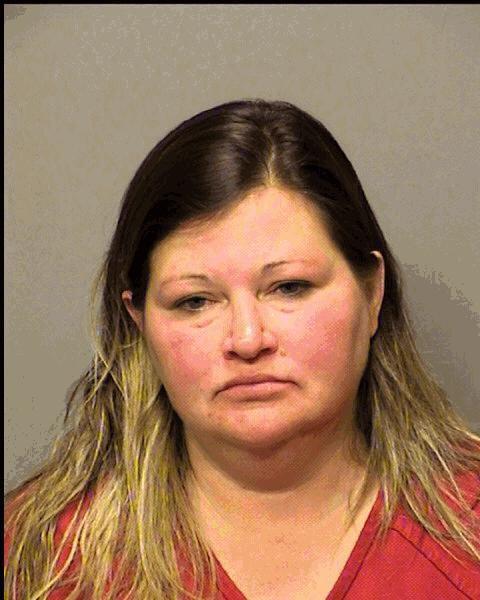 Jason Craig Foreman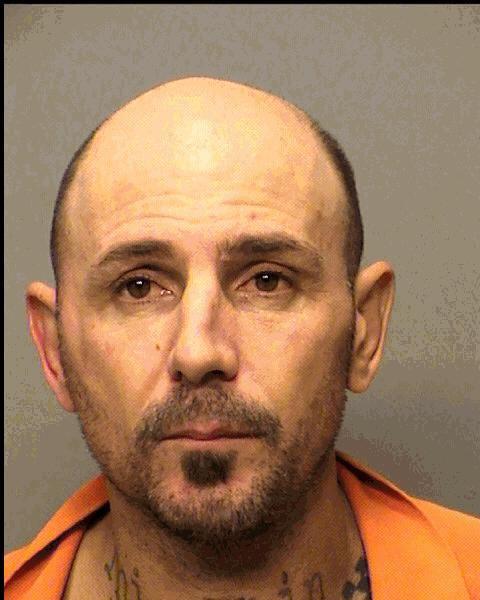 Jennifer Sulynn Lowe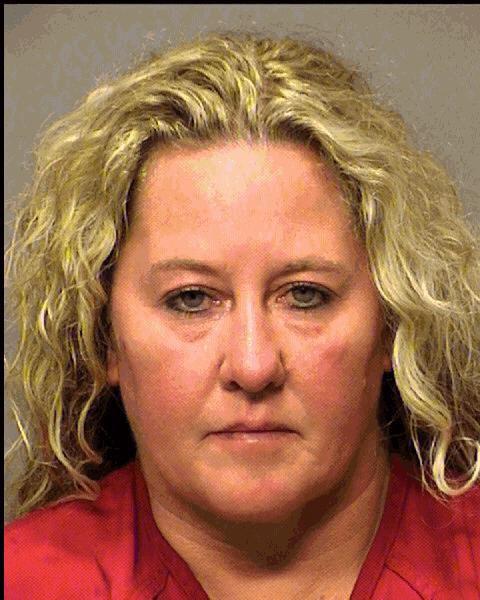 Jorge Soria Lopez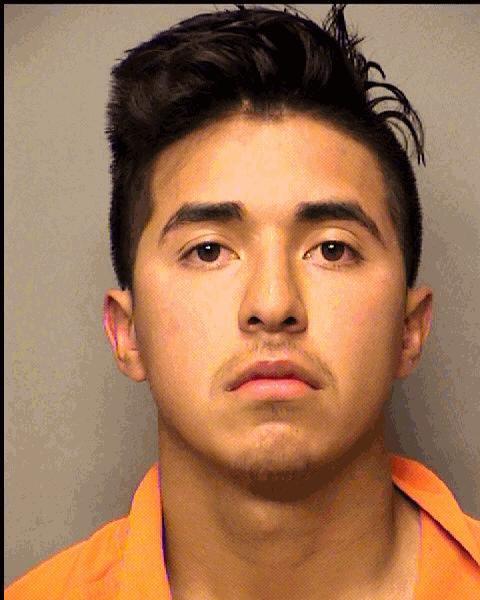 Joseph Thomas Draus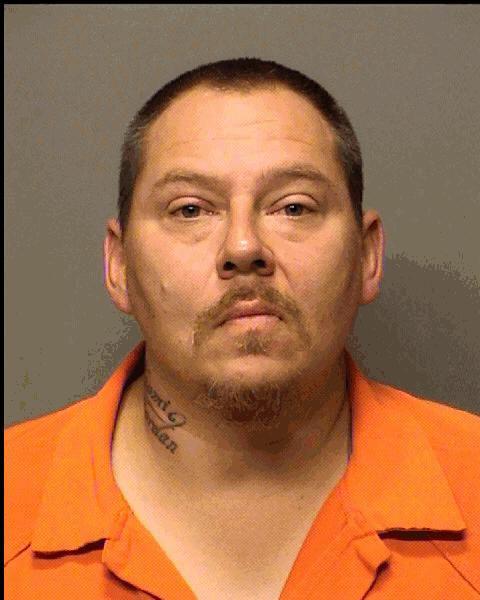 Joshua Gene Herndon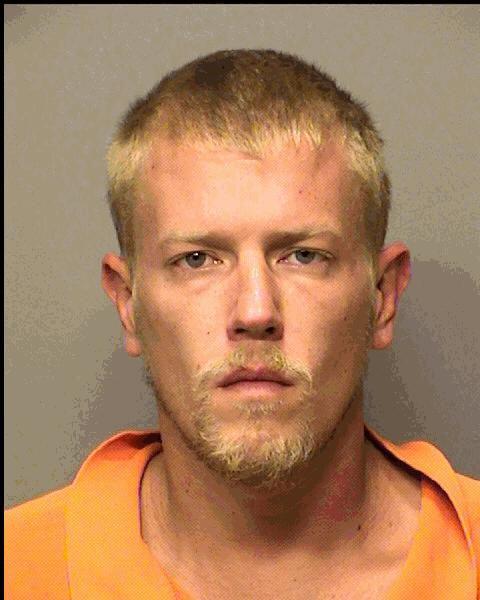 Kyle Jacobbie Landers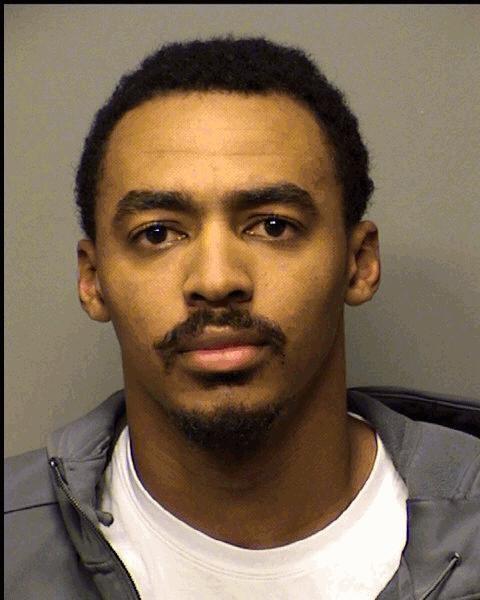 Latoya Yuvette Perryman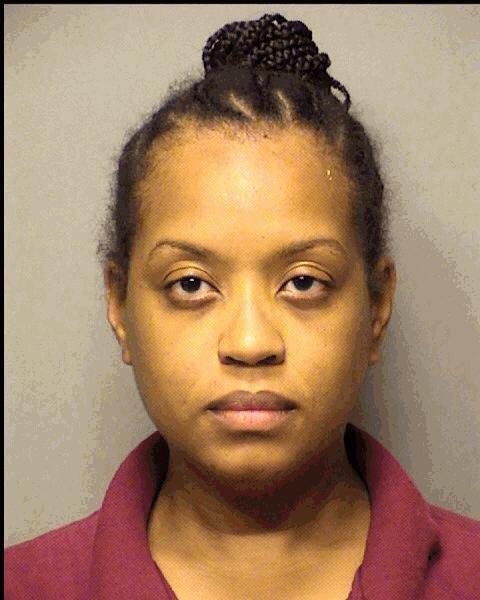 Lincoln Elias Podgorski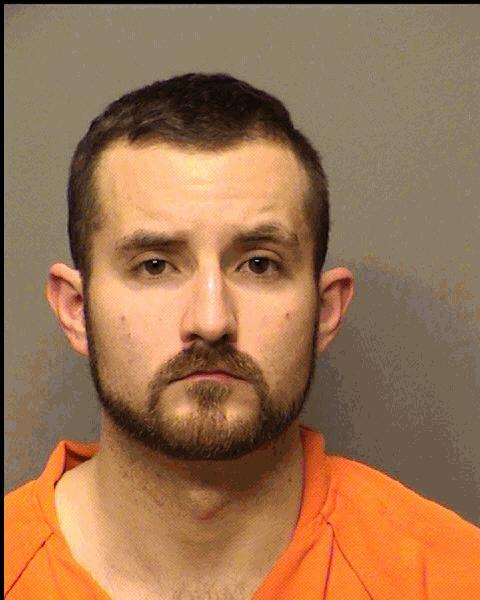 Lisa Malia Apato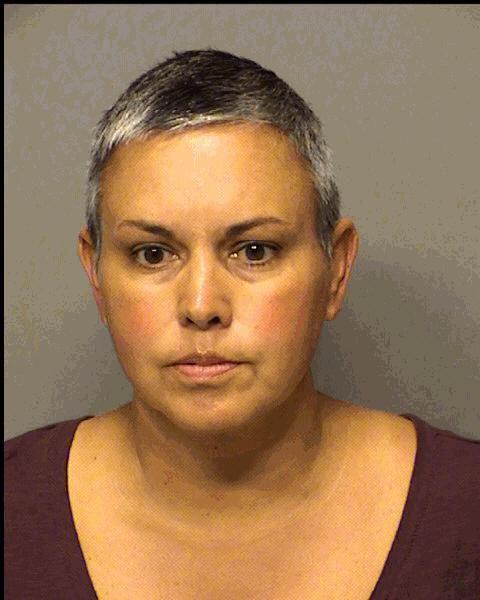 Mallory Lynne Balch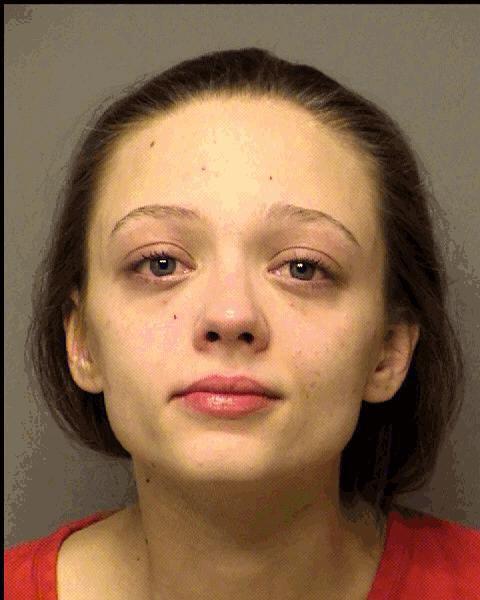 Mario Eric Garcia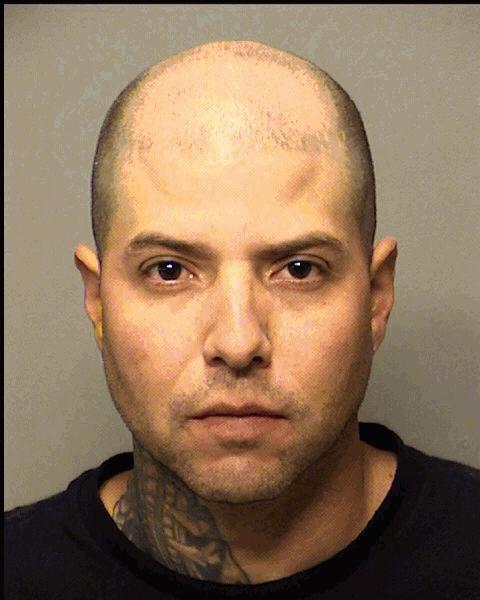 Mariusz Roman Malinowski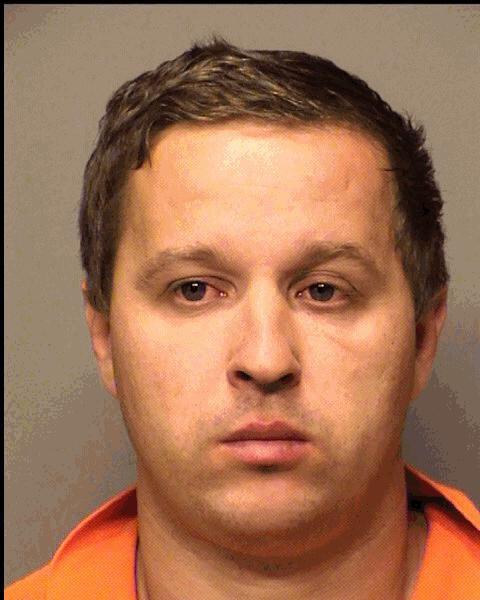 Melissa Marget Banks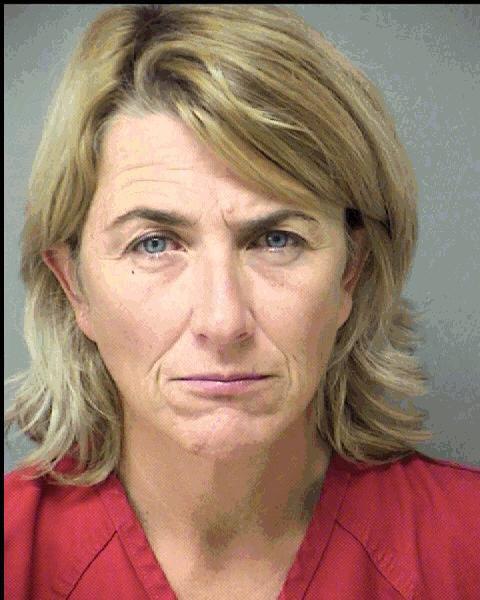 Michael Robert Kauffman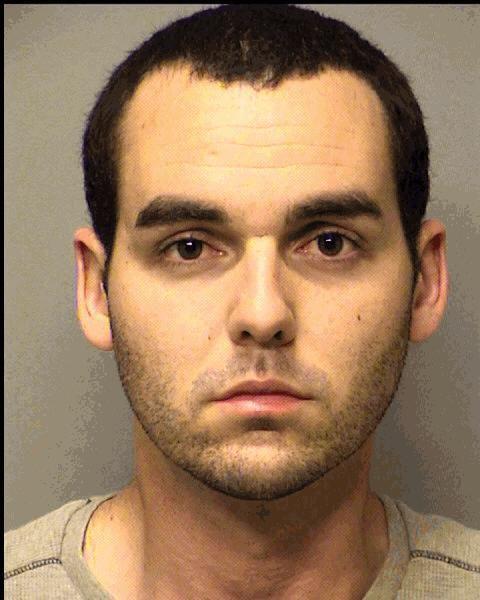 Michael Von Murray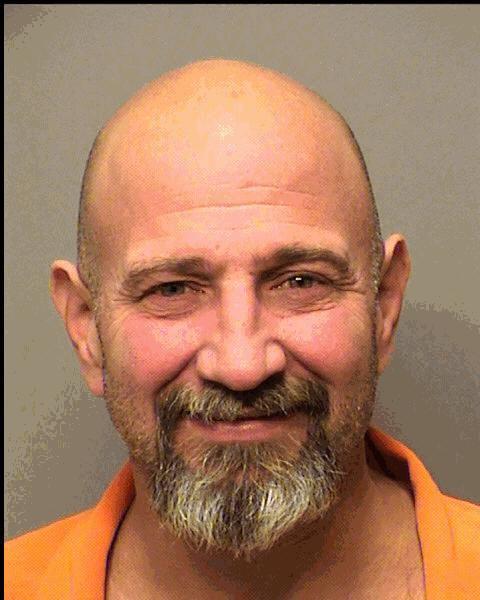 Monica Ann Castro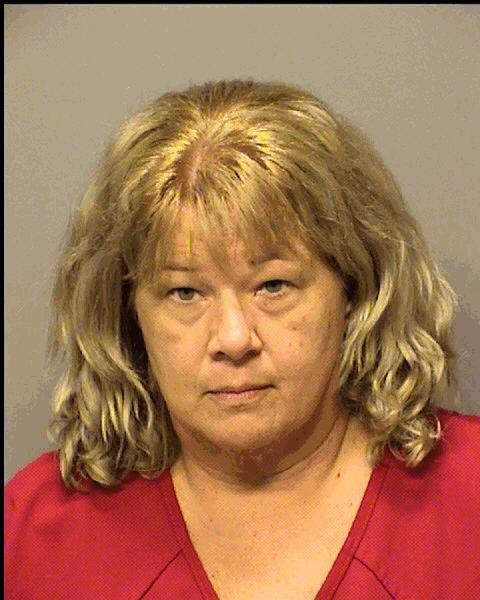 Natalie Kay Gilpin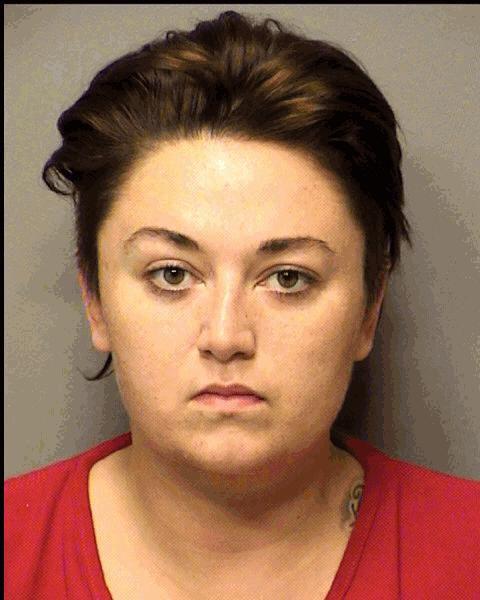 Nora Lynn Bomba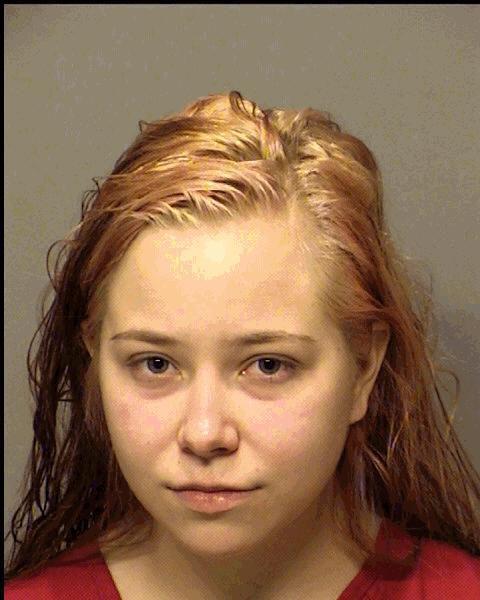 Robert Gale Spellman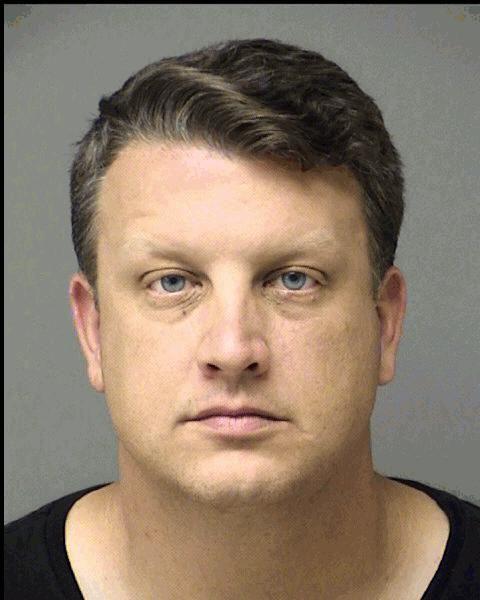 Ronnie Lee Woodard Jr.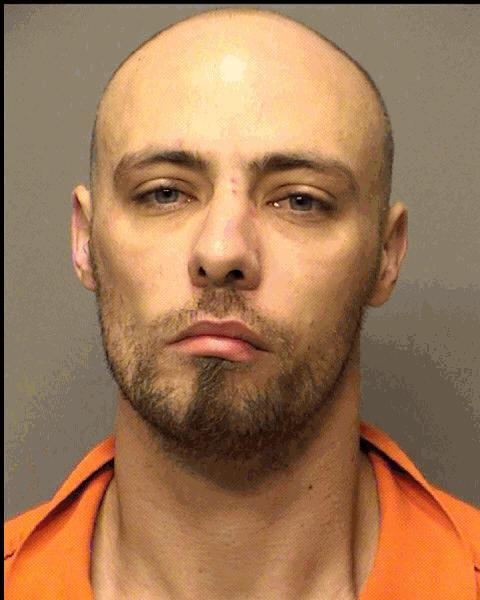 Ryan Thomas Seller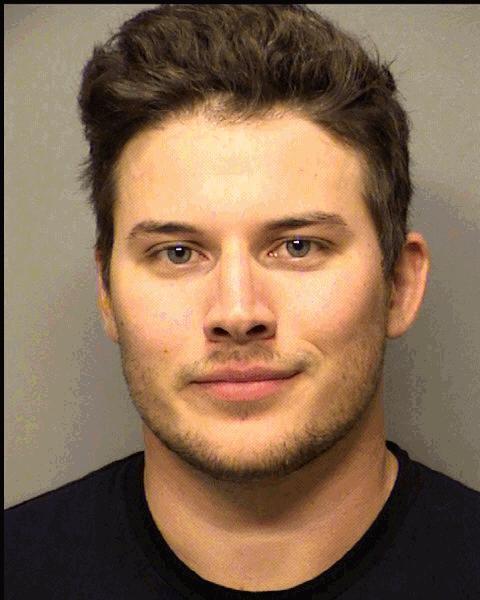 Sami Bilal Suboh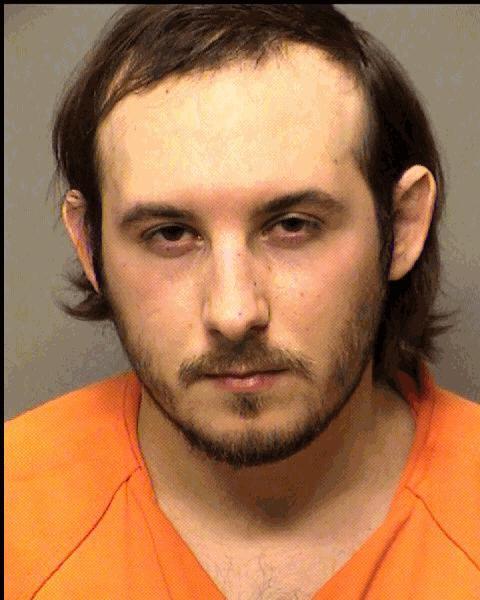 Shirley Ann Spradlin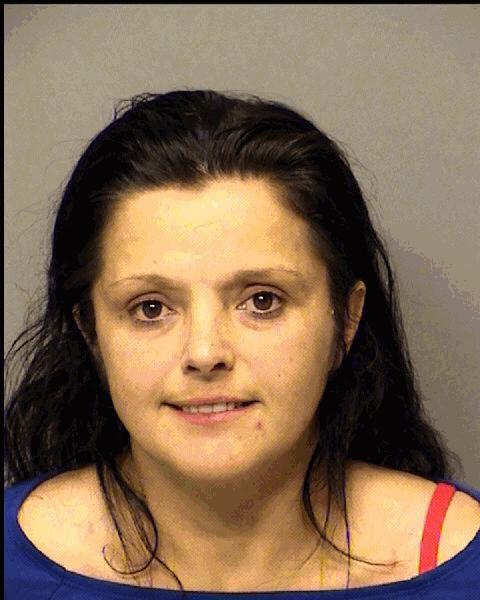 Sonia Ivette Delbrey-Torres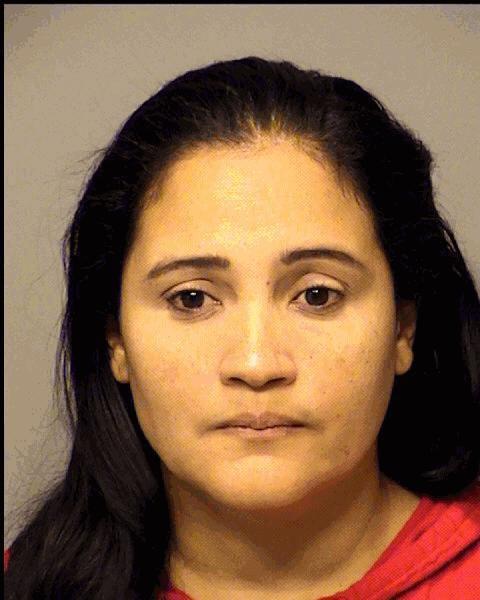 Troy Lamont Hearst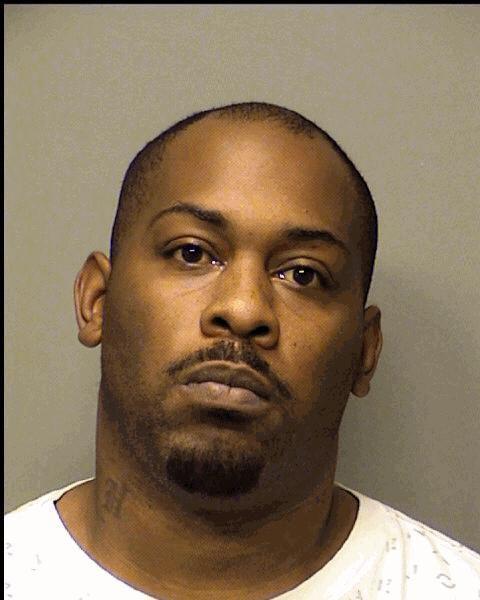 Victoria Elaine Vargas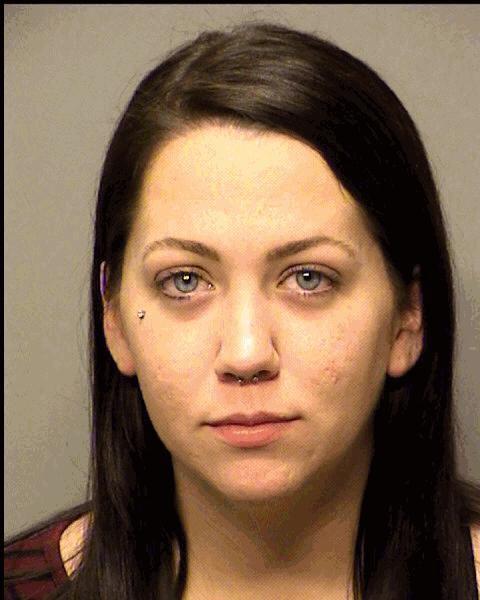 William Douglas Ellingham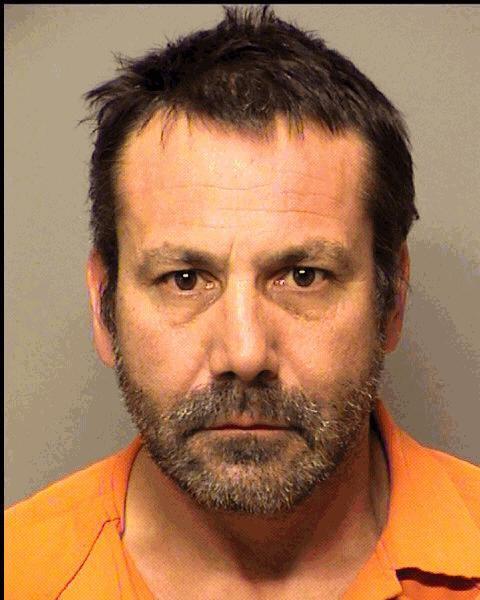 William Steve Lewke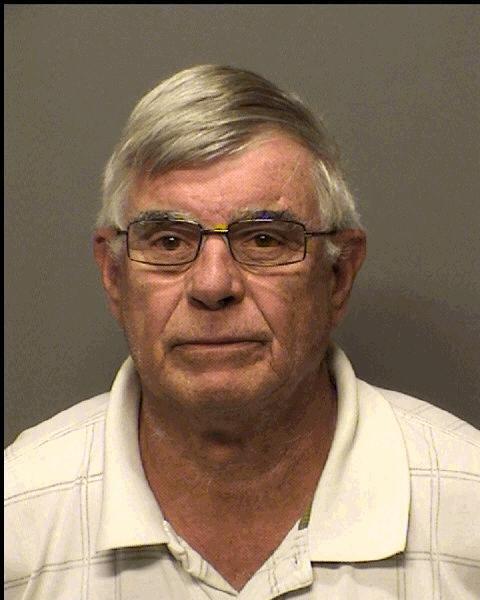 WL Johnson Jr.