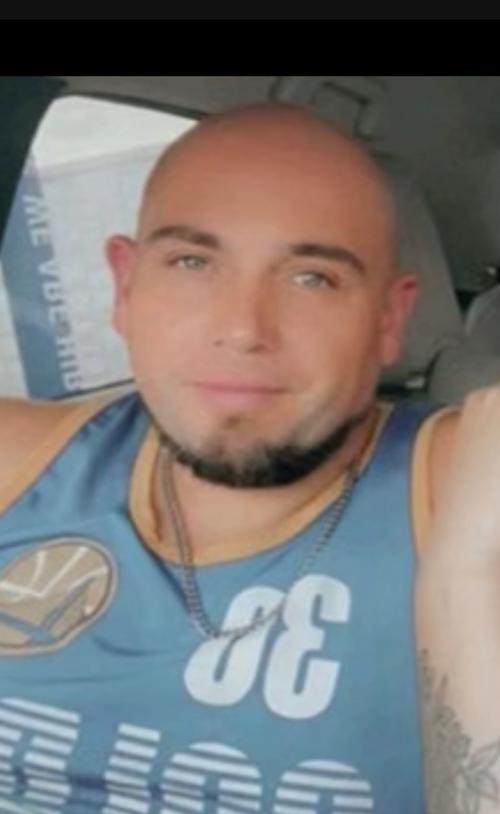 RENSSELAER — Authorities seeking a man who held a female against her will and struck her with a gun, police said. 
The Rensselear Police Department is asking the public's help in finding 37-year-old Jose Richard Cantu of Rensselaer. Following an incident reported to police Monday morning, a warrant was issued for his arrest.
Police said Cantu held a female against her will while he was armed with a gun. He allegedly fired shots near the female's head and struck her with a gun.
Cantu faces charges including criminal confinement while armed with a deadly weapon, domestic battery with a deadly weapon, intimidation, strangulation and pointing a firearm.
Cantu is described as being 5 feet, 7 inches tall and weighs 220 pounds. Police said he may be wearing a wig to disguise himself.
Anyone who has information on Cantu's whereabouts is urged to call the Rensselaer Police Department at 219-866-7602 or 911.
Gallery: Recent arrests booked into Lake County Jail
Joseph Vazquez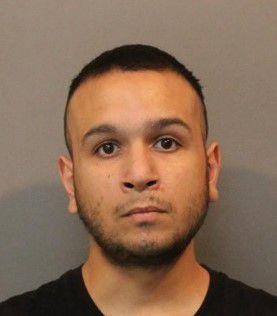 Randy Williams Jr.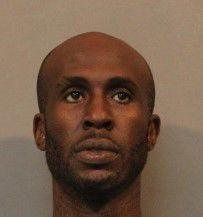 Deandre Teamer Sr.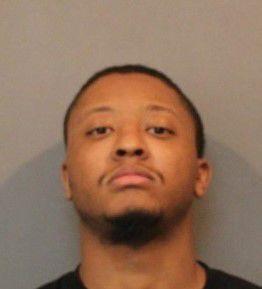 Alexandria Parker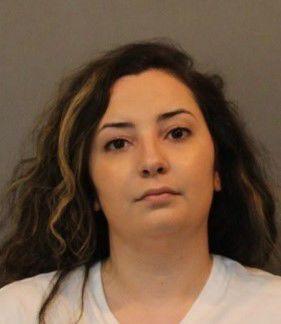 Sharvisha Luckey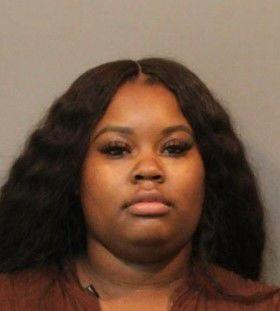 Anthony Maxberry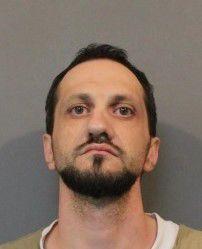 Julie Mclemore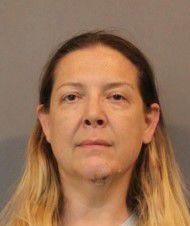 Tevin Jones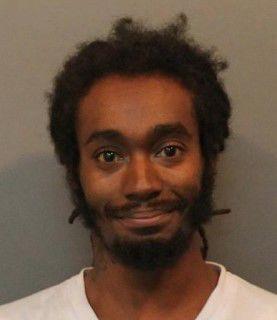 Dorothy King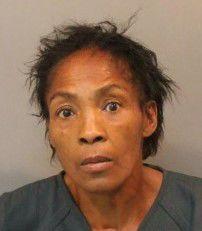 Deantanise Huckleberry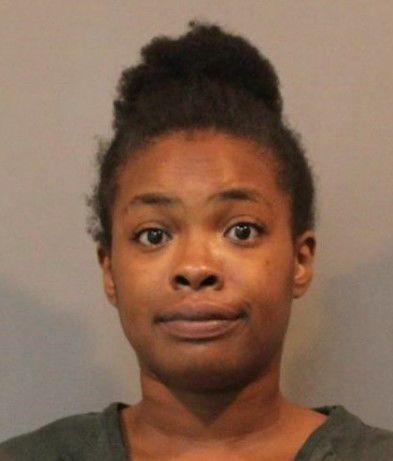 Jessica Fornof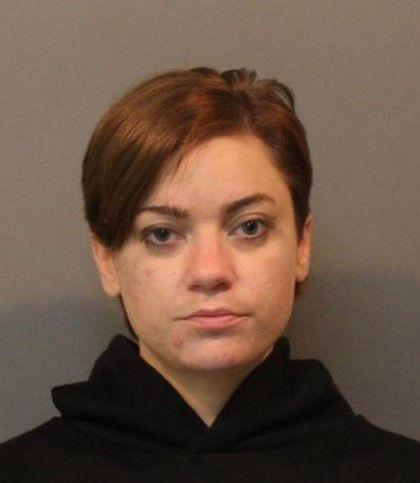 Ray Hopper Jr.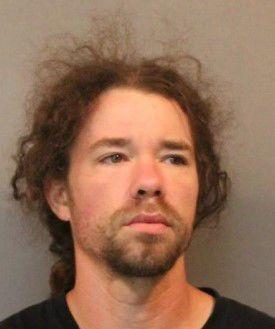 Benjamin Elders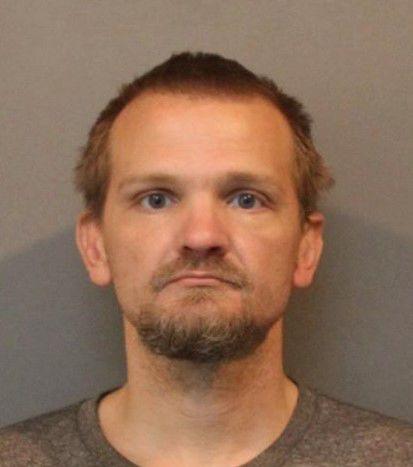 Nathan Embry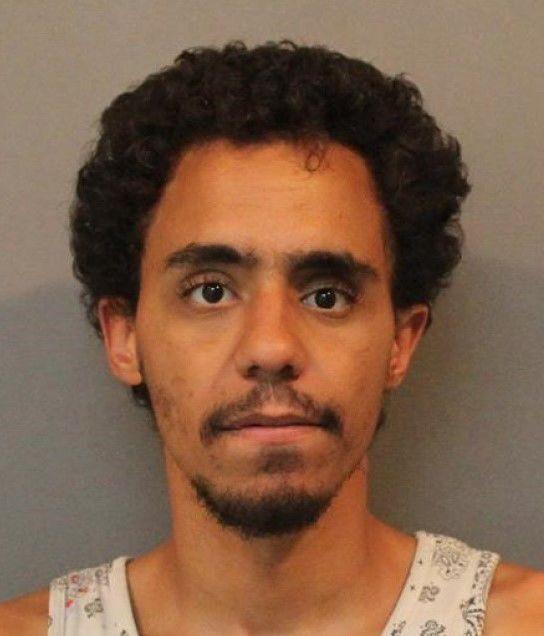 Ricardo Flores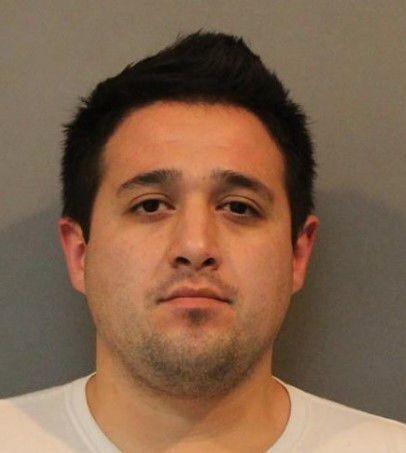 Bruce Davis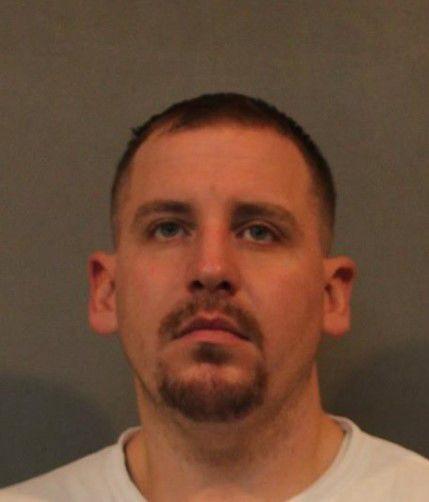 Matthew Creekbaum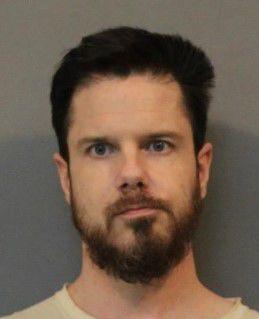 Stephanie Crilley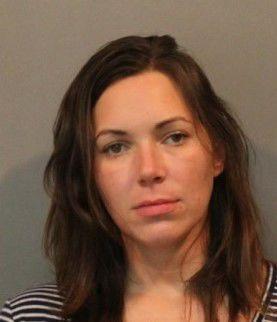 Javarro Benton Jr.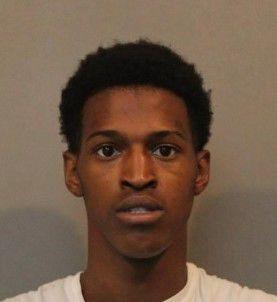 Domingo Camarillo Jr.
Roger Stallings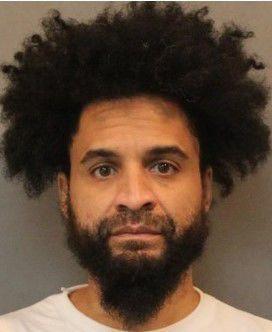 Daniel Waldrop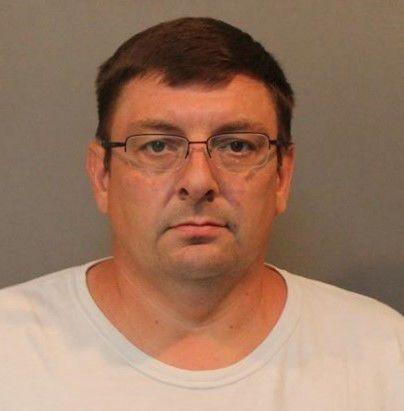 Christopher Ramos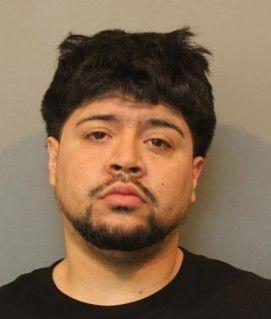 Cameron Shelby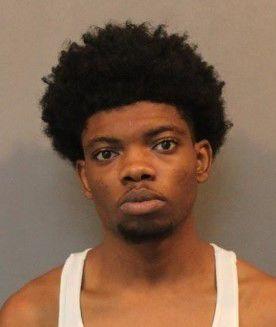 Bryan Perkins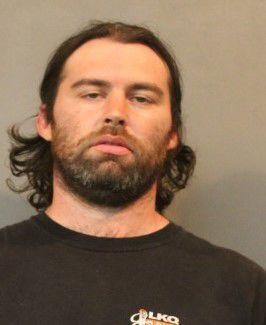 Ivan Ramey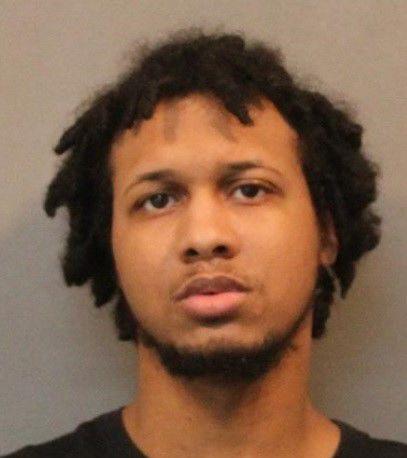 Kelley Holmes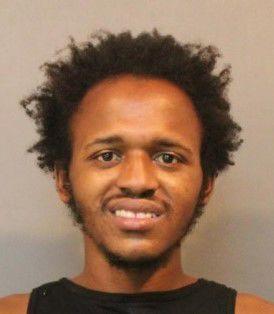 Carolyn Jerzyk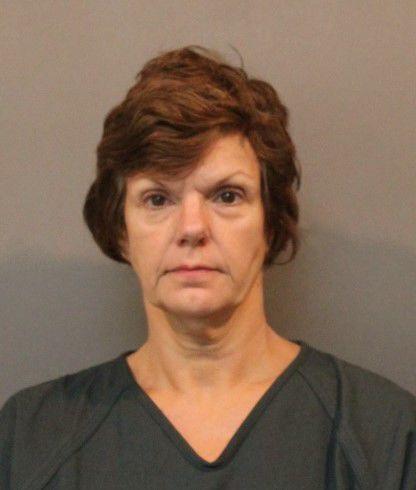 Johntrell Patton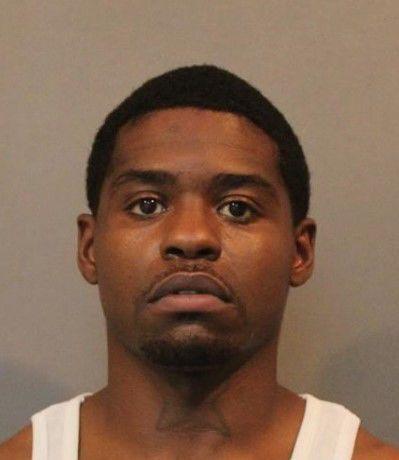 Joseph Gasaway Jr.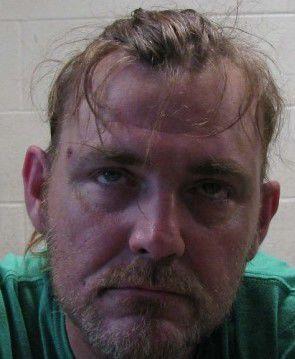 Carmen Gonzalez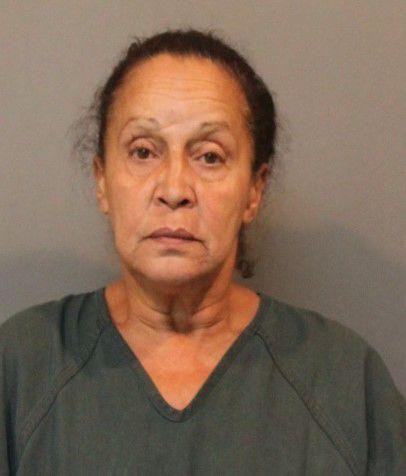 Aarion Green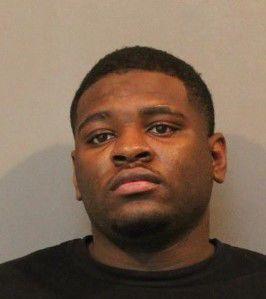 Richard Hemphill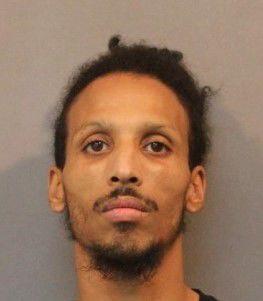 Jonathan Conway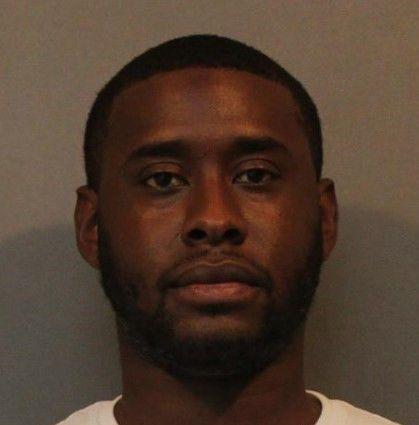 Tremont Brown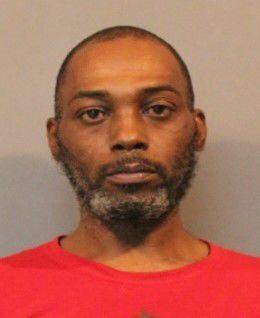 Robert Sulitz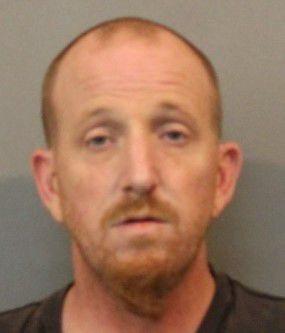 Jason Robinson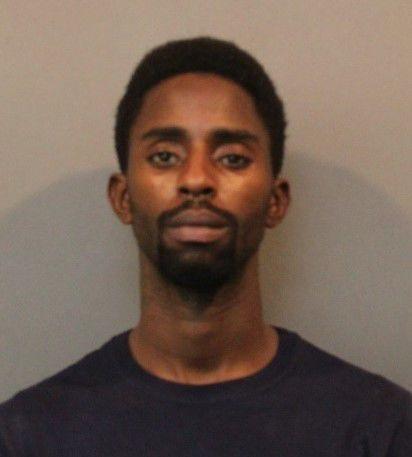 Christopher Roe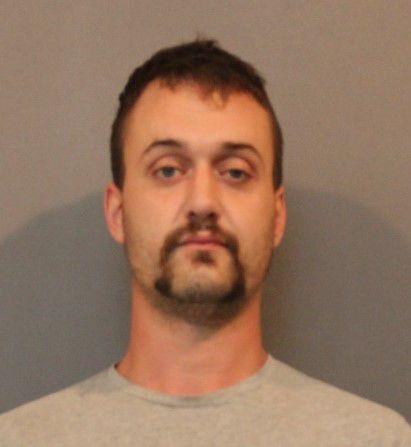 Dynasty Jones
Kevin Malone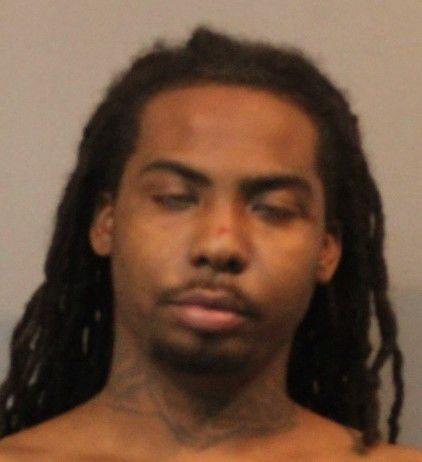 Jeremiah Merritt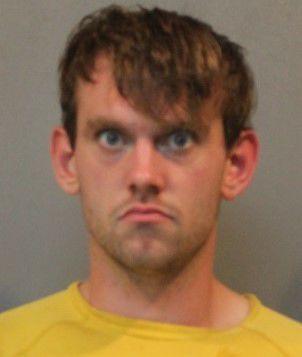 Jason Gray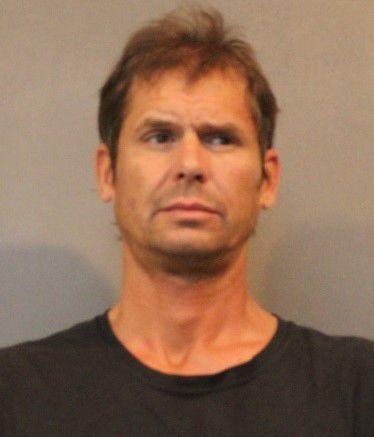 Anthony Cobb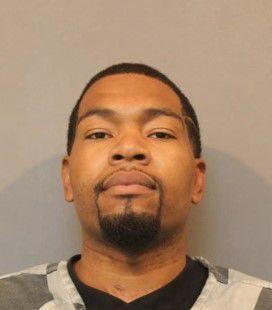 Maria Henderson
Clarence Thornton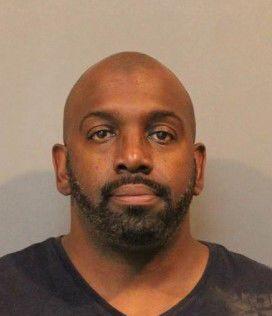 Destini Pearson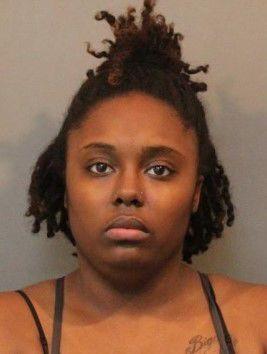 Chantera Lee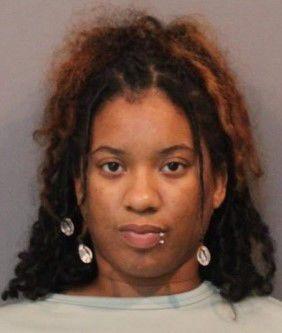 Jeremy Castel Jr.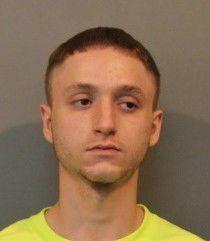 Stephen Epling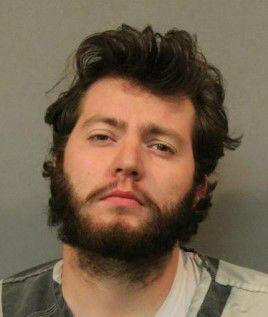 Eduardo Deluna Jr.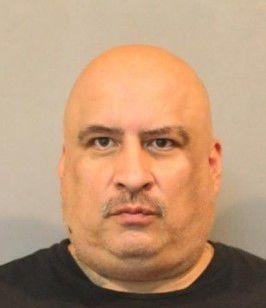 Ronald Woodworth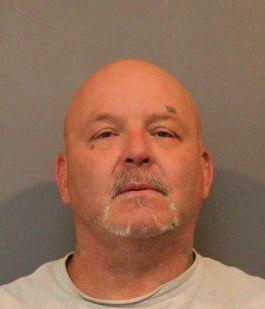 Shalonda Reid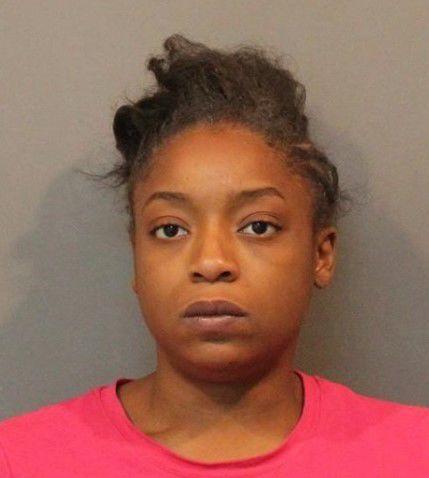 Correll Dunlap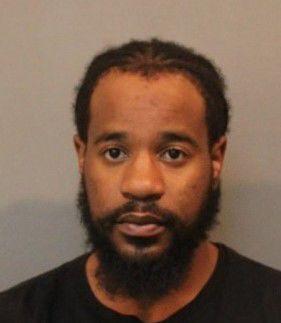 Greg Anderson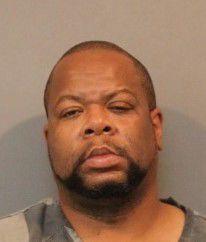 Mary Corral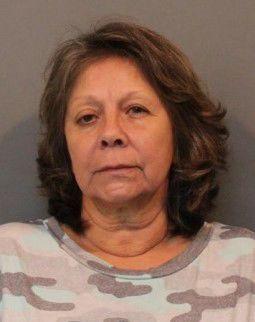 Benjamin Seavey
Alfredo Alvarez-Cisnero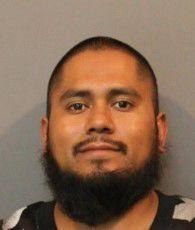 Dontrell Drew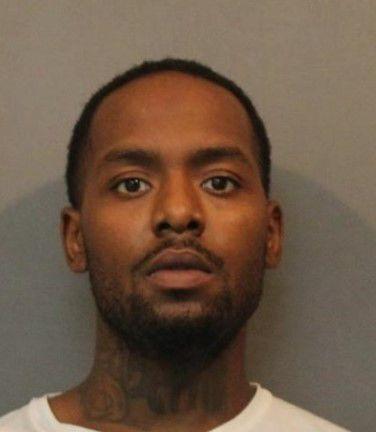 Bryan Turpin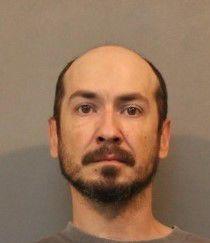 David Sanchez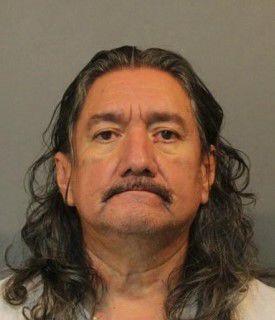 Darryl Mccane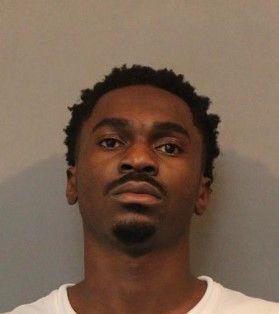 Allen O'Rourke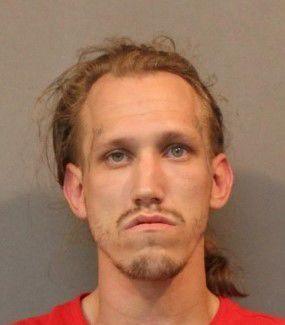 Jalin Martin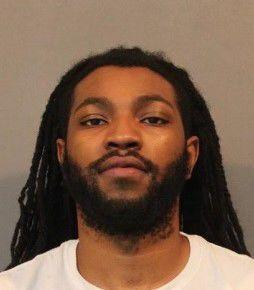 Dario Ramirez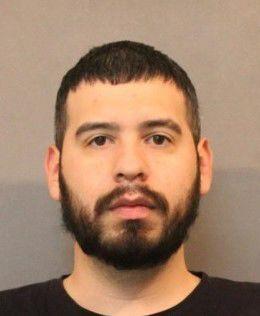 Jeremy Jackson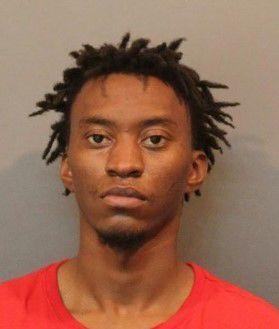 Brendan Beasley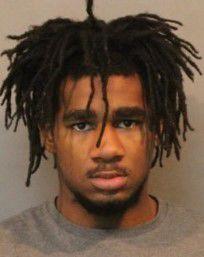 Michelle Mckinney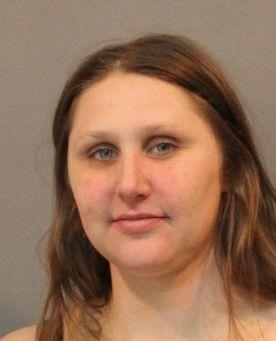 Maria Sanchez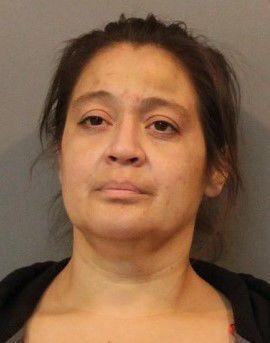 Sean Cowgill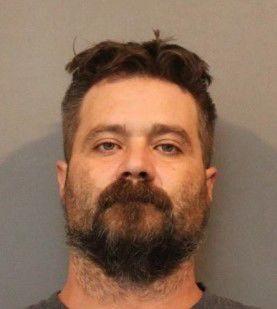 Walter Dukes Jr.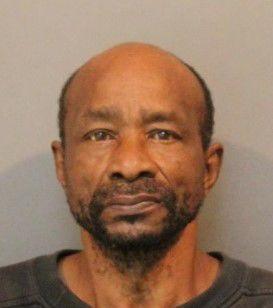 Kendrick Reed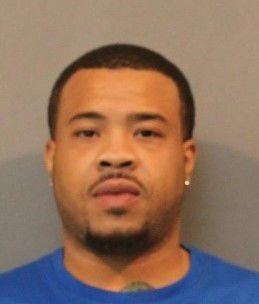 Emanuel Chapman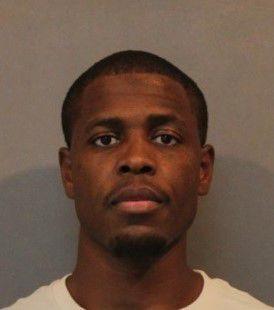 Duane Gorbonosenko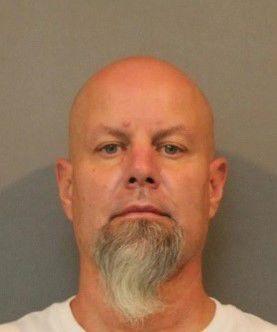 Ian Szekely Sr.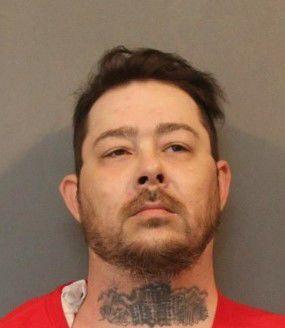 Robert Hood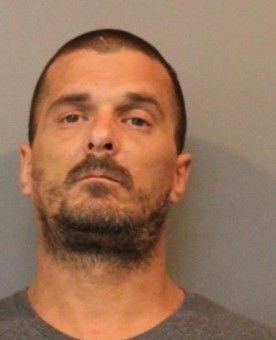 Alavaro Ogeda-Islas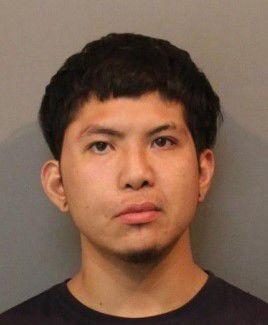 Dolores Jones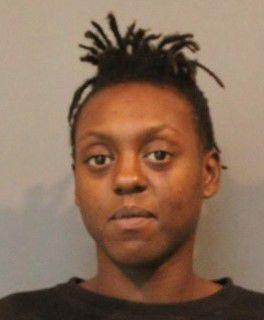 Ledora Allen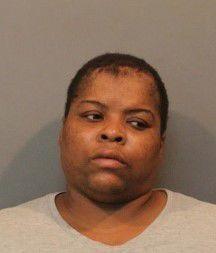 Jose Brown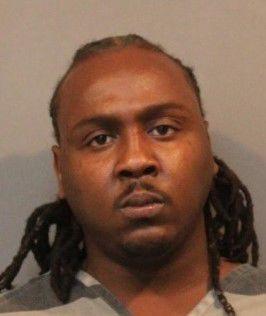 Jason Miller Jr.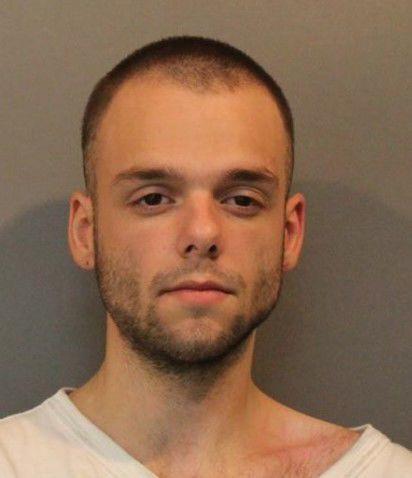 Brian Peterson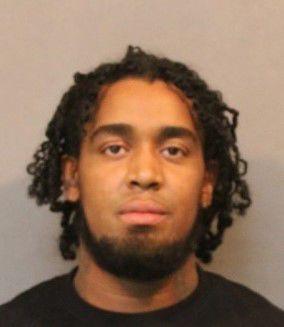 Jose Espiritu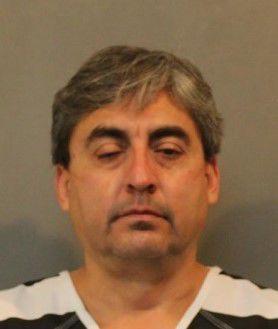 Jimmy Serratt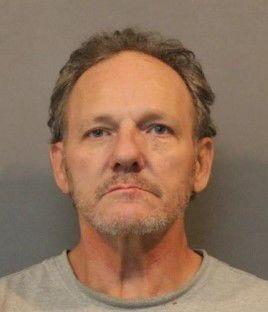 Izaiah Horde Jr.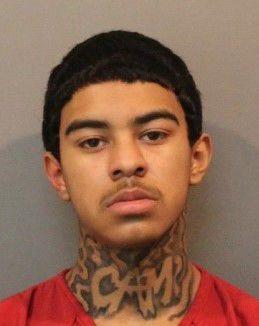 Keith Bridgewater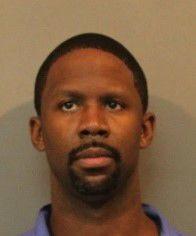 David Westbrooks Sr.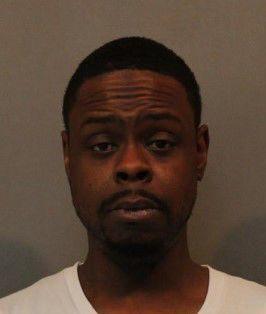 Rachel Mckinney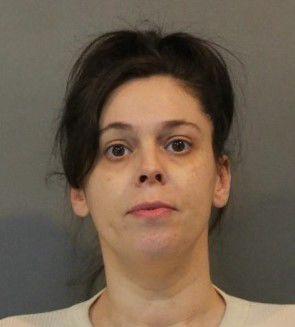 Jorge Garza Jr.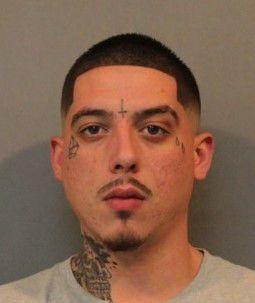 Tristan Jones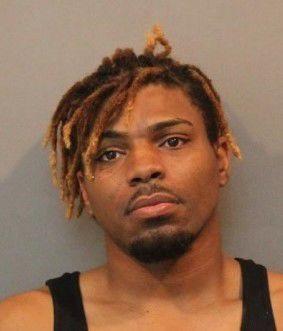 James Serbentas Jr.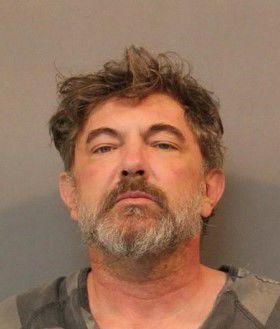 Javier Martinez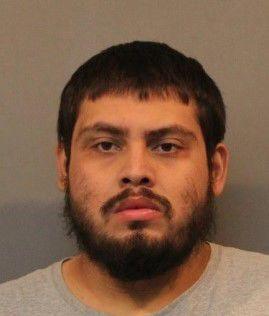 Gloria Handy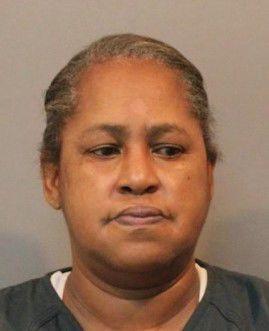 Angel Yi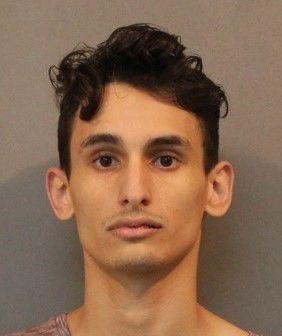 Garrett Abromitis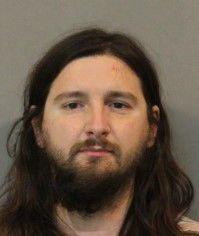 Anna Thomas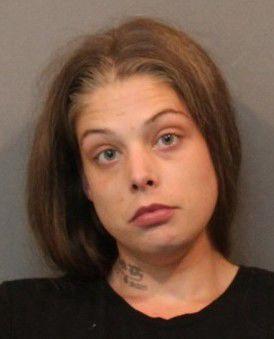 Eric Skinner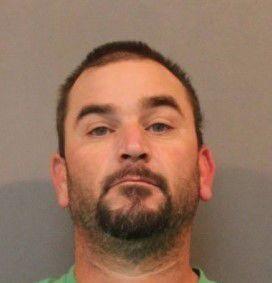 Kyjuan Pagan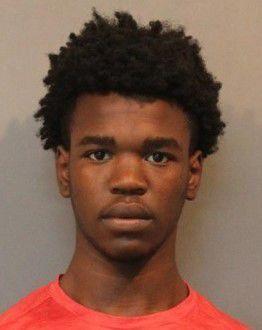 Latoya Horton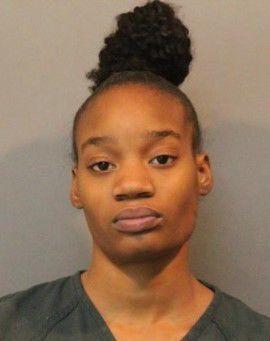 Iris Campbell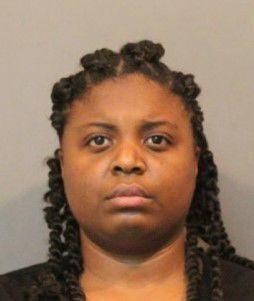 Daniel Suprenant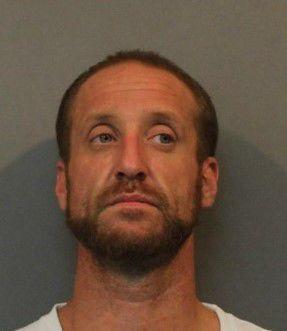 Andres Haro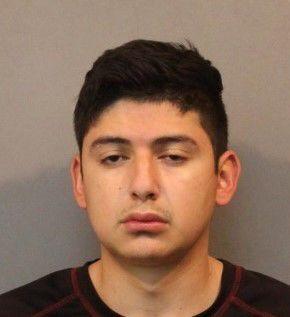 Cory Edmonds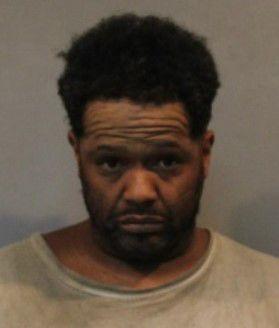 Carolyn Mullins Jenkins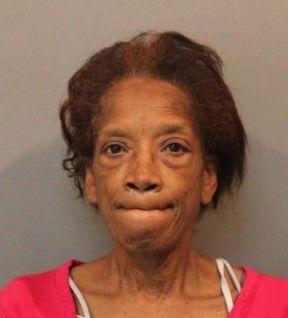 Christina Bray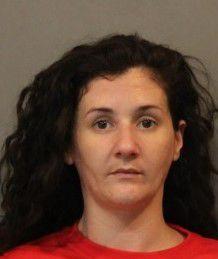 Delvin Nelson Jr.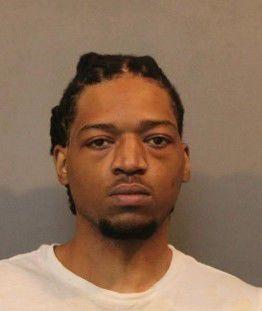 Tamika Williams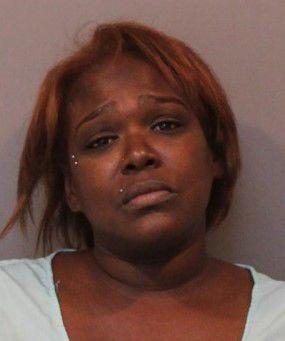 Breanna Mcallister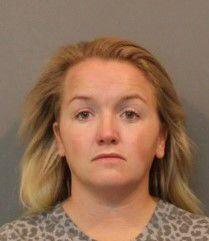 Jarvis Guy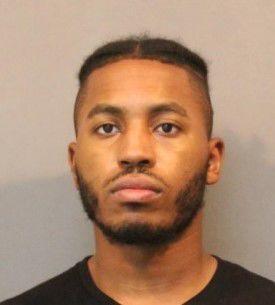 Devohnte Harper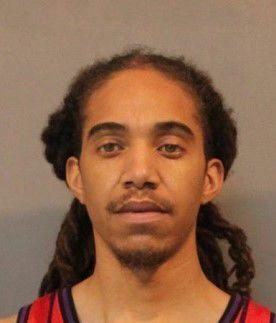 Antonio West
Michael Higi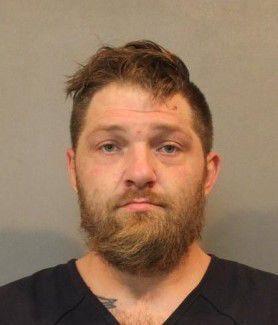 Alex Moreno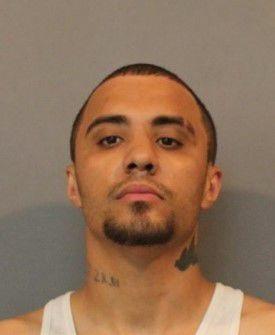 Edgar Pedroza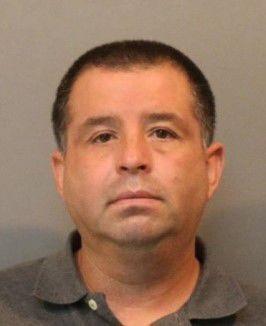 Alexander Considine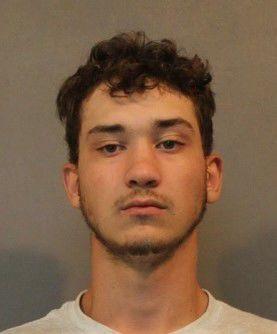 Brian Andrews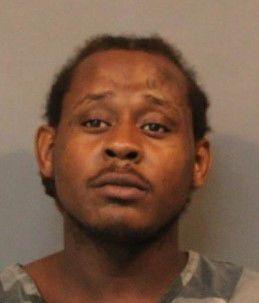 Demarcus Brydie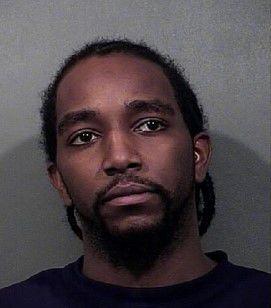 Deshon Sykes-Collins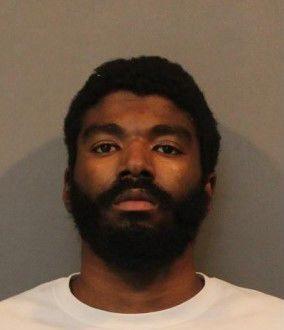 Jonathan Fink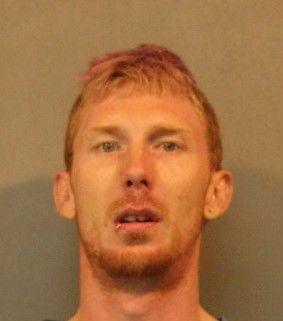 Lamontrel Mcfarland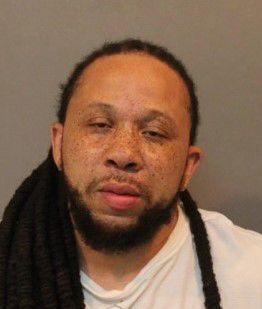 James Thomas
Damale Haygood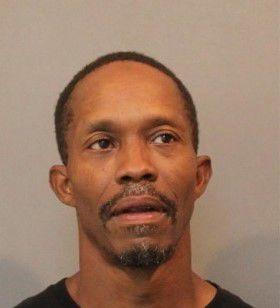 Robert Johnston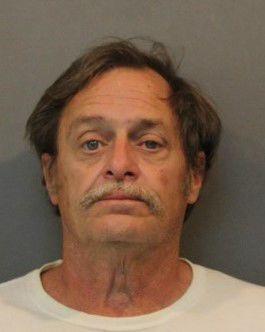 Ako Butler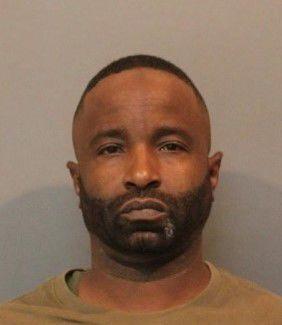 Jeffrey Mybeck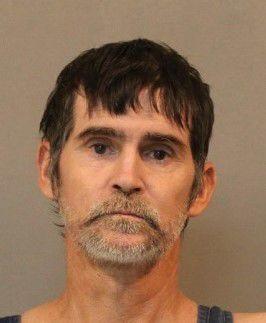 Robert Aakre
Donile Crittenden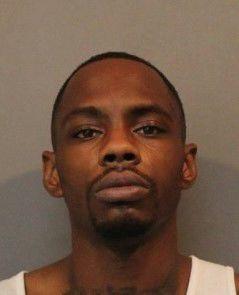 Christopher Lott Jr.
Jalen Roberts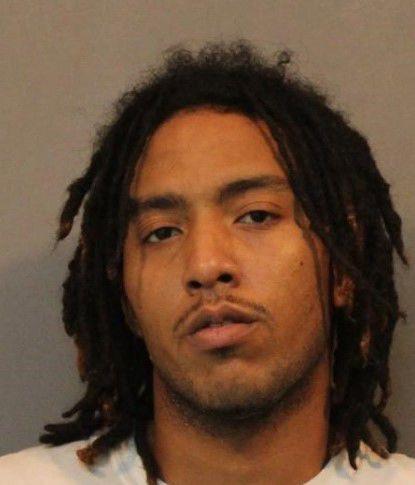 Martinez Hollingsworth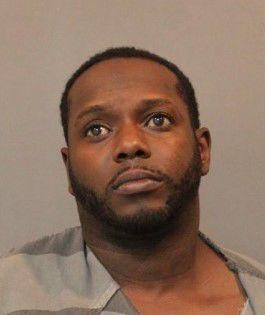 John Pangborn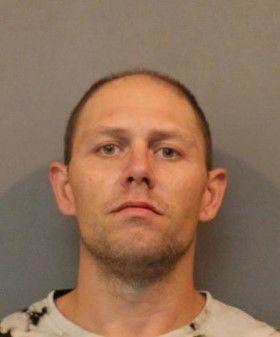 Darryl Hill Jr.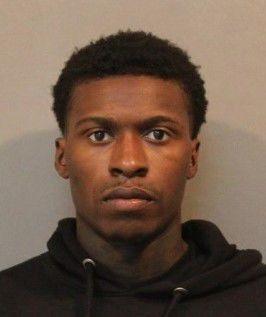 Willie White III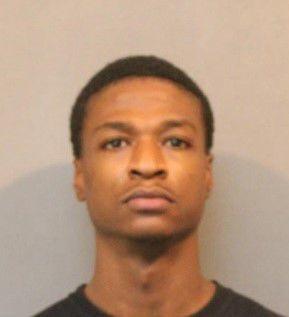 Joseph Barner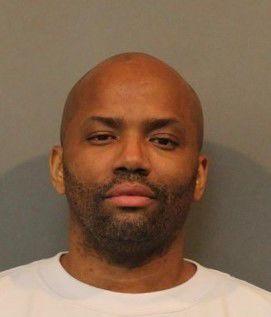 Lacey Mcpheron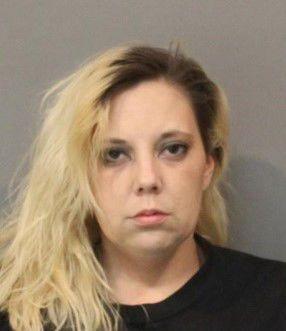 Arturo Torres Jr.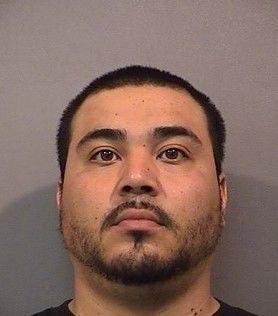 Kevin Carrig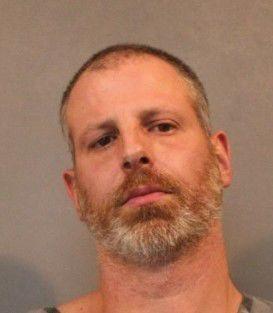 Earl Dawson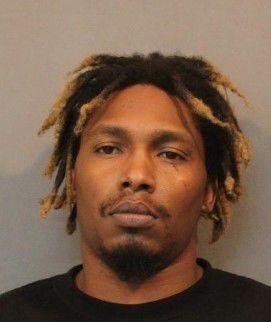 Emanuel Green Jr.
Karri Jones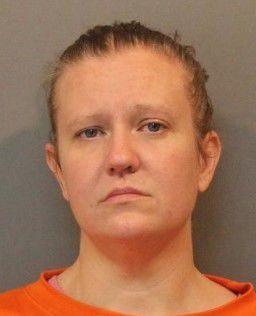 Martin Mangual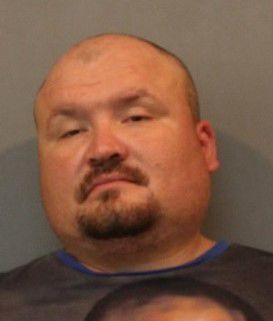 Gregory Estrada