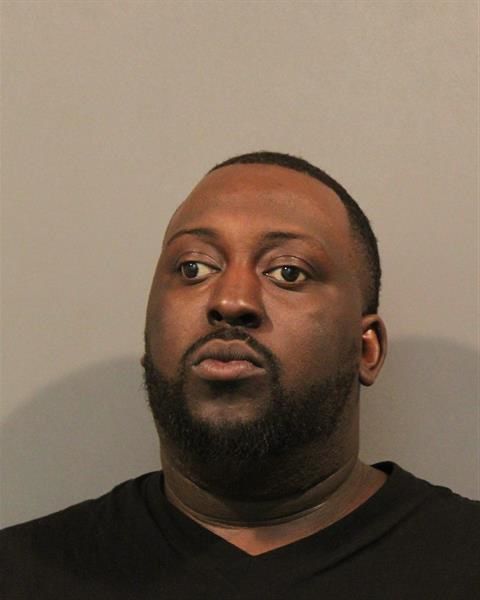 CROWN POINT — An East Chicago man was charged Tuesday in connection with a shooting that wounded his ex-girlfriend's new boyfriend, court records show.
Dionte L. Leonard, 28, is accused of confronting the couple May 15 in the 1900 block of East 135th Street and shooting the man in the leg during an argument.
The couple told police the girlfriend said, "Dionte, what are you doing?" before the boyfriend turned around and saw Leonard standing by a fence.
The man argued with Leonard and ran toward him to force Leonard away from the home, court records say.
Leonard turned and ran but pulled out a gun and fired it at the man, according to records.
When police arrived, they found the man on his kitchen floor holding his leg. He was taken to a hospital for treatment of a gunshot wound to his calf.
Leonard faces felony charges of battery by means of a deadly weapon and carrying a handgun without a license.
Leonard was not in custody Wednesday, records show.