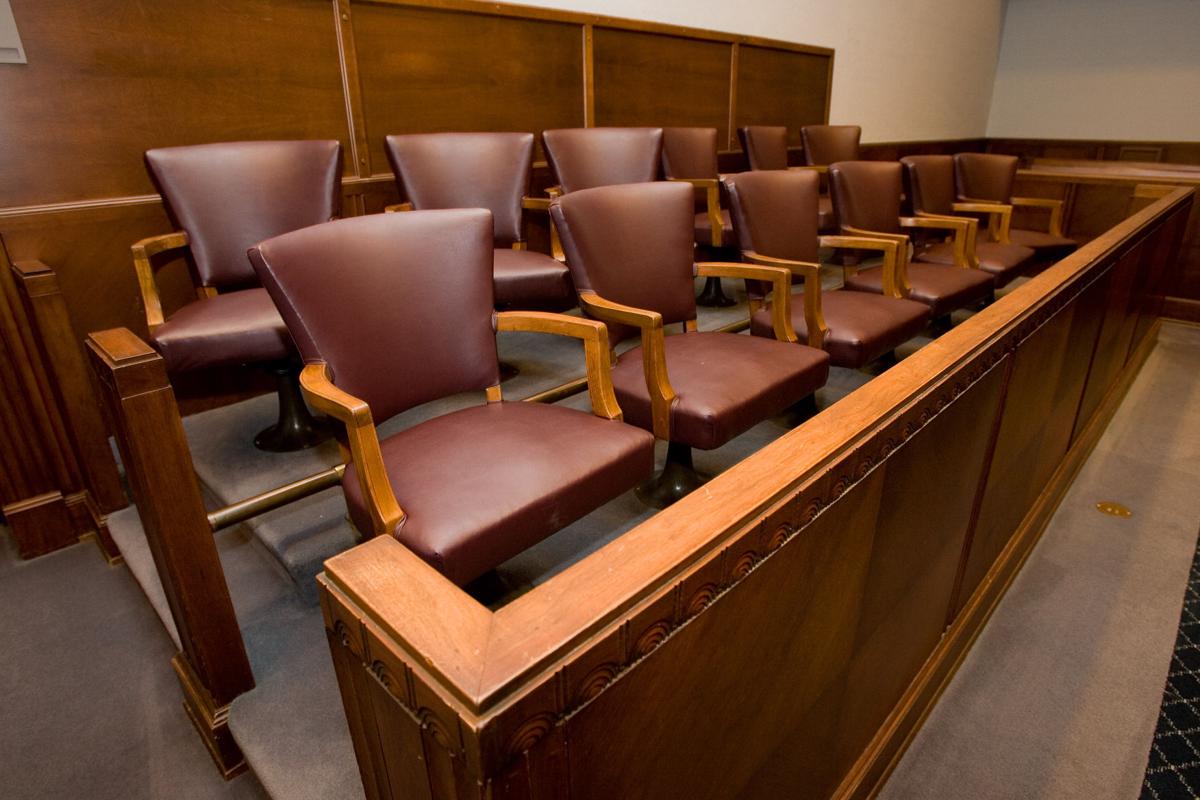 CROWN POINT — A man who pleaded guilty of torturing and killing his 13-year-old son a decade ago is now claiming he was wronged by his attorneys.
Riley L. Choate, 48, formerly of Hammond, claims he was tricked into pleading guilty to being a habitual offender.
"I only wanted to plead guilty to the (other child neglect) charges. I didn't know I was pleading guilty to the habitual. I don't think you should hold that against me," Choate recently said during a court hearing seek post-conviction relief. "I was strung along. I needed a good lawyer."
He spoke Friday before Magistrate Kathleen Sullivan during the hearing.
It was in the same Lake Criminal Courtroom where Choate pleaded guilty eight years ago to fatally neglecting his son, Christian Choate.
Guilty pleas are rarely overturned in Lake Criminal Court, unless the defendant can prove they didn't receive competent legal advice.
Sullivan said she will rule on that issue sometime before this fall.
The case began when police, acting on a tip, unearthed the 13-year-old's severely malnourished and abused body from a shallow grave in a Gary mobile home park in 2011.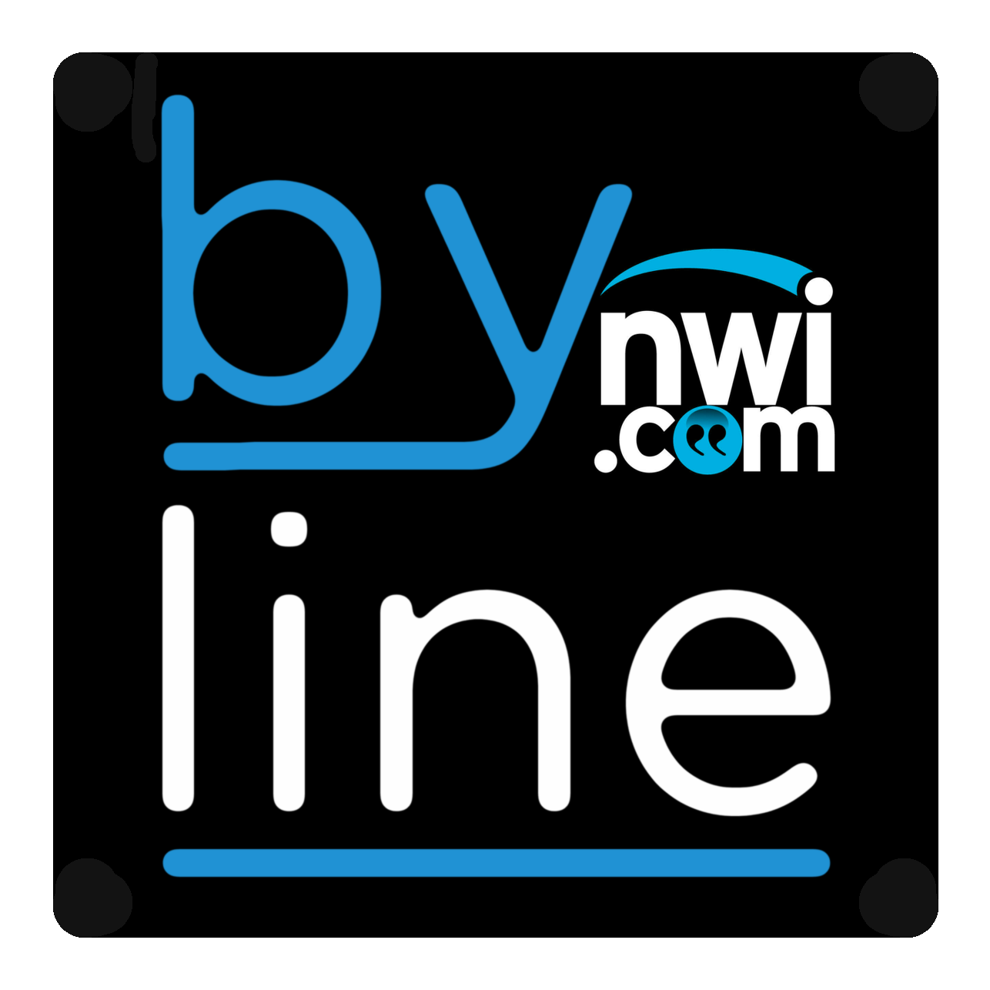 Authorities charged Riley Choate and the boy's stepmother, Kimberly Kubina Choate, with 13 counts of murder, child neglect and obstruction of justice.
Christian was born in 1995 to Riley Choate and Aimee Eriks, who left Riley due to his abusive behavior.
Riley Choate later received custody of Christian and his sister.
Although the Indiana Department of Child Services investigated numerous allegations of abuse and neglect in the various homes that Choate family members lived in before Christian's death, they couldn't substantiate the claims.
A witness told police that Riley Choate would punch and kick Christian and eventually locked the boy in a dog cage to stop him from escaping to report his abuse.
A witness said Choate kept the boy on a starvation diet and punished the boy if he tried to steal additional food.
The 13-year-old was wearing size 6 clothing, designed for a younger child weighing between 42 and 46 pounds, when he stopped eating and died in 2009, records state.
The boy's older sister told police Riley Choate threatened to kill her if she told anyone of the death and then wrapped the body in garbage bags and a blanket and buried him under the floor of a shed, where police found him.
The sister told police of the crime two years later.
Riley Choate admitted his guilt under a plea deal with the prosecutor that dismissed the murder charge and other remaining counts.
He received a 50-year sentence for child neglect and the secret burial, and an additional 30 years for being a habitual offender, for a total of 80 years.
Choate is now asking the court to set aside the habitual offender enhancement. Choate grilled Merrillville attorney Lemuel Stigler, who acted as his public defender when he pleaded guilty. 
Choate claimed Stigler never properly explained he was giving up his constitutional right to a jury trial and admitting he was a habitual offender. Choate had two prior convictions for auto theft in 1991 and 1995.
Choate claimed he never agreed to the habitual offender enhancement and stood silent when the court mentioned it as a charge to which Choate was pleading guilty.
"When it came time (to plead to the habitual offender count) I didn't say nothing. That was when (Stigler) stepped in," Choate said, claiming Stigler plead guilty for him at that point.
Stigler replied, "I didn't plead guilty for you for anything."
Deputy Prosecutor Angela Brown asked Choate whether he signed a four-page court document outlining the rights he was giving up and the charges to which he was pleading.
Choate admitted he did sign it.
Brown asked Choate if Lake Criminal Court Judge Diane Boswell questioned him about whether he understood the terms of his guilty plea.
Choate admitted he told the judge he did understand the plea deal and voluntarily entered into it.
But Choate claimed he really didn't understand what he was doing.
Choate also repeatedly told Sullivan, the magistrate in the post-conviction relief hearing, that he was confused about what was happening at Friday's hearing, too.
She ordered Choate back to prison. He currently isn't scheduled to be released until 2051.